Funny texts are the whole reason we pick up our phones in the morning and fall asleep with them still clutched in our hands 18 hours later. The whole point of making friends is so they can send you funny texts. And I'm sure your crew is good. But this list is the best of the best, the real professionals. Funny texts are no competition, but there's clearly a winner here.
1.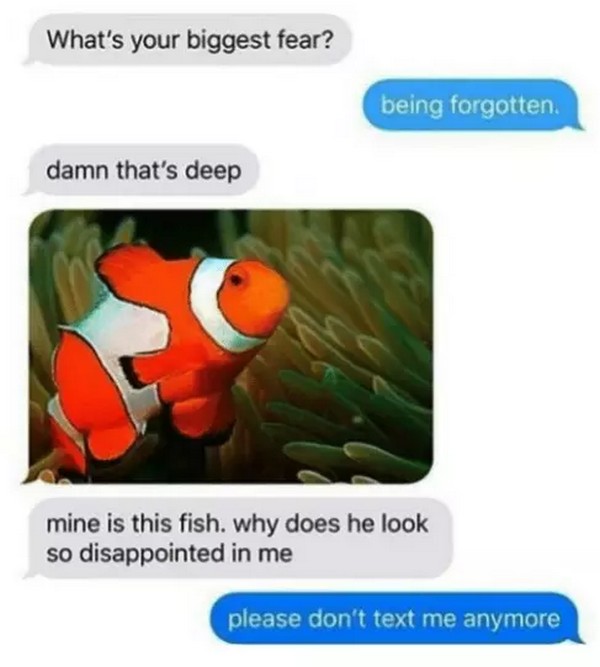 2.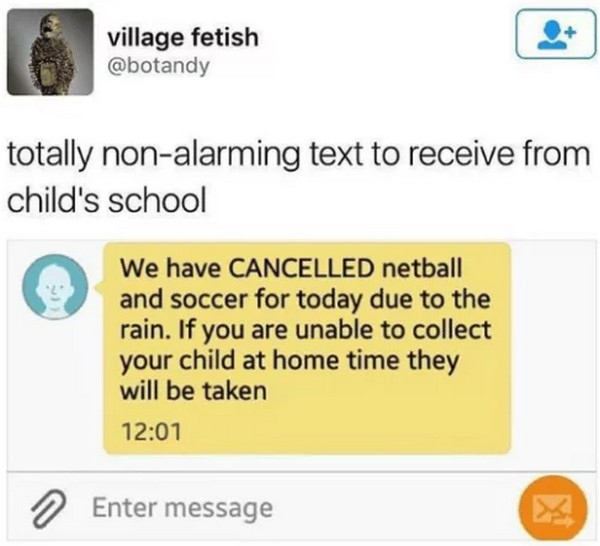 3.

4.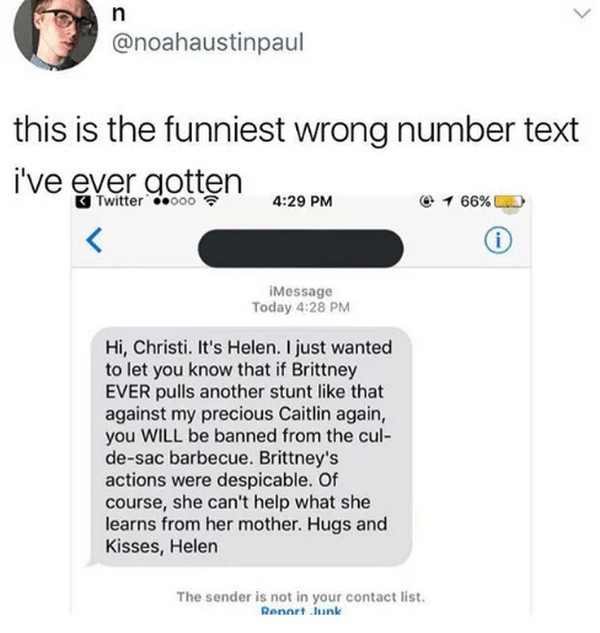 5.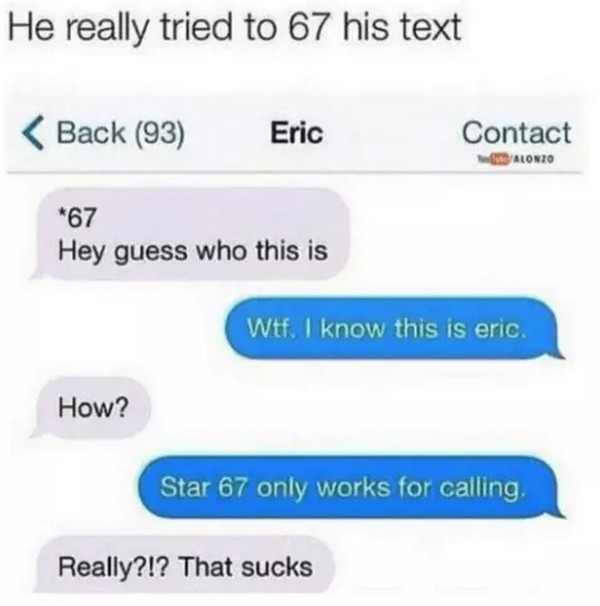 You May Also Like
This. 👇👇👇 https://t.co/UQJ1WNMnKV

— Ruin My Week (@RuinedWeek) December 16, 2018
6.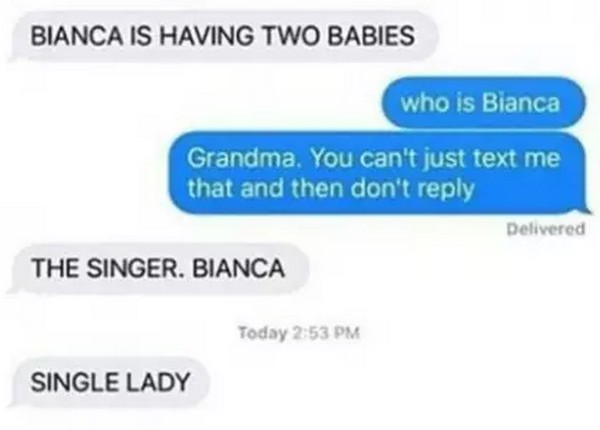 7.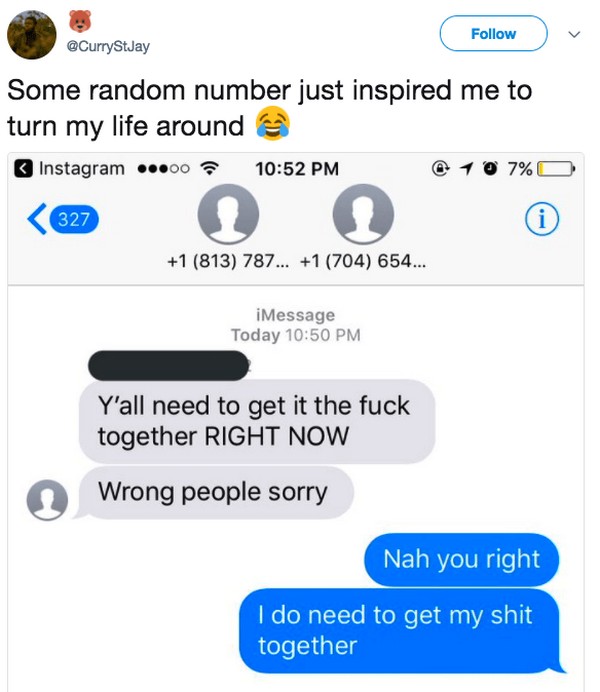 8.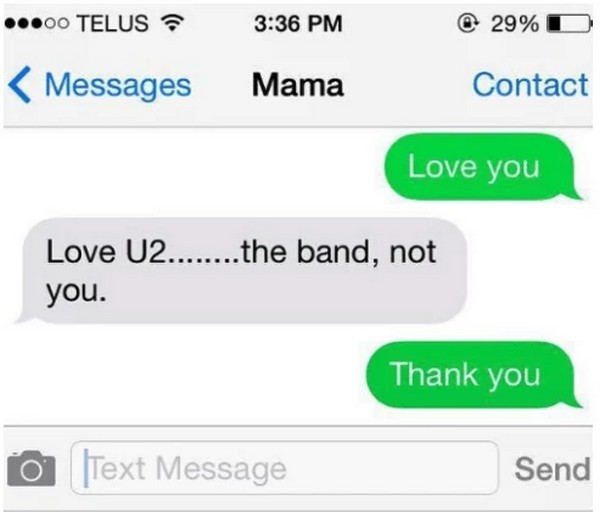 9.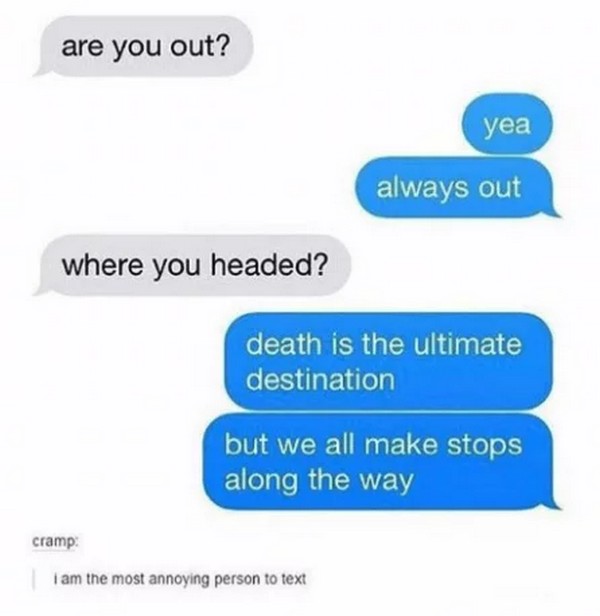 10.