With deep fakes, fake news, and regular ol' propaganda, there's plenty of misinformation floating around out there and sometimes it can be hard to figure out what's real and what's not.
THAT being said, sometimes it's pretty easy.
For example, when it's an obvious joke. Also, when it's a less obvious joke, i.e. satire.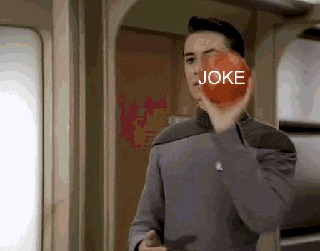 If it's a headline from The Onion or The Babylon Bee or Reductress, you should know by now that it's satirical.
Of course, there are still plenty of dummies who seem like they just logged onto the internet for the first time who don't get it. These are some of those dummies.
---
1. The #MarkleHive has logged on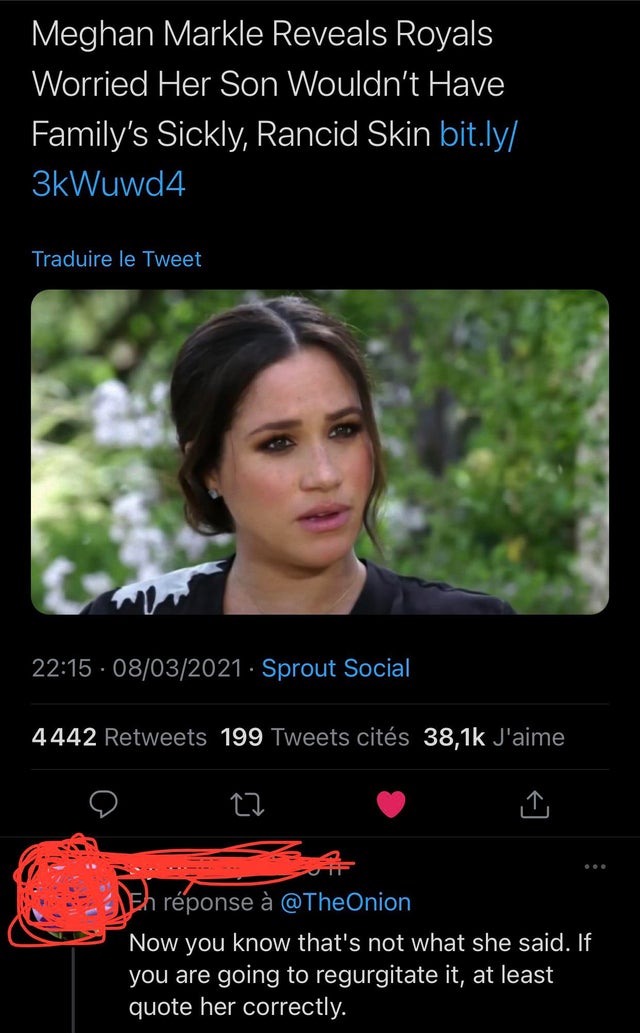 2. Not animal rights fans I guess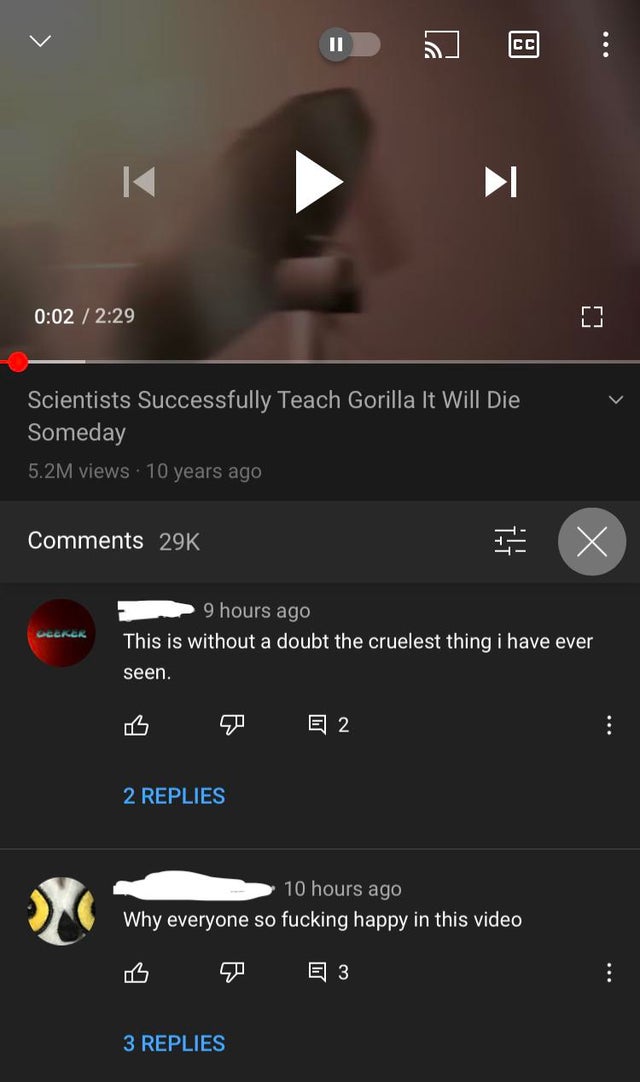 3. It is, in fact, obvious to some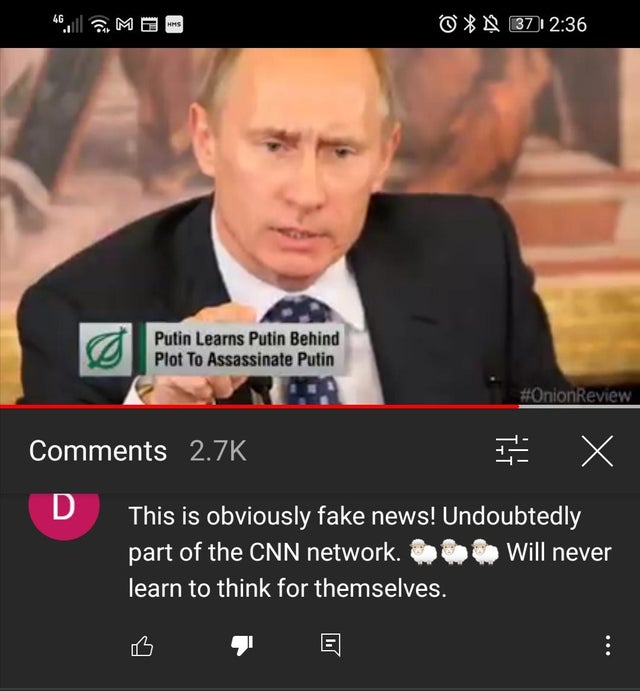 4. "Oh honey"
5. Fun fact: it's not considered news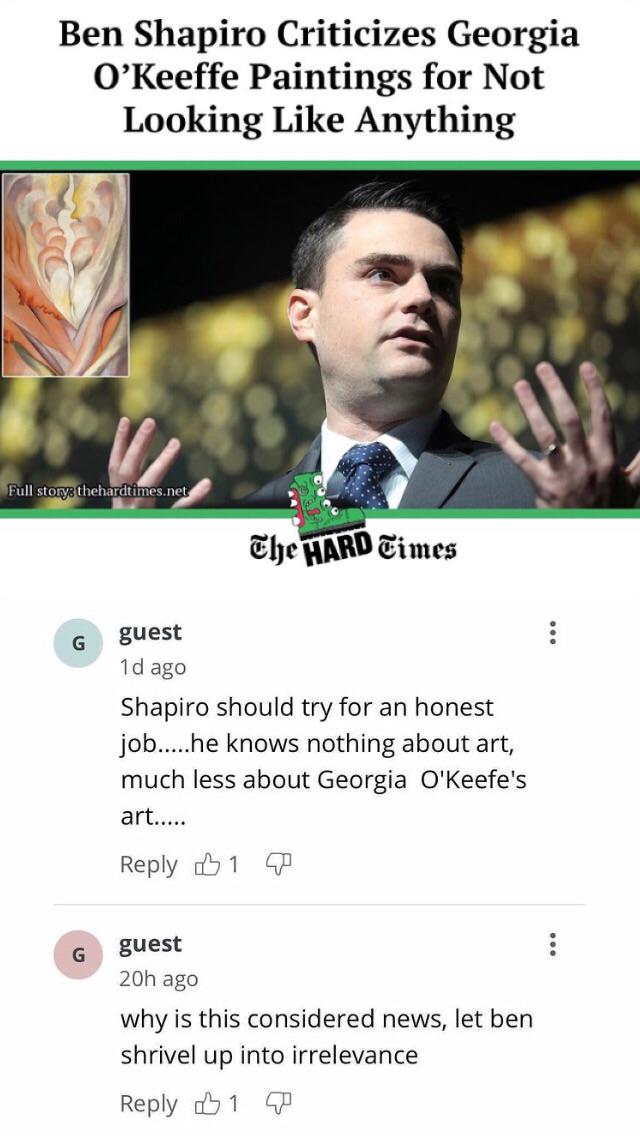 6. Would that make it ok?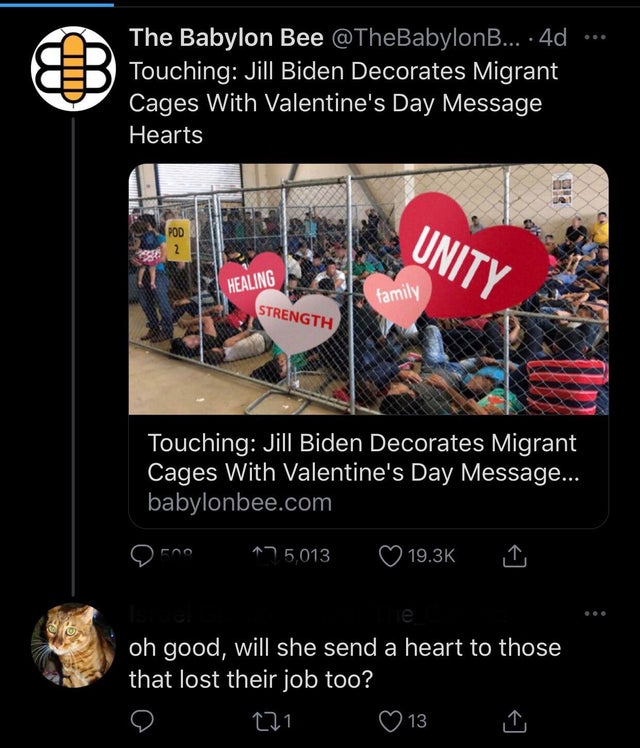 7. "I know that is not the case"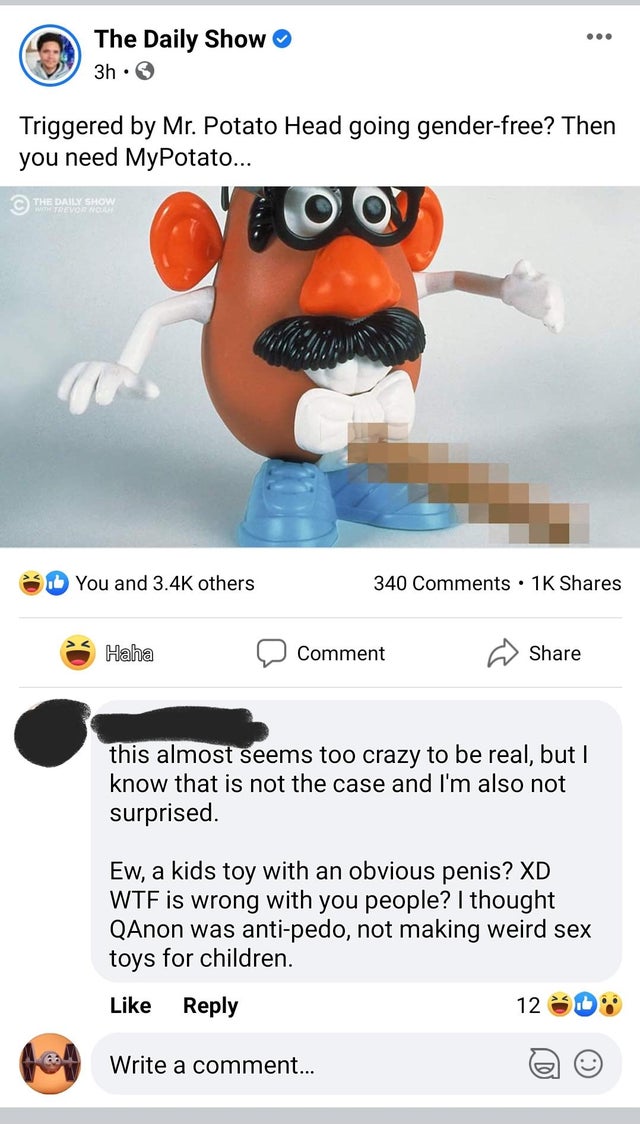 8. A single tear rolls down Uncle Sam's cheek
9. Obviously you're not a golfer
10. "I'm really confused until the next video autoplays and I get really confused about something else"