The creators of the hilarious book Grandma's Dead: Breaking Bad News with Baby Animals have found the perfect way to tell someone something you definitely don't want to tell them. If it's difficult to have a conversation about, it's probably in this book. Here are a few of my favorite nuggets of bad news: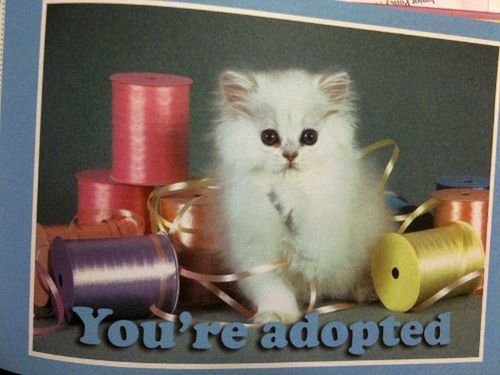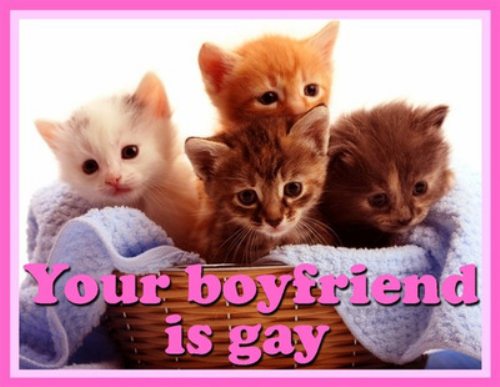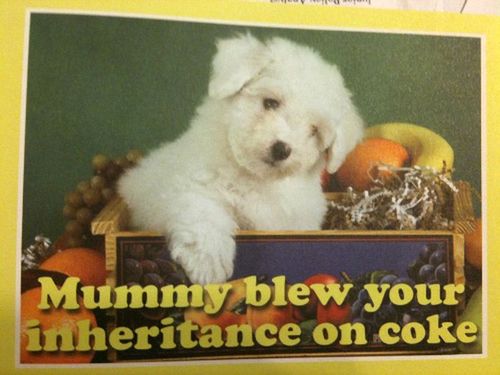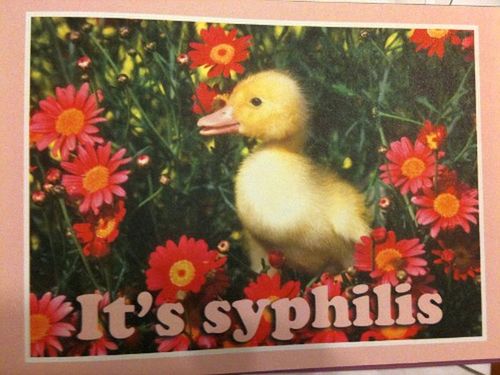 If you need to deliver bad news to someone soon, you're welcome to pick up a copy of the book by clicking the image below. It will be near impossible for them to be entirely upset by whatever it is you have to tell them.
For more fun at the expense of animals, check out these Dogs Who Ate Bees.