So…
I'm writing this intro shortly before I get to watch the finale of "The Night Of" and by the time you read this, I'll either be insanely disappointed, pretty indifferent, or completely satisfied.
These are pretty much the same three options you can expect to feel after seeing the best funny pictures of today's Internet.
Here's to hoping it's a minds blown kind of experience for the both of us.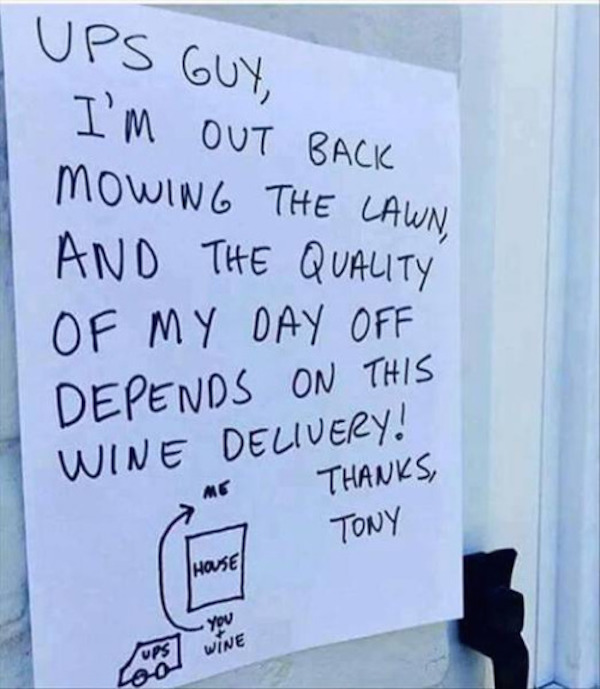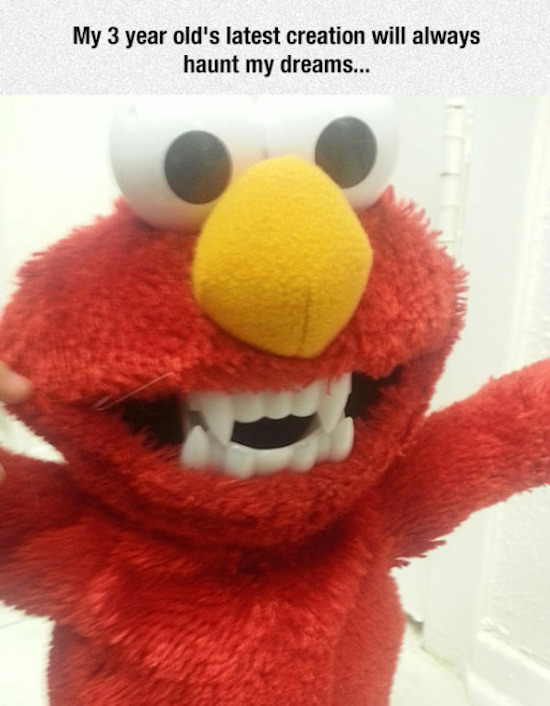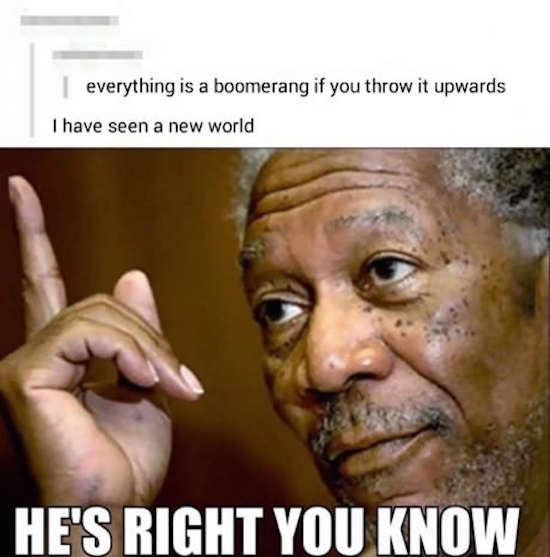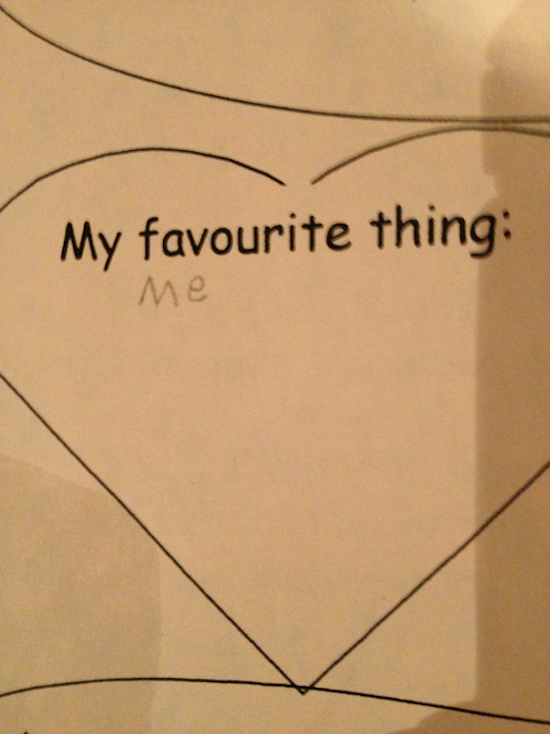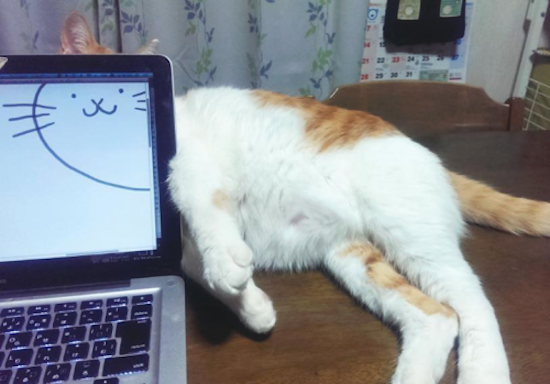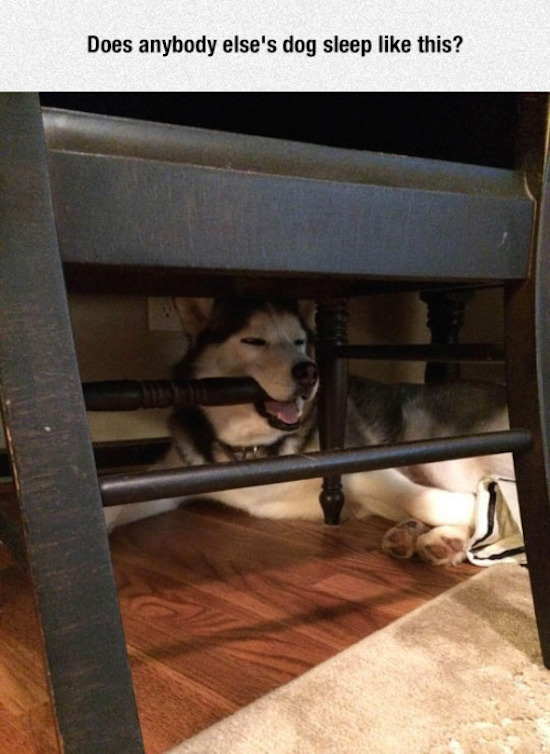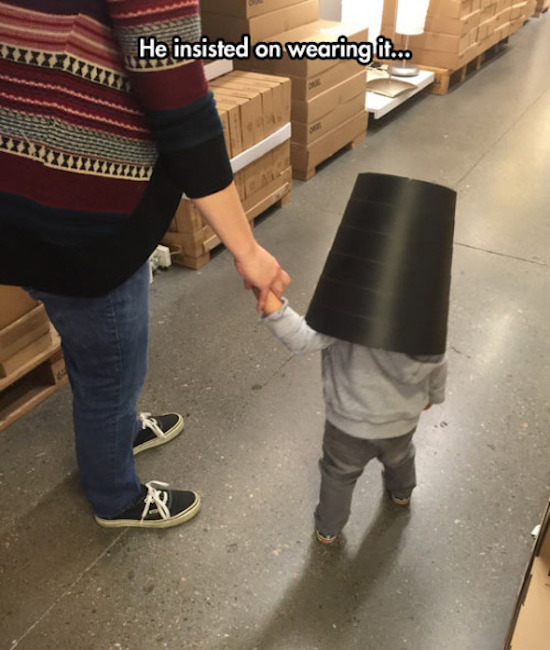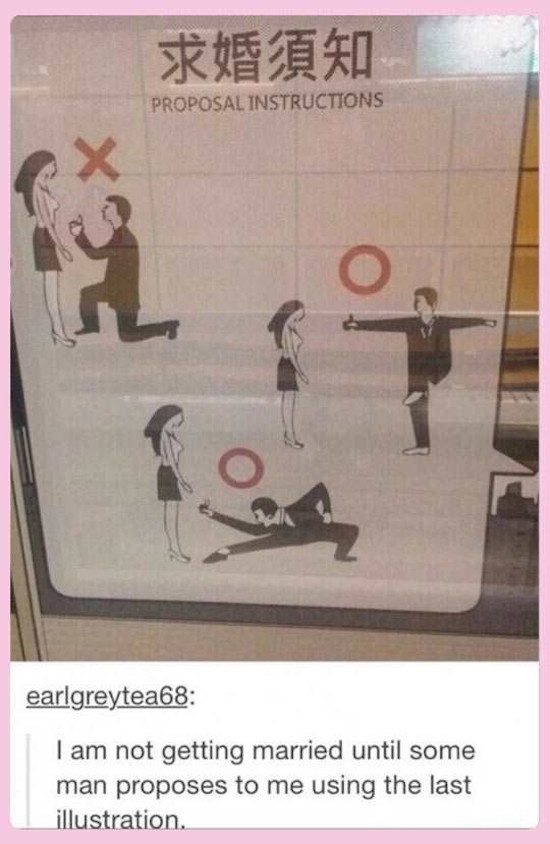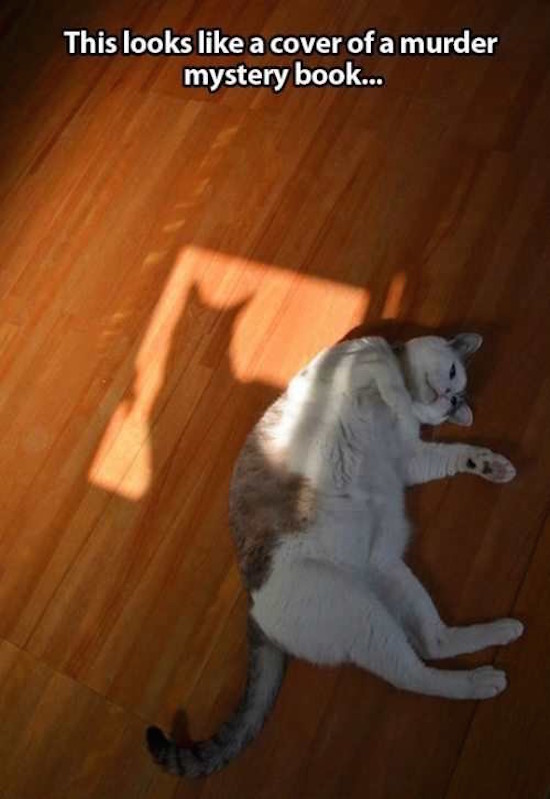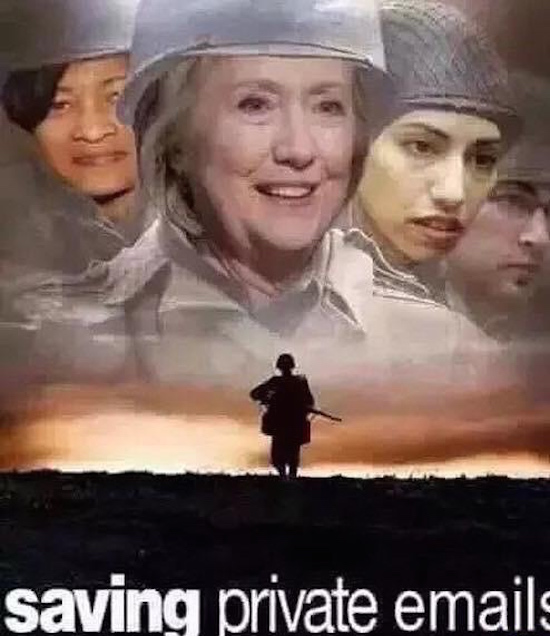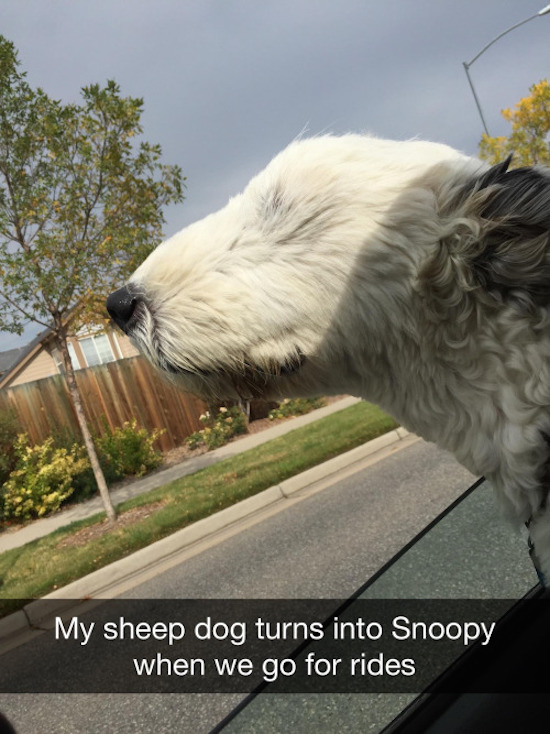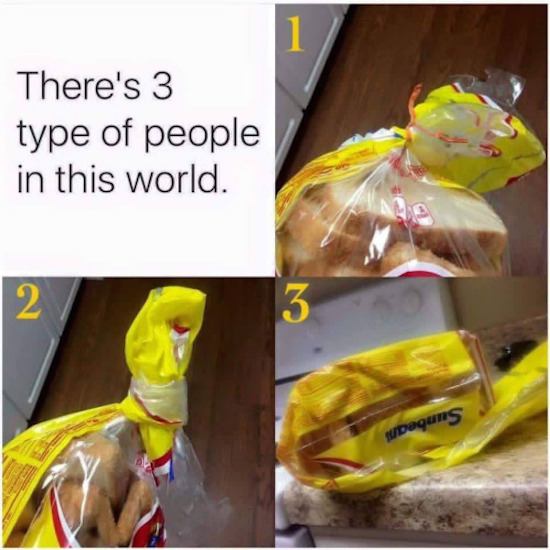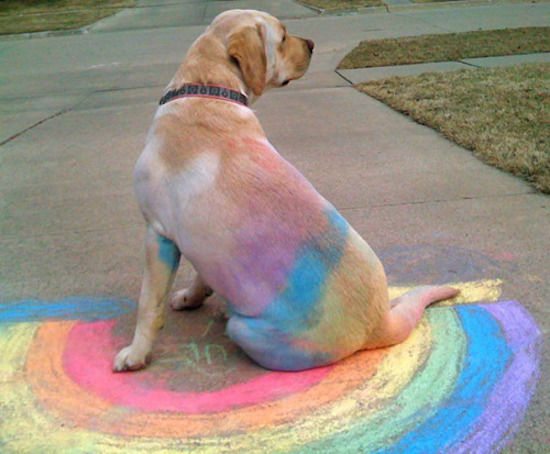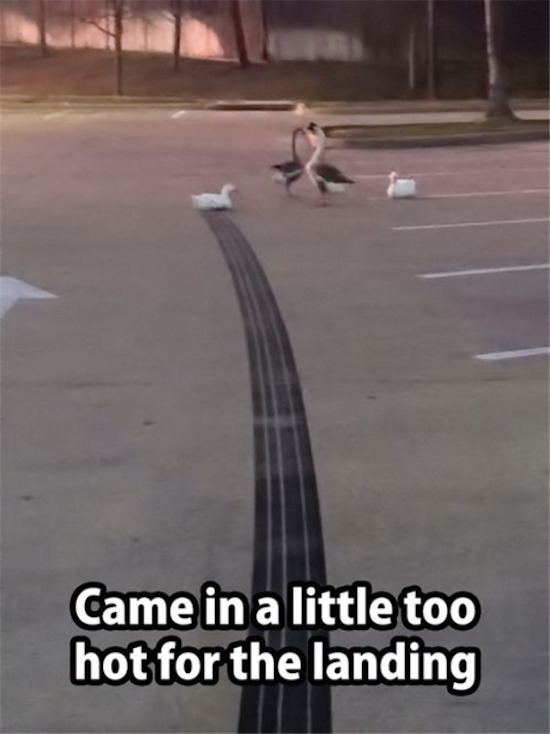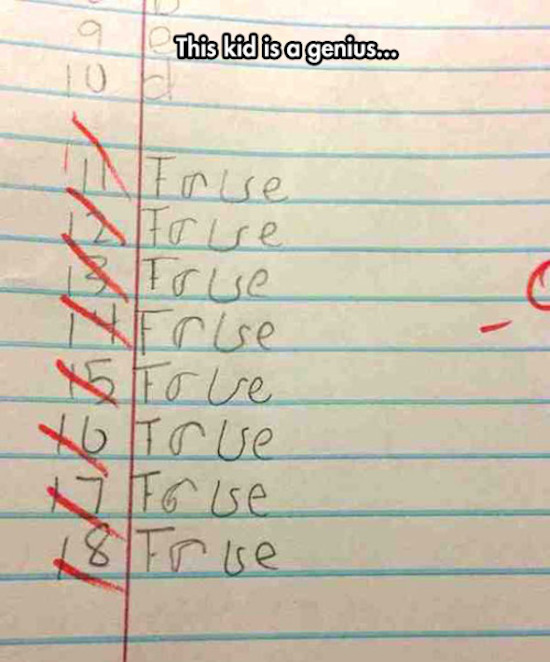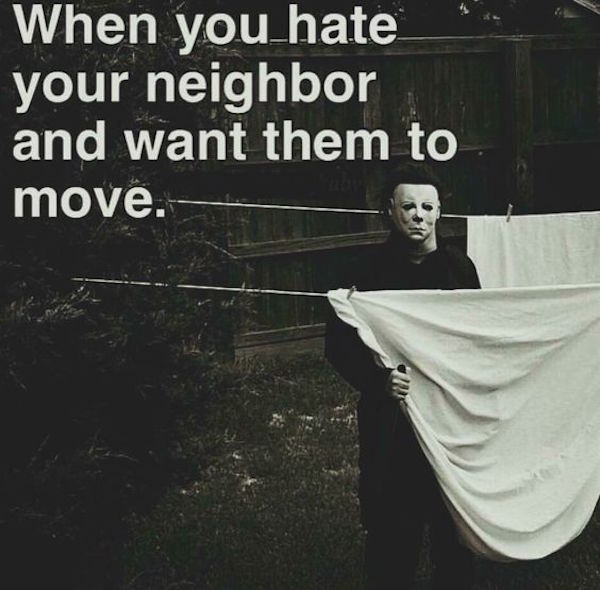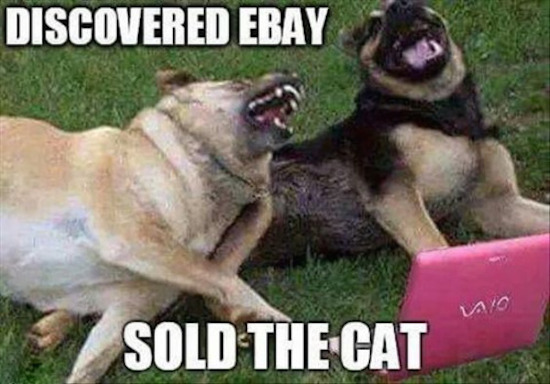 Something tells me you could use more. Why not dive on into The Best Funny Pictures of Last Week's Internet?