Ah, the sweet musk of the weekend.
That means it's close.
Inhale it deeply.
Pretty soon it will be in your grasp.
Just be sure to love it and appreciate it once it is.
Because, before you know it, it will be out of your life like it's my father on Christmas in 1987.
But before you get all cuddly with the weekend, spend a little time with the best funny pictures of today's Internet.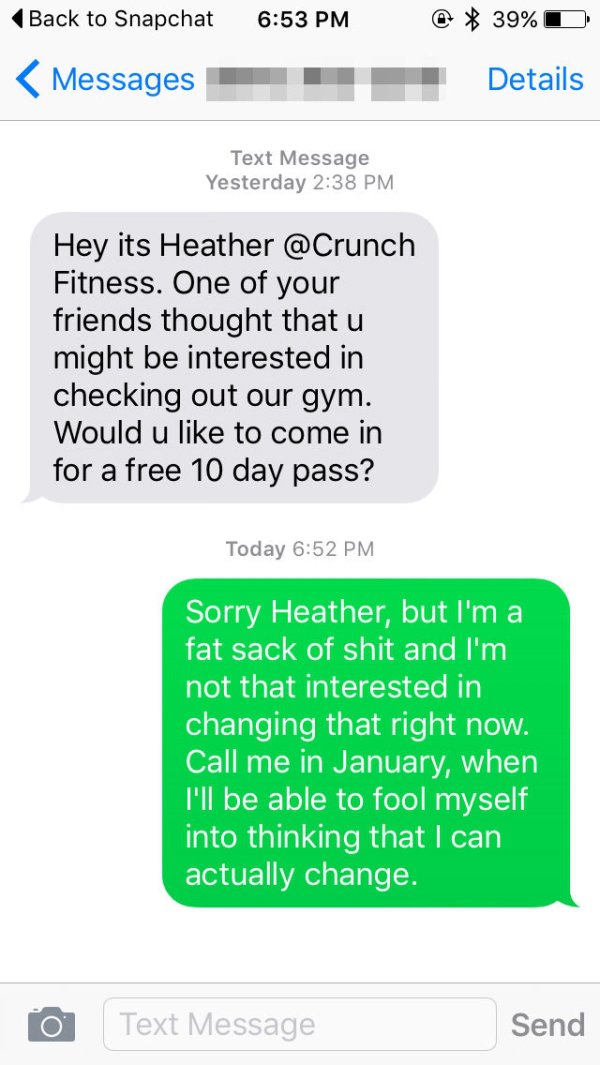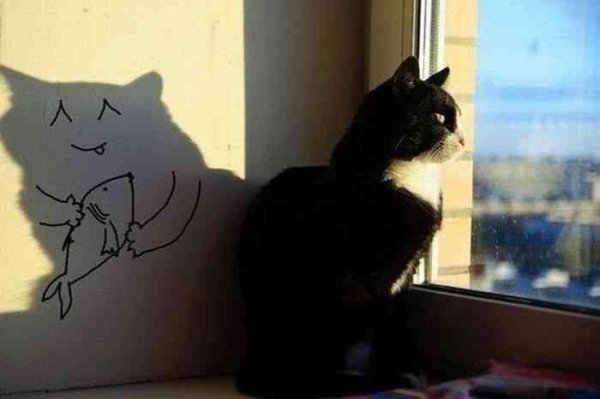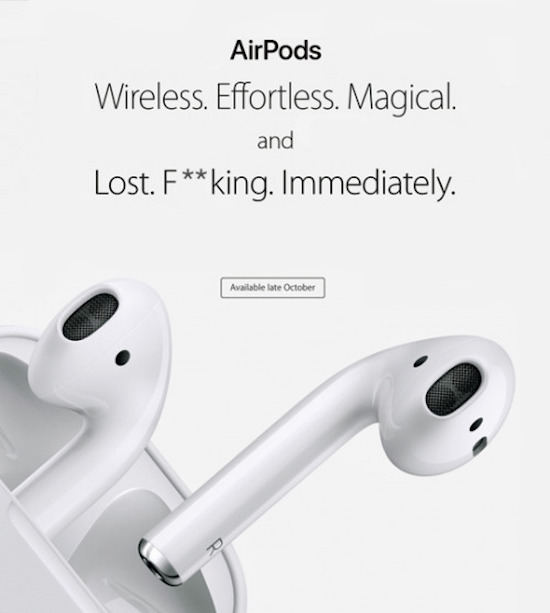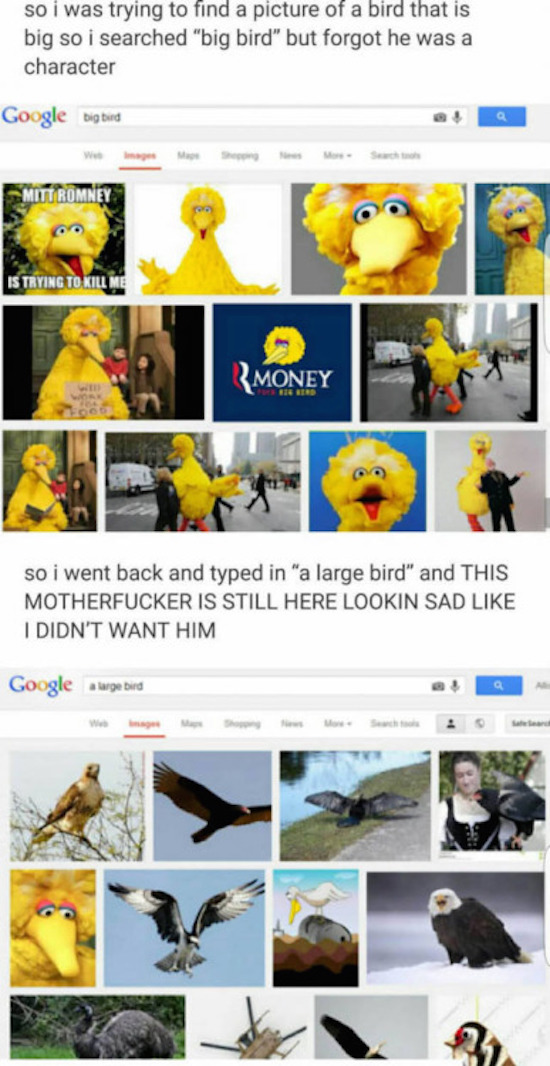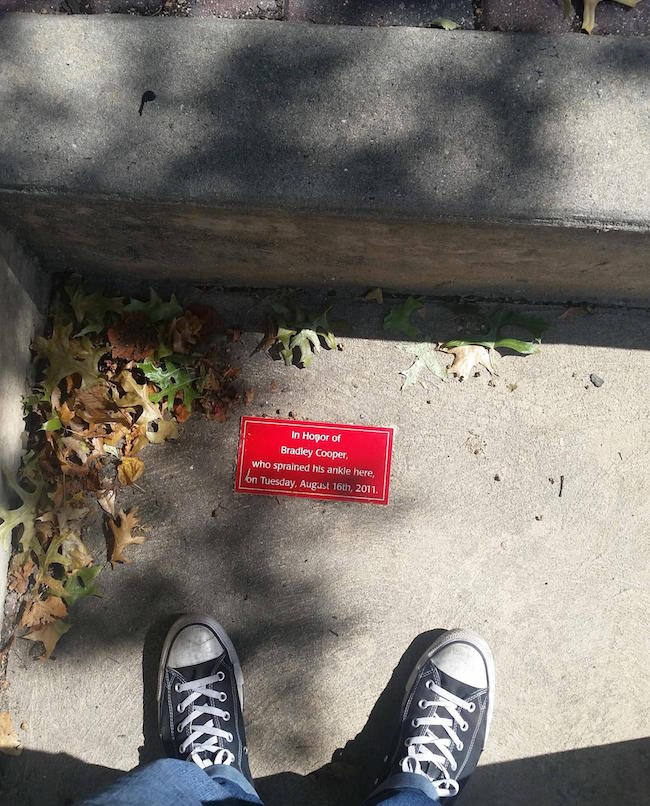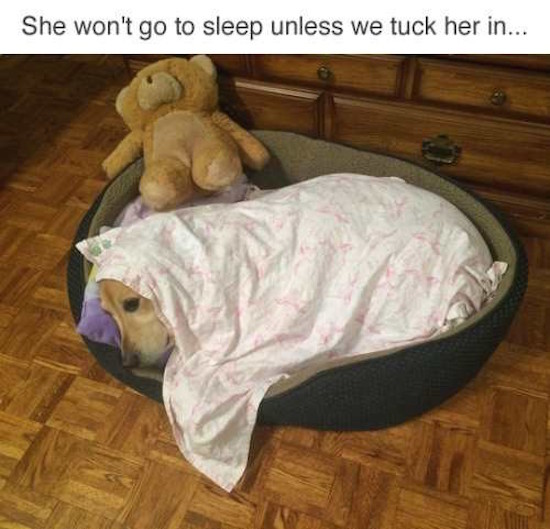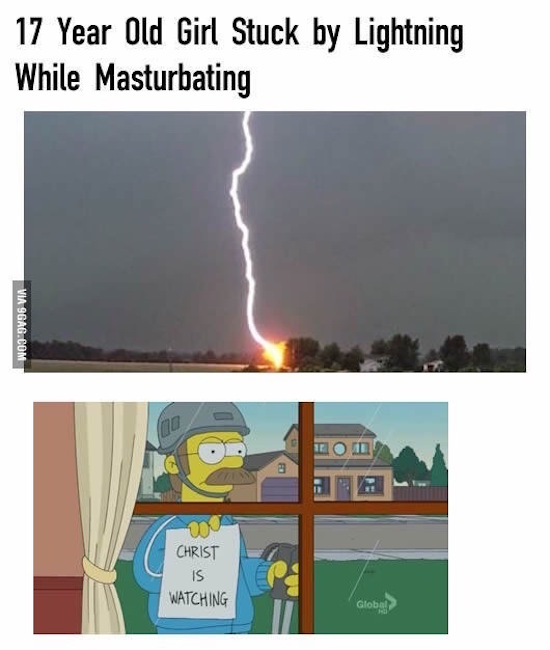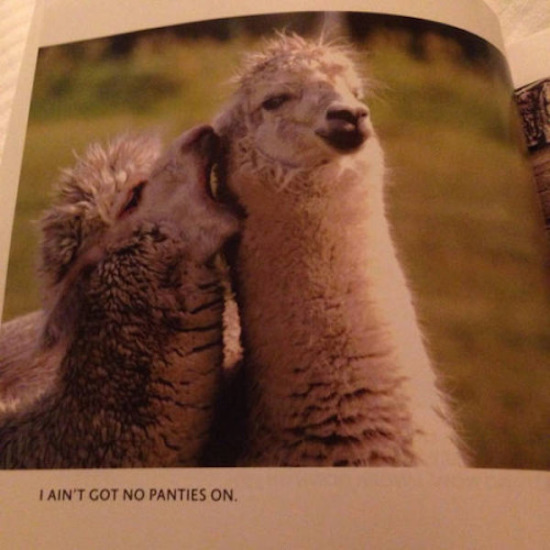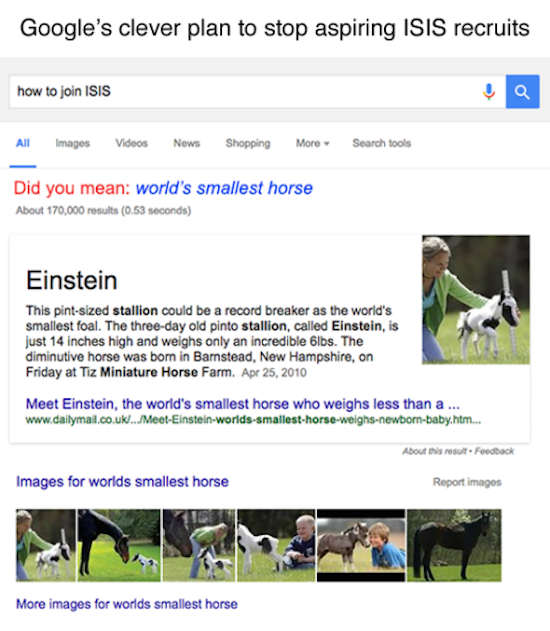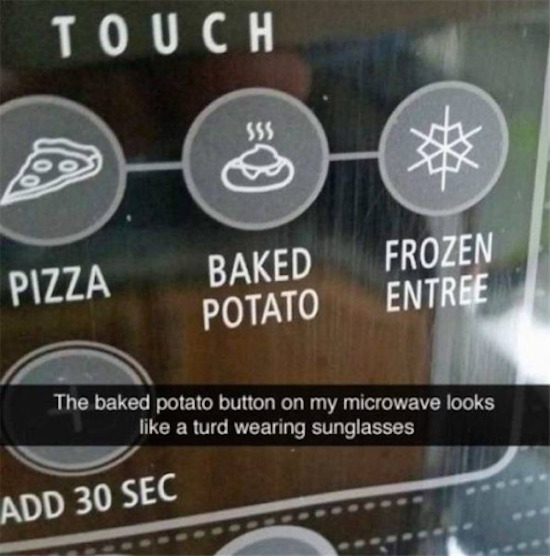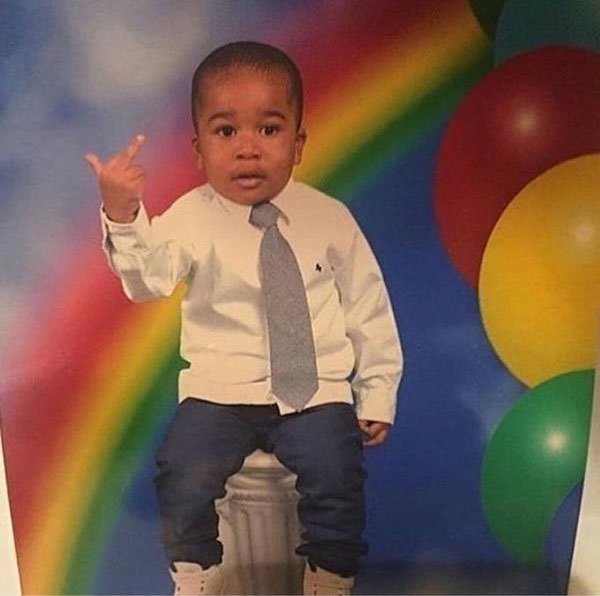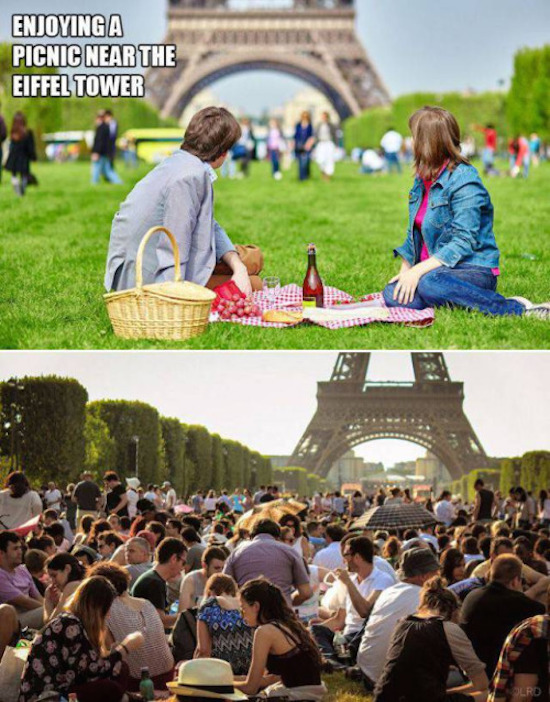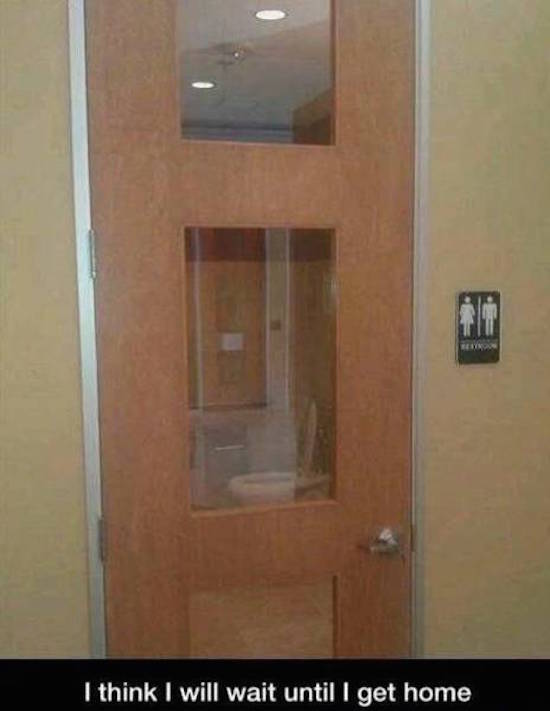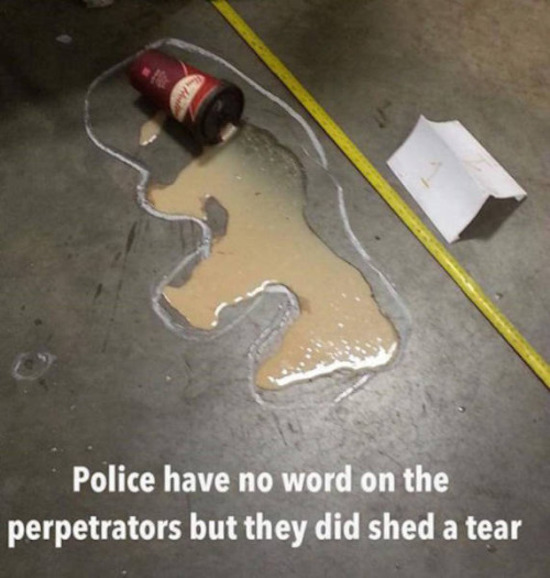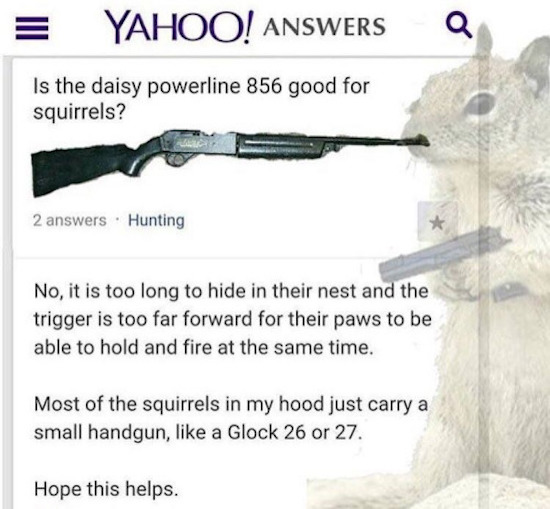 Keep the fun going strong by diving right into The Best Funny Pictures of Yesterday's Internet.
Save
Save
Save