If you're like me, you've fallen asleep close to four times since you got to work today.
Well, wake up!
I've got something for you that you really don't want to miss.
So, take a swig of coffee, sit up straight, and enjoy the best funny pictures of today's Internet.
You can go back to sleep as soon as this is over with.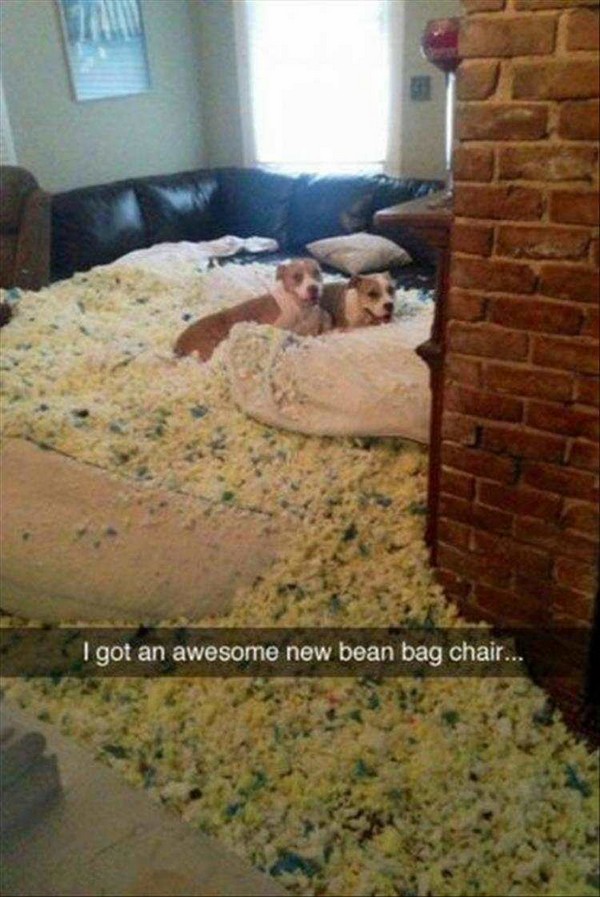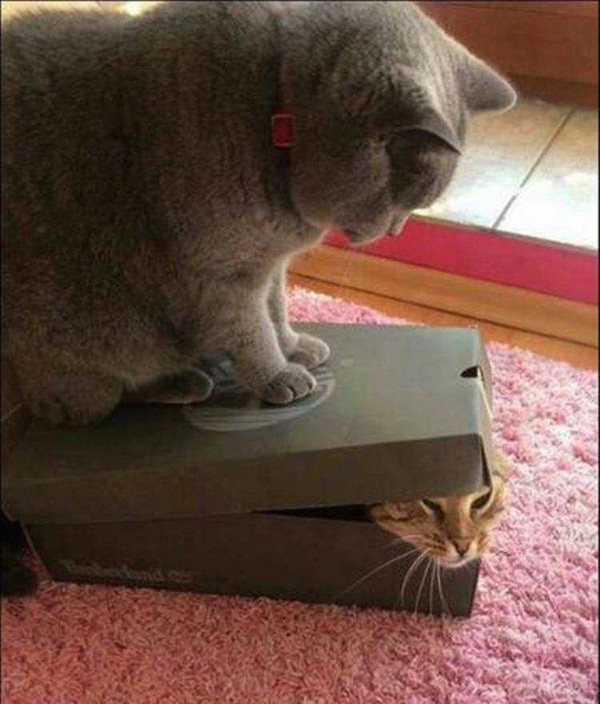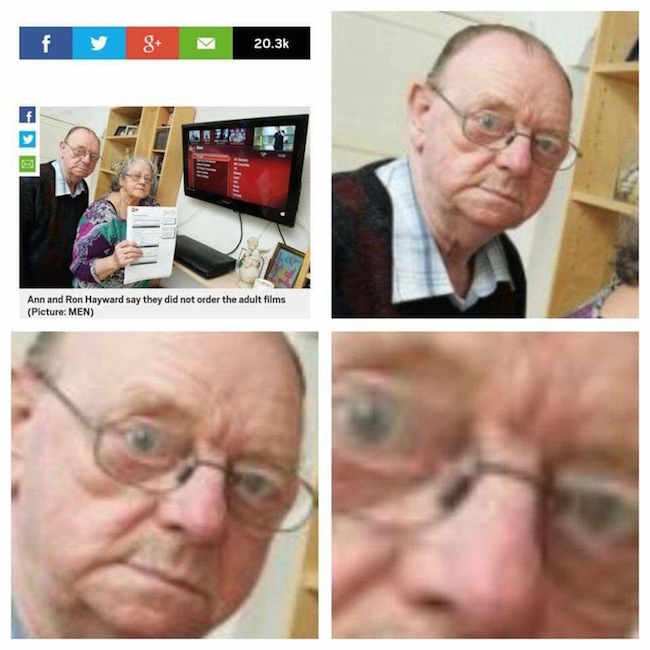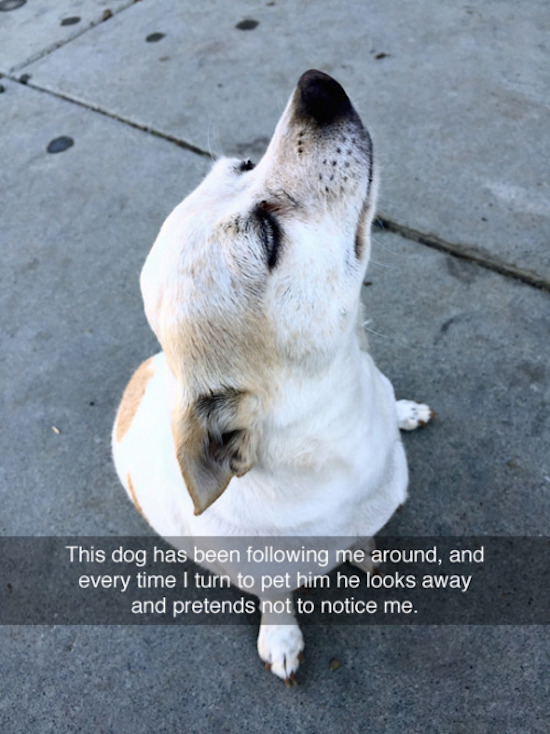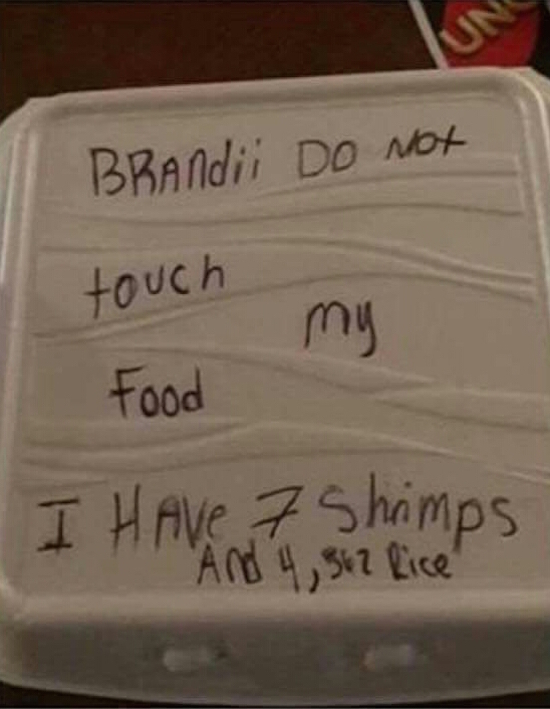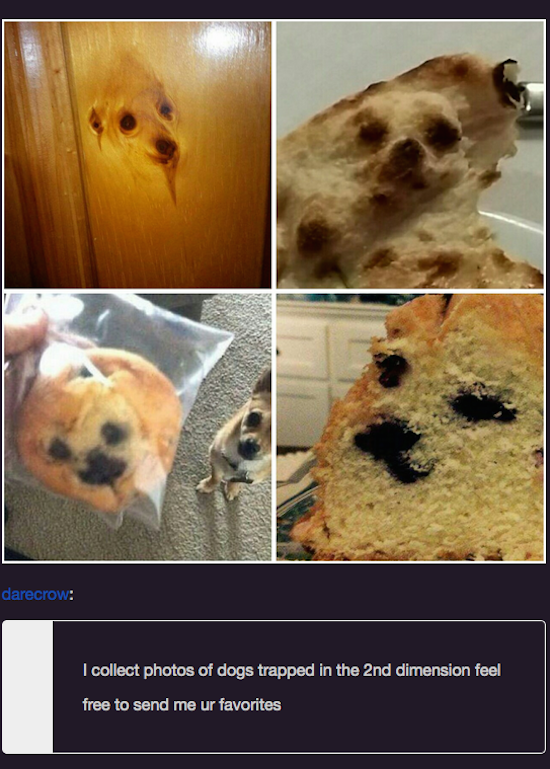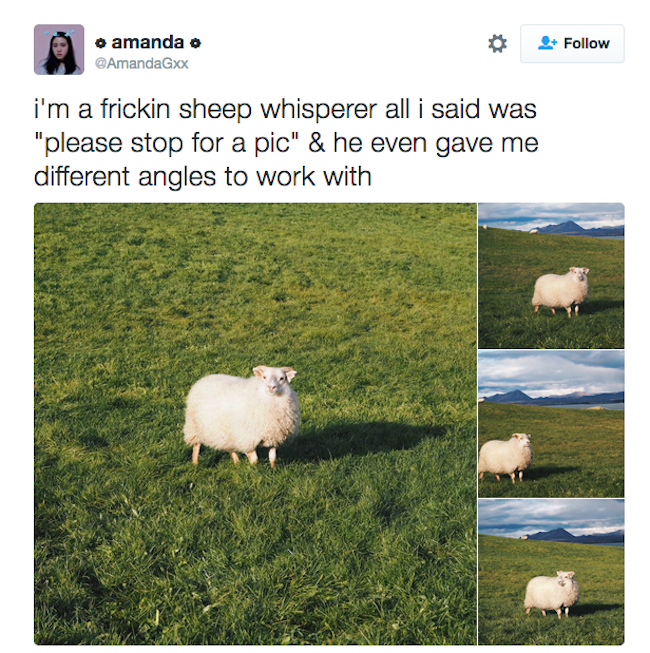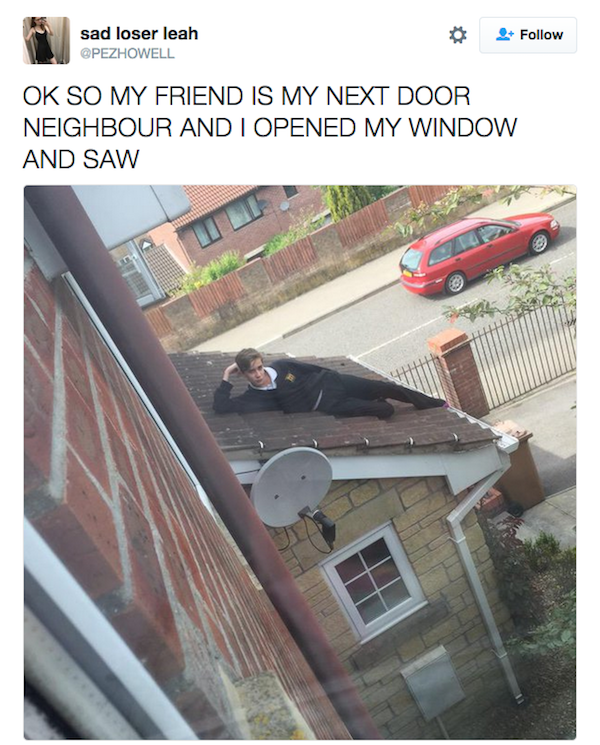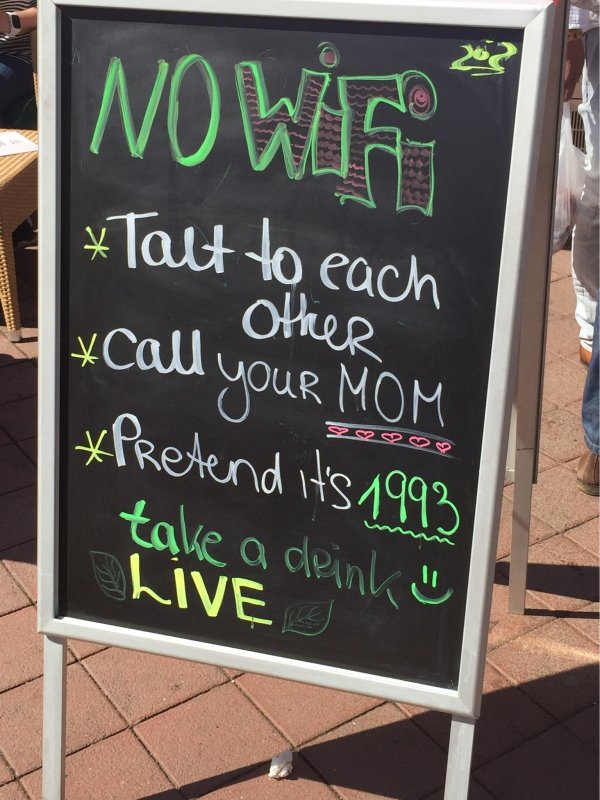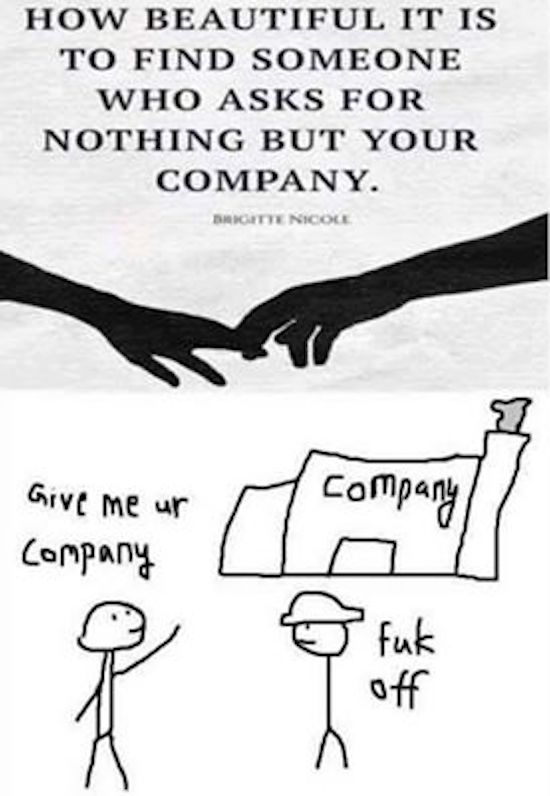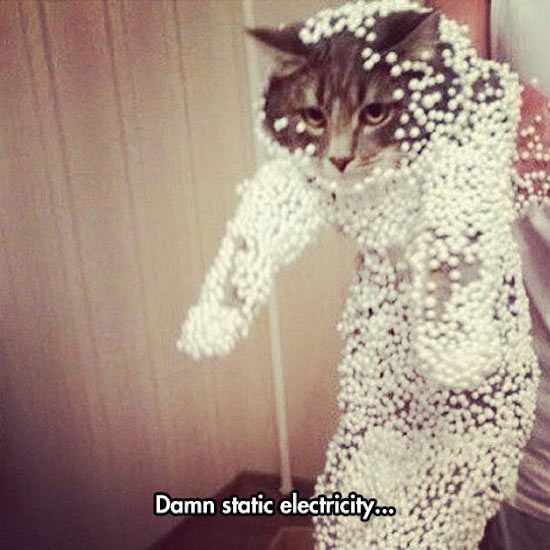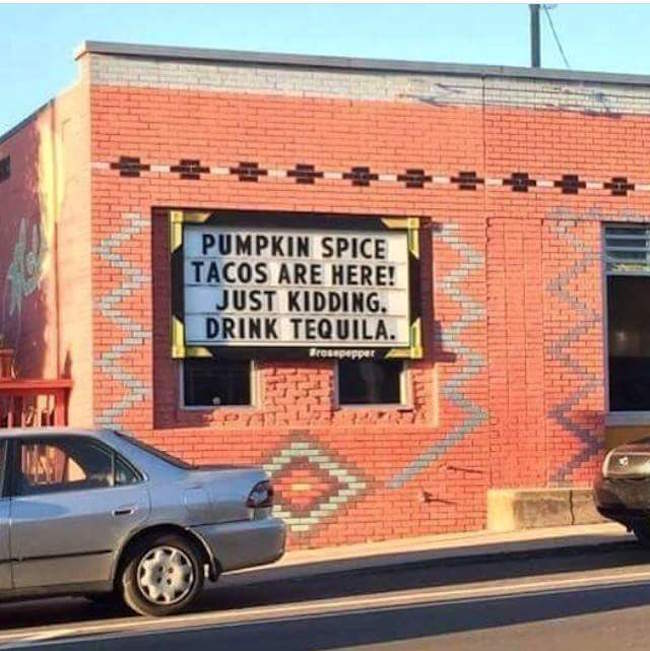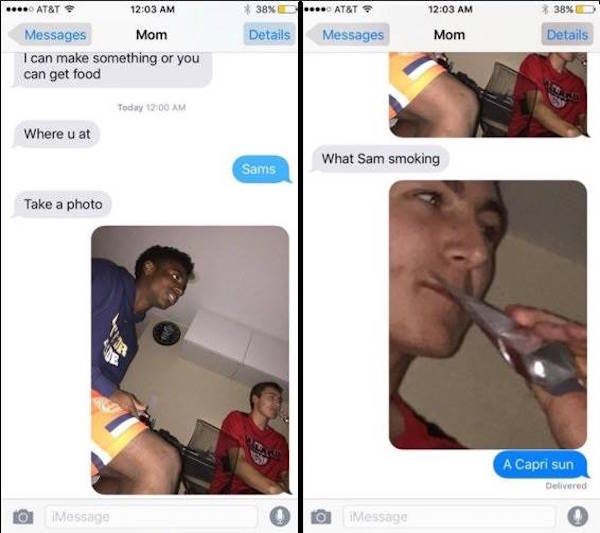 "I want to go back to work now," said no one ever. That's why you have The Best Funny Pictures of Internet instead.
Save
Save