You made it halfway through the week.
That's something isn't it?
You want to know a trick to make the week go by a lot faster?
Spend a good amount of time with the best funny pictures of today's internet here.
And when you're done with that, just click all over the rest of this damn site.
By the time you know it, it'll be Friday!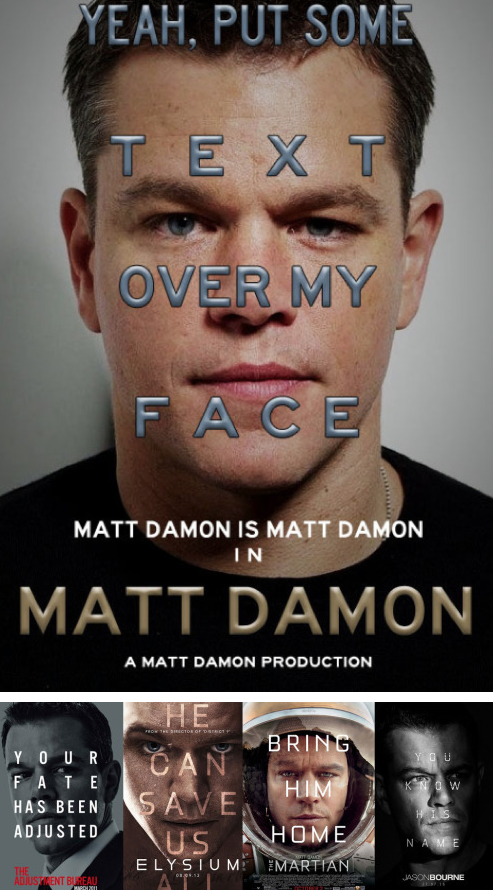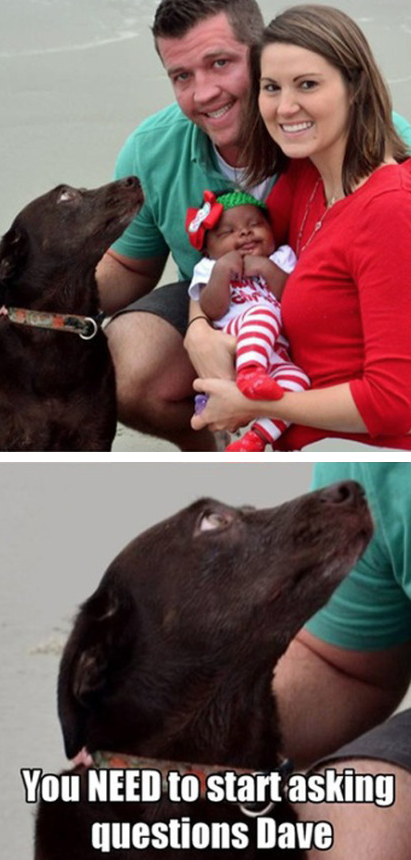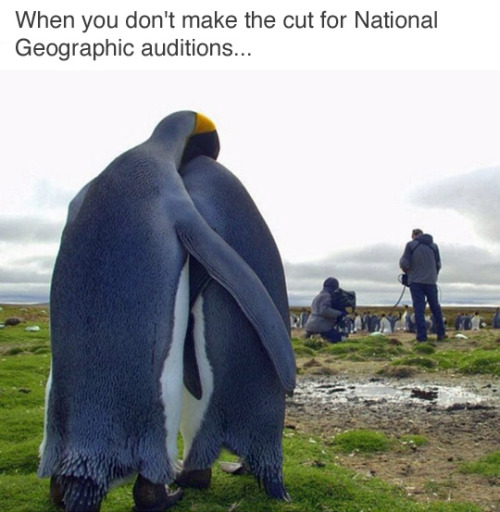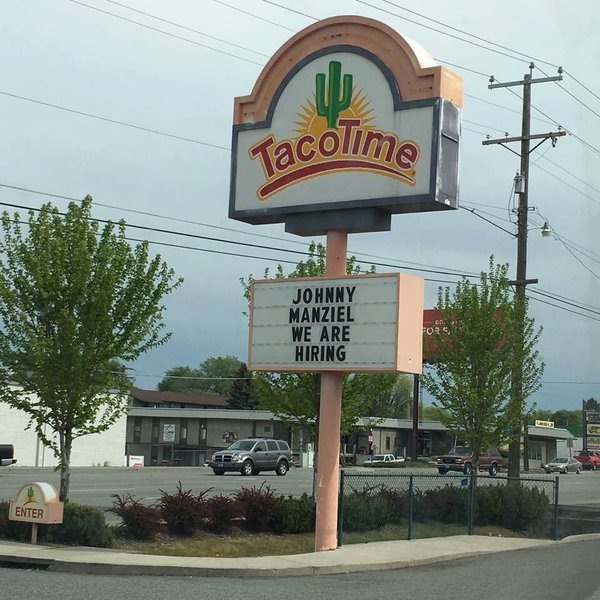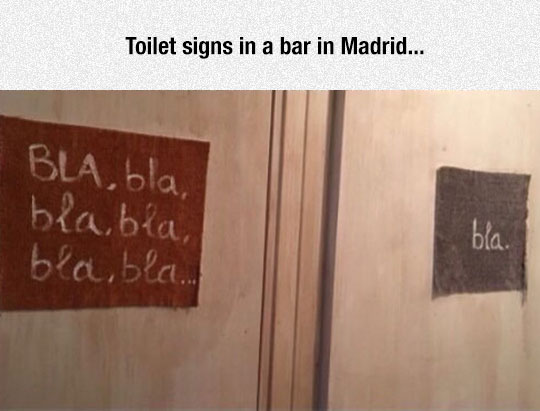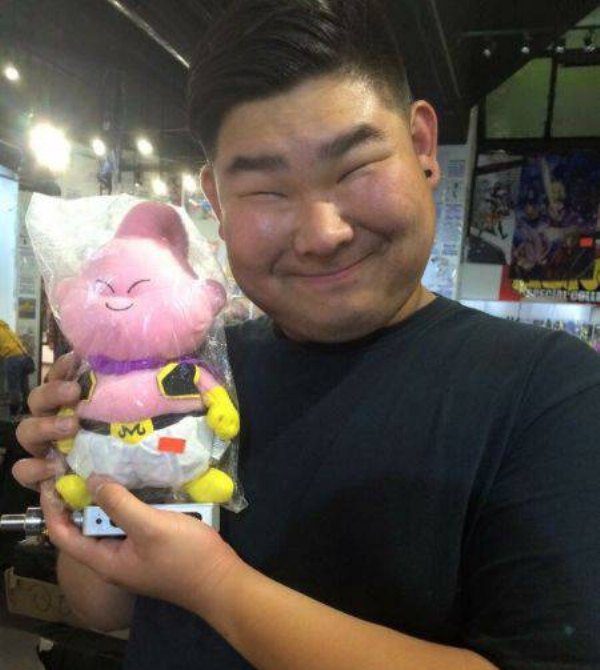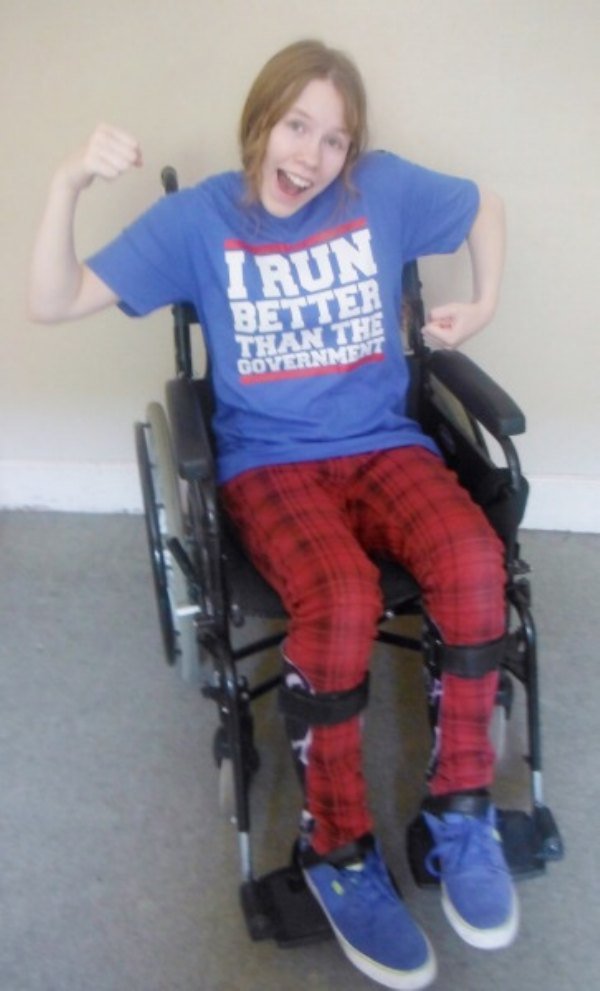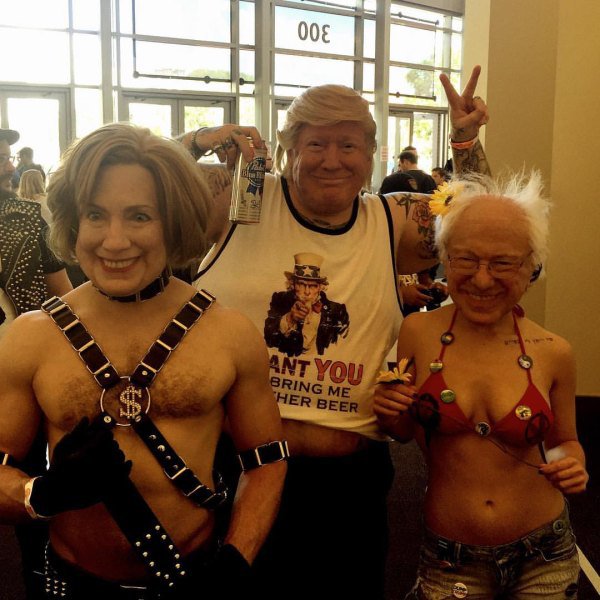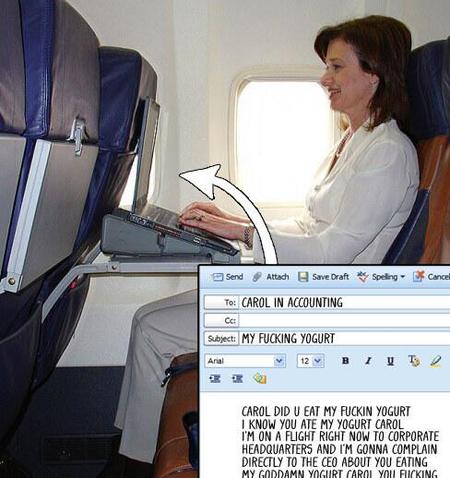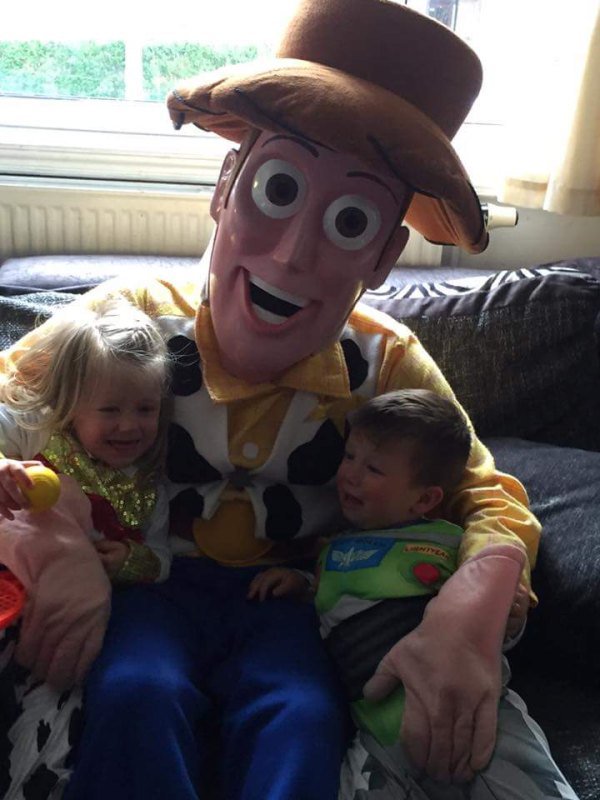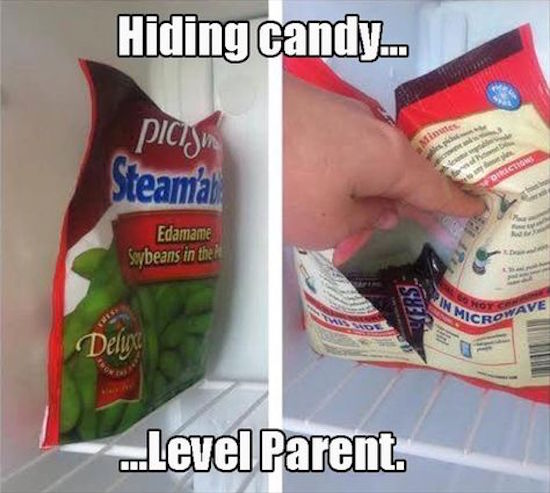 Save