Raise your hand if you had an insanely early morning plane flight and are completely exhausted right now and wish you could just fall face first on your bed and drift every so slowly into the sweet embrace of death's loving arms?
So, it's just me, huh?
Well, I'm gonna go ahead and do that.
In the meantime, you can enjoy the best funny pictures of today's Internet.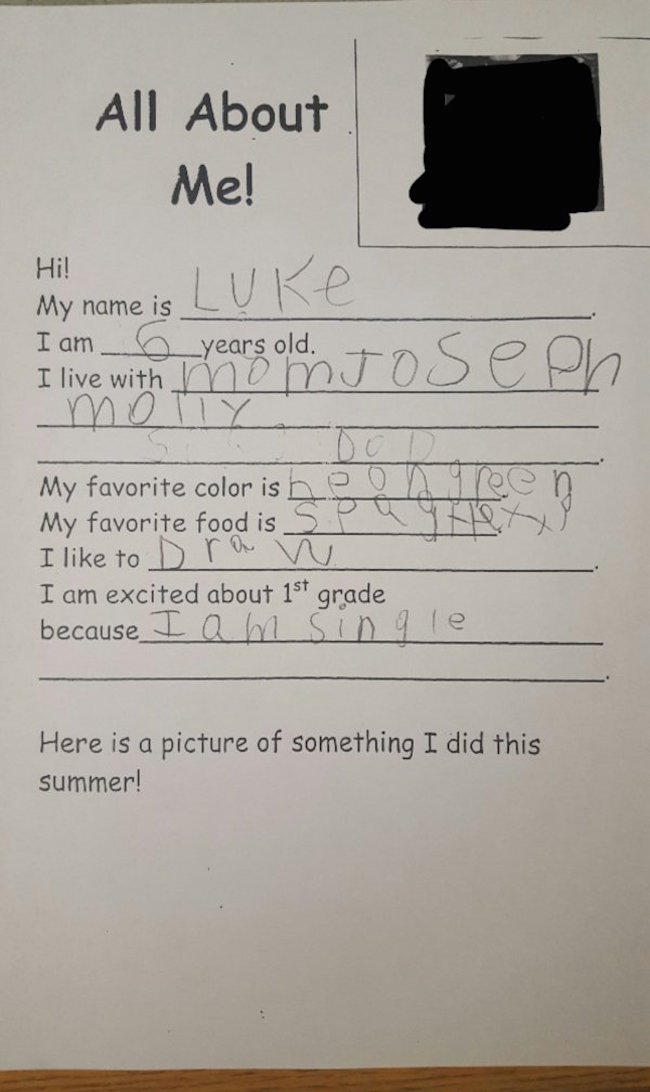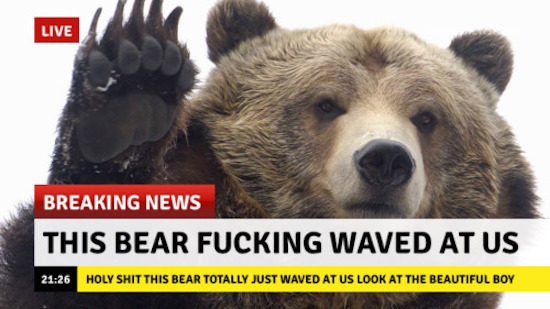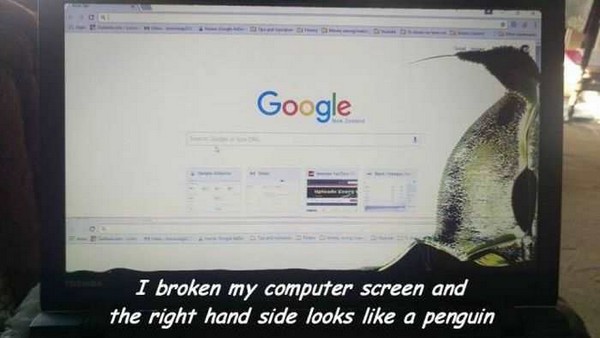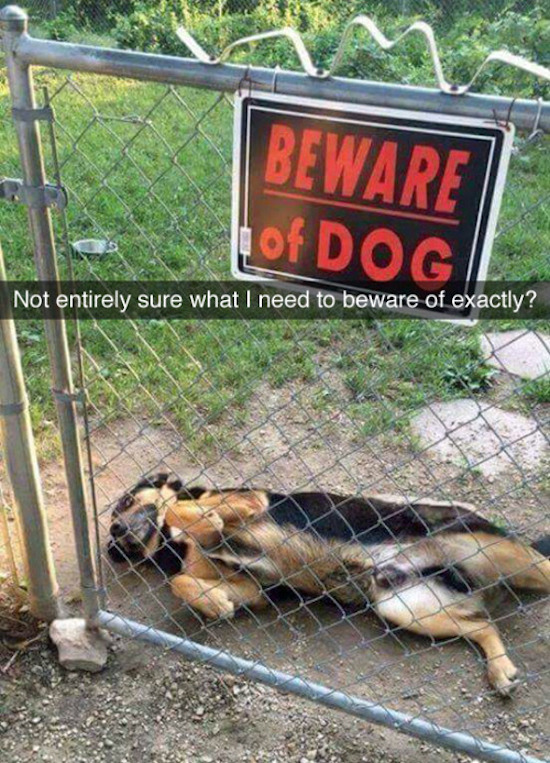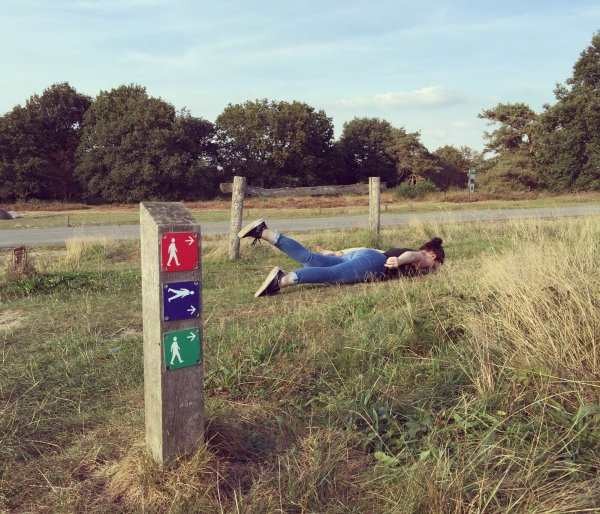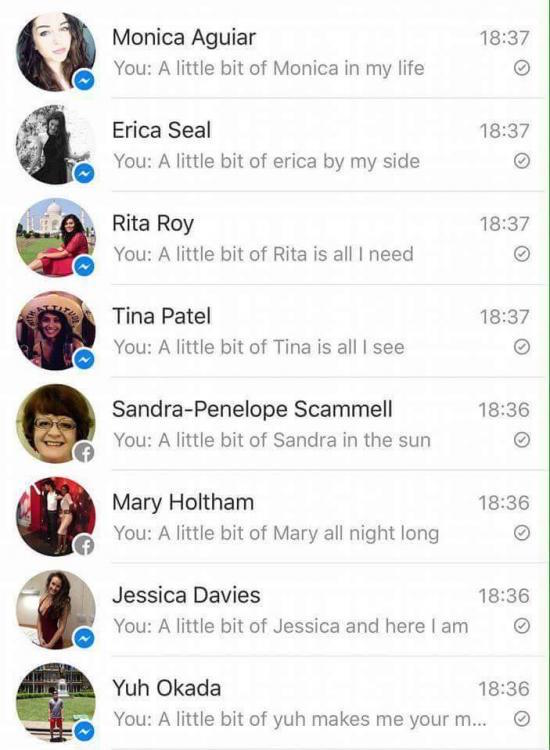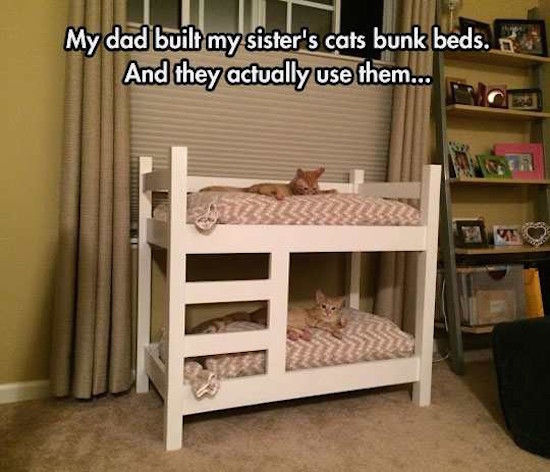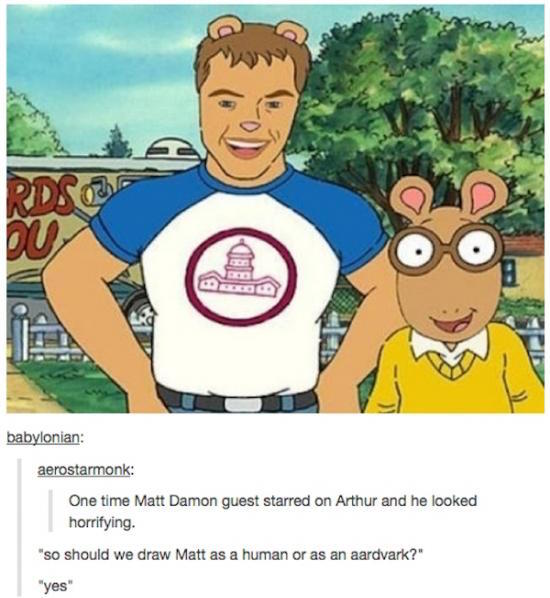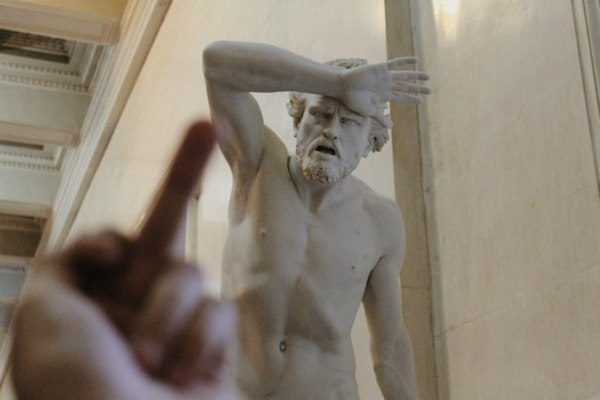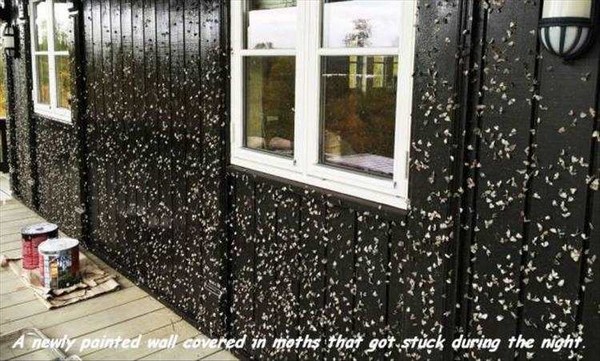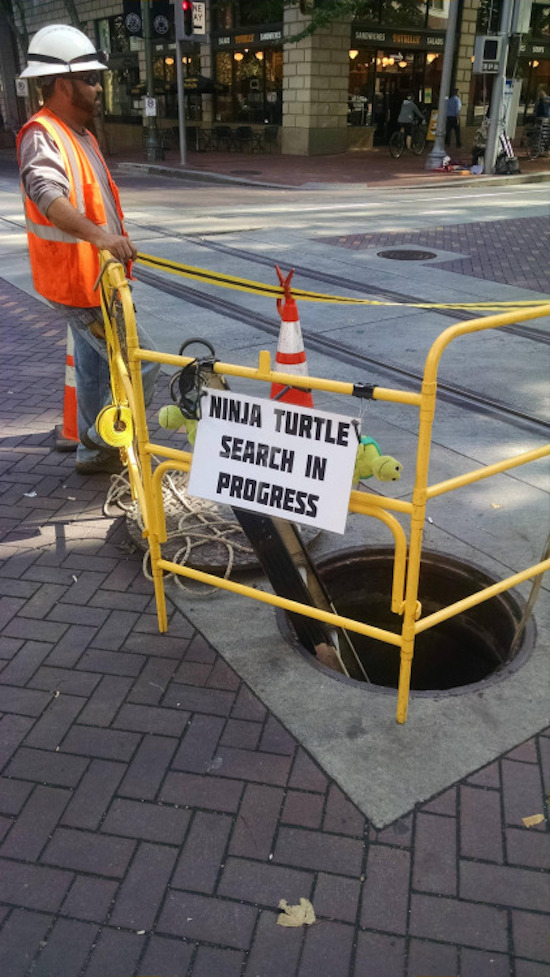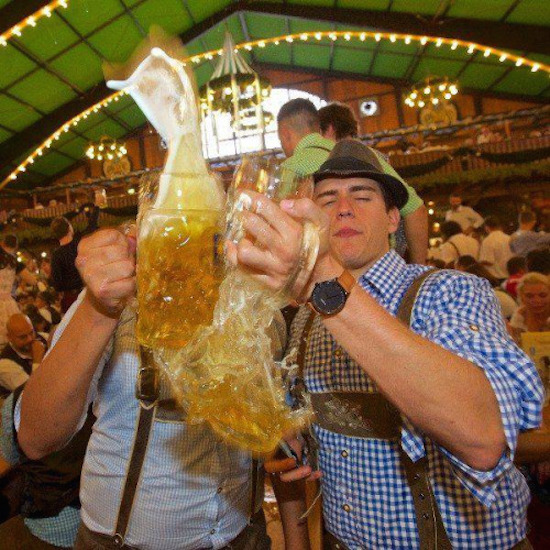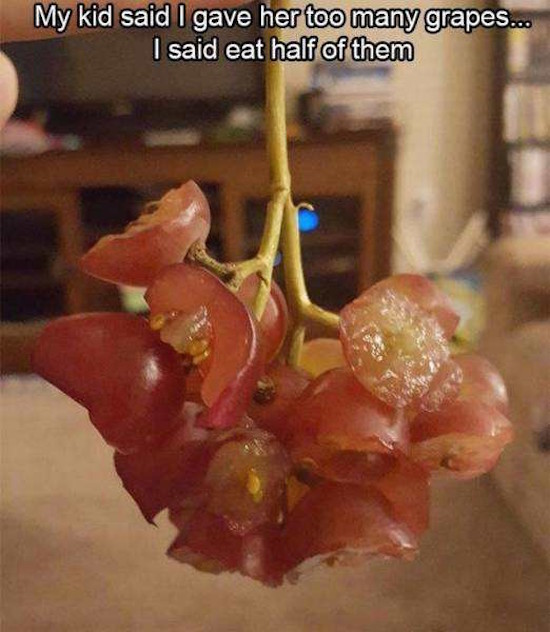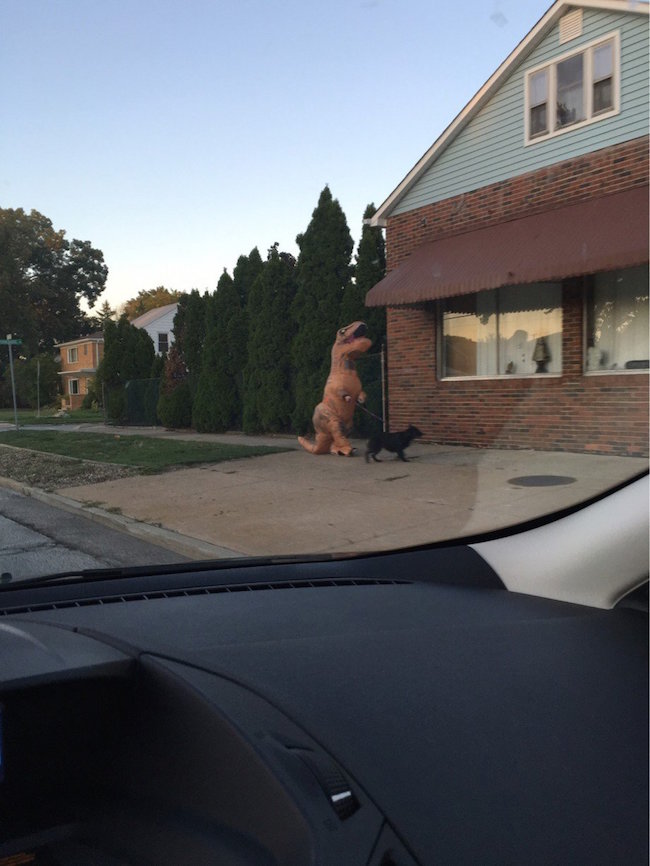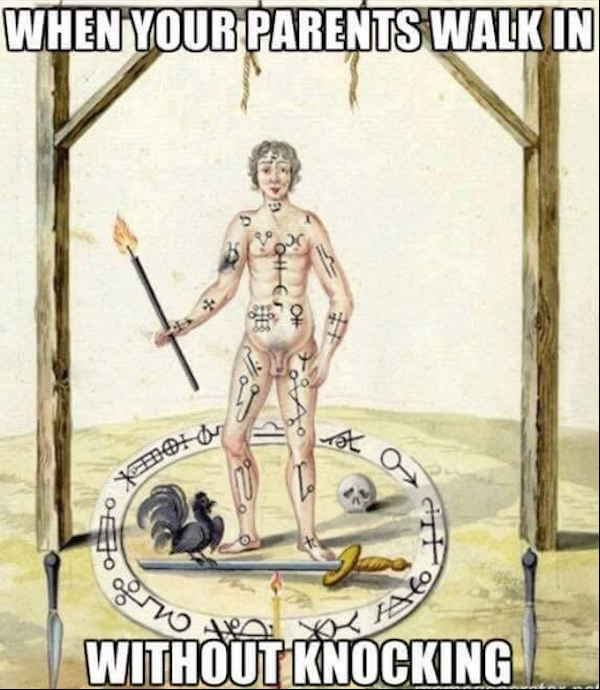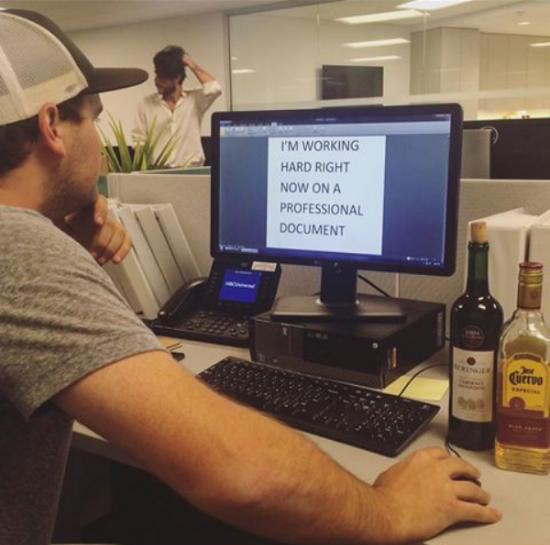 You know that thing your boss just asked you to do? Just ignore it and check out The Best Funny Pictures of Last Week's Internet instead. 
Save
Save
Save
Save
Save
Save