We've almost  made it, you guys.
The weekend is almost here and now we all get to spend the next couple days pretending to work while we pretty much just think about what alcohol we want to toss down our food chutes and what show we plan to binge watch on Netflix all weekend.
But until it comes, let's all celebrate making it here with the best funny pictures of today's Internet.
Don't worry, I won't tell anyone you aren't working if you don't tell anyone I'm not.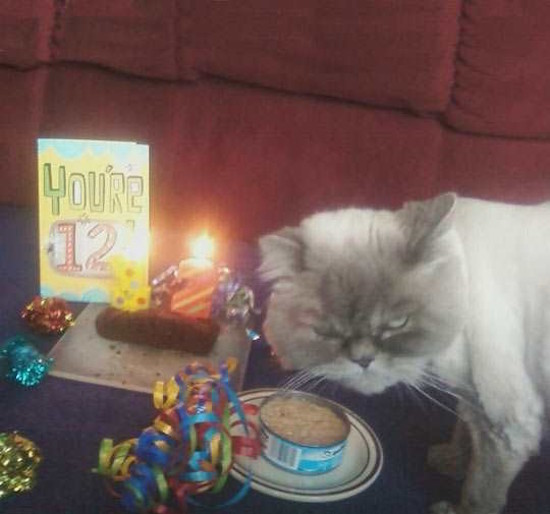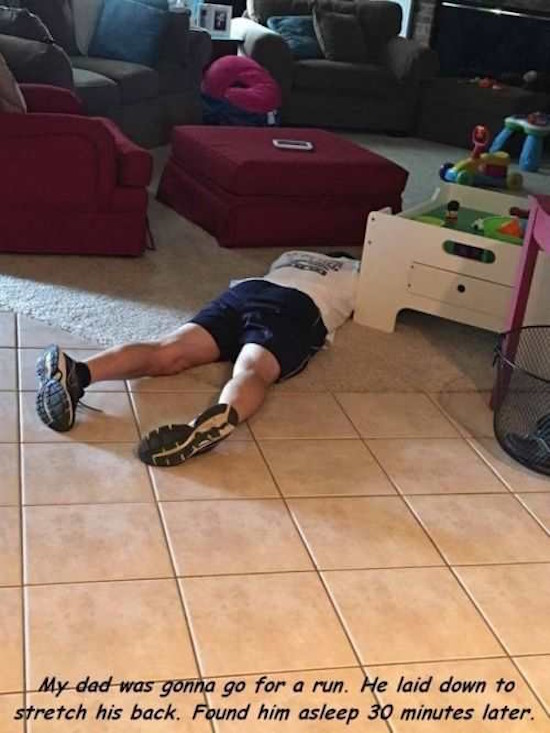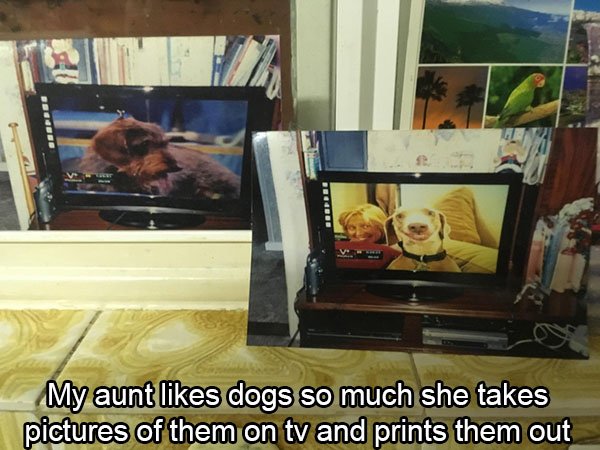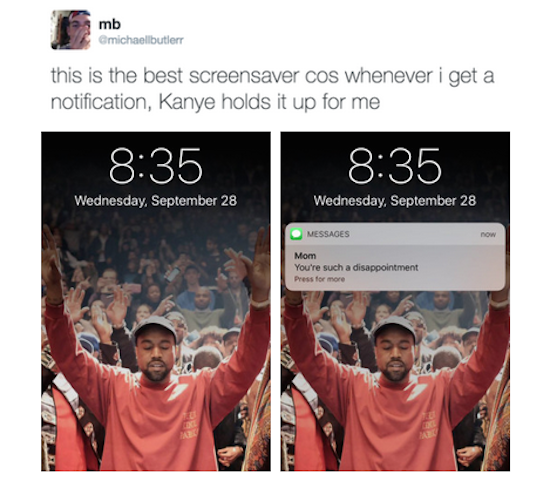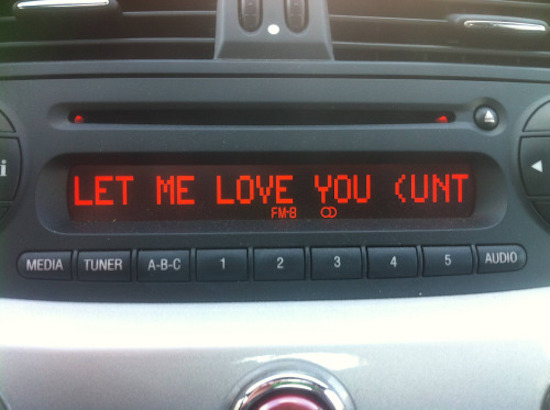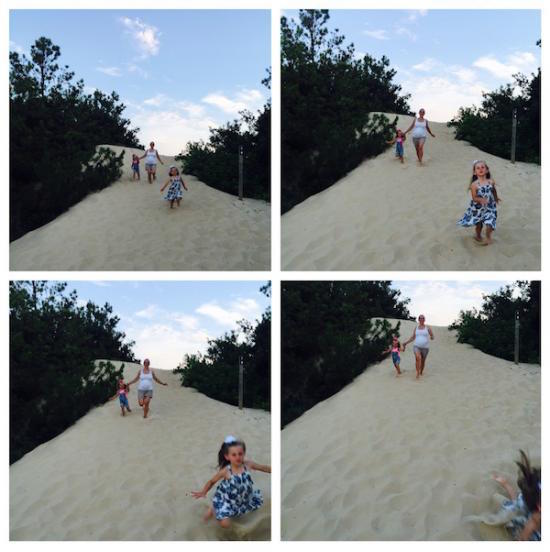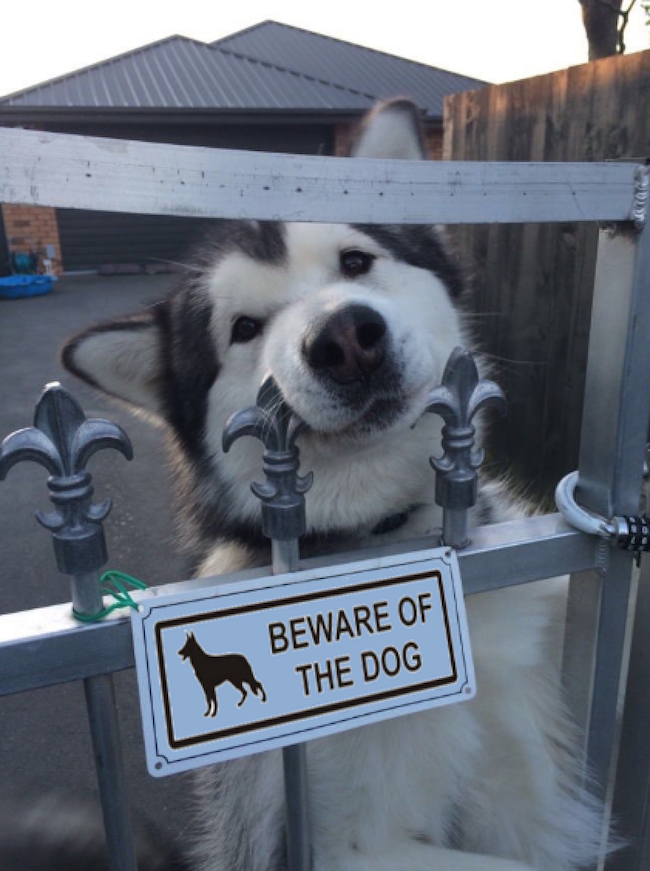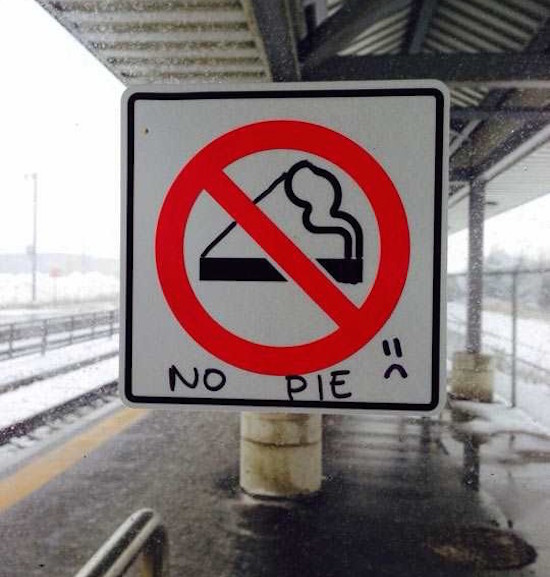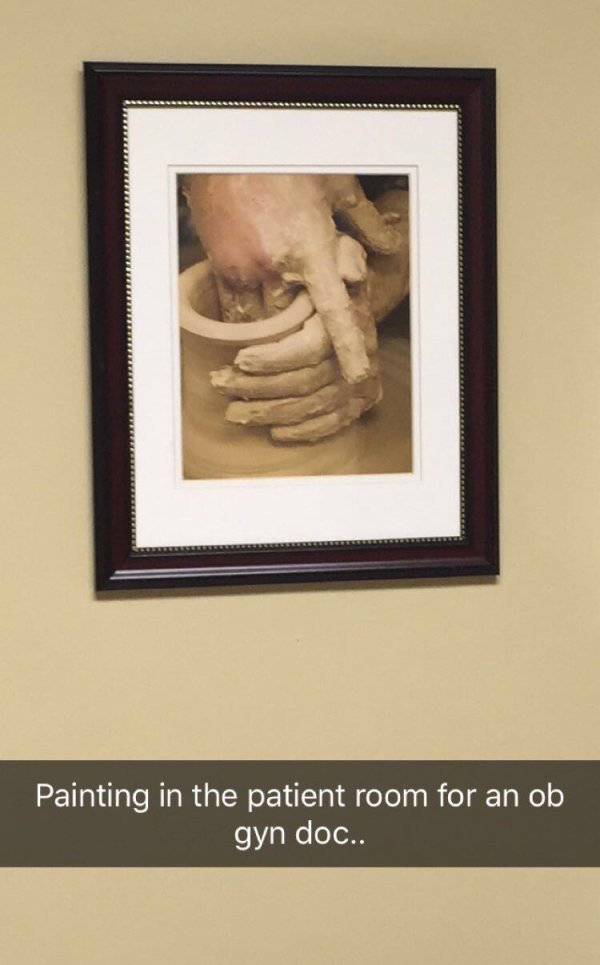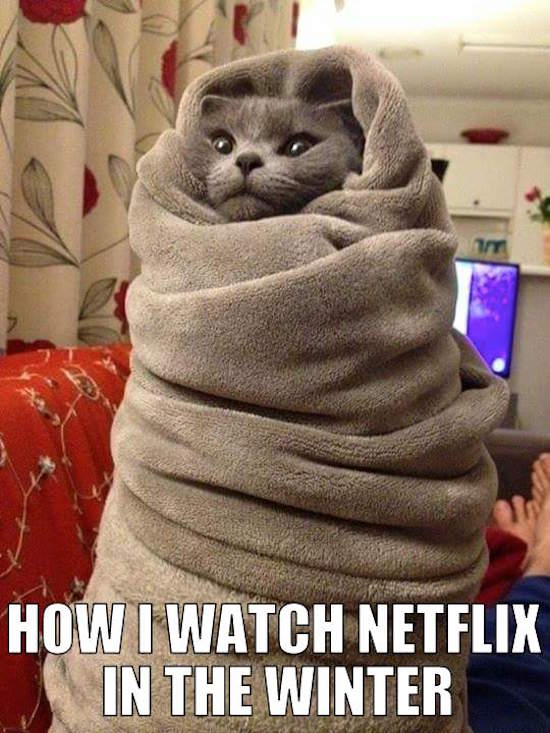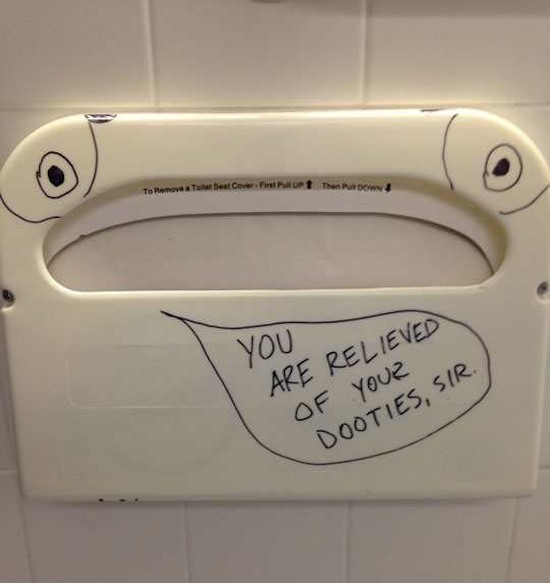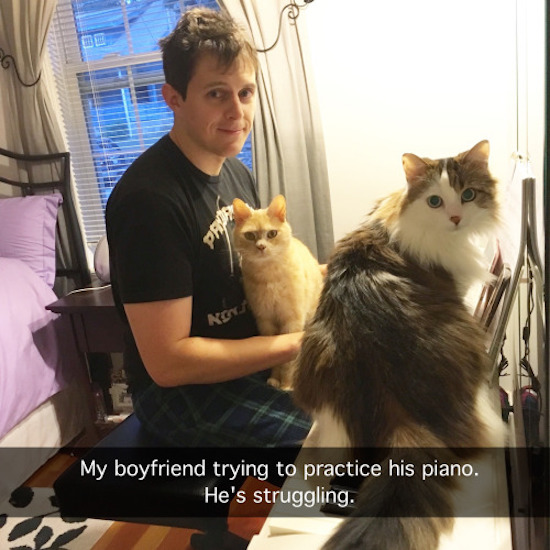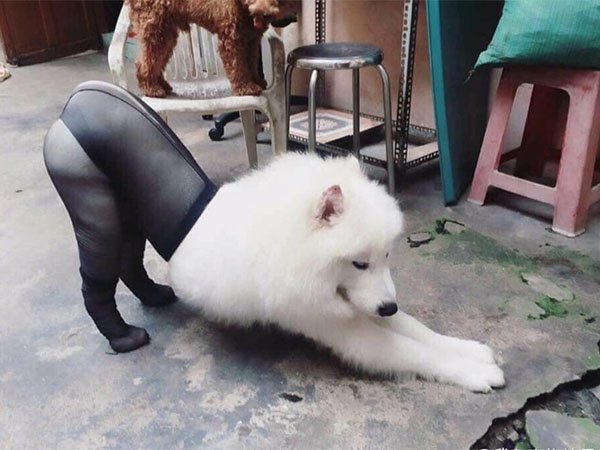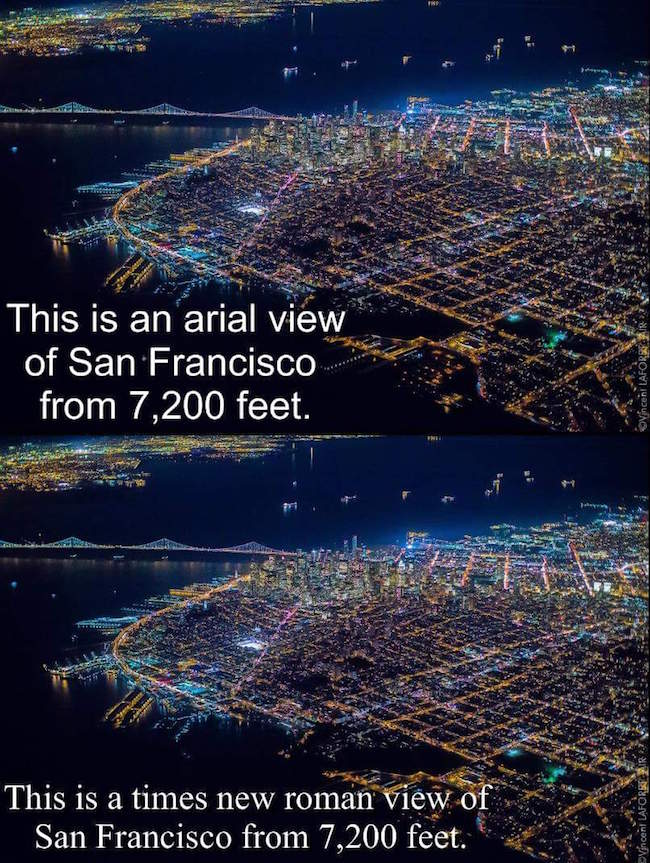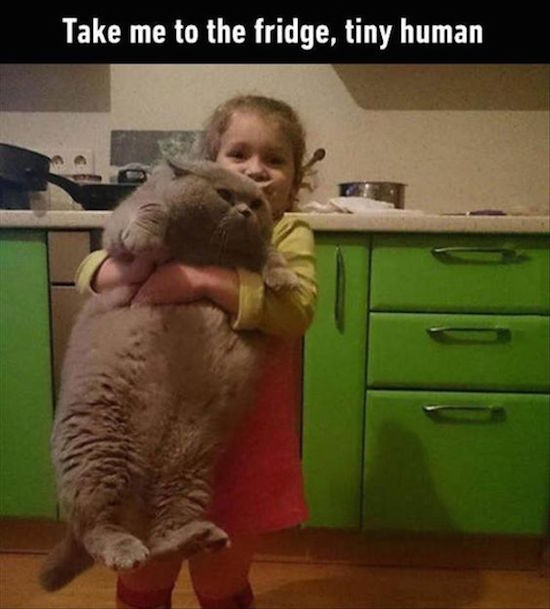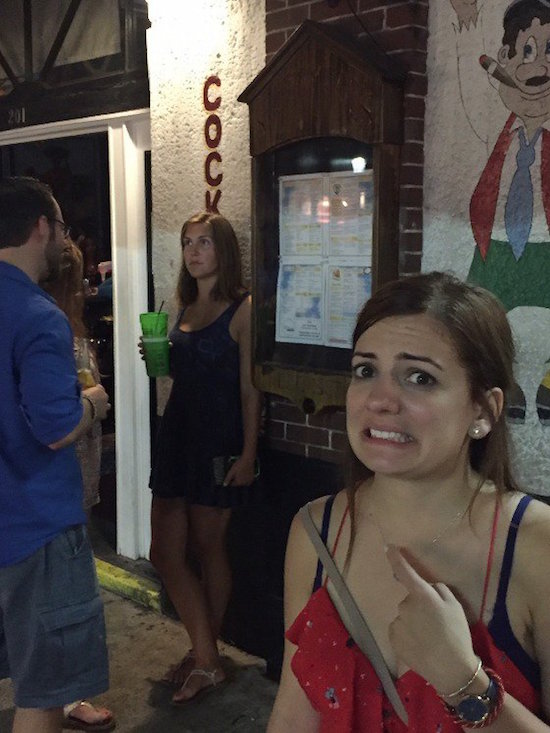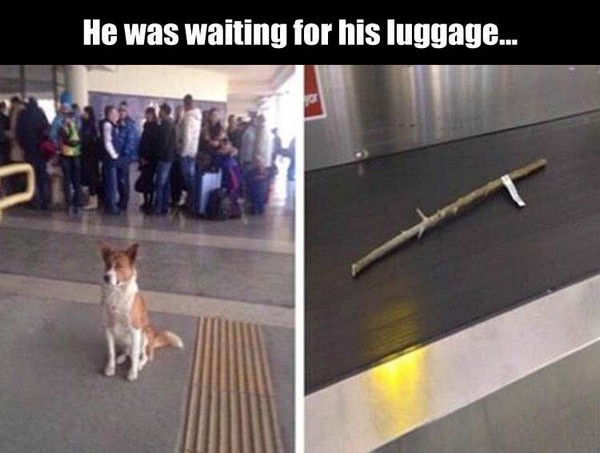 Don't act like you're gonna do work today. Here are The Best Funny Pictures of Yesterday's Internet instead.
Save
Save
Save
Save