Thursday is just a fancy word for Not Friday.
Don't let it fool you.
It's no better than any of the other days really.
It might trick you by convincing your coworkers to discuss a potential happy hour later since it's Friday tomorrow, and hey that's pretty much the weekend.
But then you wake up, with a massive hangover and all of a sudden your Friday is ruined.
And depending on your recovery time, your Saturday could be too.
Yes, be weary of Thursday.
Don't let it seduce you.
ANYWAY…
Here are the best funny pictures of today's Internet.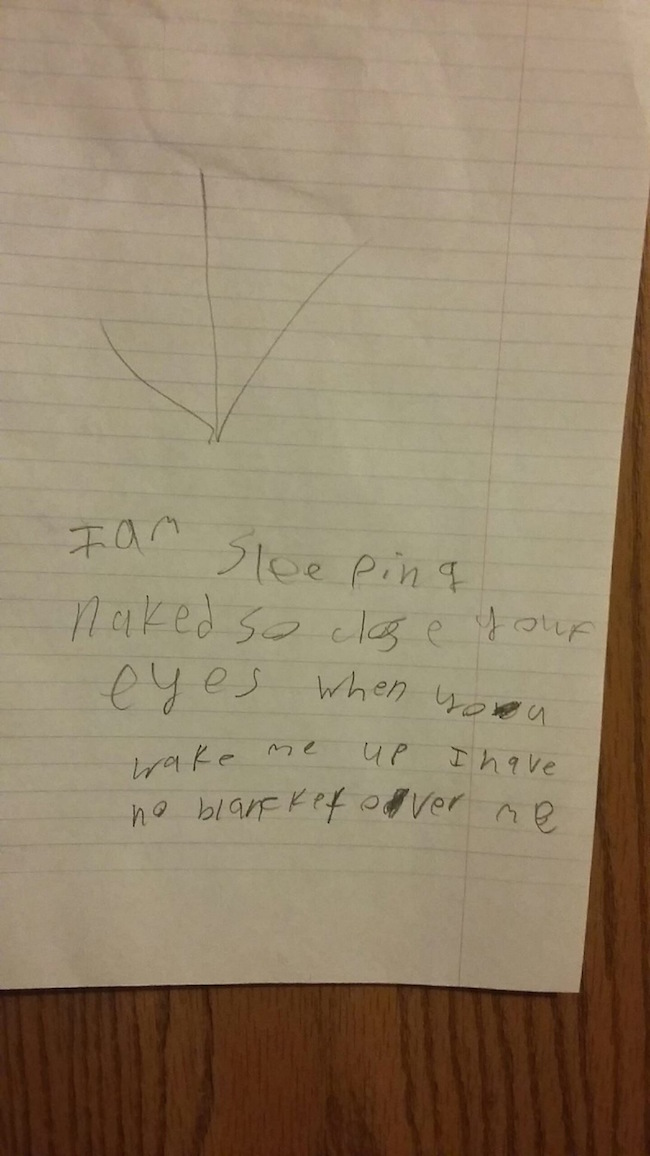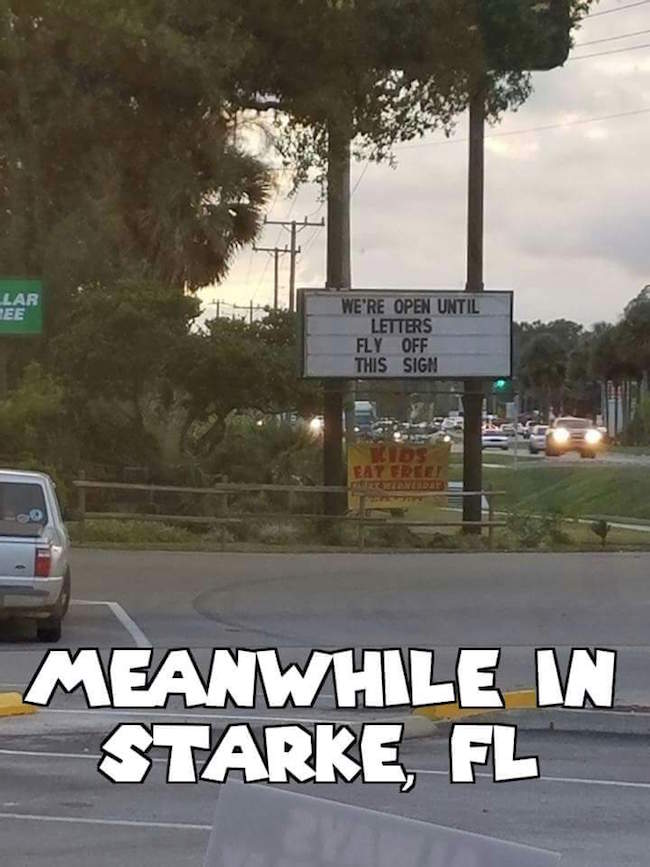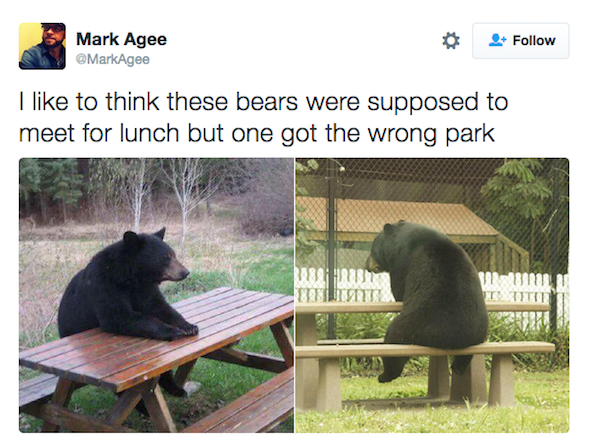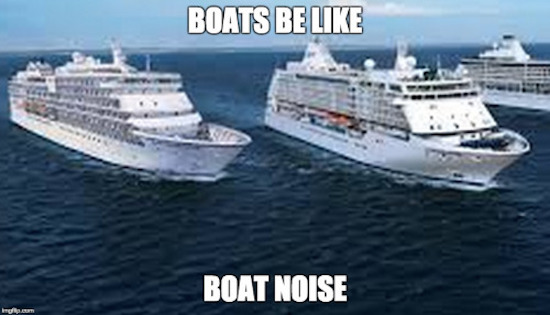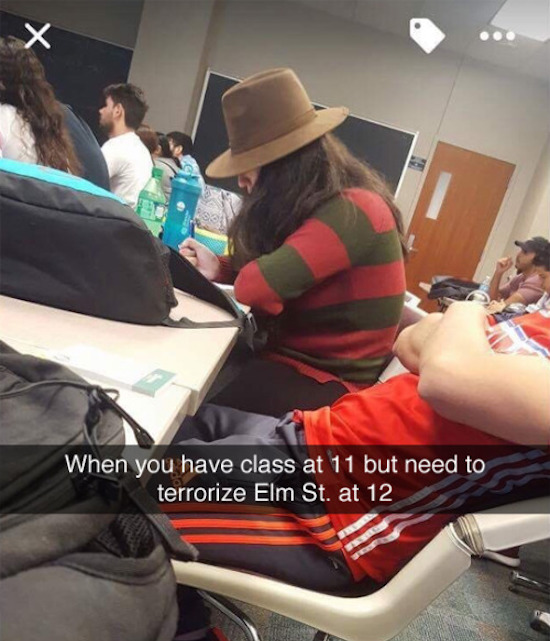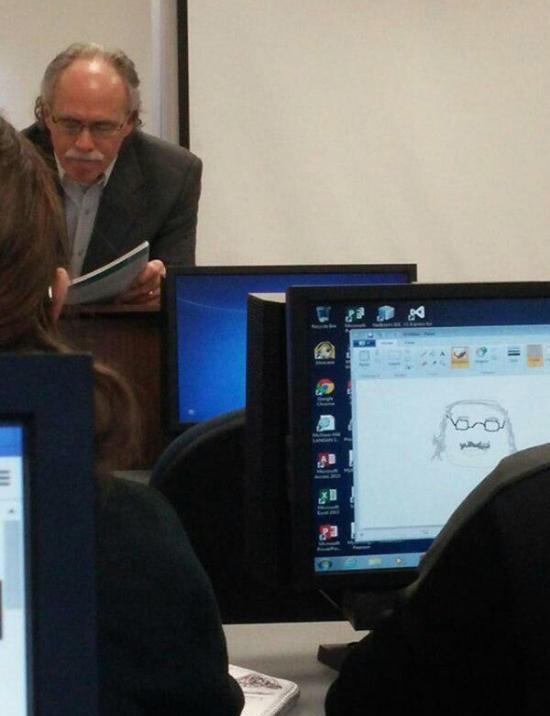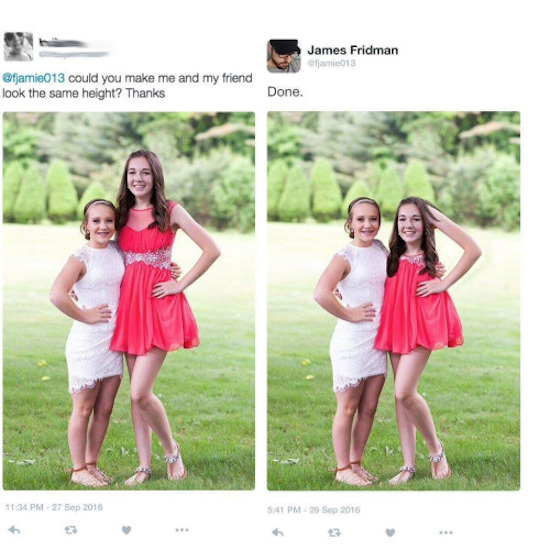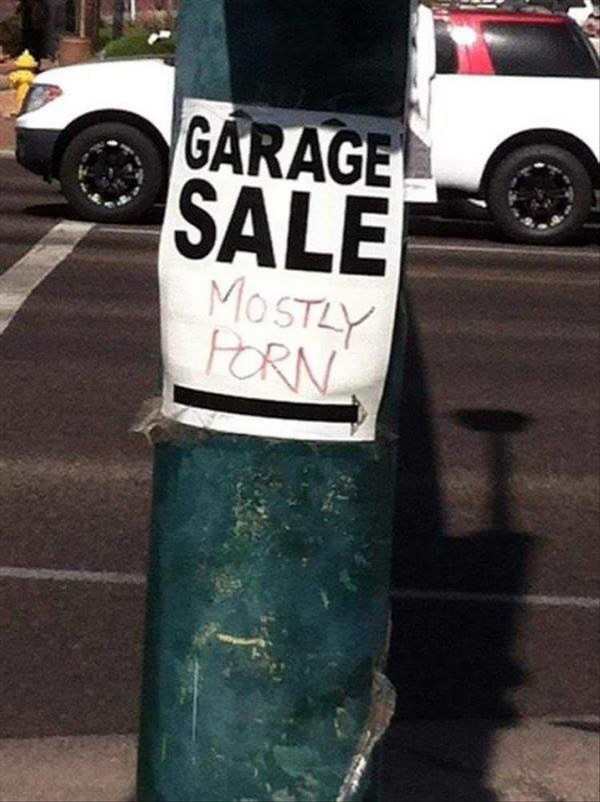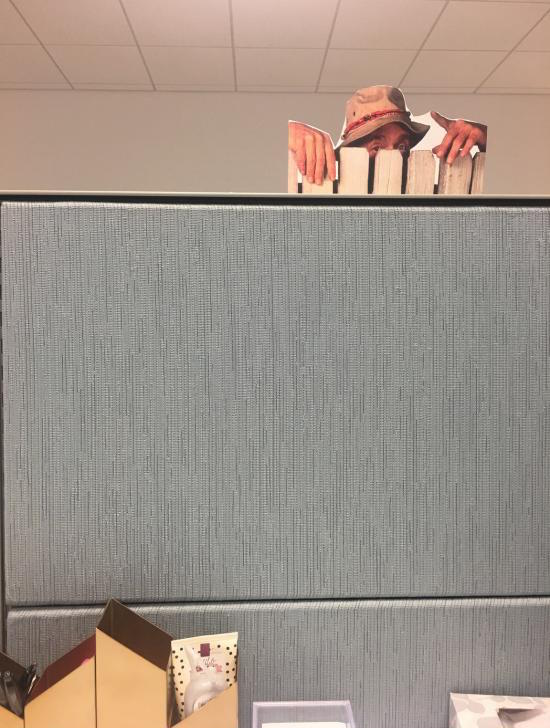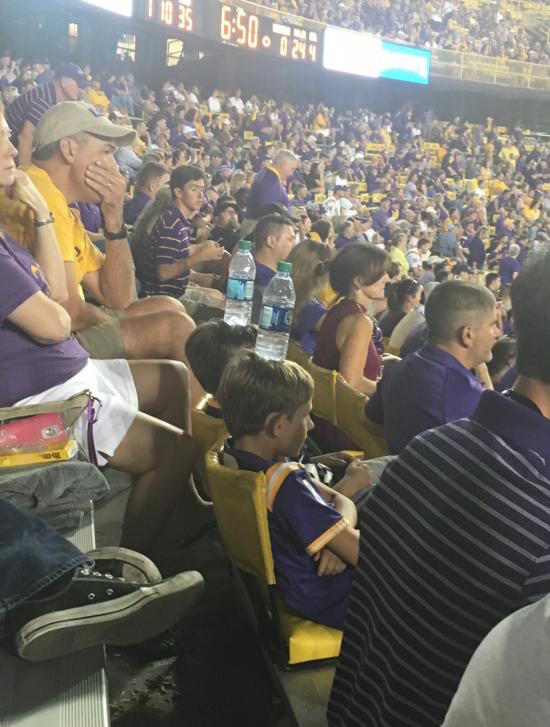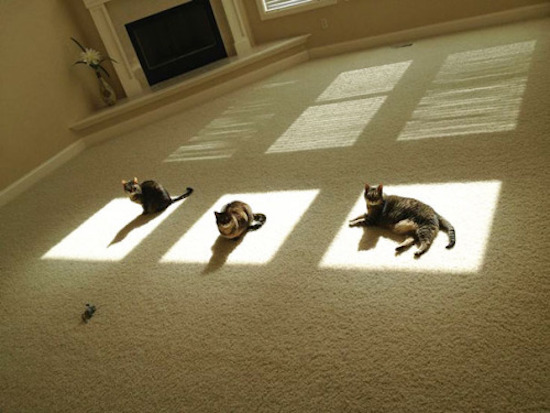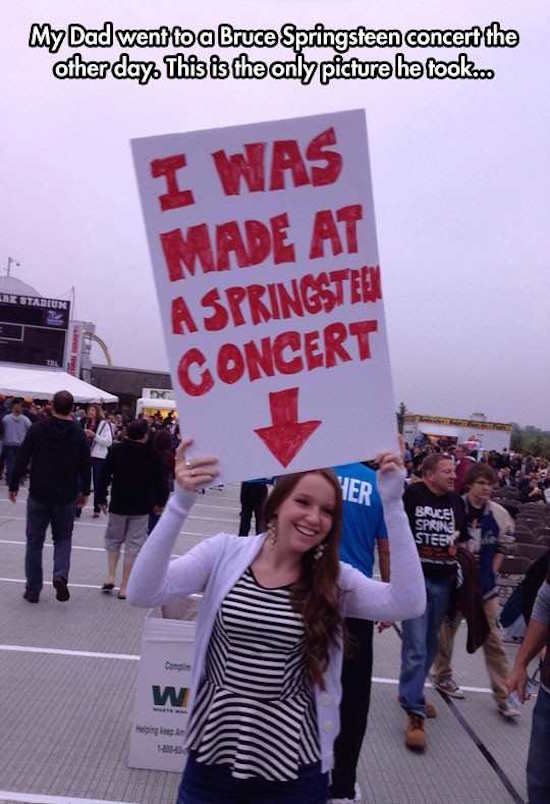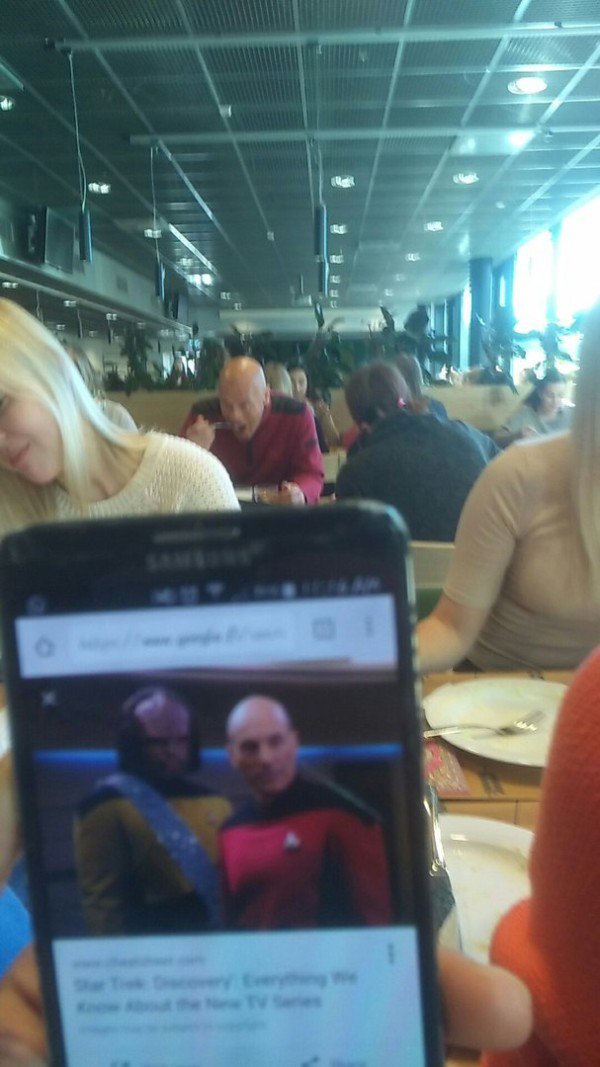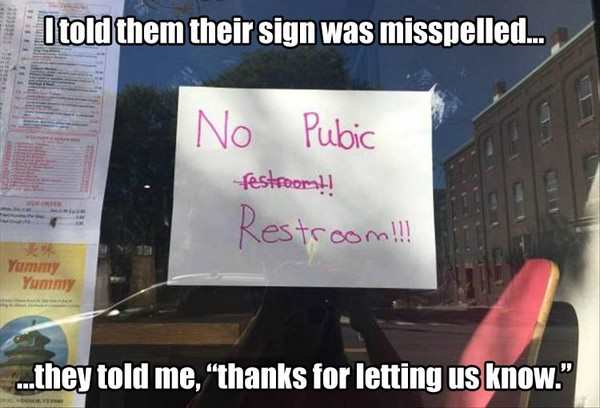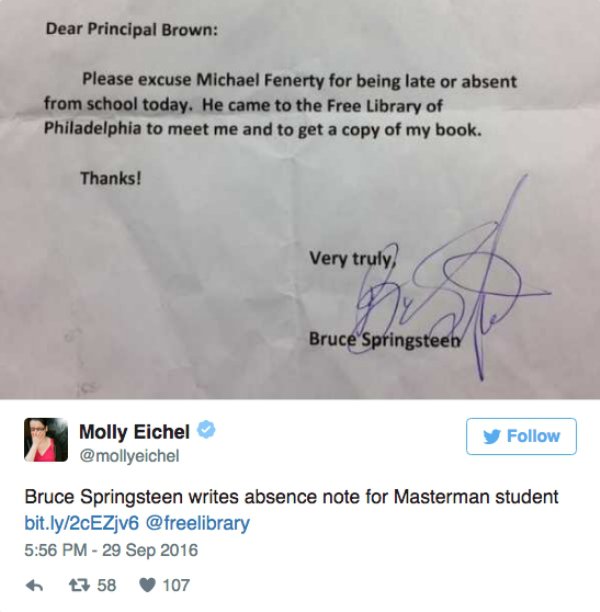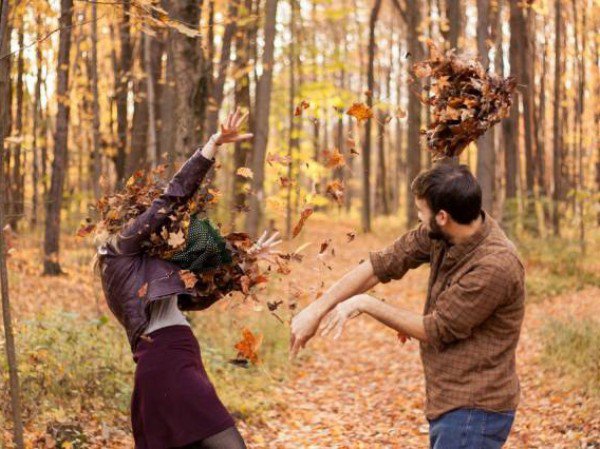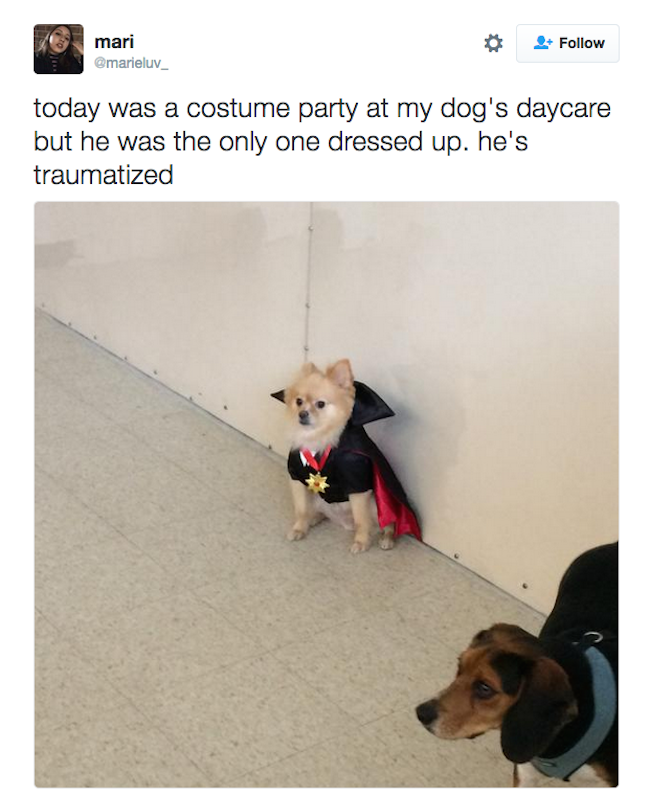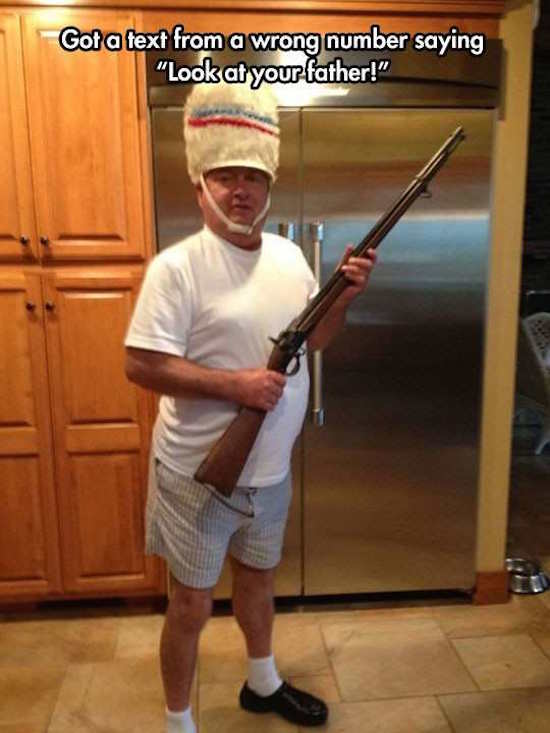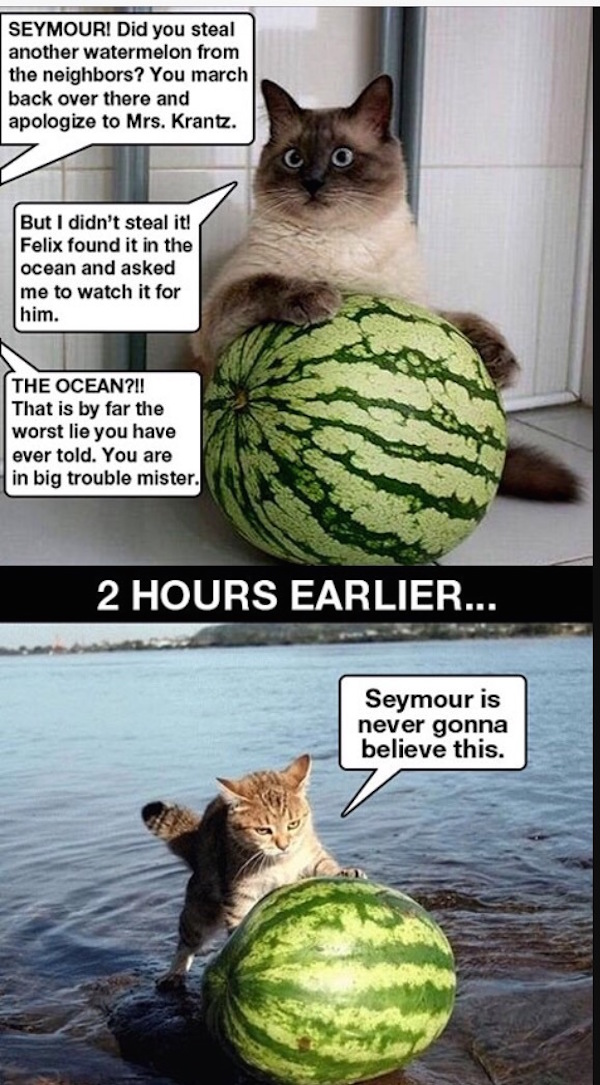 Oh don't you worry. The fun doesn't have to end here. Not when you've got The Best Funny Pictures Of Yesterday's Internet just a click away.
Save