How soon is too soon to have eaten all of the good pieces of Halloween candy out of the package I was supposed to hand out to trick or treaters?
I'm guessing any time before Halloween is probably the correct answer.
But it's too late for that.
Hope these kids like tootsie rolls and circus peanuts because there definitely isn't anything else left.
Oh well.
Maybe I'll print out today's edition of the best funny pictures and hand them out instead.
If that's not a treat, I don't know what is!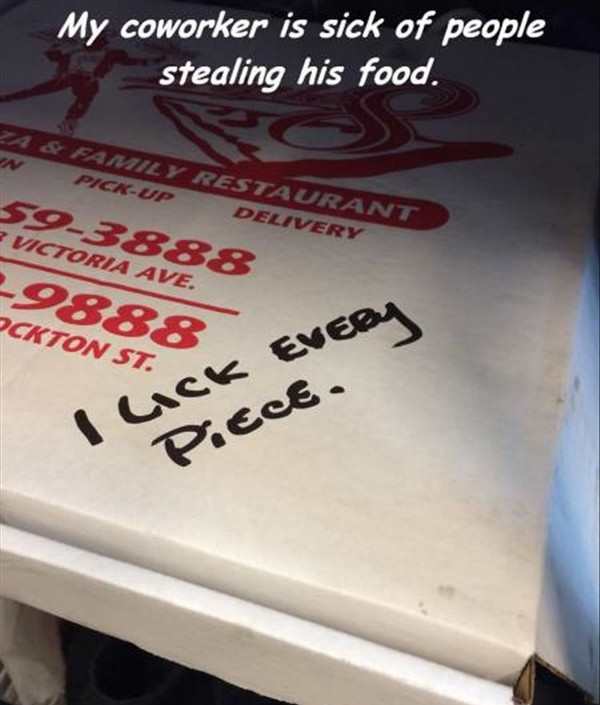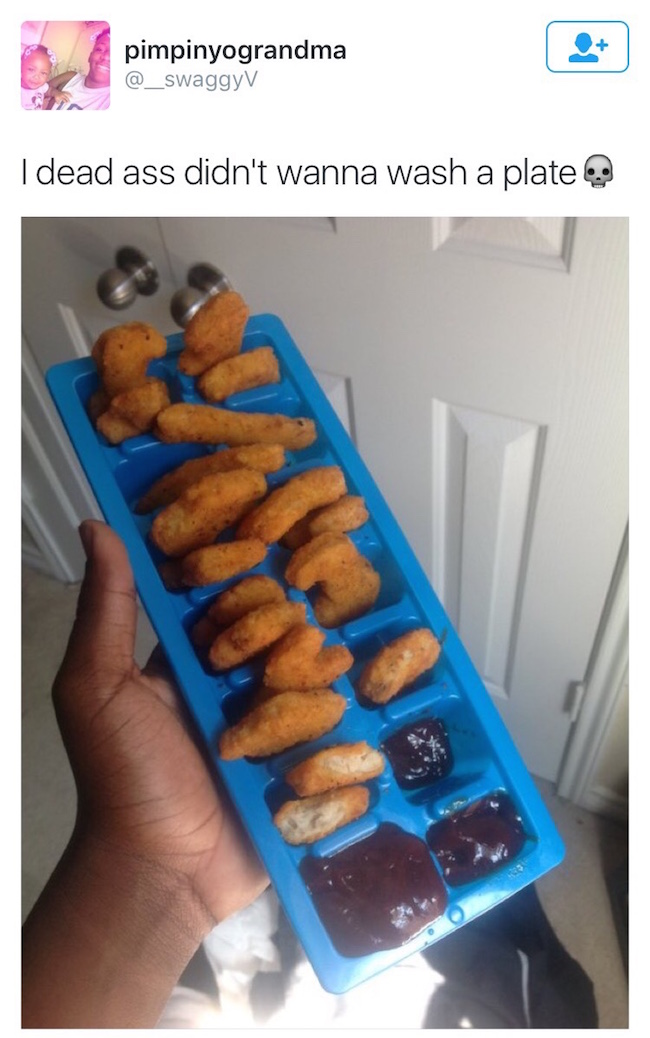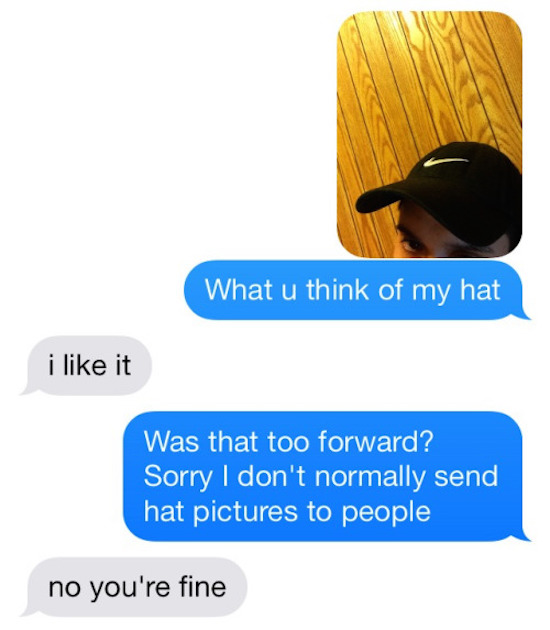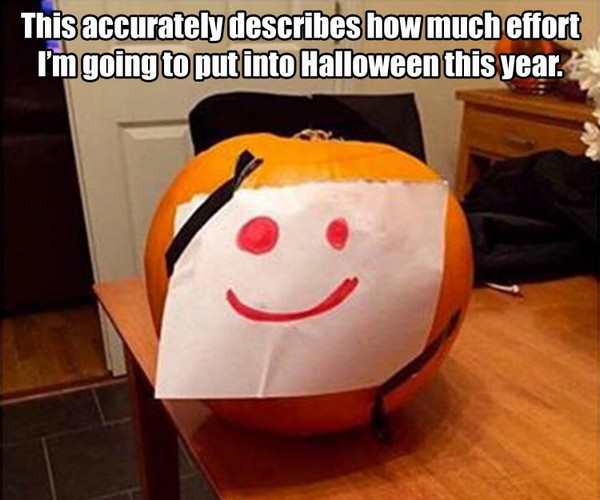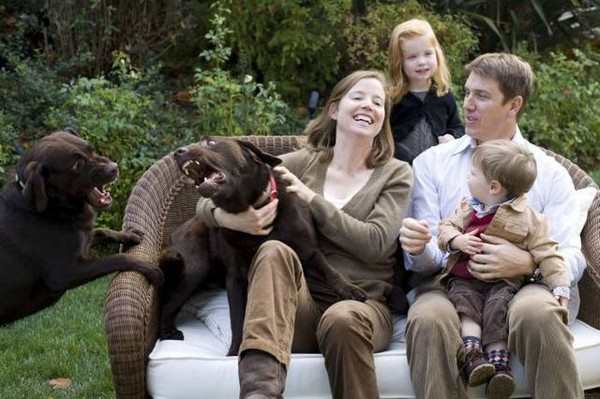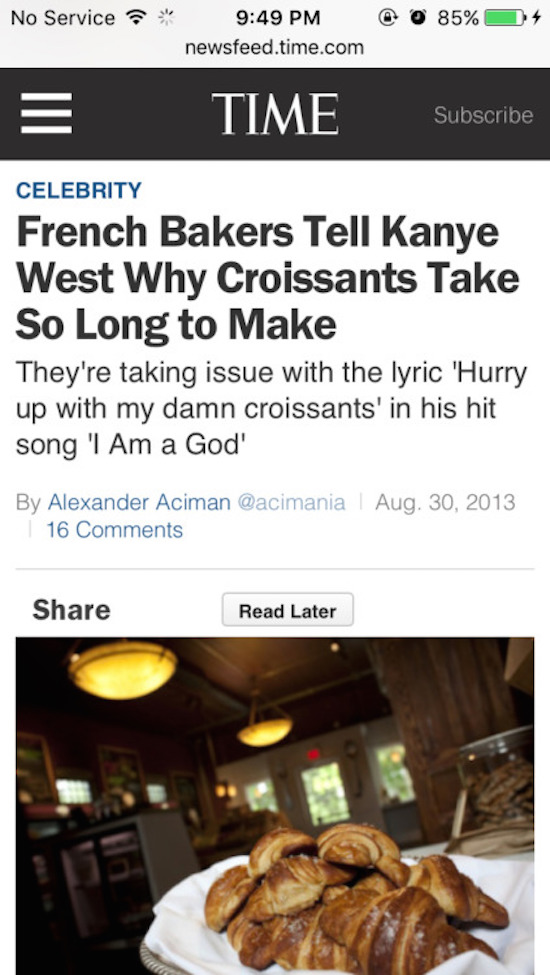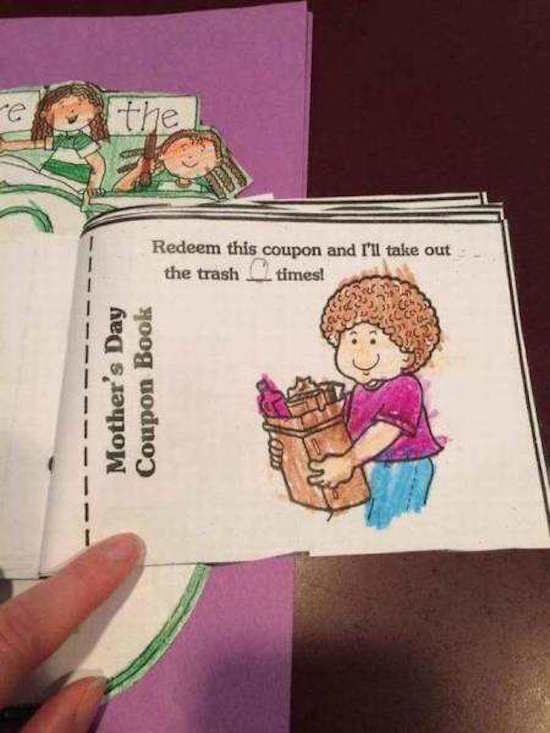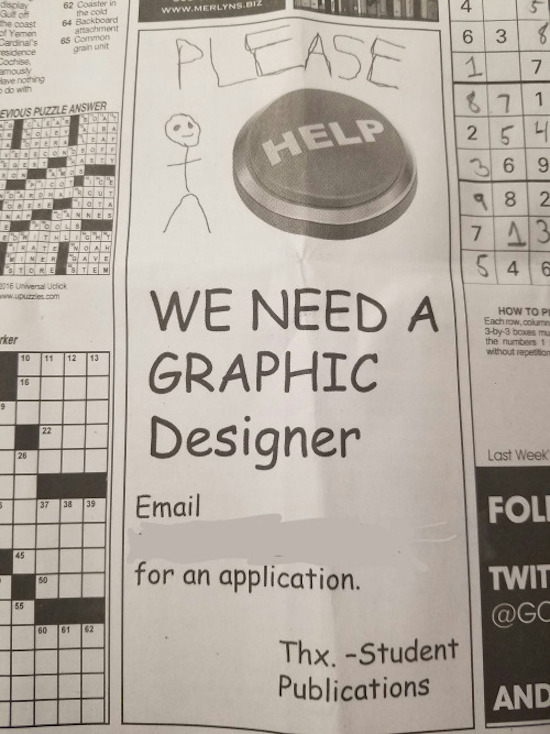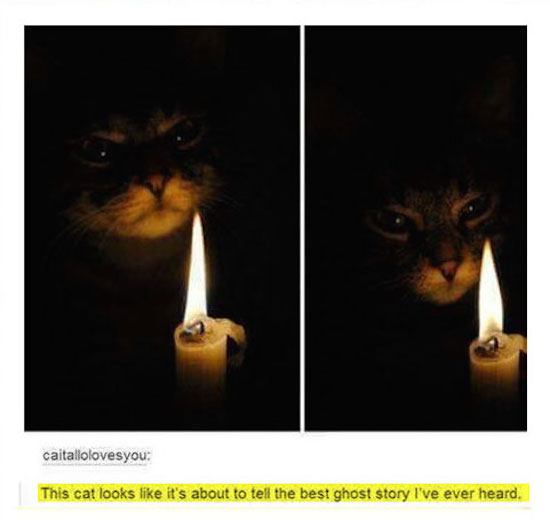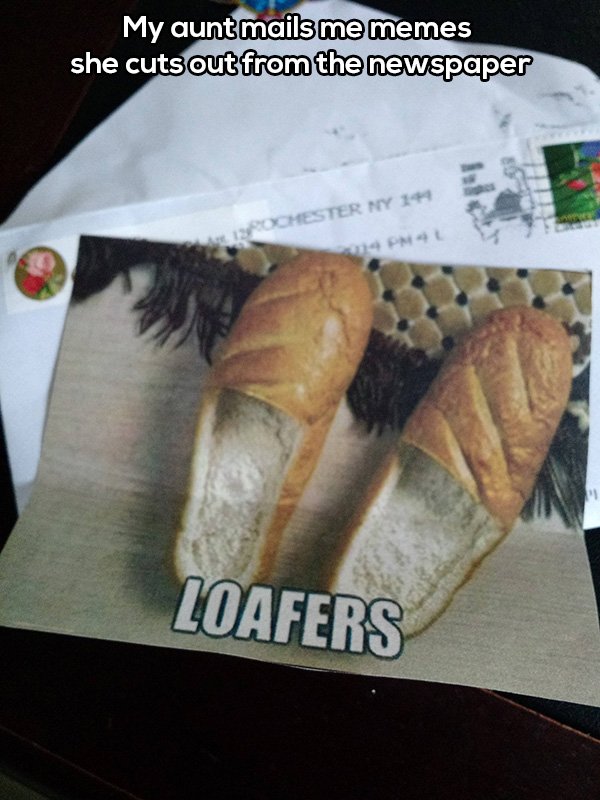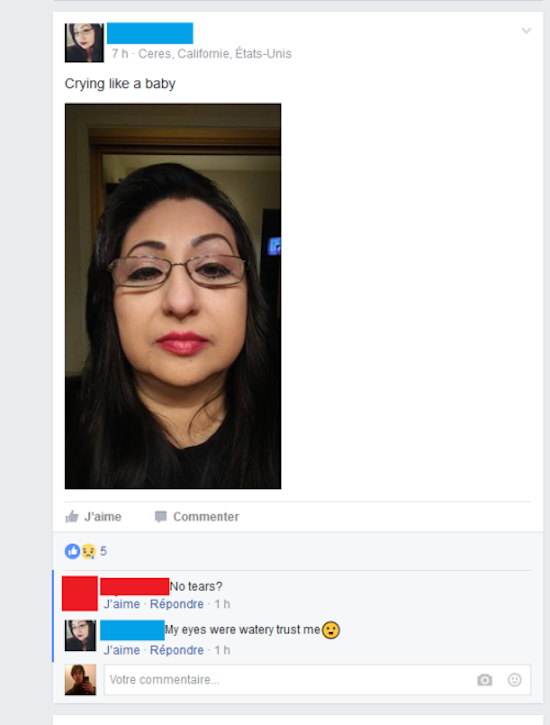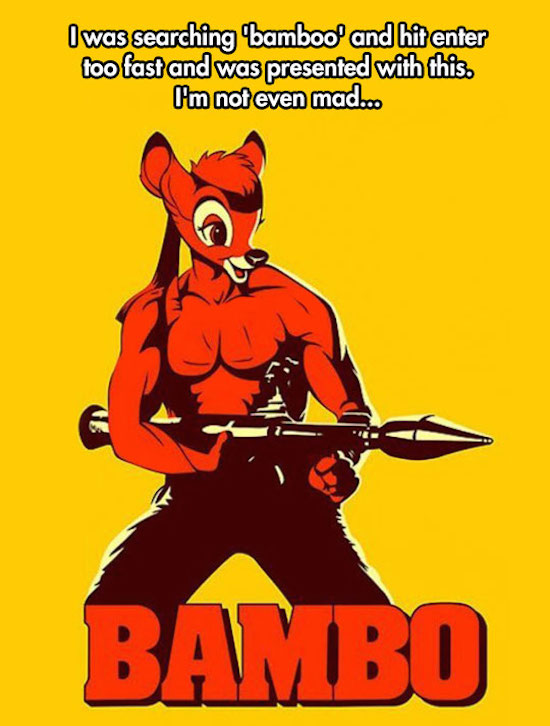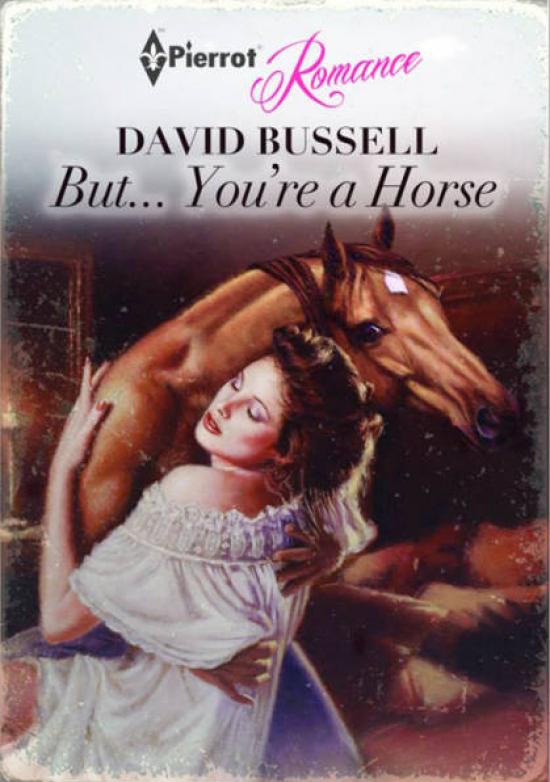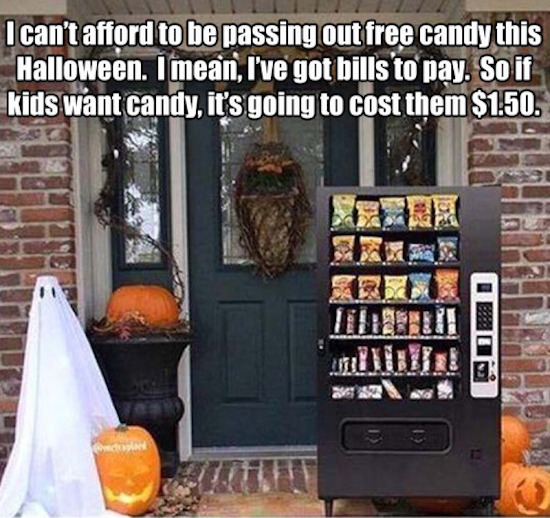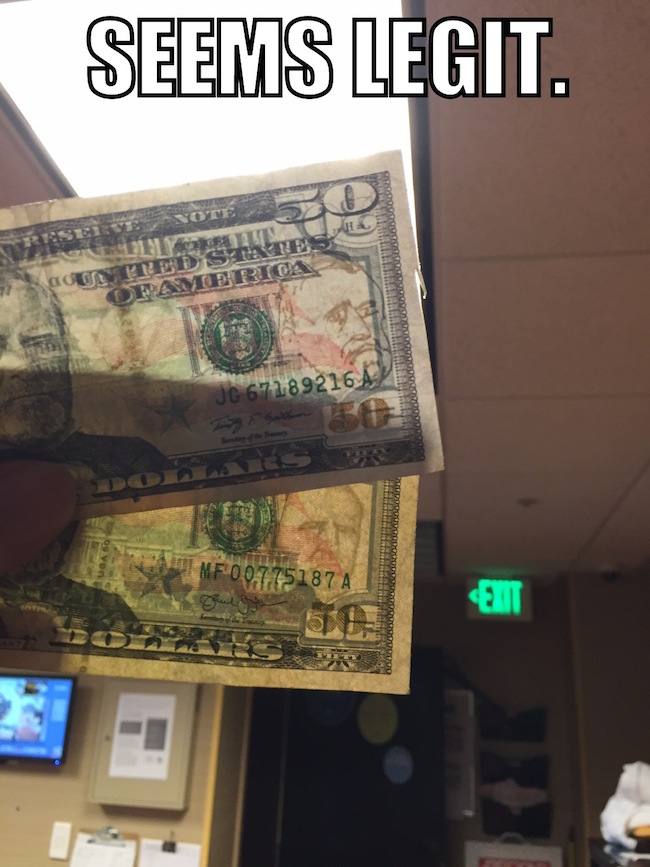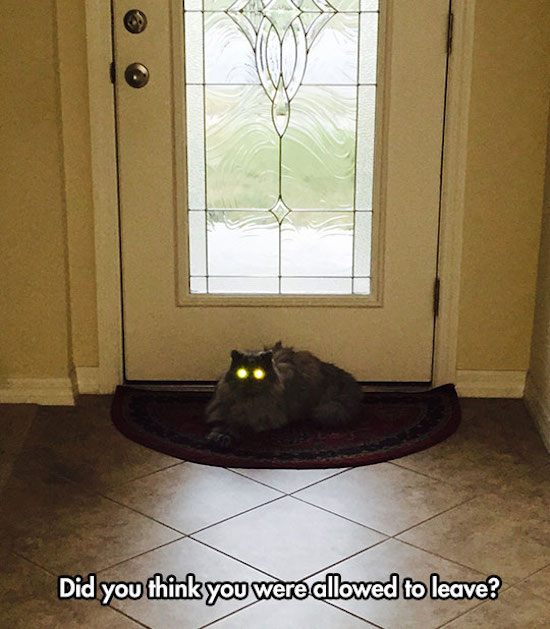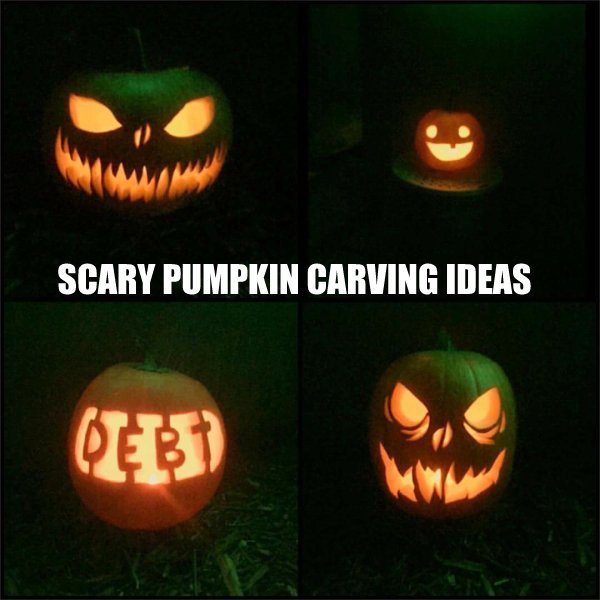 But wait, therrrrrrrre's more: The Best Funny Pictures of Yesterday's Internet.
Save