It's November 2nd.
Is it too soon for me to be eating stuffing and mashed potatoes drenched in gravy?
I honestly don't care what the answer is.
I'm doing it anyway.
I've been waiting all damn year for this and I can't make it a few more weeks.
If you feel like doing the same, I say go for it.
But first, enjoy the best funny pictures of today's Internet to get you feeling like you're currently on Thanksgiving break.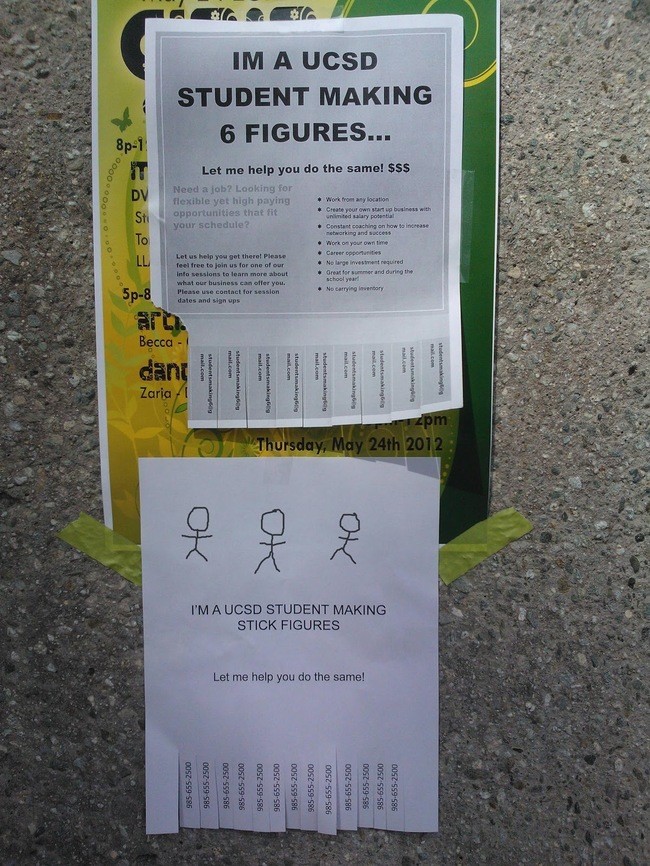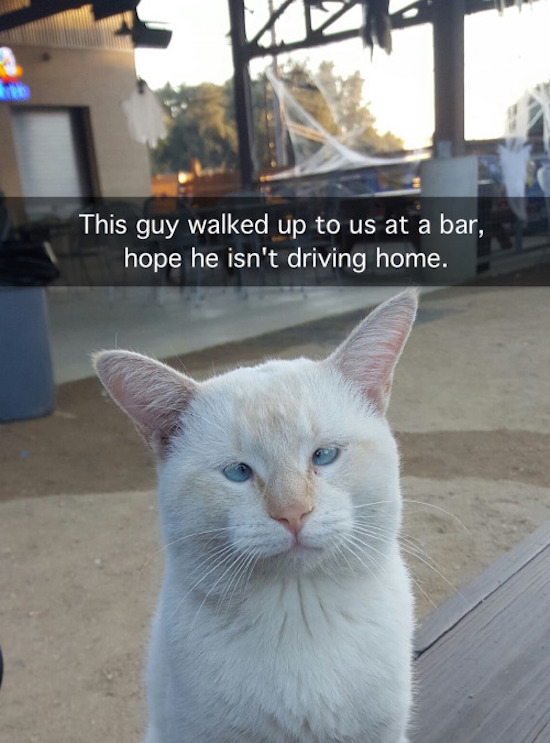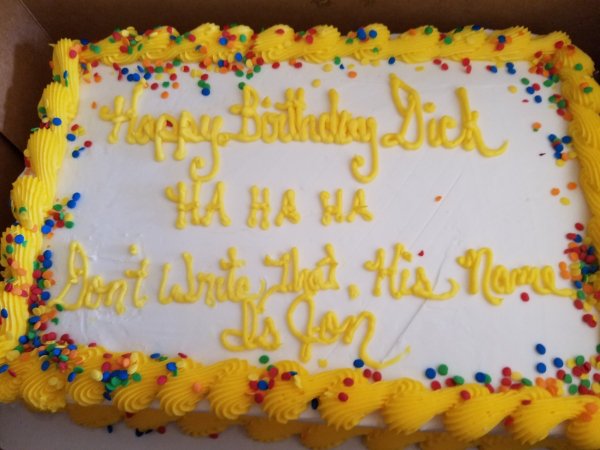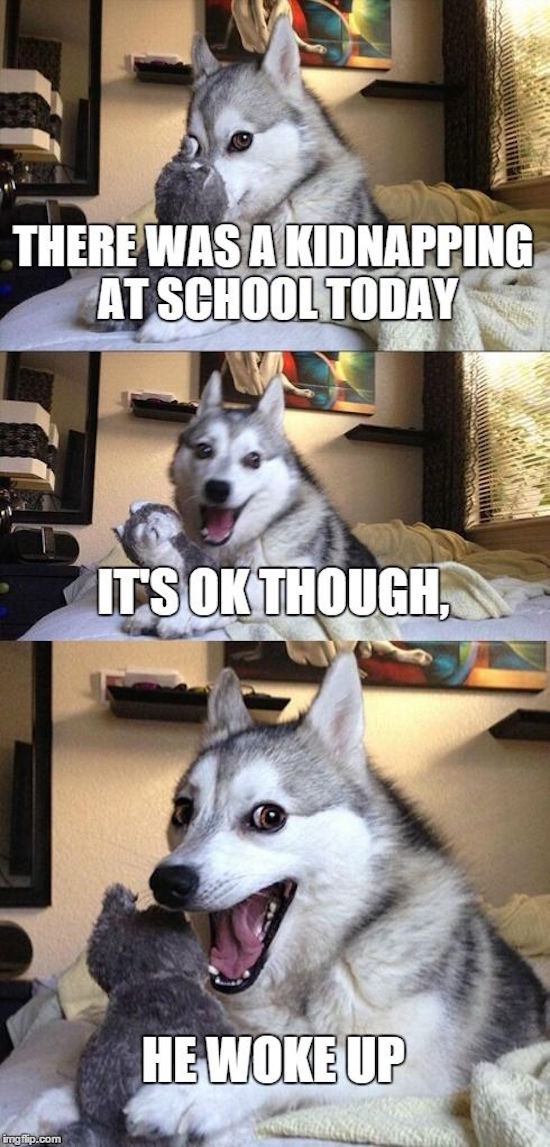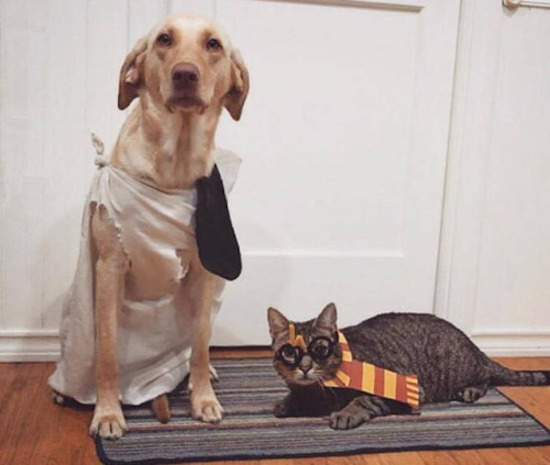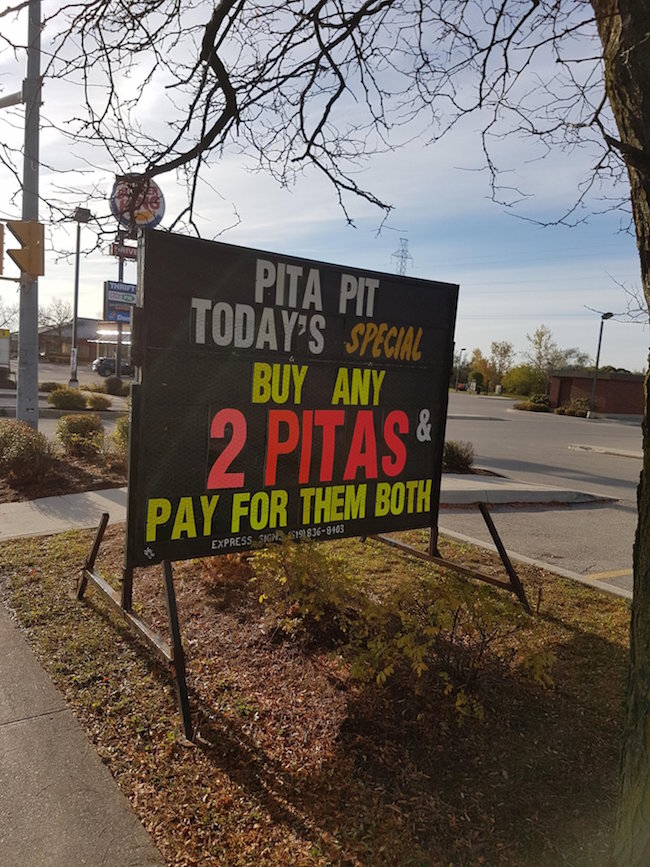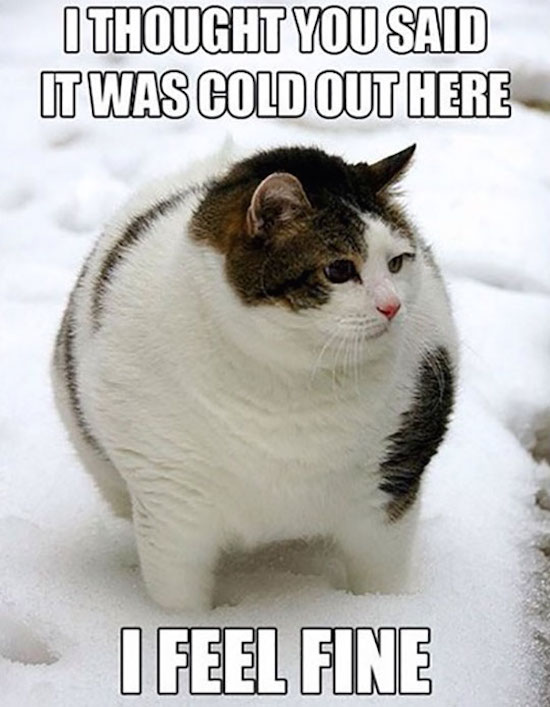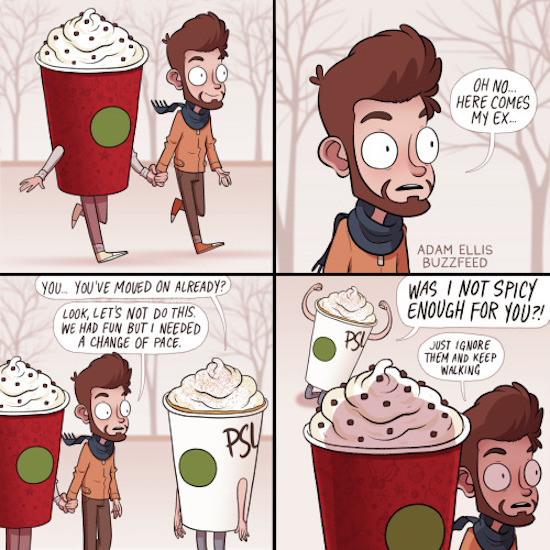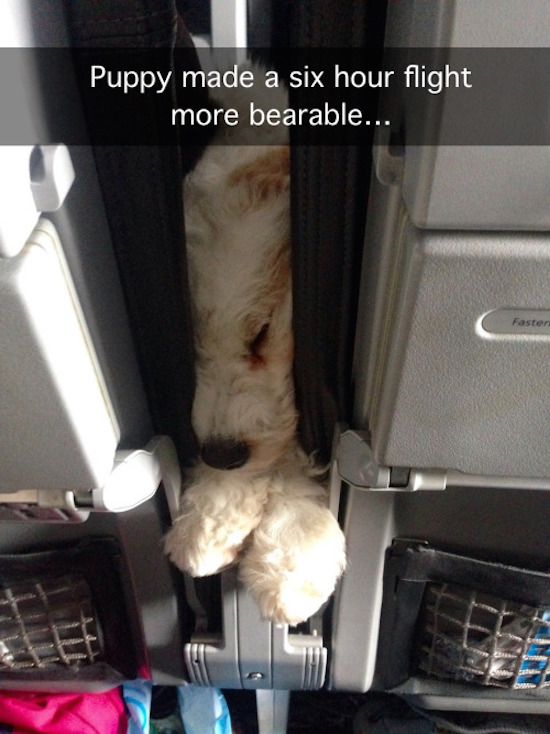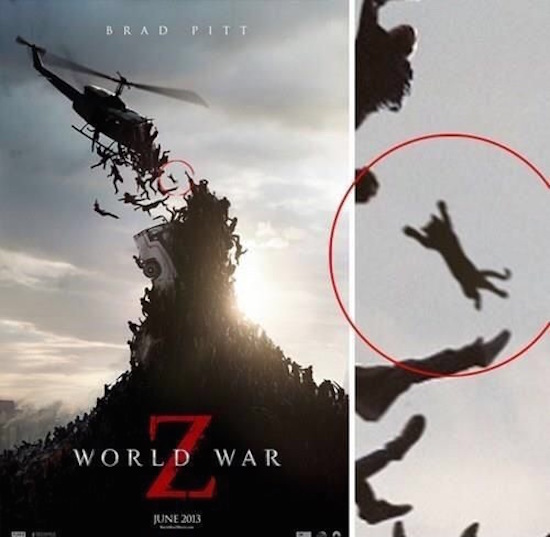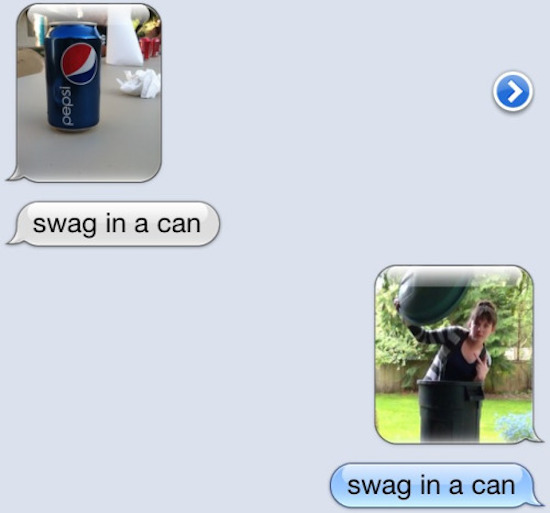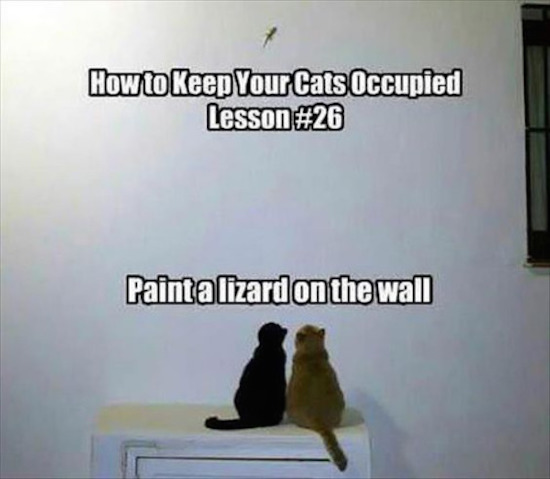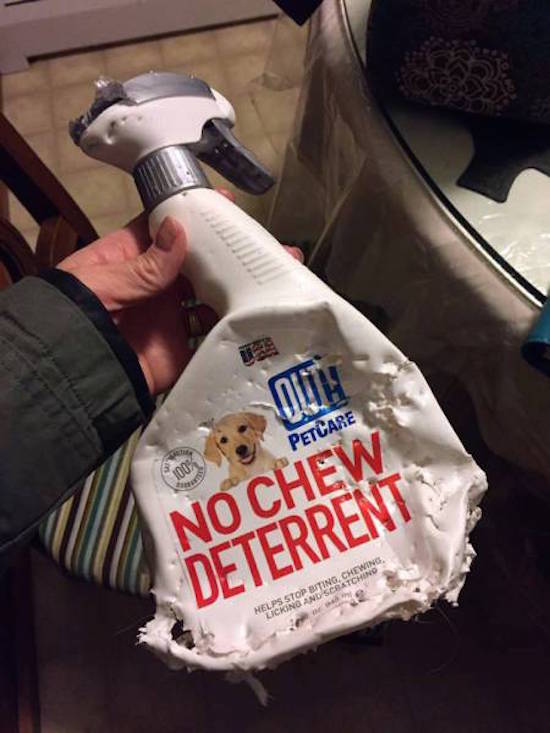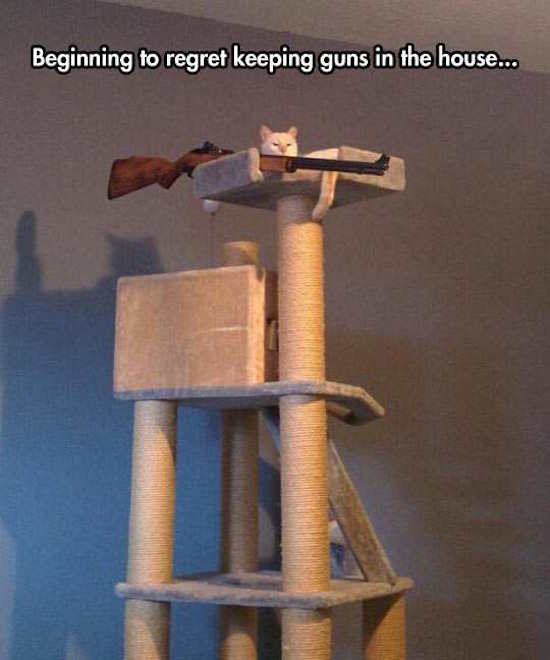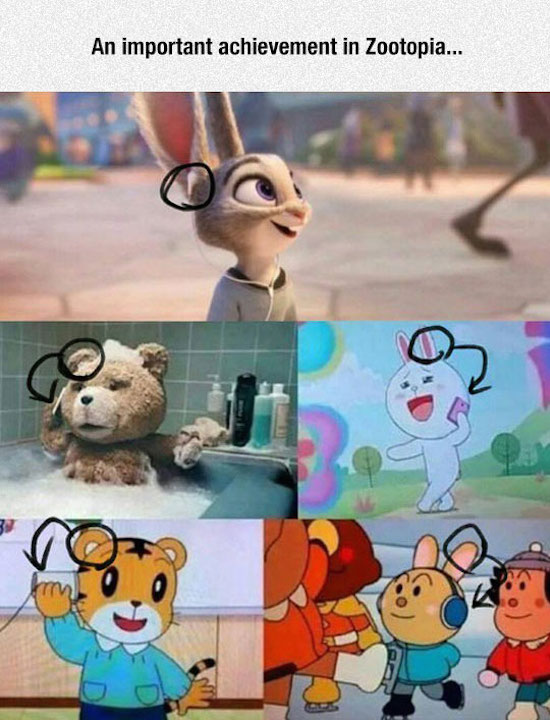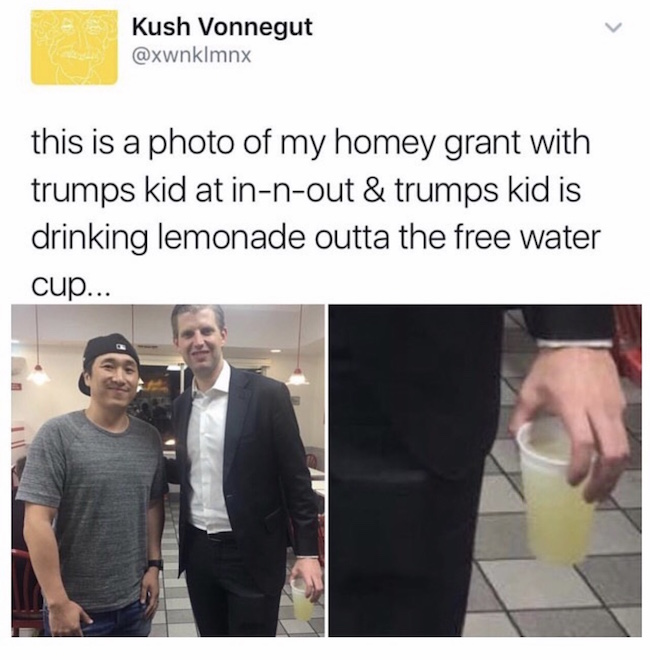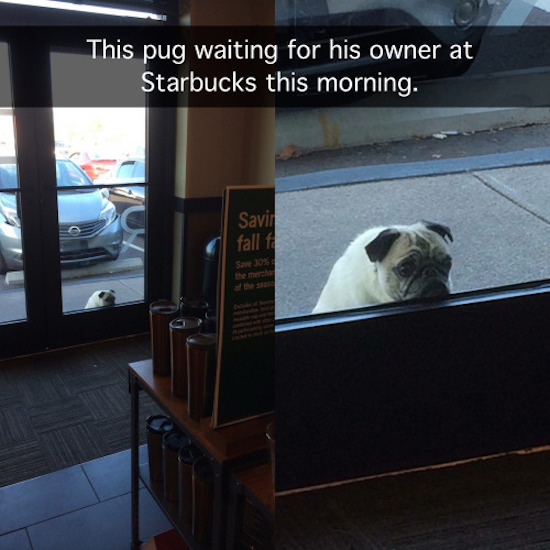 Oh, stop crying. There are plenty more good times for you in The Best Funny Pictures Of Yesterday's Internet.
Save