We're officially back to the grind, folks.
Some of you might hate me for waiting until Tuesday to get back to it, but I didn't want there to be a Monday after Thanksgiving weekend, so I just ignored it entirely.
To be honest, I think I'm onto something with this whole no Monday thing.
I'm sure you'll understand, but for those of you that feel betrayed…
here's a fresh batch of the best funny pictures that Internet has to offer.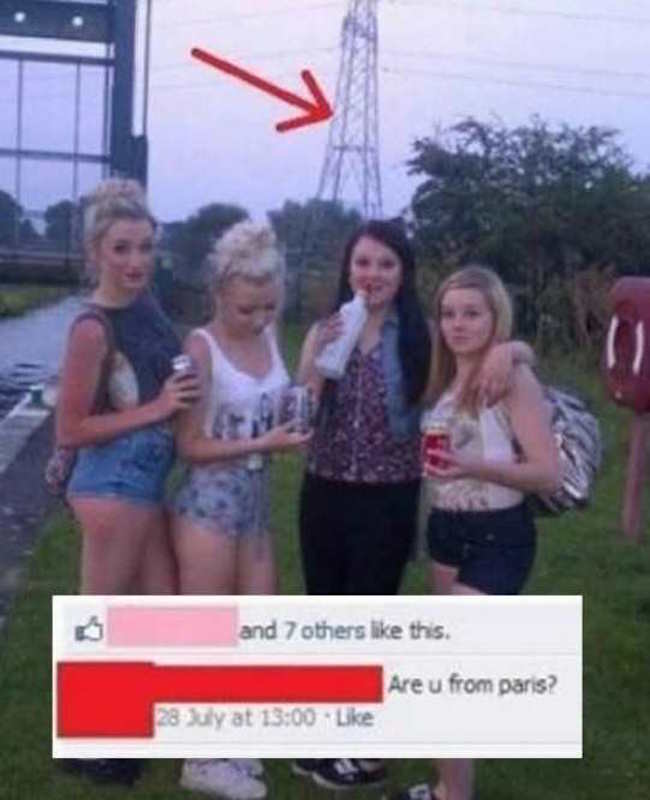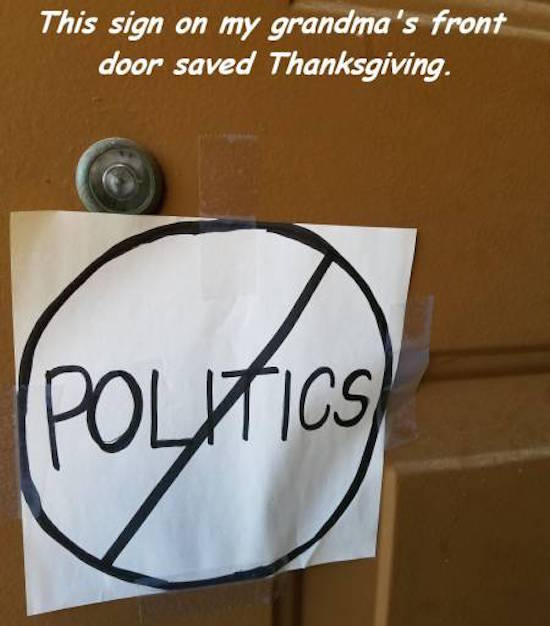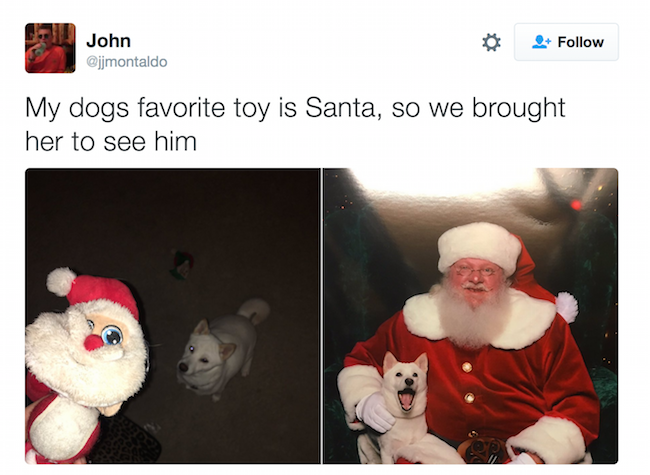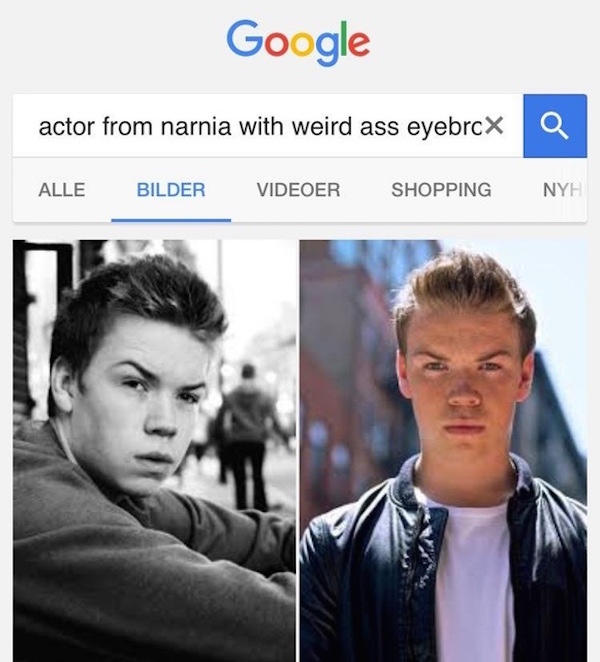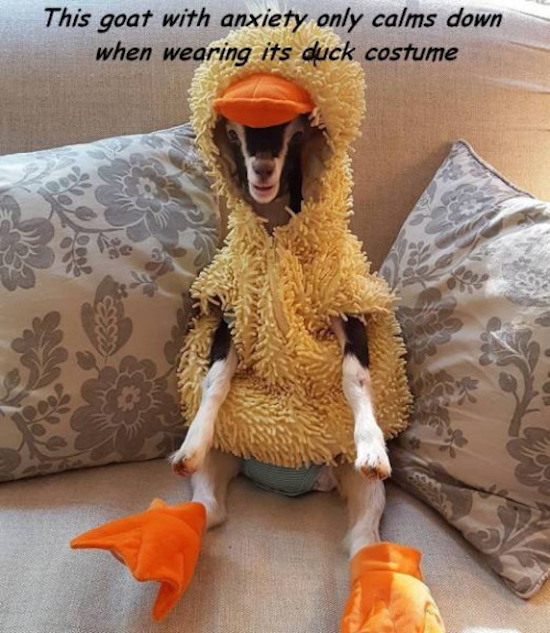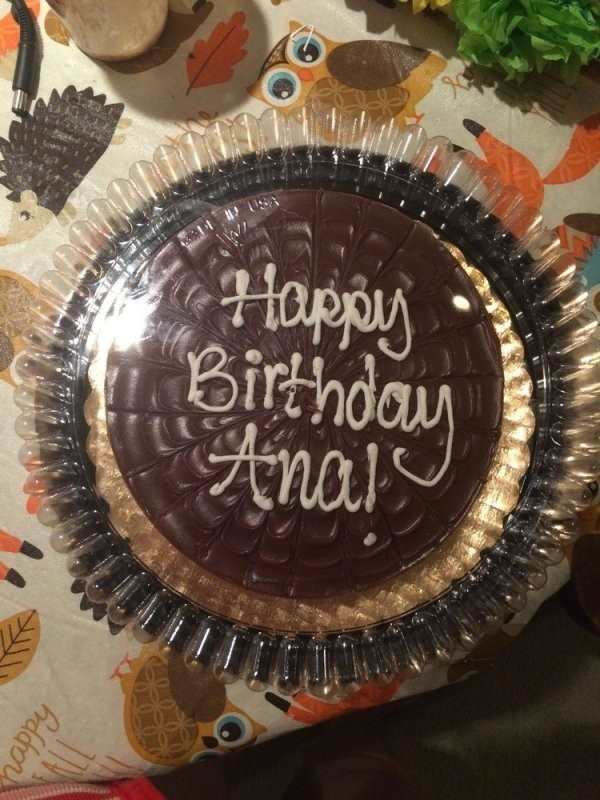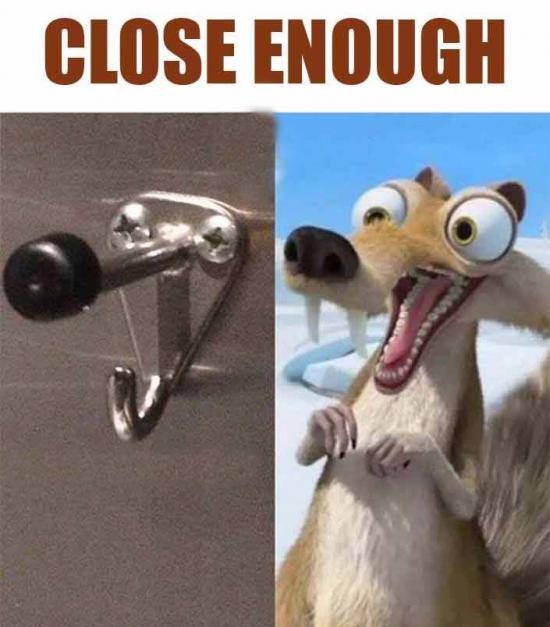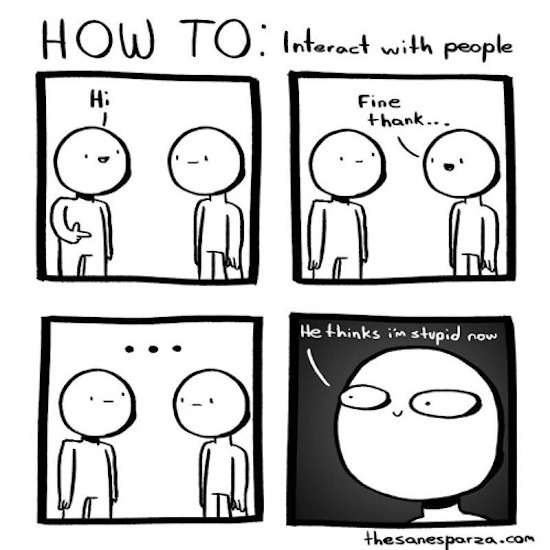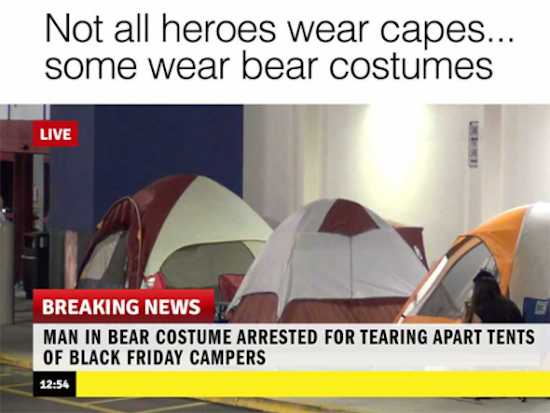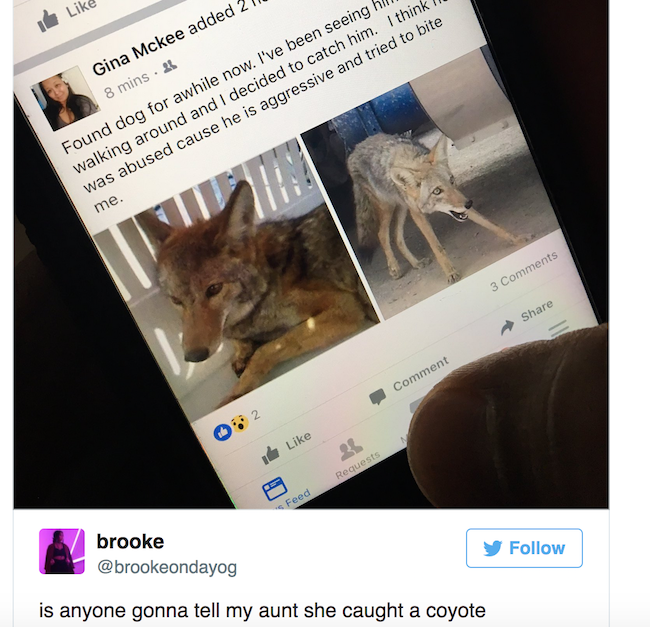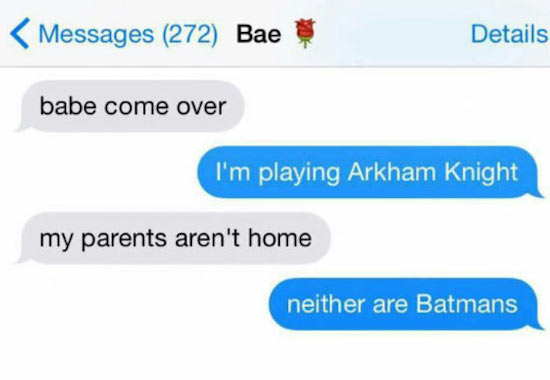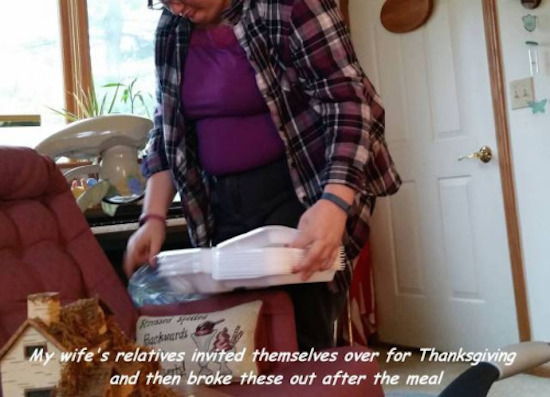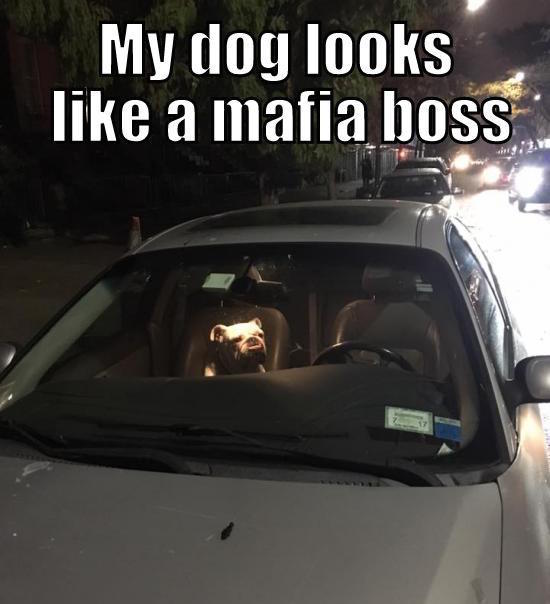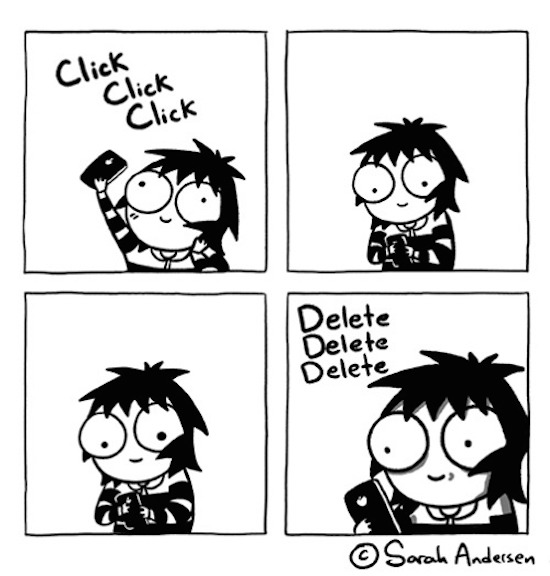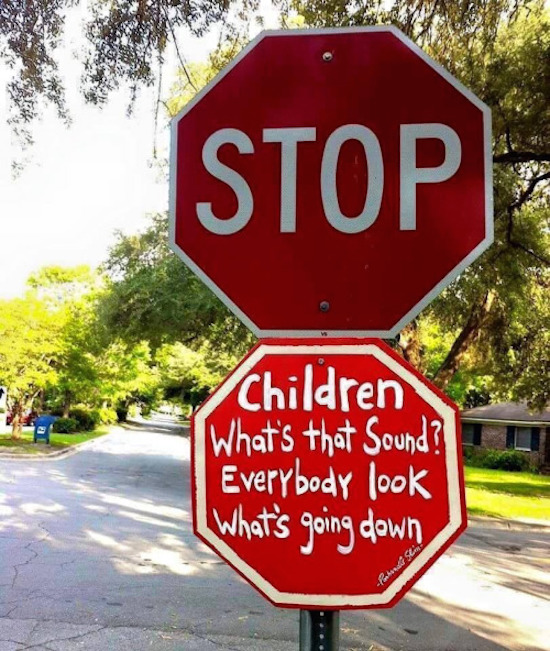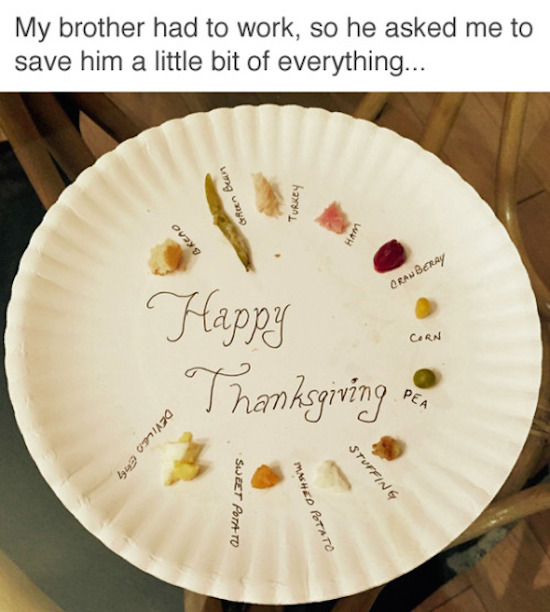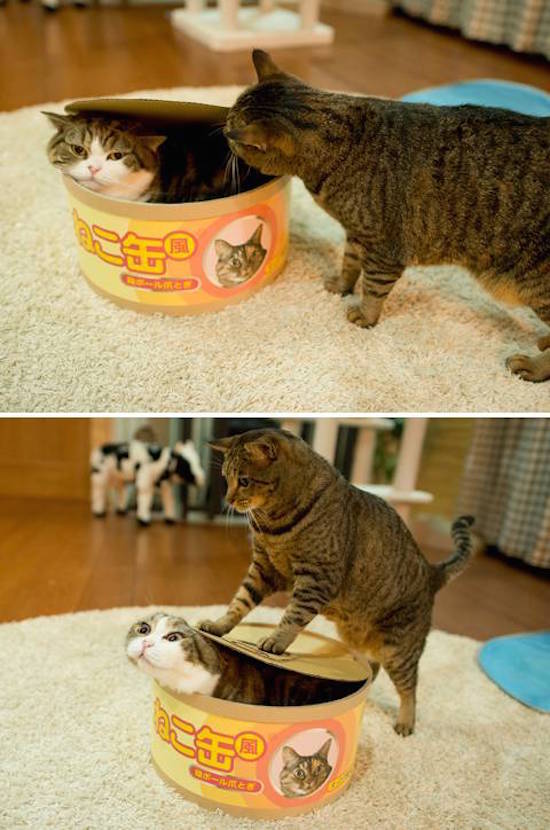 Save
Save