Can we just pretend I wrote an entertaining intro so I can just go binge watch some Westworld instead?
I think that's fair.
You get to enjoy the best funny pictures from today's Internet and I get to enjoy western robots as they become aware and seek revenge on the humans who created them.
Everybody wins.
Well, except the people who were brutally murdered by robots.
But the rest of us…
We've got it made.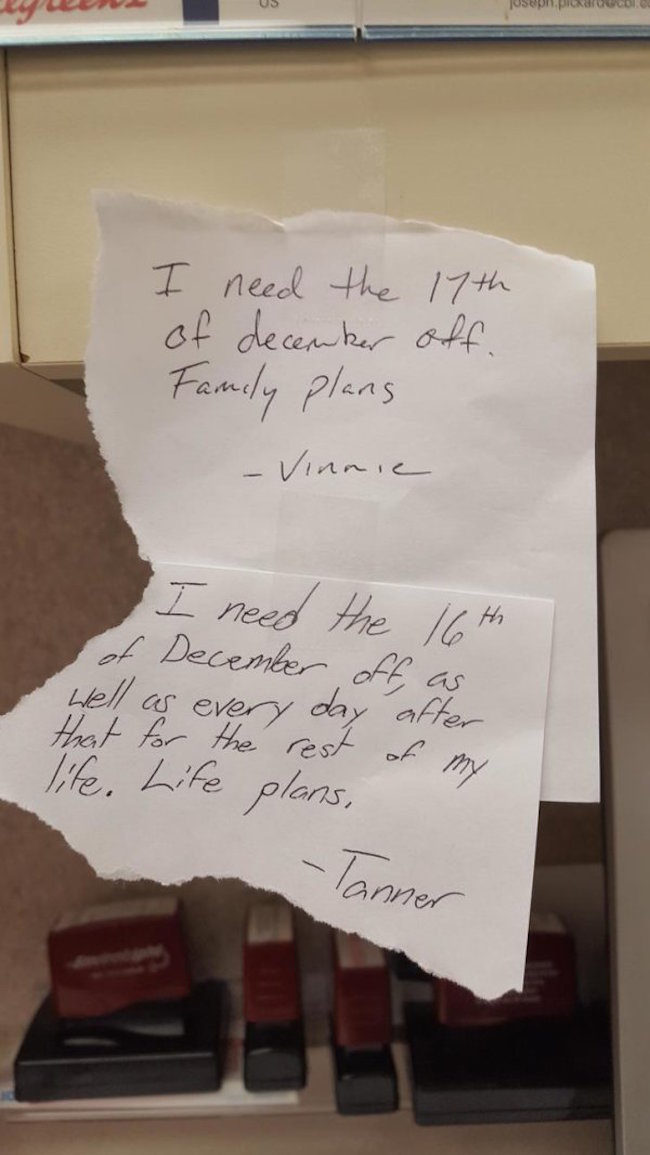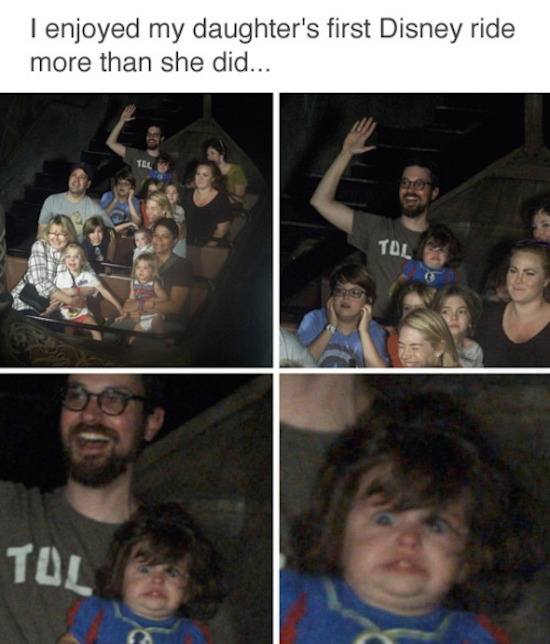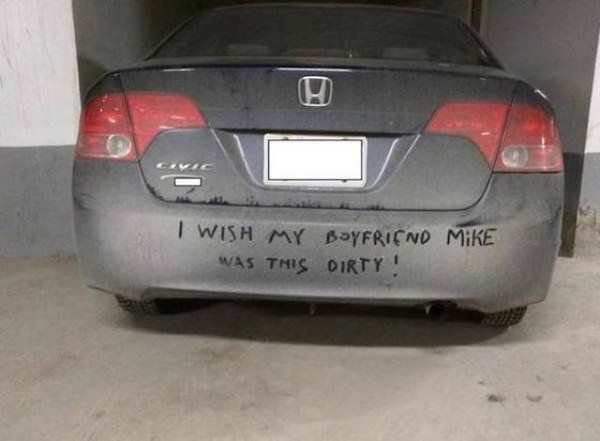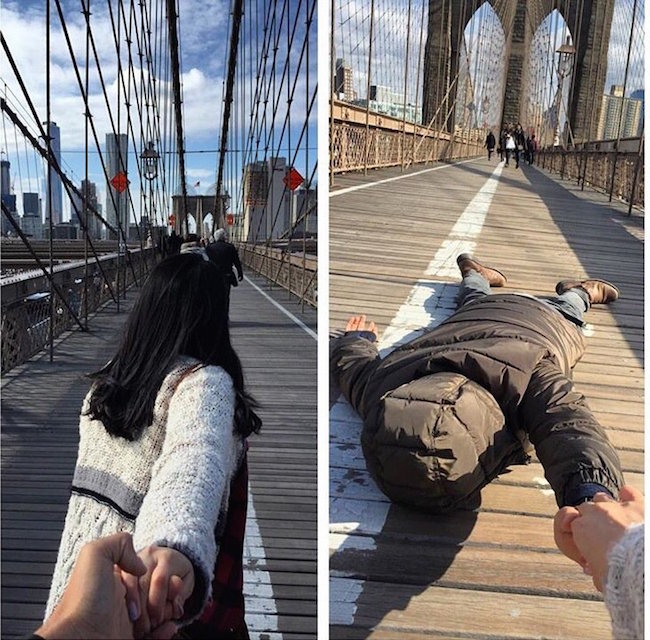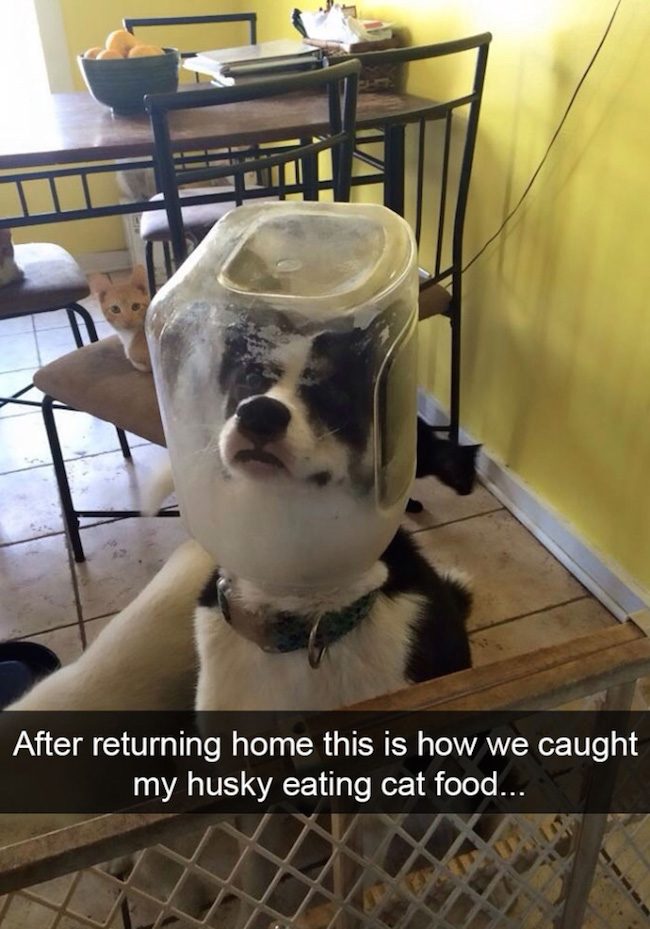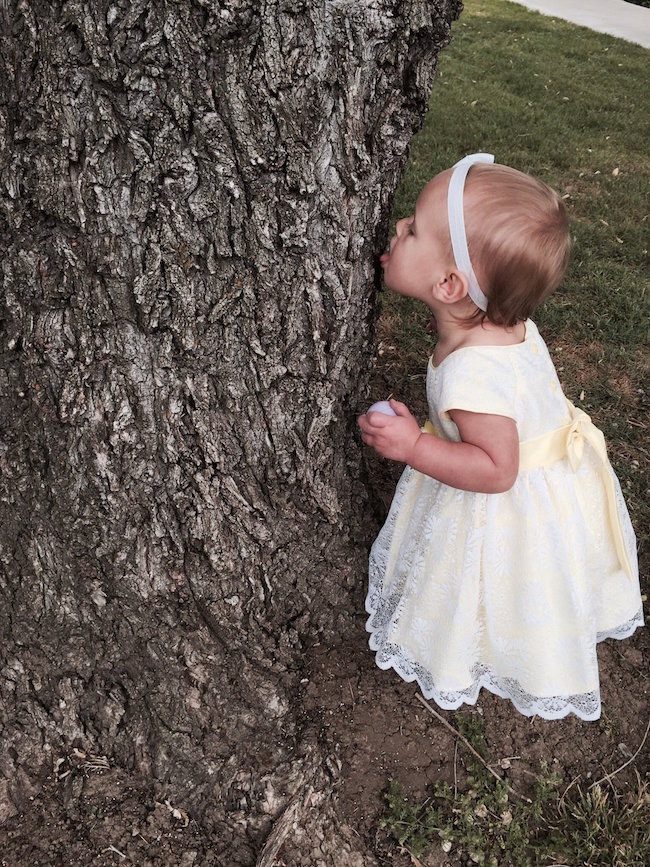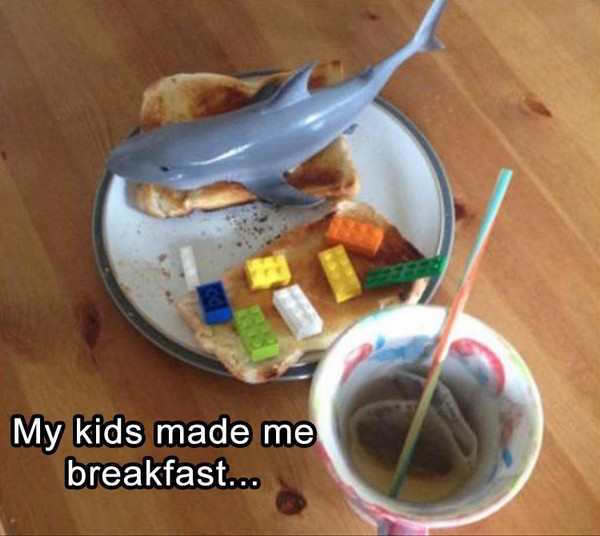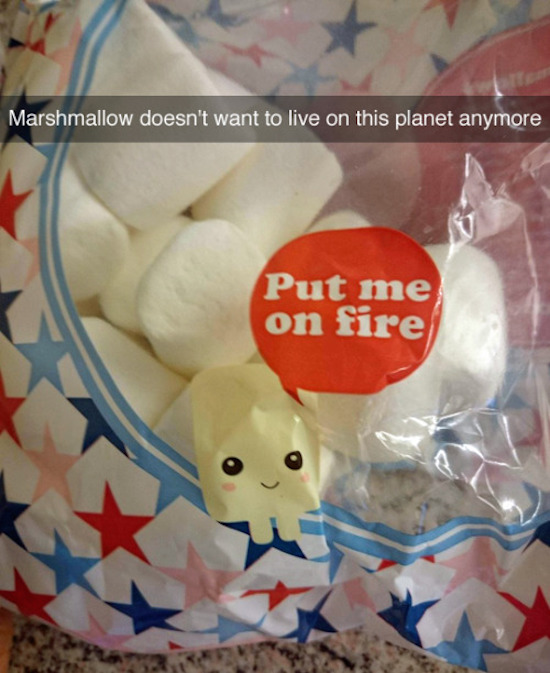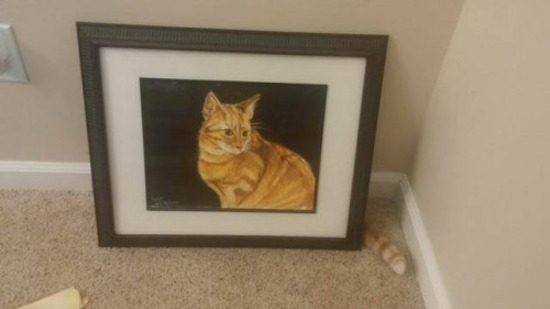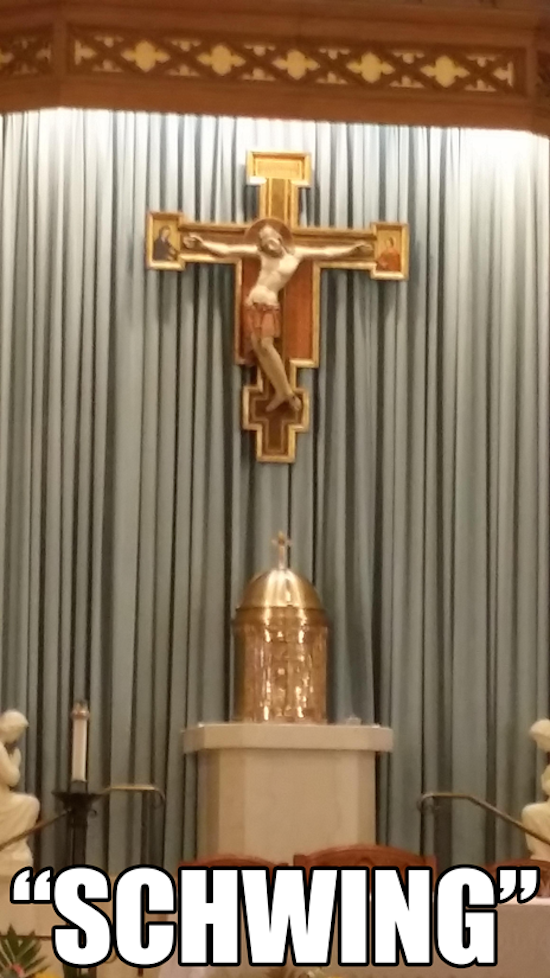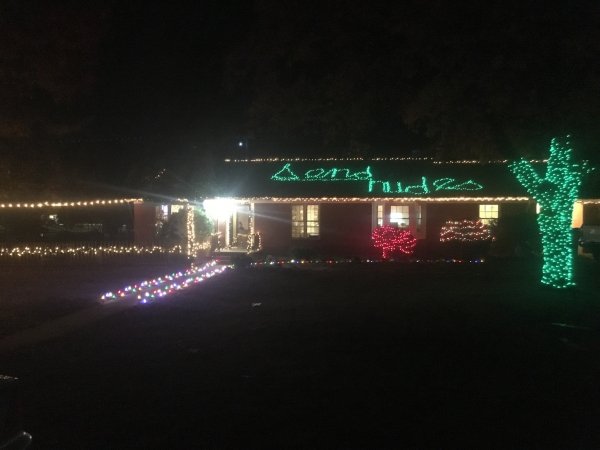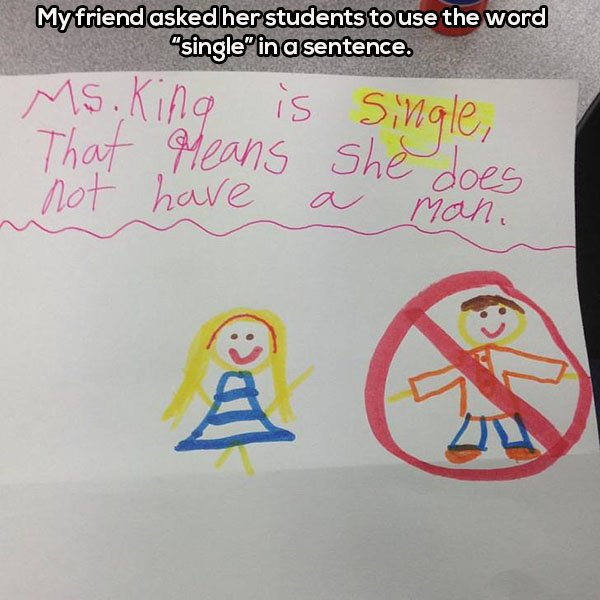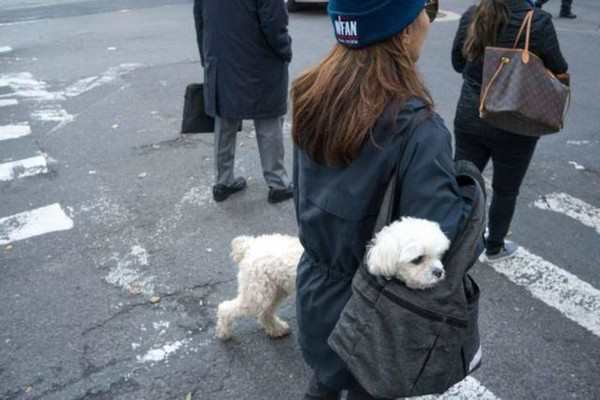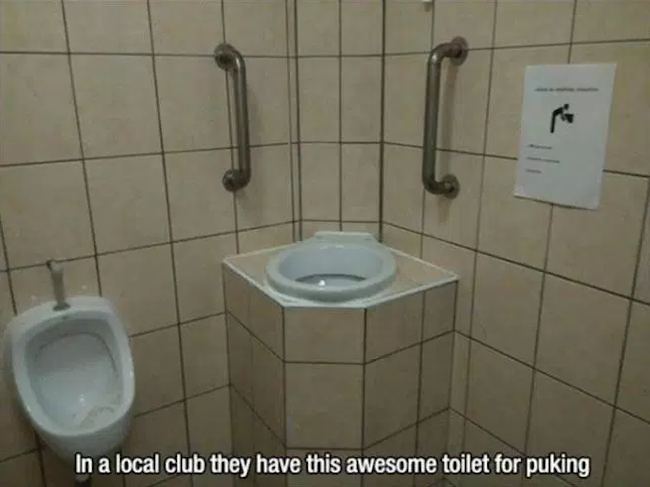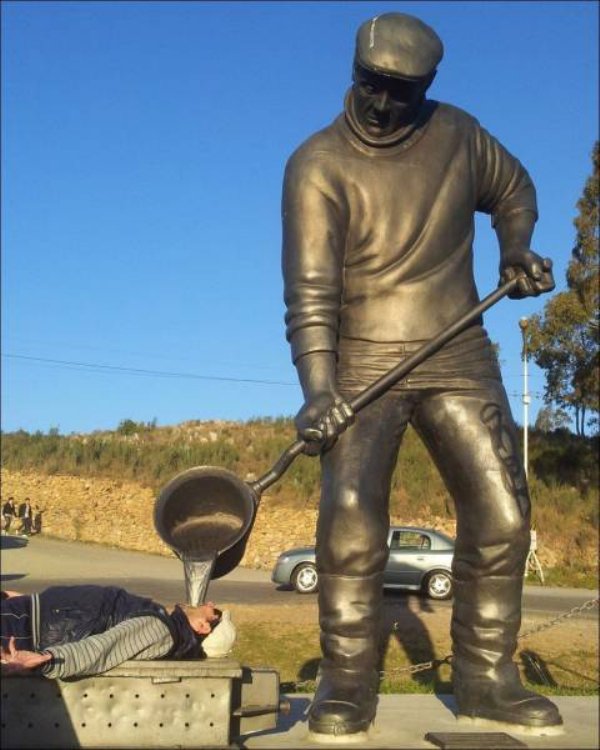 For those of you who haven't had enough, there's The Best Funny Pictures Of Yesterday's Internet.
Save
Save