If you're here to laugh, you've come to the right place.
If you're here to catch up on your World War II history, how did you even get here?
This is the furthest place for anything even remotely educational.
However, you're about to dive into some pretty serious and depressing shit, so before you go off and get to catching up on WWII, why not enjoy some of the best funny pictures the Internet has to offer today?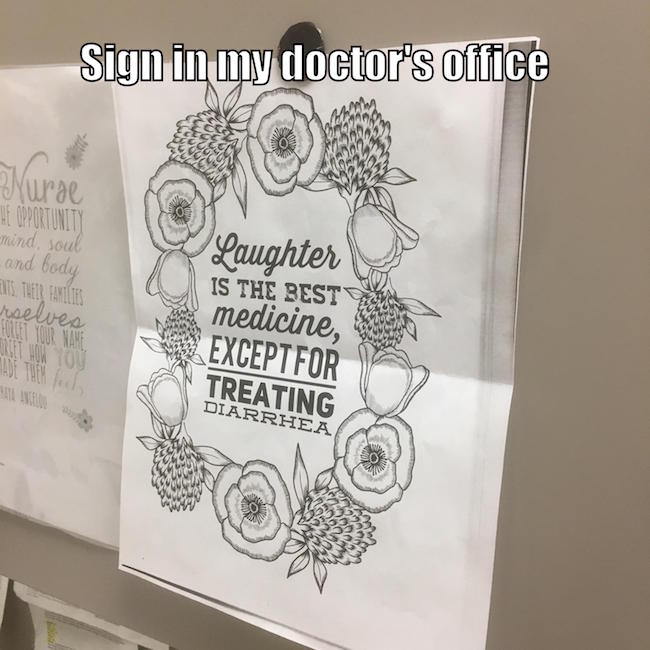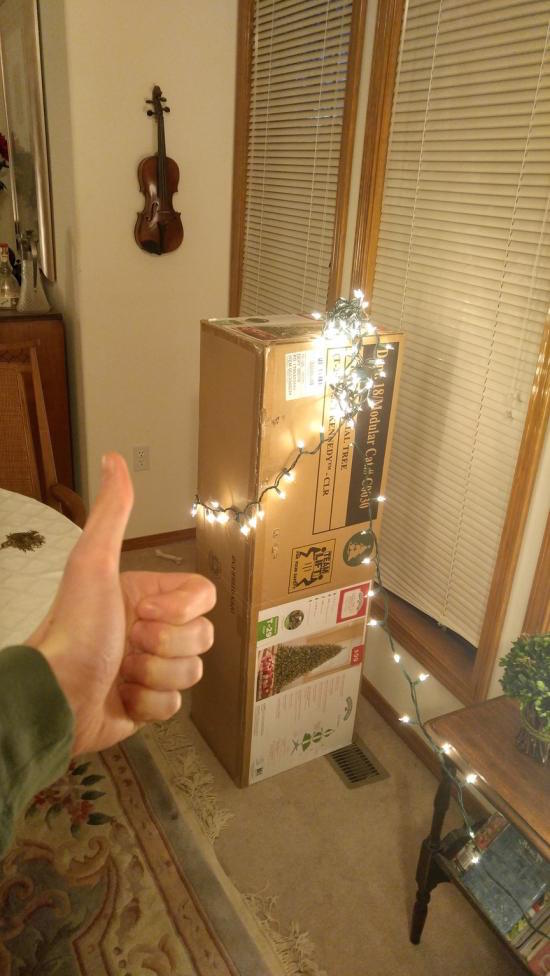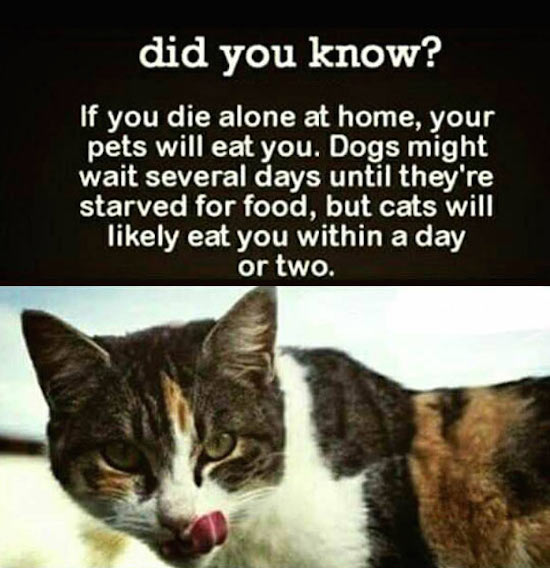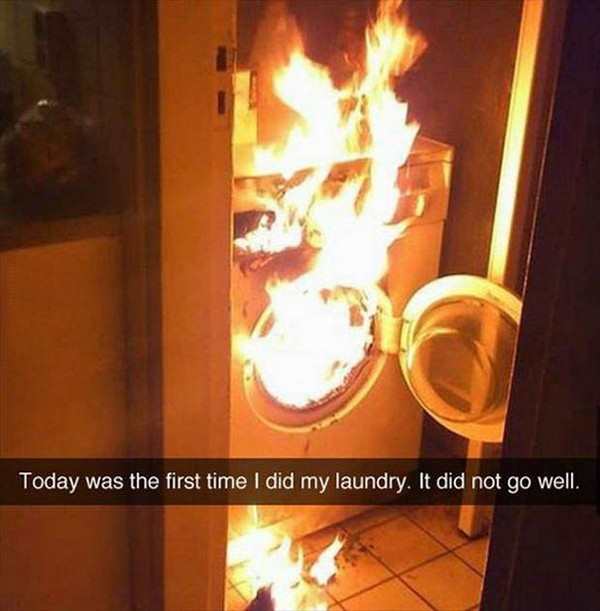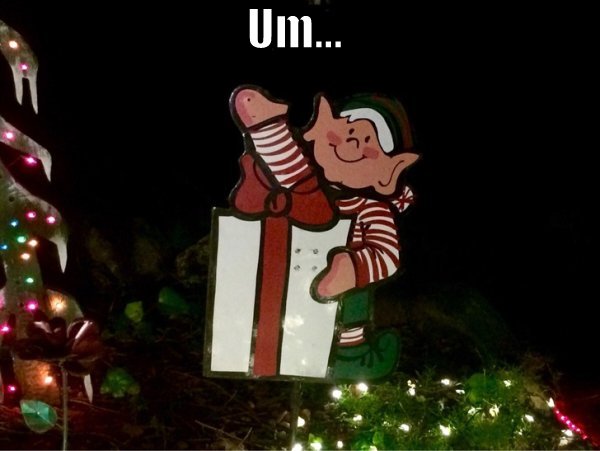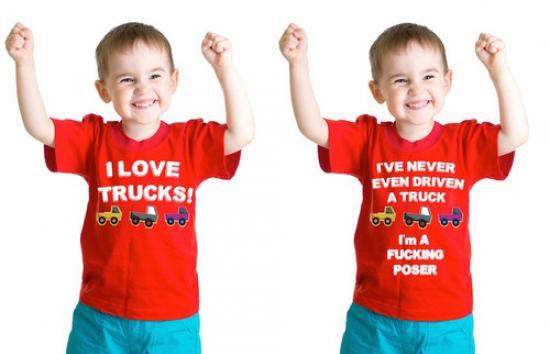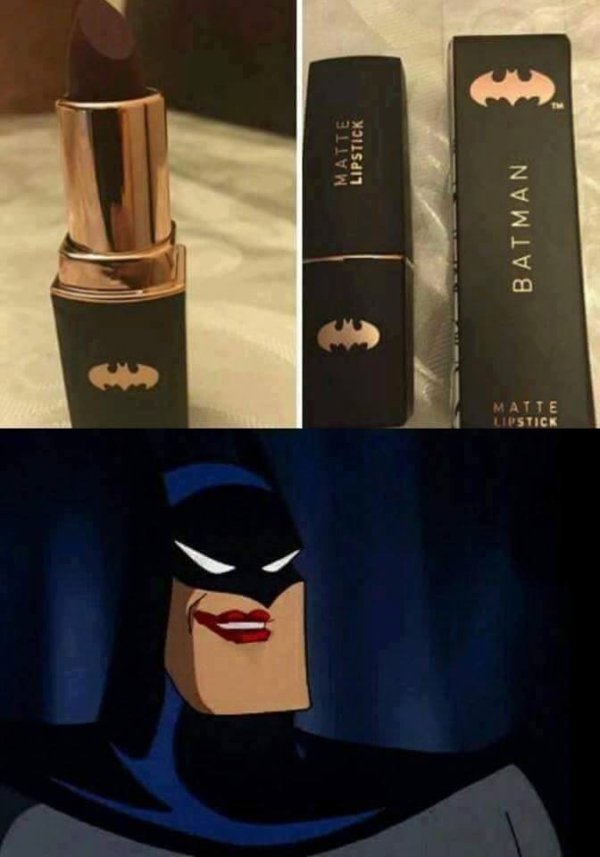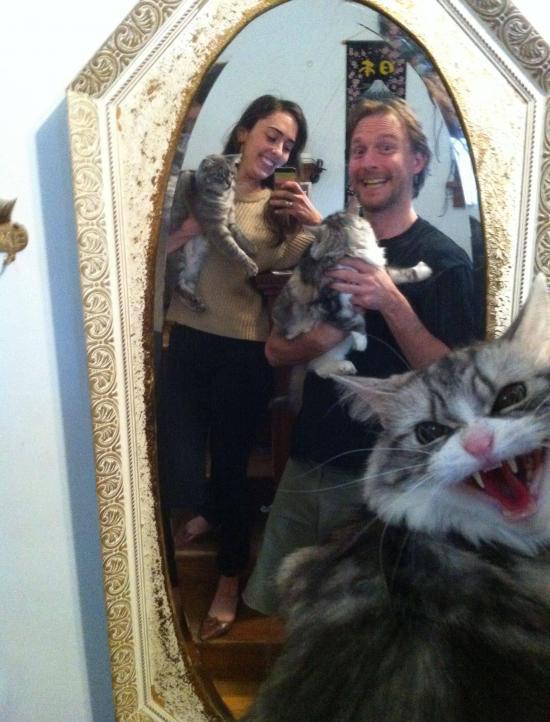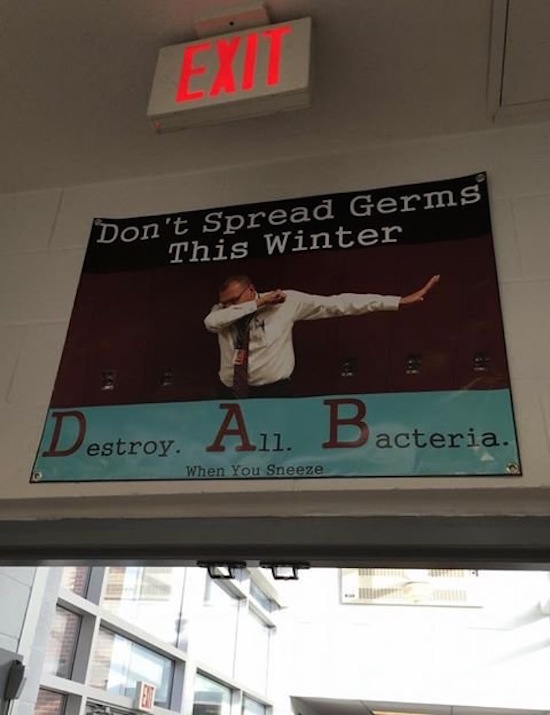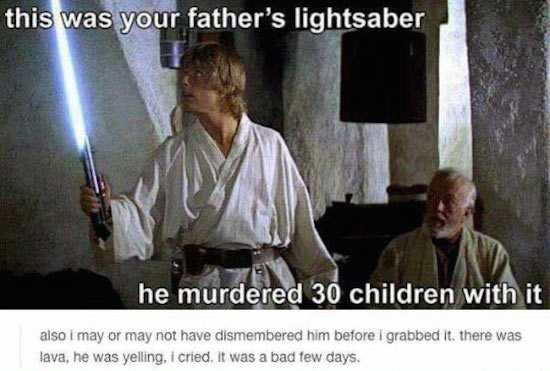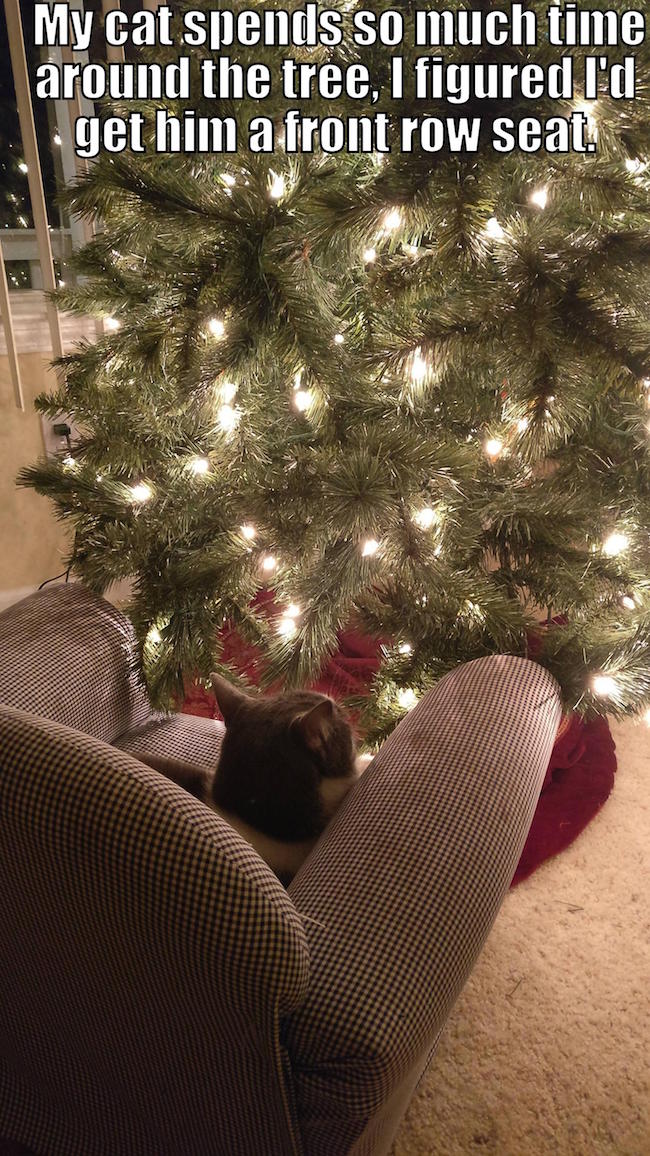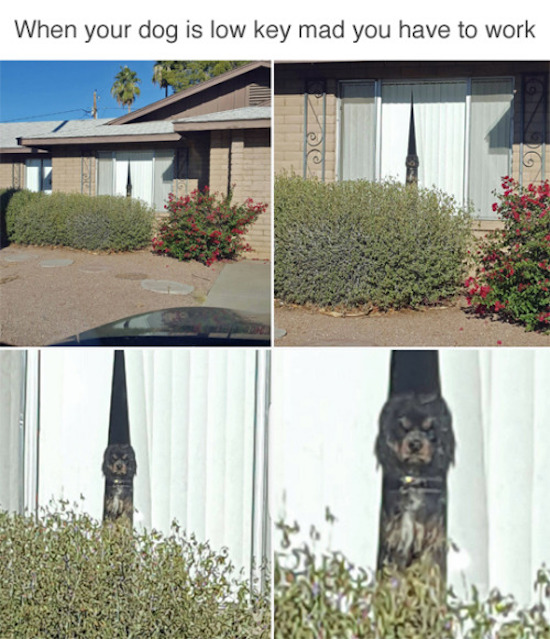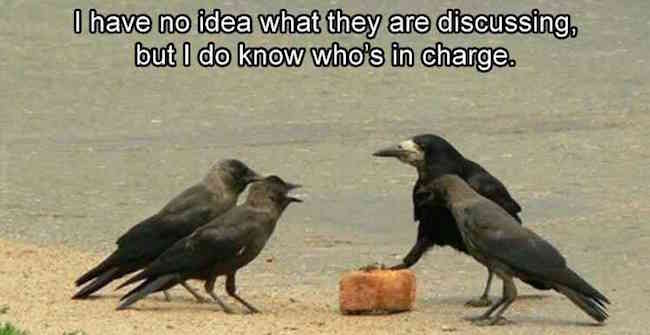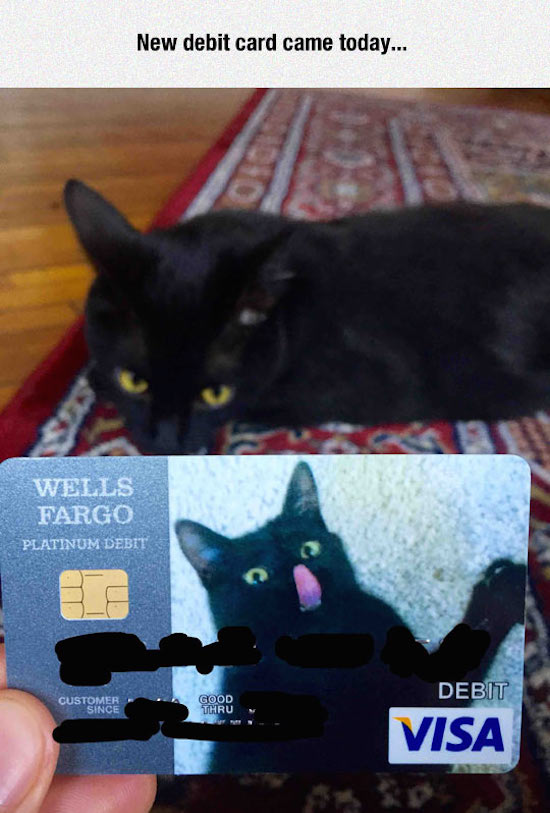 Save