Oh.
Hello again.
So nice of you to stop by.
Please, make yourself comfortable.
Mi funny pictures es su funny pictures.
Have at 'em.
And then feel free to come back anytime for more quality LOLs.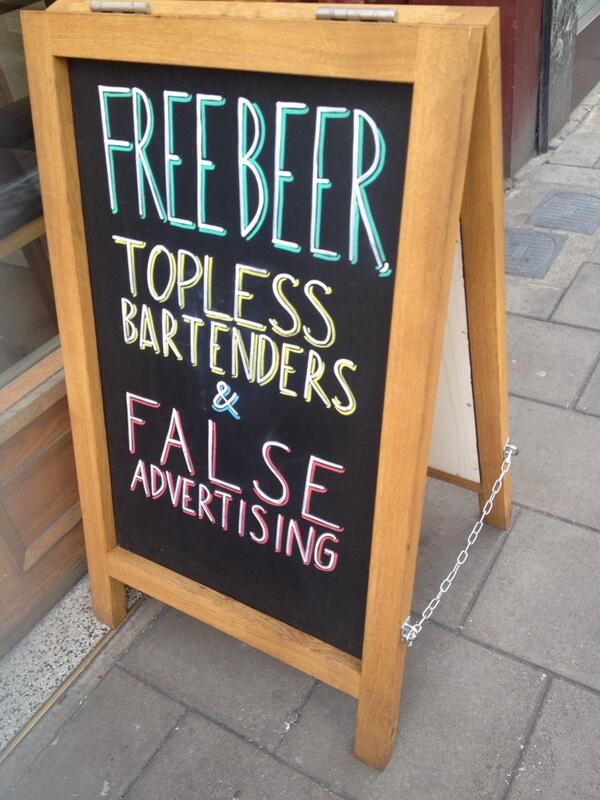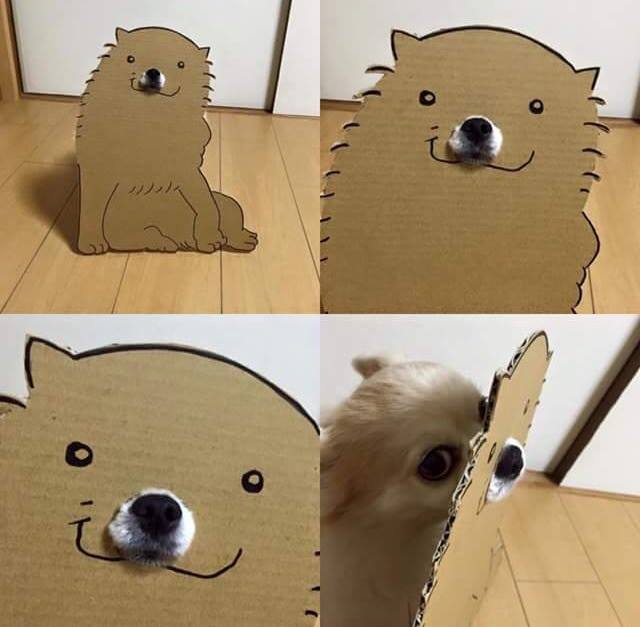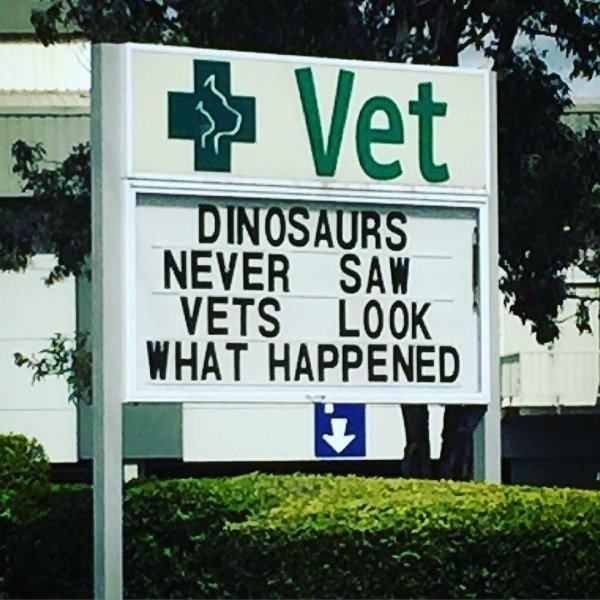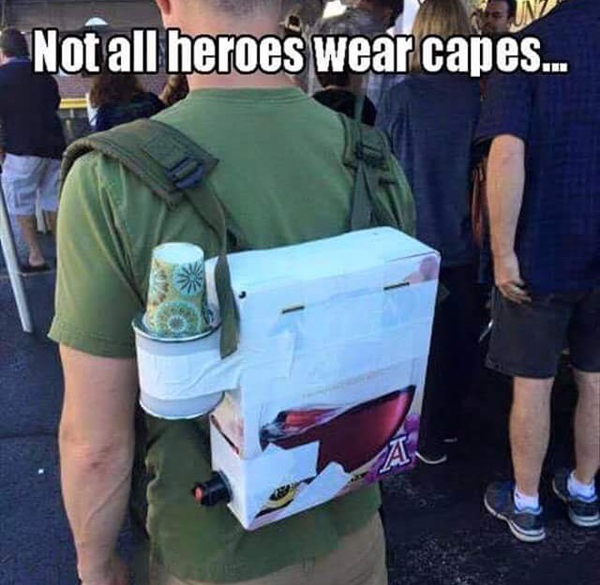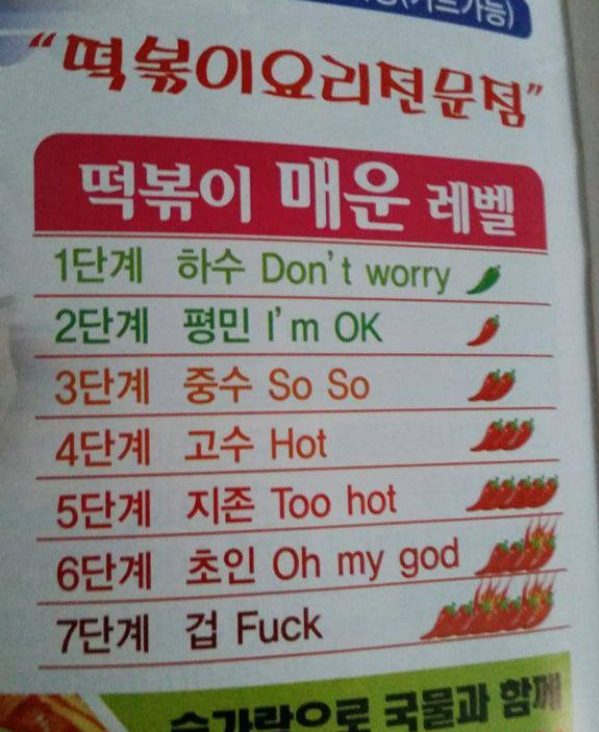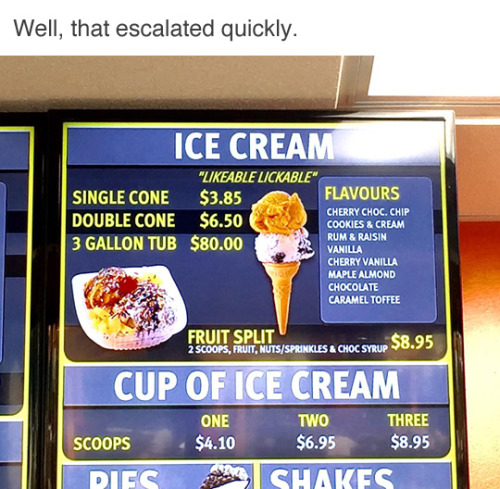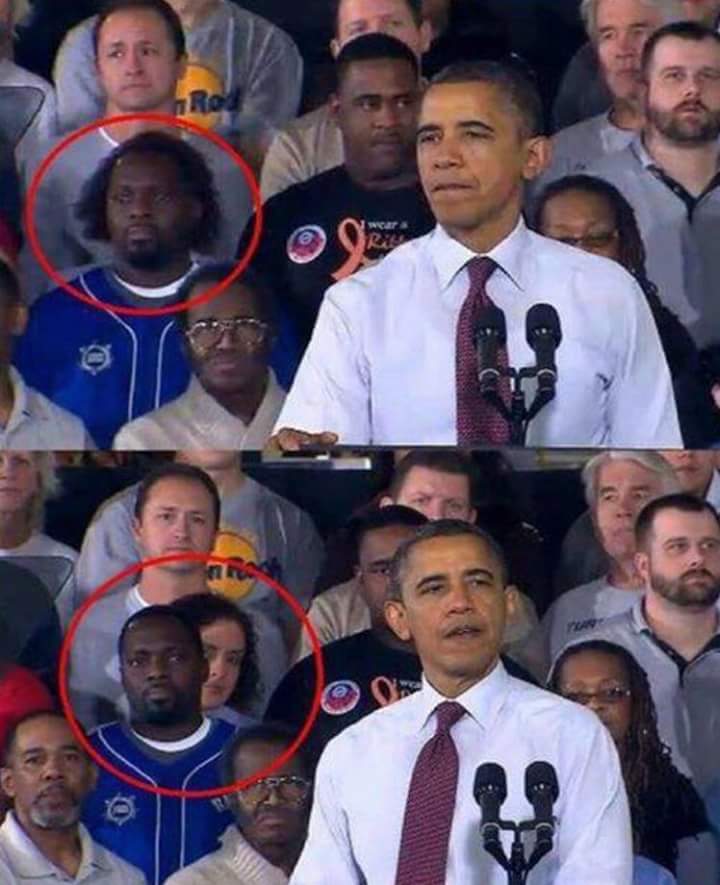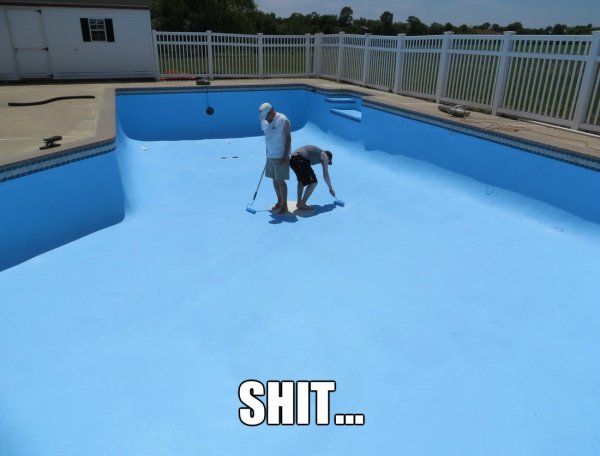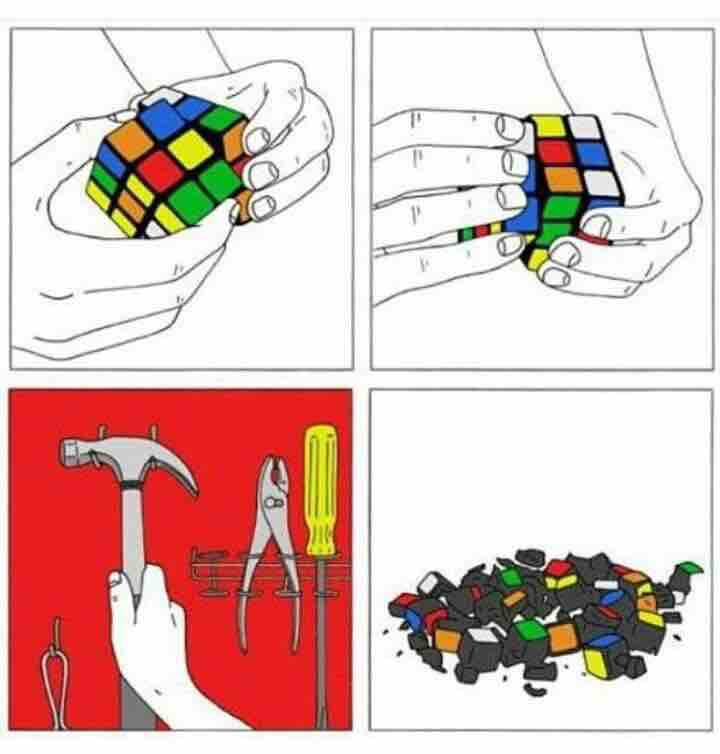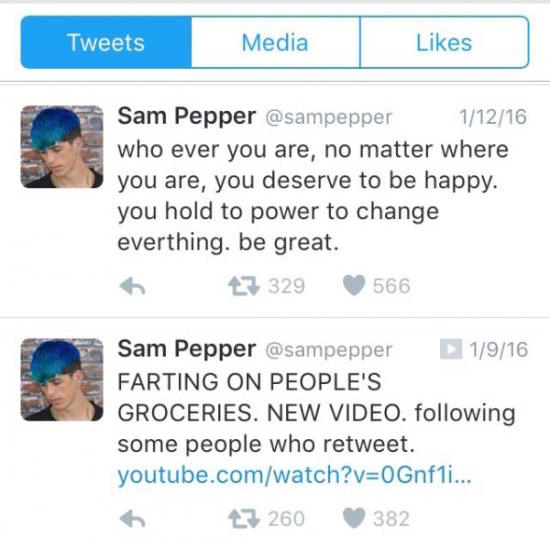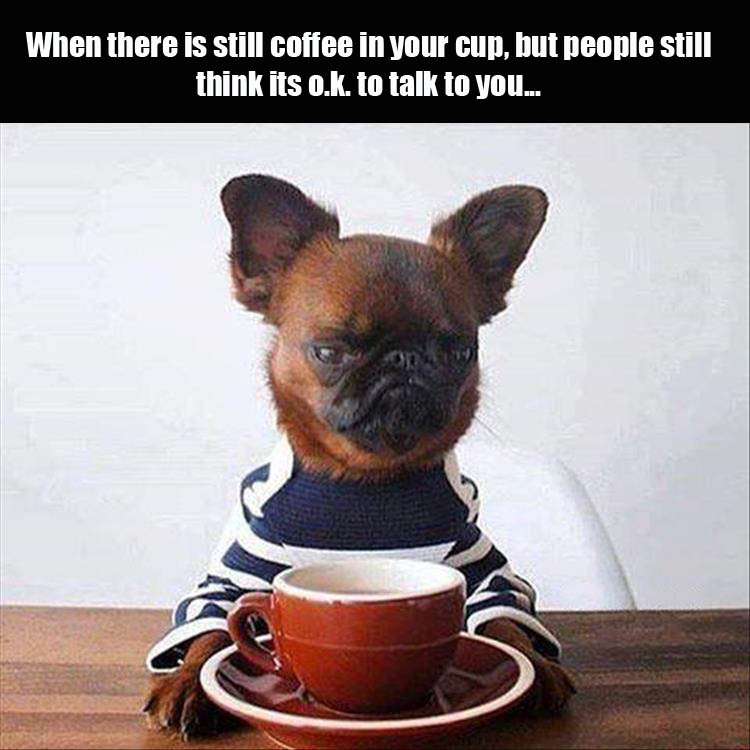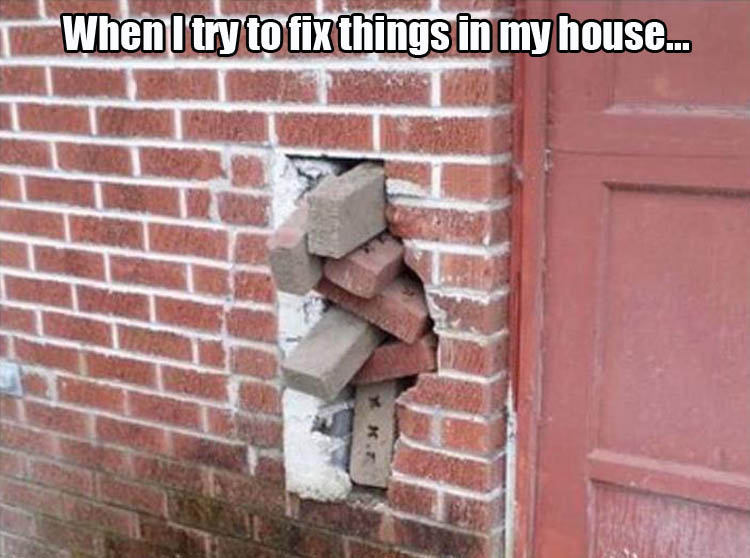 The fun doesn't have to end so soon. You can always dive right into The Best Funny Pictures of Yesterday's Internet and keep this party going all day long.
Save
Save
Save