I always like to check every now and then to see if people actually read the nonsense that I write before the collection of funny pictures I post each day, so it's time to do that again.
If you actually read this, click on back over to Facebook and post the absolute greatest picture you've ever taken of your dog in the comments under today's funny pictures link.
If you don't have a dog, a cat will do.
If you don't have a cat, then maybe just grab an animal photo from the Internet and pretend it belongs to you.
Let's enjoy today the way God intended with the best funny pictures of today's Internet, followed by a funny animals party immediately after.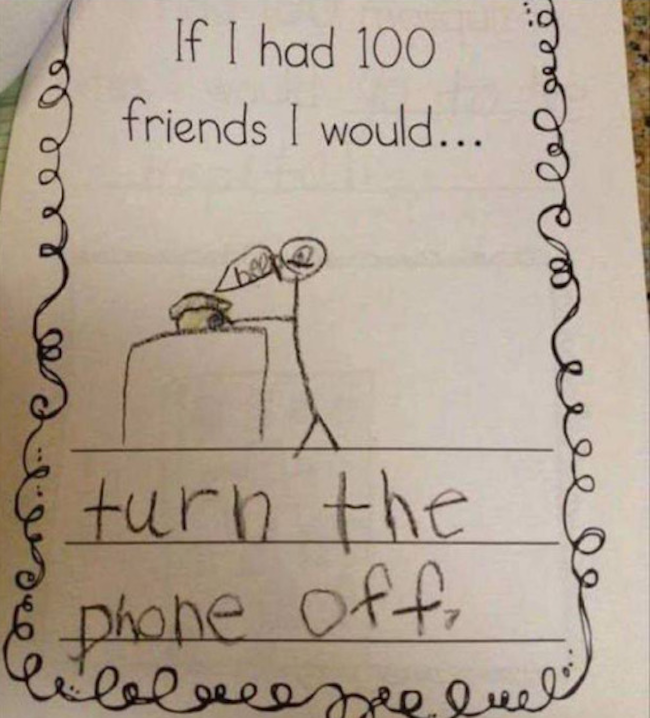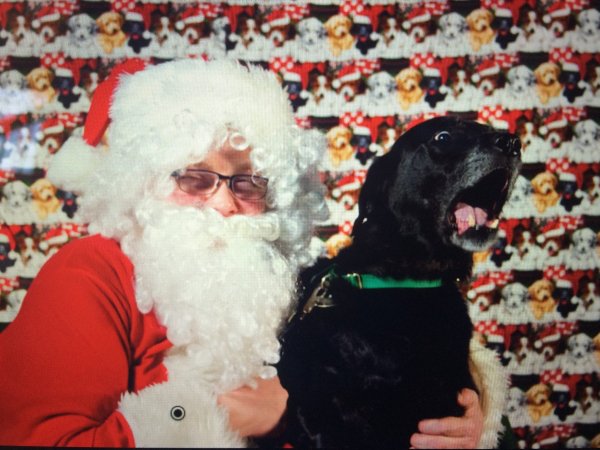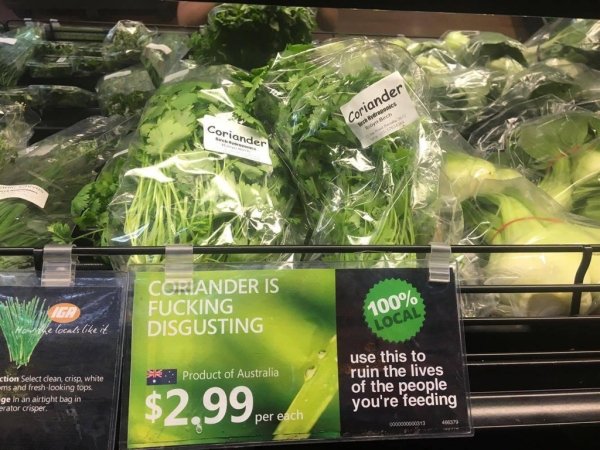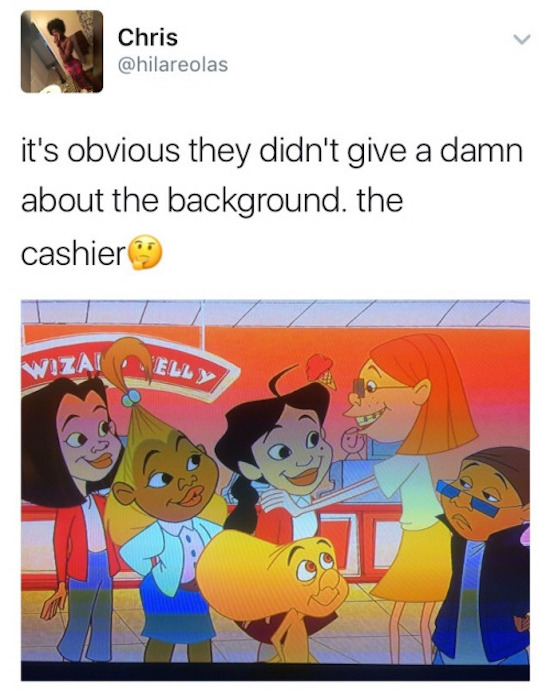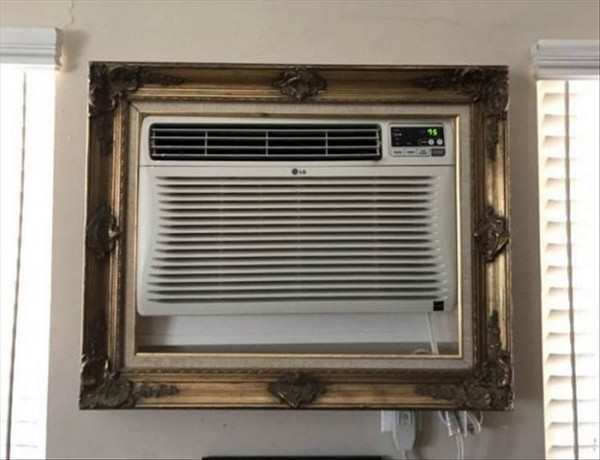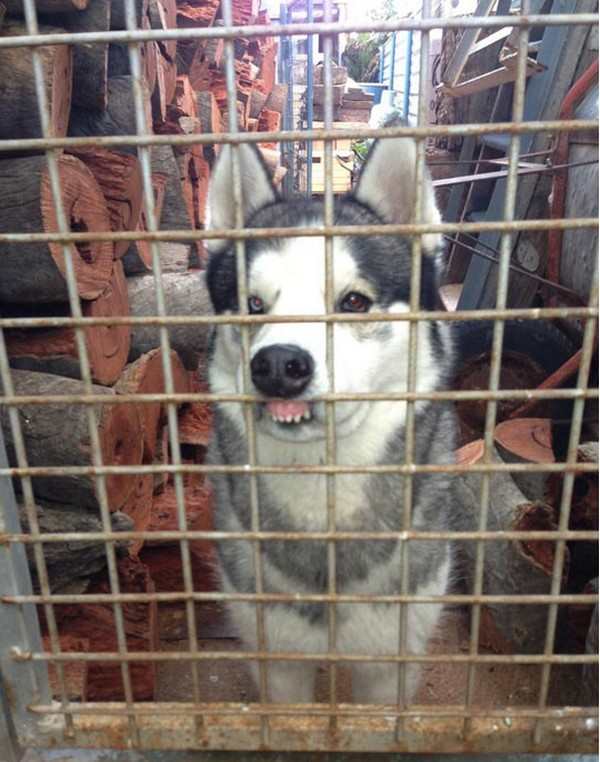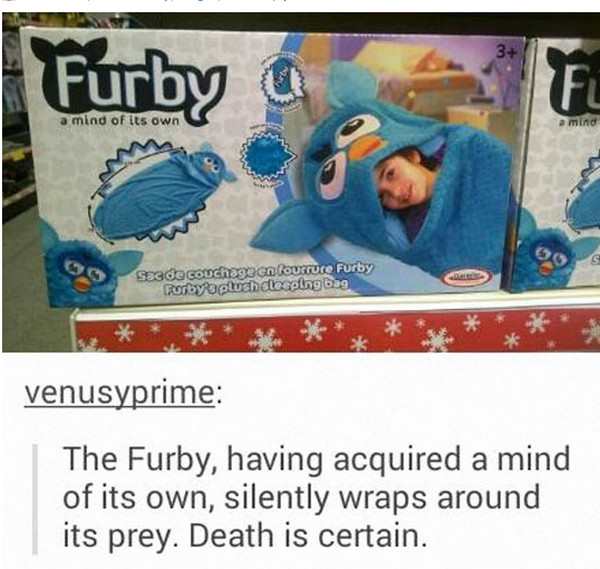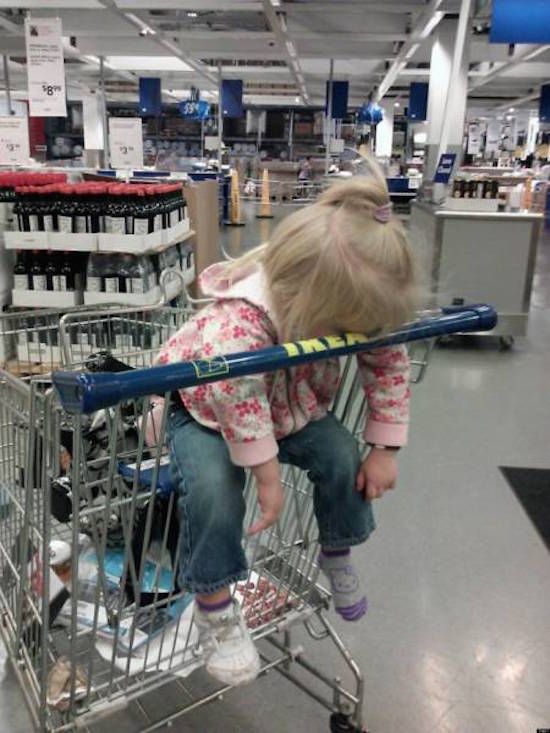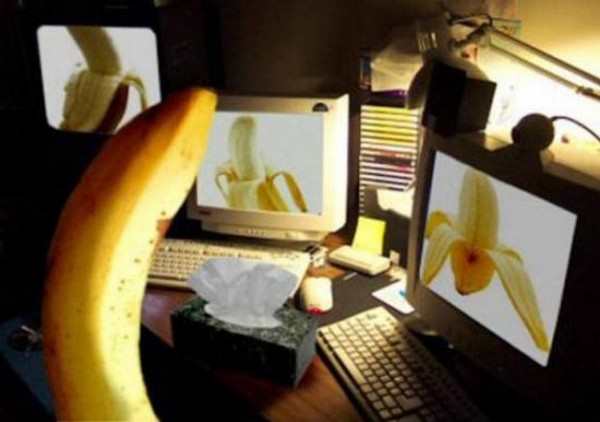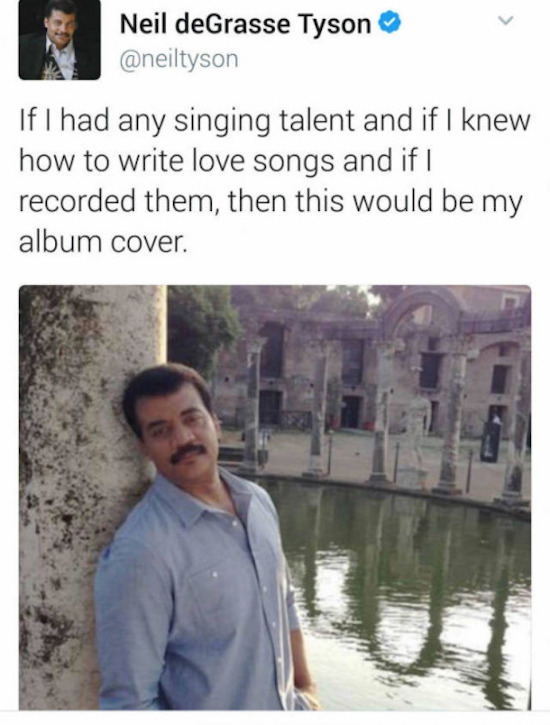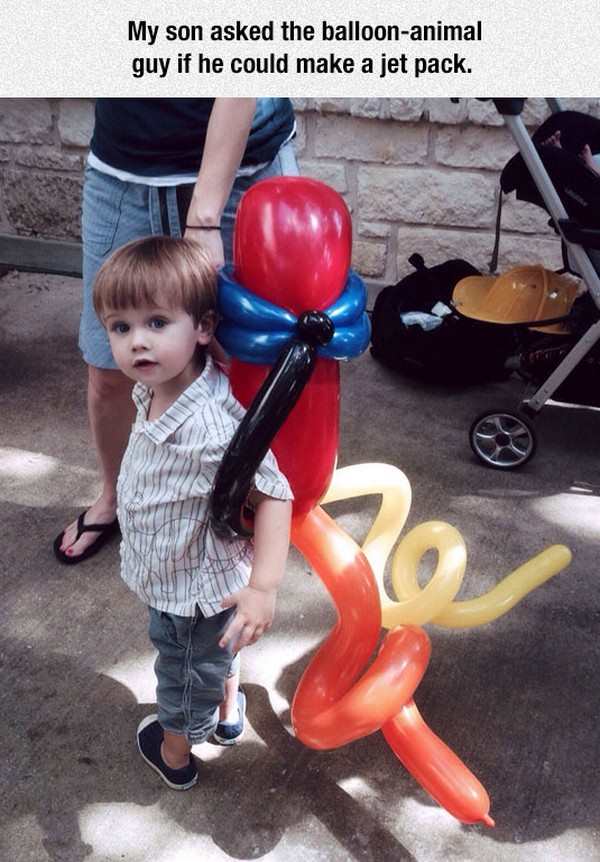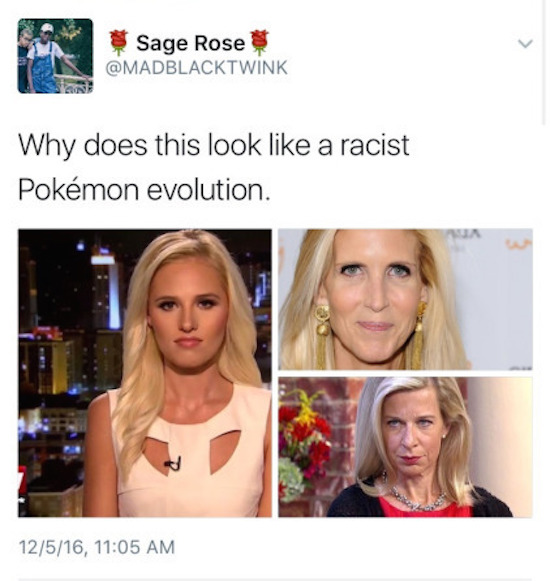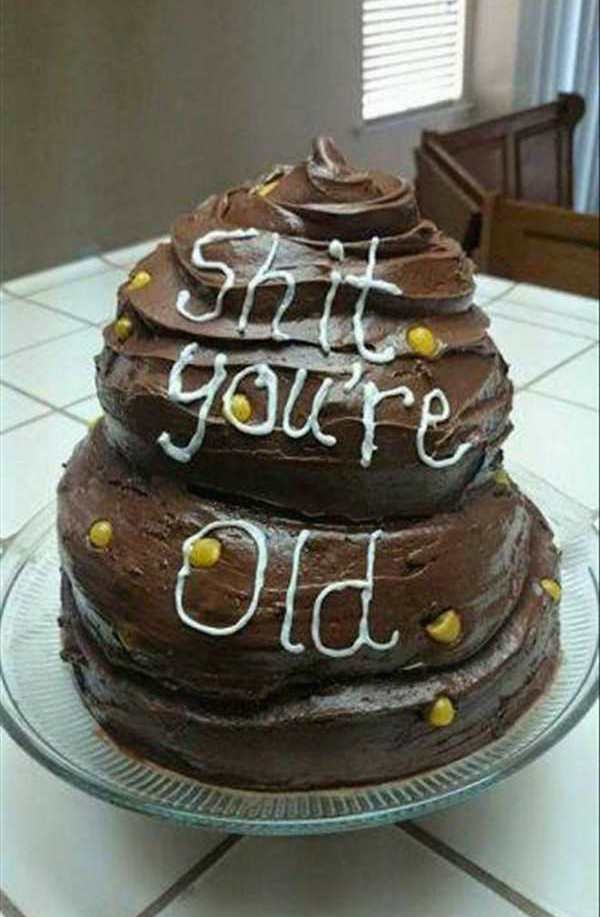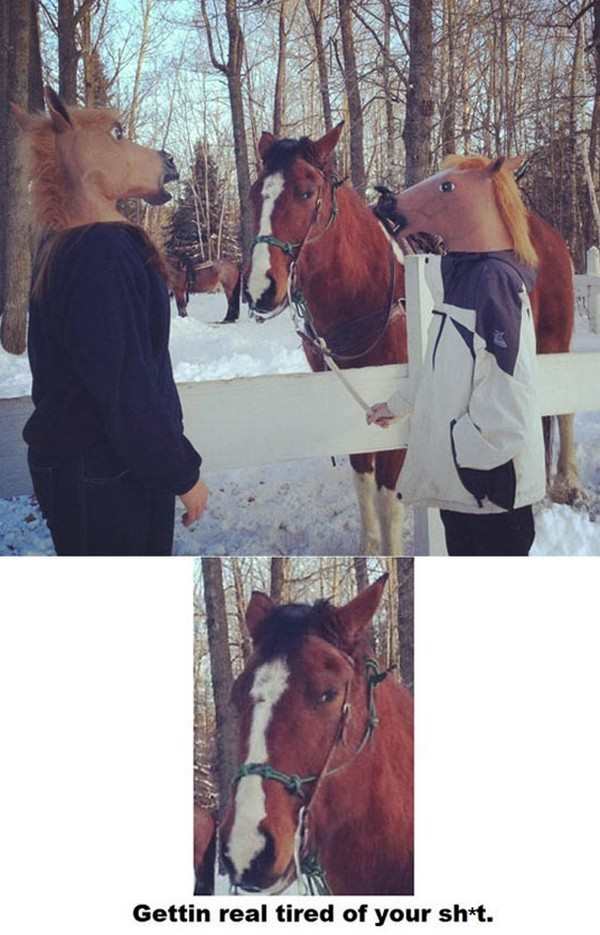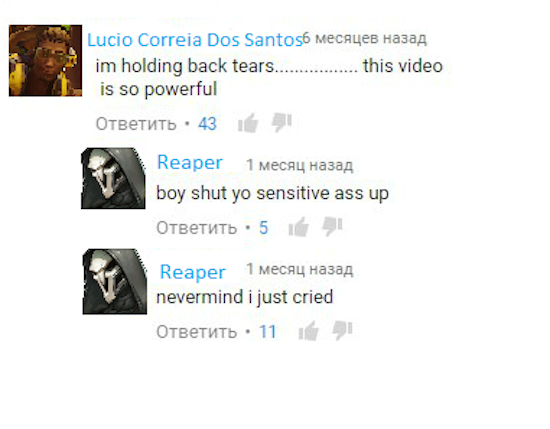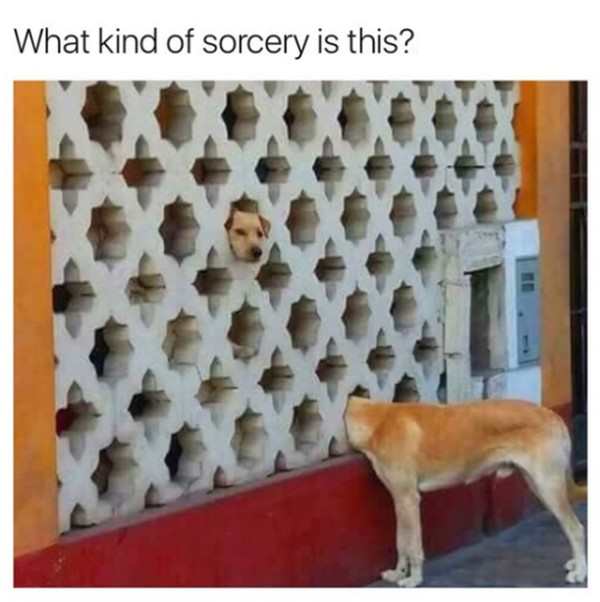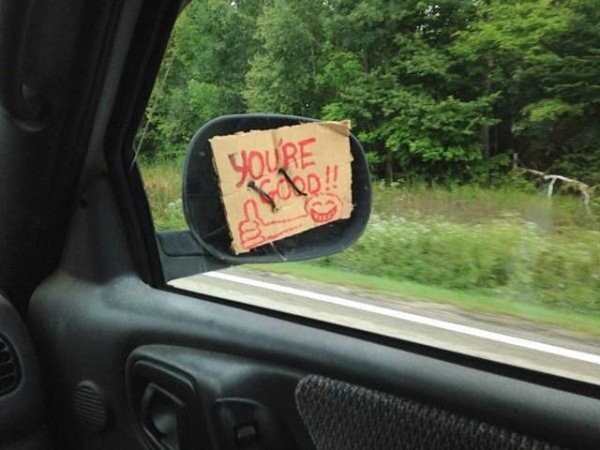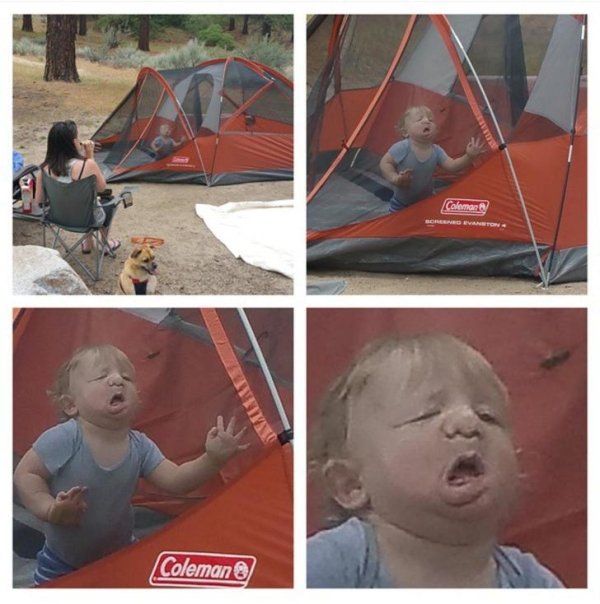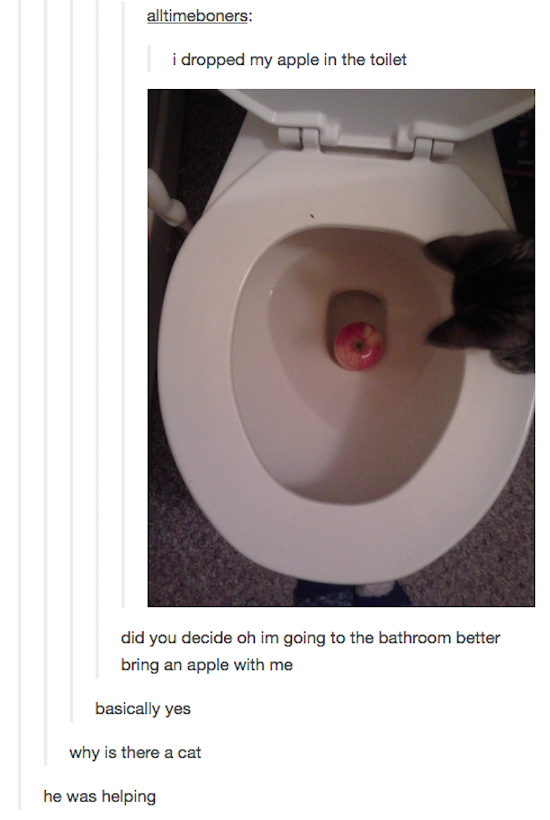 Save
Save
Save
Save
Save