There's also a right way to look at funny pictures.
The wrong way is too look at them and not feel anything whatsoever.
Don't be that person.
The right way is to look at them and laugh, laugh, laugh until the people in your office look at you like you have serious issues.
So, give it a shot with the best funny pictures of today's Internet.
You'll know you're doing it right when people start whispering to each other whenever you're around.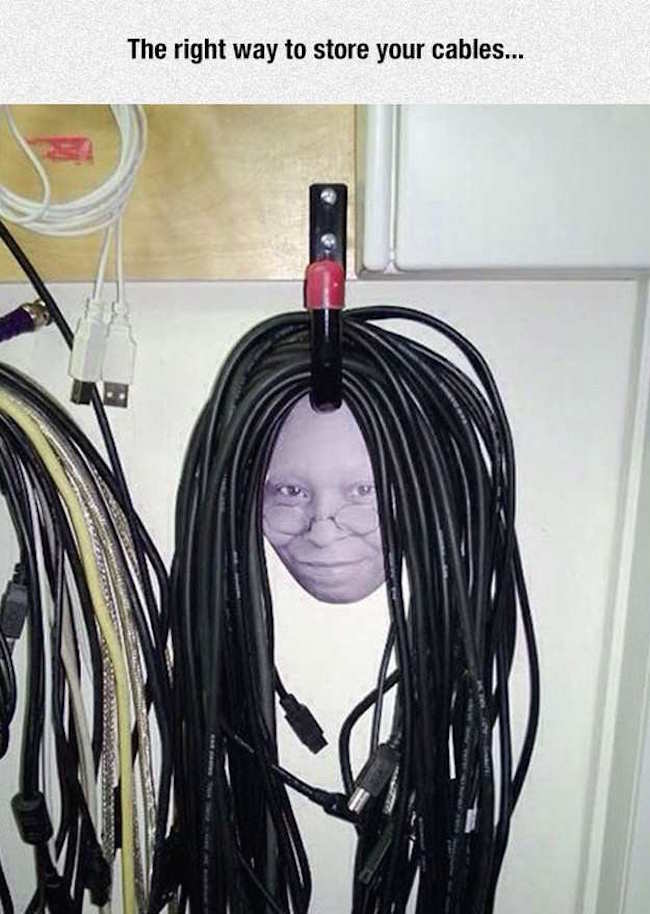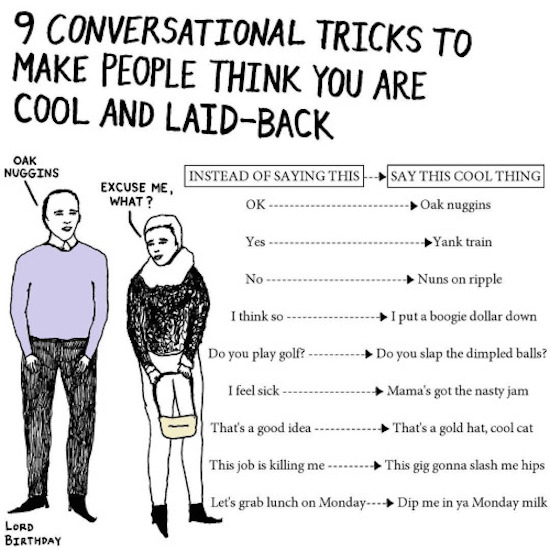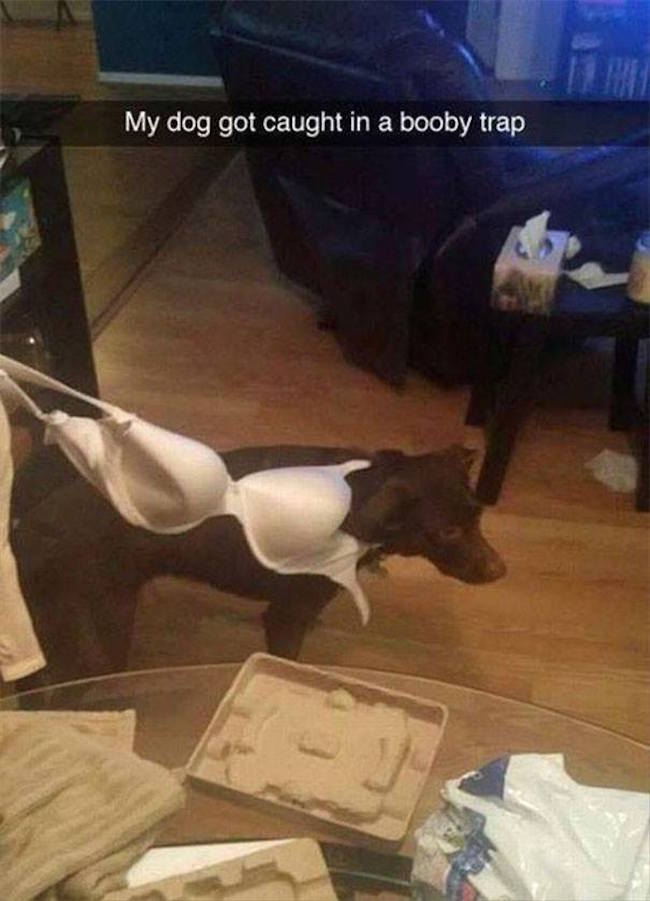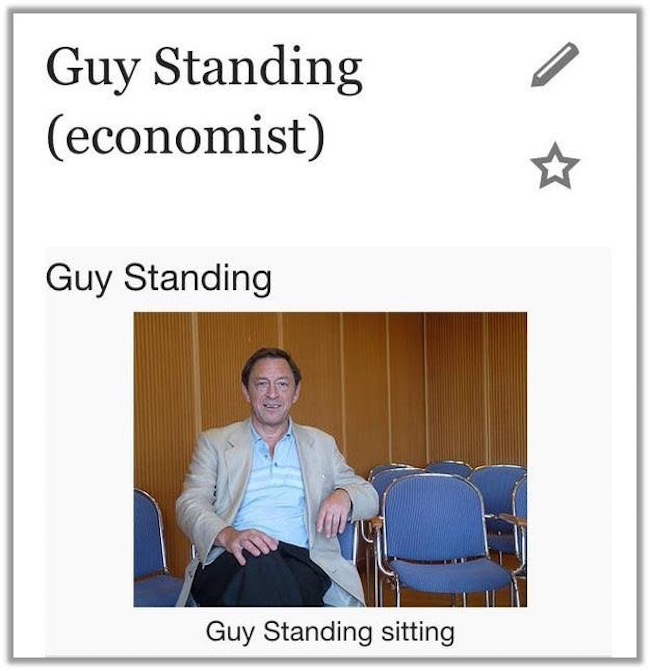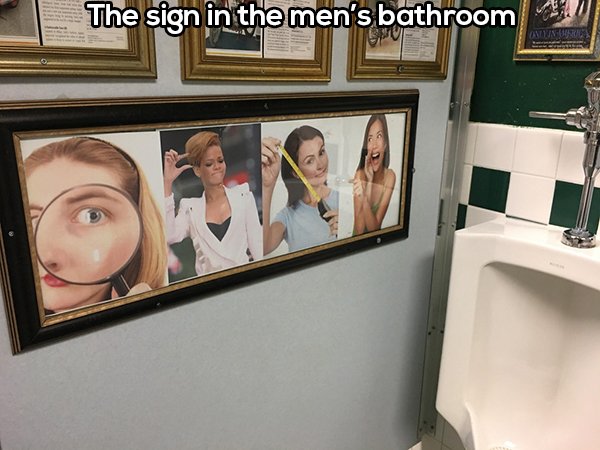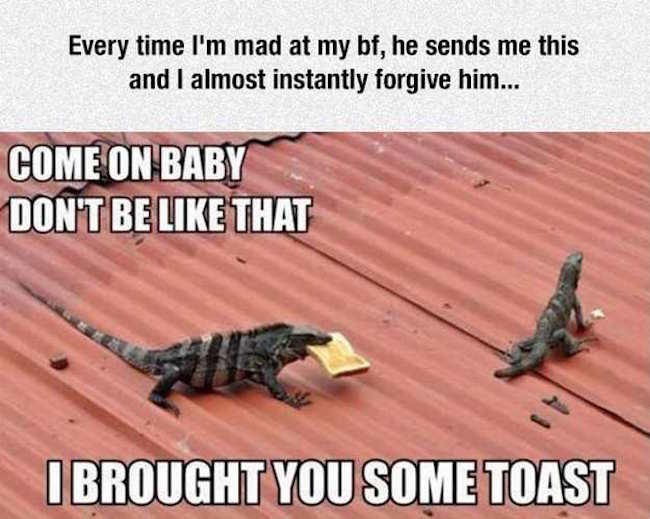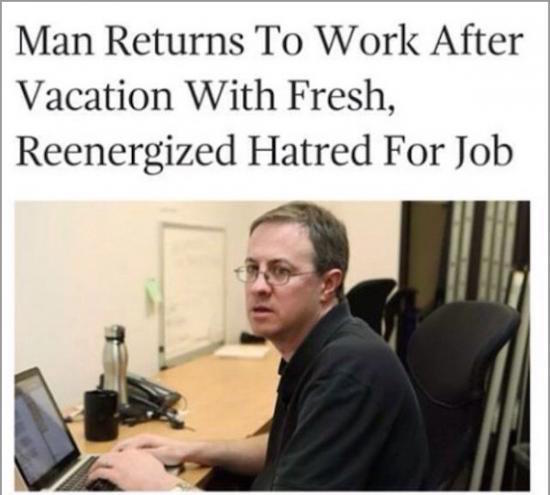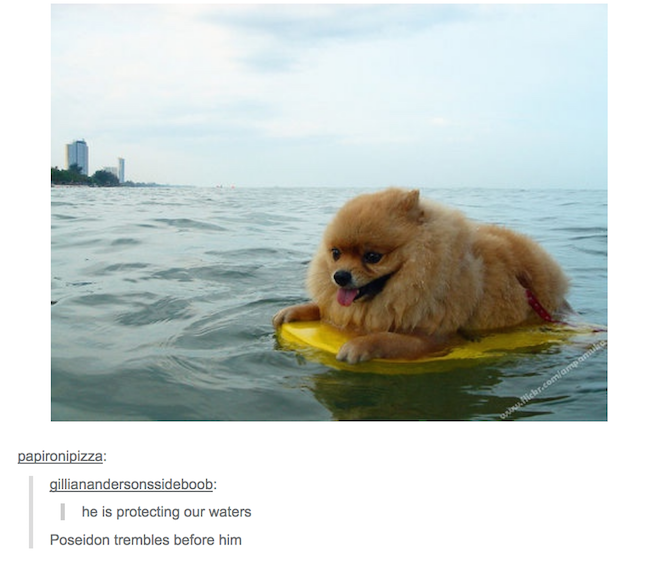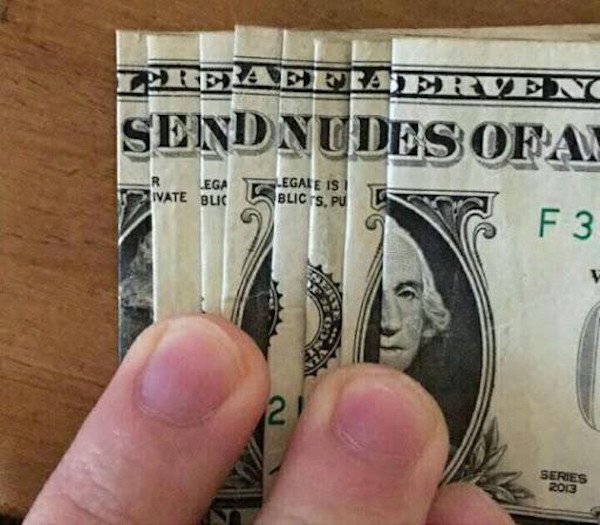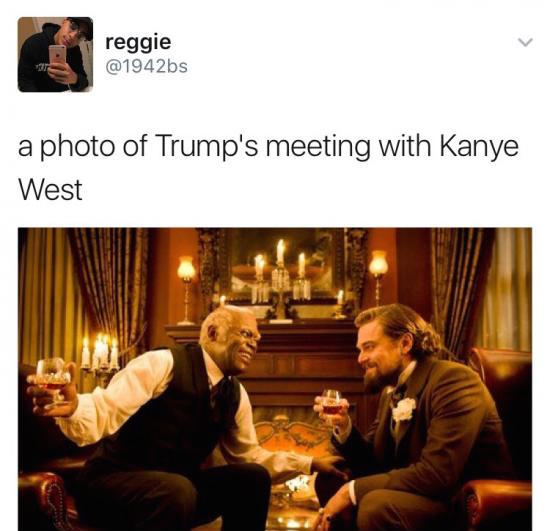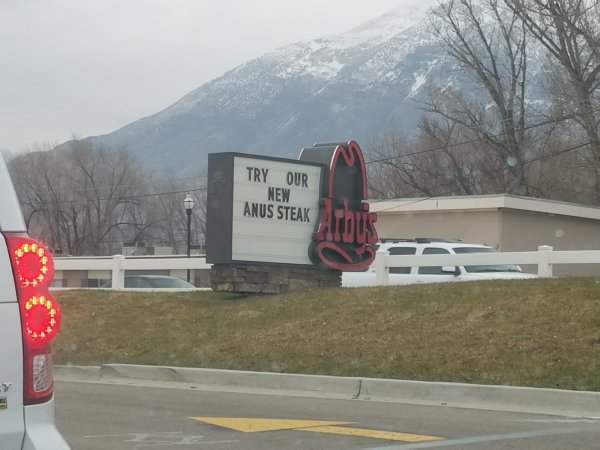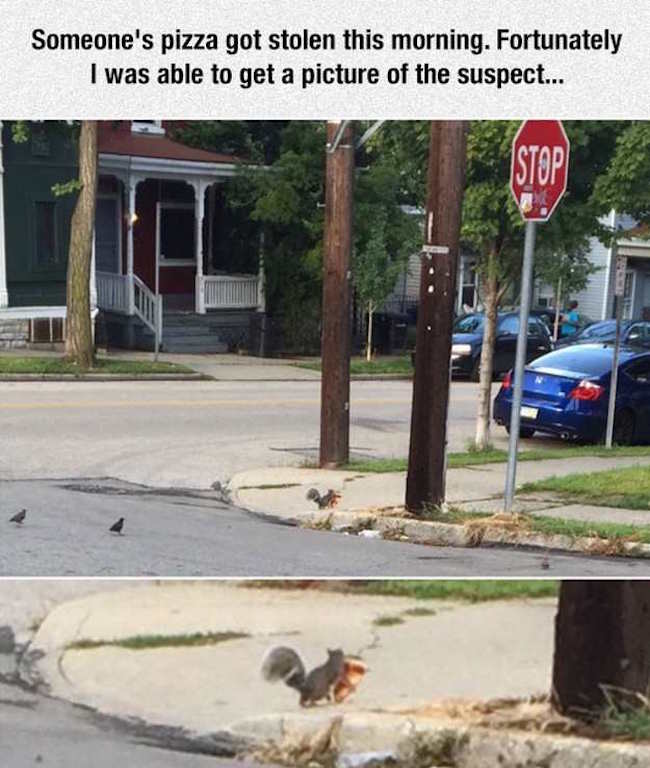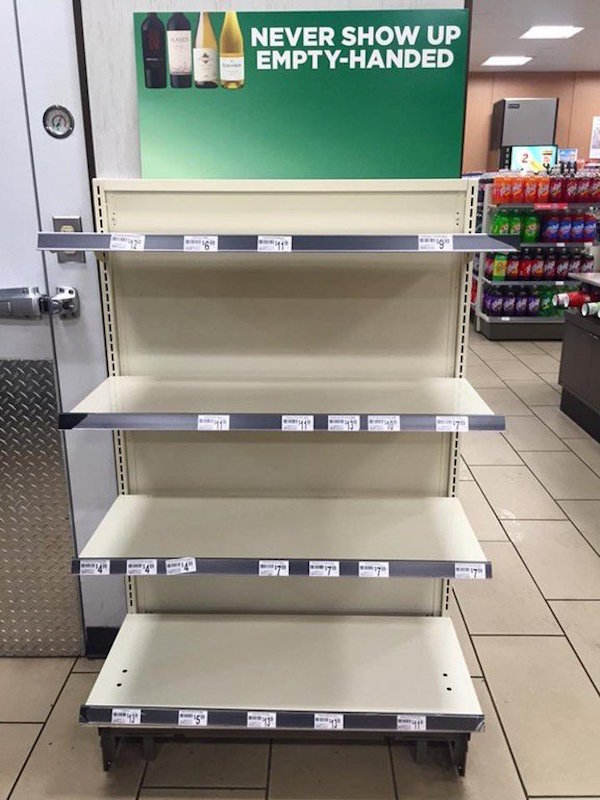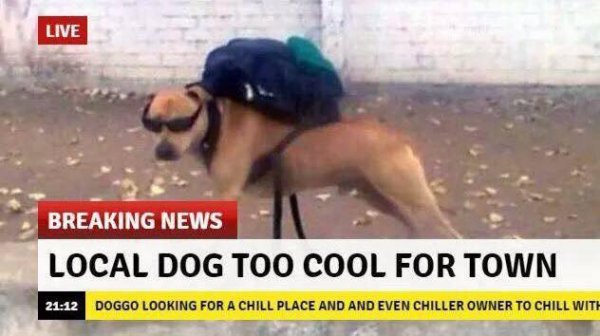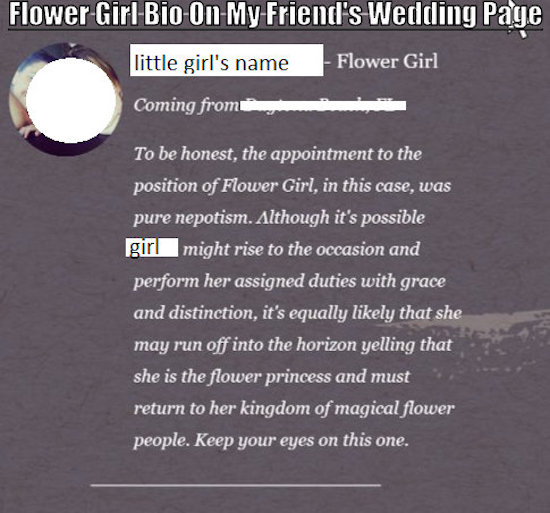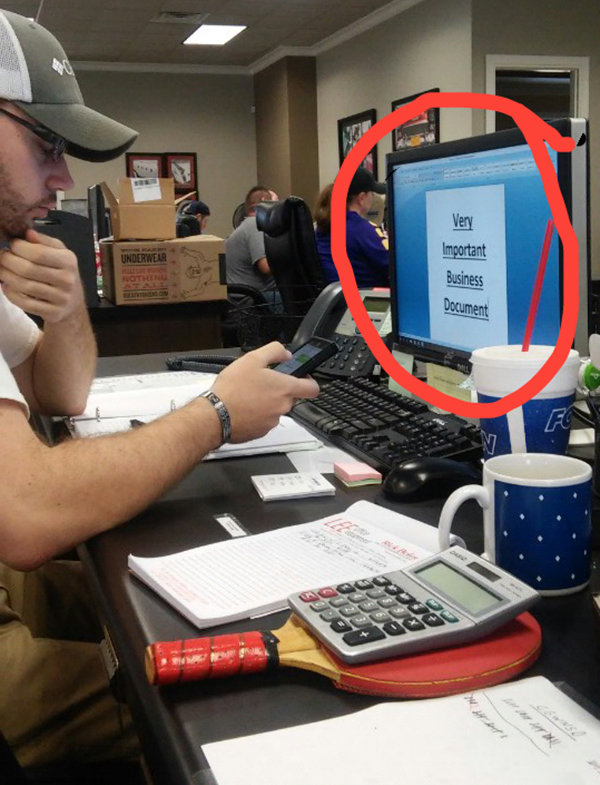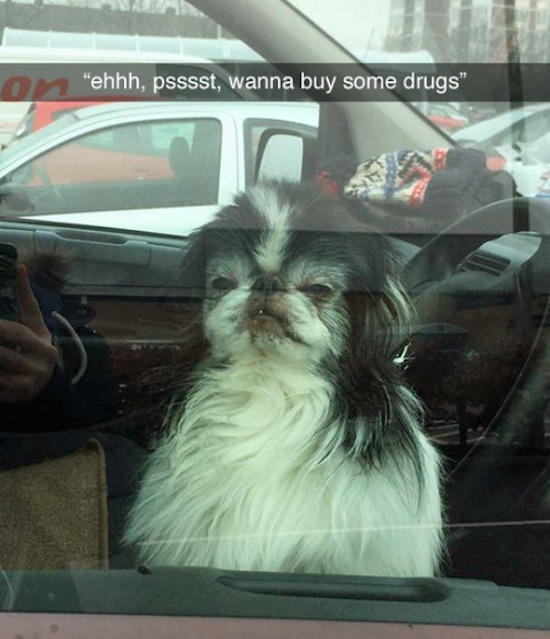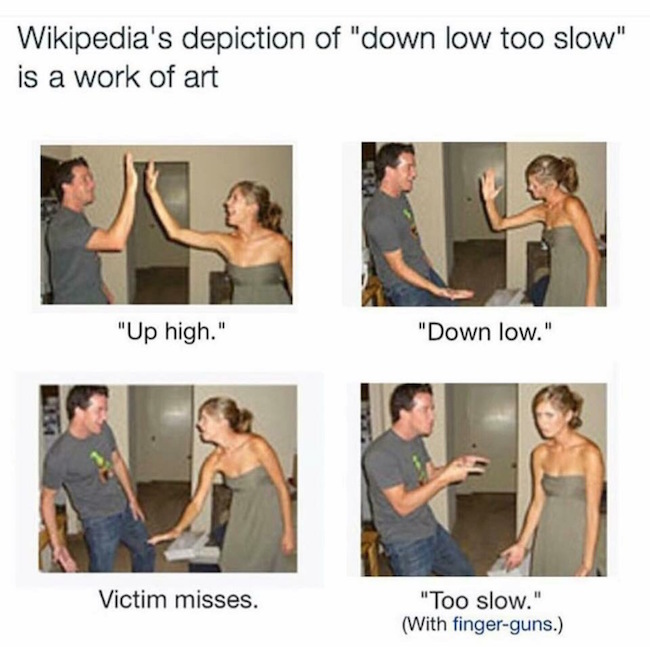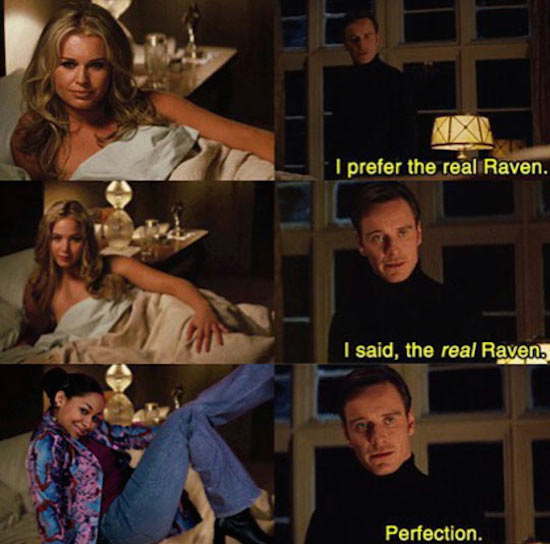 Save
Save
Save
Save