With great power comes great responsibility.
Lucky for you, I have neither of those so I can simply spend all of my time bringing you the funniest pictures on the ol' world wide web.
So I won't keep you any longer.
Here are the best funny pictures the Internet has for you today.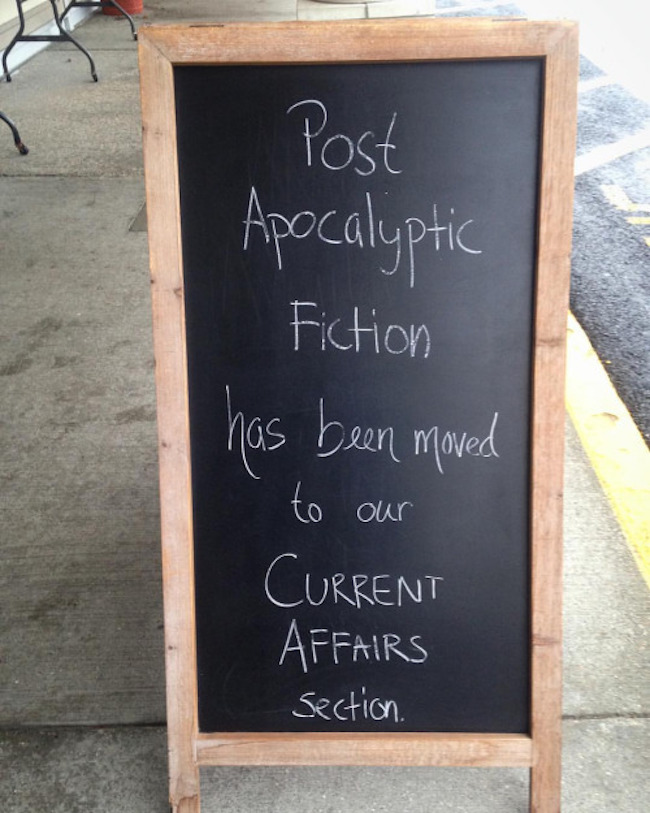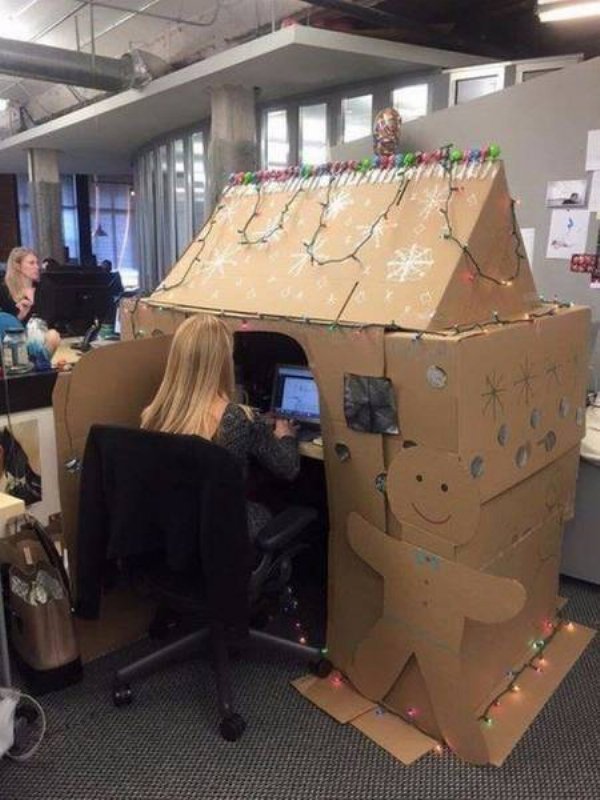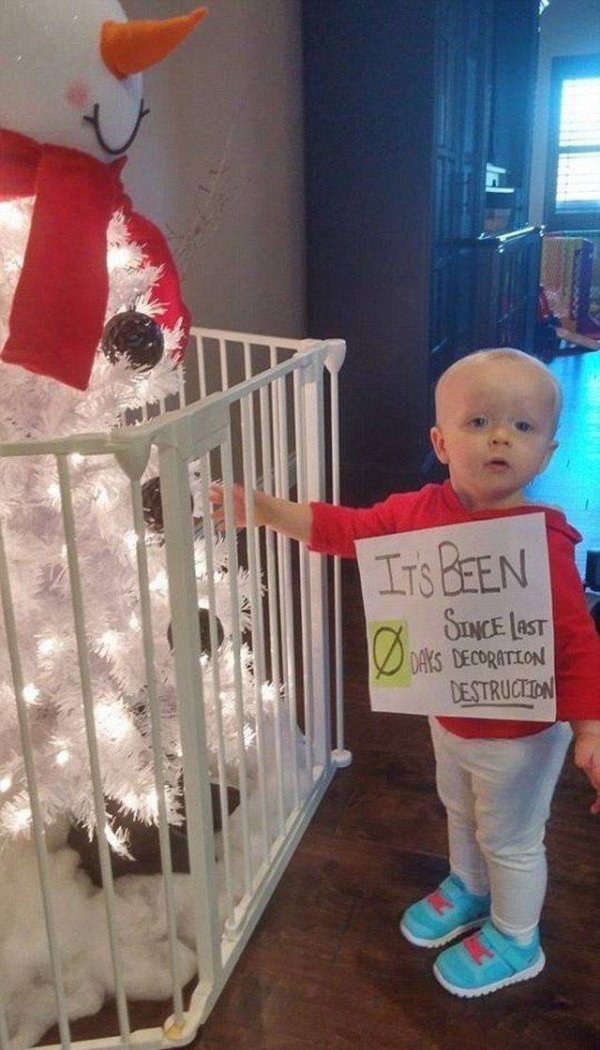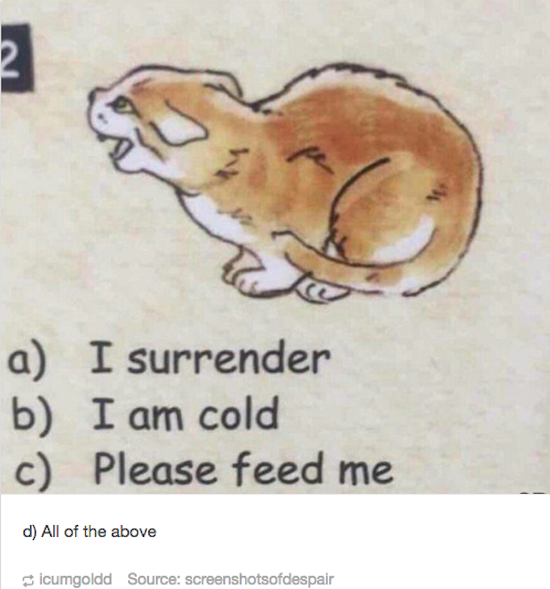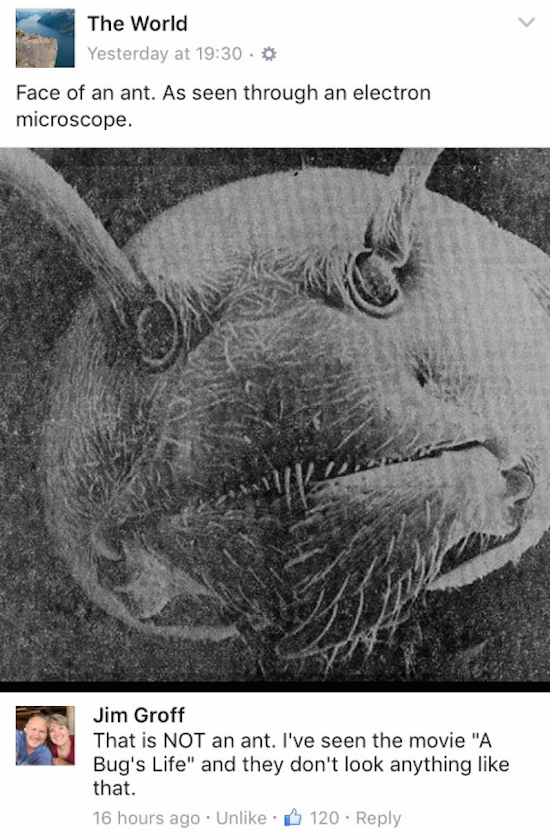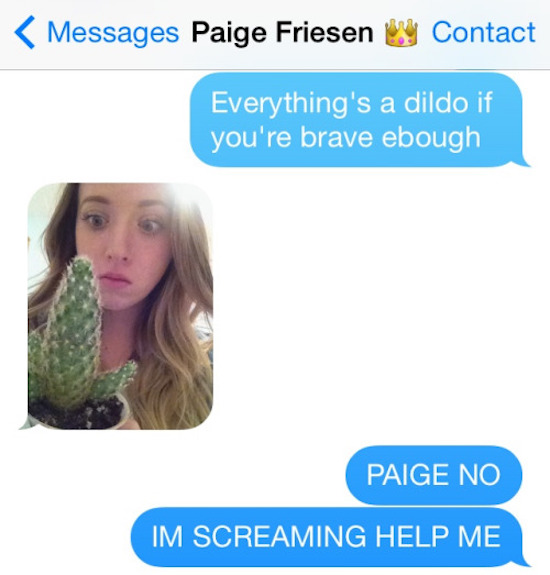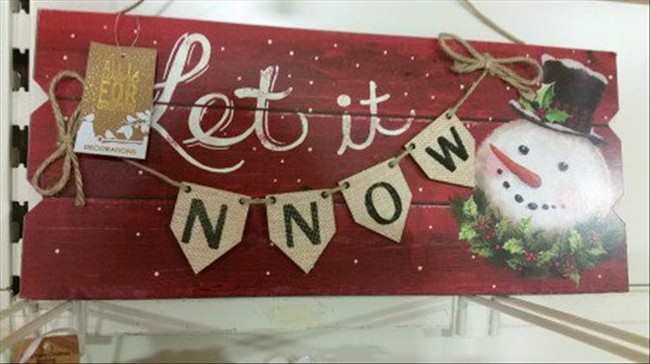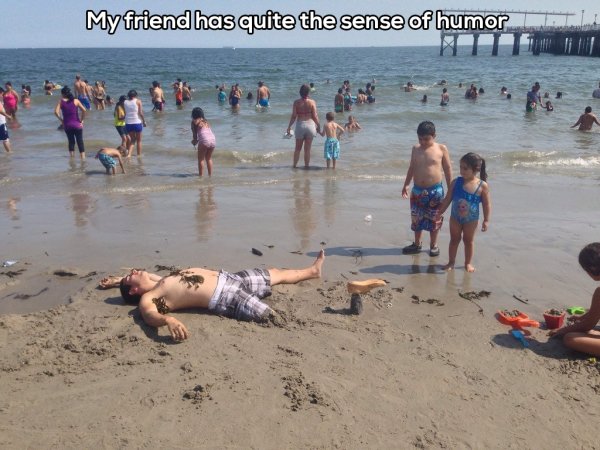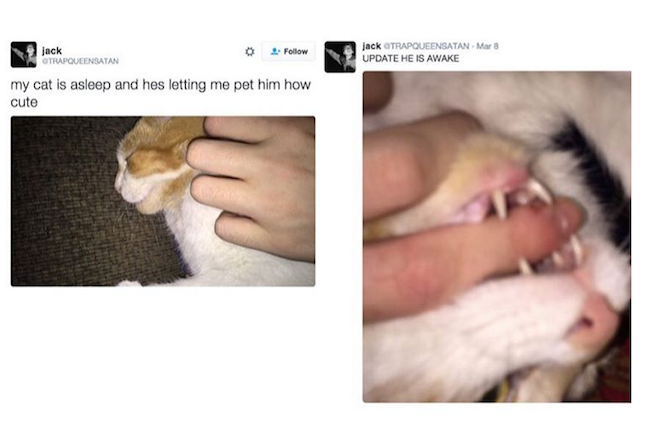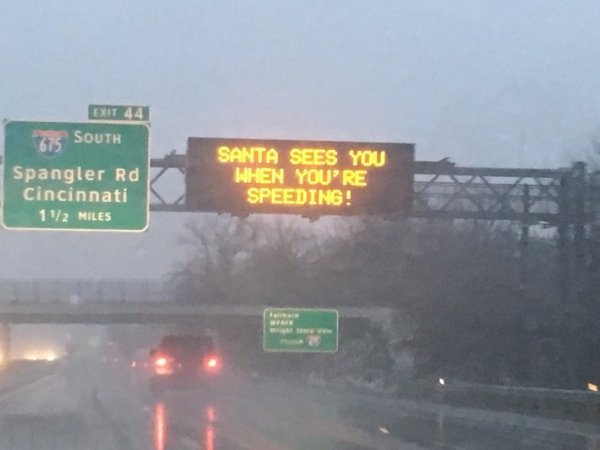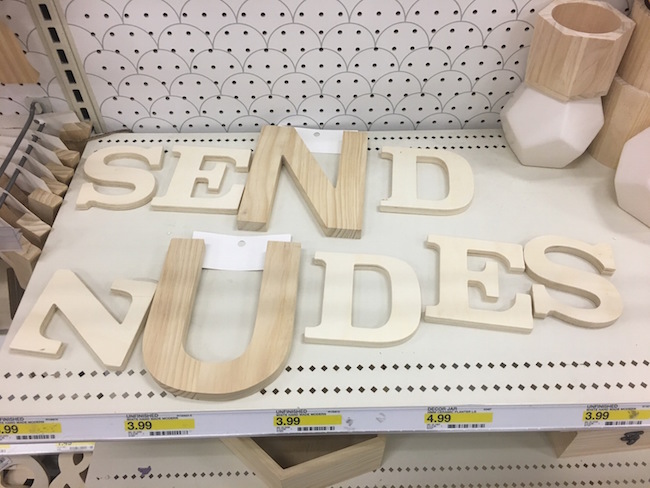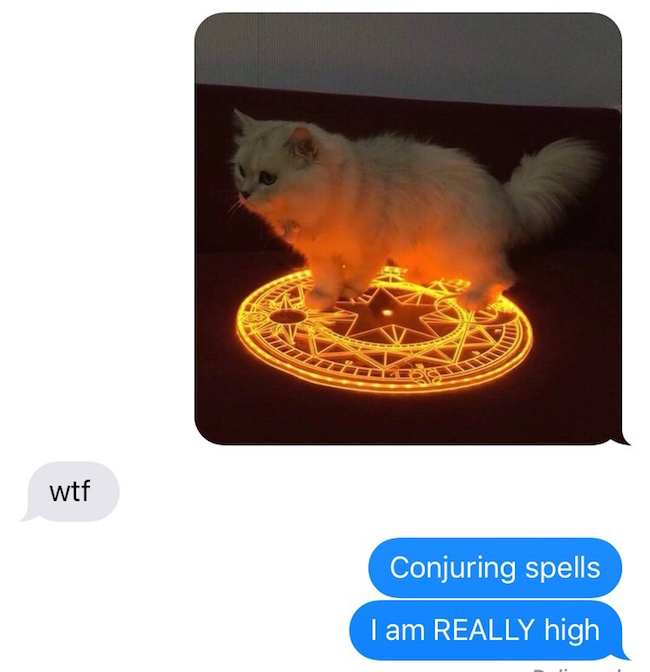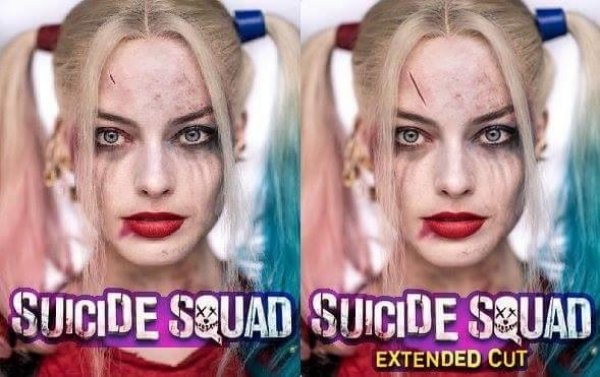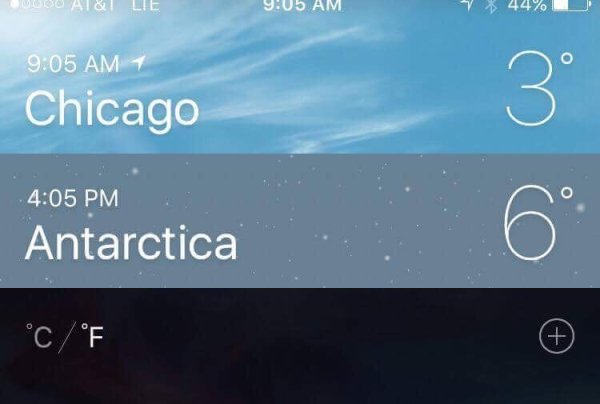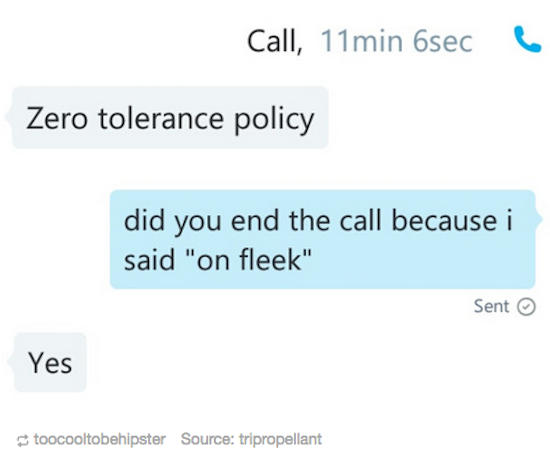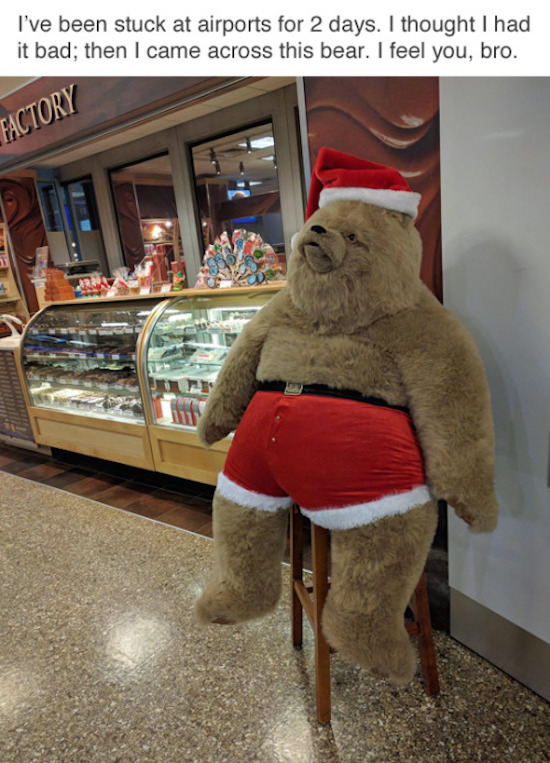 Why go back to work when more funny photos are simply a click away?
Save
Save