Let's be honest…
This week isn't a real week.
It doesn't matter.
We're all just ignoring everything around us until next week starts and we have to actually do real life things again.
So let's just continue to ignore it all and enjoy the best funny pictures the Internet has for us in the meantime.
Deal?
Deal.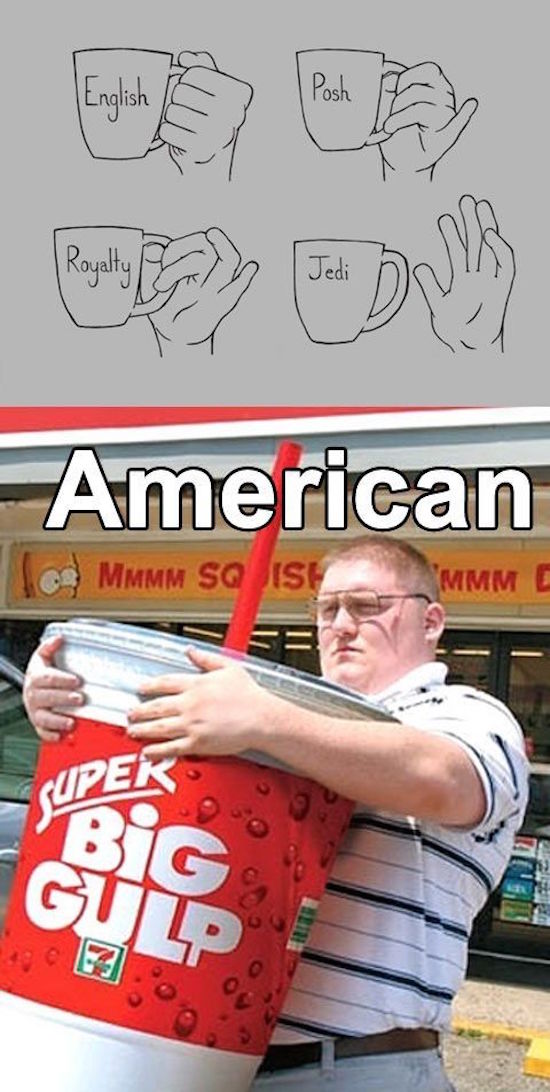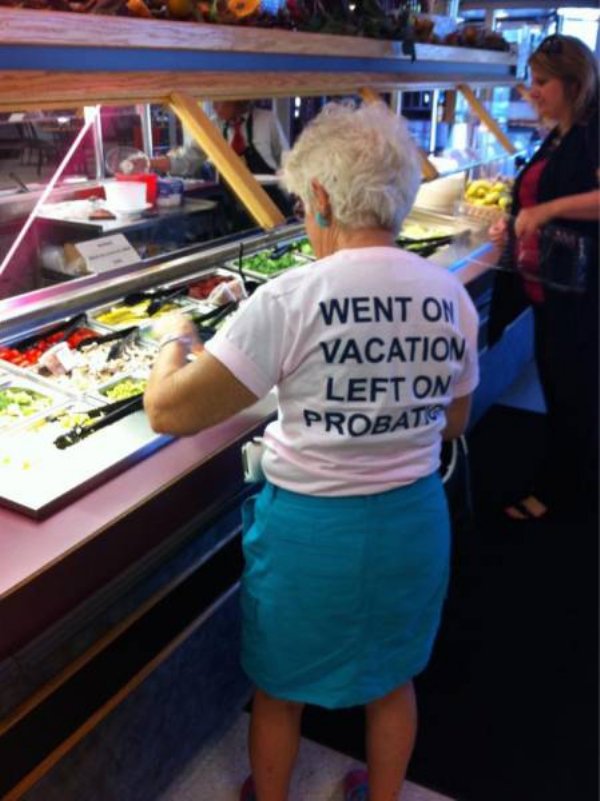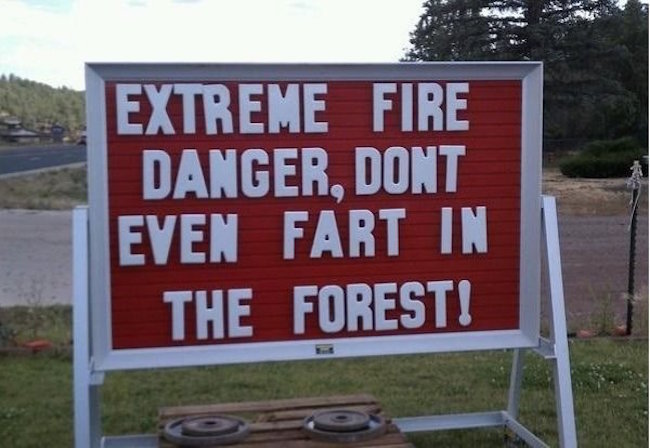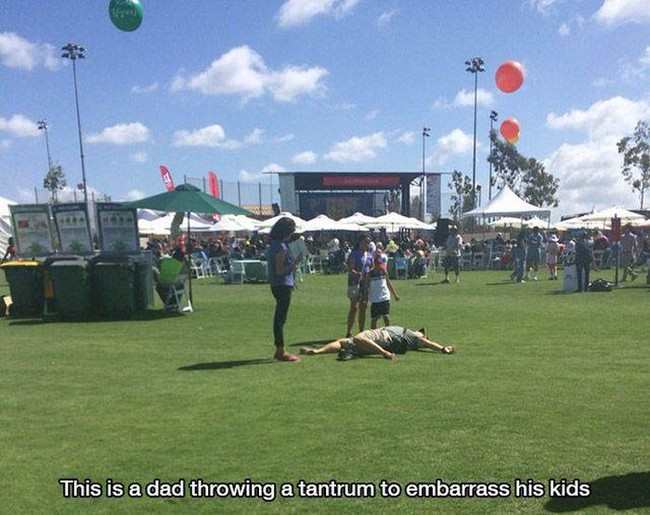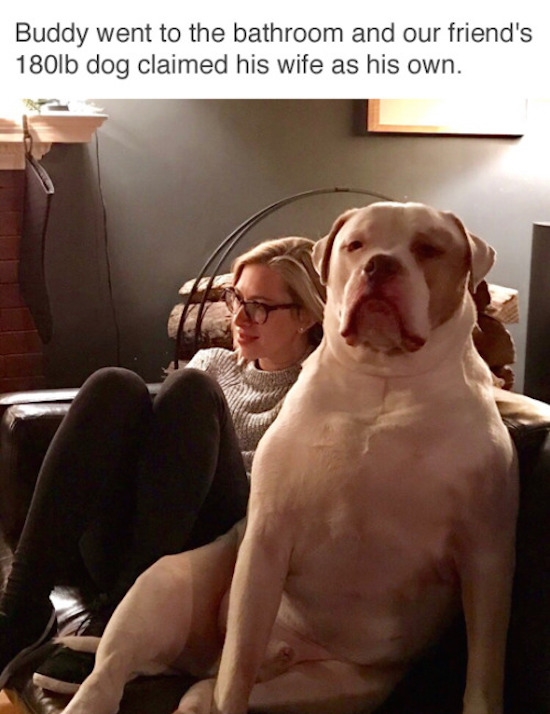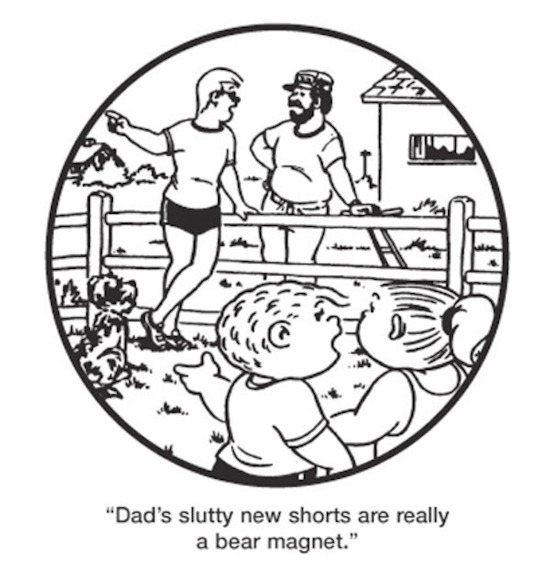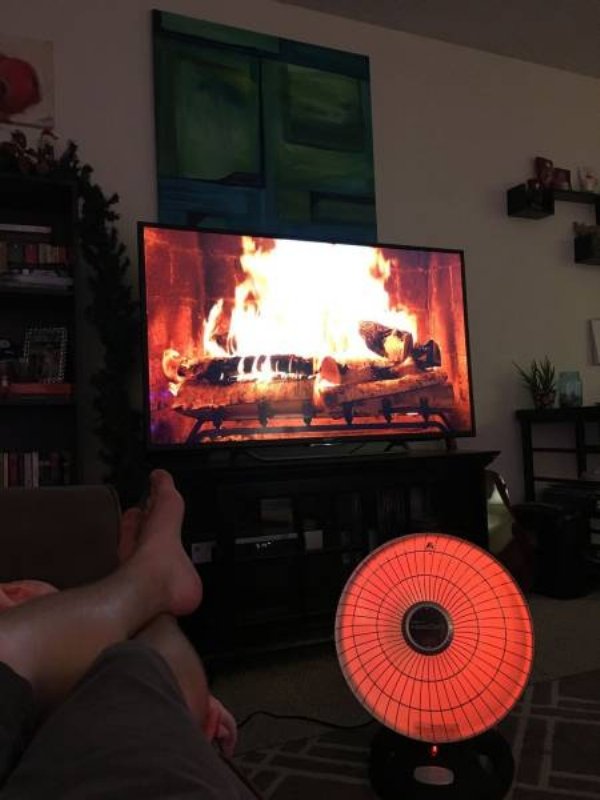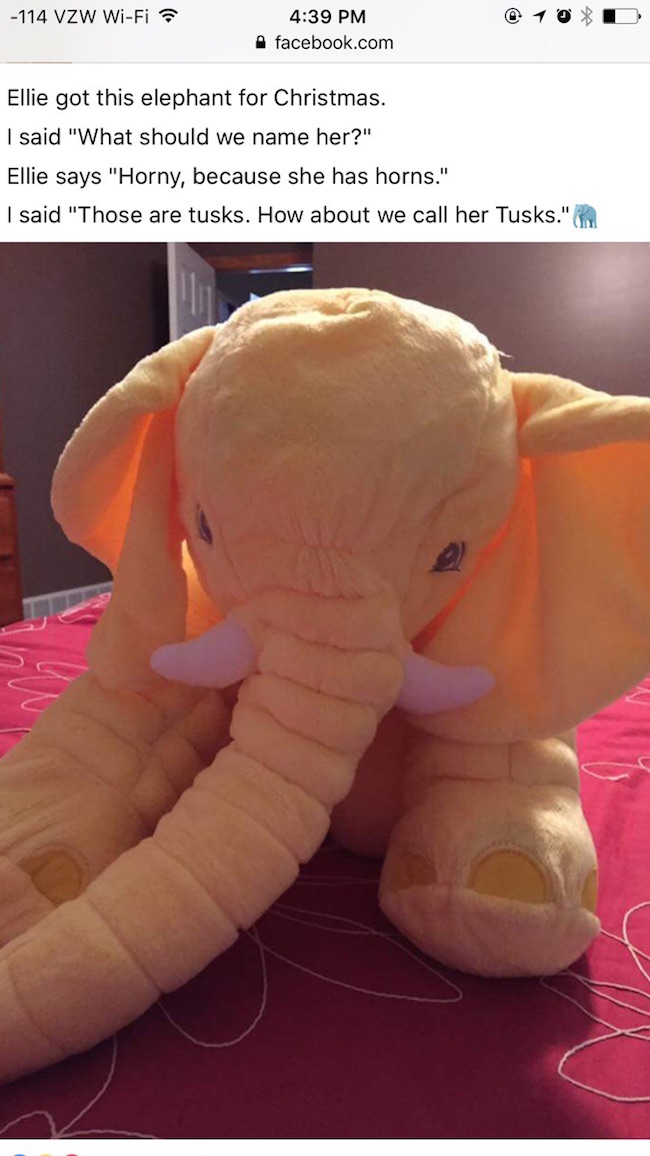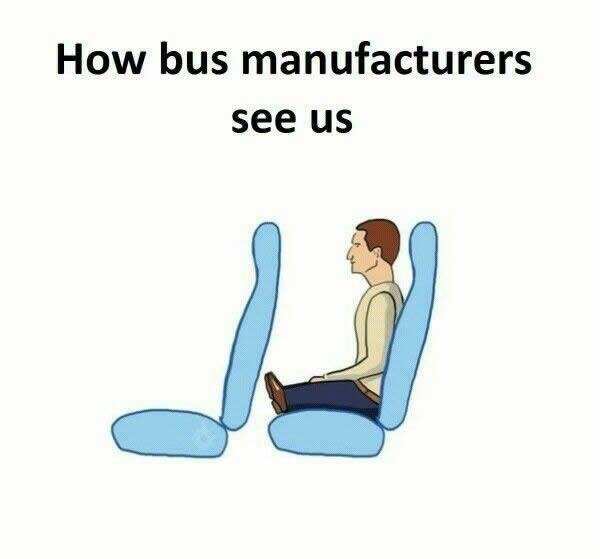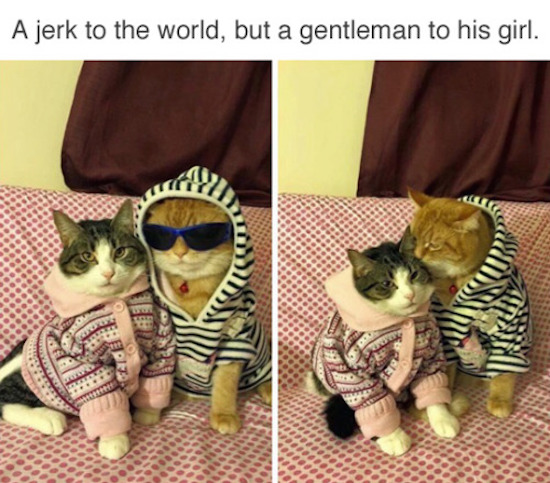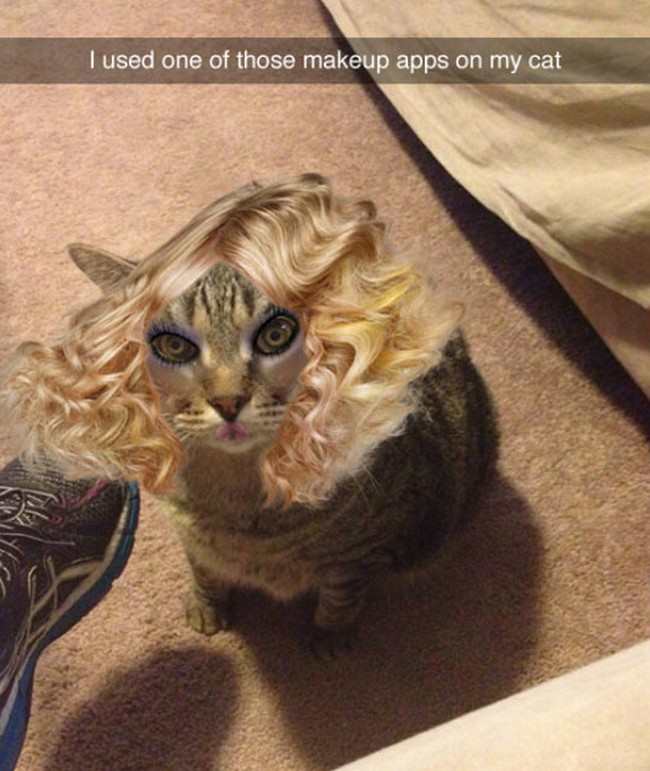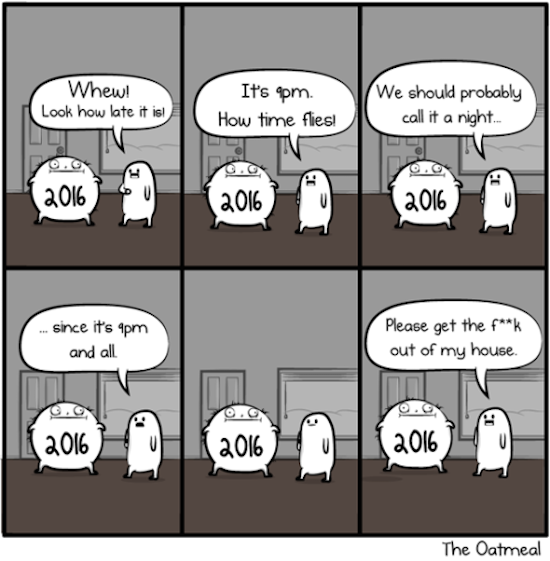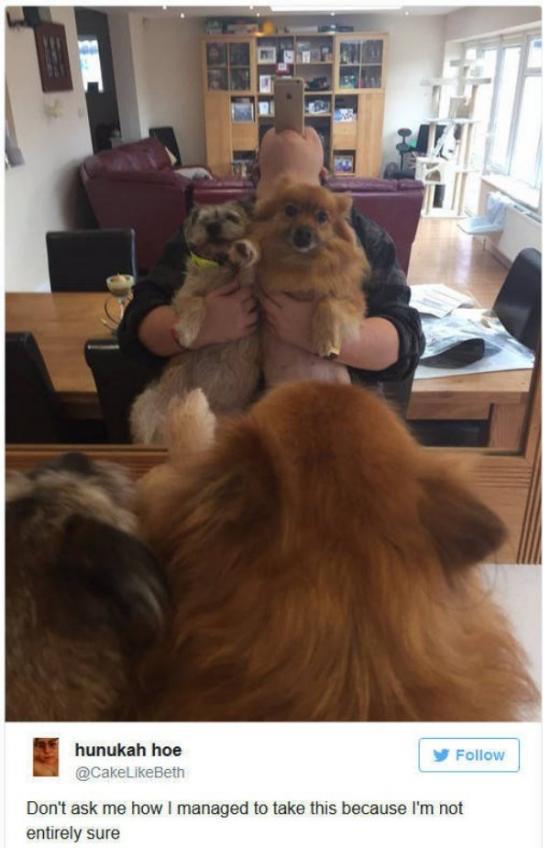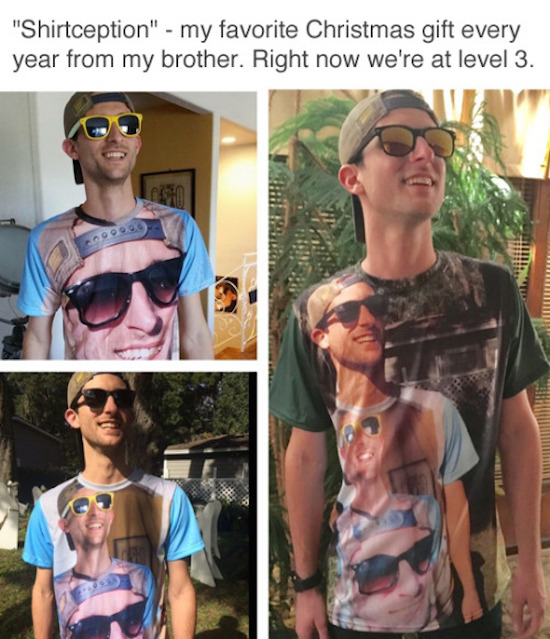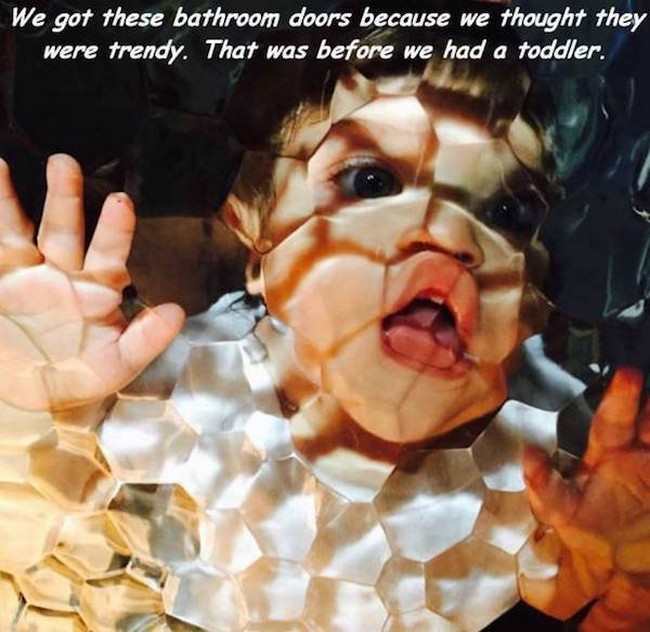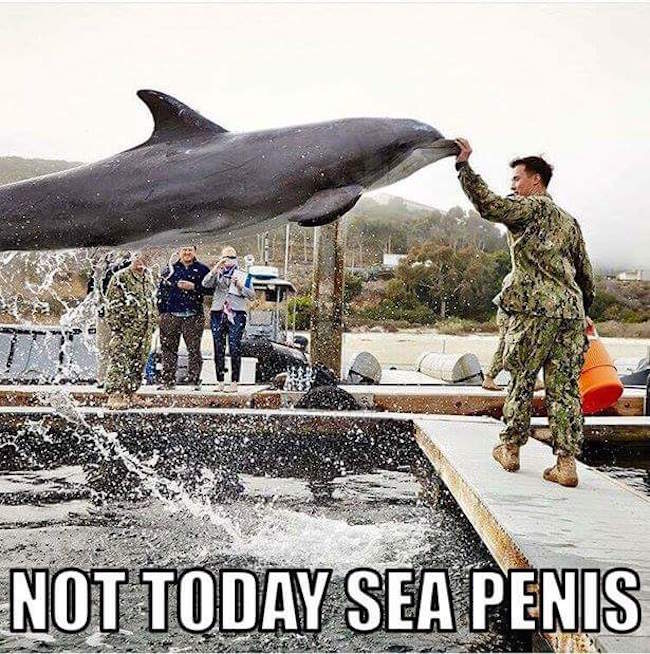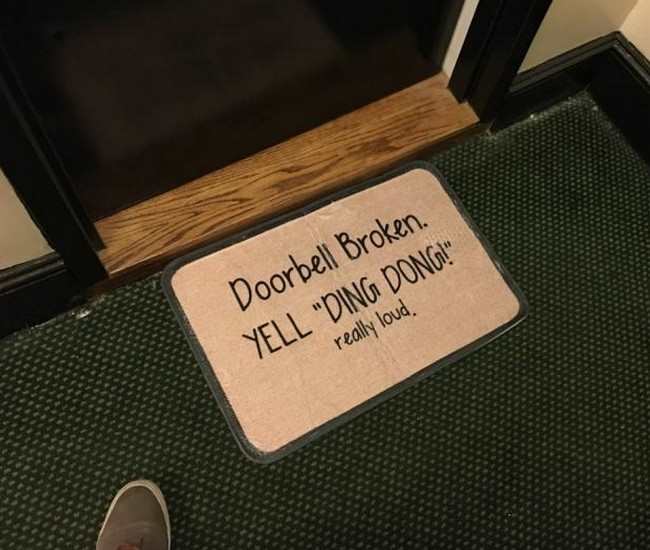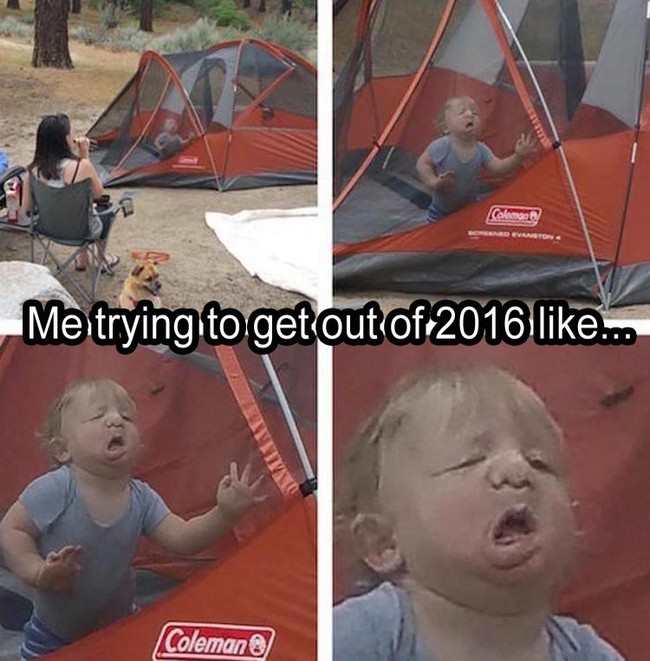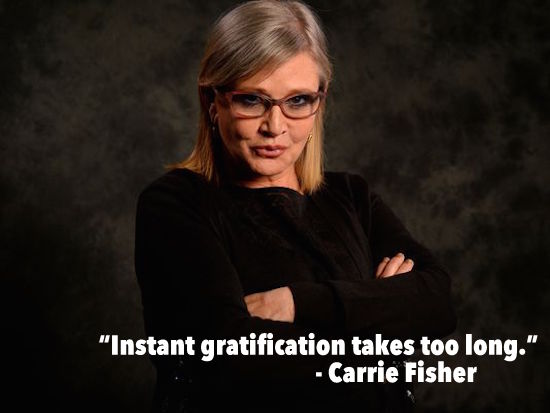 RIP, Carrie Fisher. You wonderfully, unique human being, you.
Save
Save
Save
Save
Save