Just because you probably have work to do doesn't mean you don't want to put it all off and spend time with your daily dose of funny photos, right?
Of course not.
Which is why I've gone ahead and gathered the best funny pictures the Internet was tossing around today.
Because work is overrated and funny photos are not.
Funny photos are rated just right.
You go on and enjoy 'em now.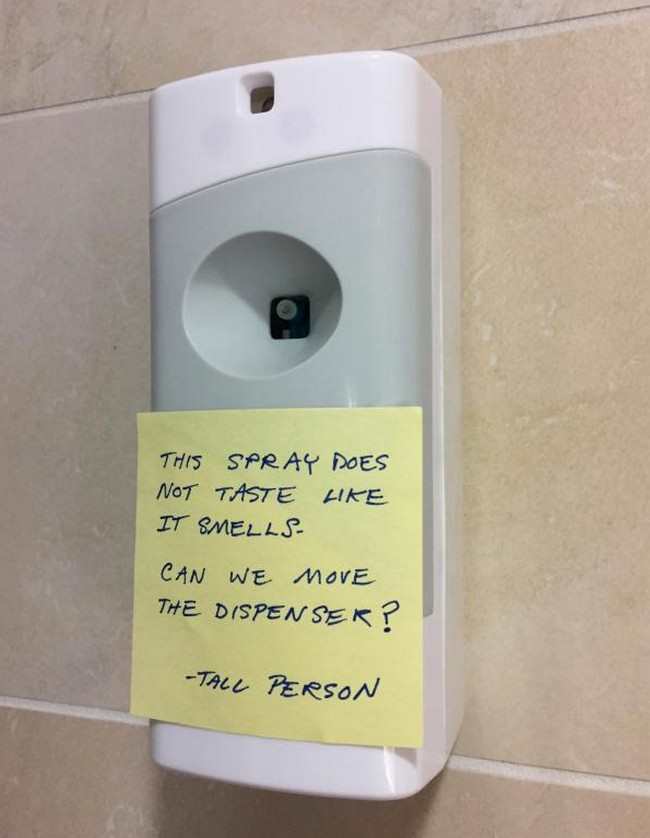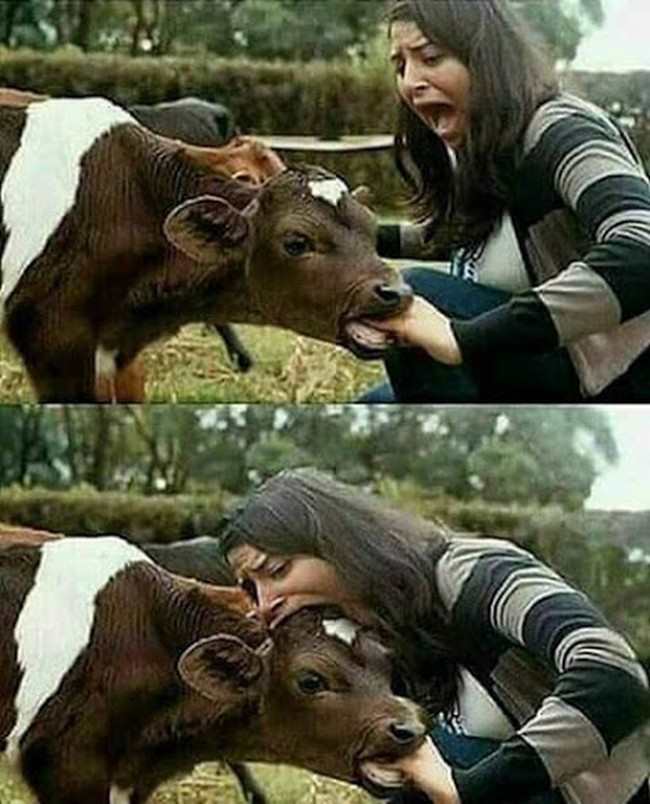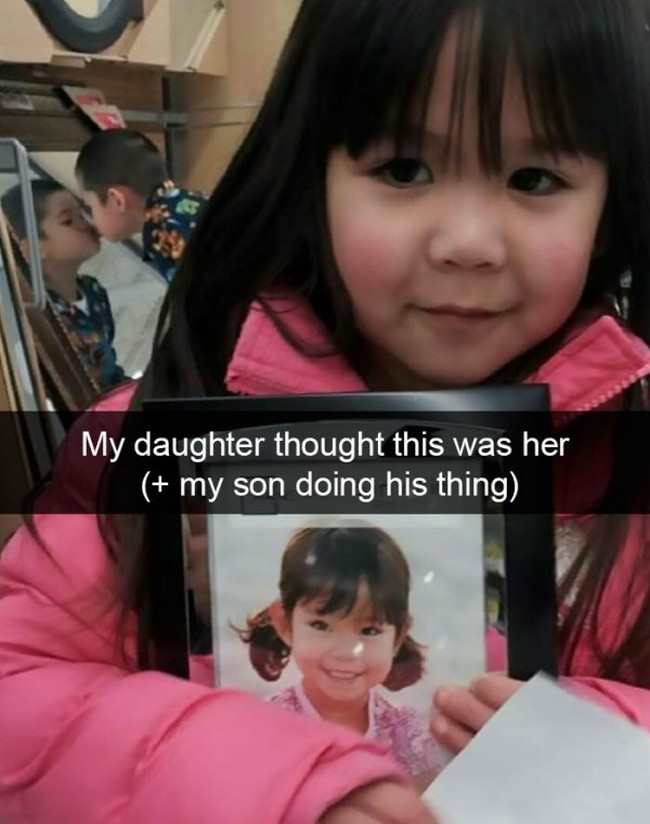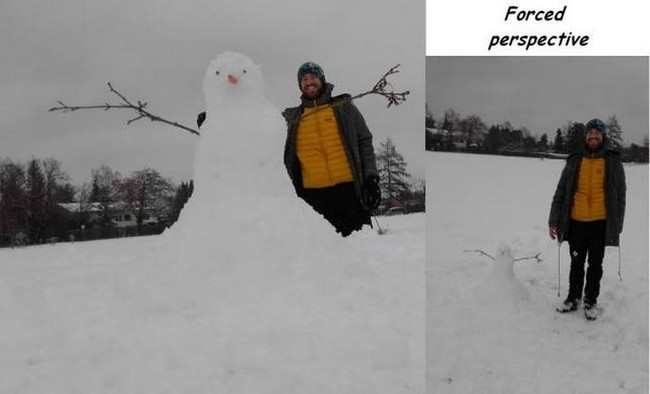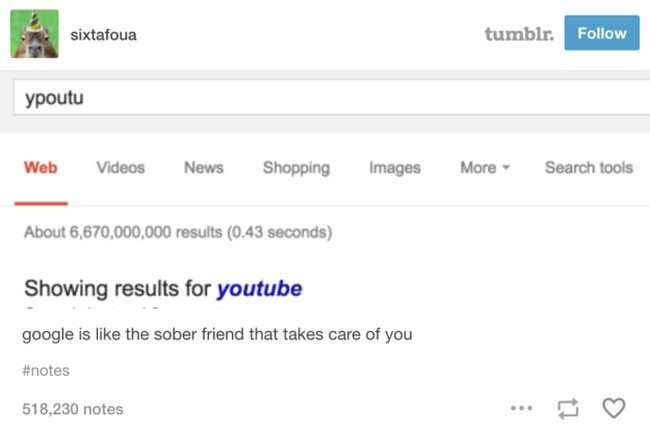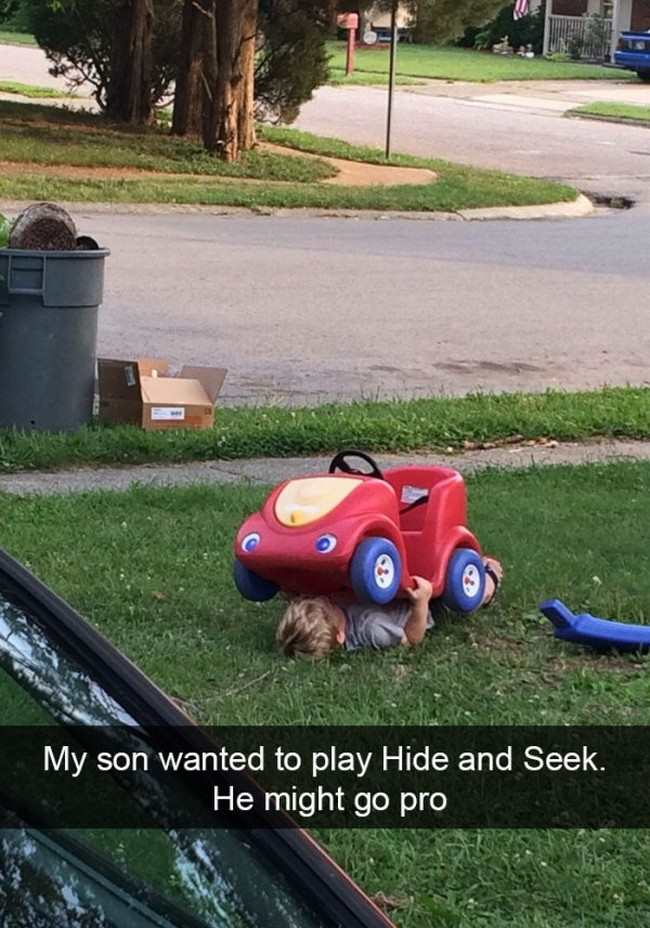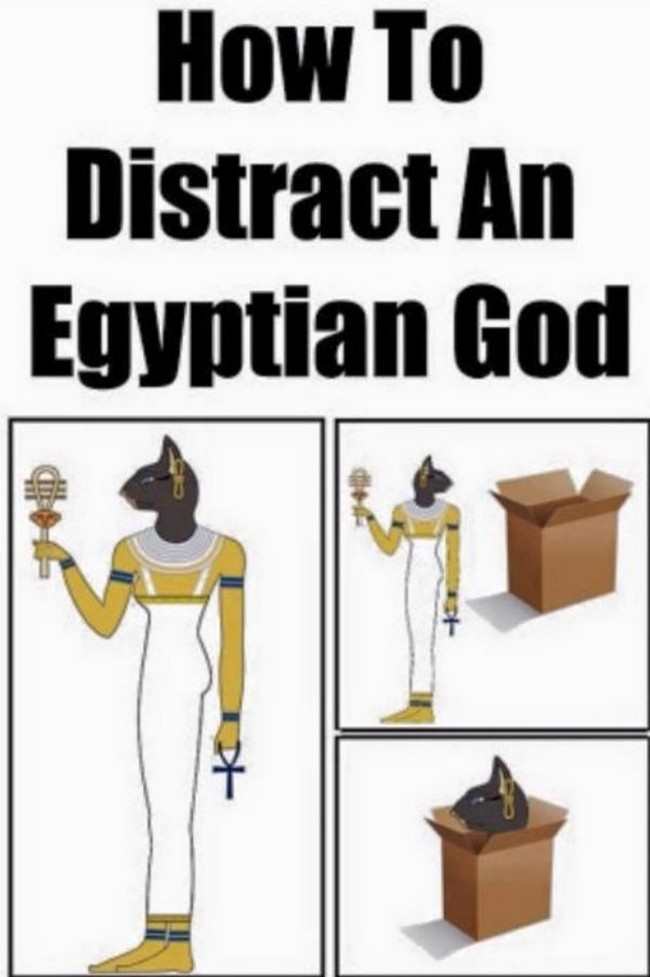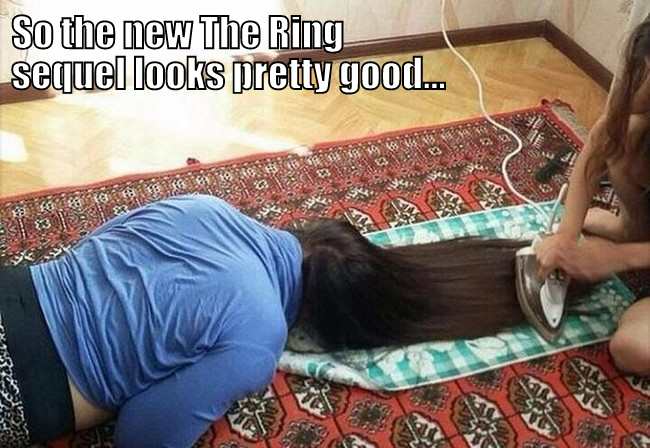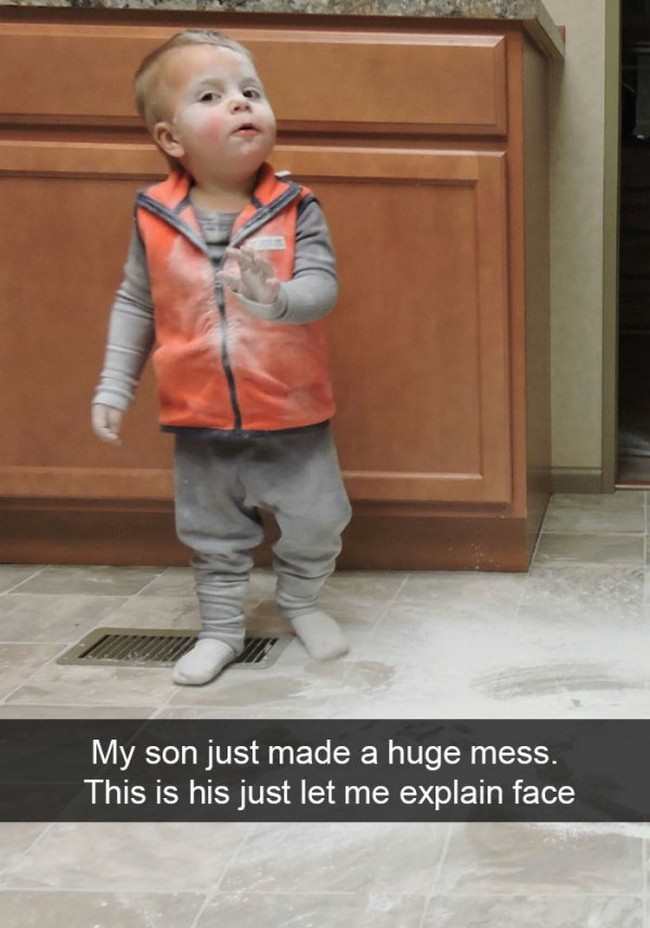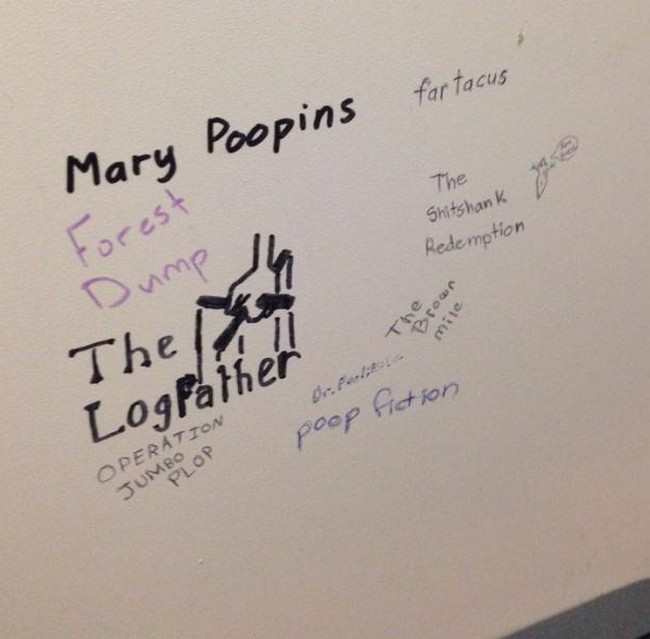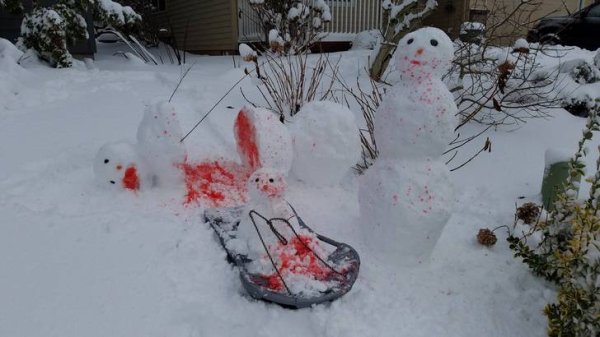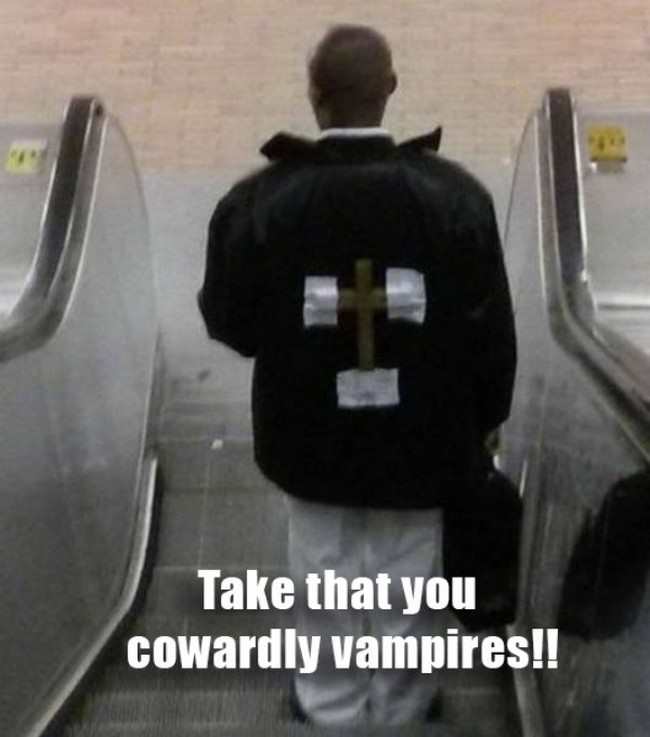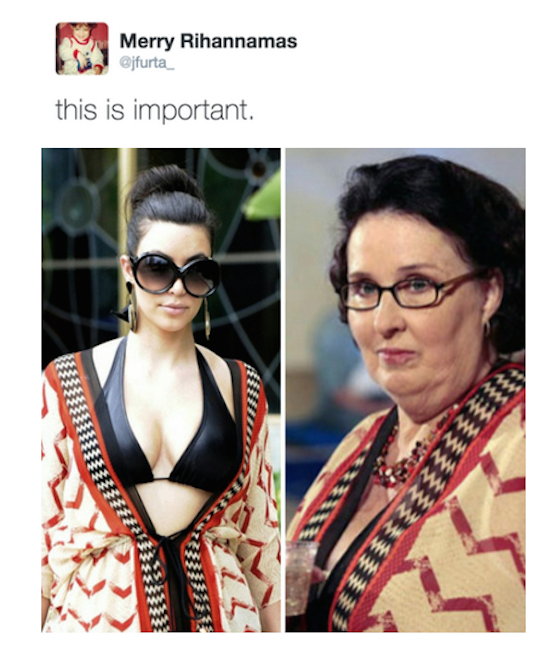 Save
Save
Save
Save
Save
Save
Save