Something tells me we're all really gonna need these today.
So hide from everything going on out there with the best funny pictures of today's Internet and then head back on out when you're ready.
If you'd rather just not (and I don't blame you), there's a lot of other fun stuff on the site to take your mind off it.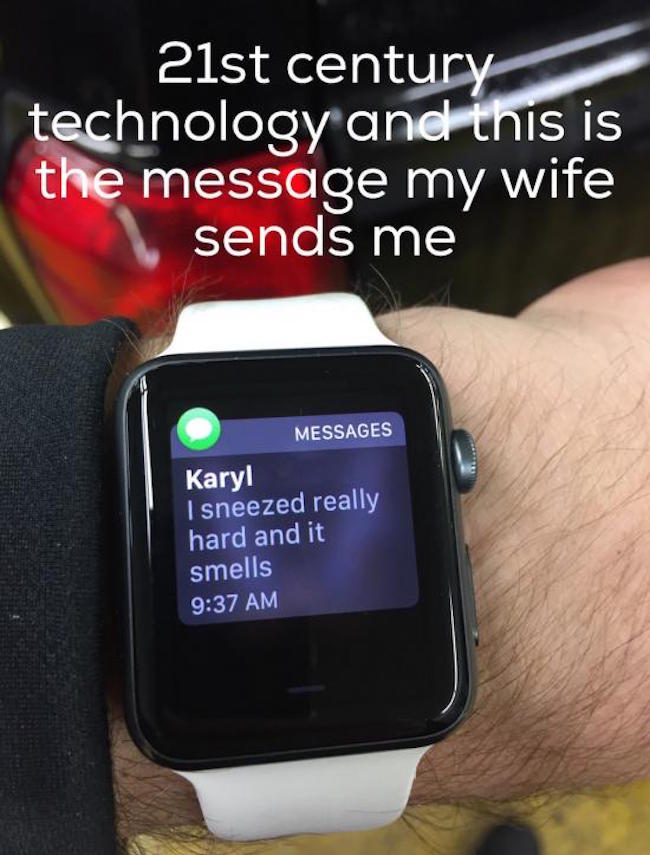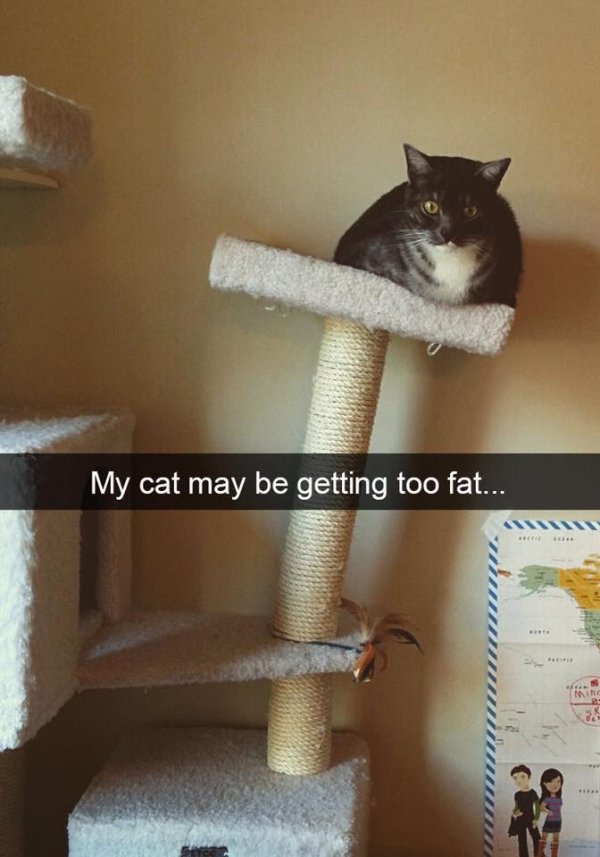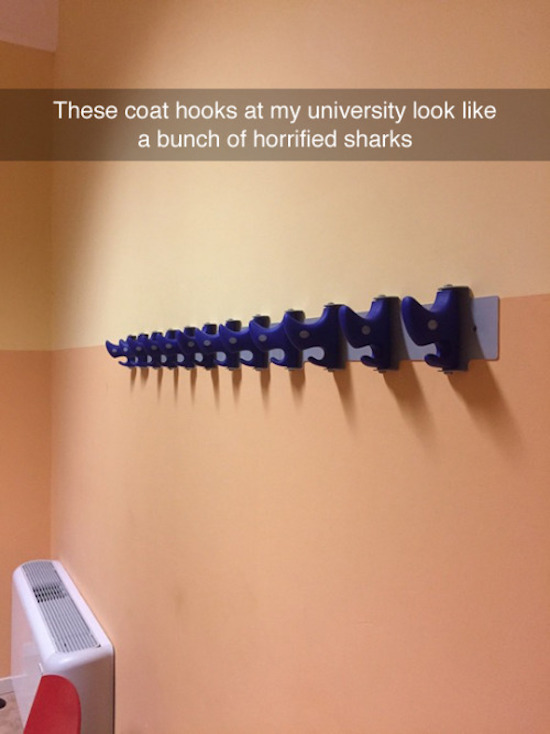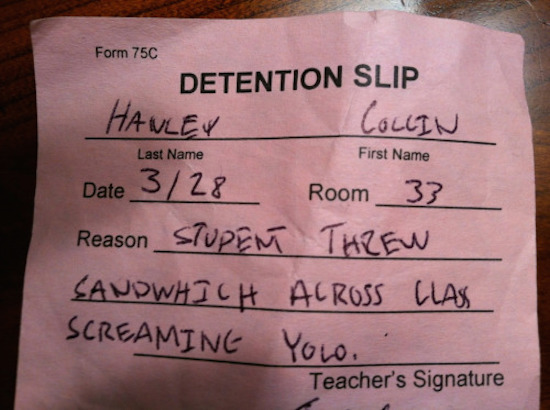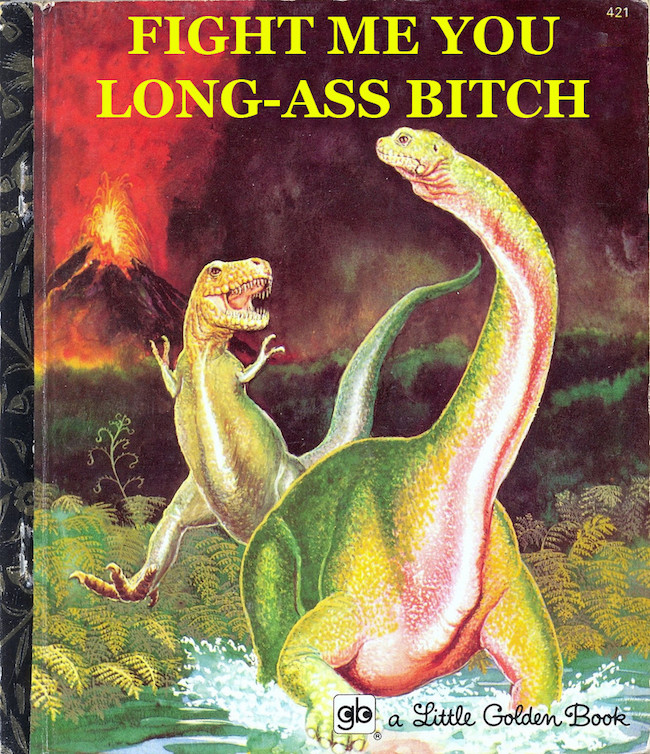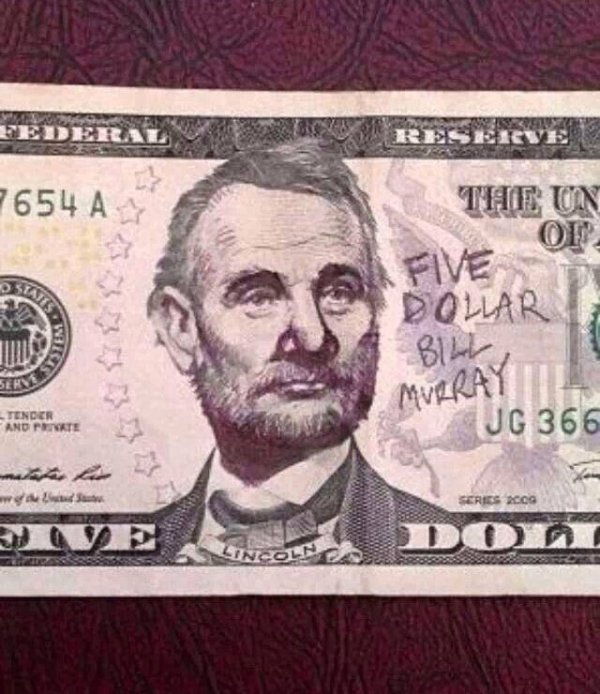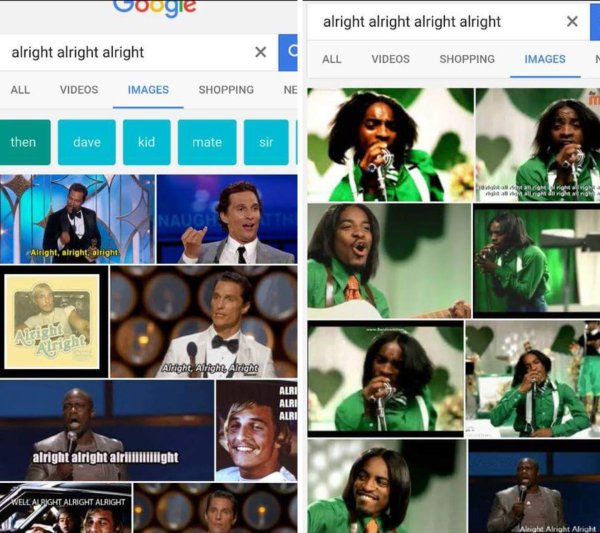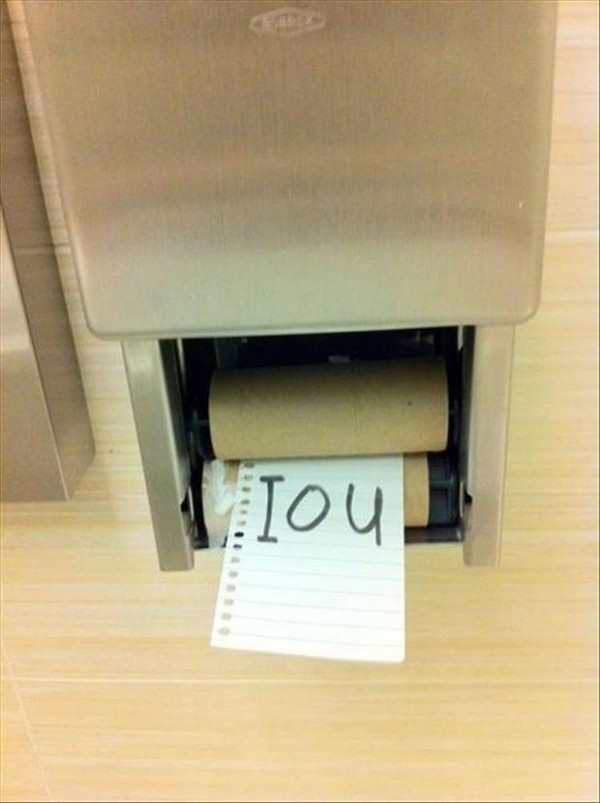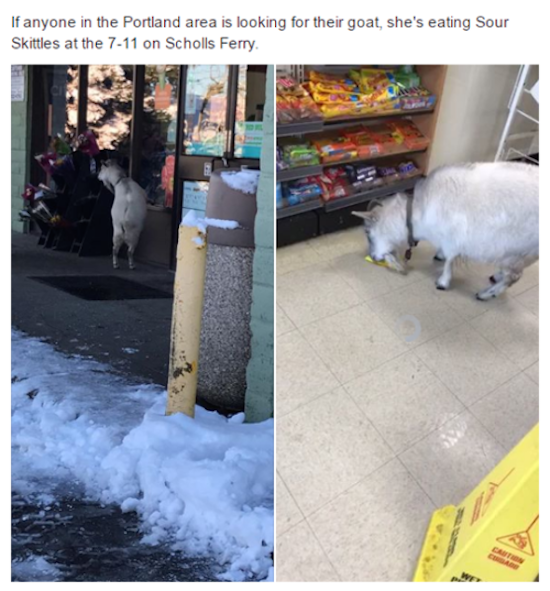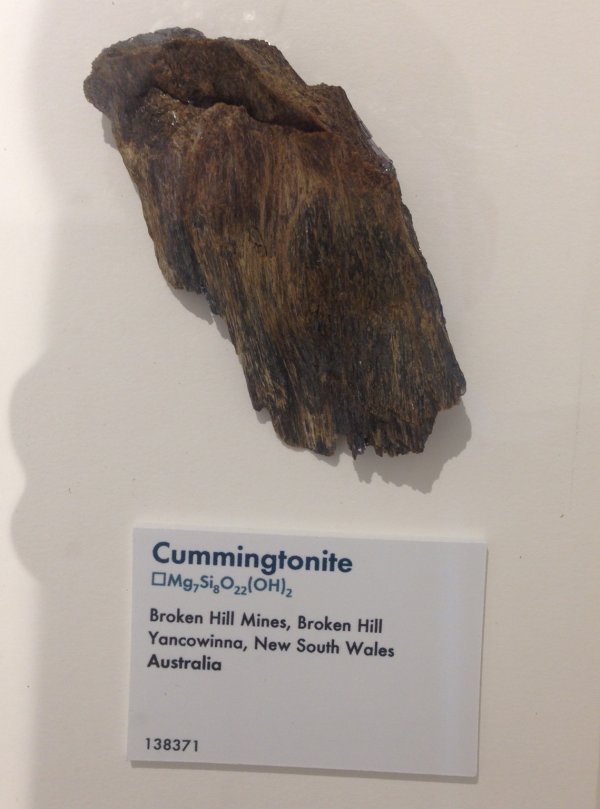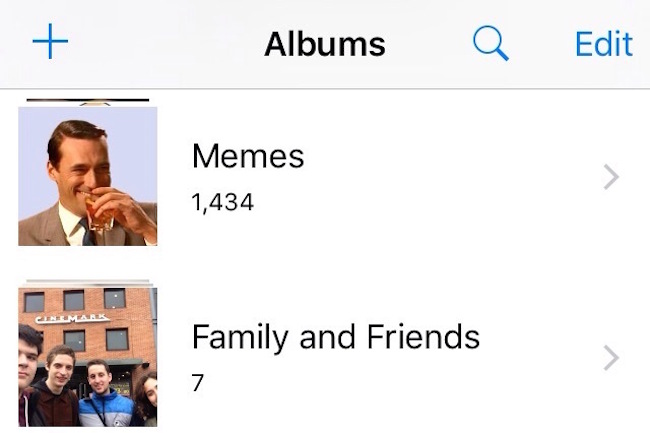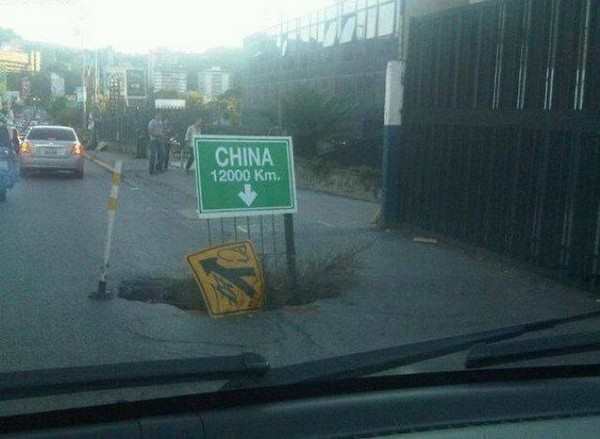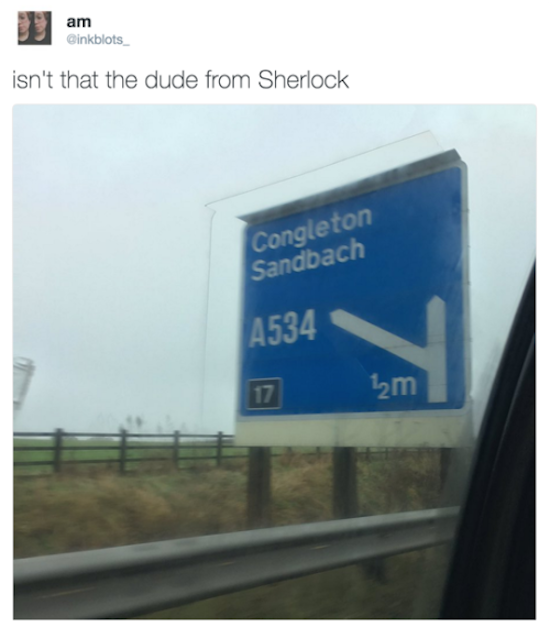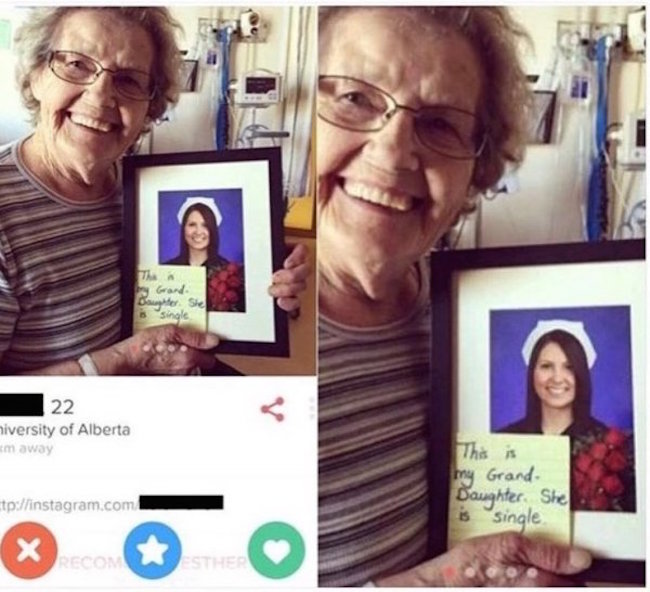 Save
Save