Another day, another set of the best funny pictures to help get you through it.
Spend as long as you need to here. I understand.
There's so much scary out there. Consider this your safe place and enjoy.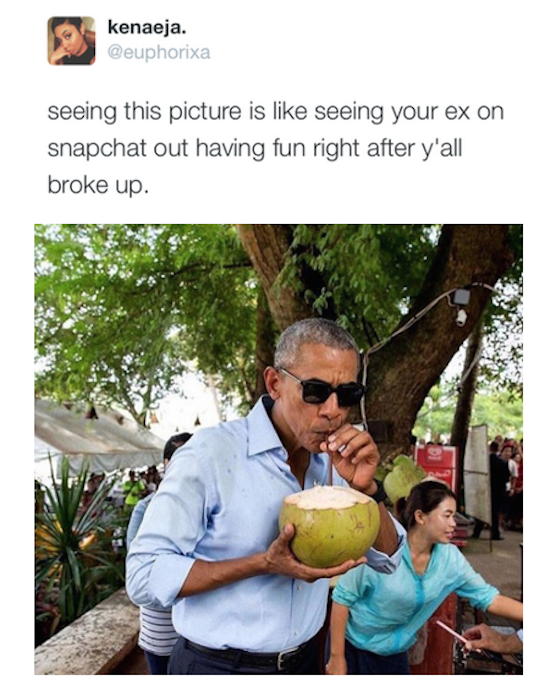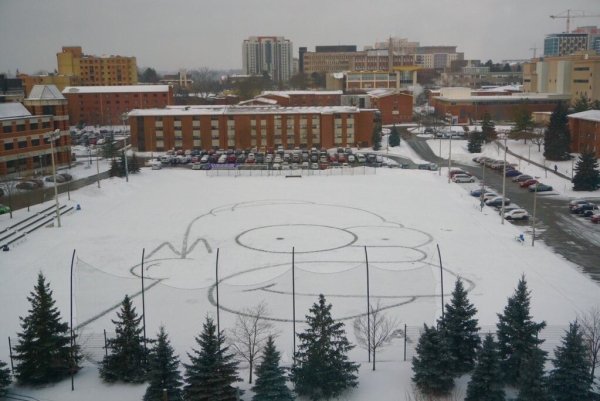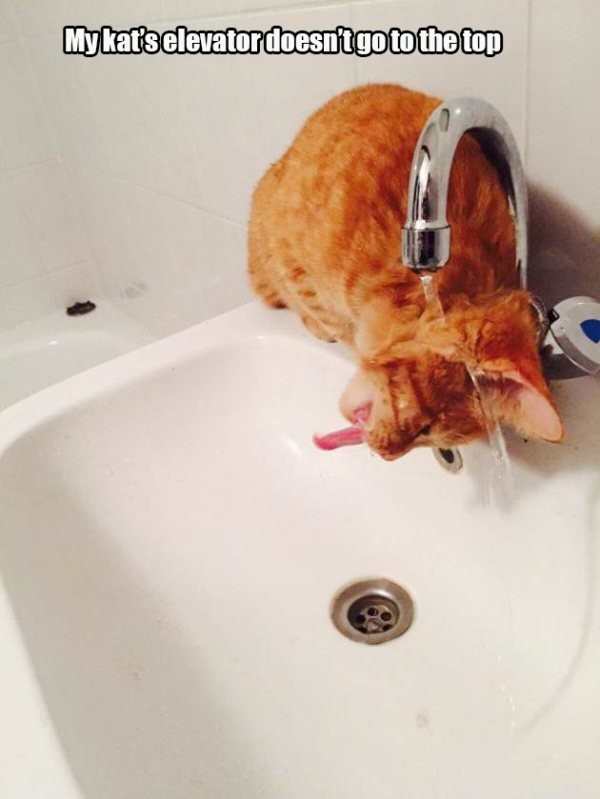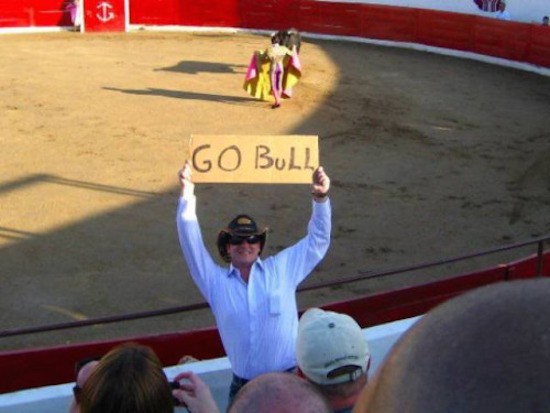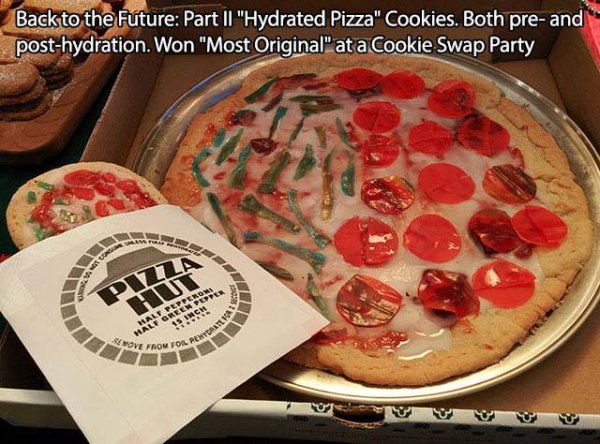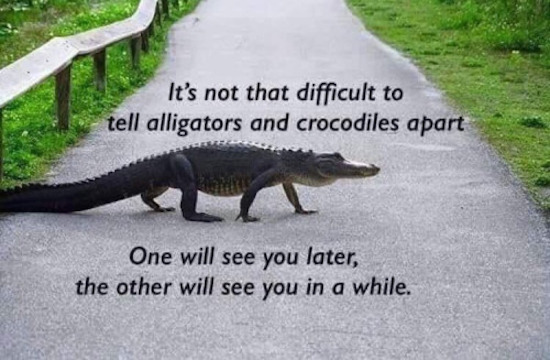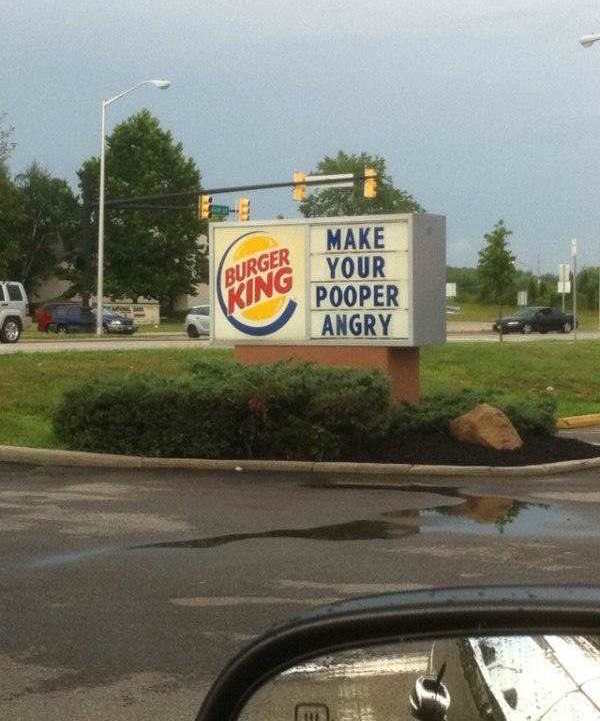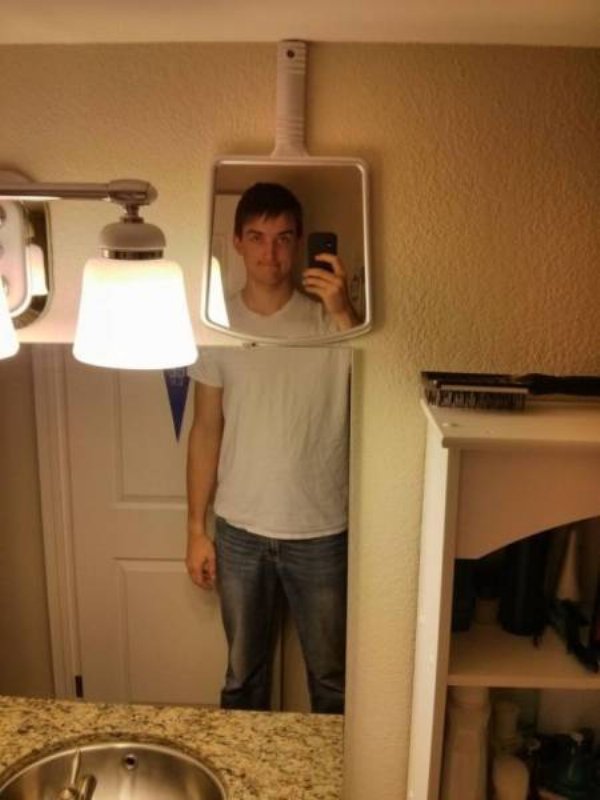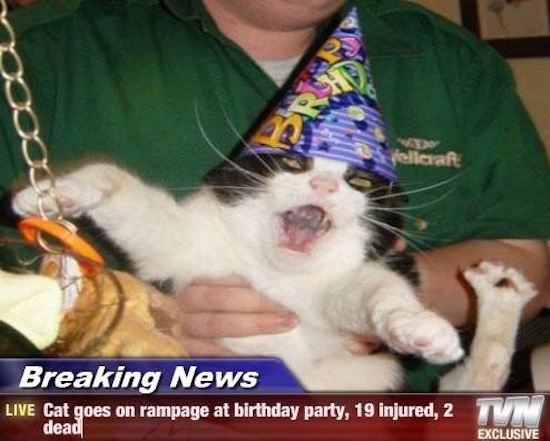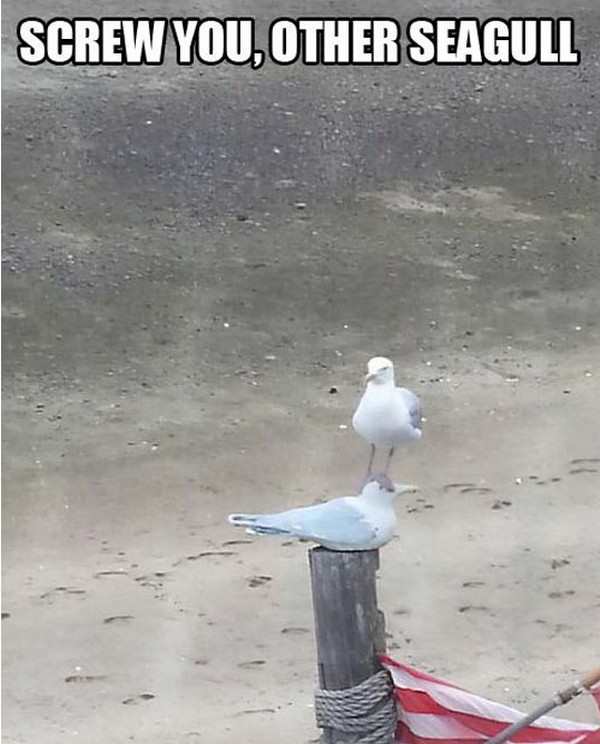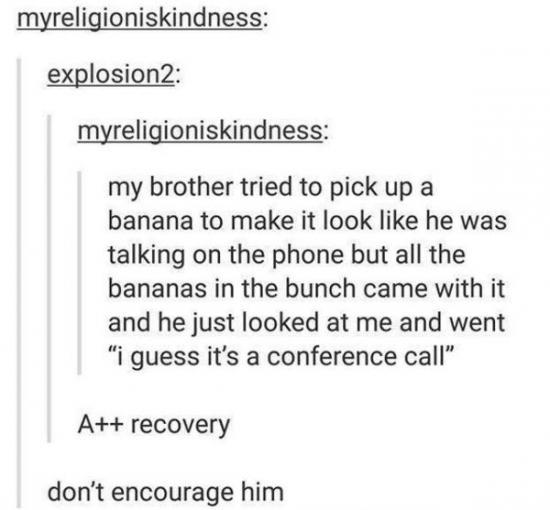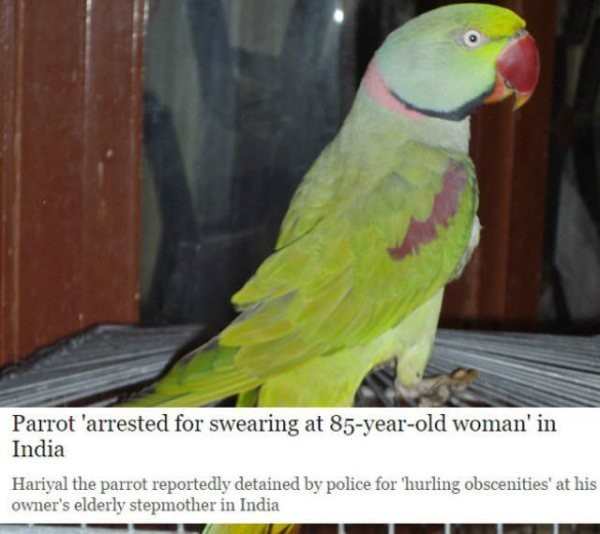 Aw, don't cry, the fun doesn't have to end: The Best Funny Pictures of Yesterday's Internet.
Save
Save
Save