You can try to find a better collection elsewhere.
But after spending all damn morning scouring the Internet, I know for a fact that this is the most perfect collection of funny photos going around today.
Now you can try to take my word for that or waste your own time proving me wrong.
It's up to you.
(Please don't prove me wrong.)
You decide while you check out the best funny pictures of today's Internet.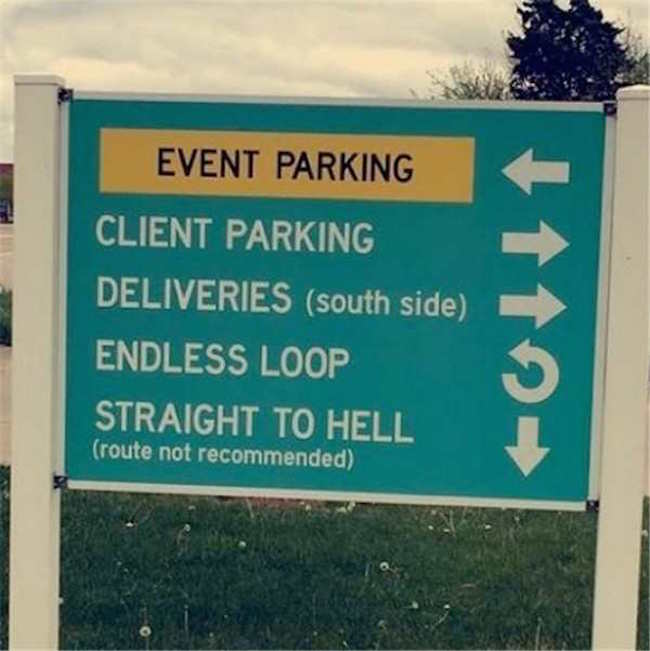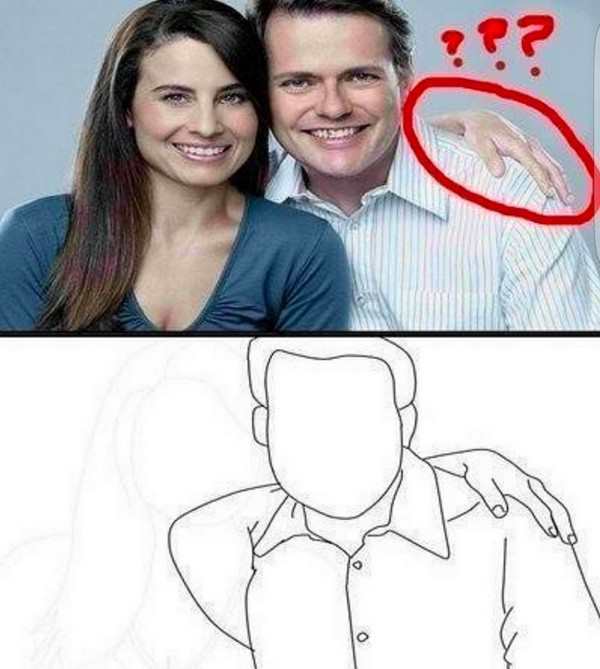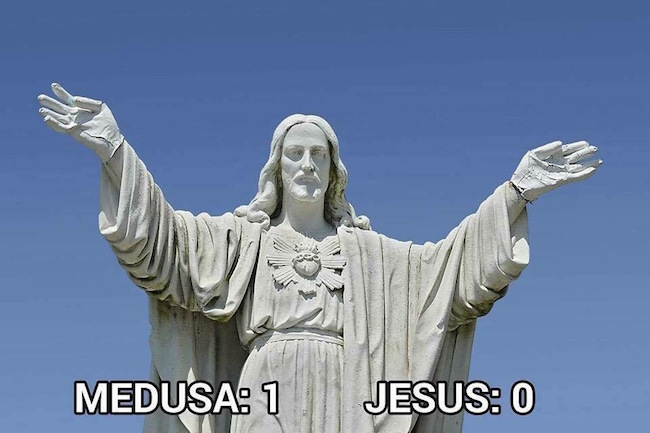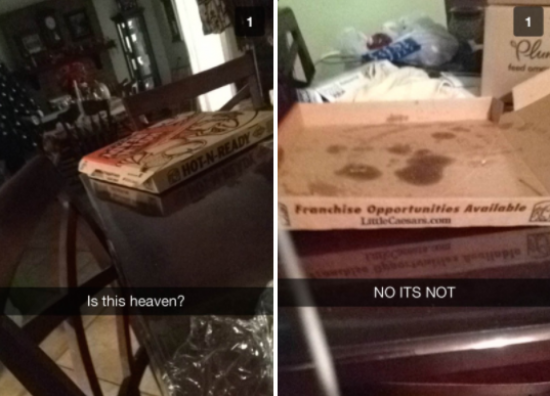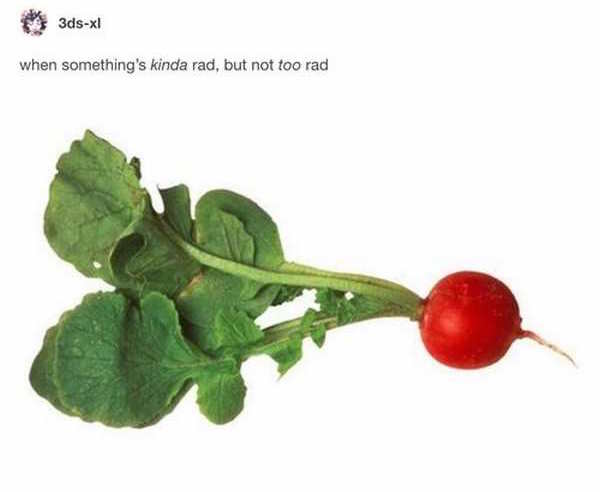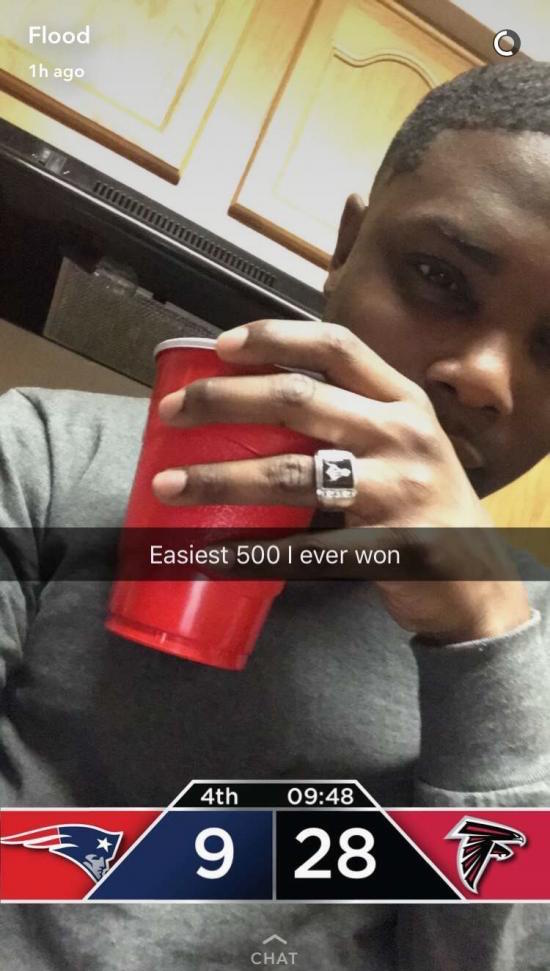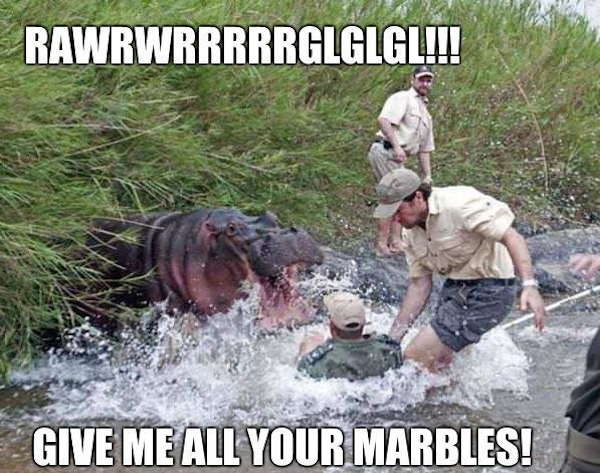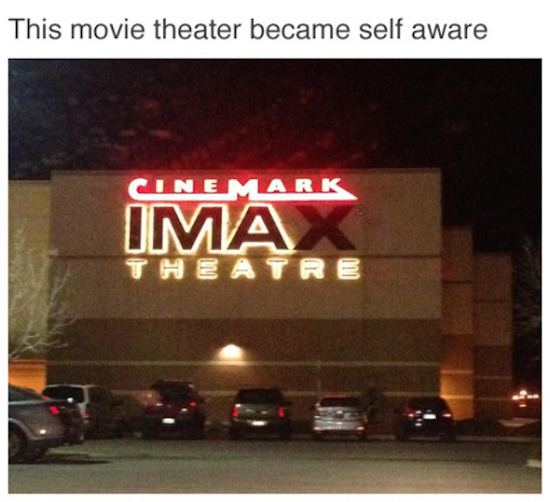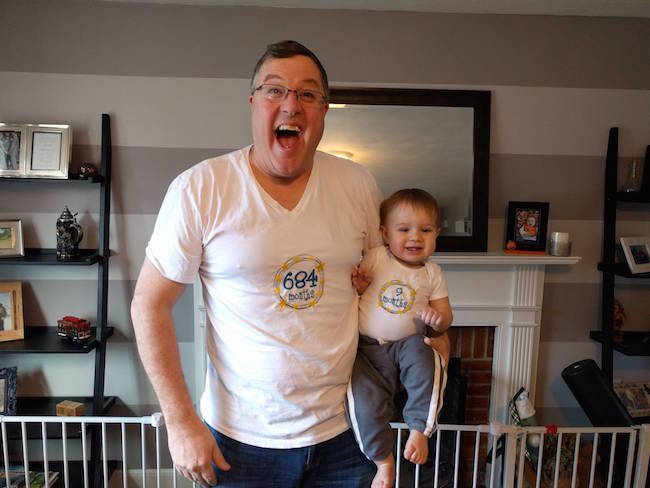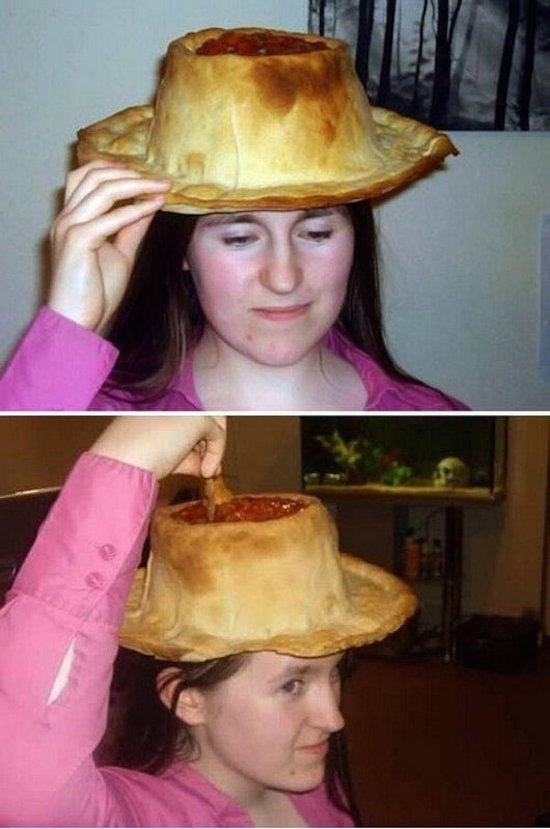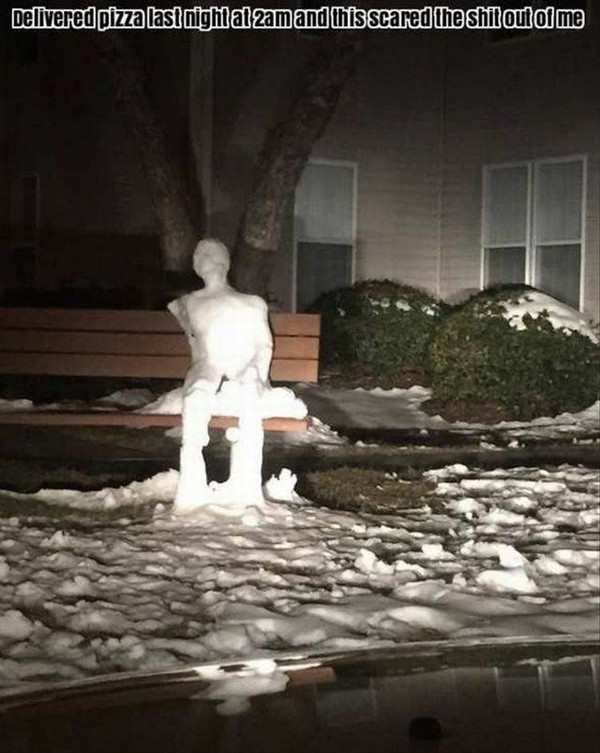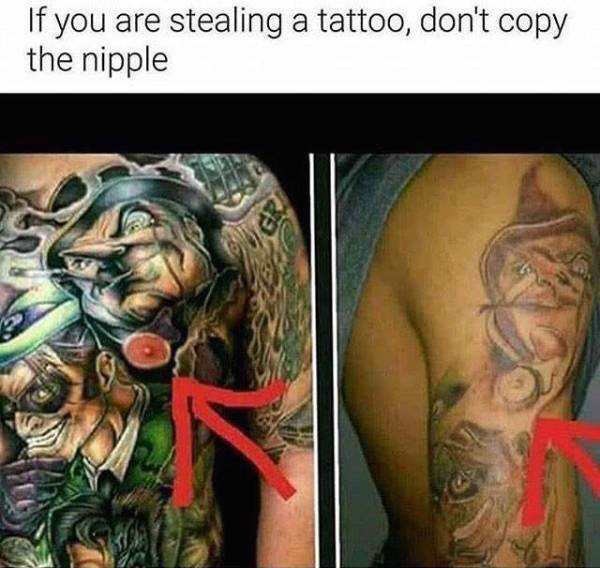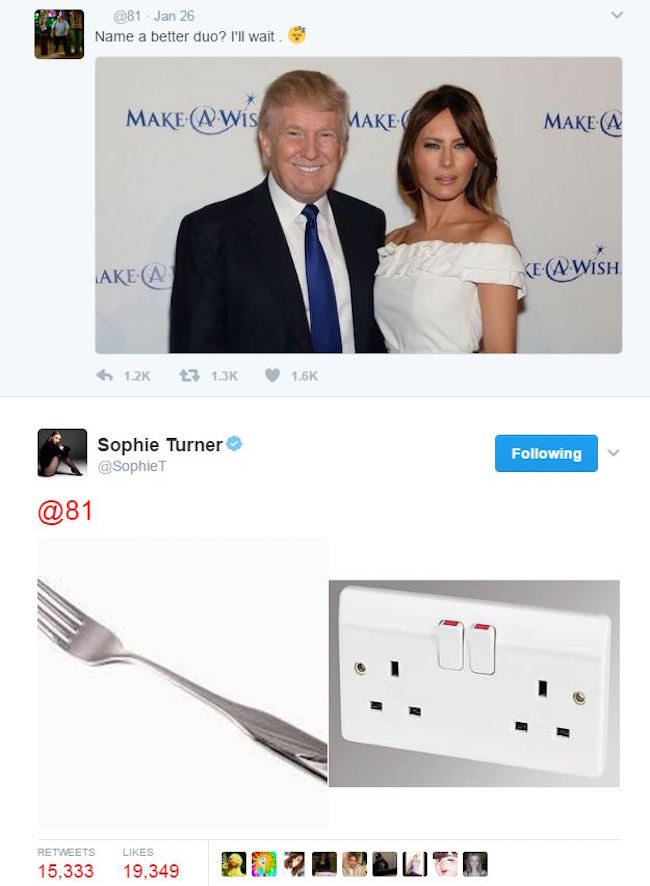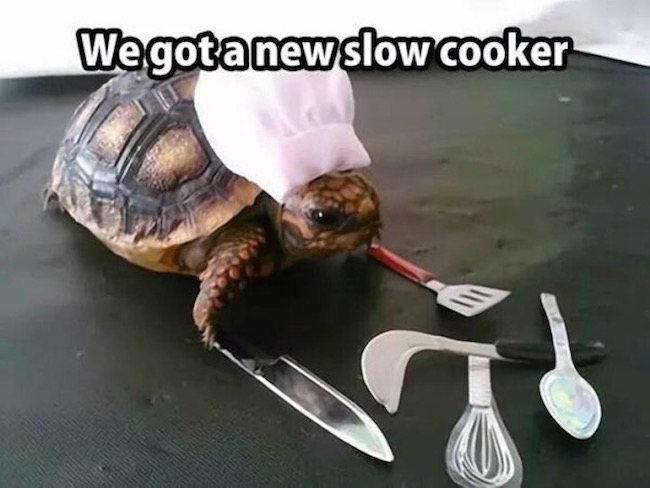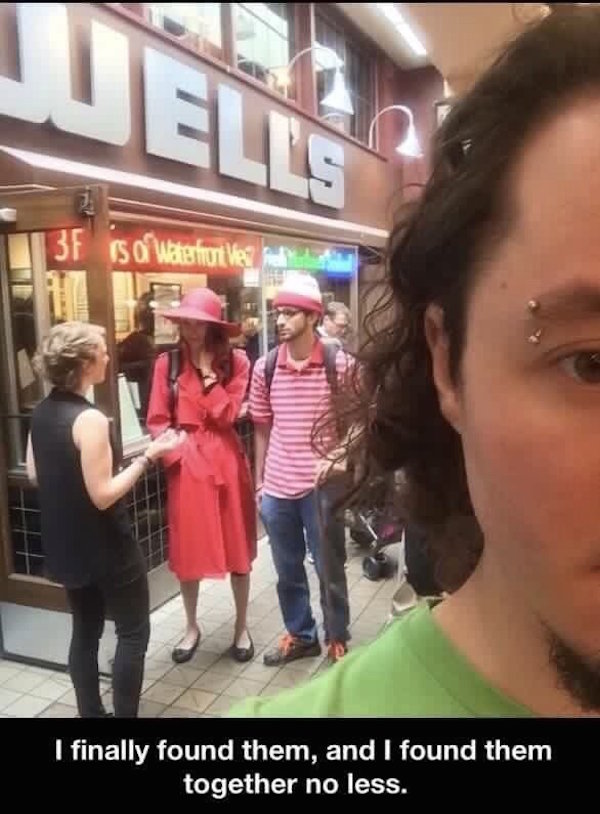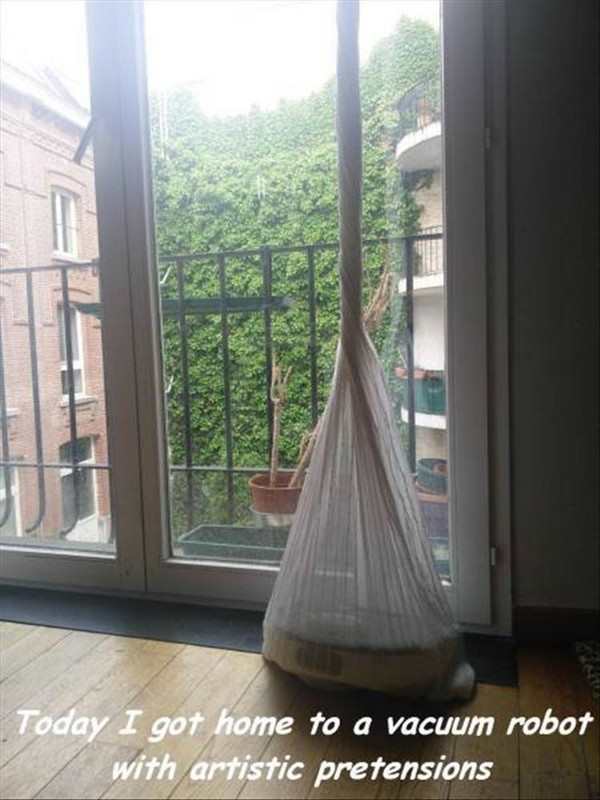 There's more where that came from: The Best Funny Pictures of Yesterday's Internet.
Save