There's a lot of really crazy stuff going on out there, ya know?
Which is why it's good to know that you can always find a little escape and comfort in the best funny pictures of today's Internet, isn't it?
Have at 'em and enjoy a laugh or two, you little scamp.
*rustles your hair*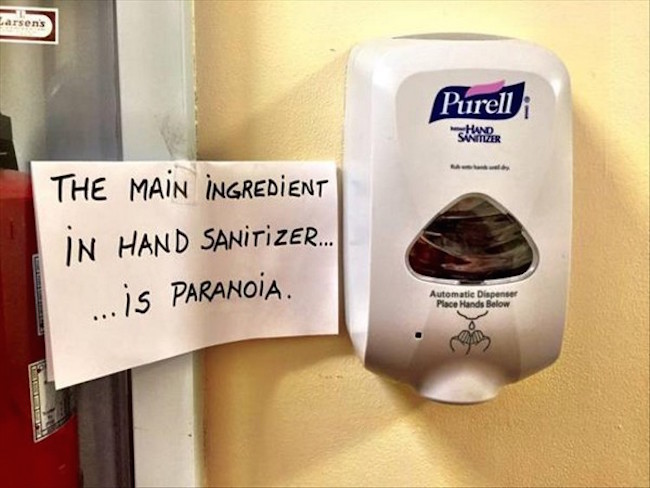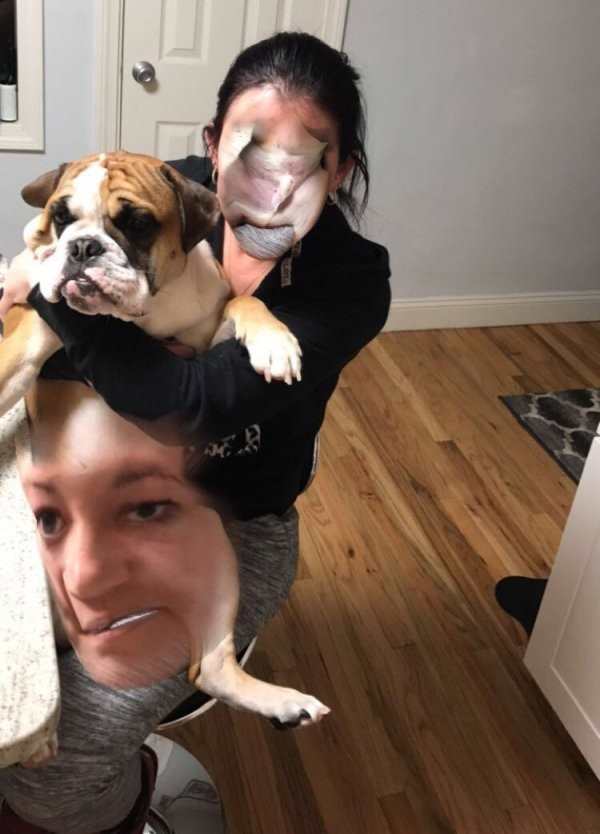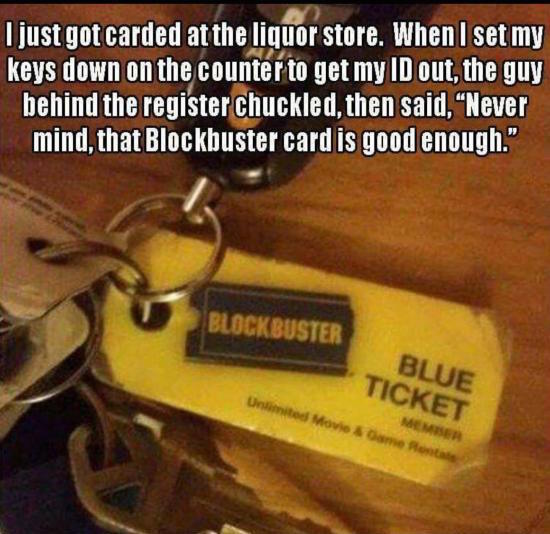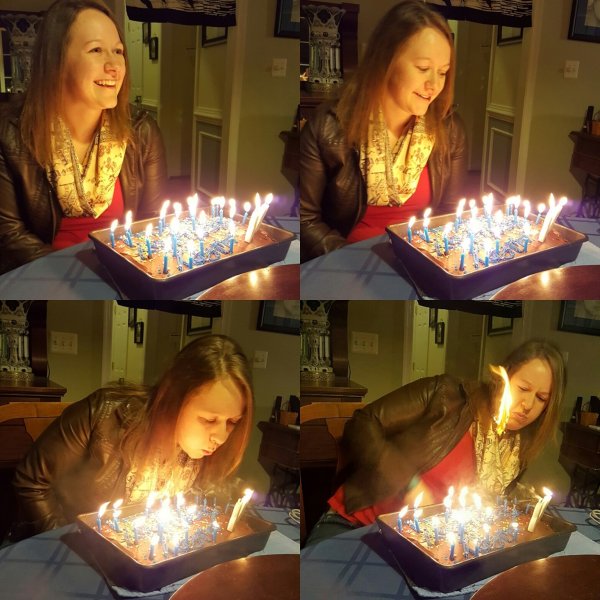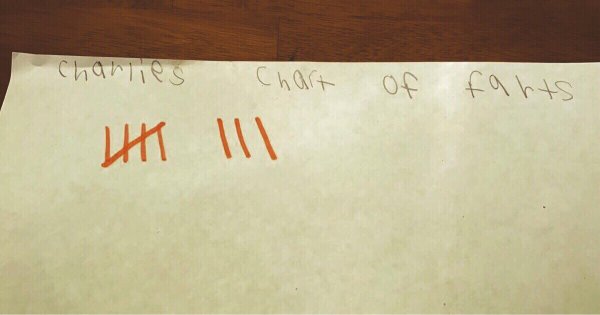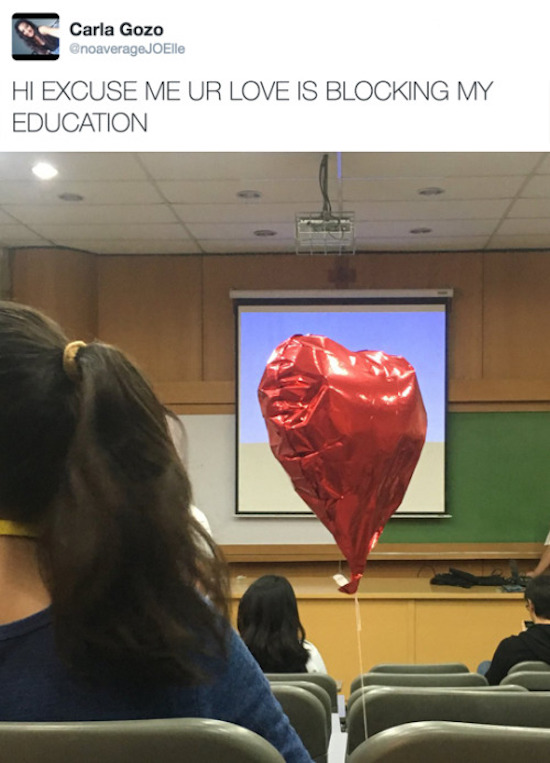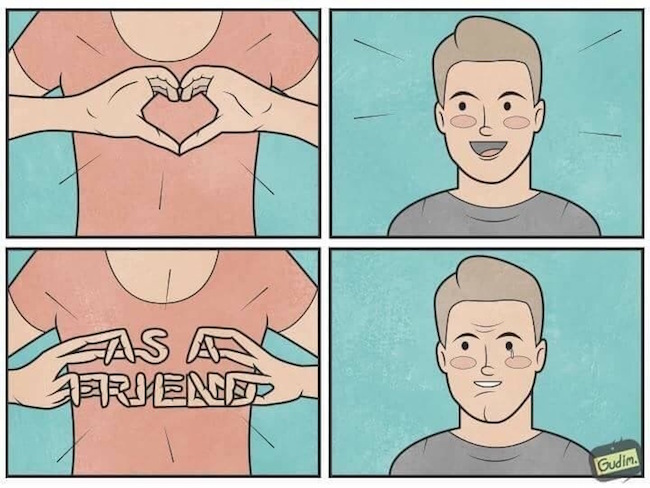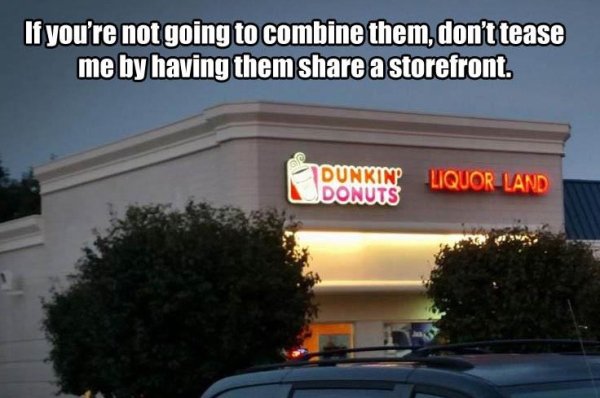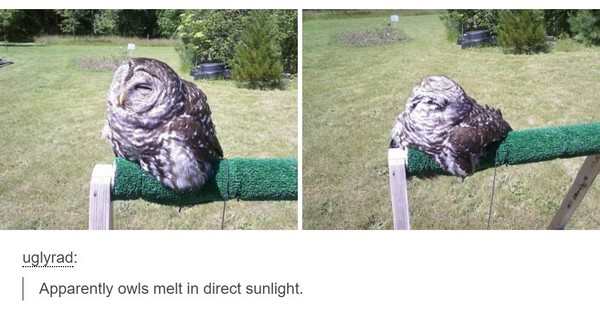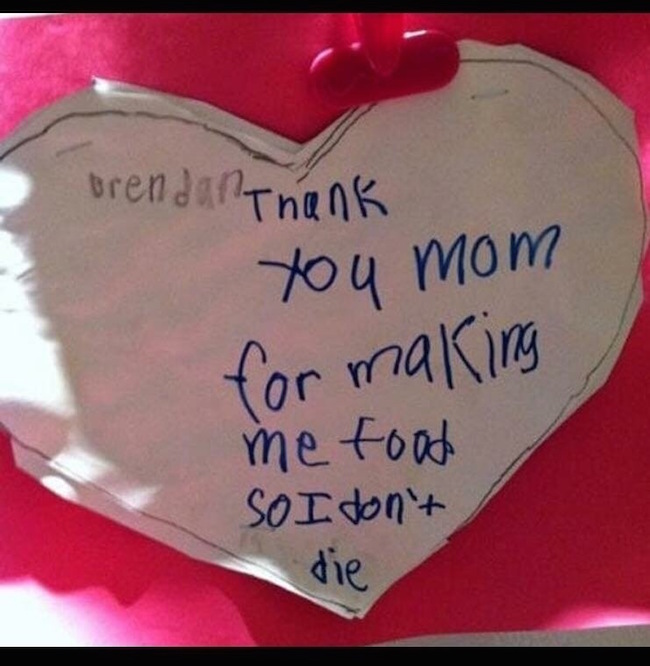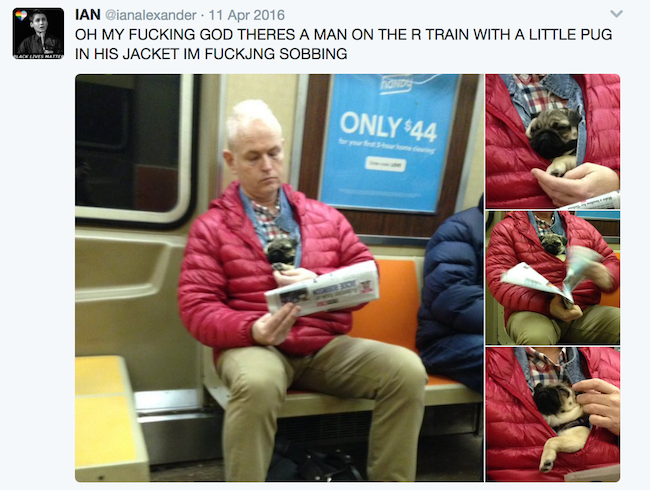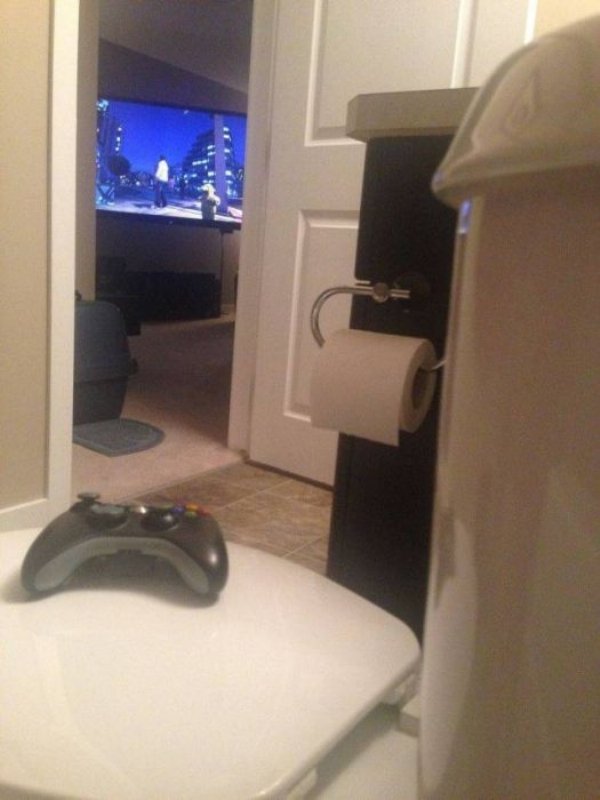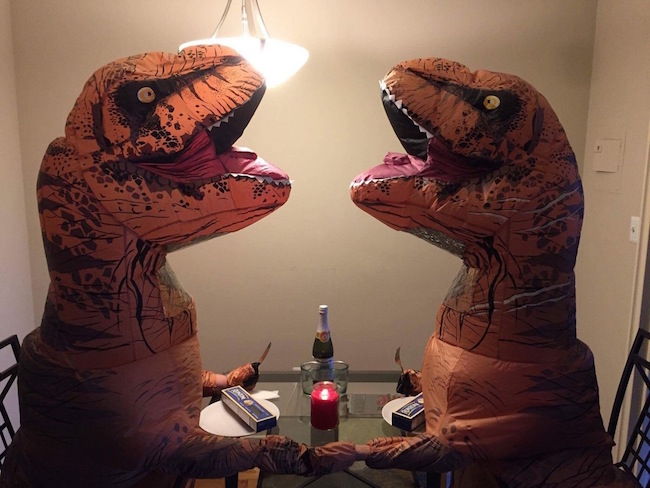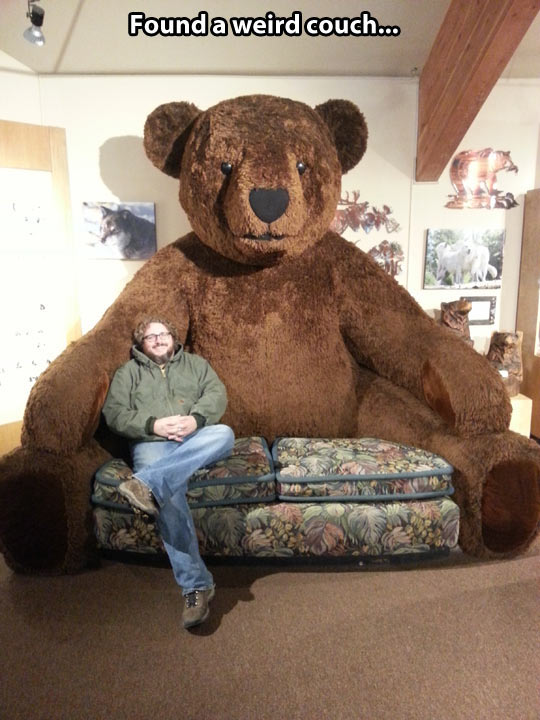 Oh you want more, huh? Here you go: The Best Funny Pictures of Yesterday's Internet.
Save
Save
Save
Save
Save
Save