With great power comes great responsibility.
Which is why I'm so glad I don't even have mediocre power.
I have close to no power.
So responsibility pretty much goes out the window freeing up my time to find the absolute best funny pictures the Internet has for you on a daily basis.
Have at 'em, champ.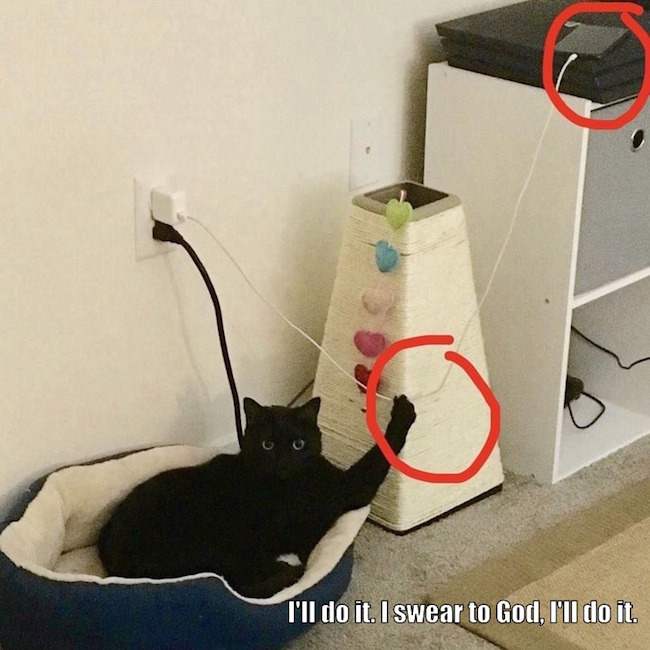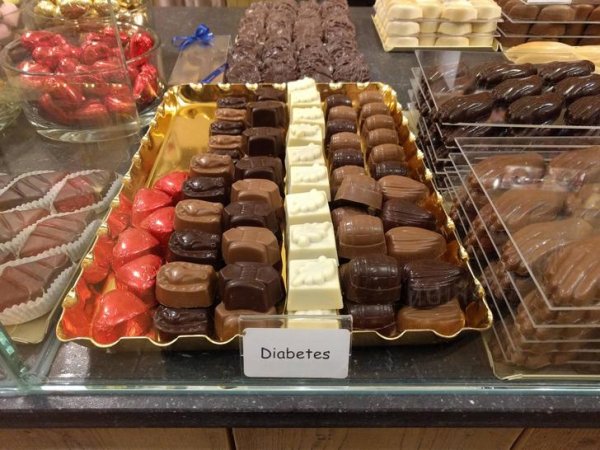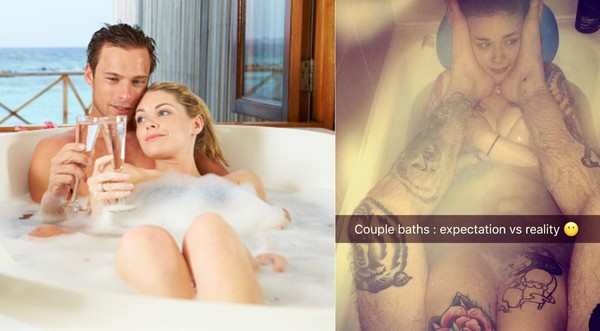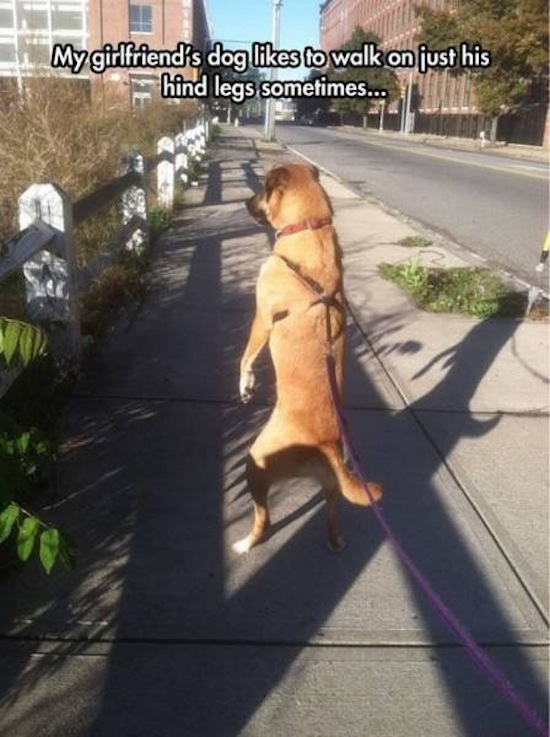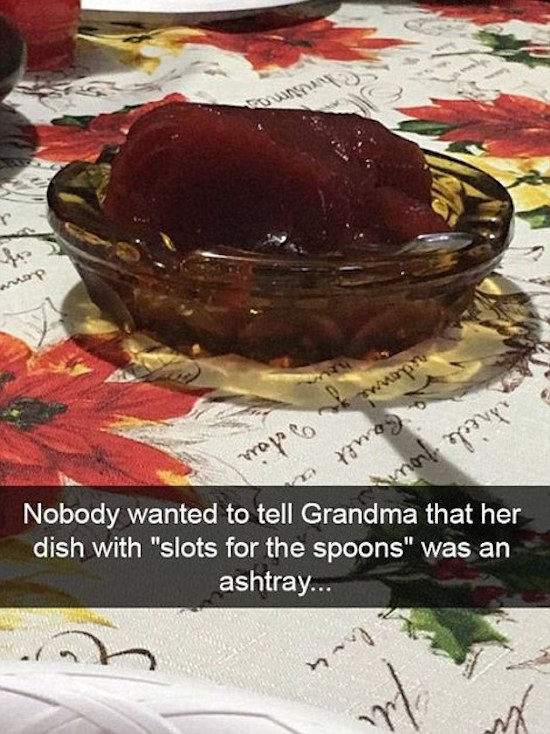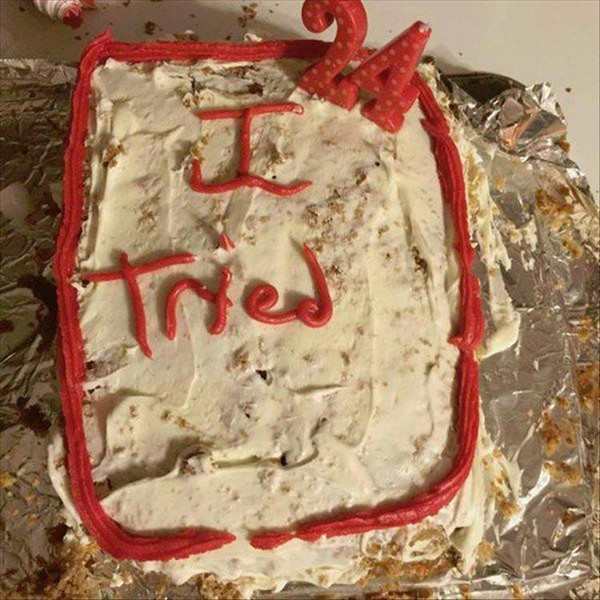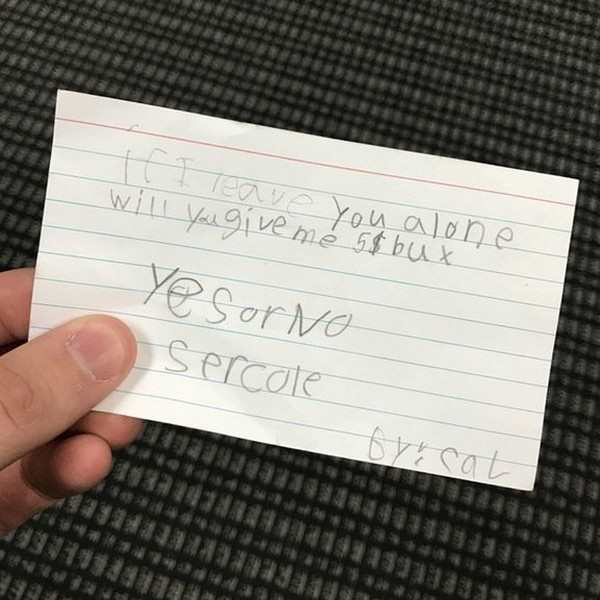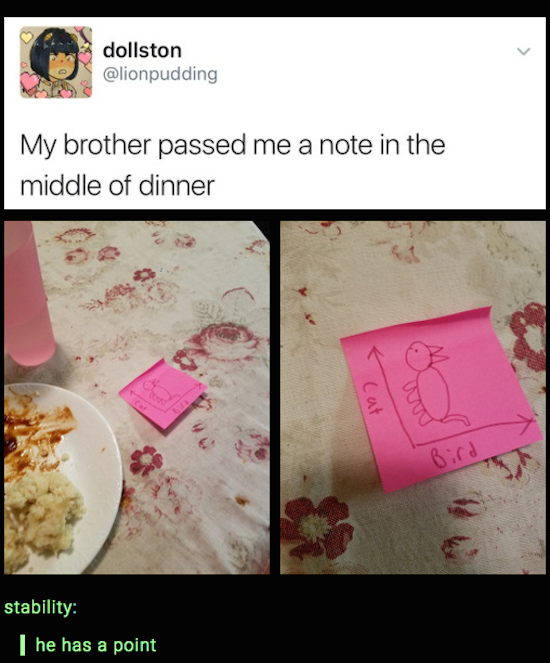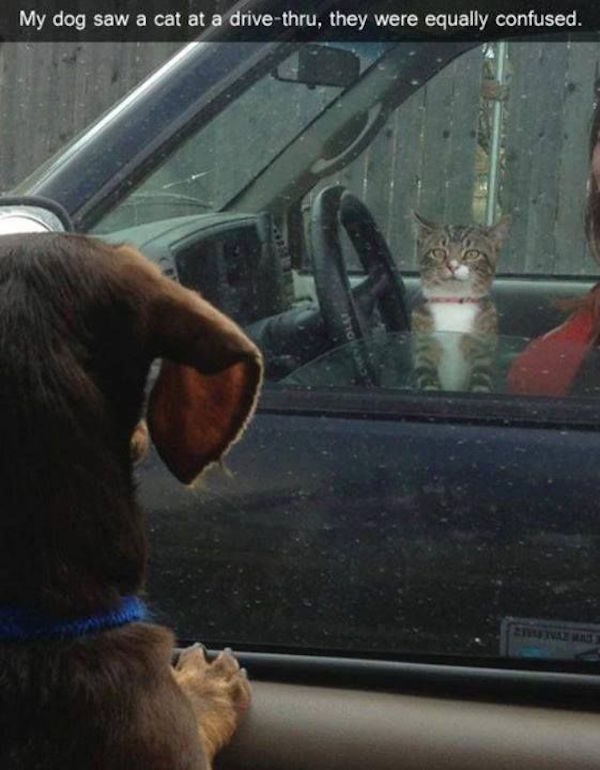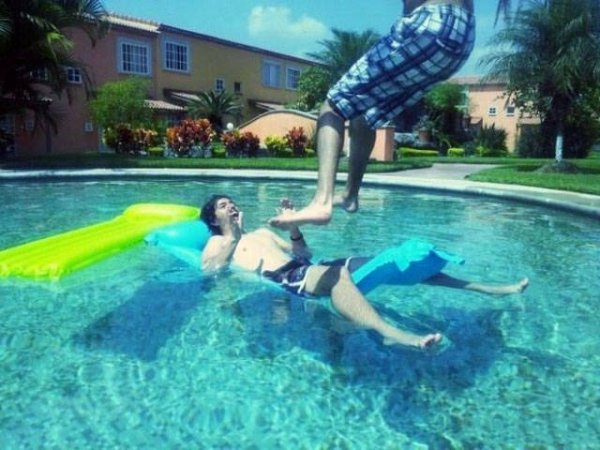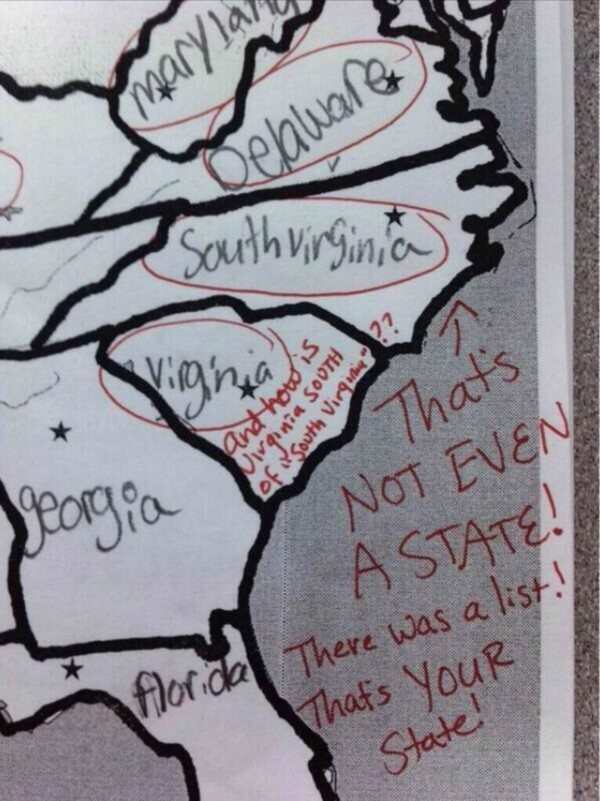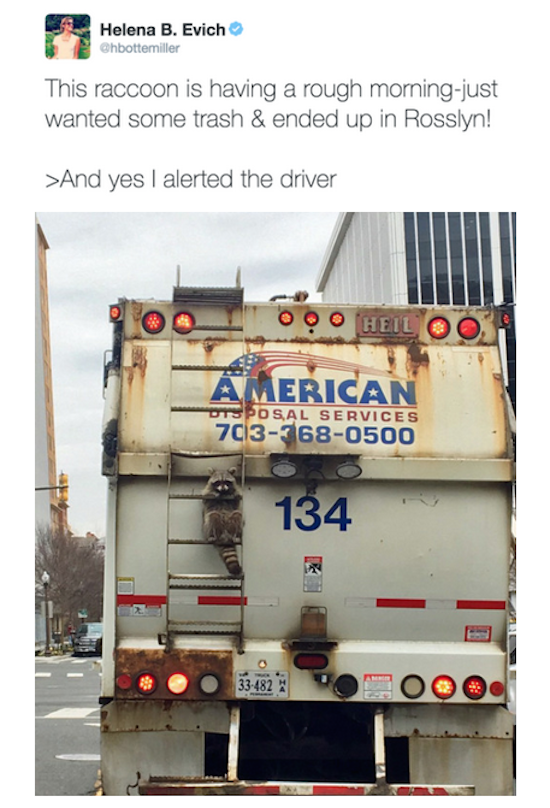 There's more where that come from: The Best Funny Pictures of Last Week's Internet.
Save
Save
Save
Save