After a brief hiatus, we are back, folks! There was a reason for it, which I can't reveal just yet. But rounding up the absolute best funny pictures on the Internet each day is more time consuming than you might think it is.
So, sometimes, these deliciously enjoyable pics have to be put on hold while I work on other projects and such. If you're still reading this intro, you're a true fan. If you're not, I really don't blame you. I'd skip straight to the funny photos if I were you too.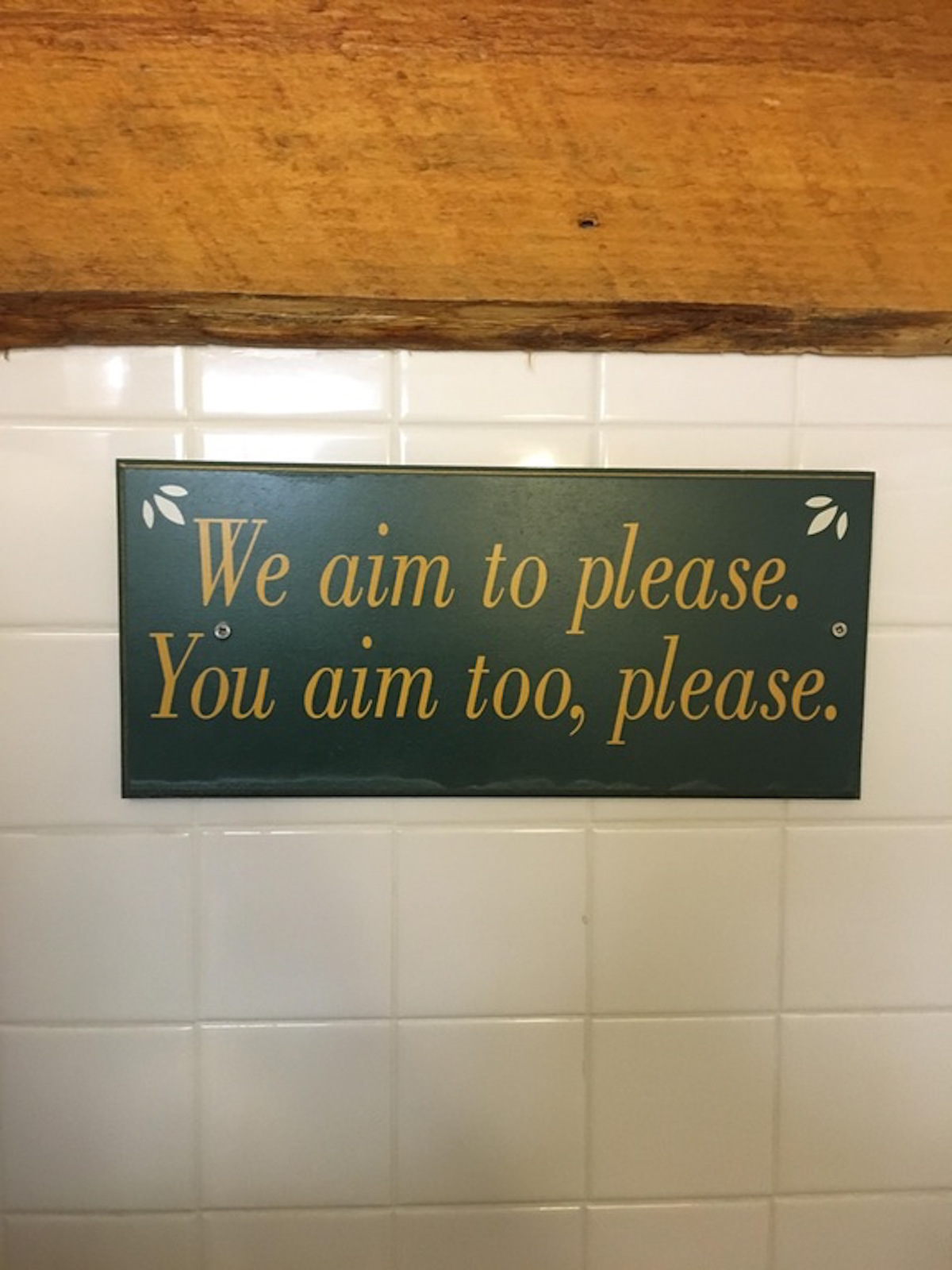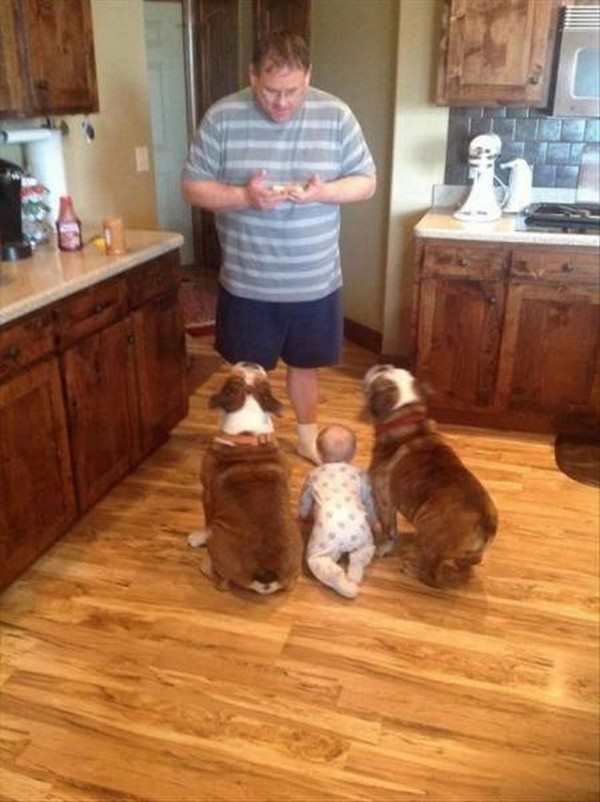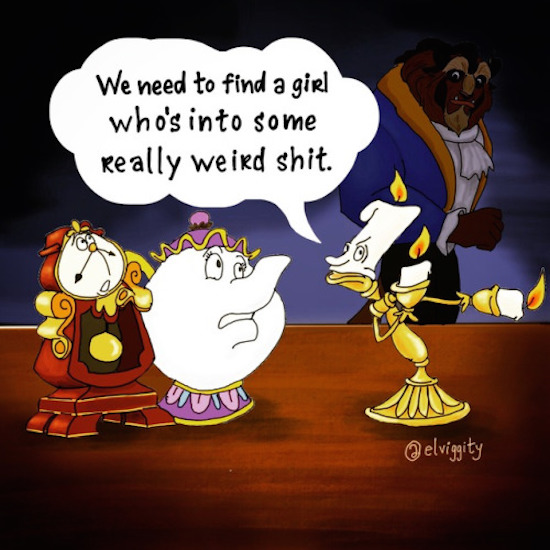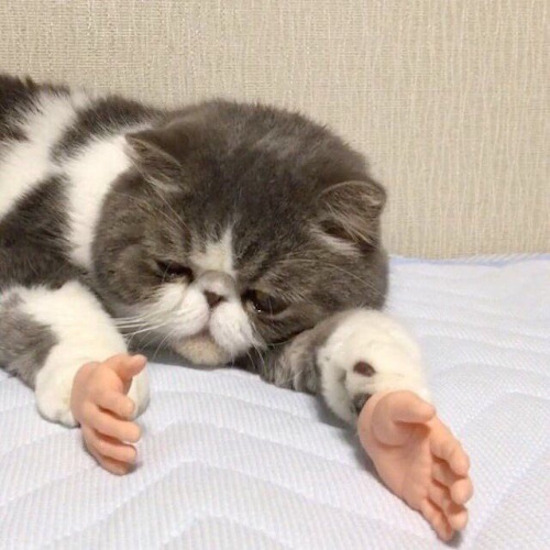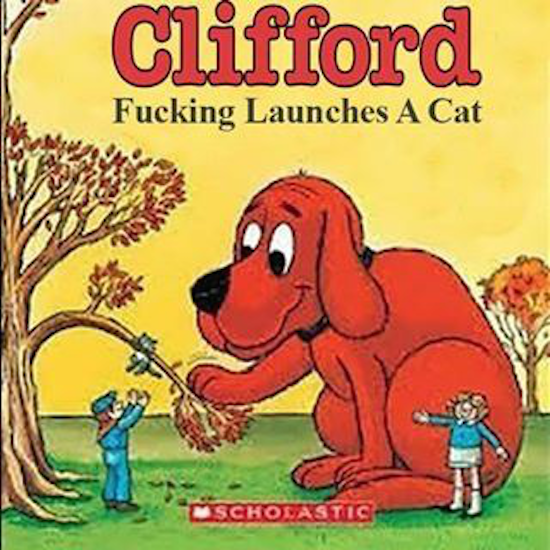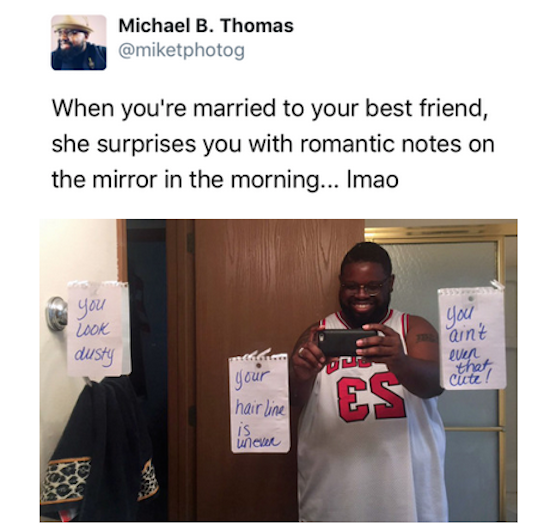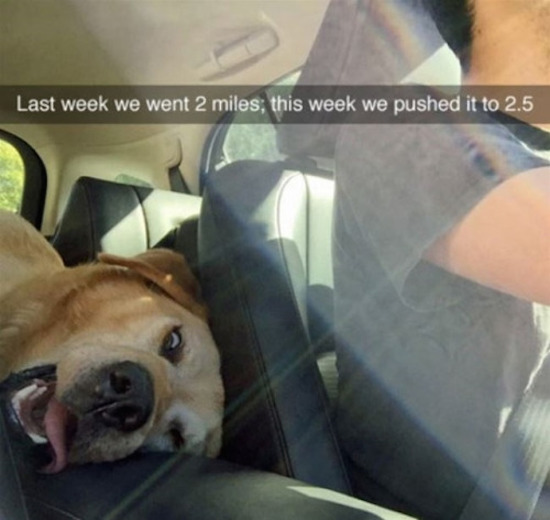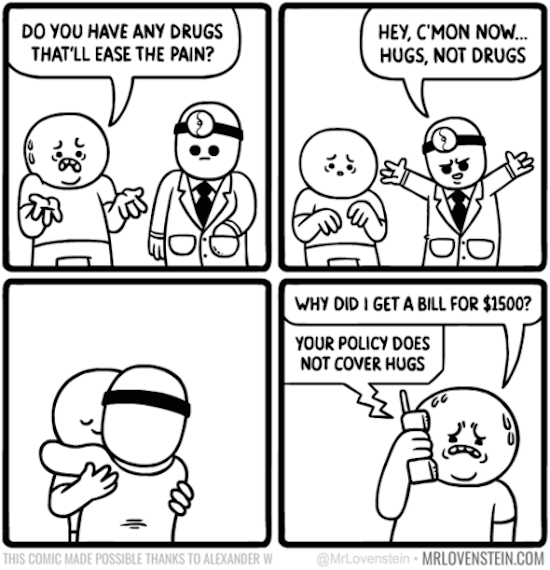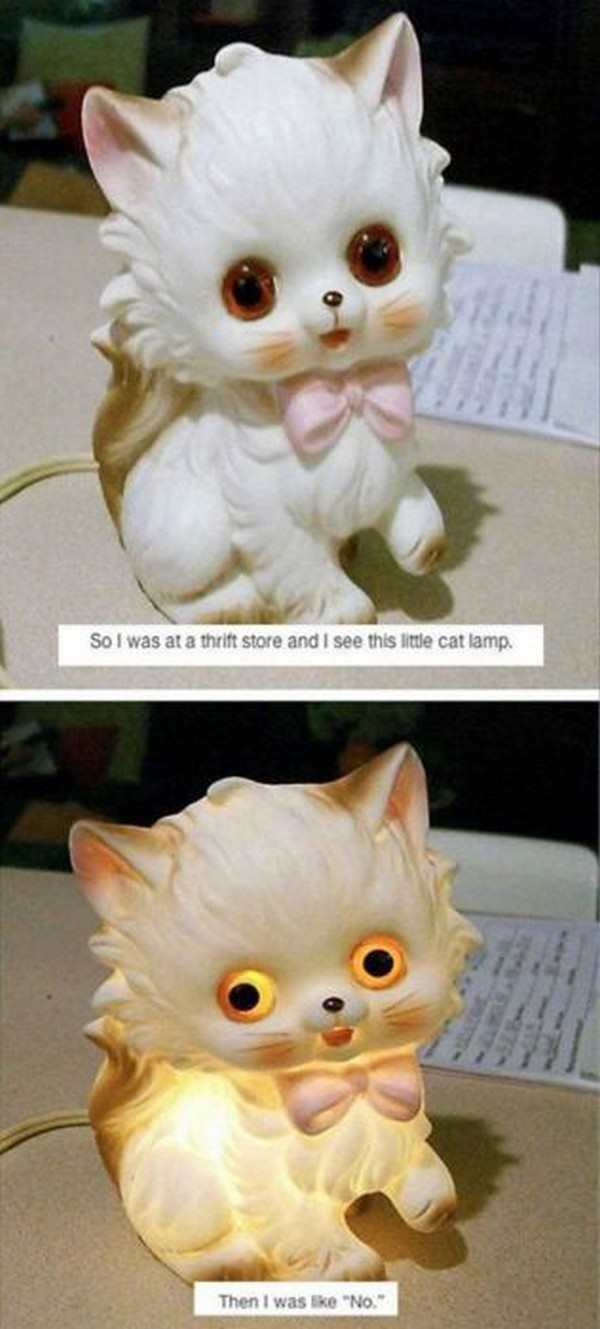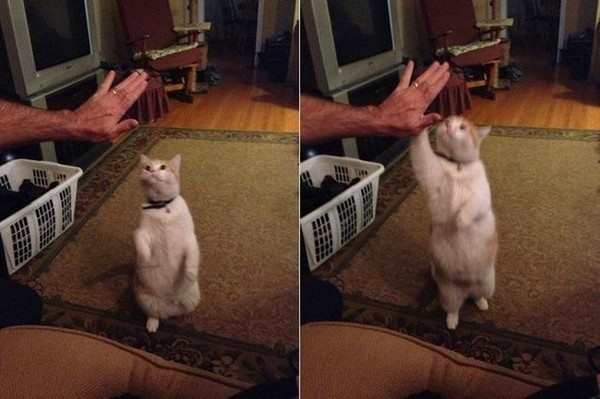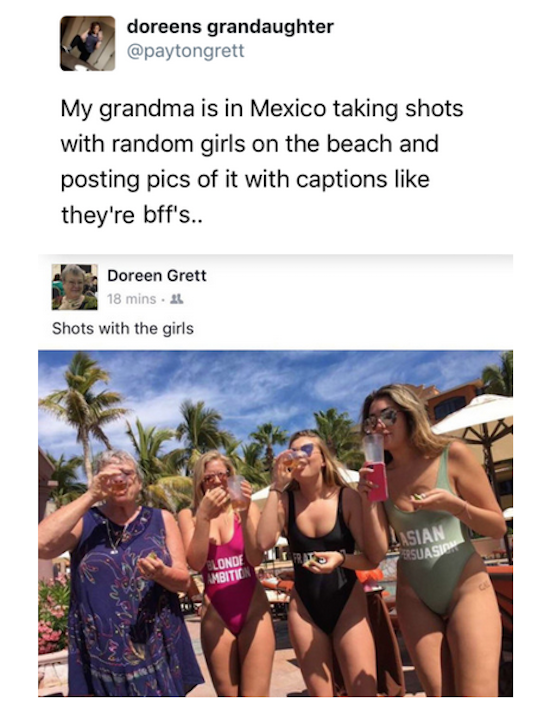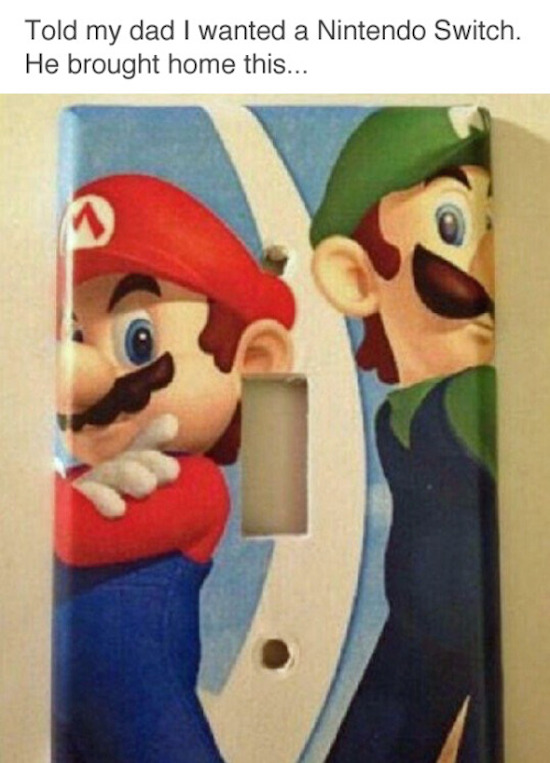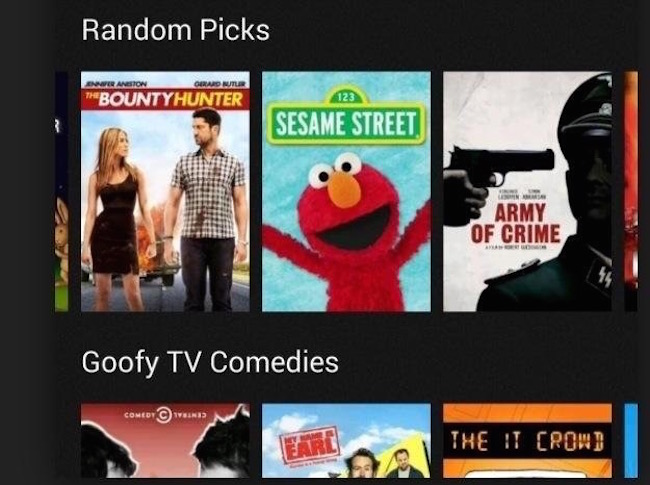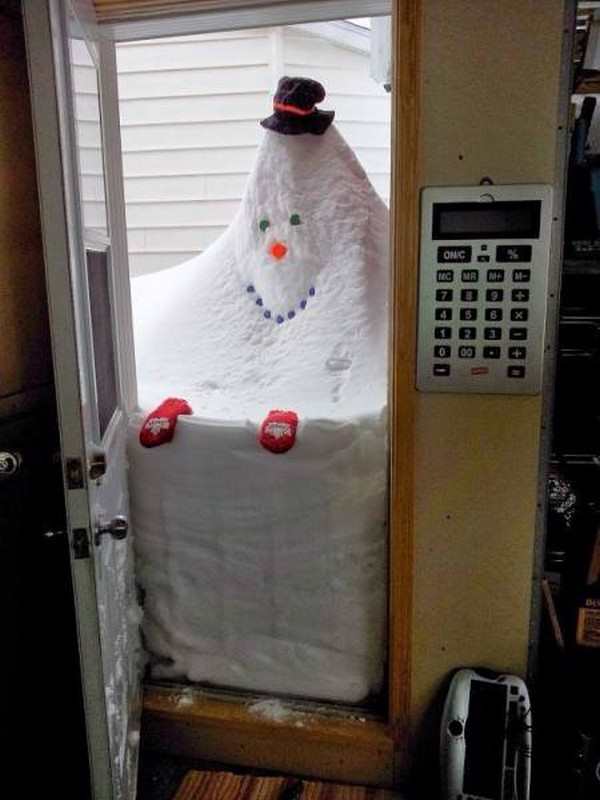 Keep it goin' strong with The Best Funny Pictures of Last Week's Internet.
Save
Save