Disclaimer: Before you hire the person in the photo below to do what they're offering to do for a mere dollar, be sure to spend a little time with the best funny pictures of today's Internet, will ya?
I'm not sure you're going to be able to do this as often once you're in prison.
Enjoy!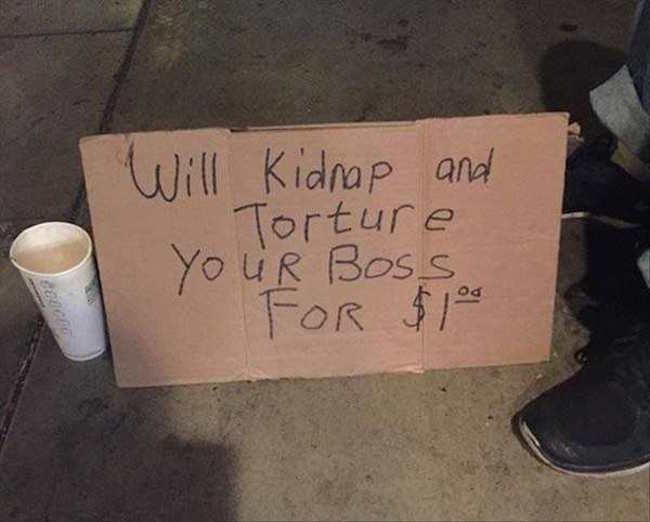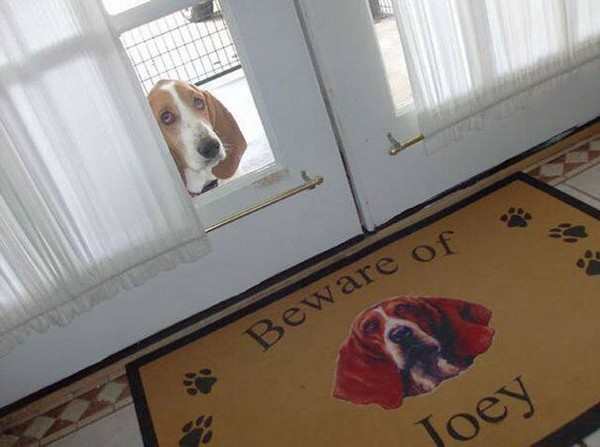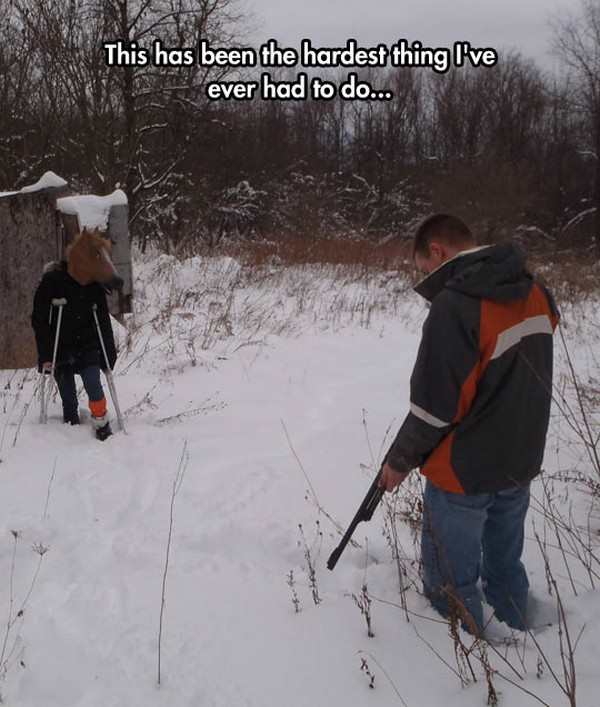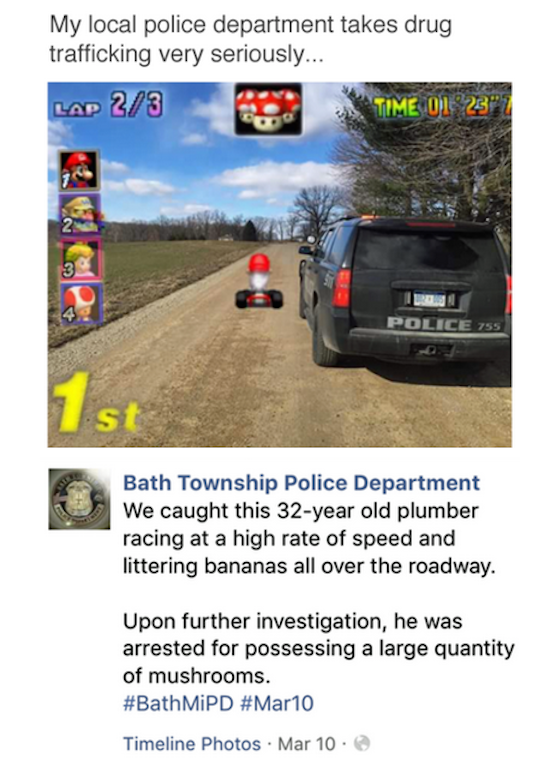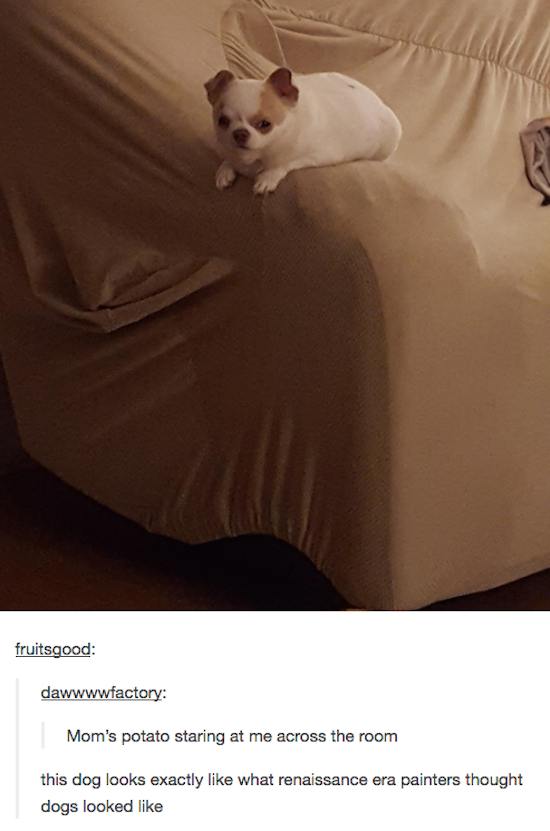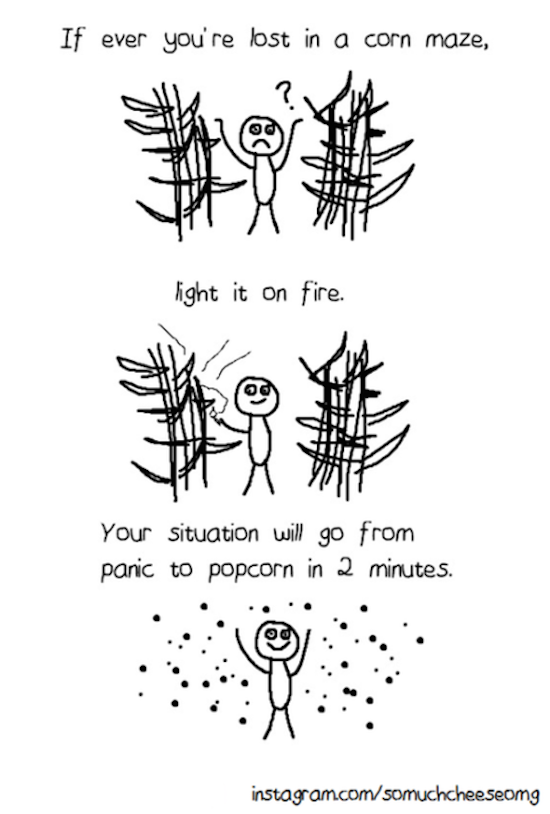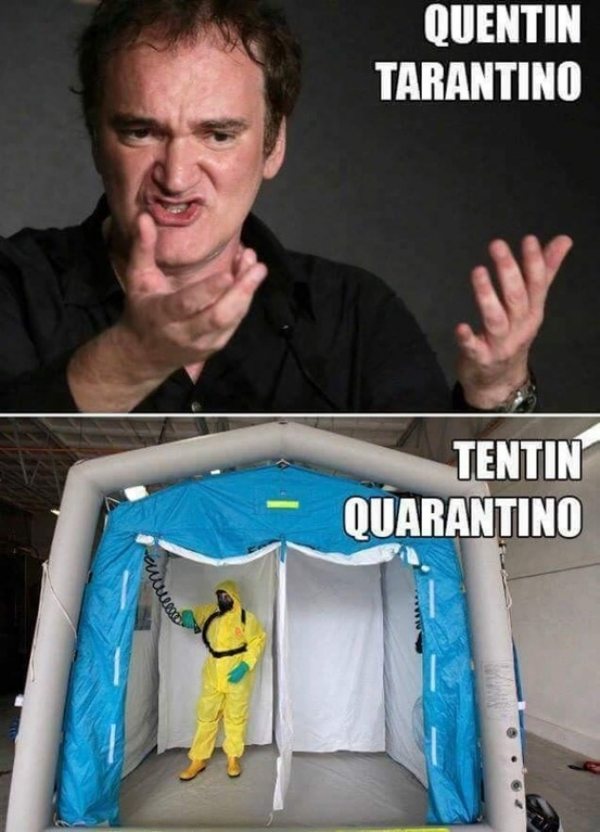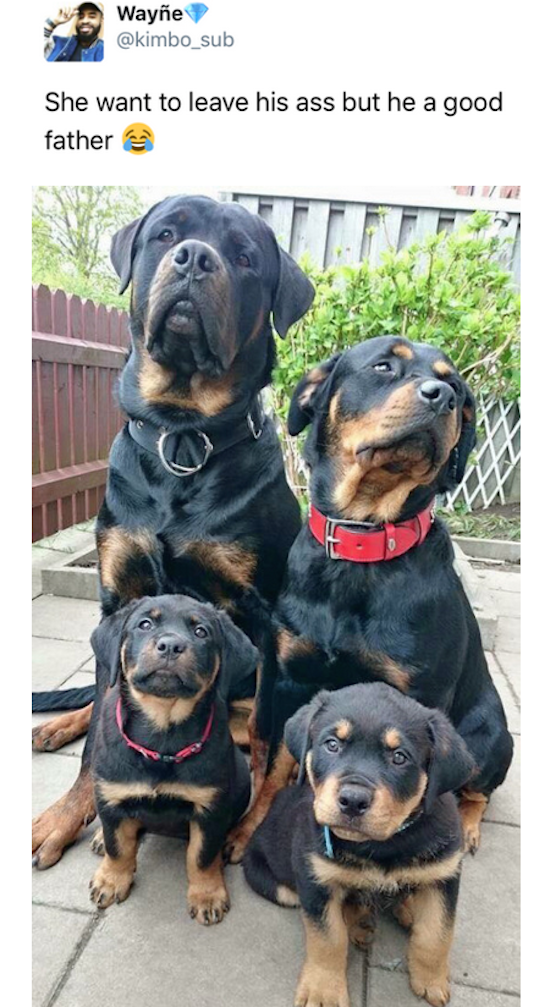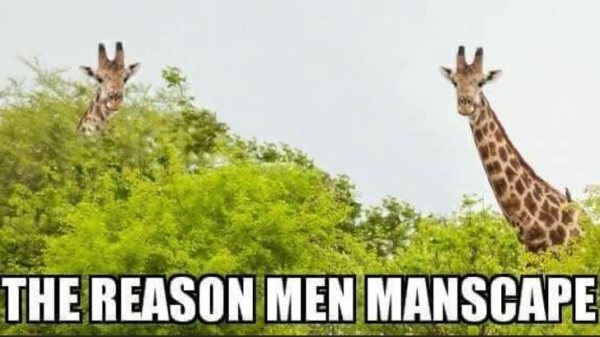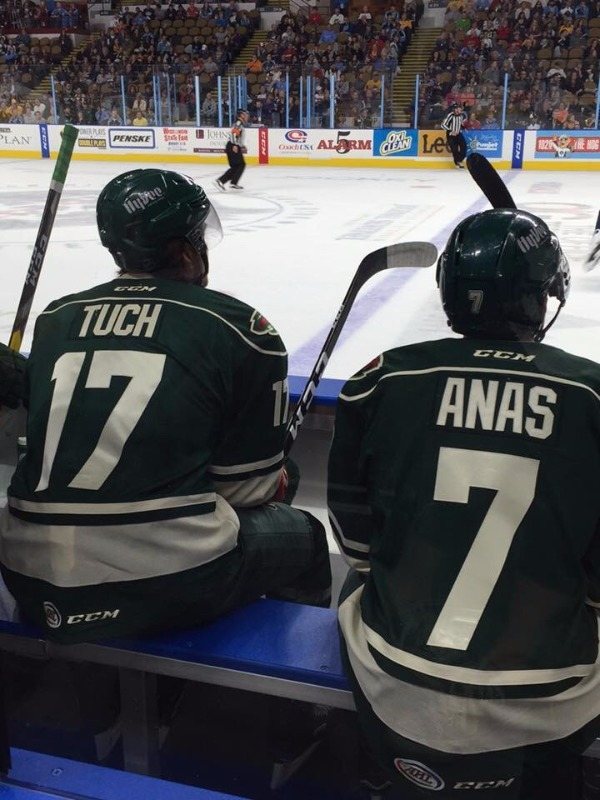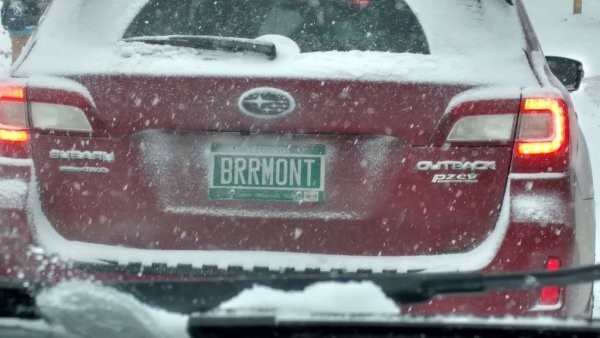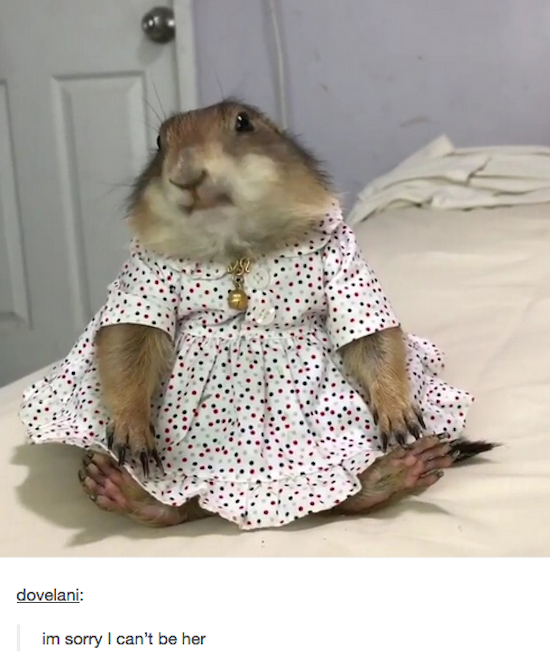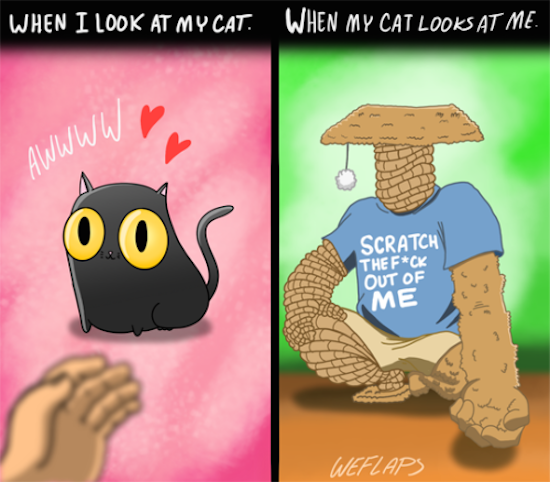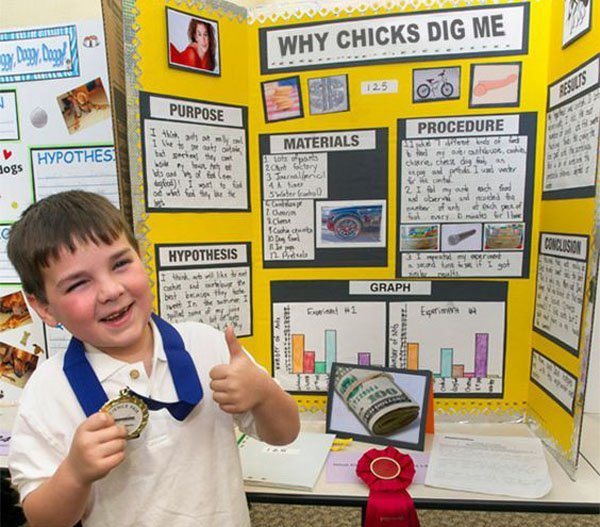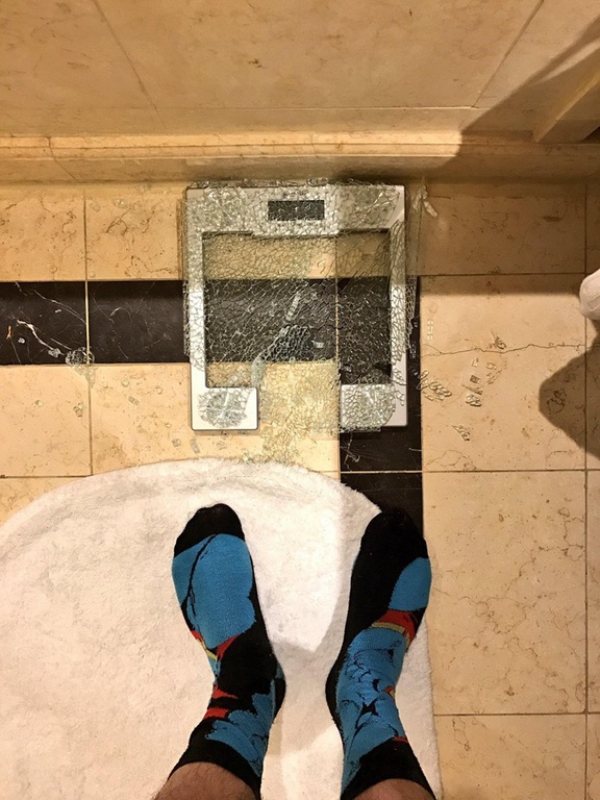 But wait, there's more: The Best Funny Pictures of Yesterday's Internet.
Save