You're still mentally on break, I'm sure.
You don't want to read and I don't want to write.
So I'll just save us both some time here and let you dive right into the best funny pictures the Internet has to offer today.
Have at 'em!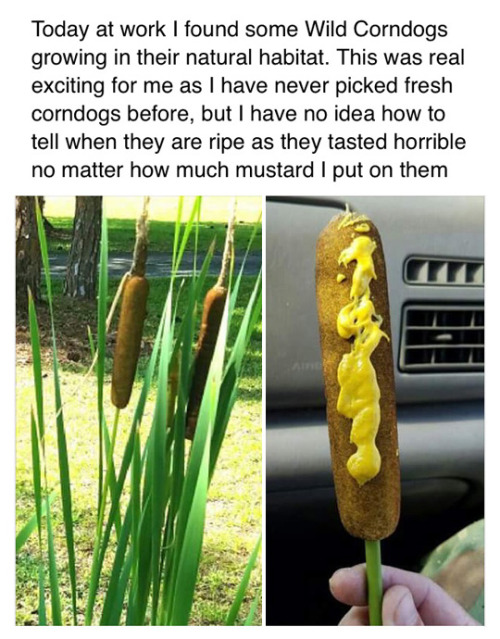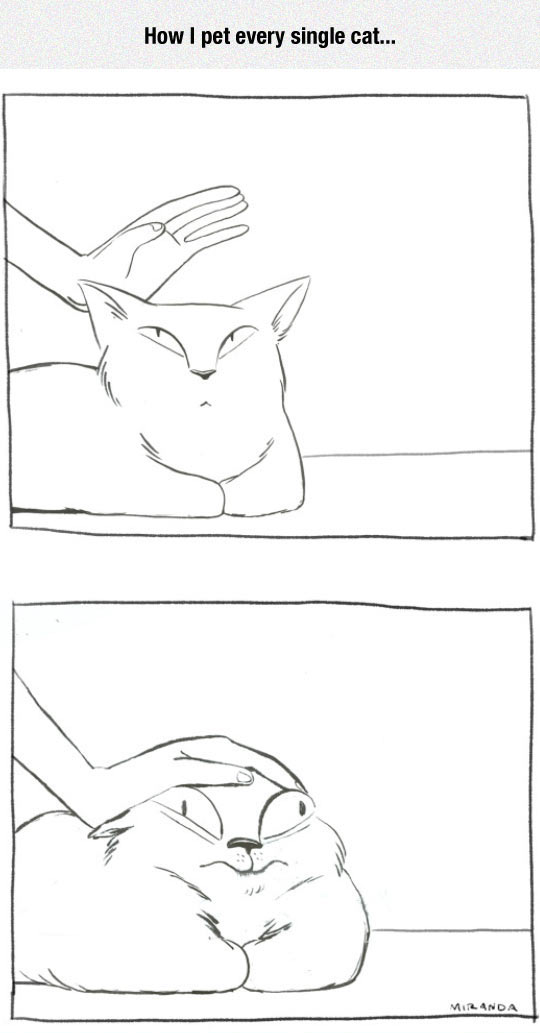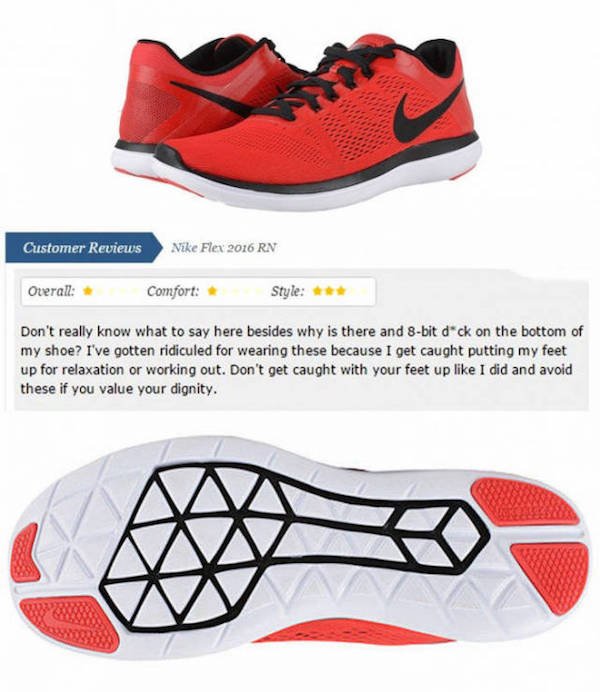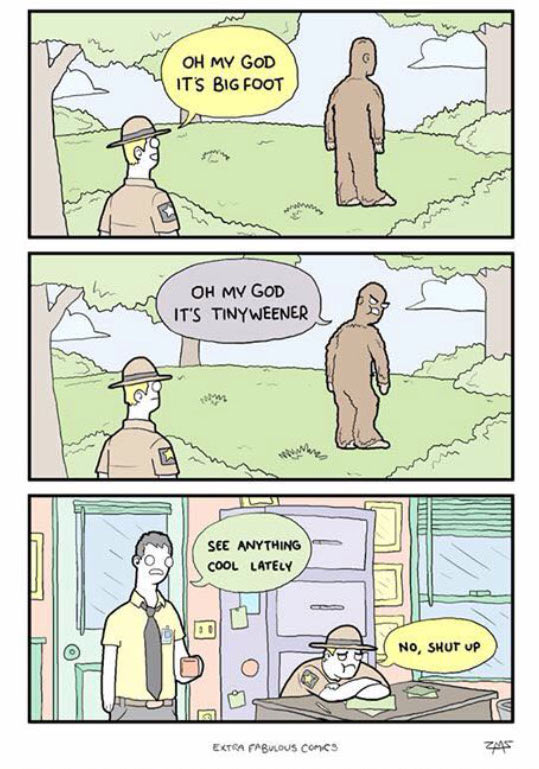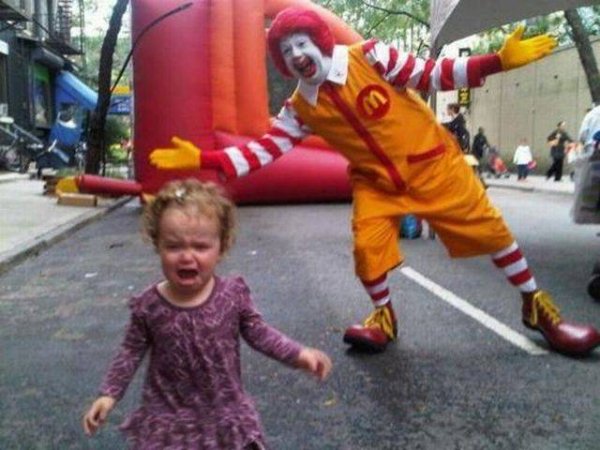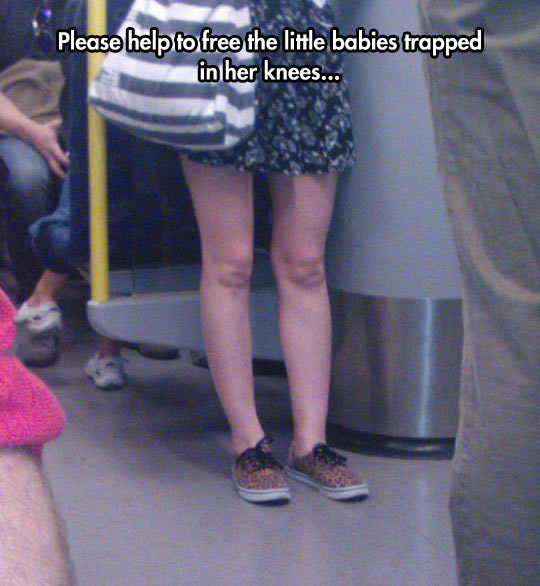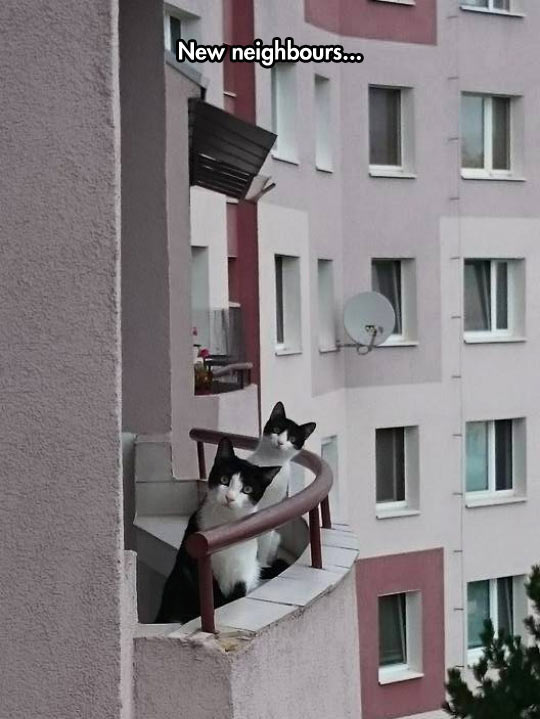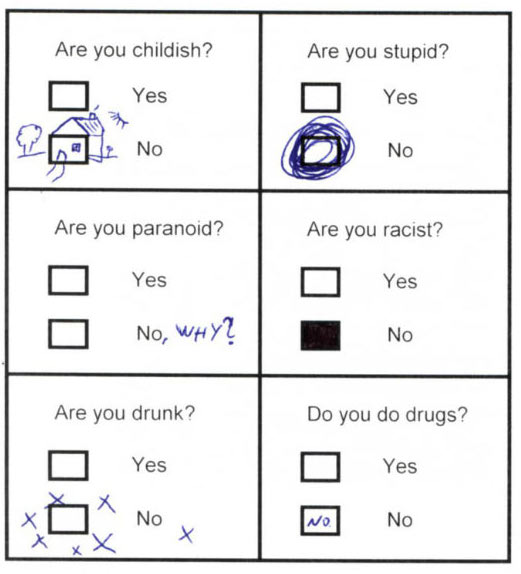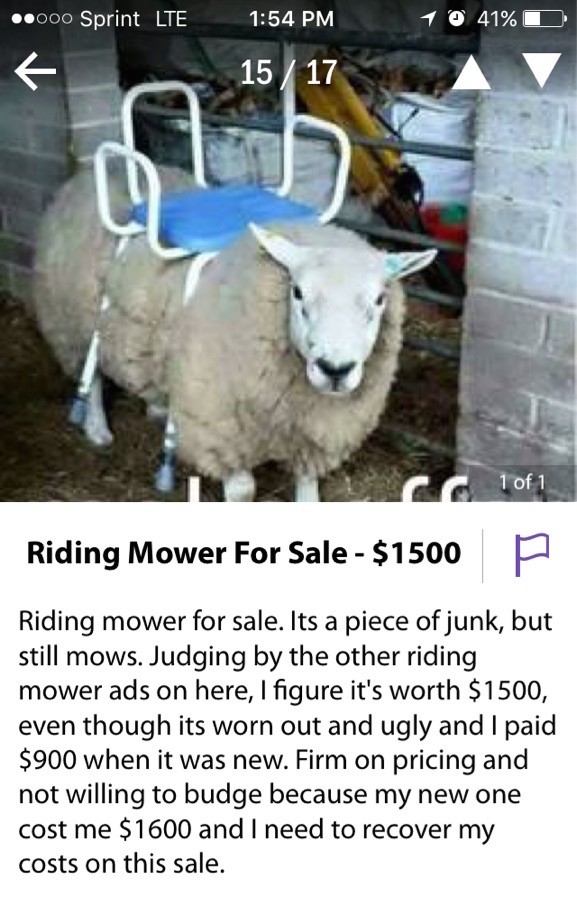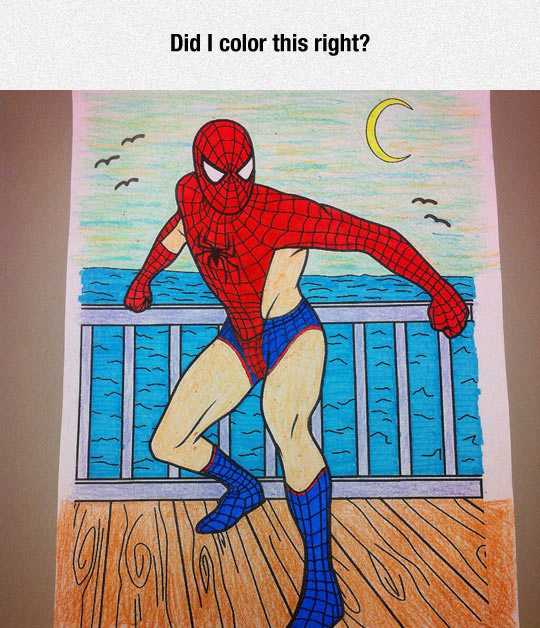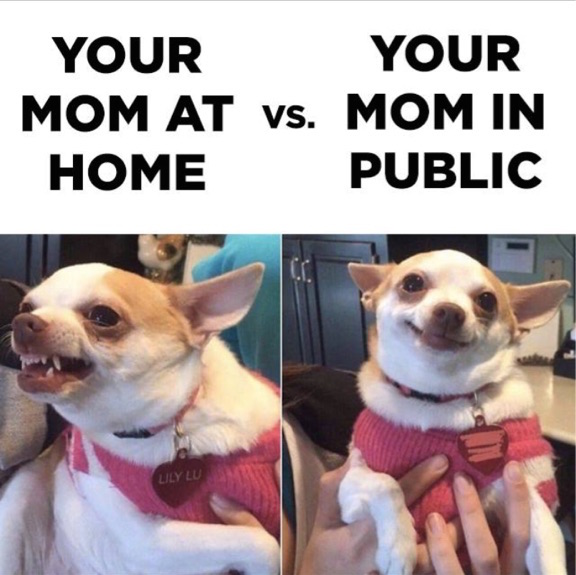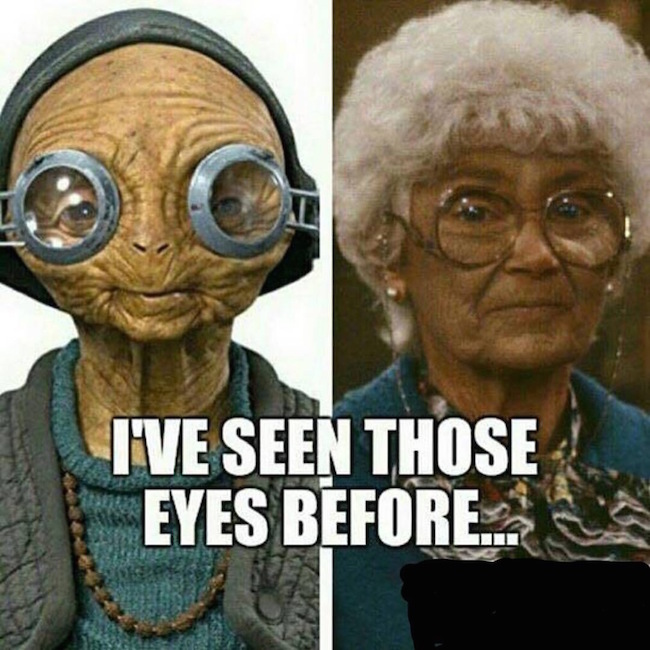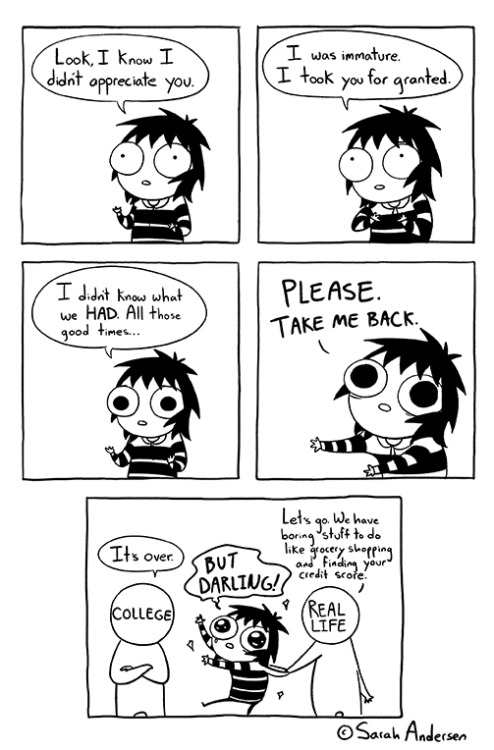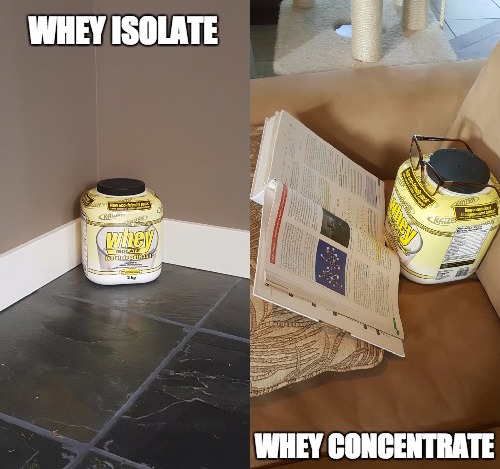 You know that wasn't nearly enough. Why don't you dive into The Best Funny Pictures of Yesterday's Internet until you're completely satisfied?
Save