Another day, another batch of the best funny pictures of today's Internet.
One of the few things guaranteed to make you feel better without filling you up with empty calories.
So, go on. Stuff your face with some of today's funnies until you can't take it anymore.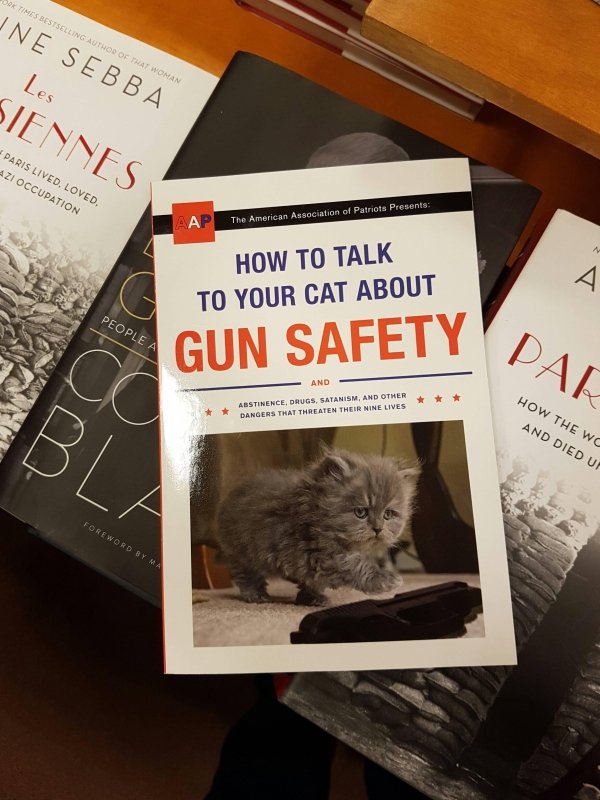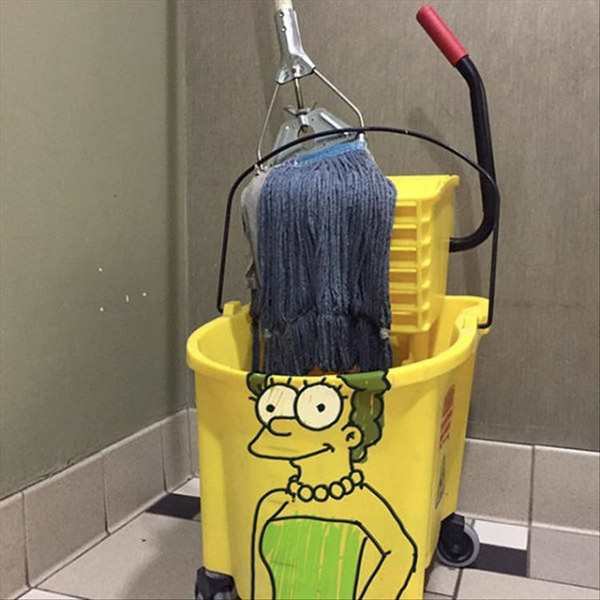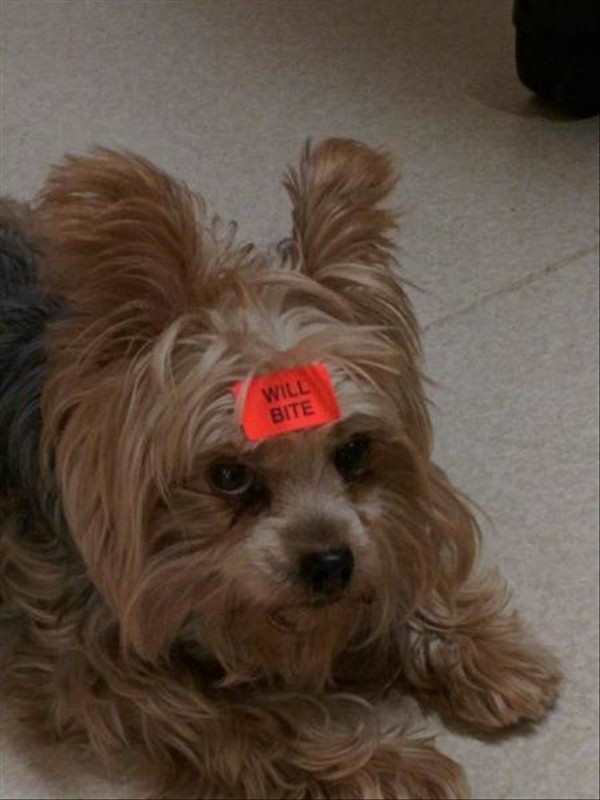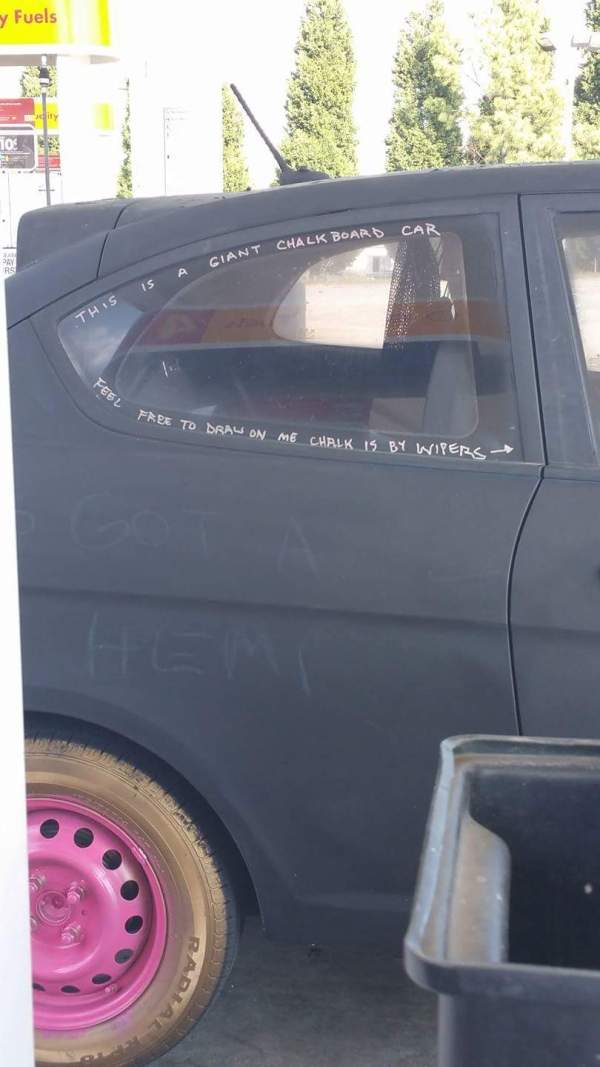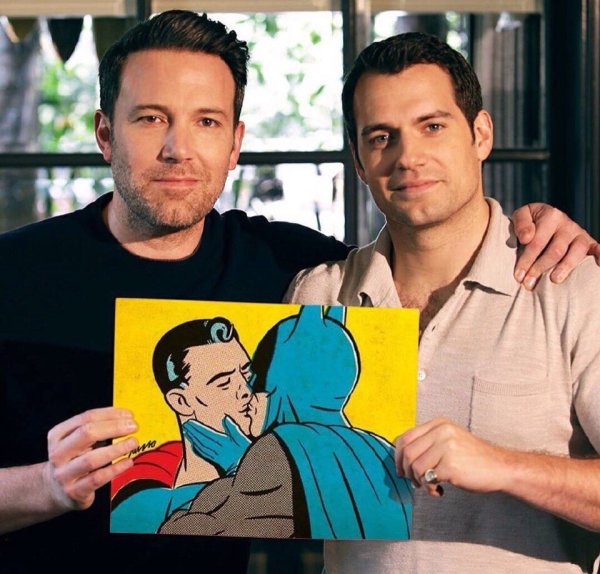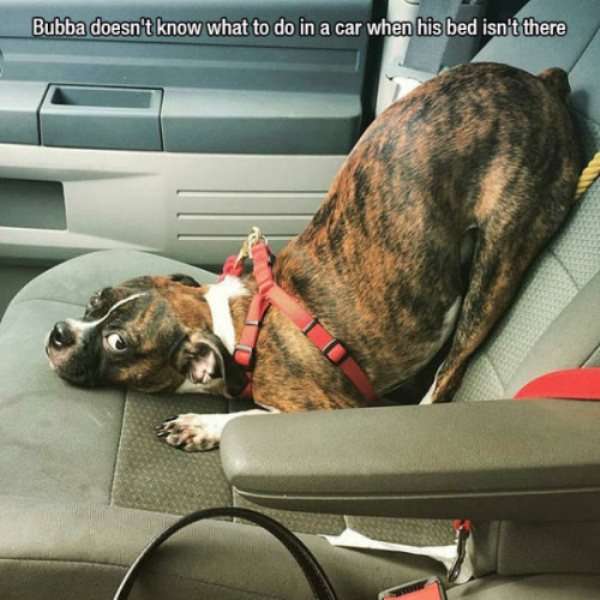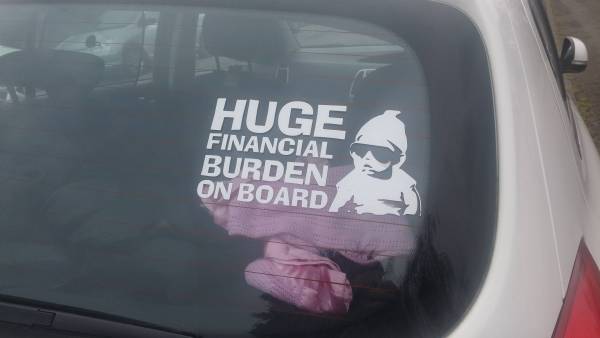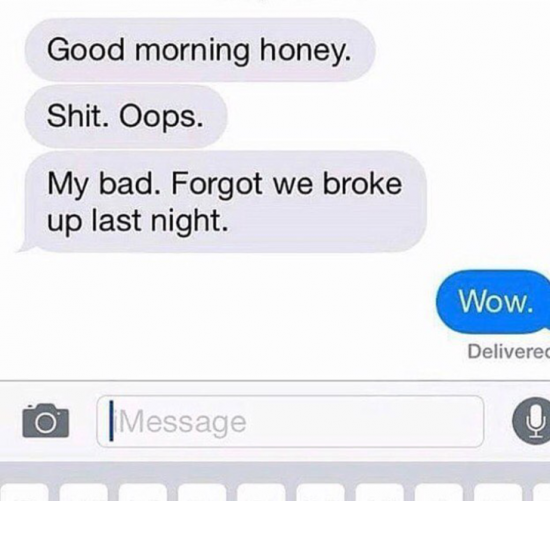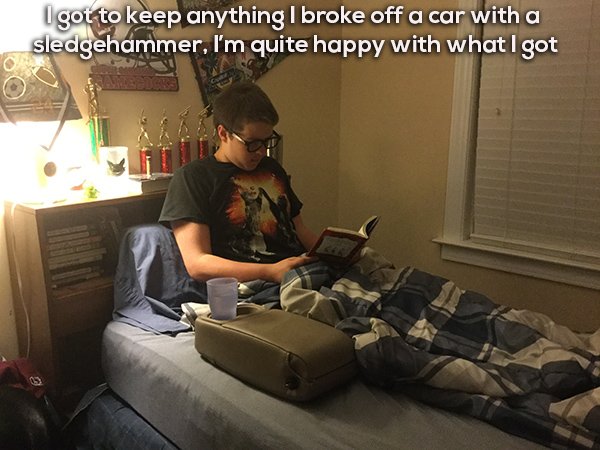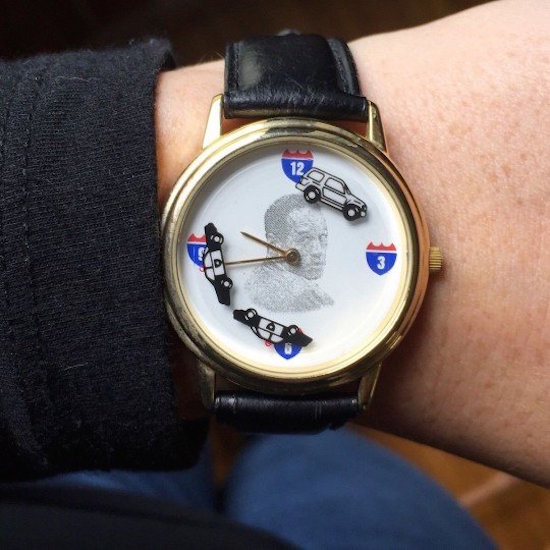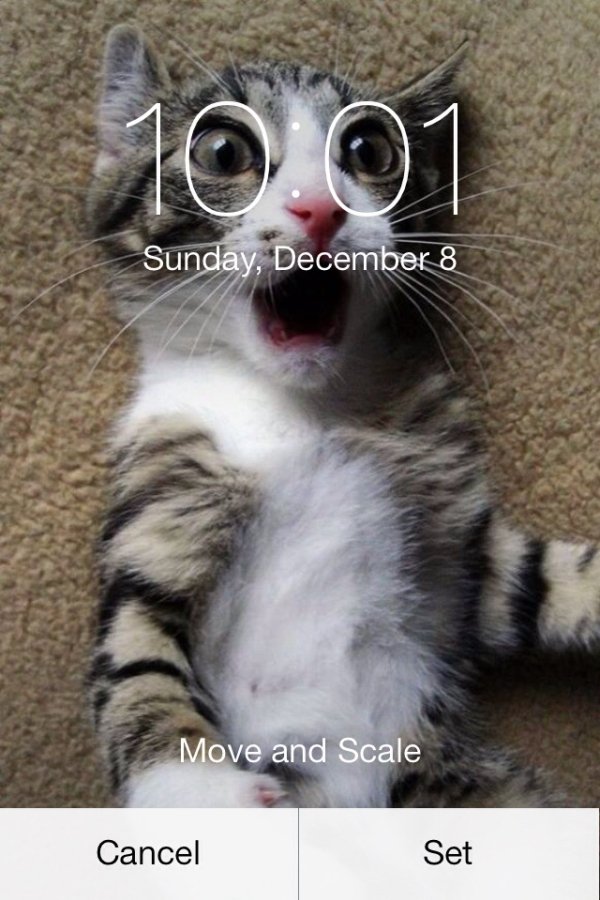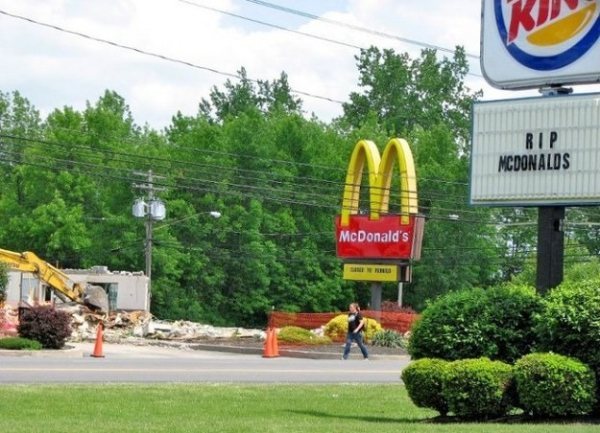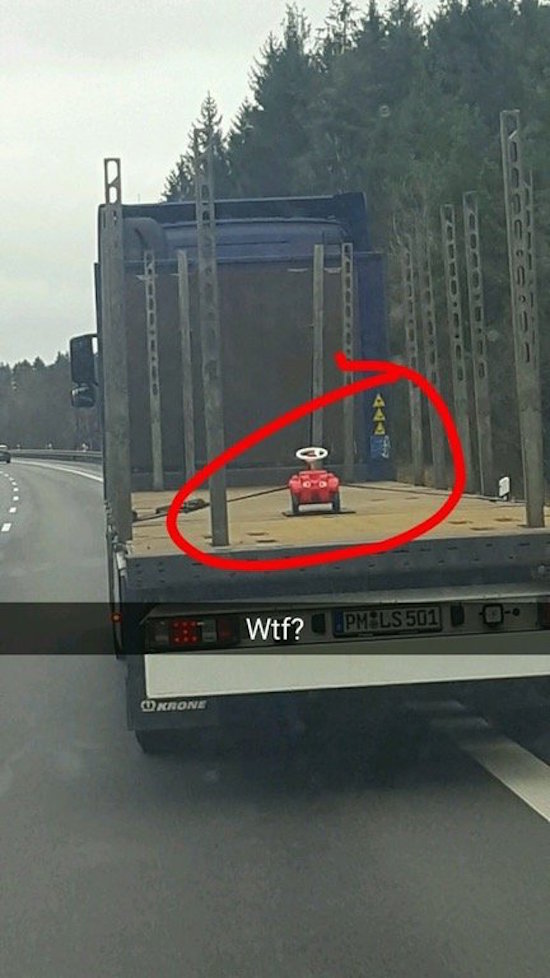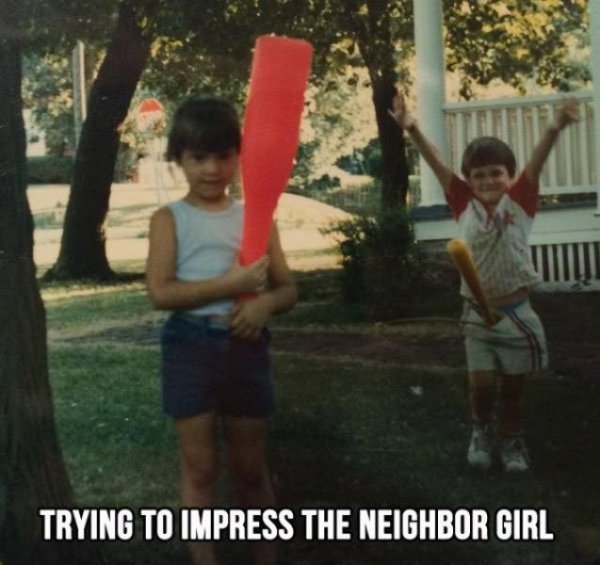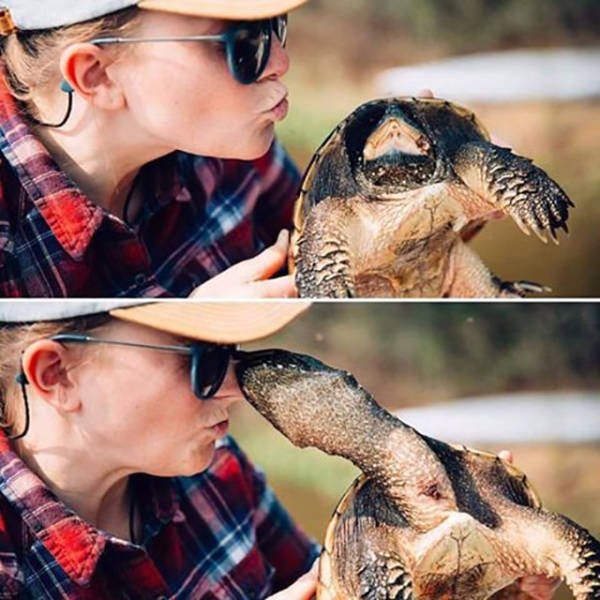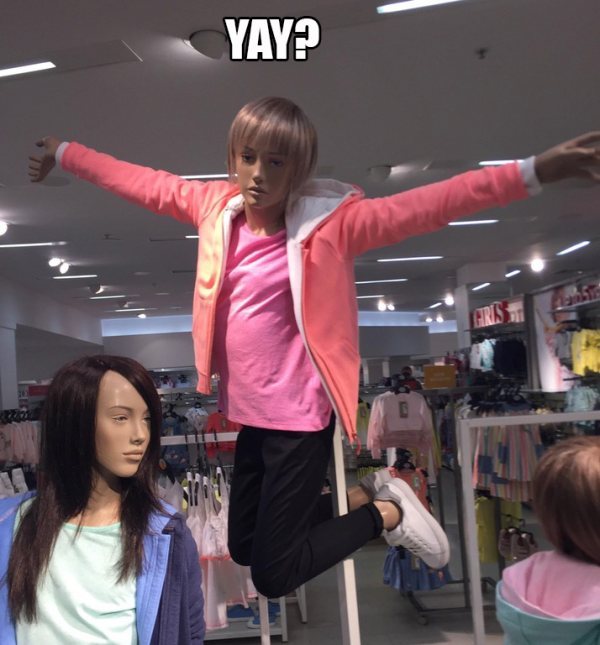 Keep the good times going with The Best Funny Pictures of Yesterday's Internet.
Save