I'm at a coffee shop right now.
And the guy sitting across from me took both his shoes and socks off.
I can't inhale without wanting to gag. And there are no other seats in the place.
I tell you this, for a few reasons. First, who the hell does that?!
Second, I hope you're not someone who thinks it's cool to do that because it is not, in fact, cool to do that.
And third, you'd better damn well appreciate what I'm going through in order to bring you the best funny pictures of today's Internet. I seriously deserve some sort of award for enduring this.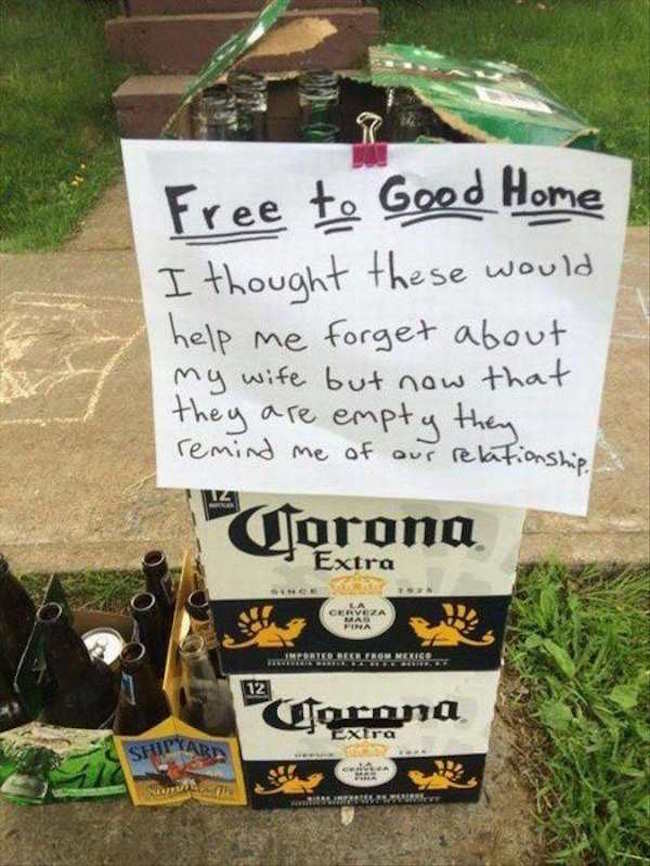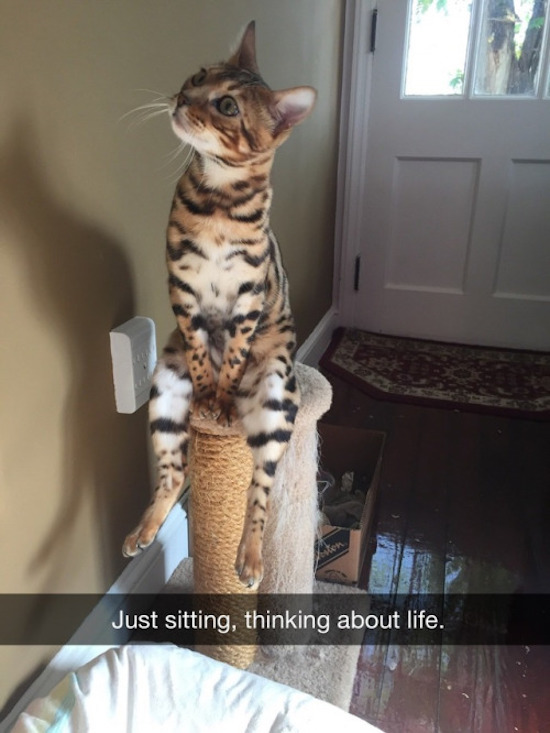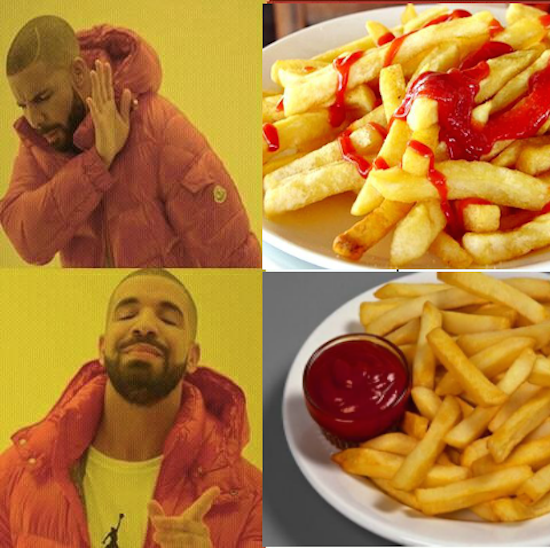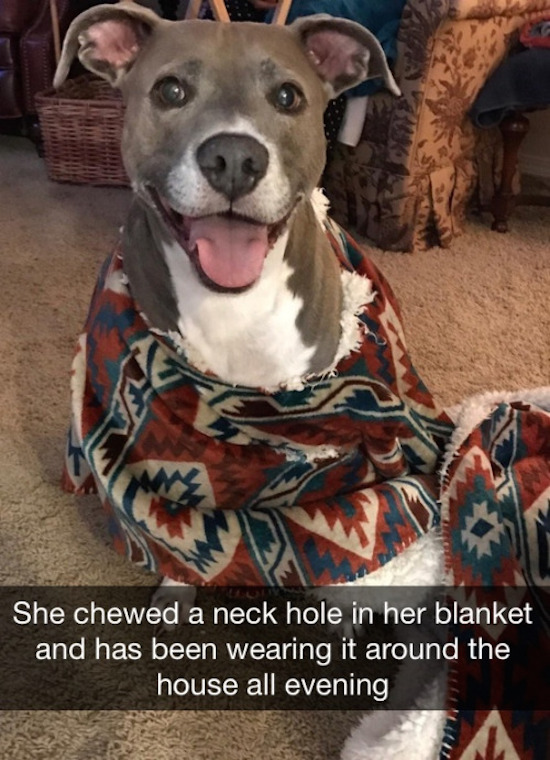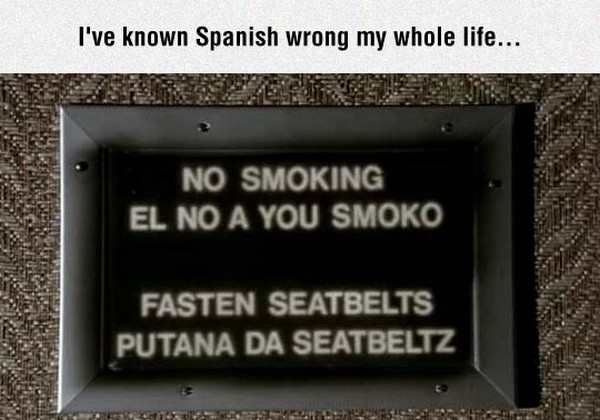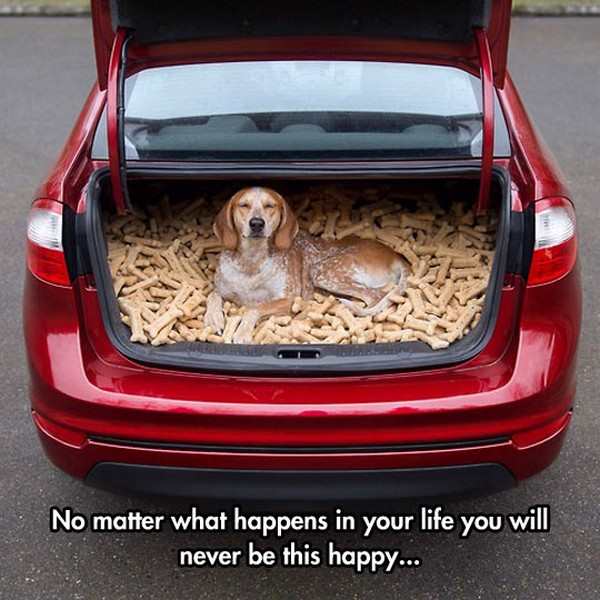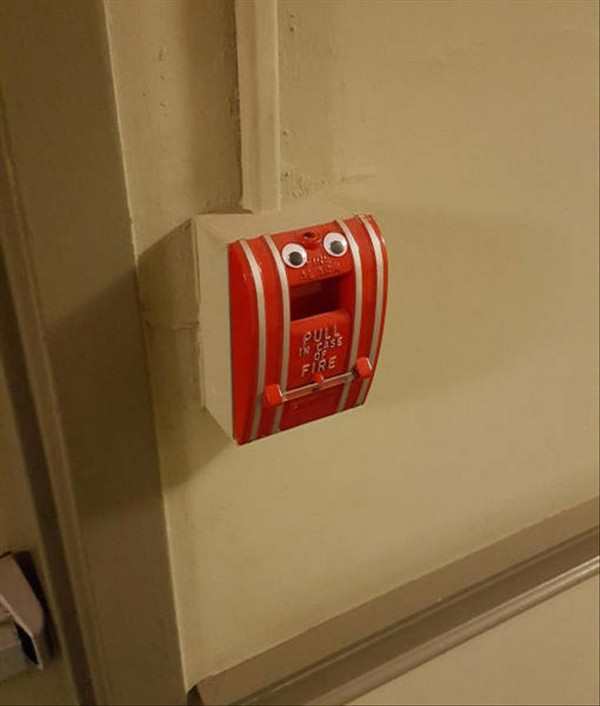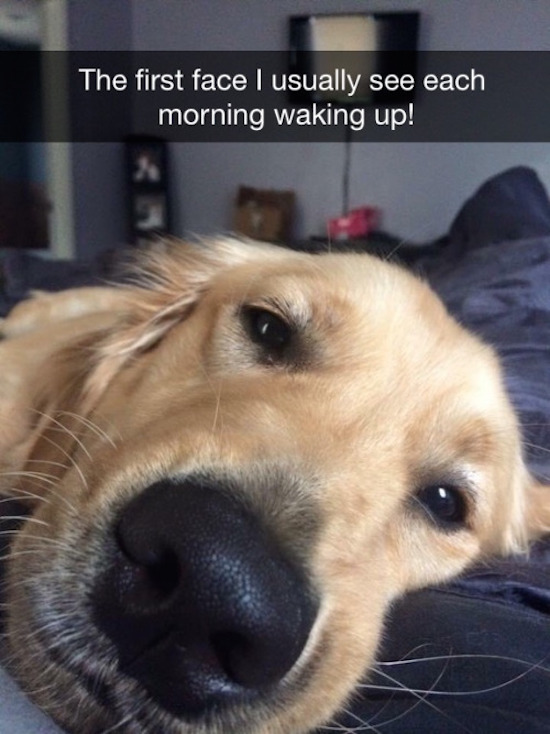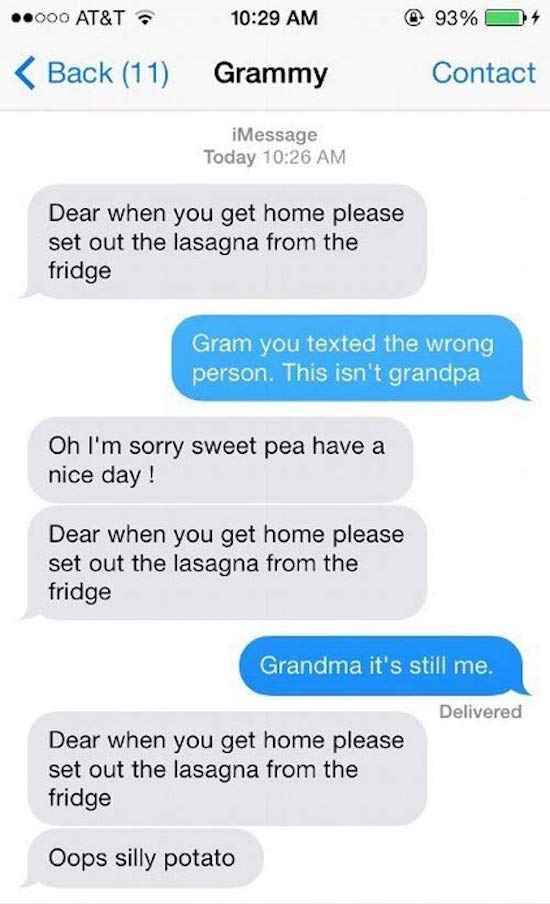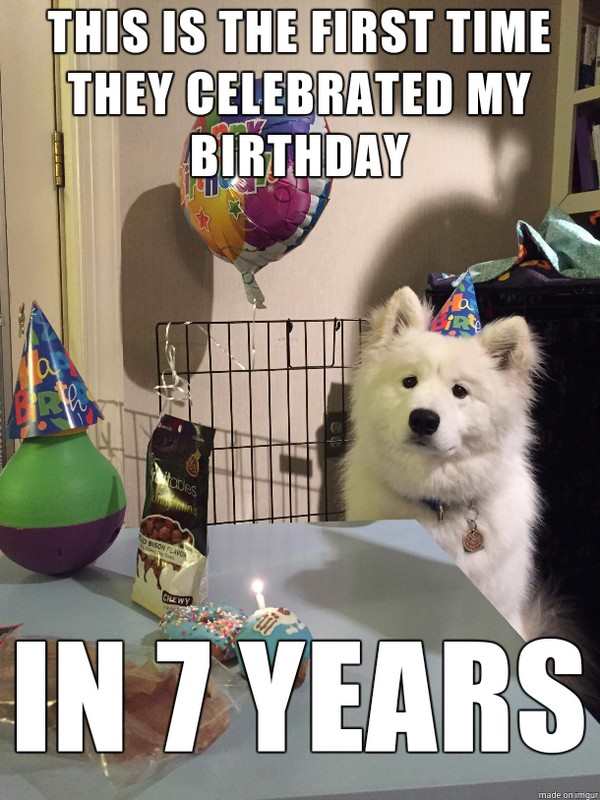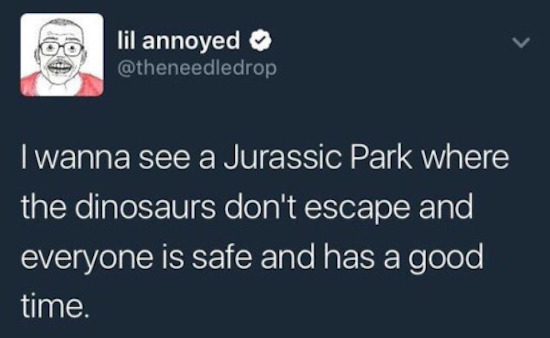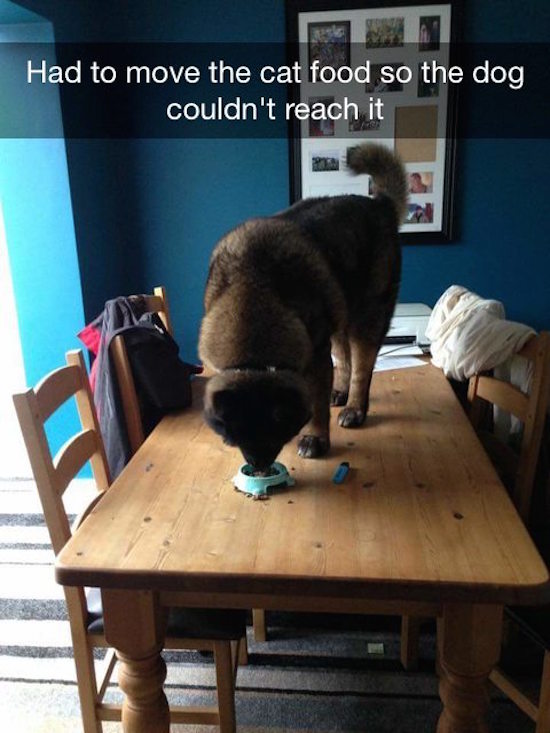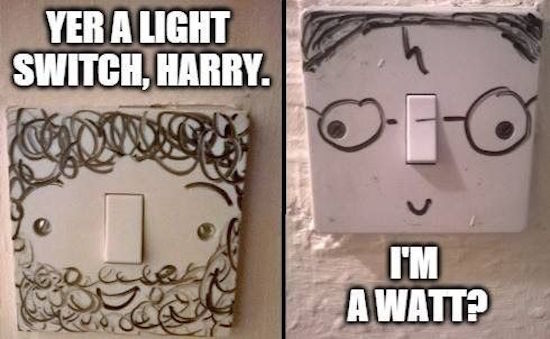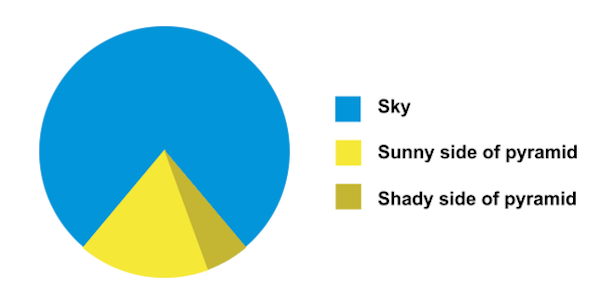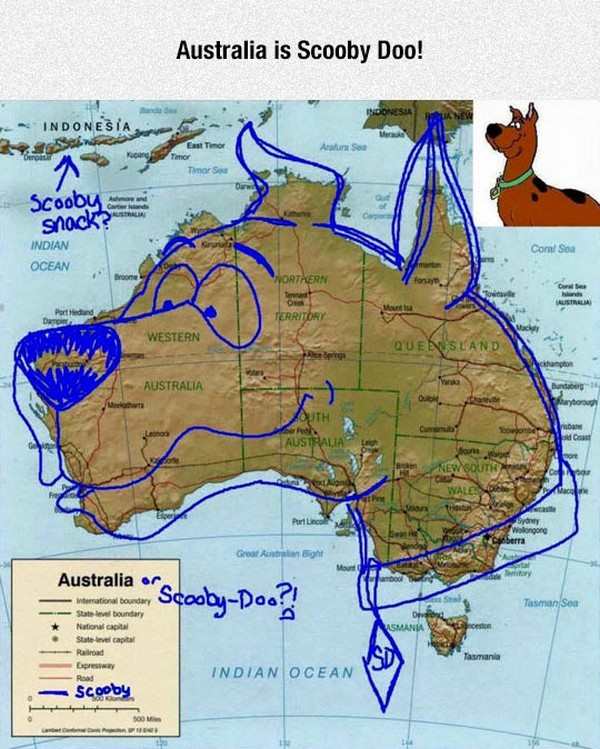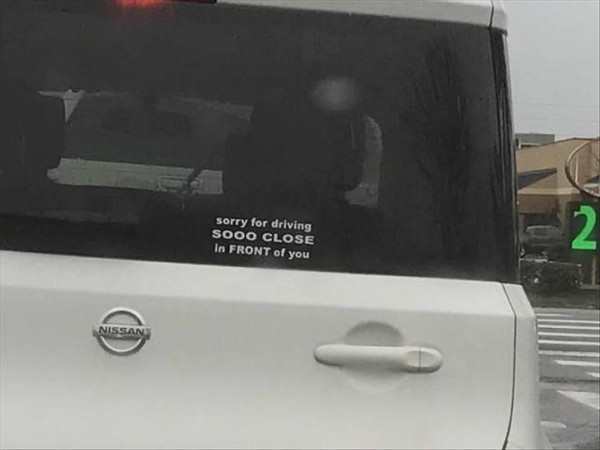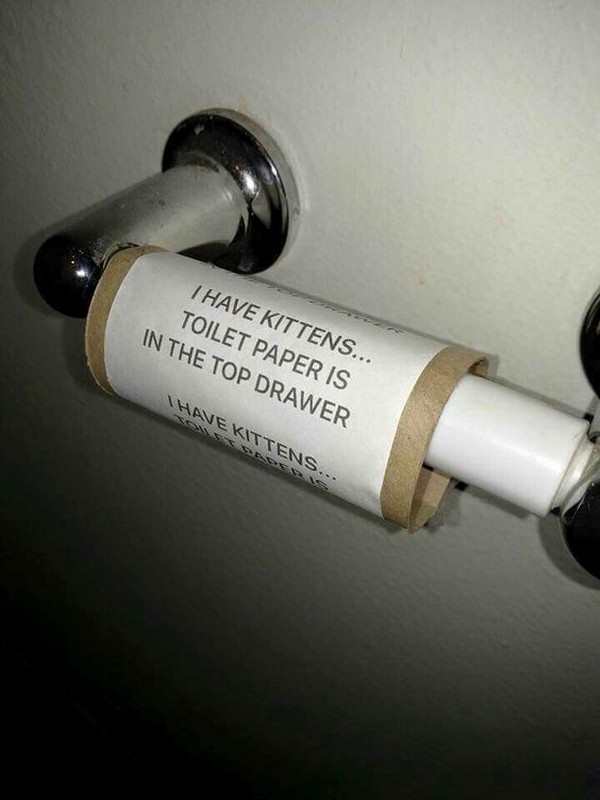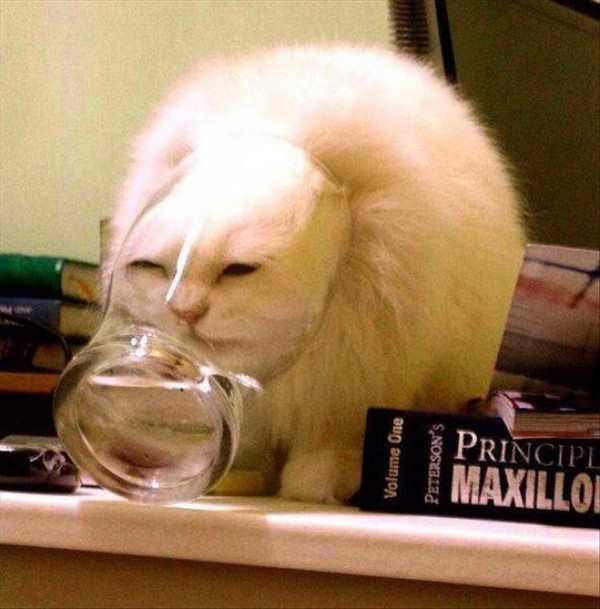 Want even more of the Internet's funniest pics? Sure ya do.
Save
Save
Save