We could all learn a little something from the kid who wrote the note below.
Nothing is too ridiculous to attempt if you really want something.
Now this is just a guess, but I'm pretty sure the kid didn't get away with it.
But the important thing is that the kid tried.
The kid may have failed miserably, but the kid tried.
And that's really about as good as life lessons are ever gonna get here in the best funny pictures of today's Internet.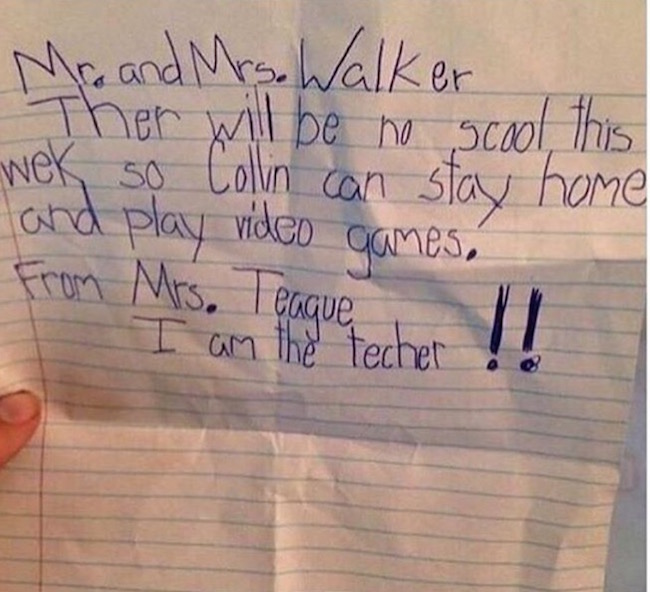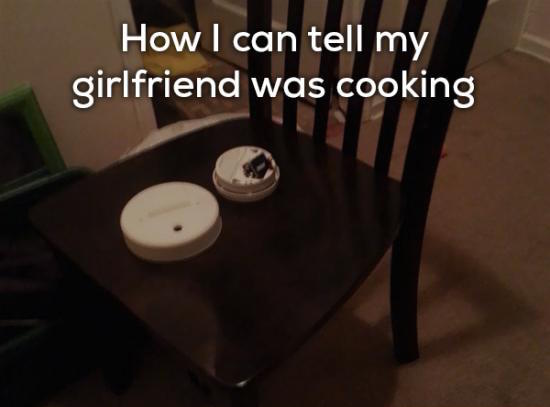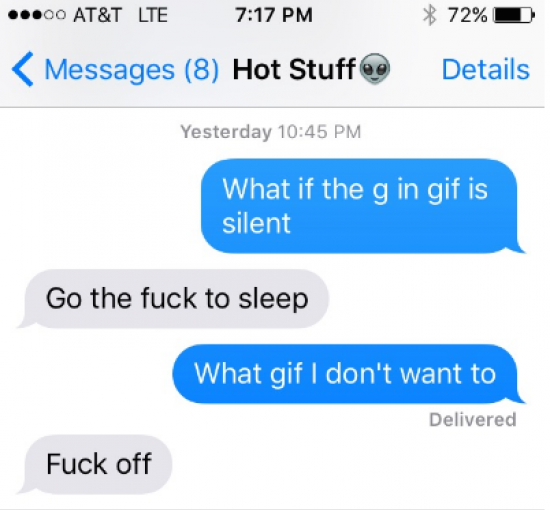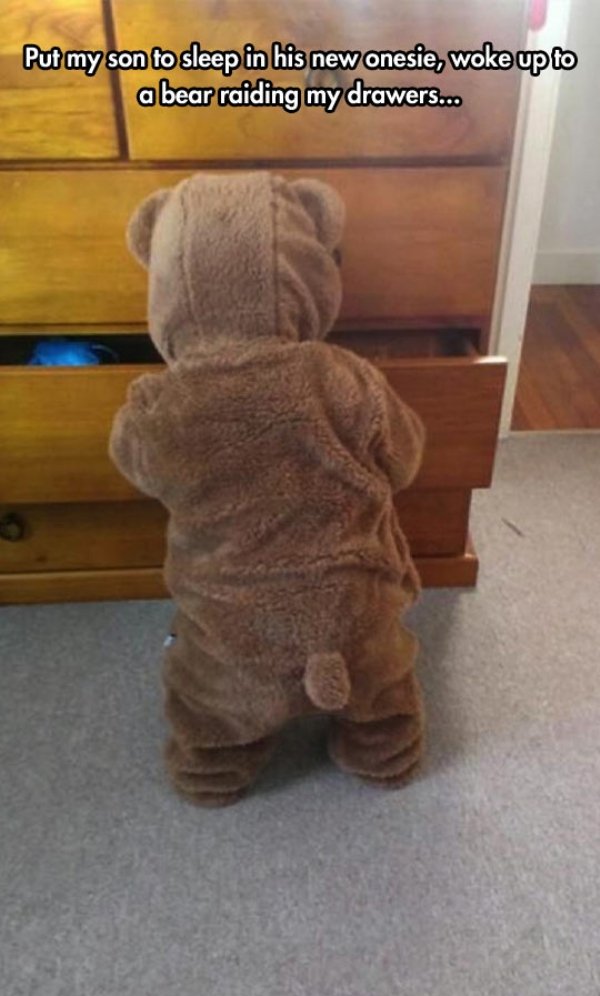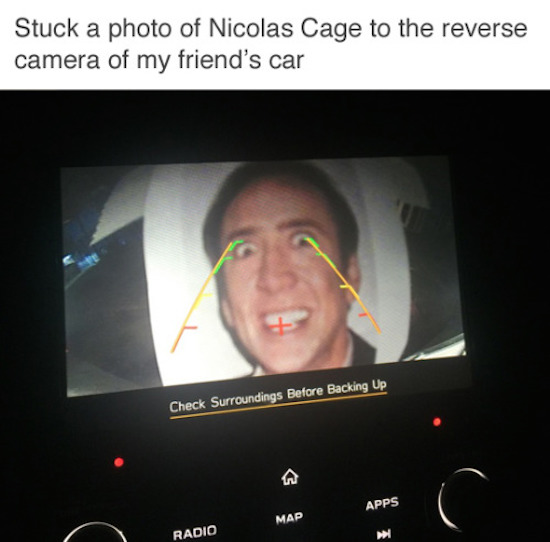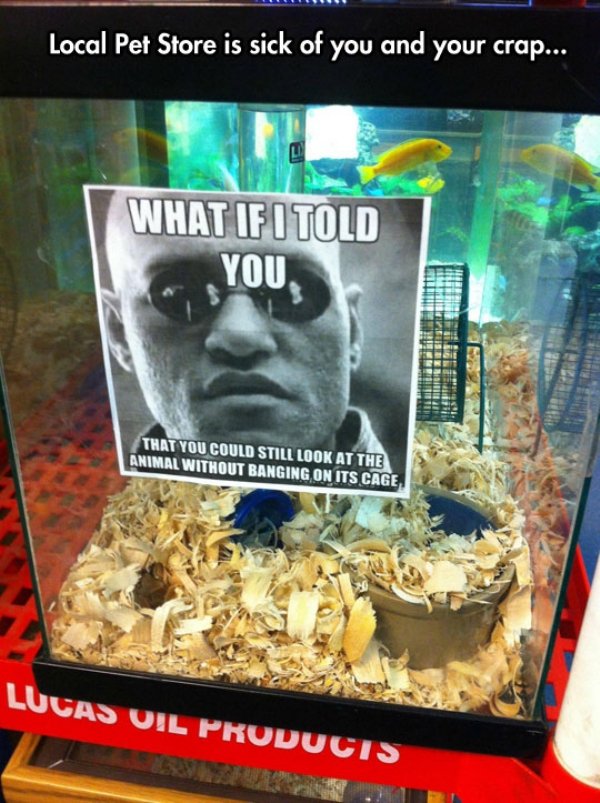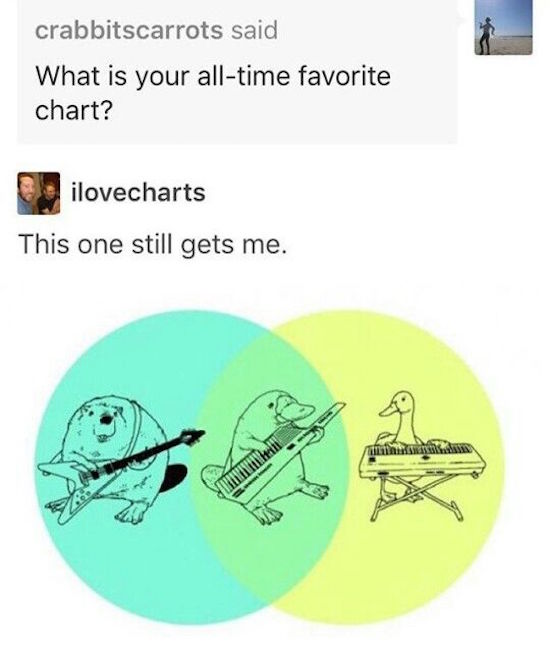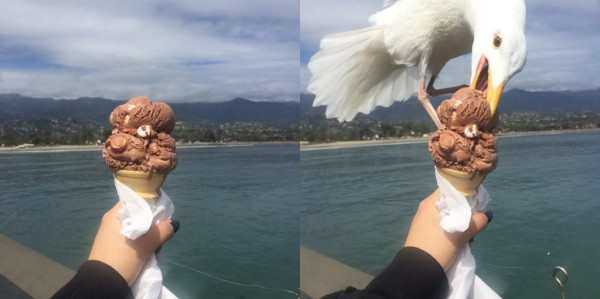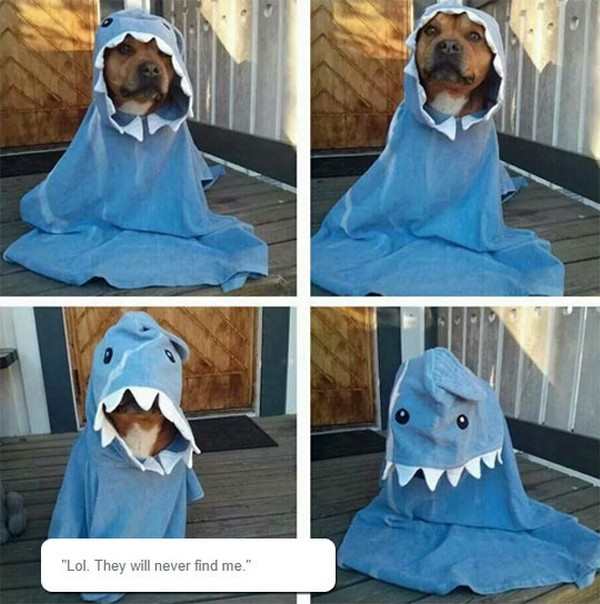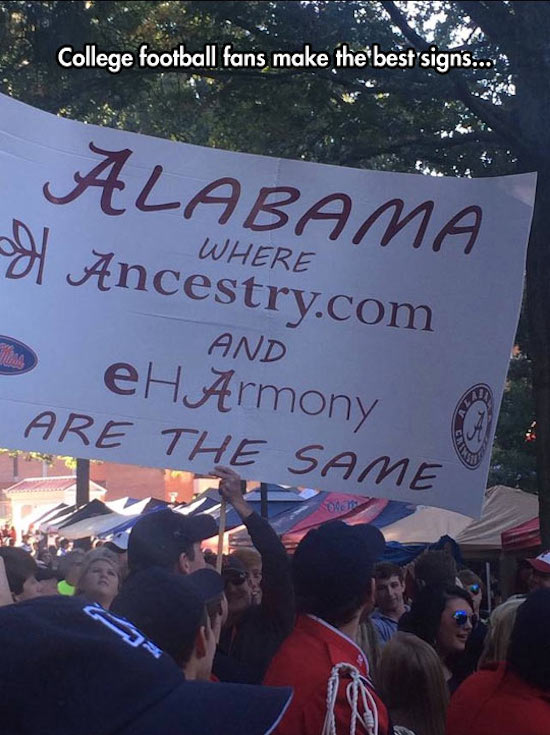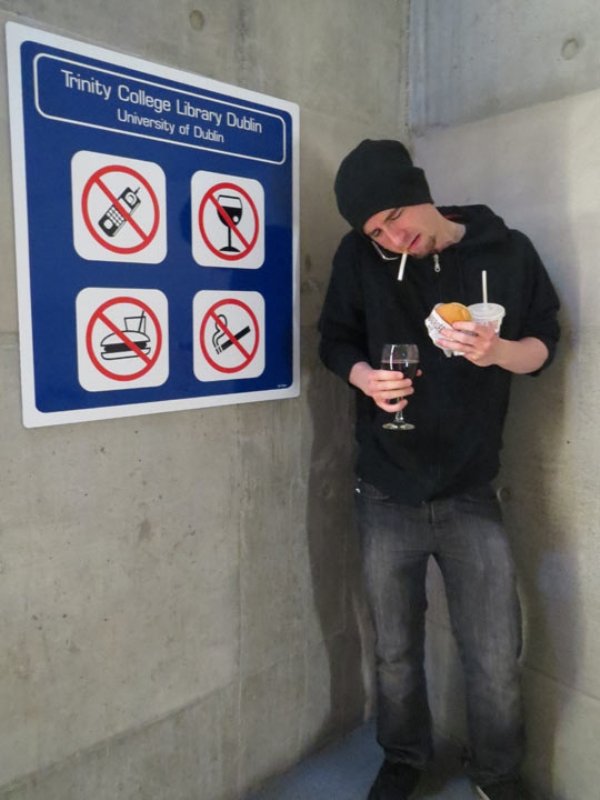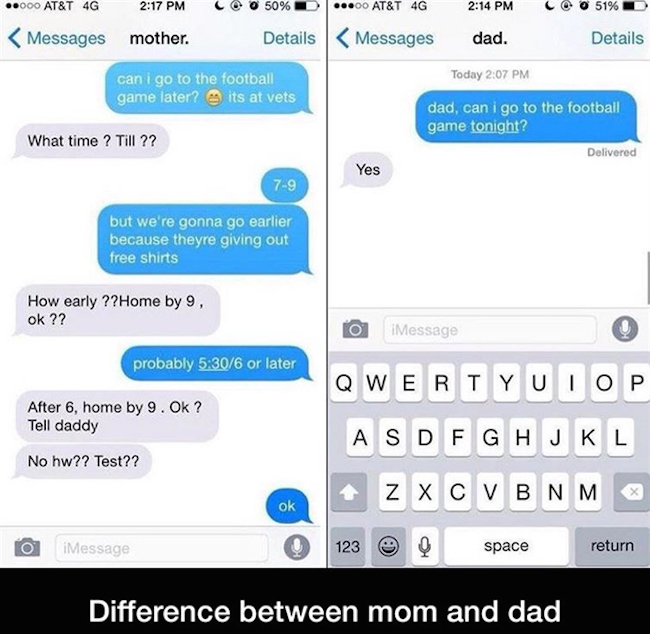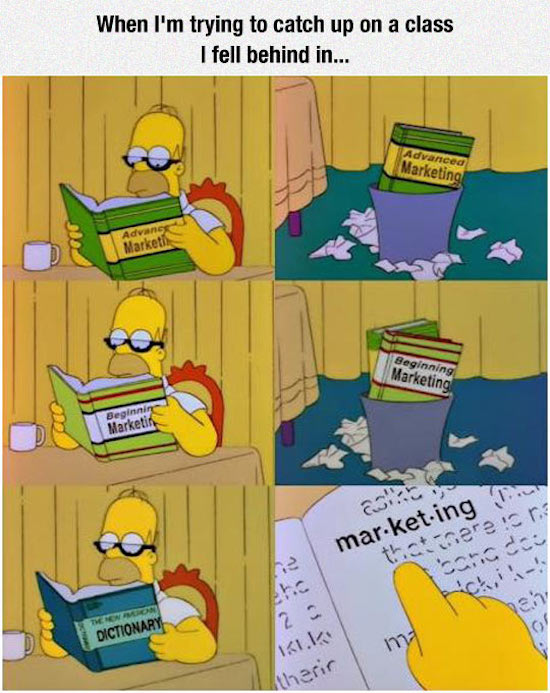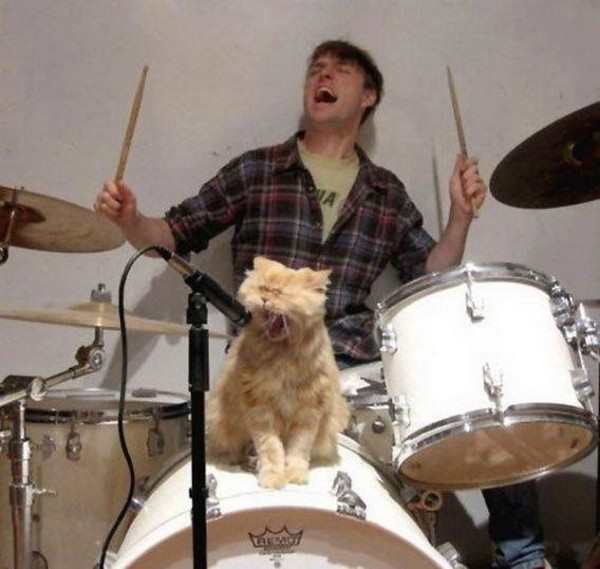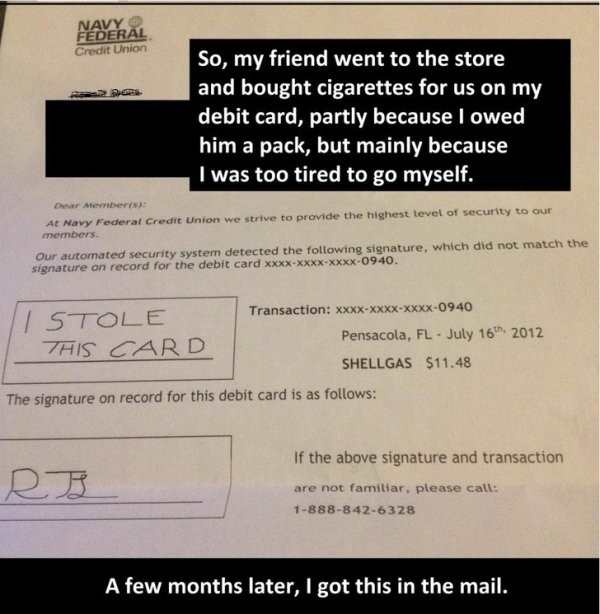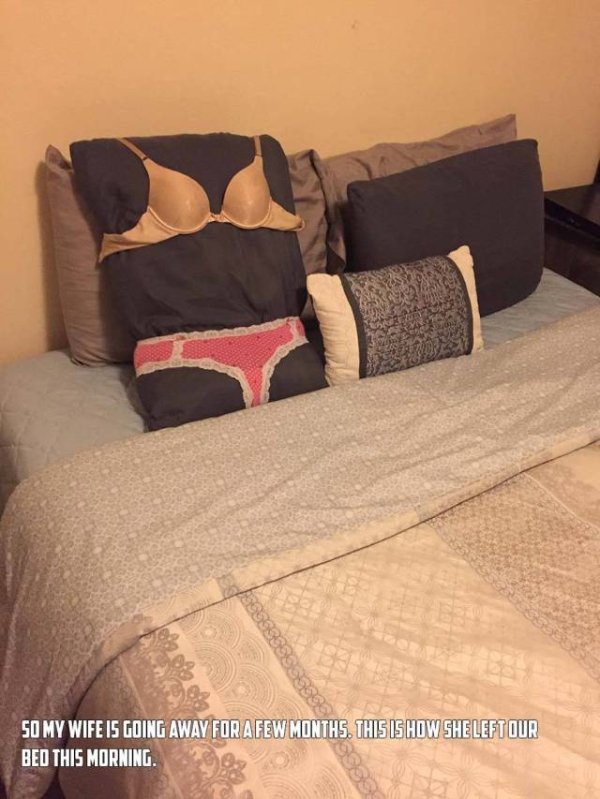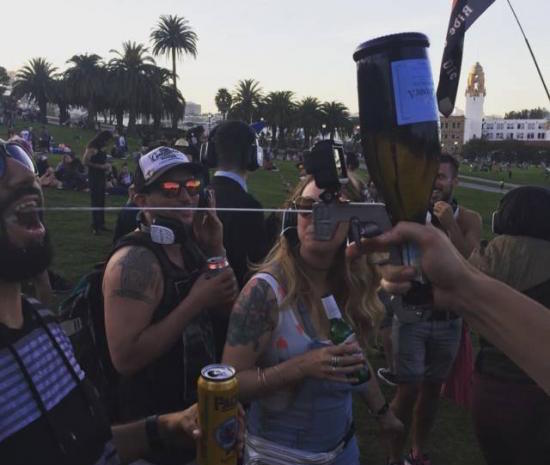 Keep the LOLs going with The Best Funny Pictures of Yesterday's Internet.
Save
Save
Save
Save
Save