Did you know that you can do whatever you set your mind to?
Take me, for example.
Yesterday, all I wanted to do was slack off and possibly take a nap or two.
And that's exactly what I ended up doing.
I believe pride is the best possible word to describe how I'm feeling about yesterday today.
And while we're on the subject of slacking off, why don't you set your mind scrolling through the best funny pictures of today's Internet?
You see how easy this is?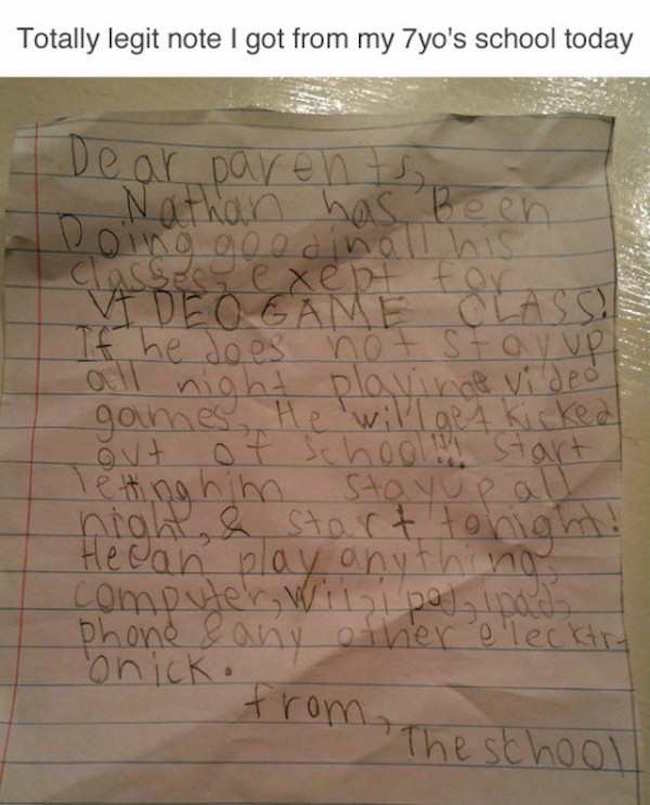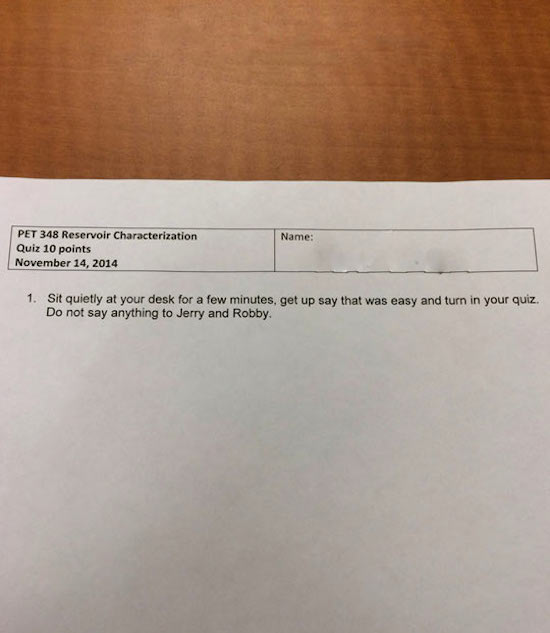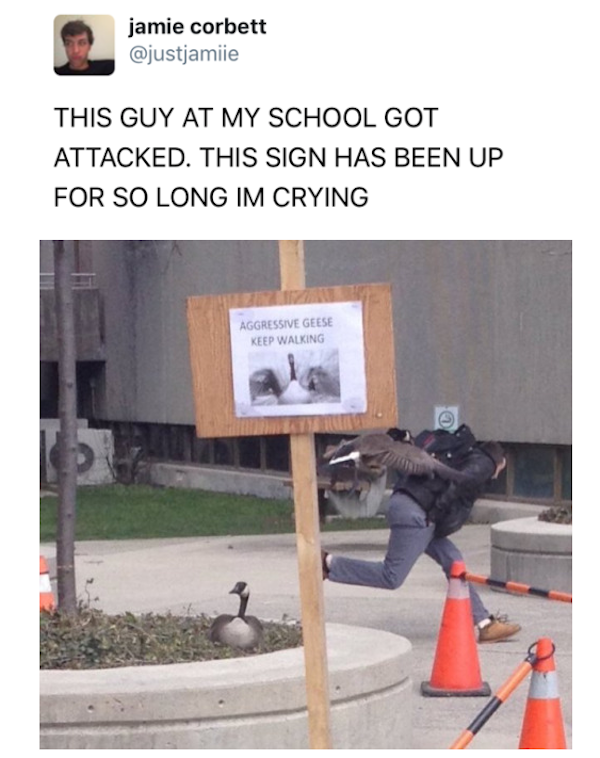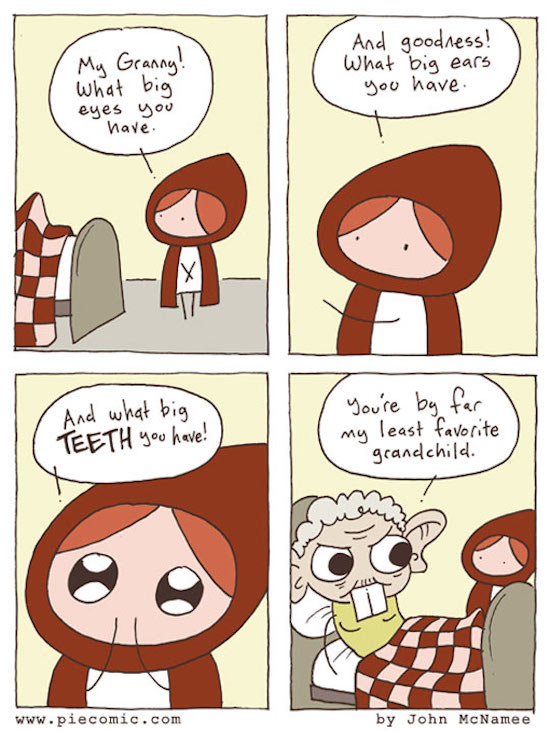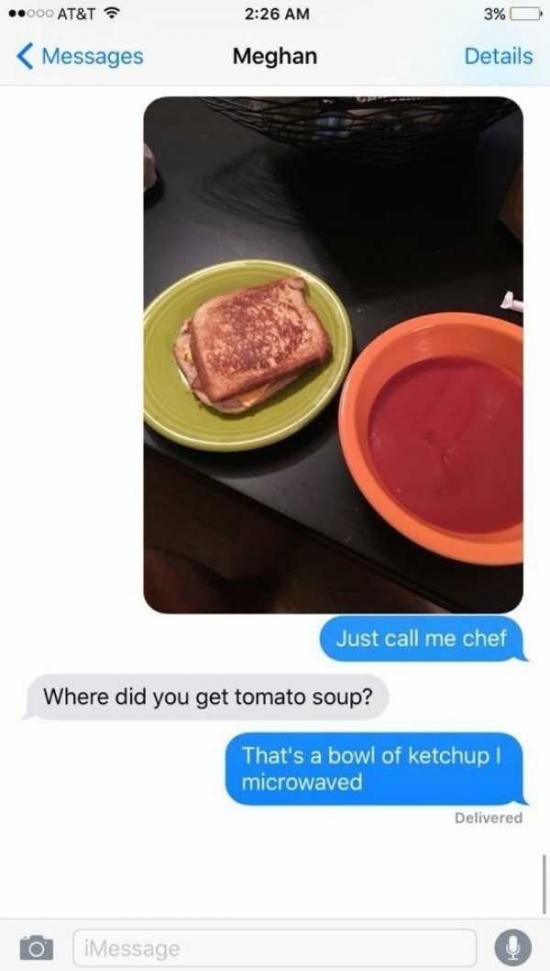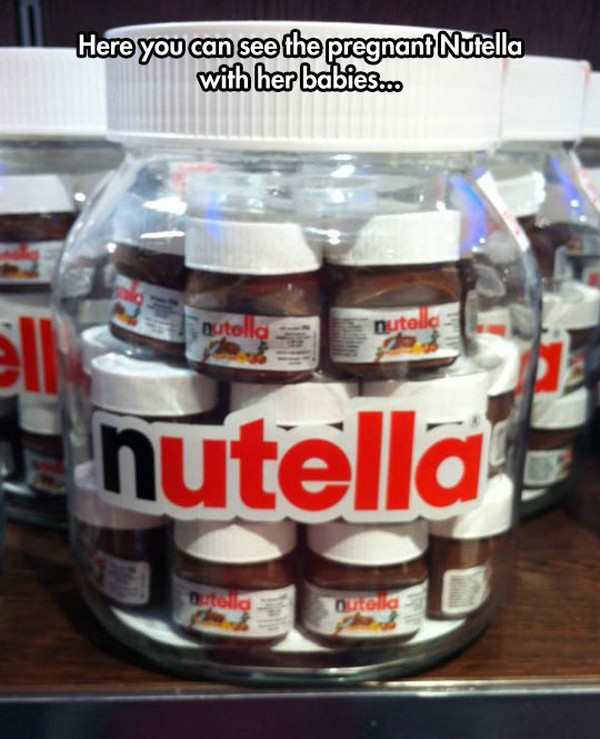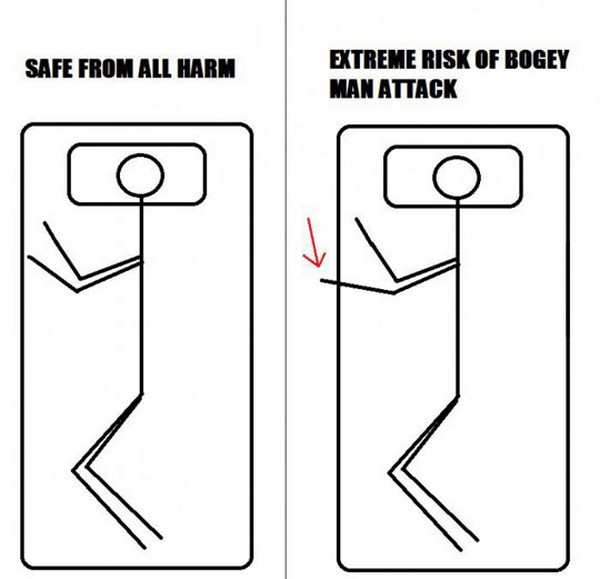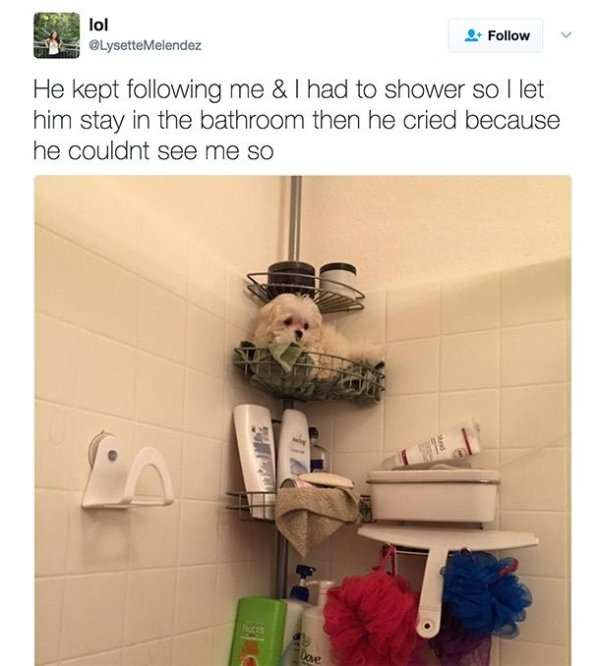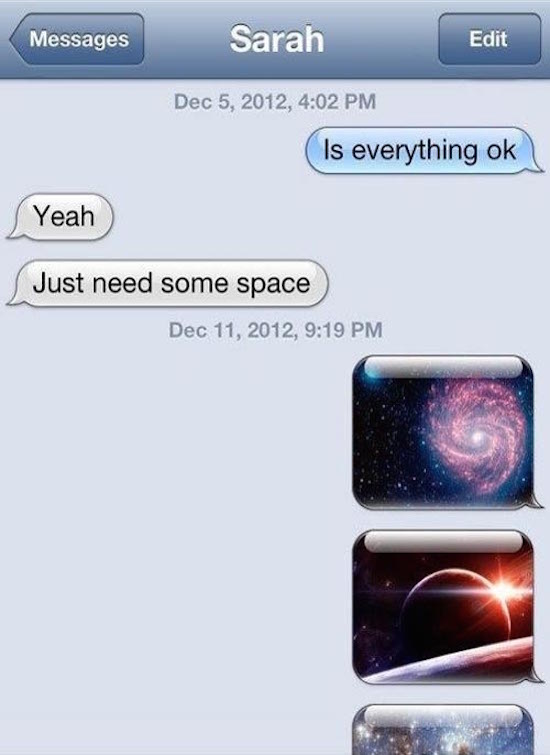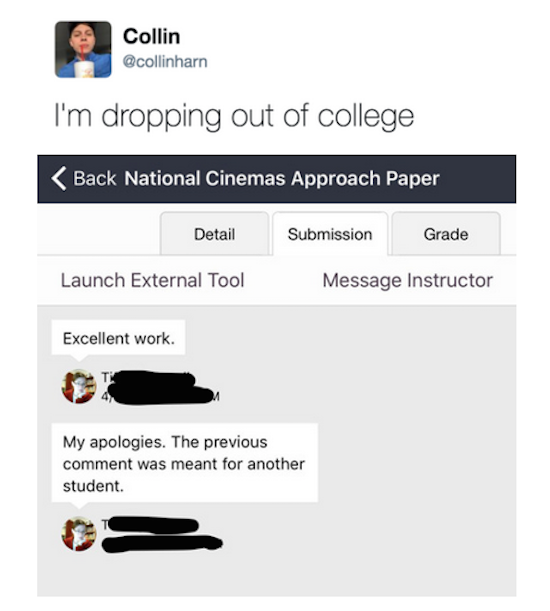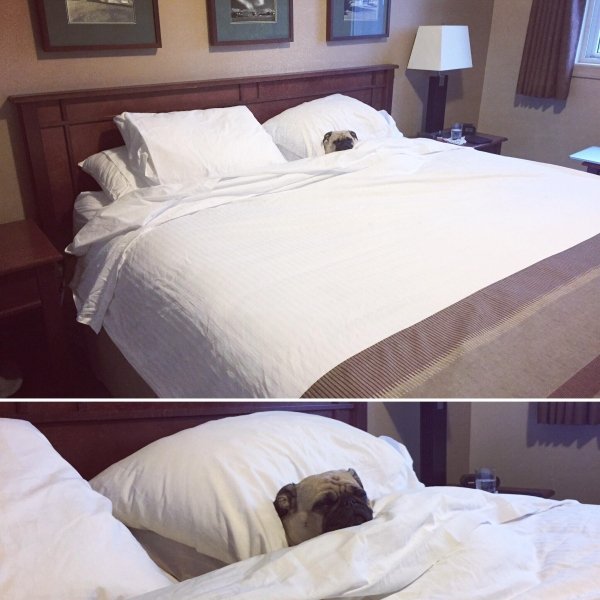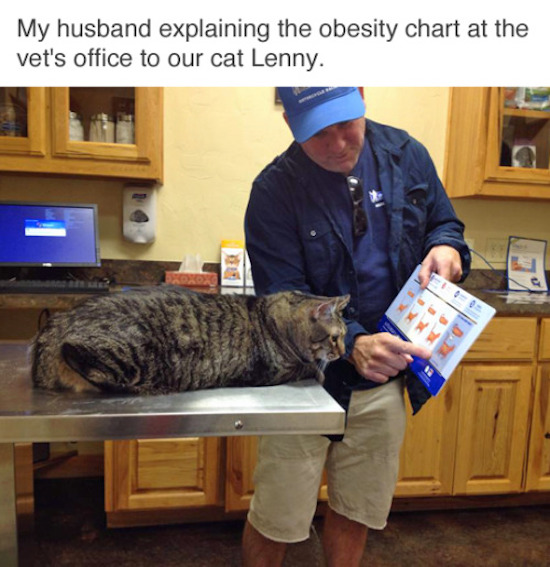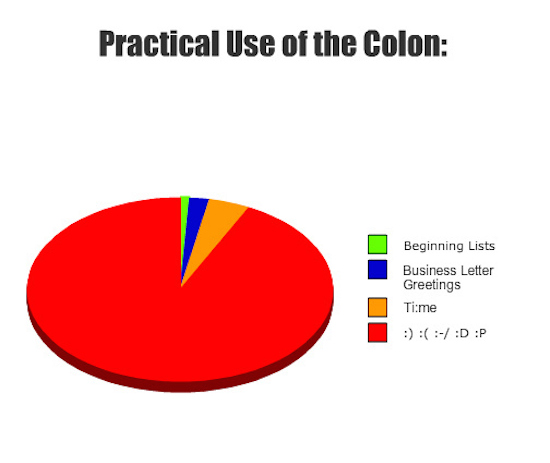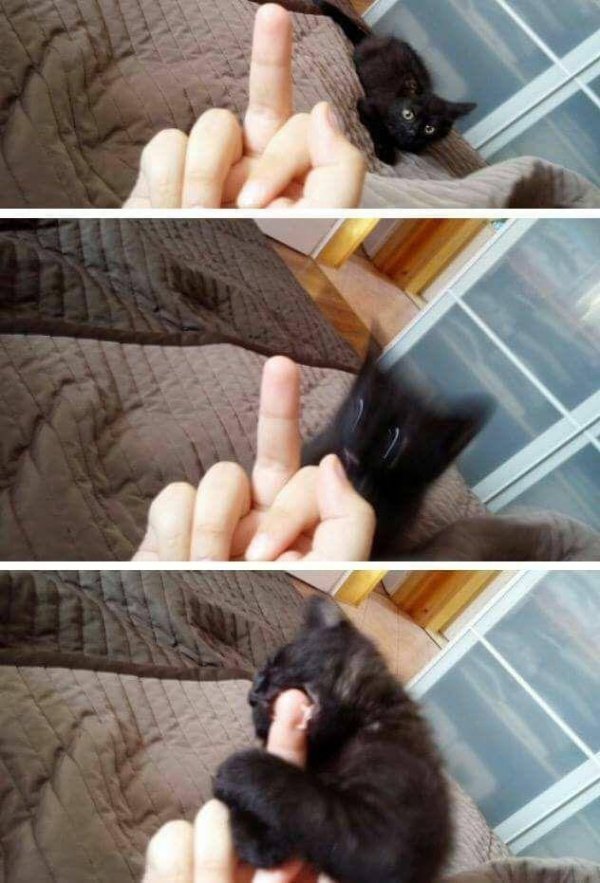 But wait…there's more: The Best Funny Pictures of Yesterday's Internet.
Save
Save
Save
Save