Alright.
Here we go.
Let's get this damn intro over with.
Neither of us are in the mood for chitchat.
We want one thing and one thing only.
The best funny pictures of today's Internet and then to move along with hopes that no one else will speak to us for the rest of the day.
May god be with you on your journey.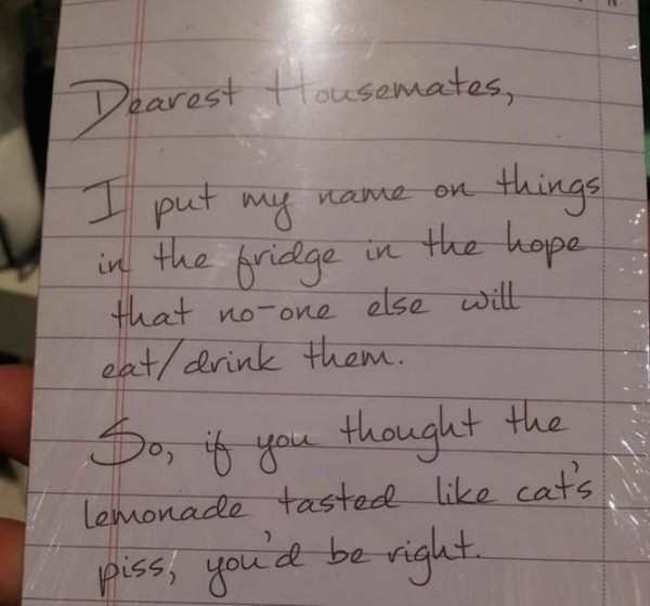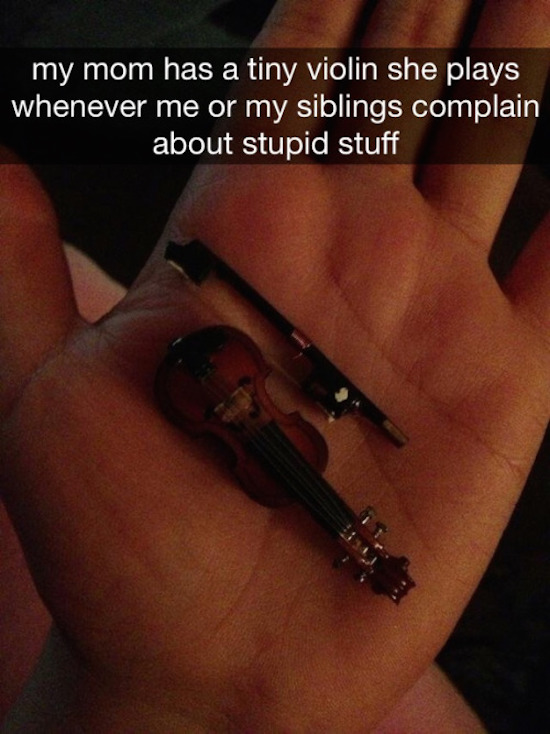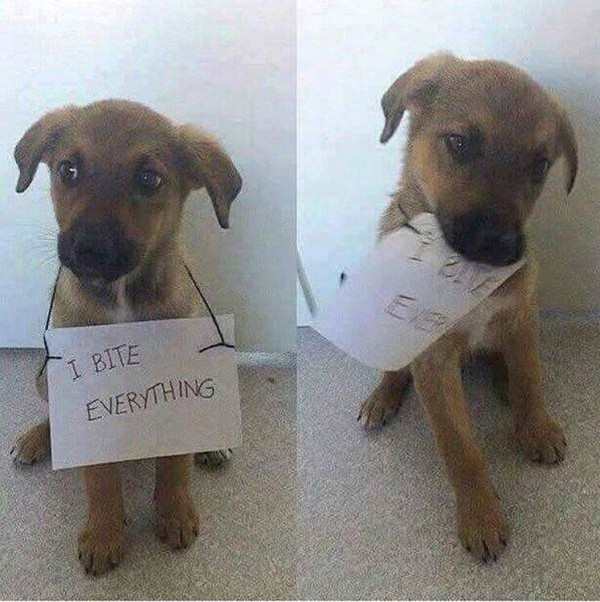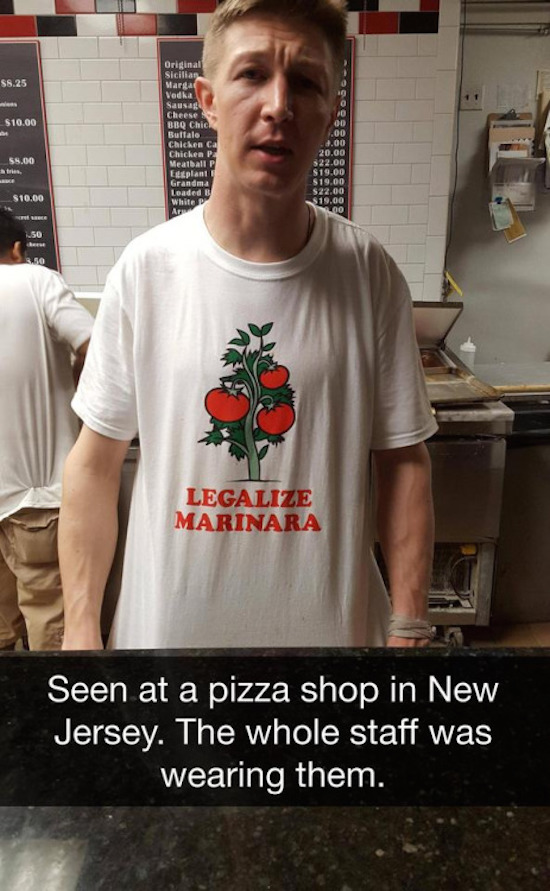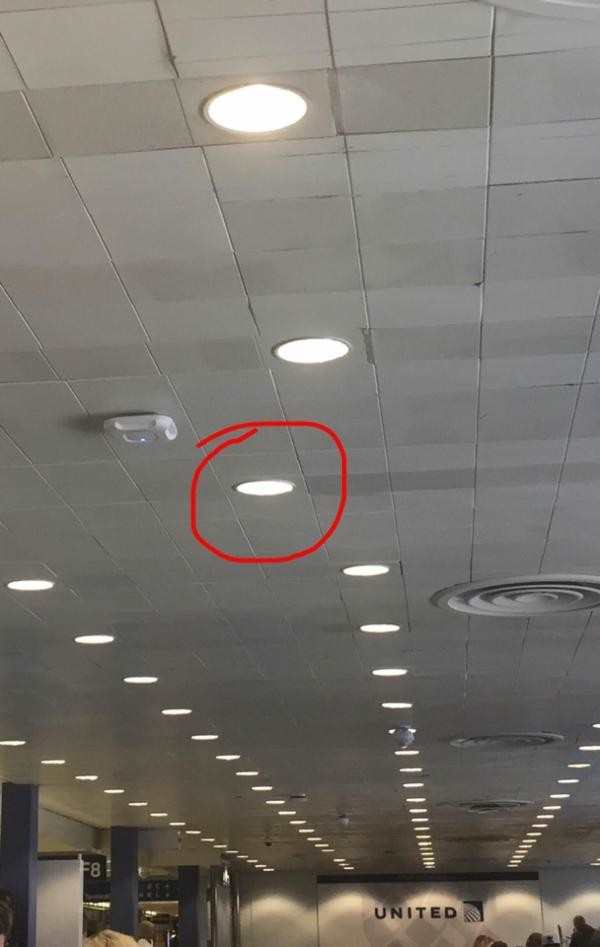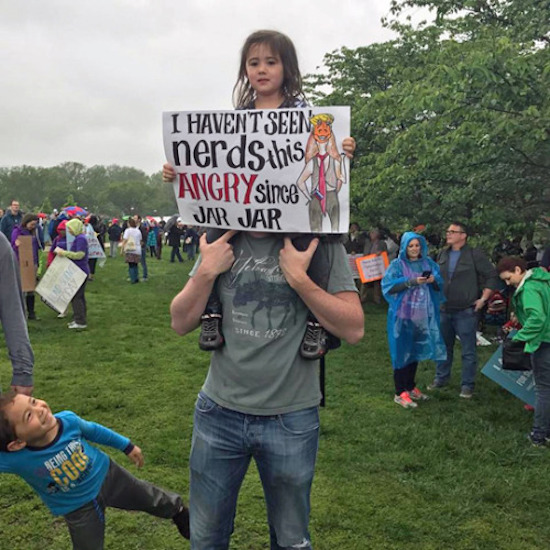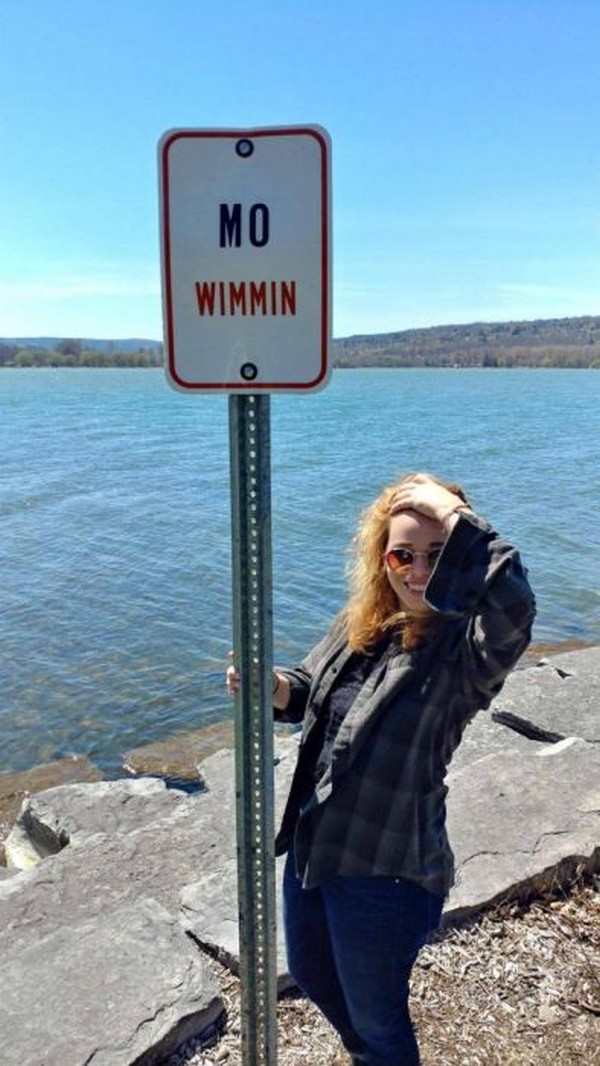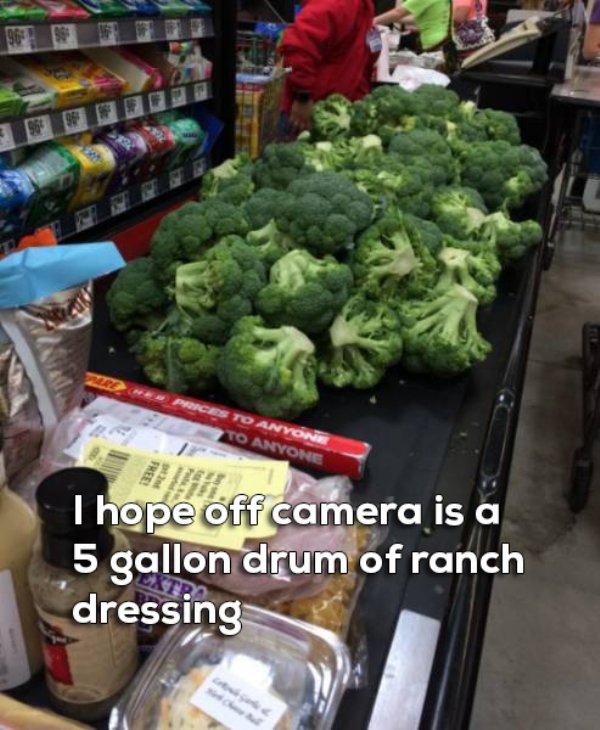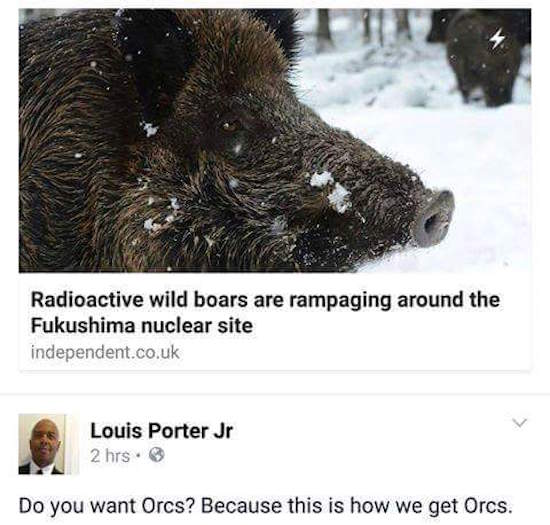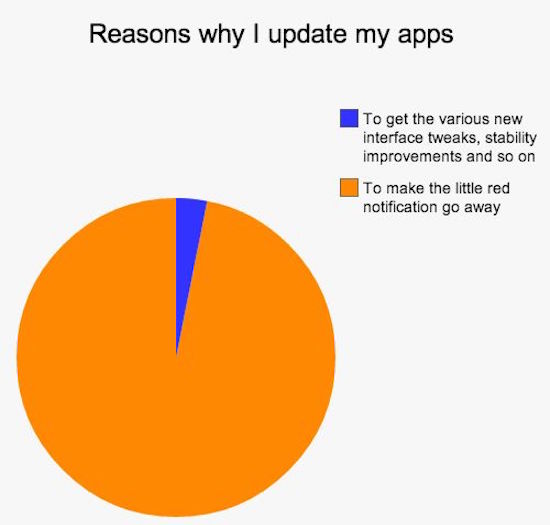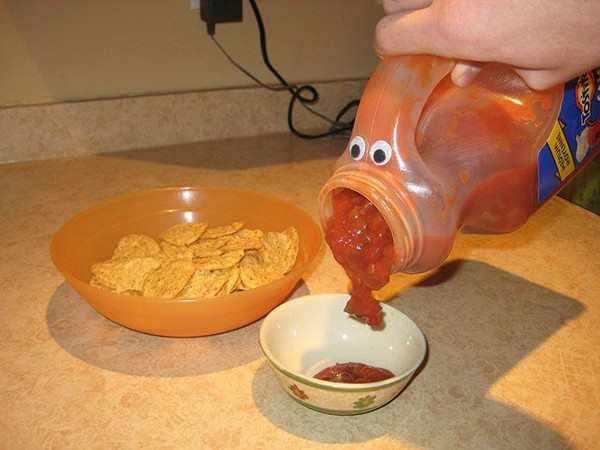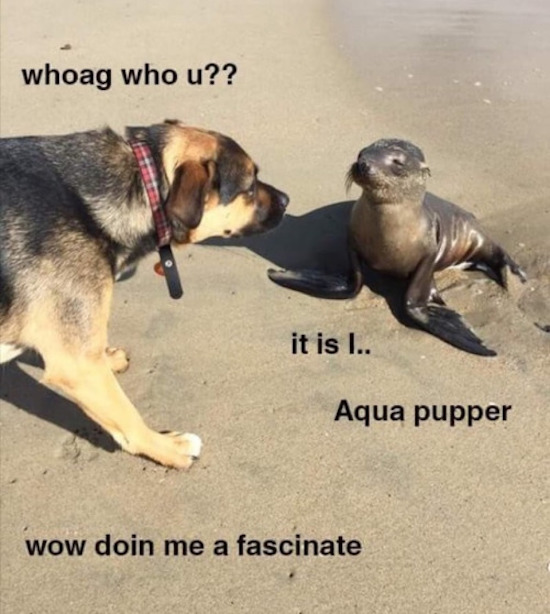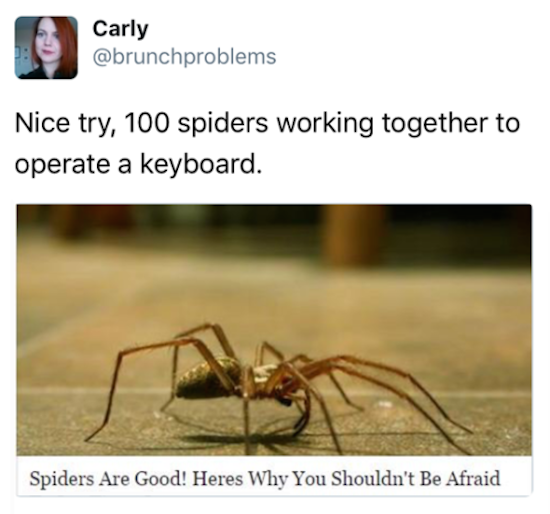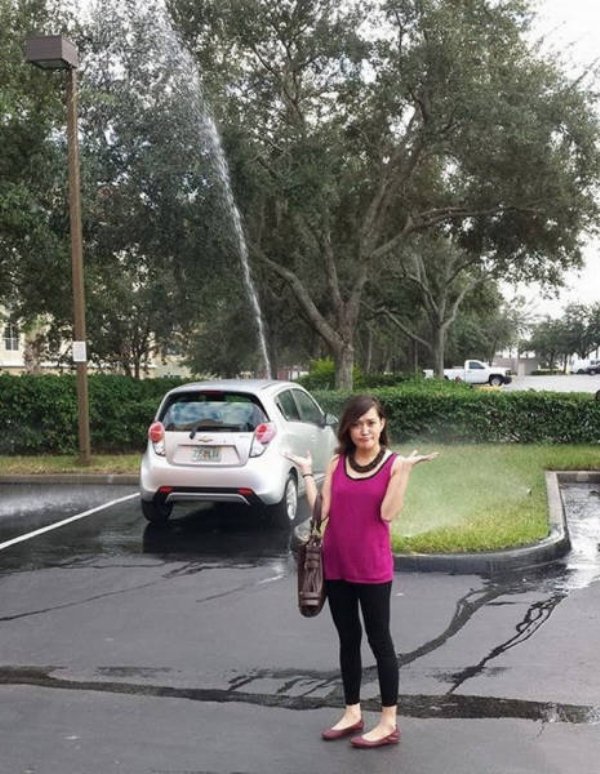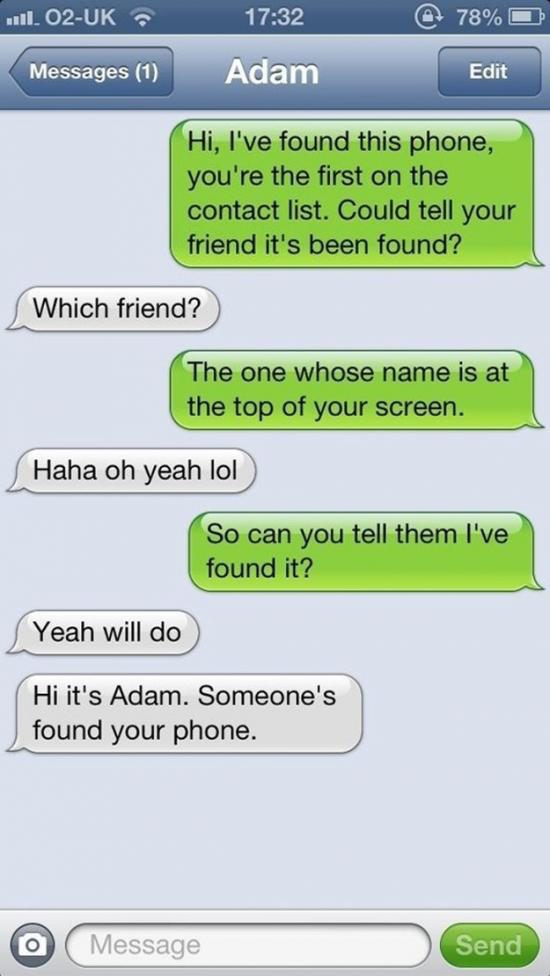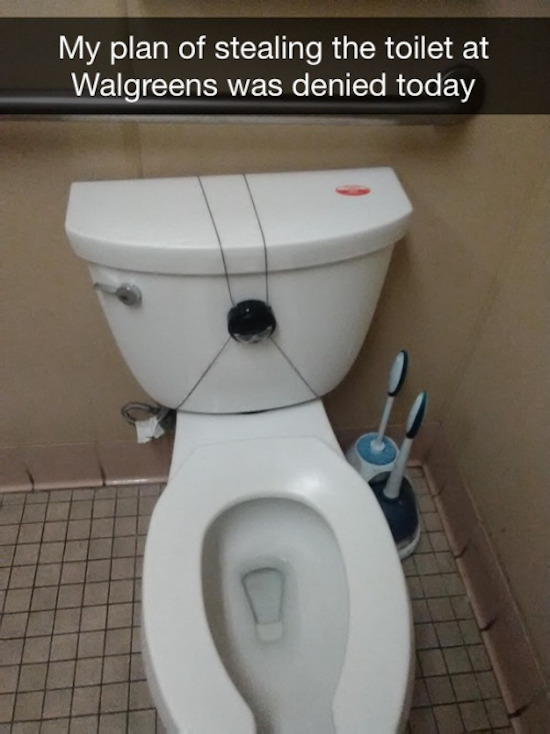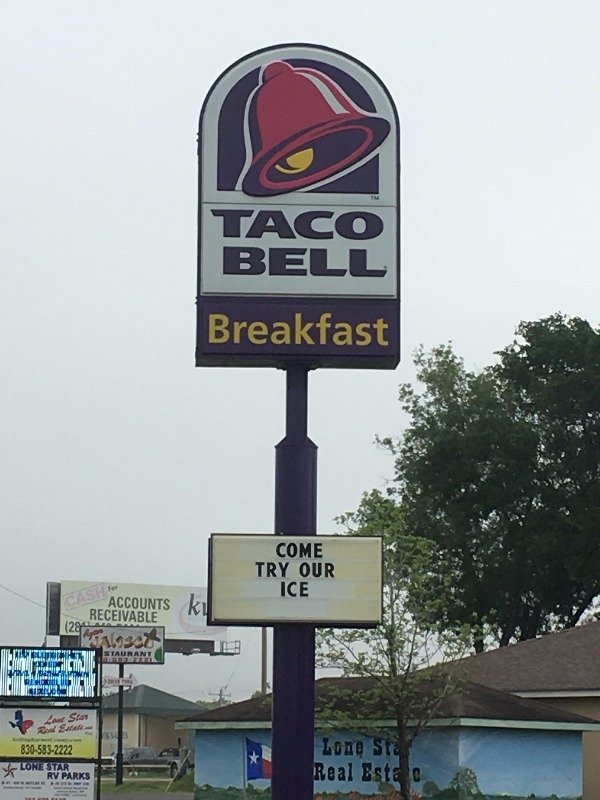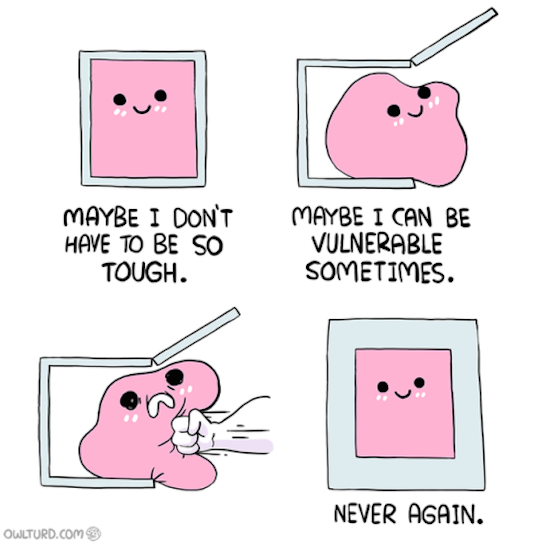 Continue to ignore your responsibilities with the funniest pics from last week's Internet.
Save
Save