If you've been looking for funny pictures to post to every single one of your social media accounts, look no further.
These are all of the funniest photos you'll see on the Internet today and after you're done here, it's up to you to spread the LOLs.
Don't be selfish.
Snag a few of your favorites and show them to others.
And don't forget to tell them where you found them.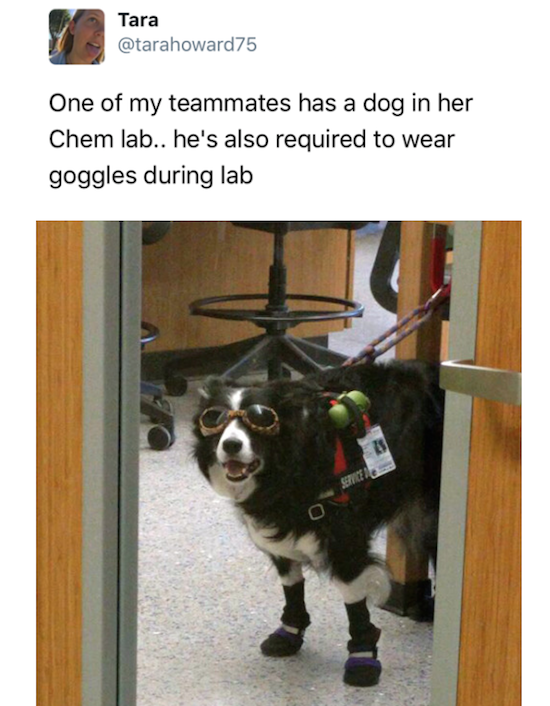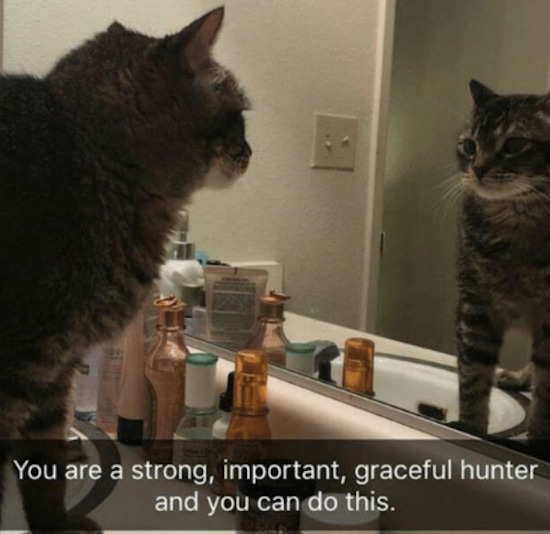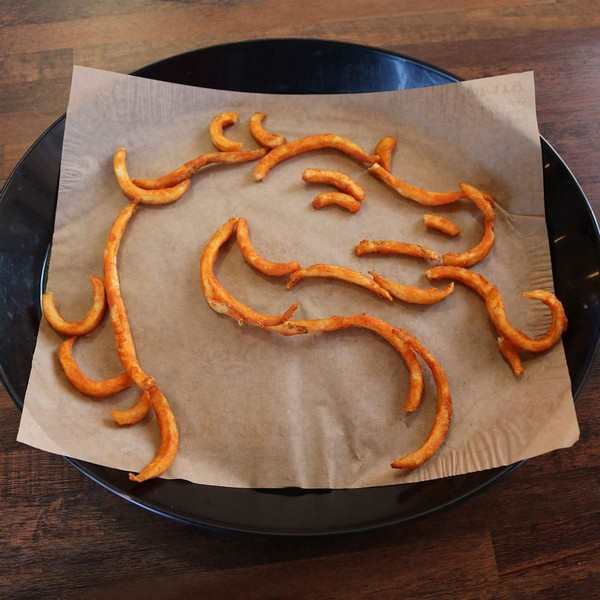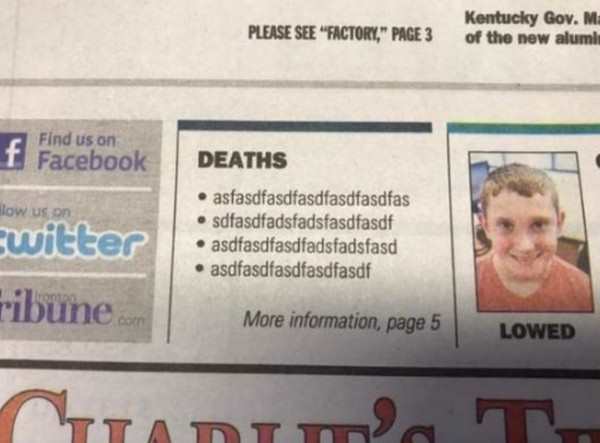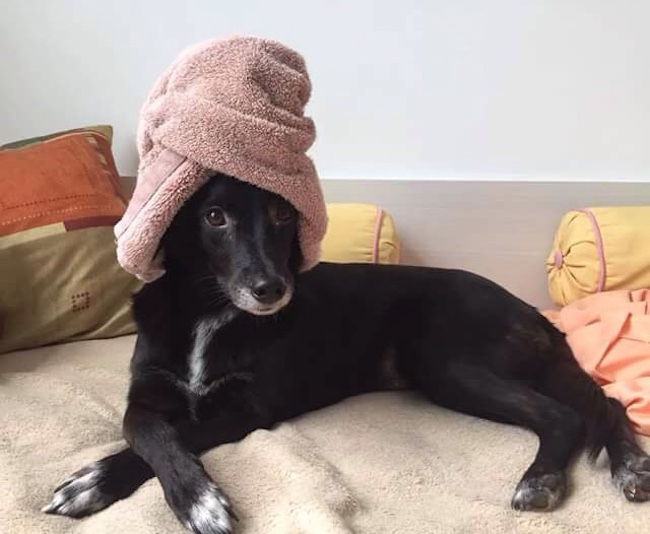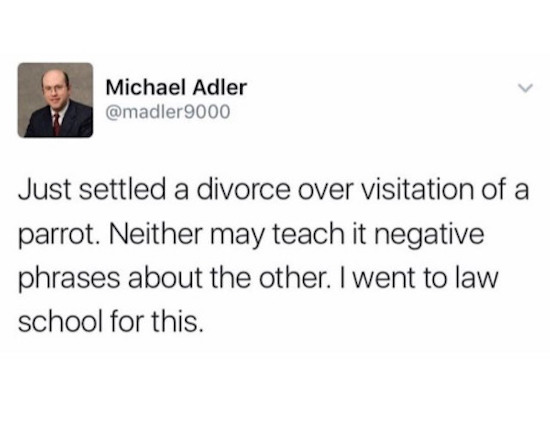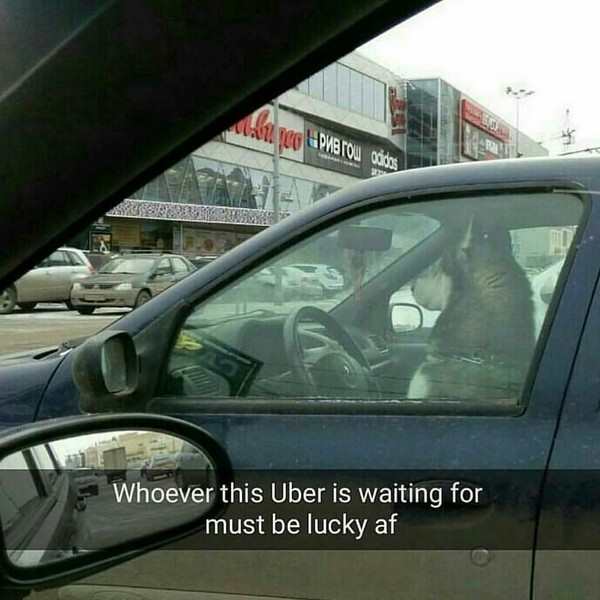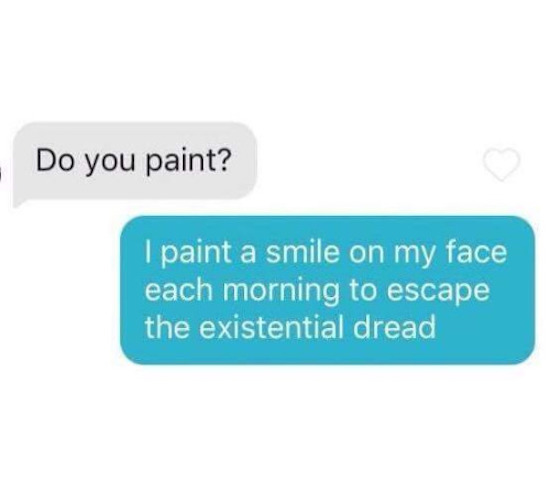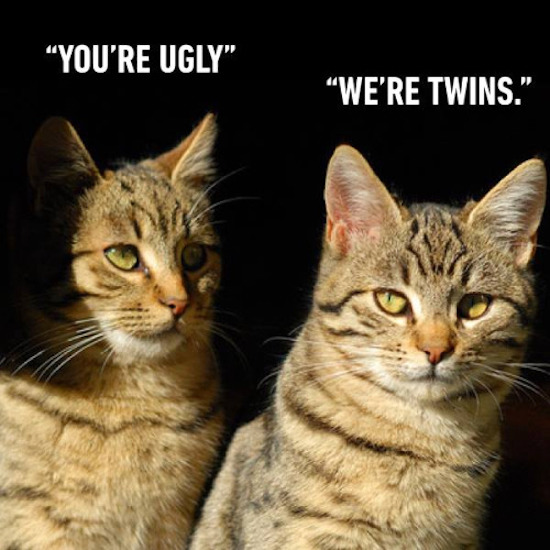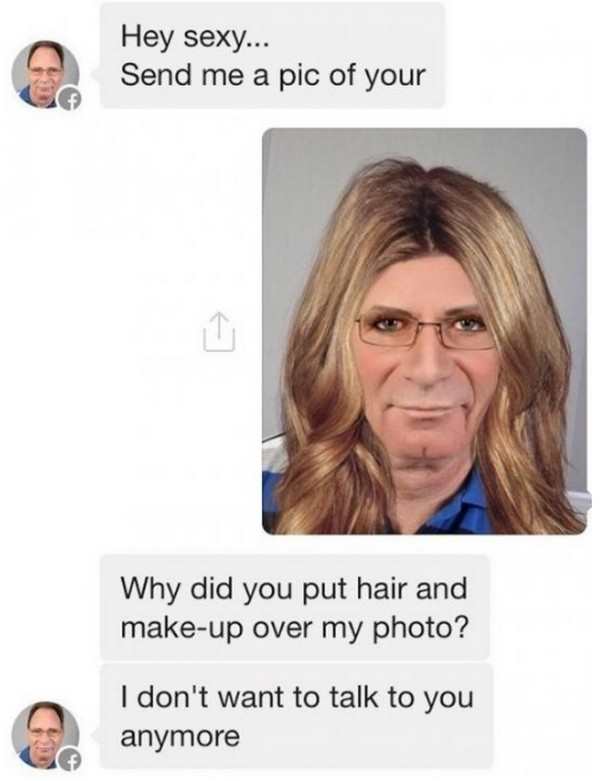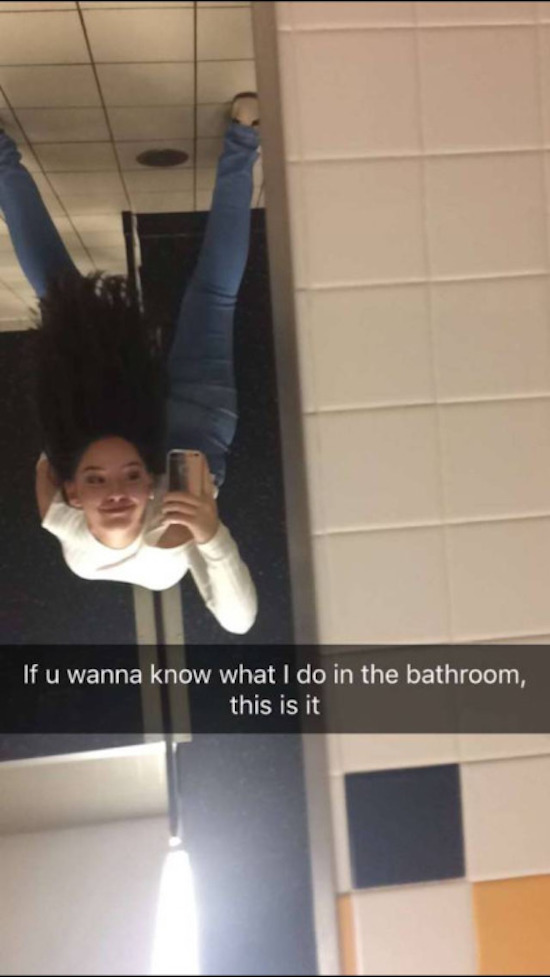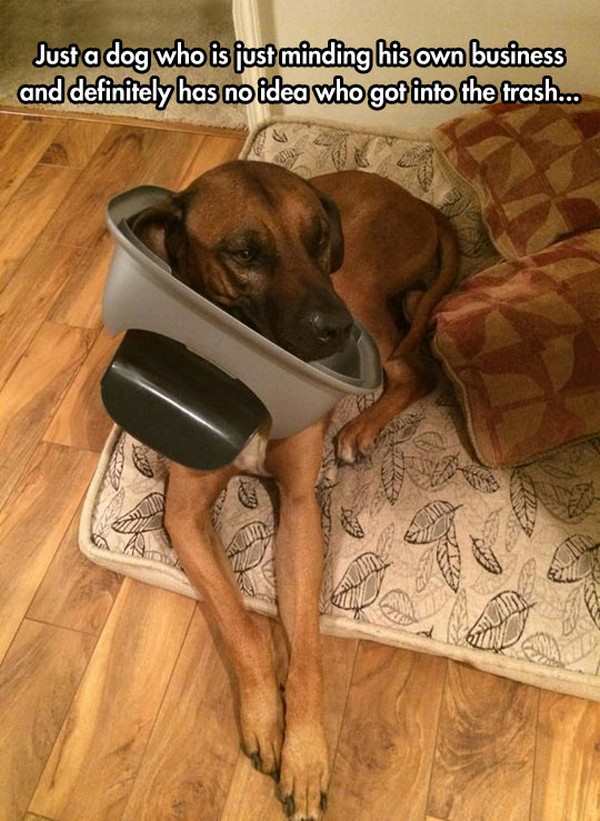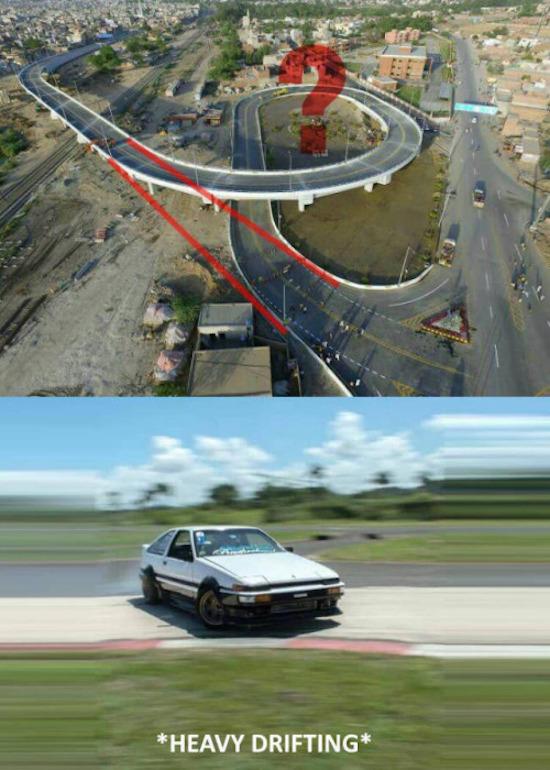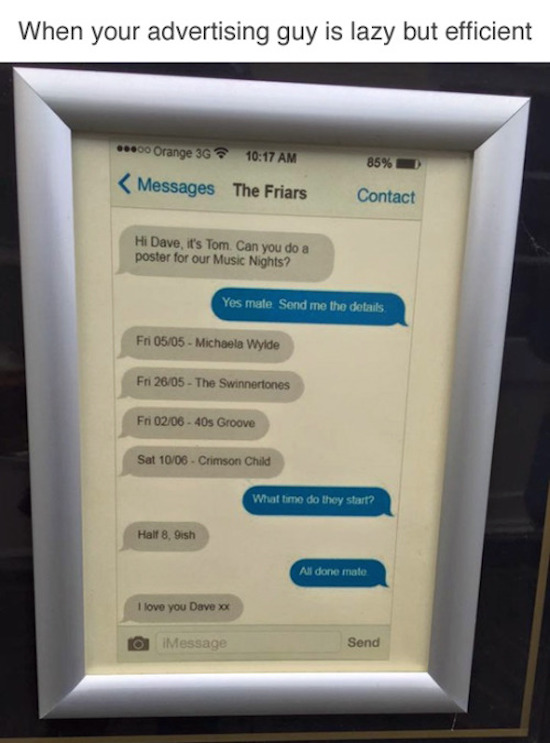 For even more funny pictures like these, all you have to do is click on through.
Save
Save
Save
Save