You know, I really can't emphasize this enough.
If you want to let people know where to find funny pics, send them this way.
I'll spend my entire day trying to find the absolute best of the best just for you.
This way, you have the convenience of simply coming here to see the best funny pictures of the day without having to waste your life the way I seem to be.
Everyone wins.
Except me.
Gulp.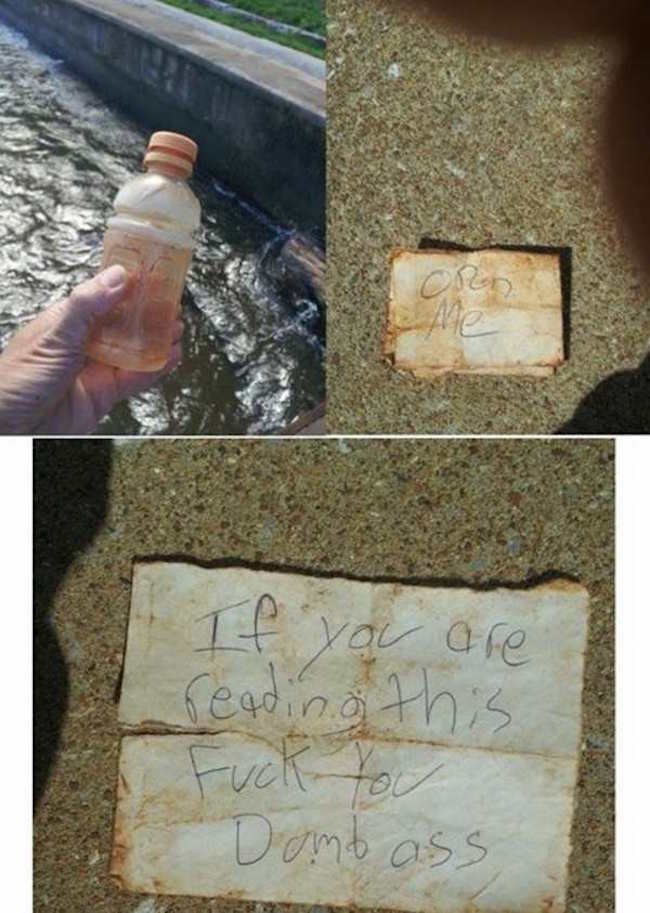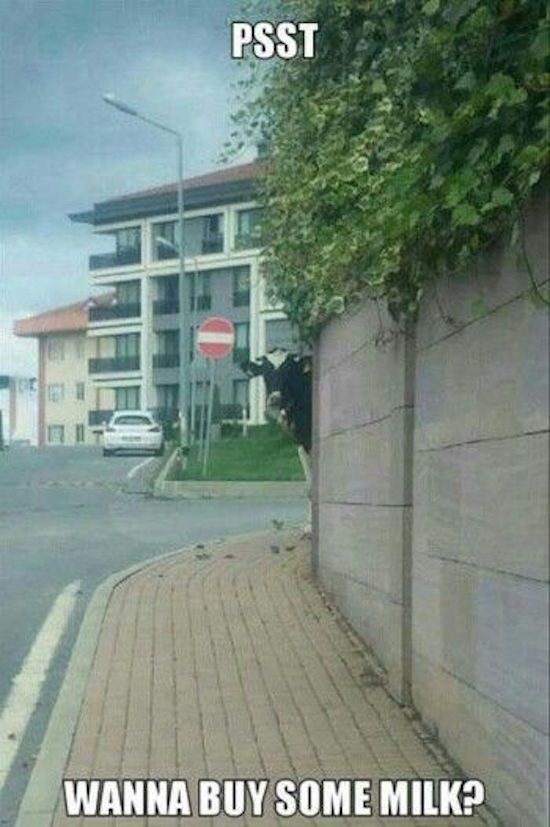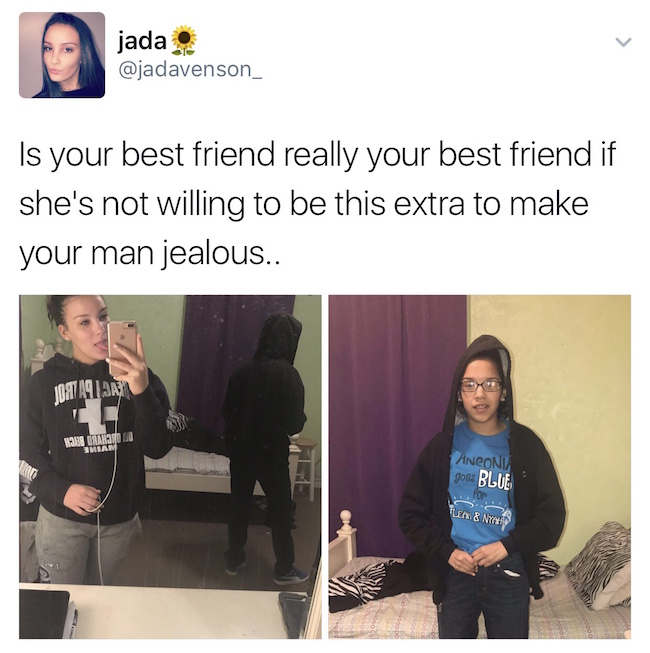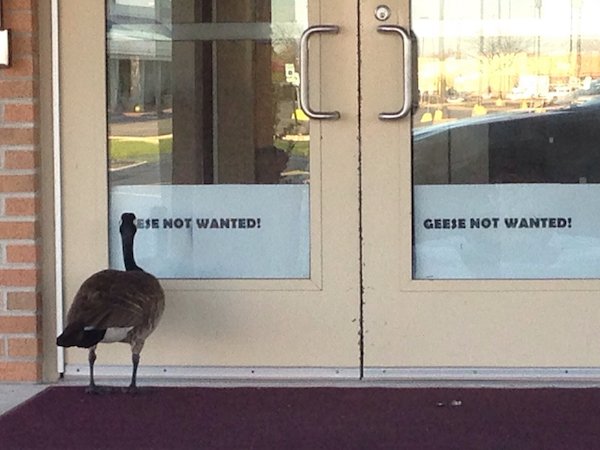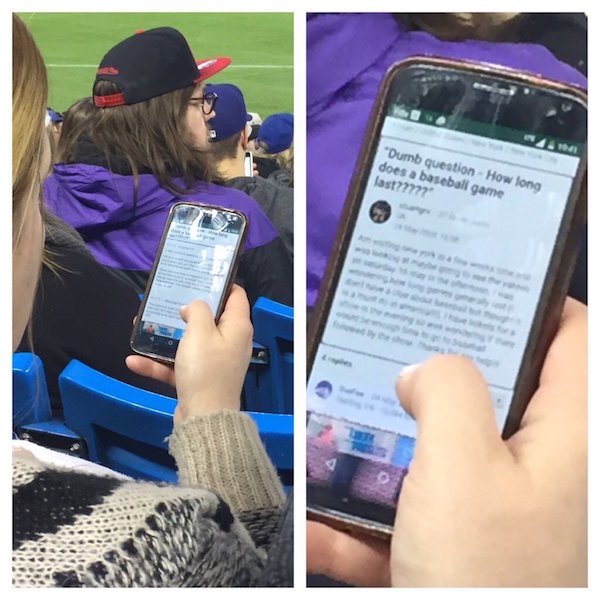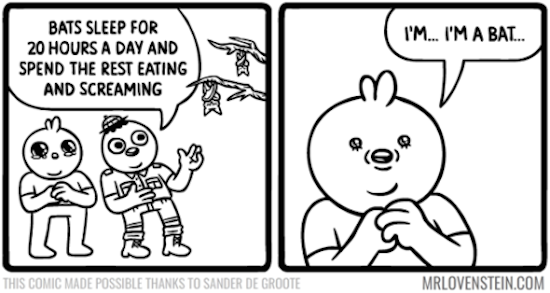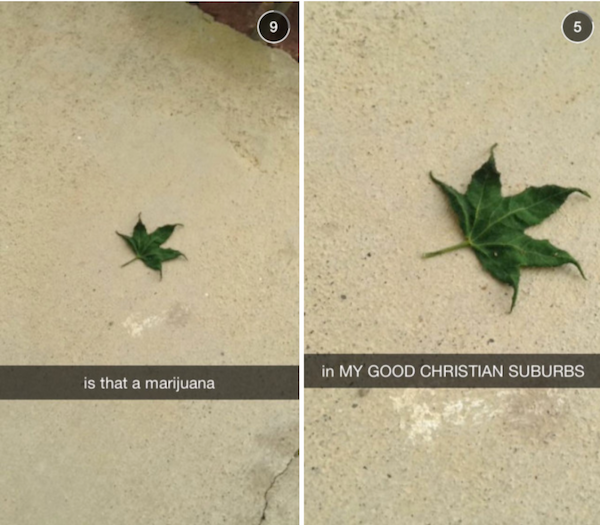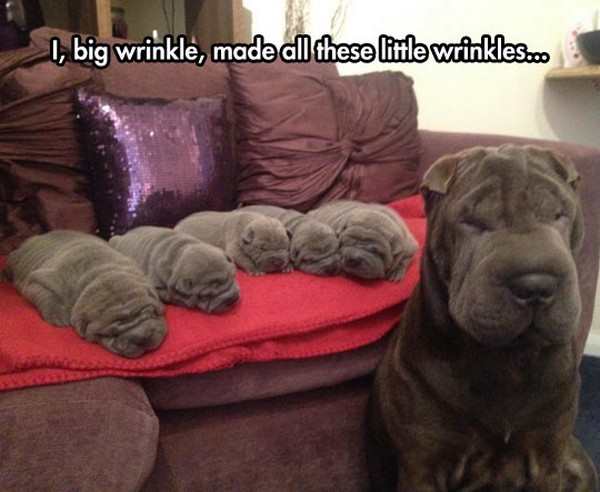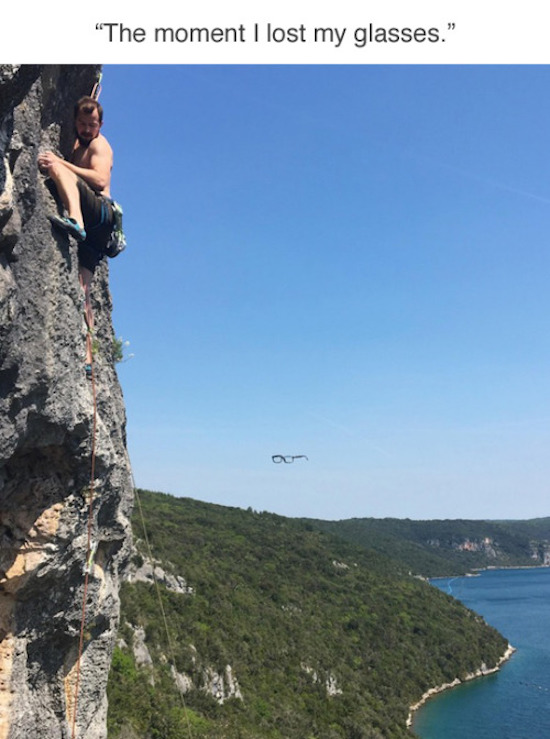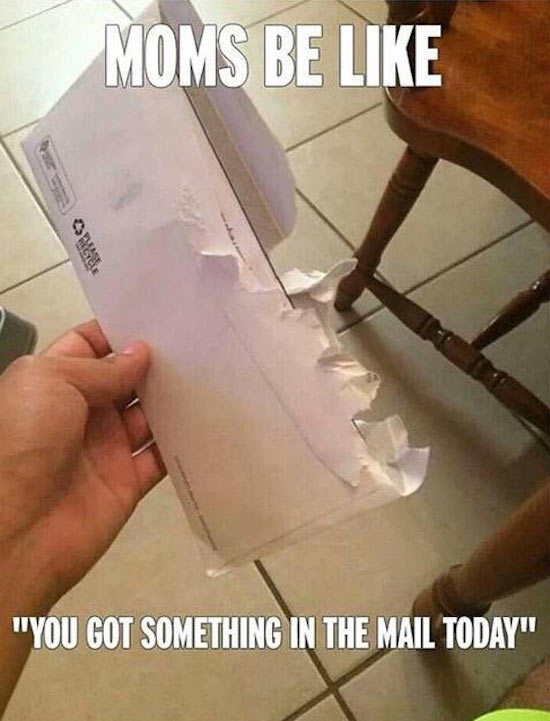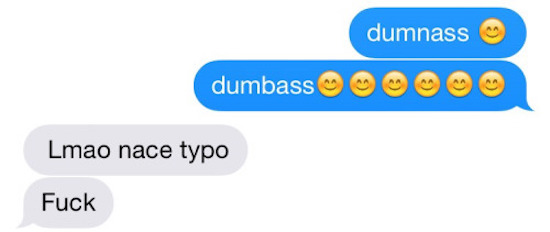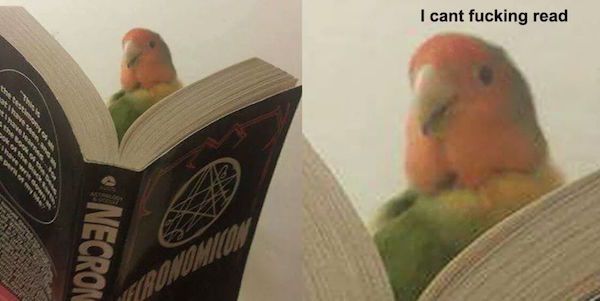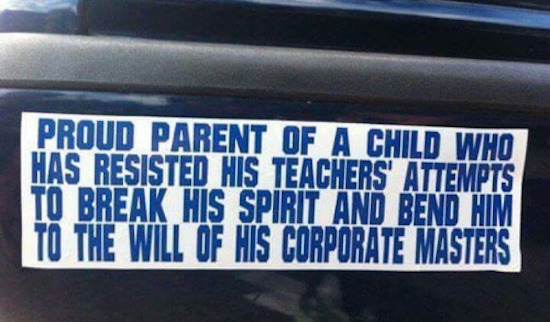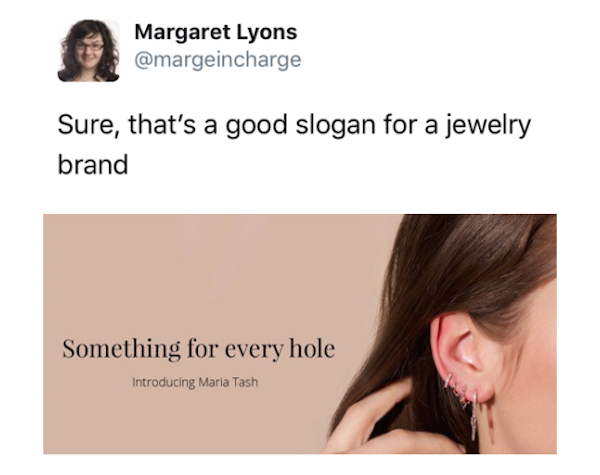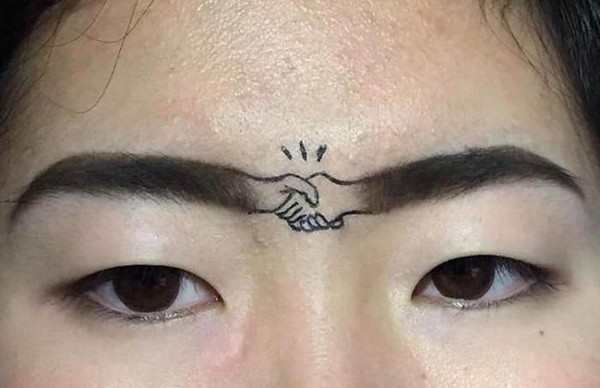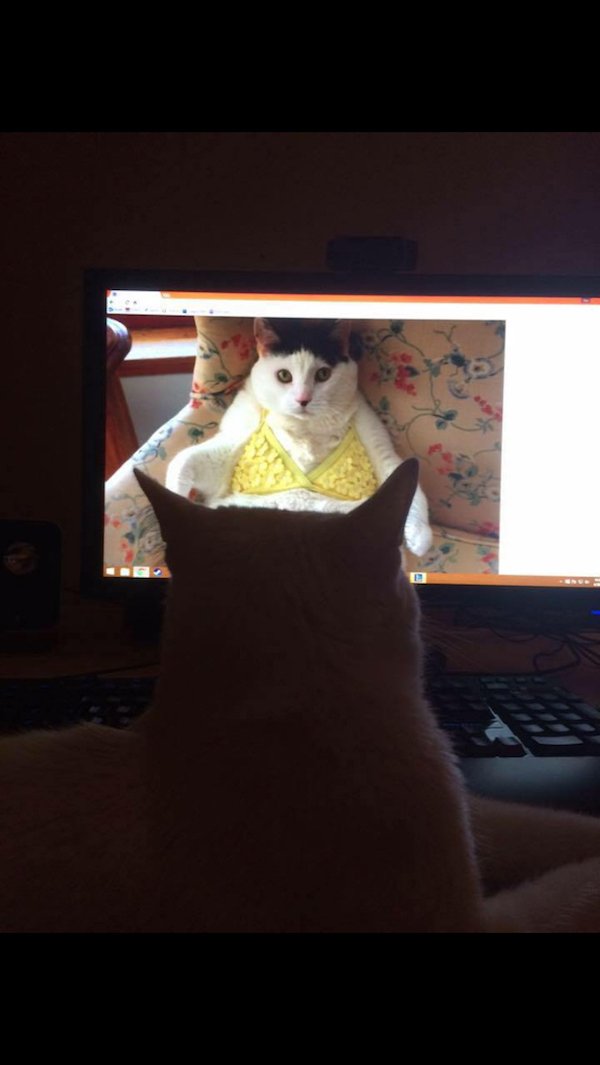 Continue to ignore your responsibilities with even more of the Internet's funniest pictures.
Save
Save