It's official.
Ruin My Week is where to find the funniest pictures.
Sure there are other sites out there, but I'm telling you, this is where you'll find the best collection each day.
How do I know this is true?
Well, I don't really. I'm pretty biased, obviously and I'm clearly not going to recommend a competing site to you.
But what can tell you for a fact is that I personally take the time going through the entire Internet (yes. ALL of it.) in order to bring you a selection of the best out there.
So you know each batch of photos will make your day that much better.
Oh, no. No need to thank me.
You just go on and enjoy.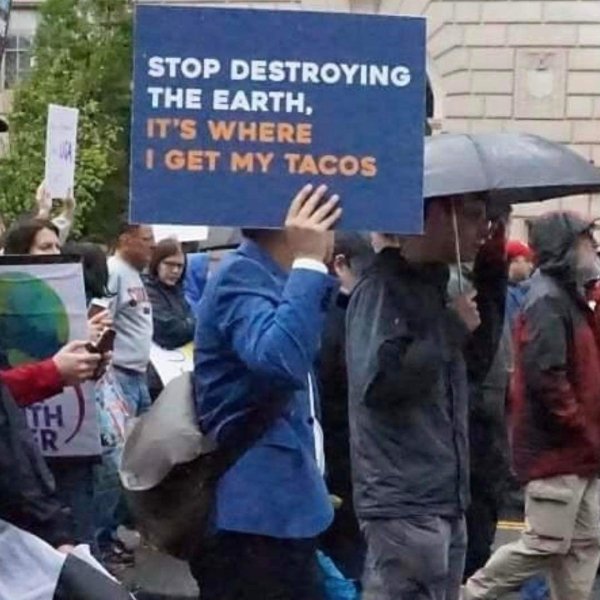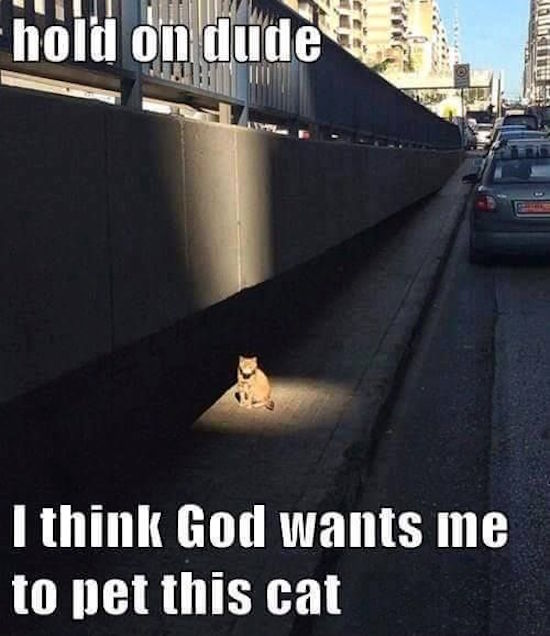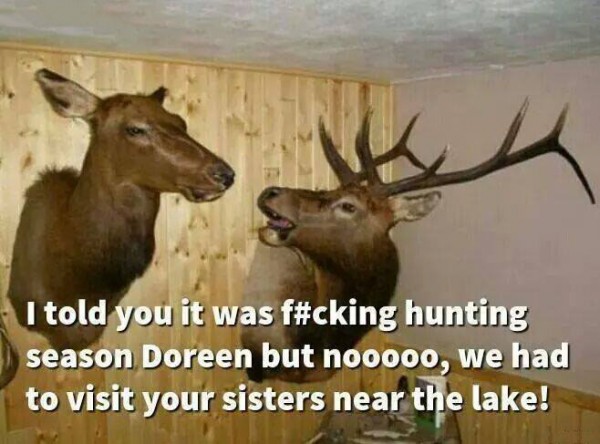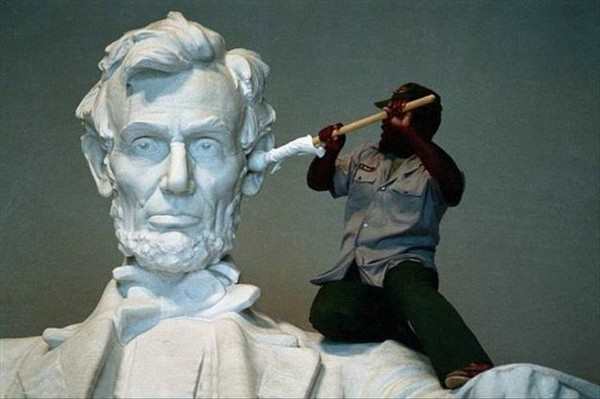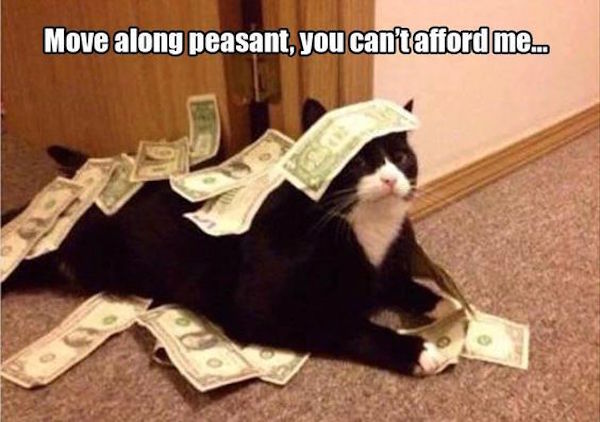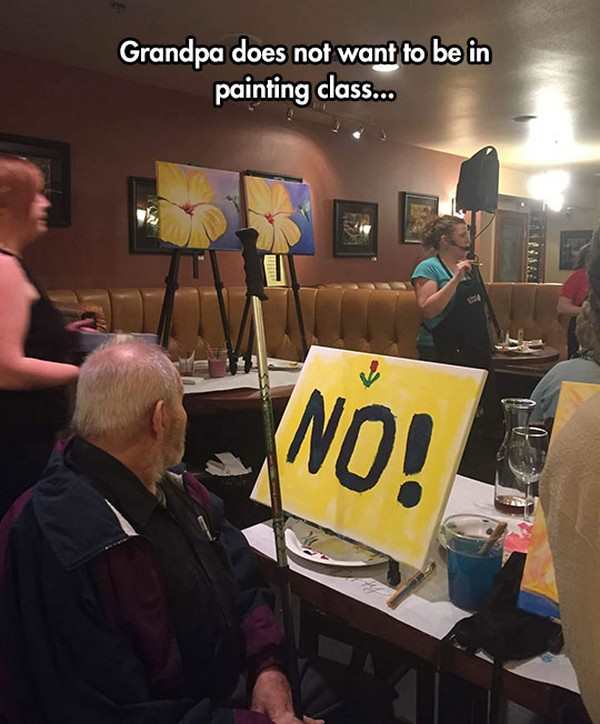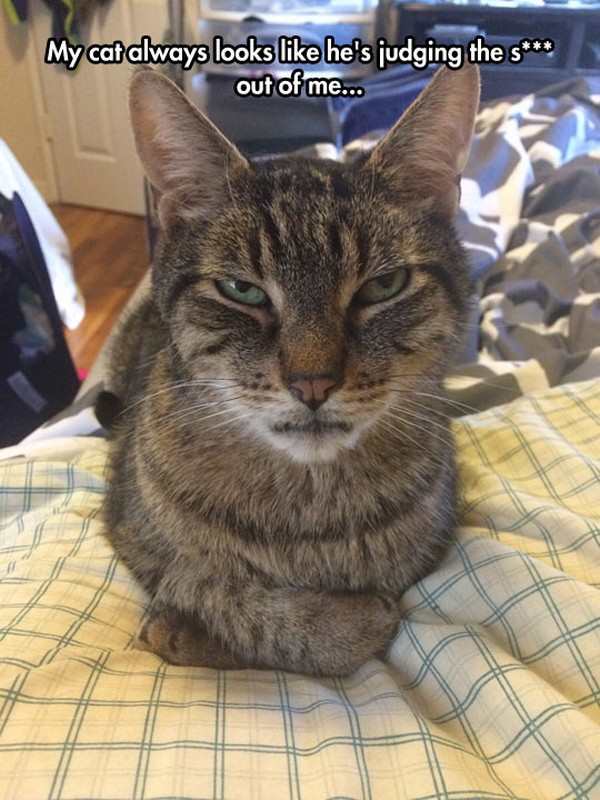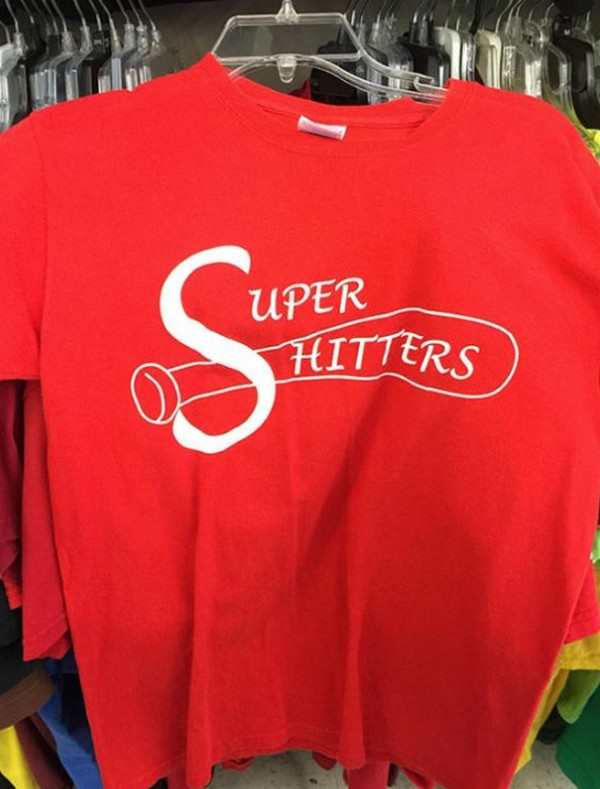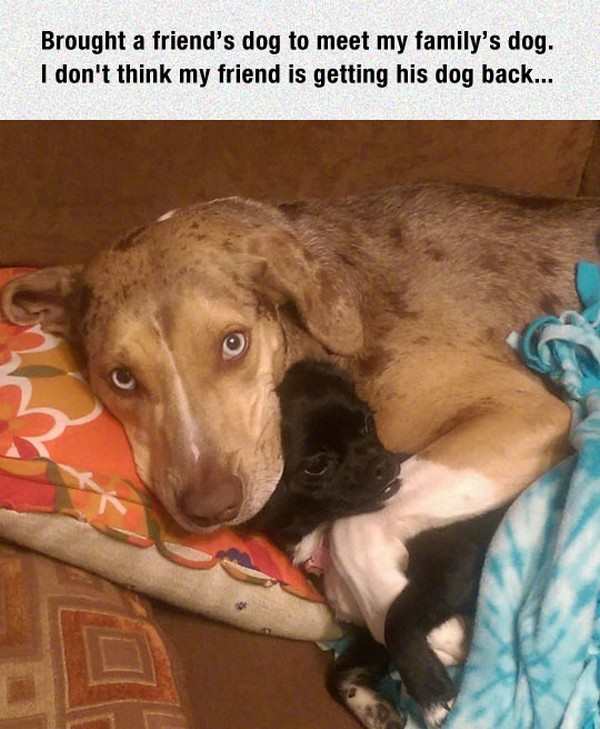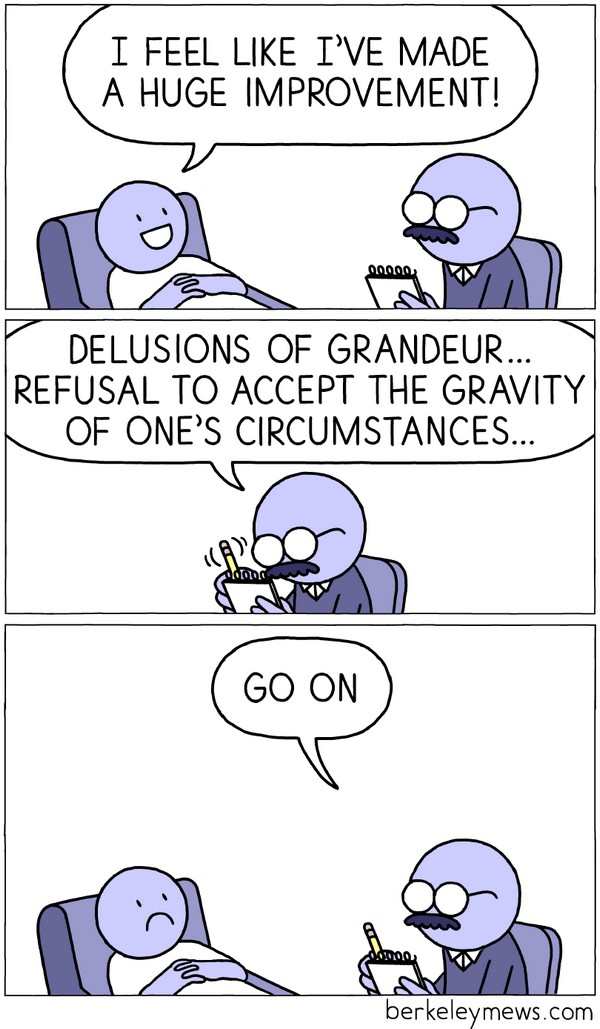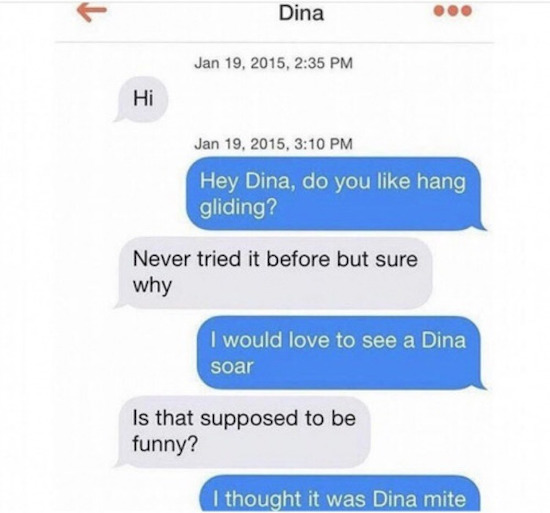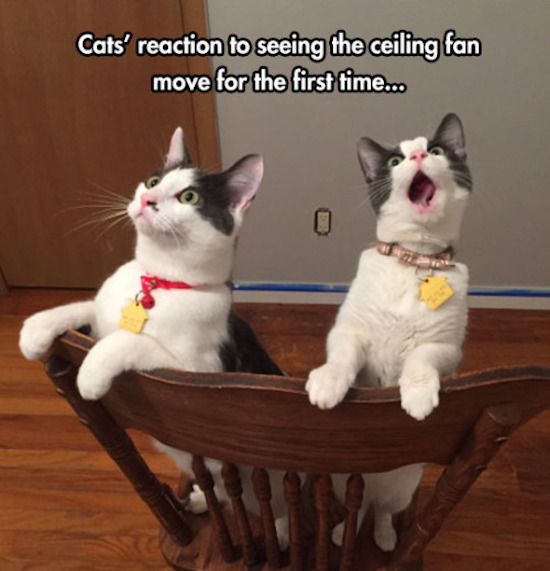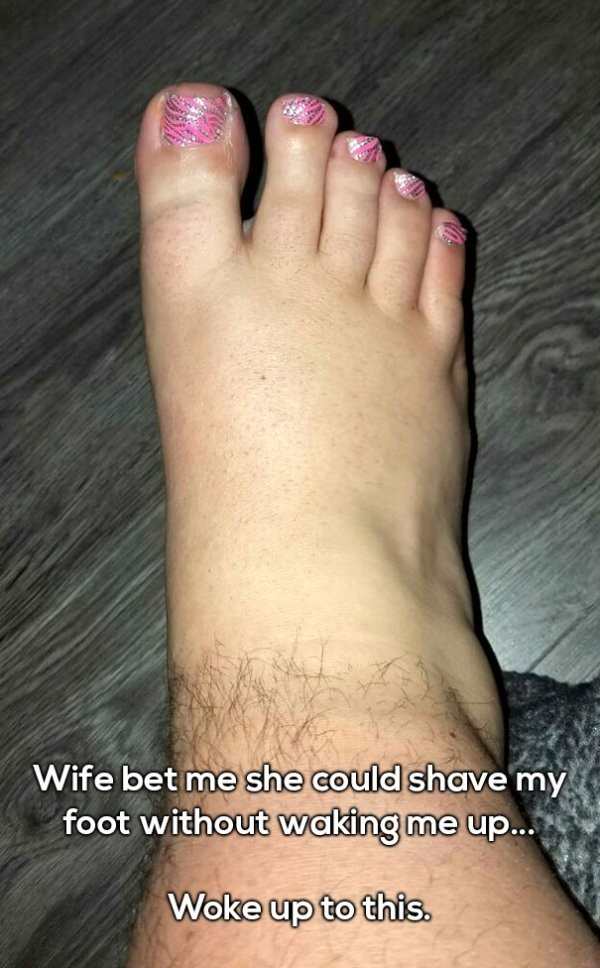 Don't you fret, there are plenty more funny photos that are simply a click away.
Save
Save
Save