Well, here we are yet again.
Another day that isn't a weekend day.
Why do these days even exist?
The good news is you now get to spend the next couple minutes looking at the best funny pictures of today's Internet instead of doing any work.
And for all I care, you can click around on the site afterwards.
I won't tell your boss.
It'll be our little secret.
Have at it.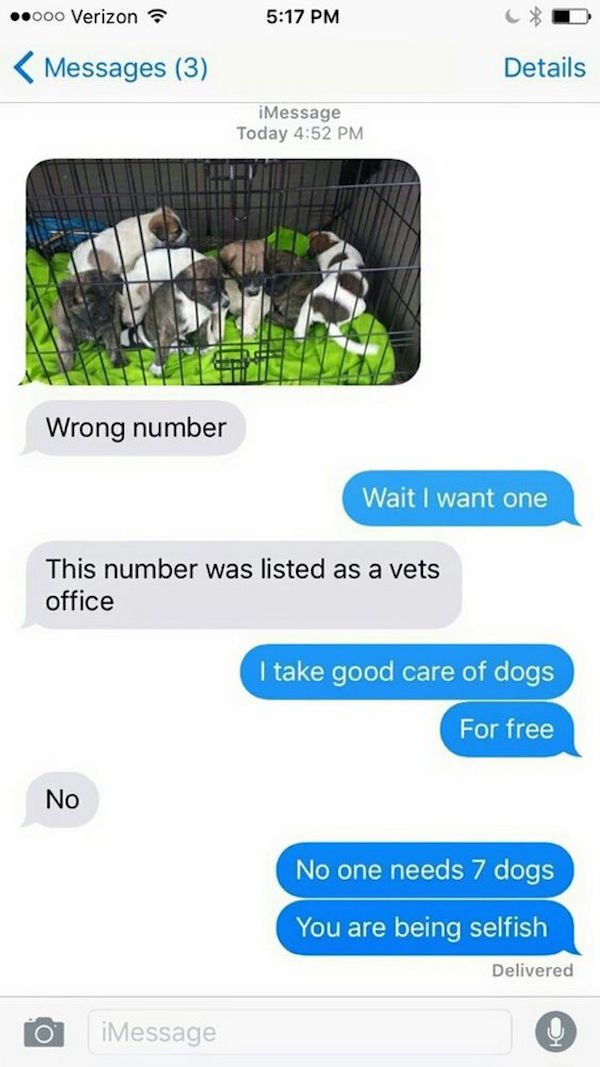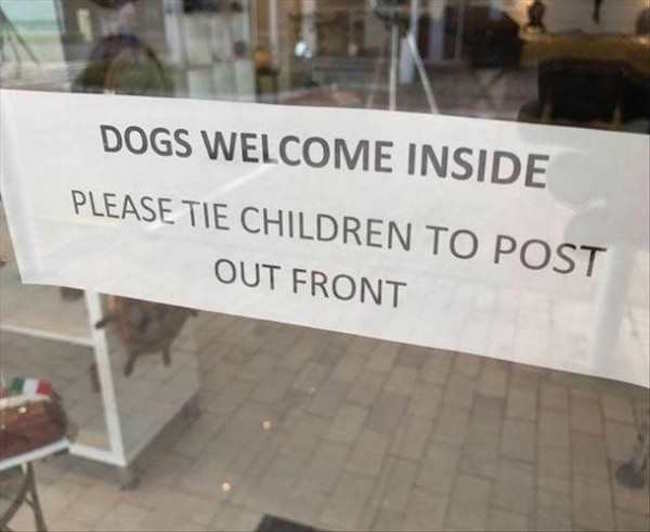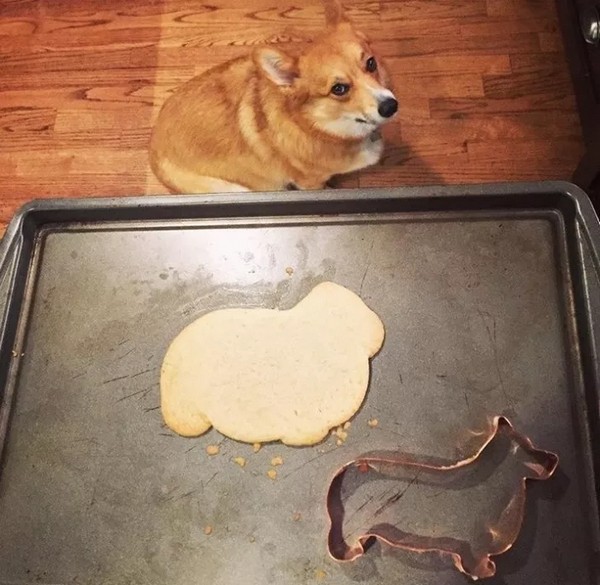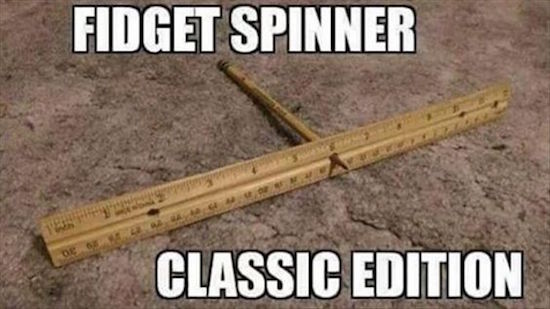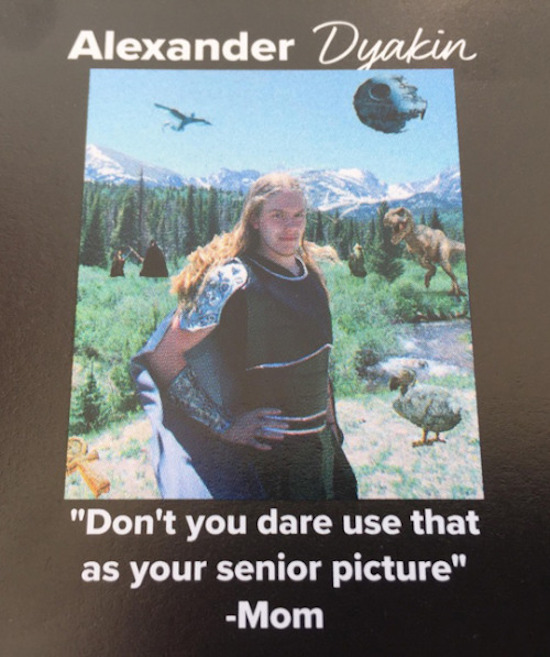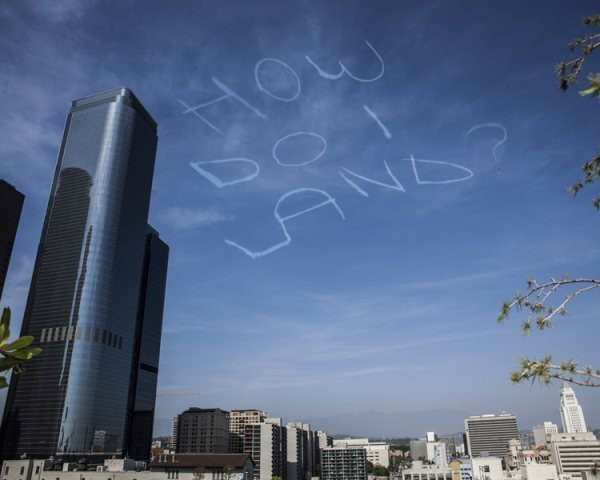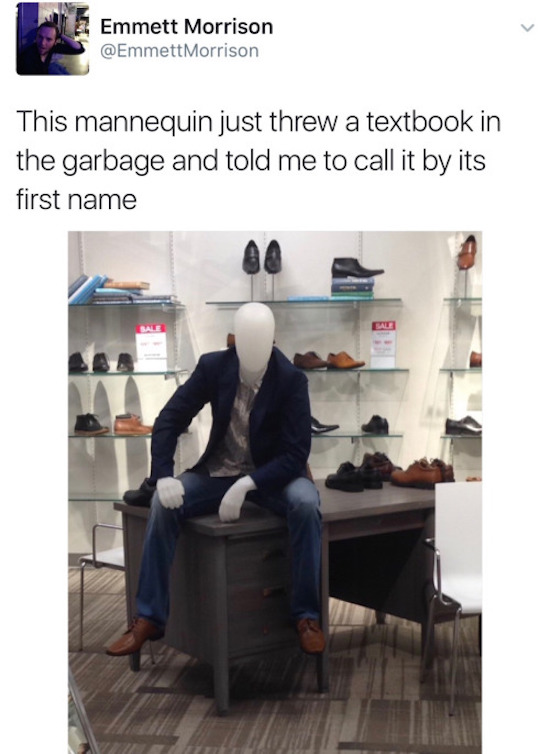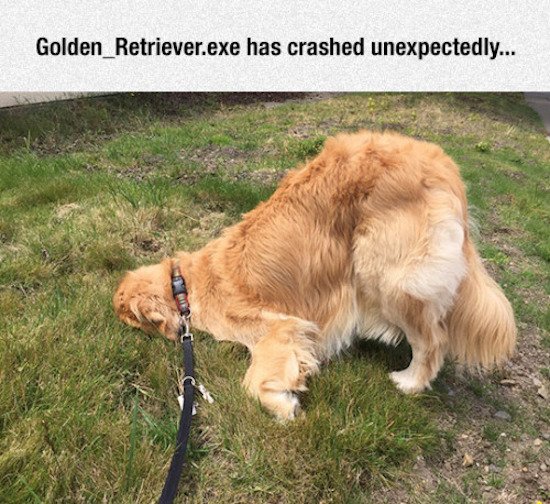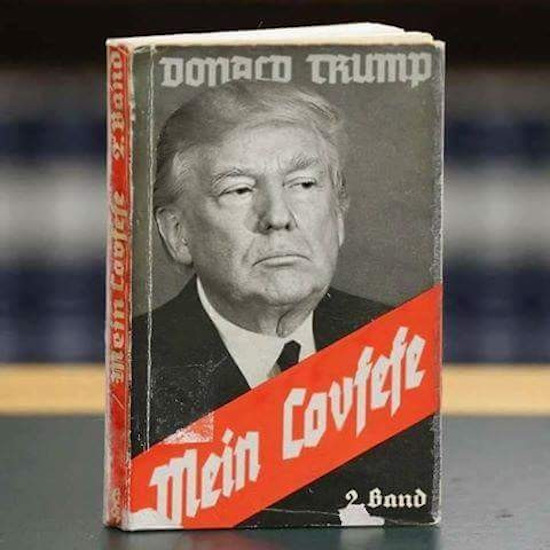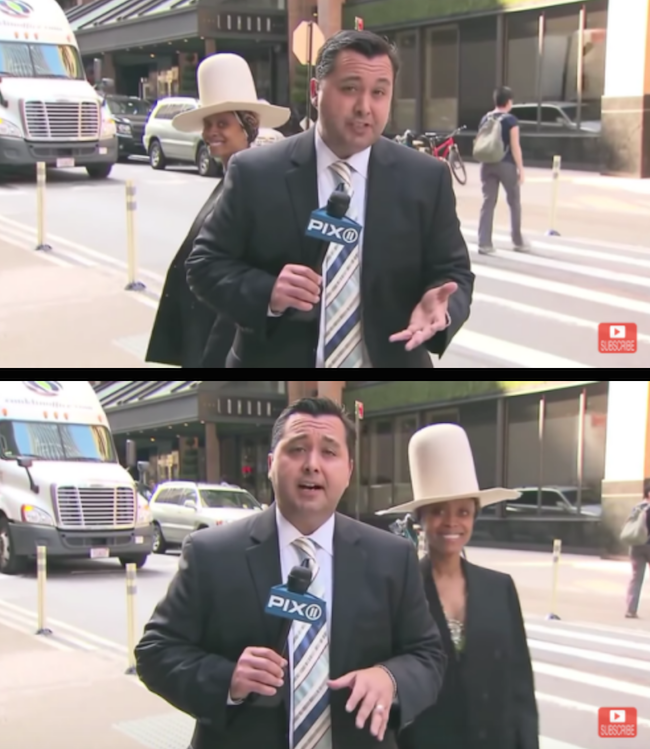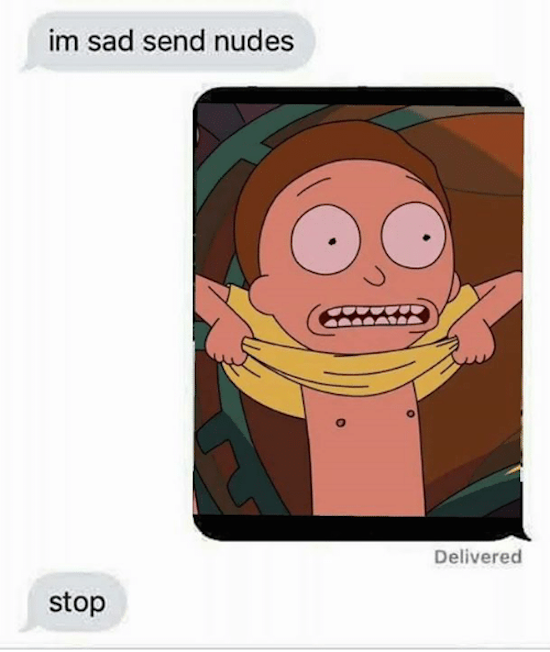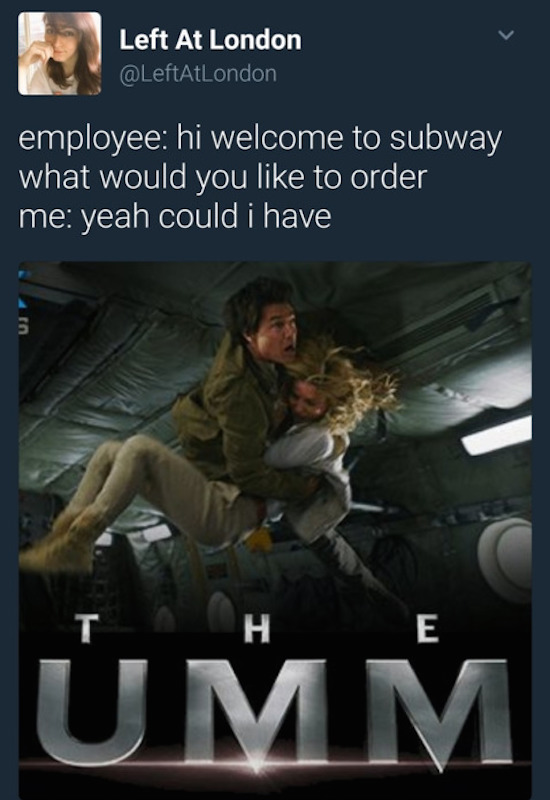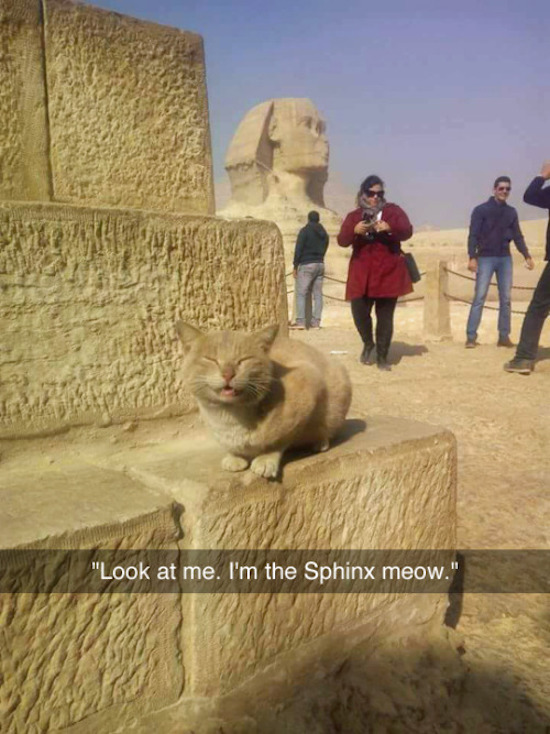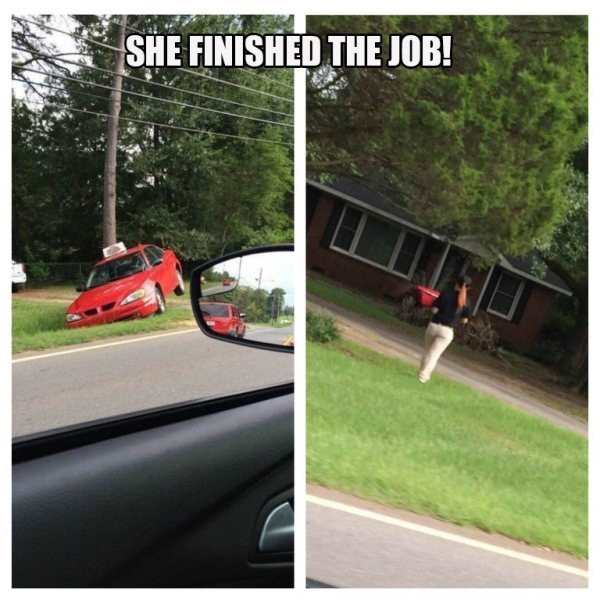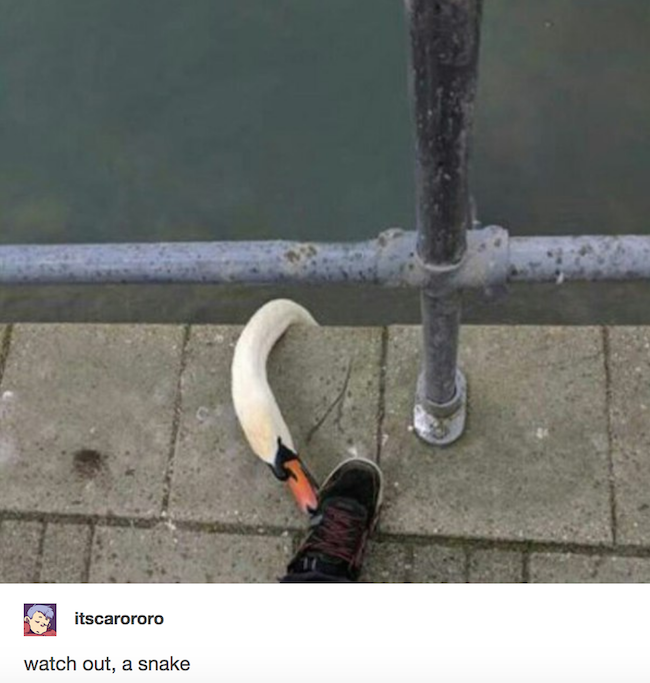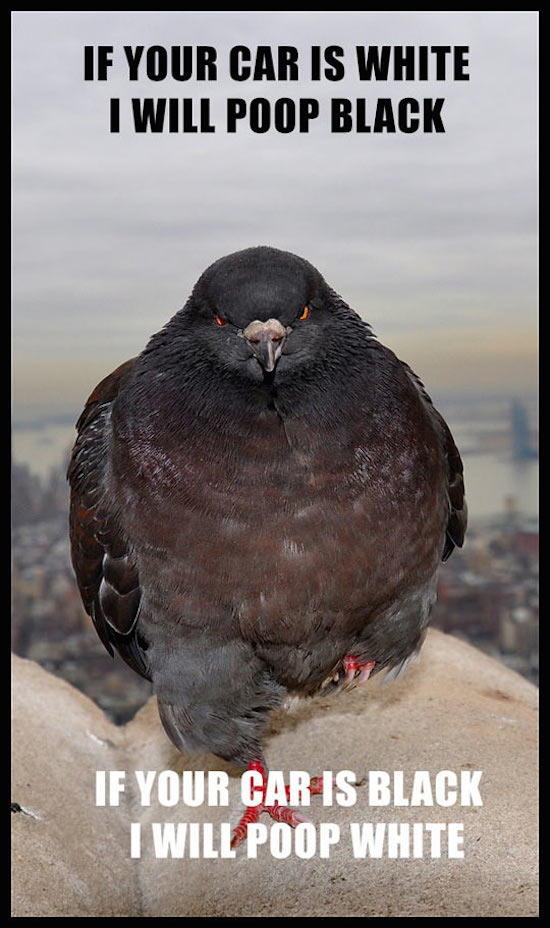 Don't cry. There are plenty more funny pictures just waiting to be laughed at.
Save