Oh, hello there.
I didn't see you come in.
Please, make yourself at home.
Can I get you anything?
Drink?
Some pretzels?
Oh, I know…how about the absolute best funny pictures you could possibly find on the Internet today?
Yeah, that's what I thought.
You kick your feet up and enjoy today's collection.
You've earned it.
Shit.
You want pretzels too now though, huh?
My bad.
Maybe go get some later and pretend I gave them to you.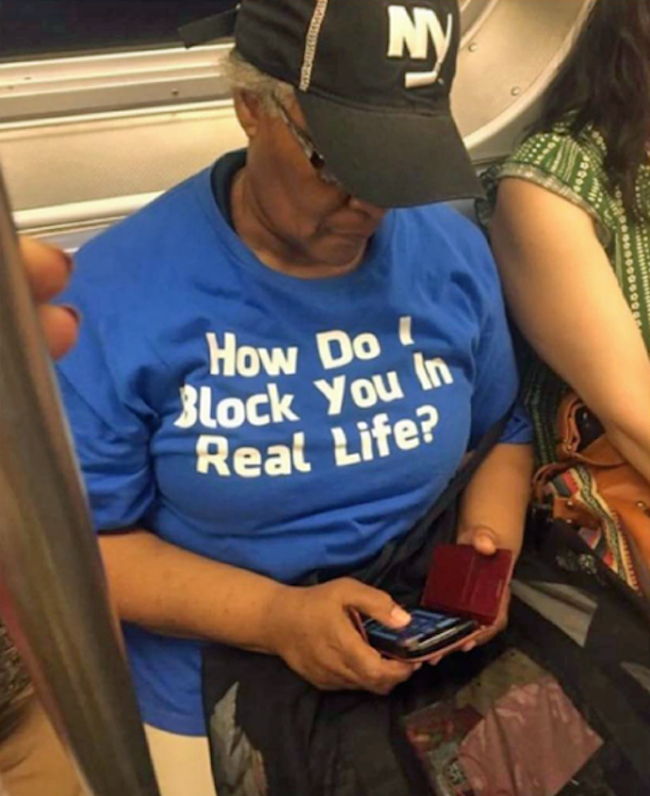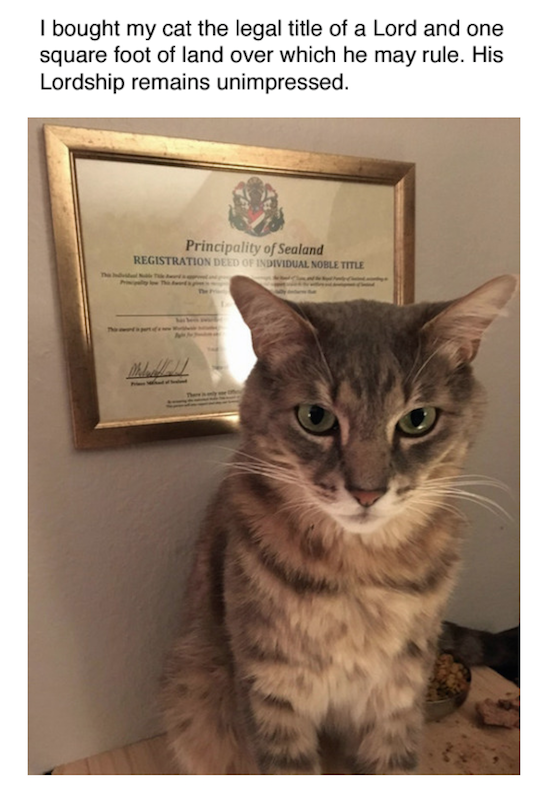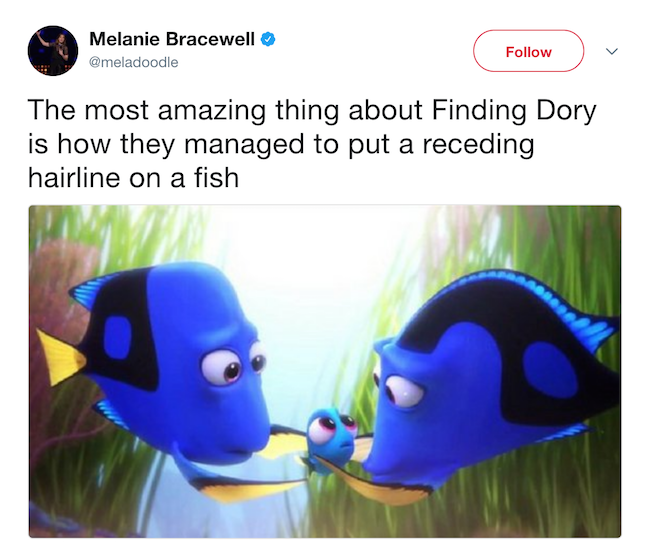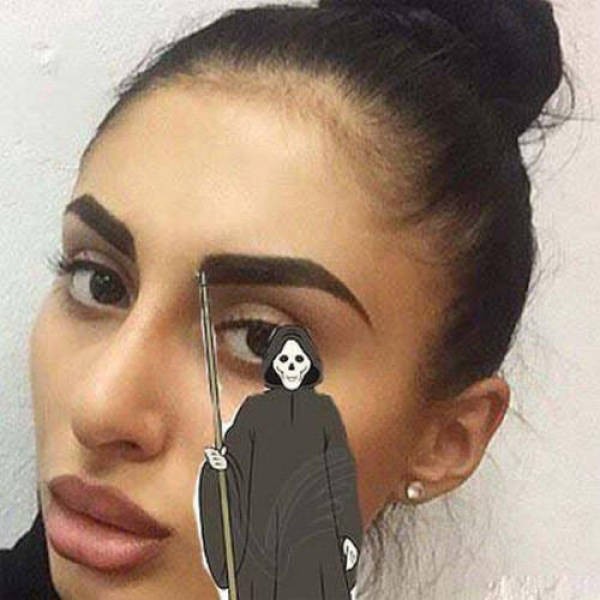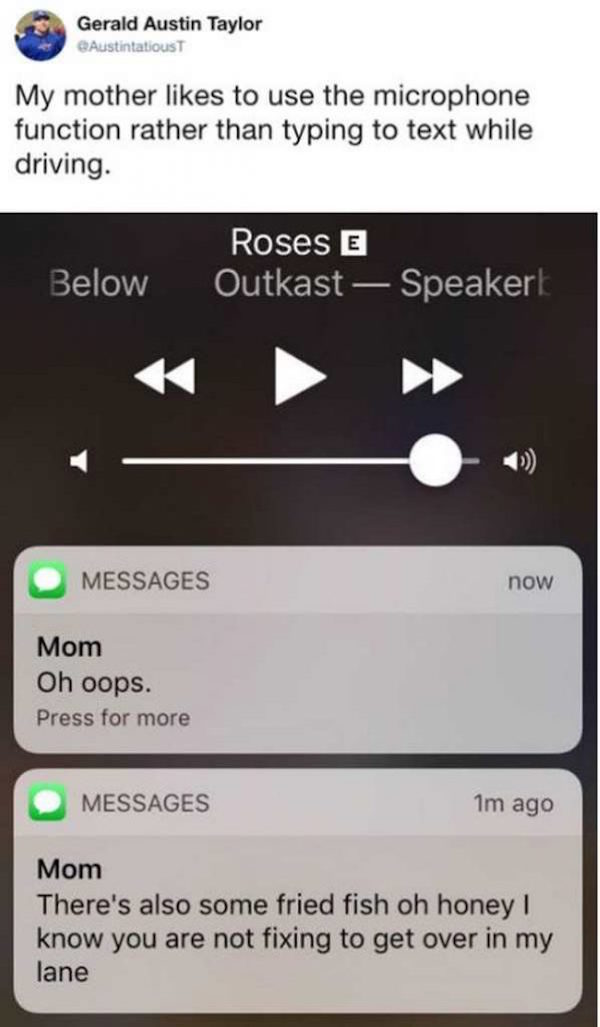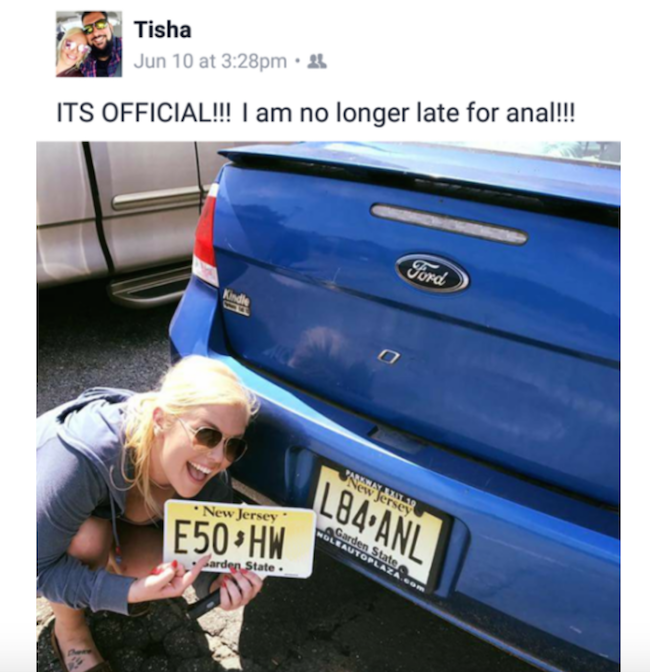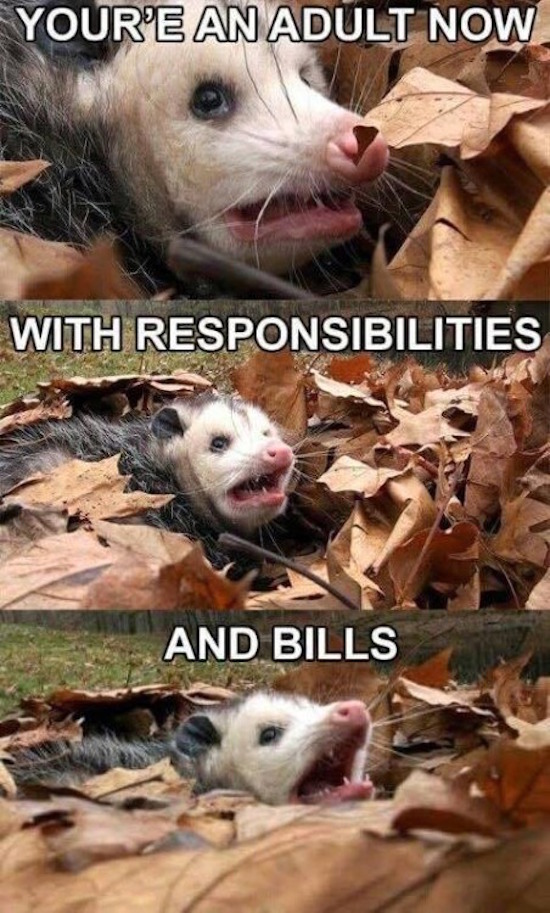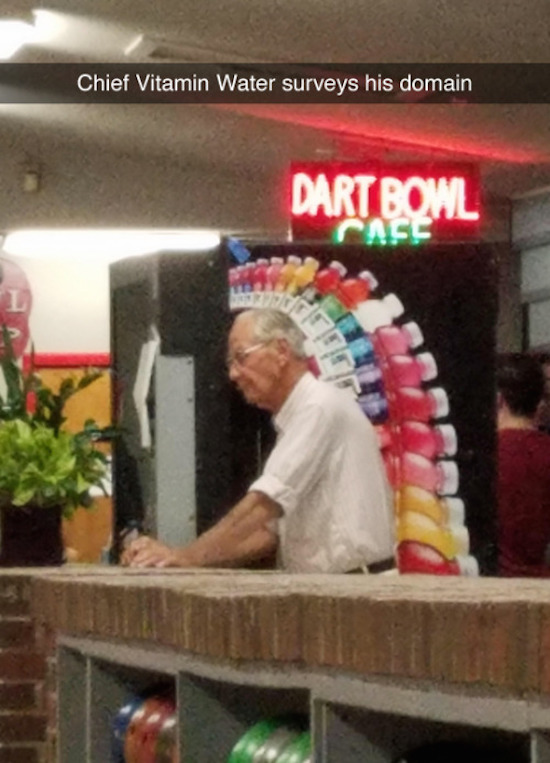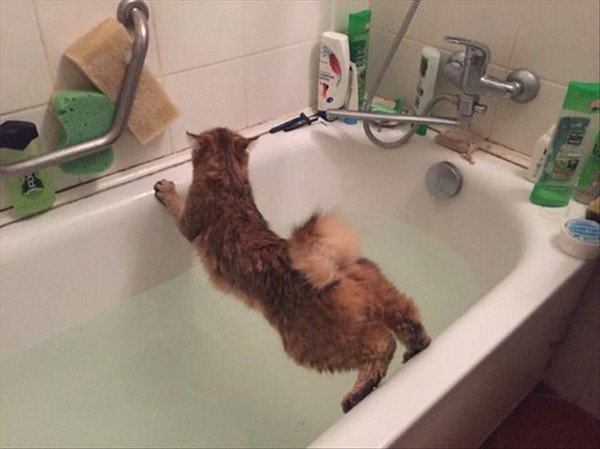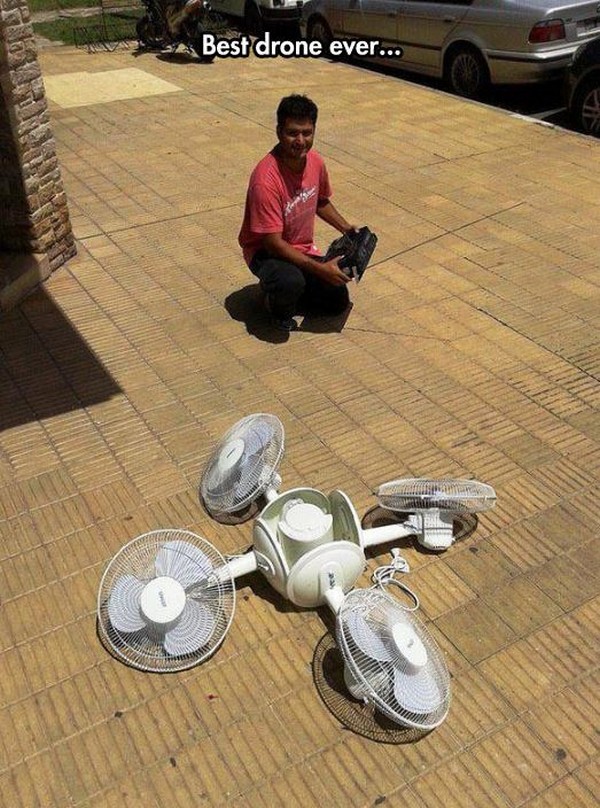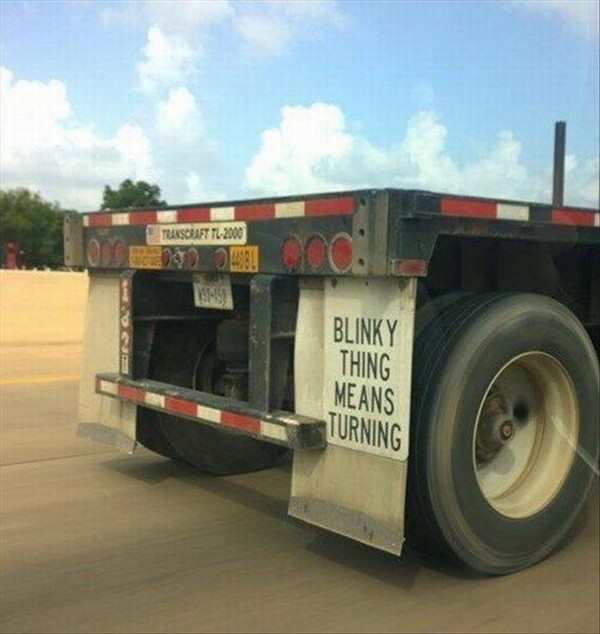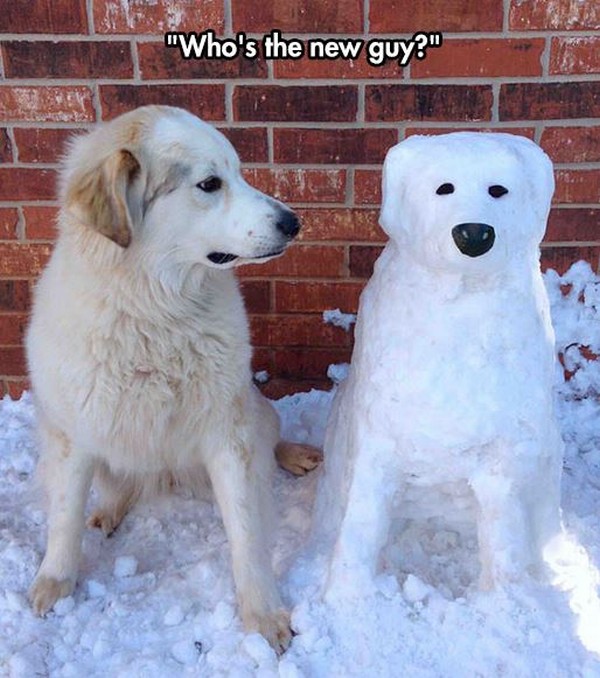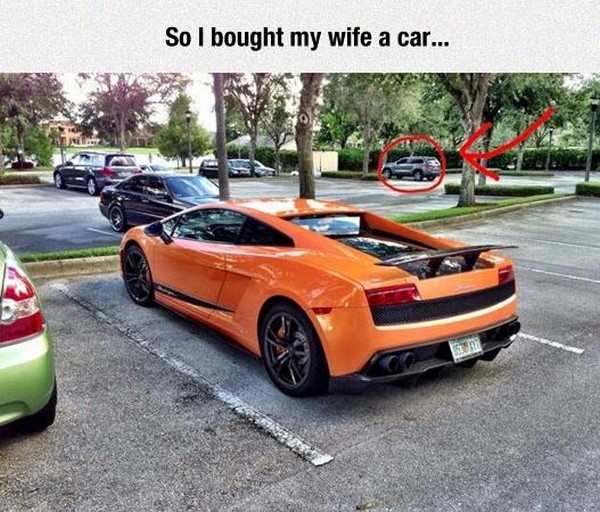 Wait! There are more funny photos and they're just a click away.
Save
Save
Save
Save
Save
Save