A horse walks into a bar.
The bartender says, "Holy shit, did you see The Best Funny Pictures on Ruin My Week today?!"
The horse says, "I'm a fucking horse. I don't know how to use the Internet. Now get me a beer."
And then they laughed and laughed and laughed.
Just like you will after looking at the funny photos below.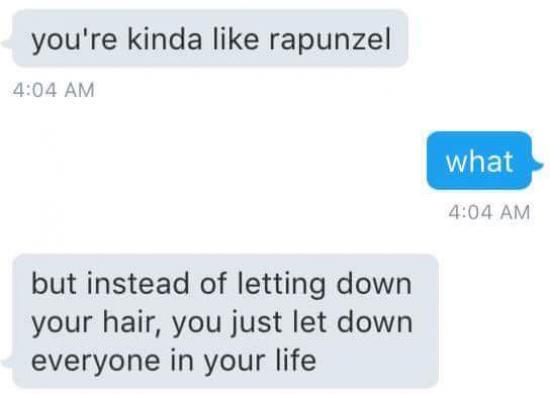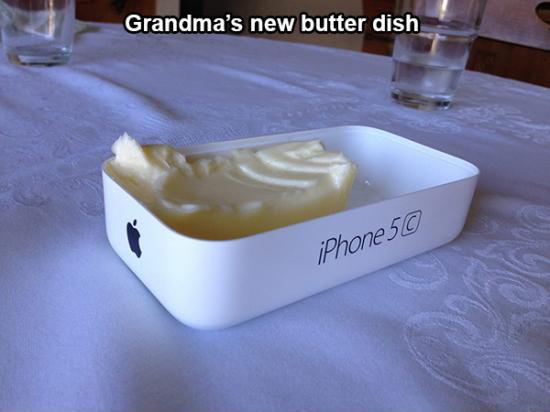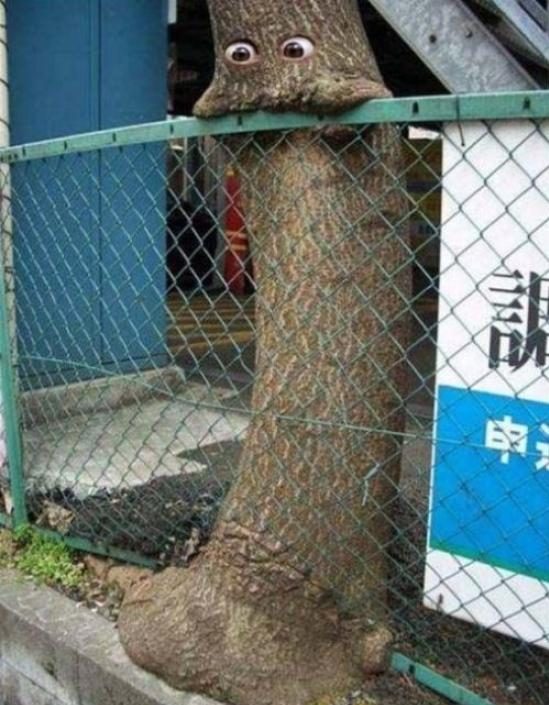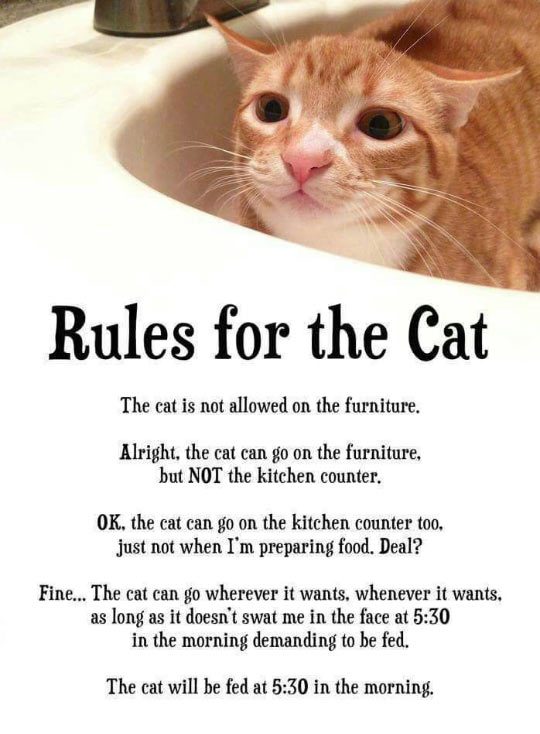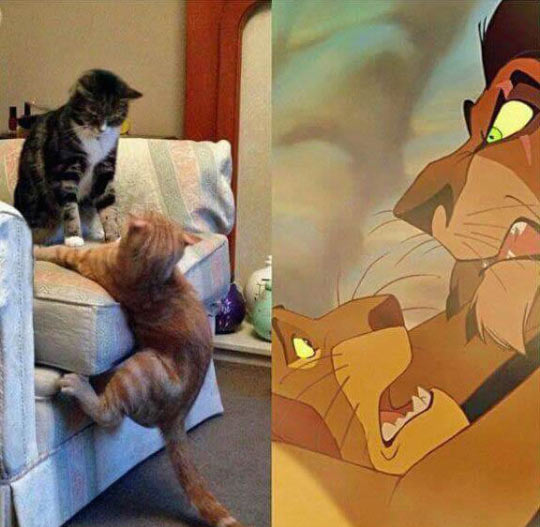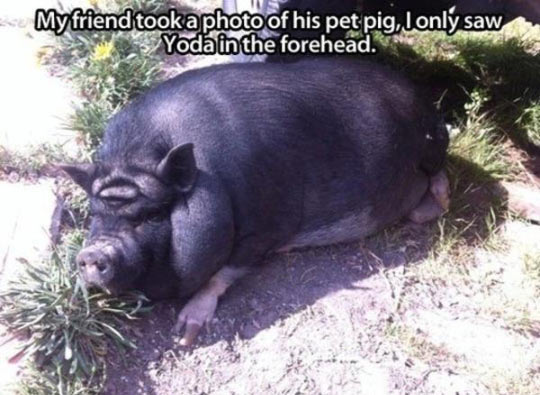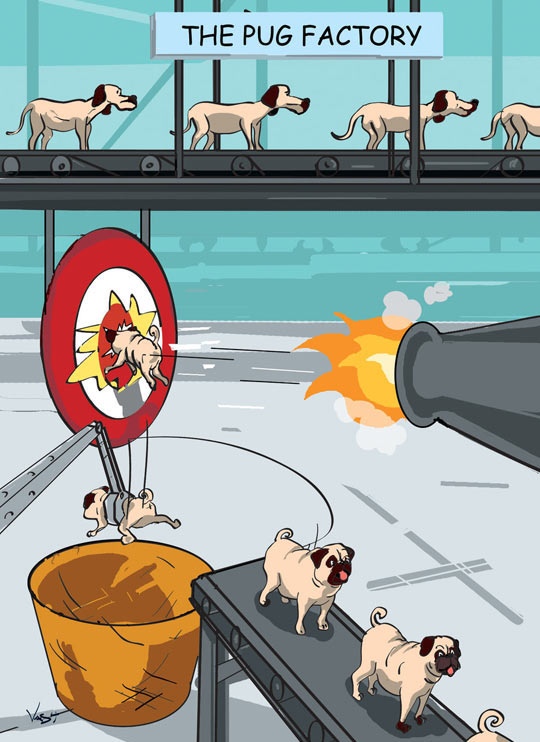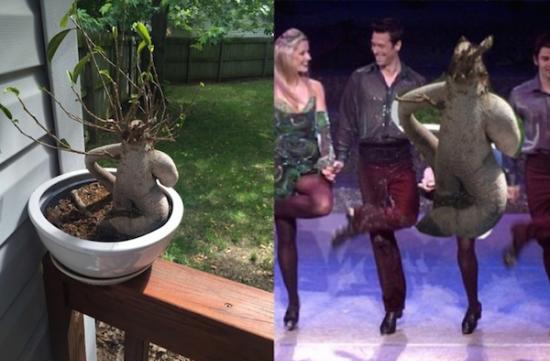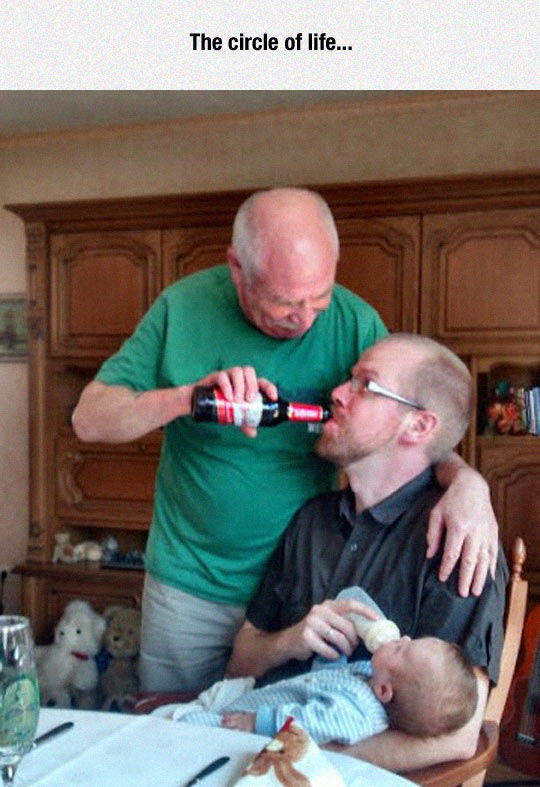 Do you know that if you keep clicking through this site for hours the weekend will just magically appear? Try it. Start with The Best Funny Pictures of Yesterday's Internet.