And we're officially back, folks.
Just in time to make sure you're able to somehow take on the week in a good mood.
The absolute best way to ensure you do so is to enjoy the best funny pictures of today's Internet and then maybe go on and click around on the other enjoyable stuff on the site.
I'm biased, but I promise you it'll be a good time.
Anything beats having to jump into something productive at the moment, right?
Right.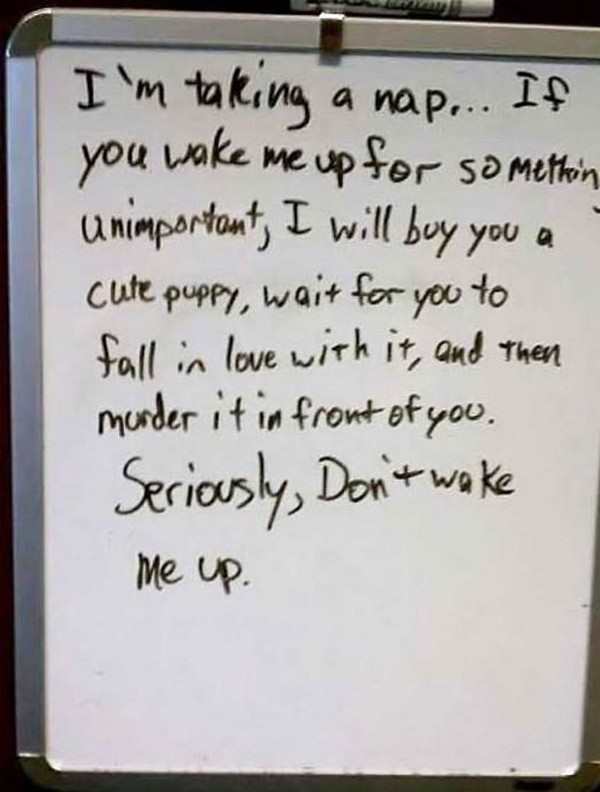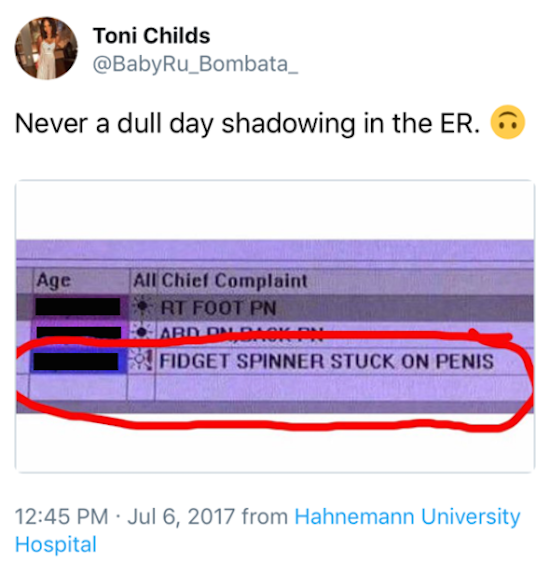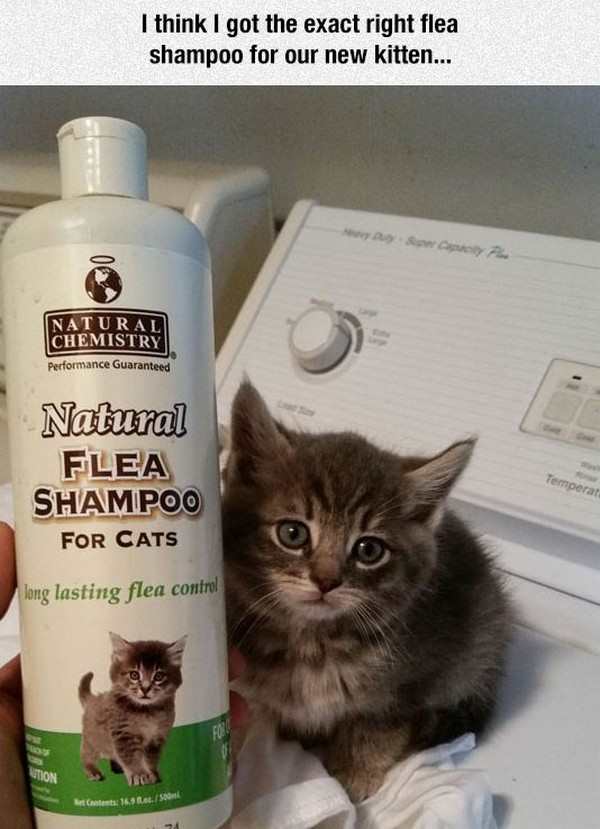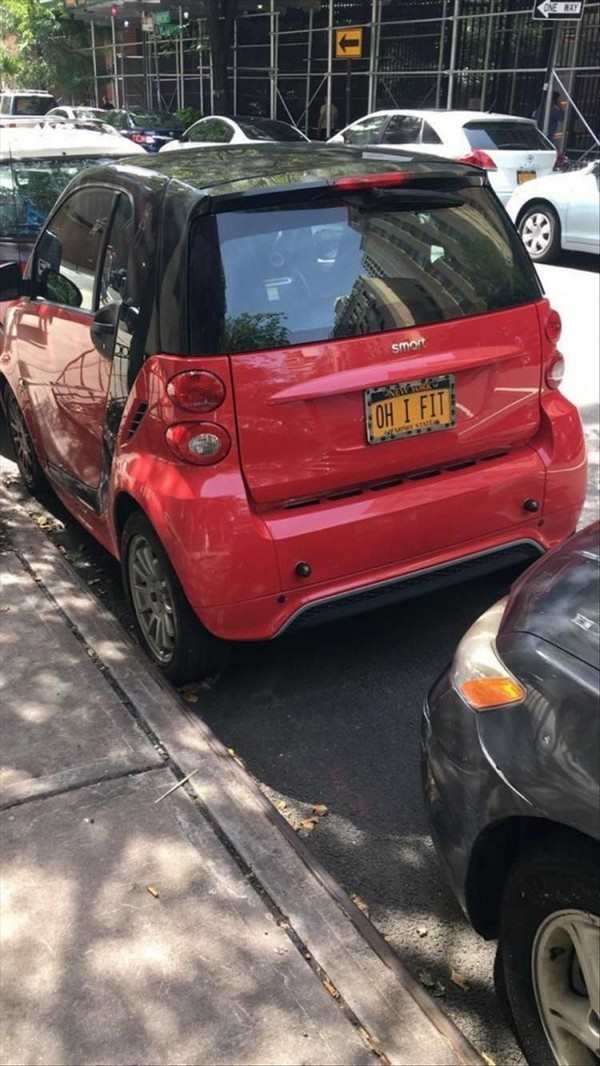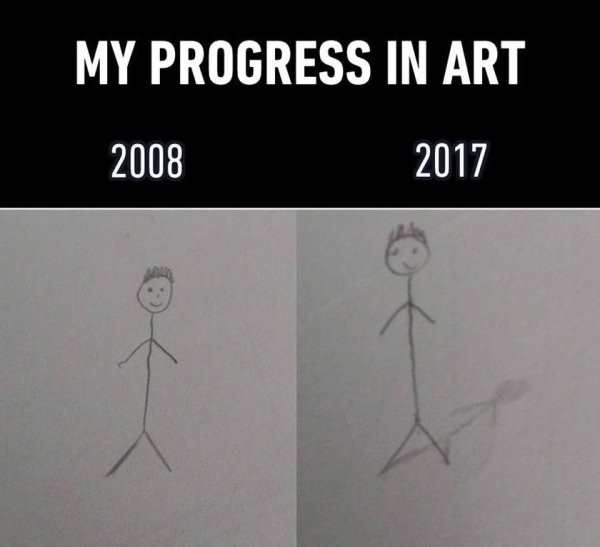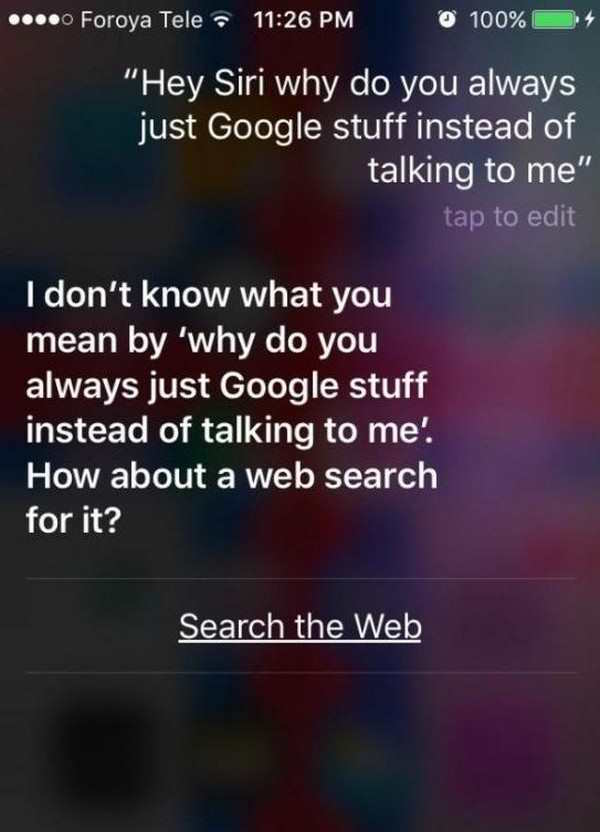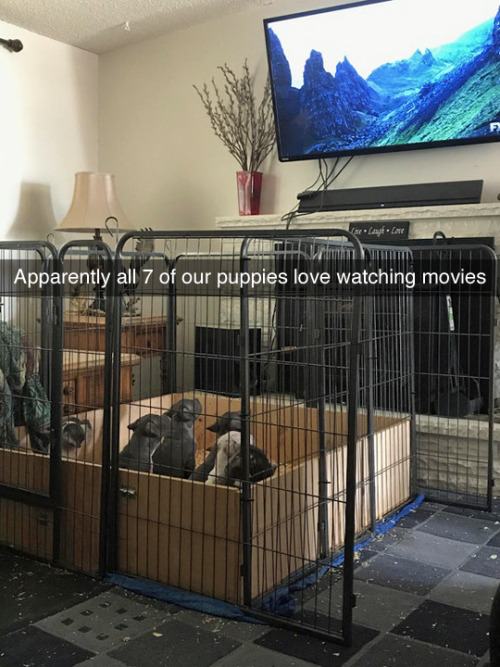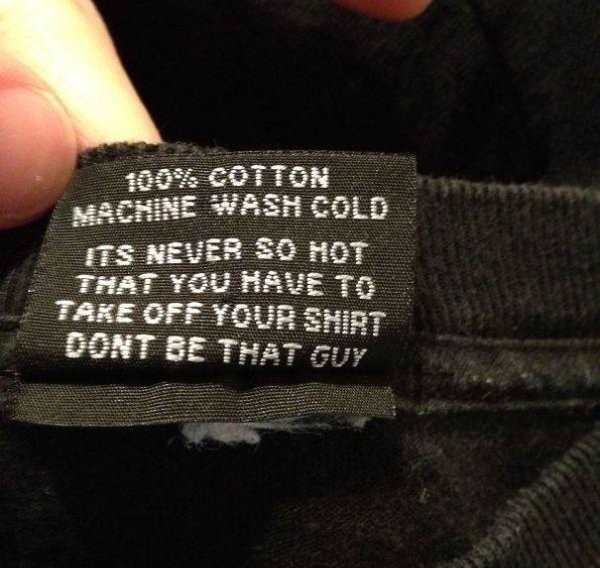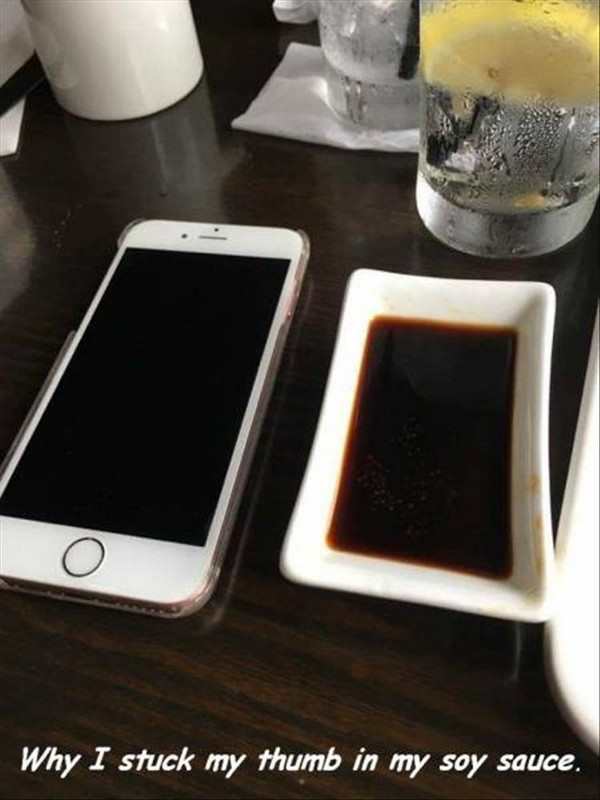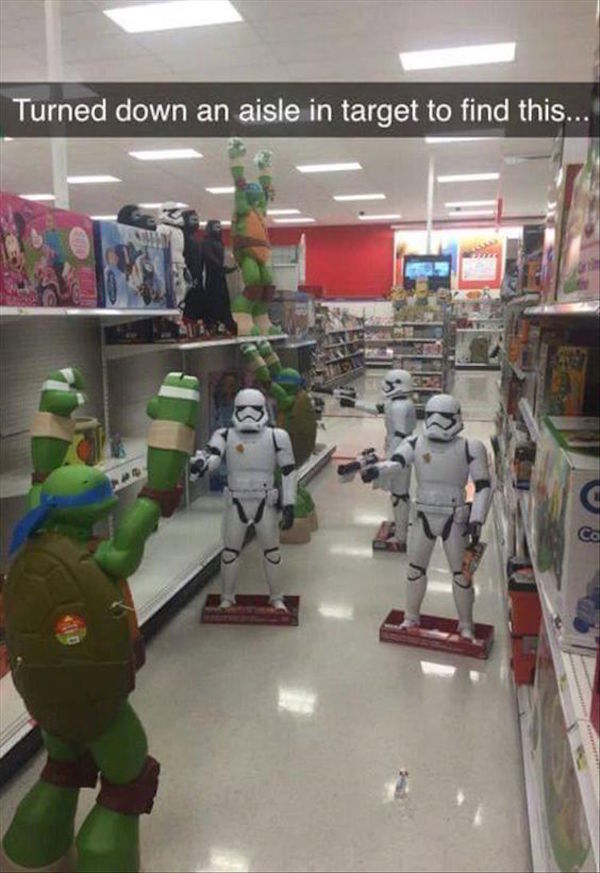 Oh, hey. Here are even more funny pictures just for you.
Save
Save