Here's a thought I had recently that I feel is pretty universal…
I hate myself for the faces I make whenever I find myself in a photo booth.
Think about the last time you were in a photo booth or go find a strip you have laying around and look at it.
Now tell me you don't regret every single face you made in those four shots or so.
You hate yourself too now, don't you?
Can we all vow to do a better job in photo booths while we enjoy the best funny pictures of today's Internet?
I think it's only fair.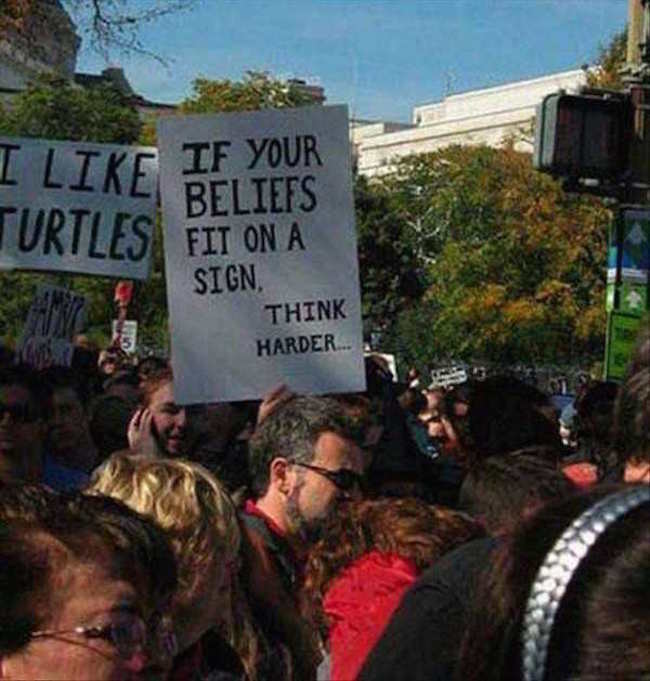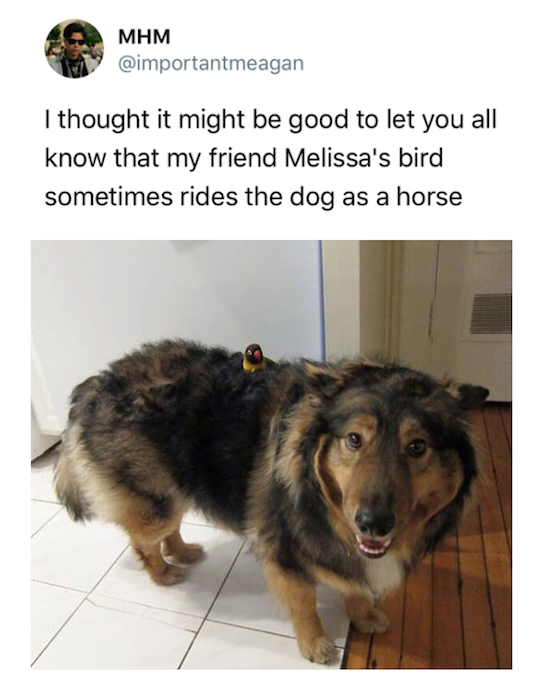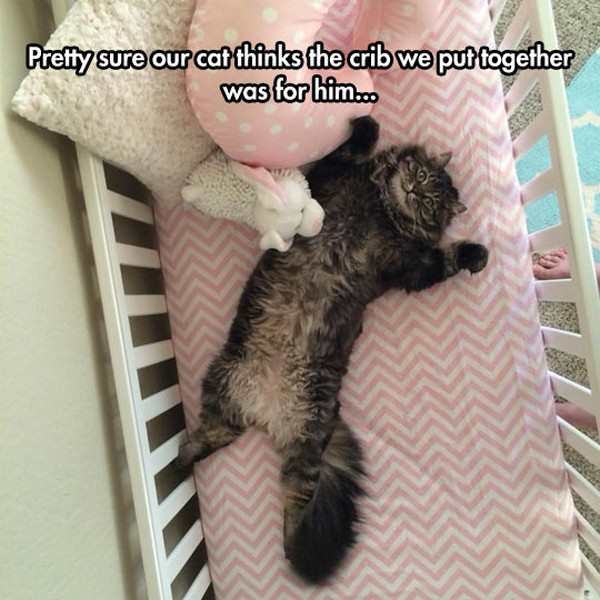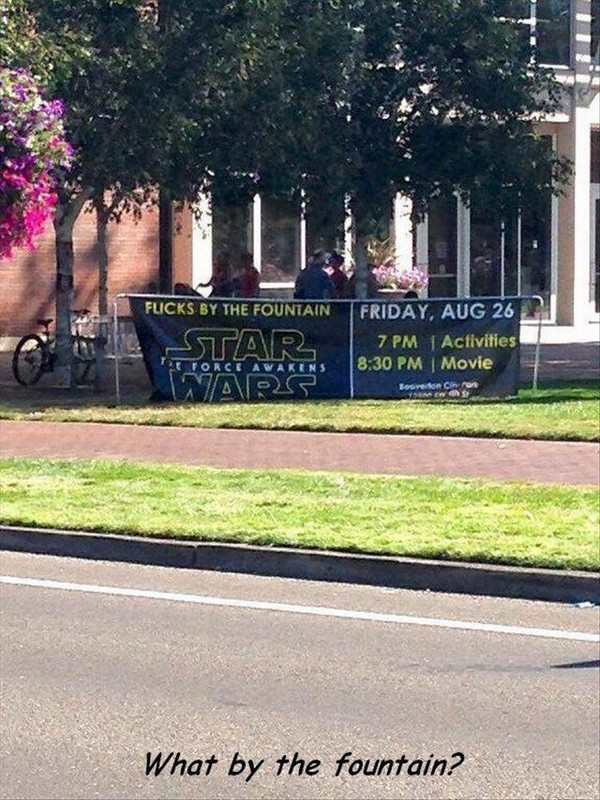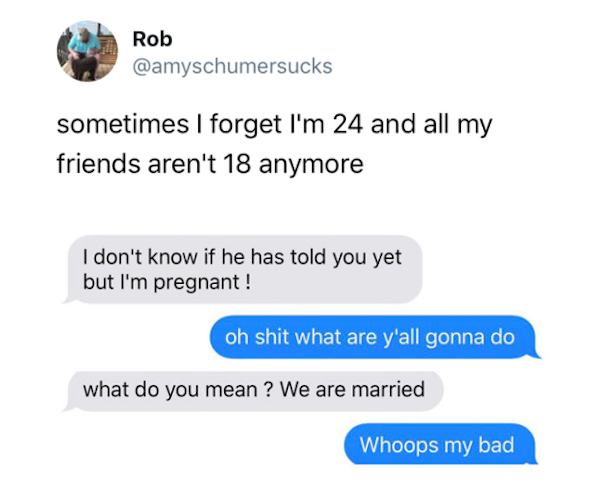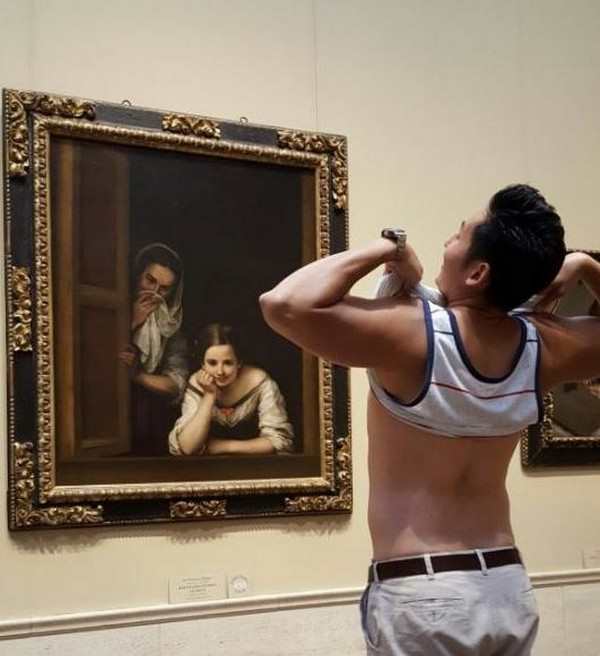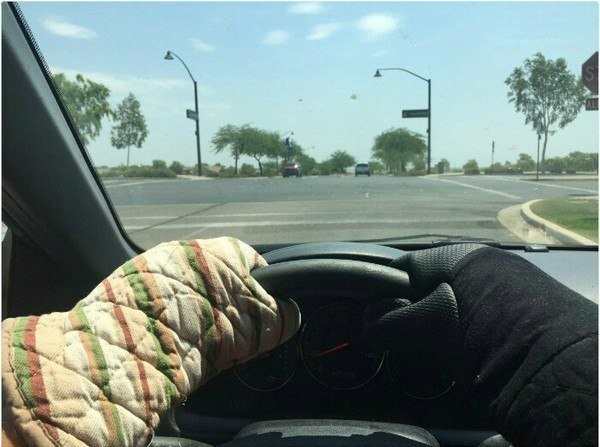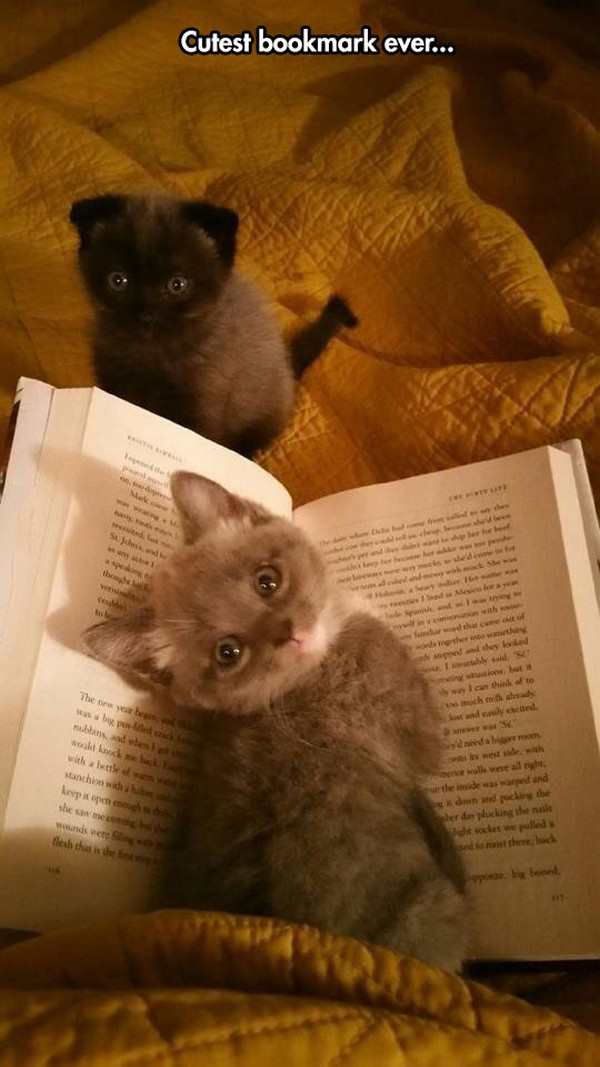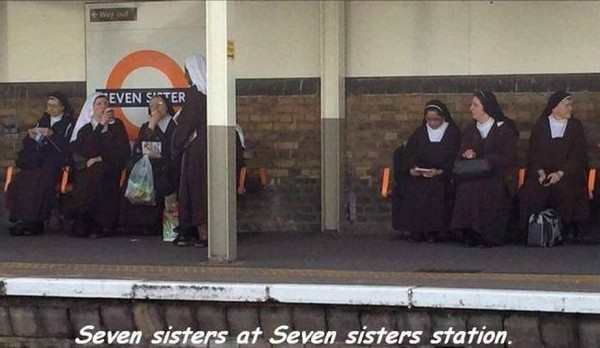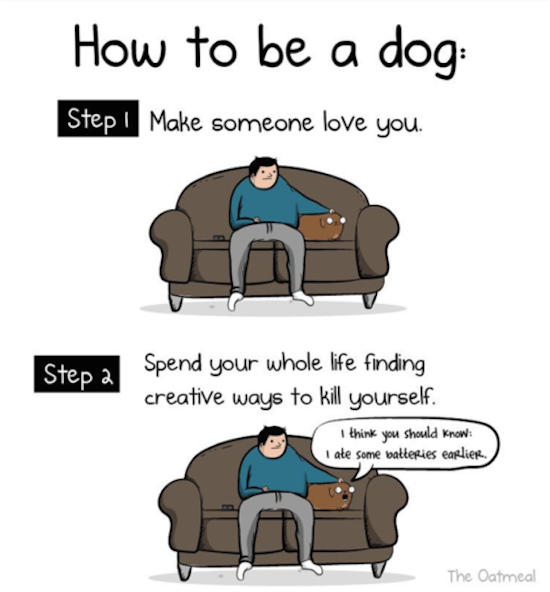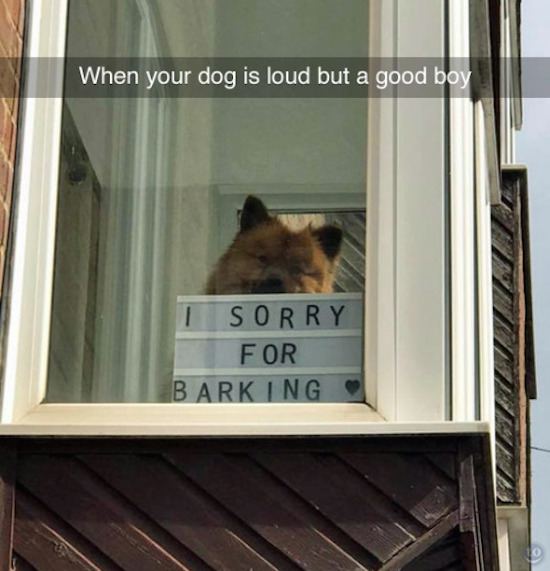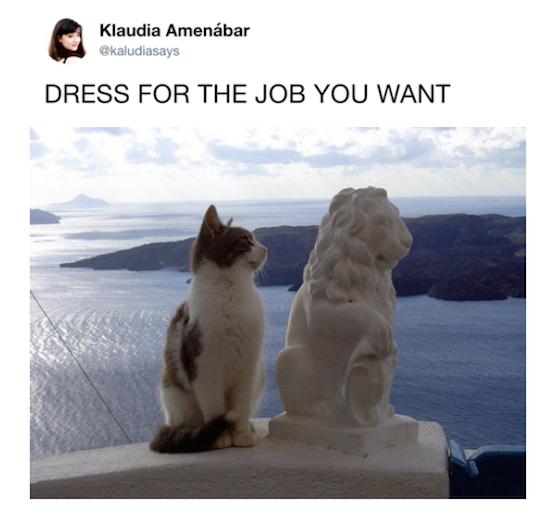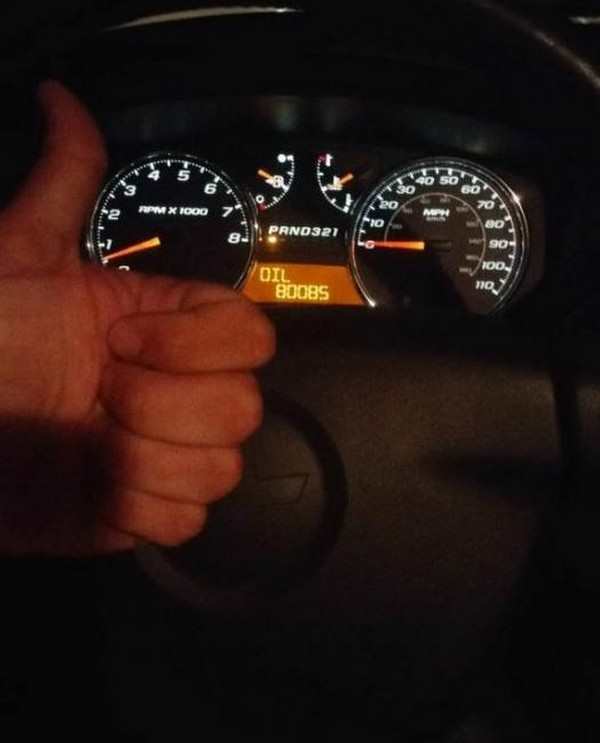 More of the funniest pictures on the Internet are just a click away.
Save
Save