You're still mentally checked out, I'm sure.
You don't want to read and I don't want to write.
So I'll just save us both some time here and let you dive right into the best funny pictures the Internet has to offer today.
Have at 'em!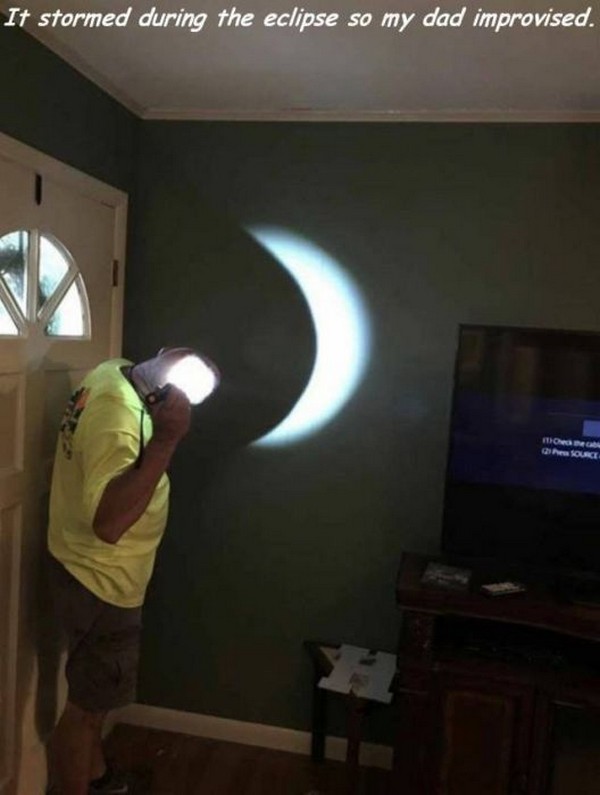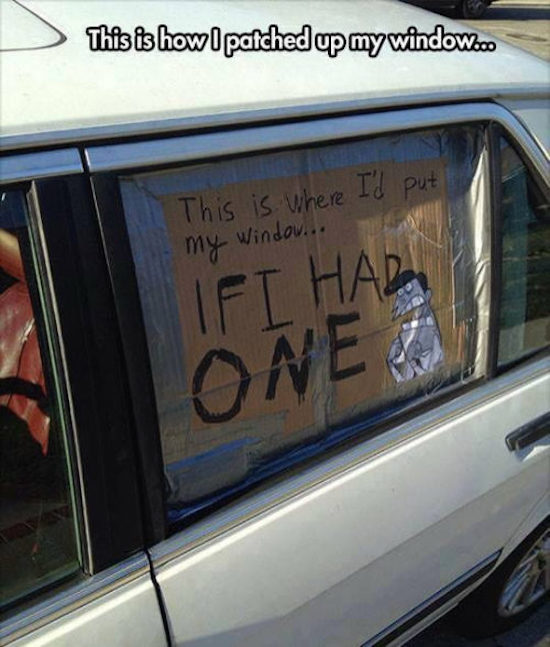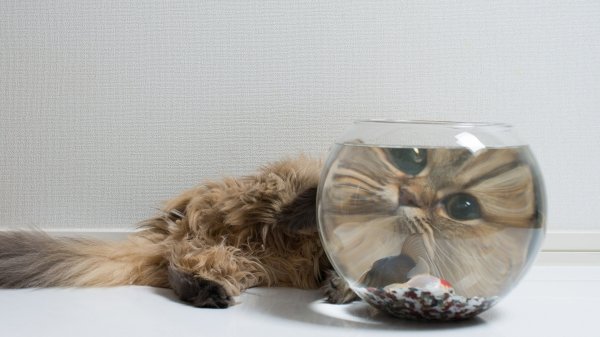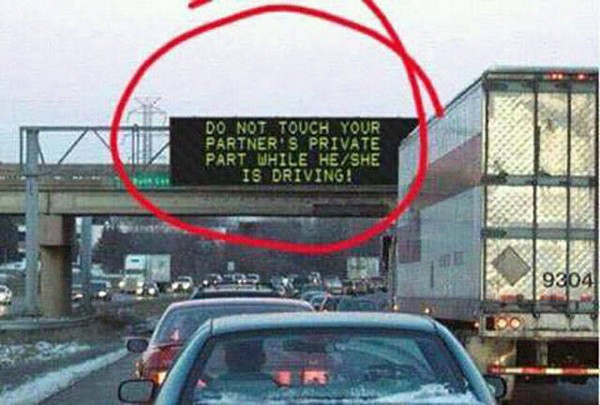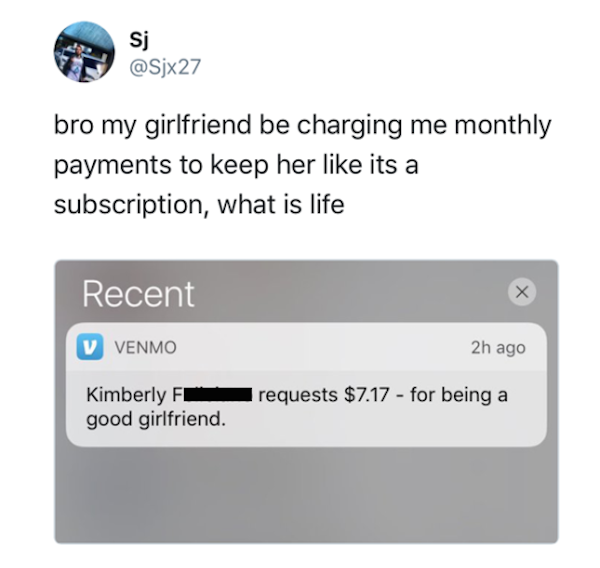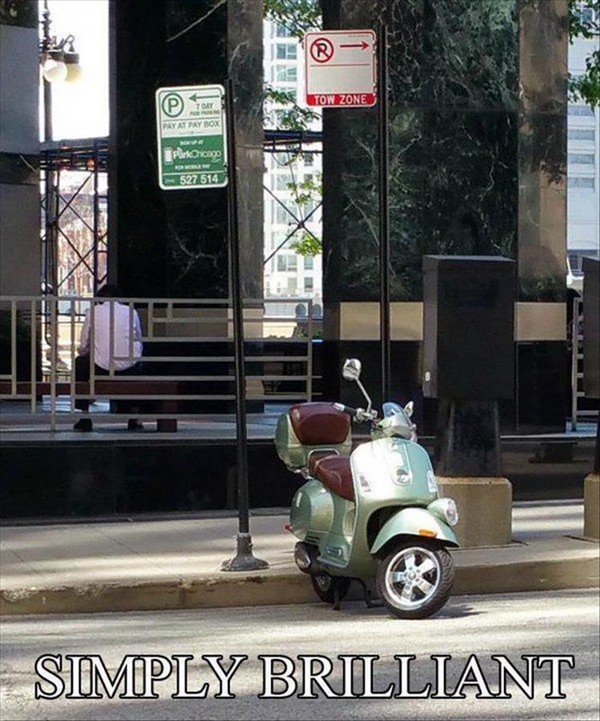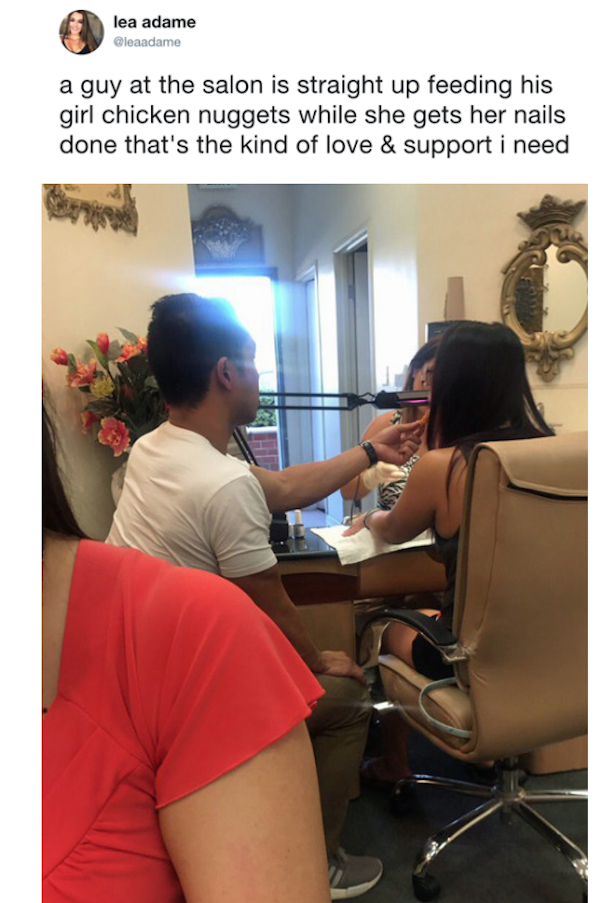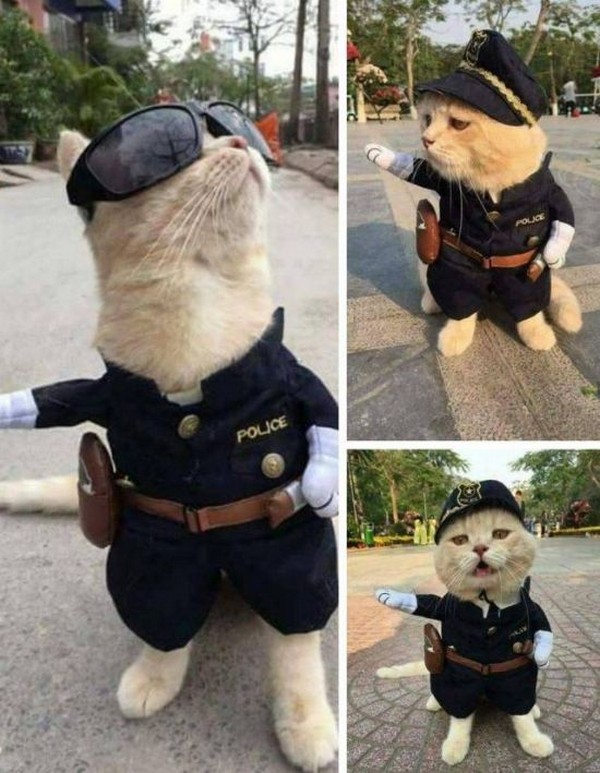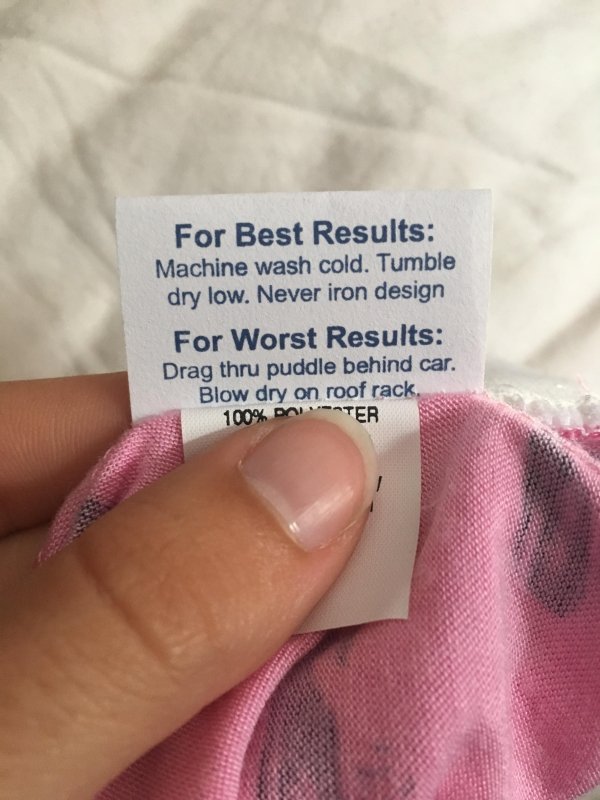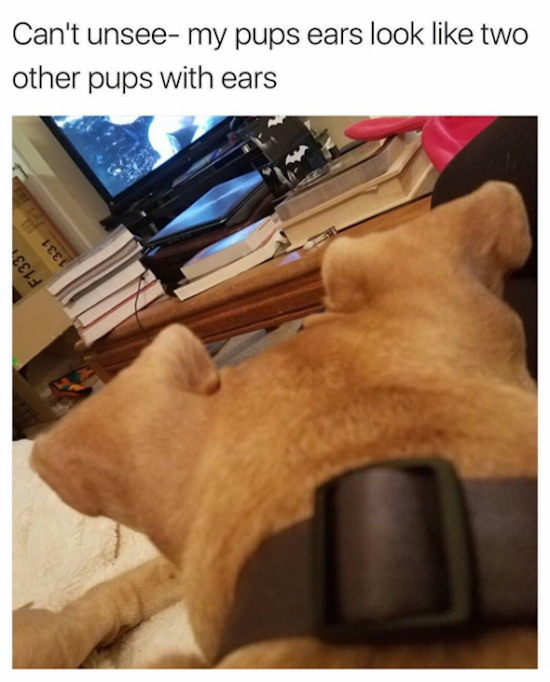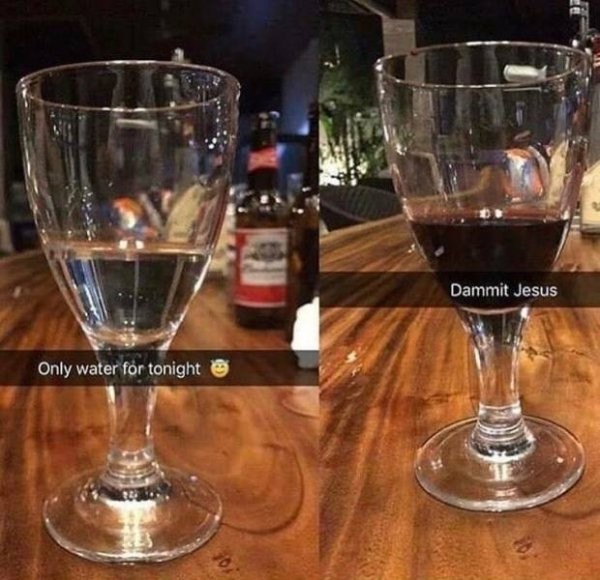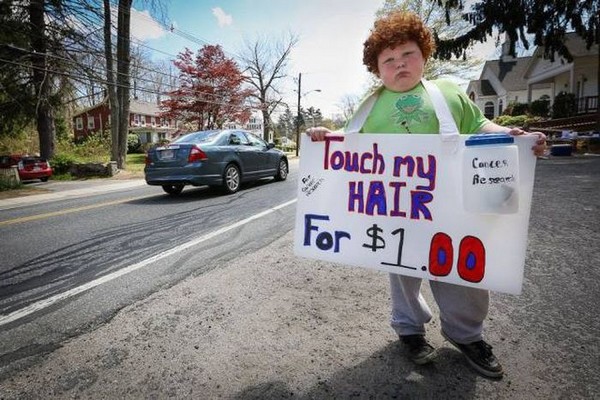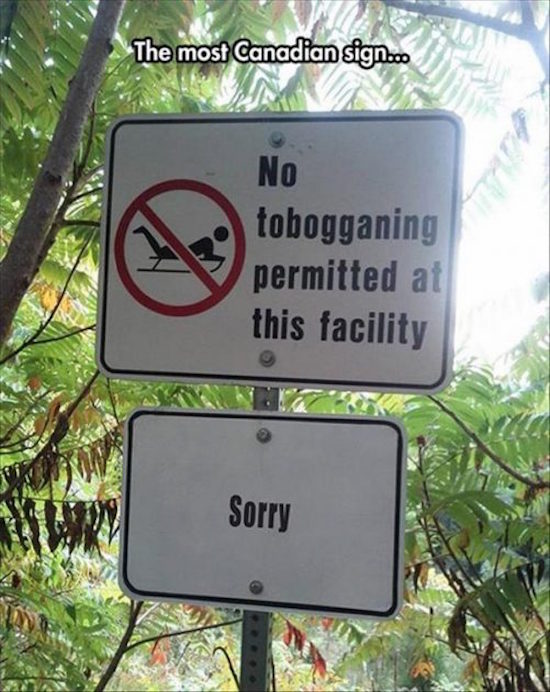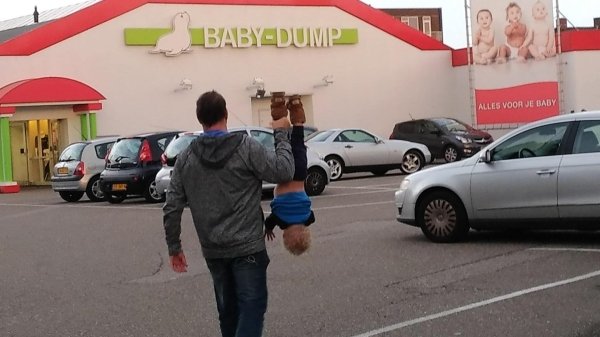 Don't be sad. There are plenty more hilarious pics just waiting to be laughed at by you.
Save
Save
Save
Save
Save