It's pretty late, but this intro ain't gonna write itself.
No matter how much I just wish it would.
Maybe if I sit here long enough and just stare at it, words will magically appear and I can just go to bed.
Hey, would you look at that?
It's working.
This is fantastic!
That was easy enough.
Now I get to go to bed and you get to enjoy the best funny pictures of today's Internet.
Everybody's happy!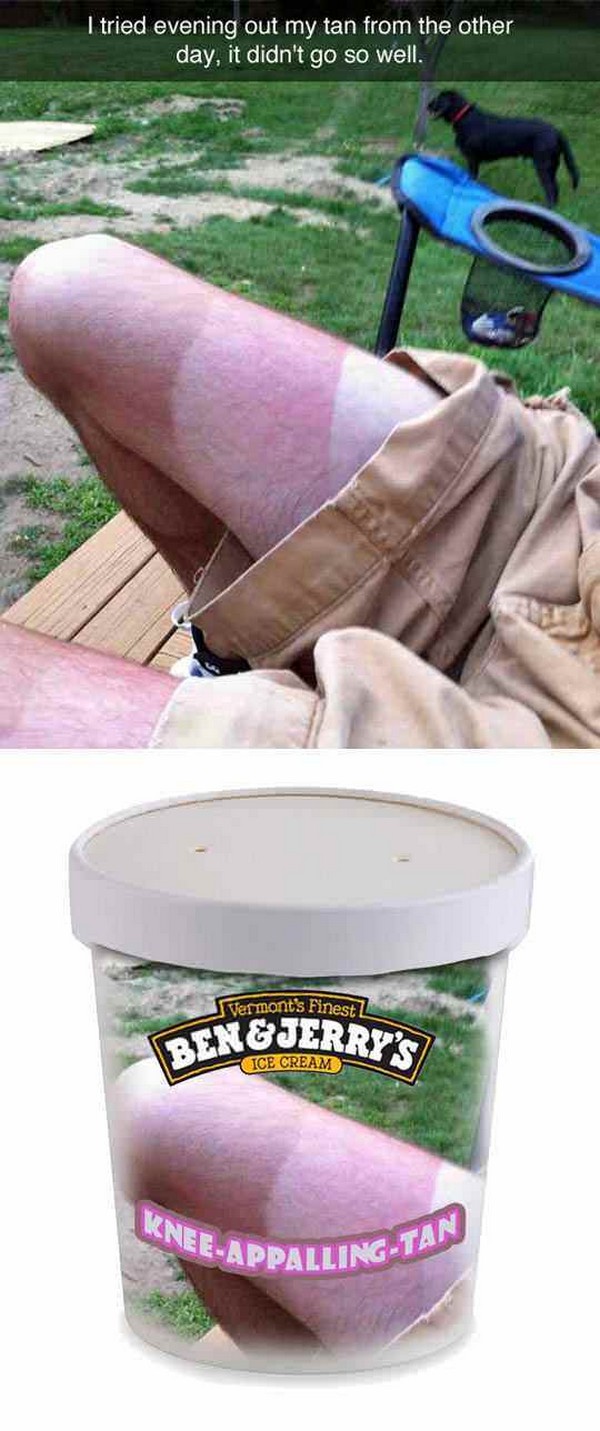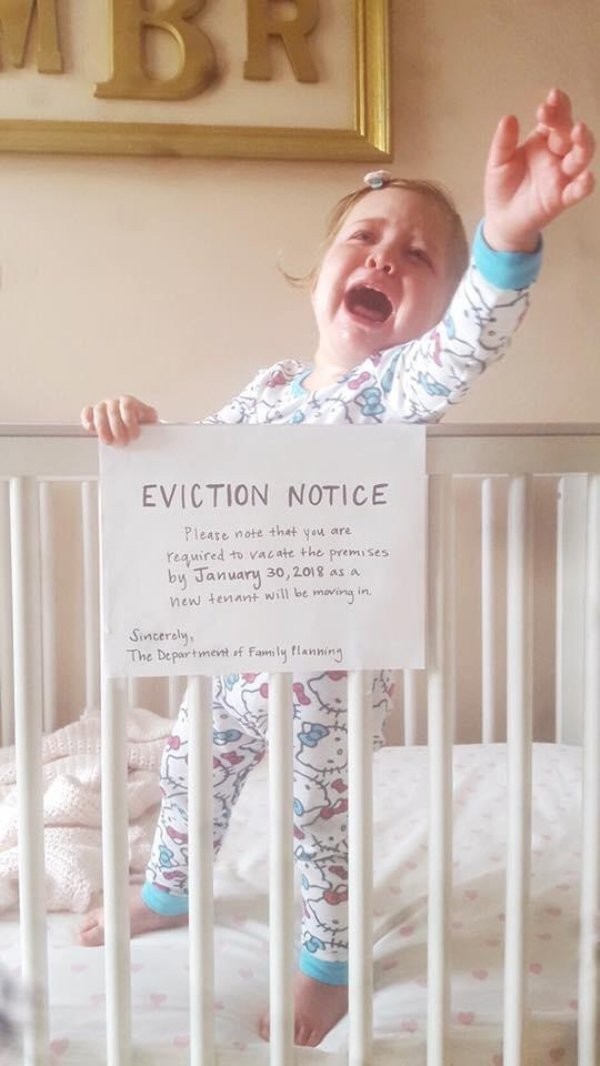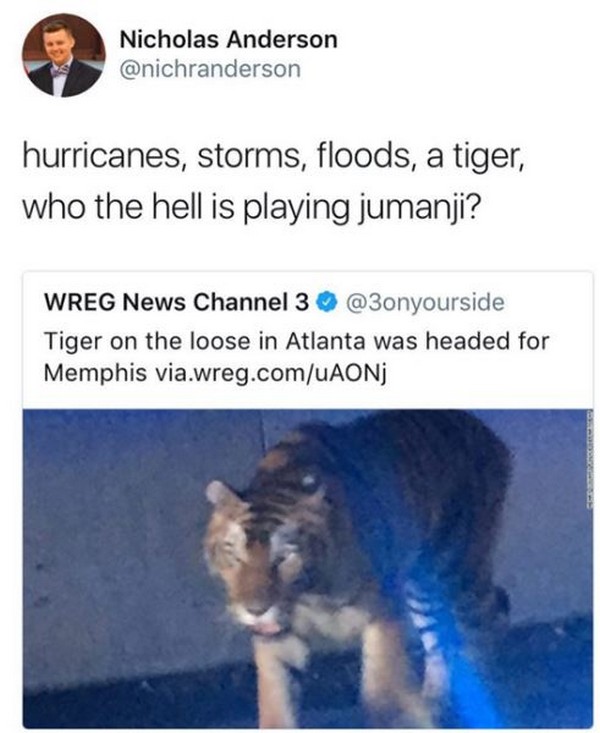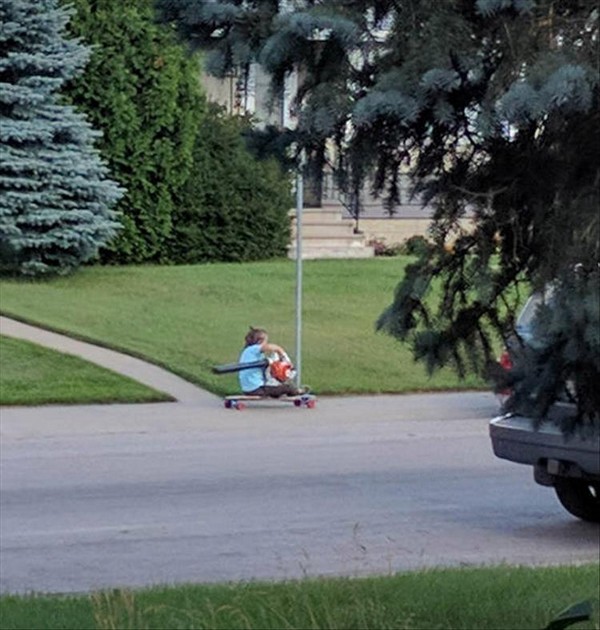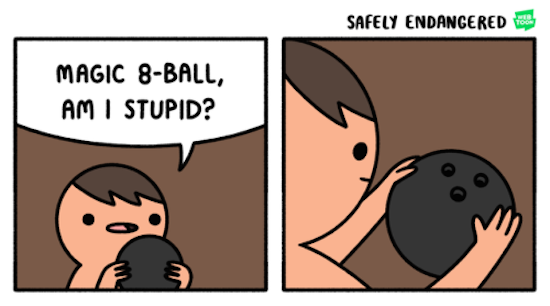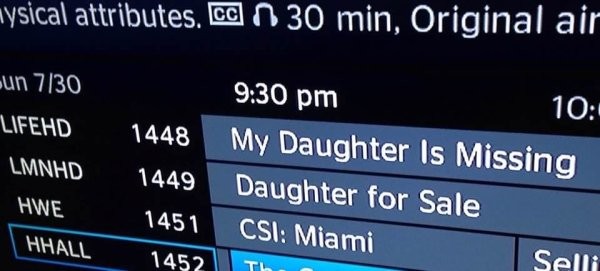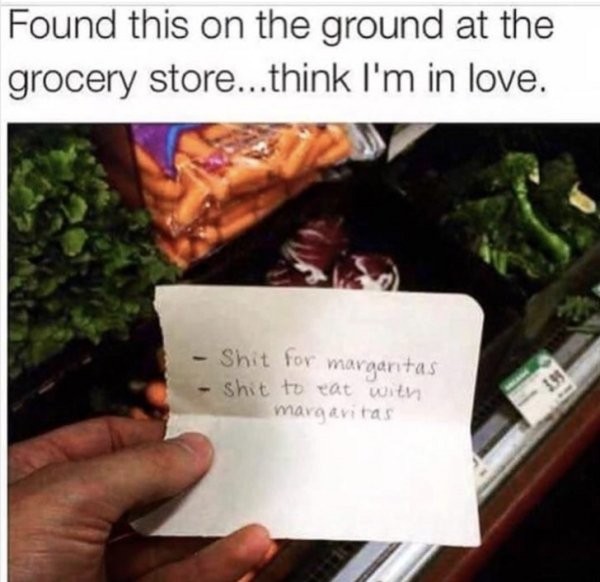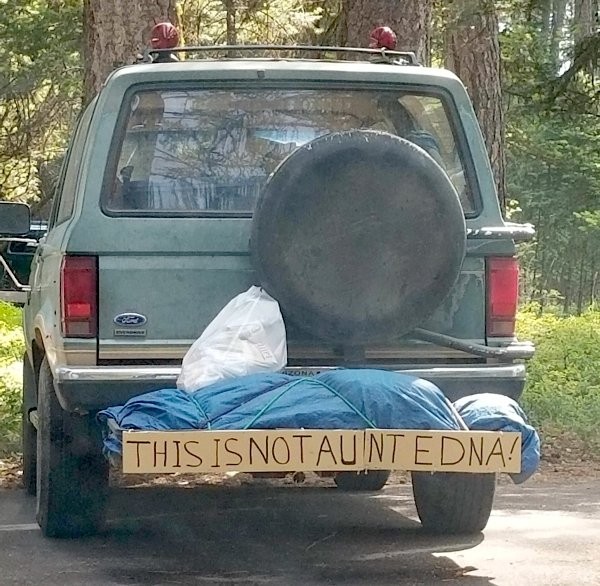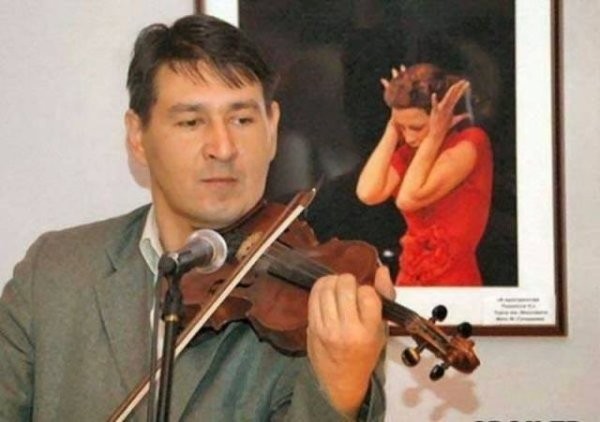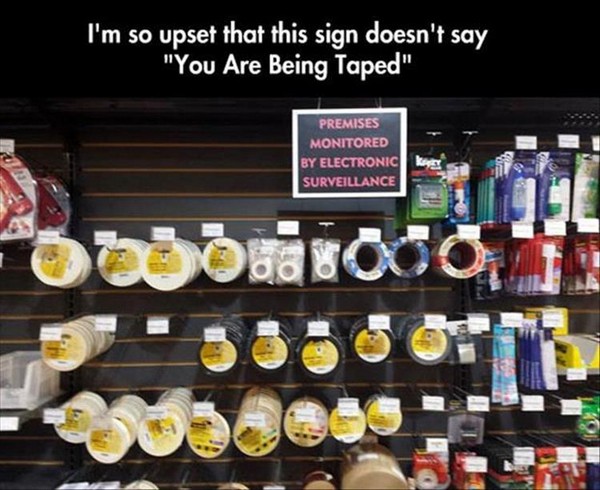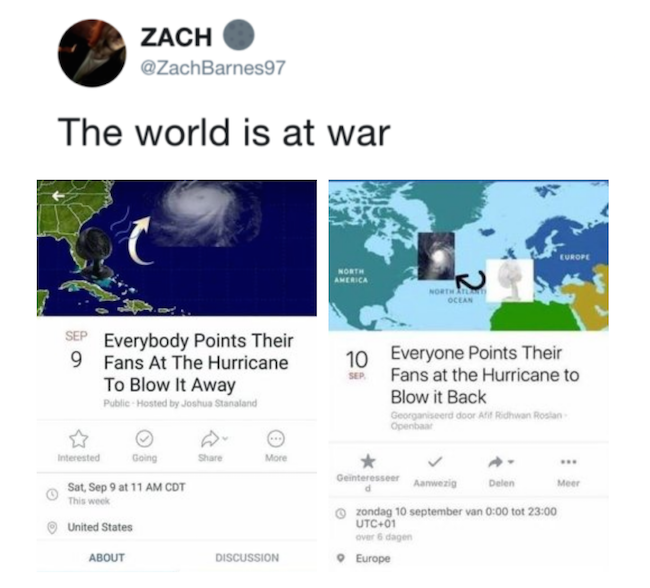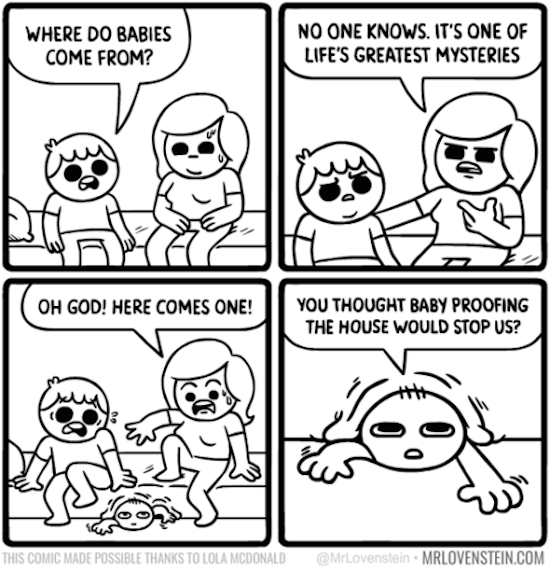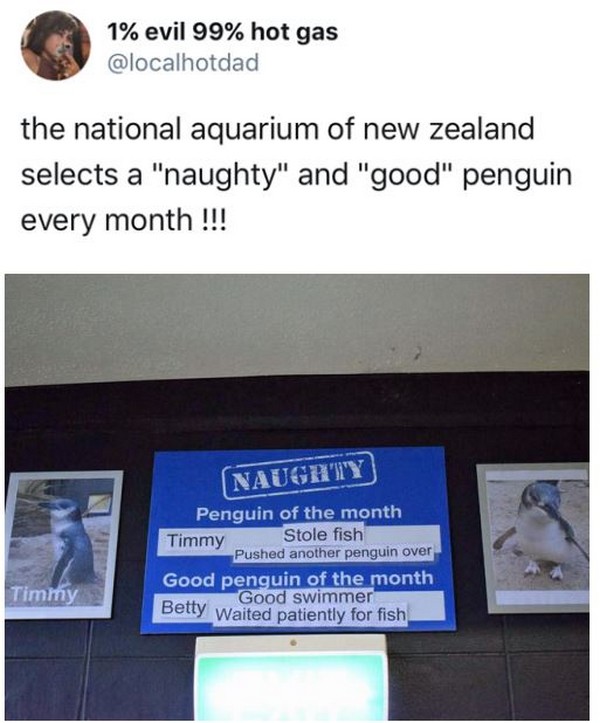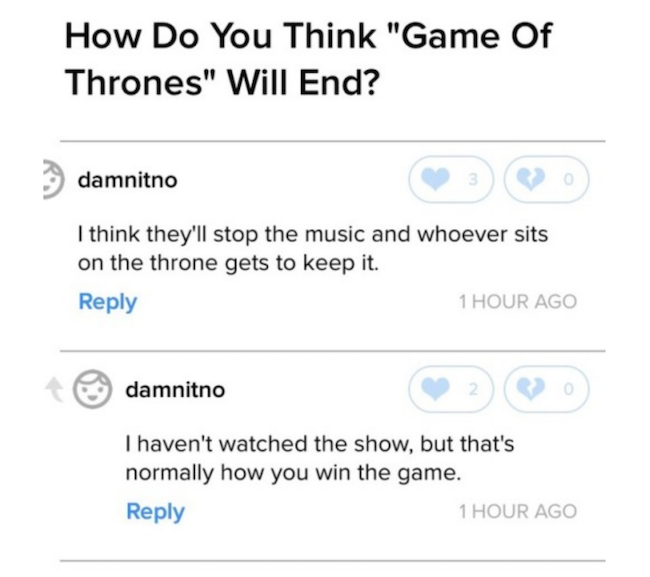 Whoa whoa whoa. Where are you off to when there are more very funny photos for you to look at?
Save
Save
Save
Save
Save
Save