Congratulations!
You've clicked on The Best Funny Pictures Of Today's Internet.
For doing so, you've won some quality time with, well…the best funny pictures of today's Internet.
It's not a beach vacation or a new car, but it sure beats not winning anything and whatever it was you were doing before this, right?
Alright, you go on and enjoy 'em.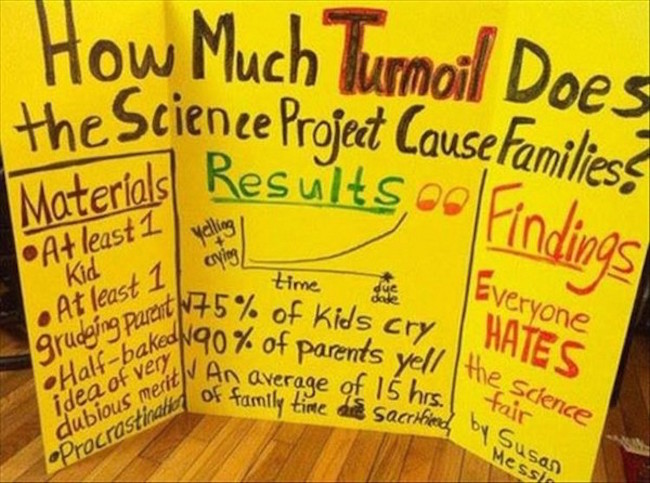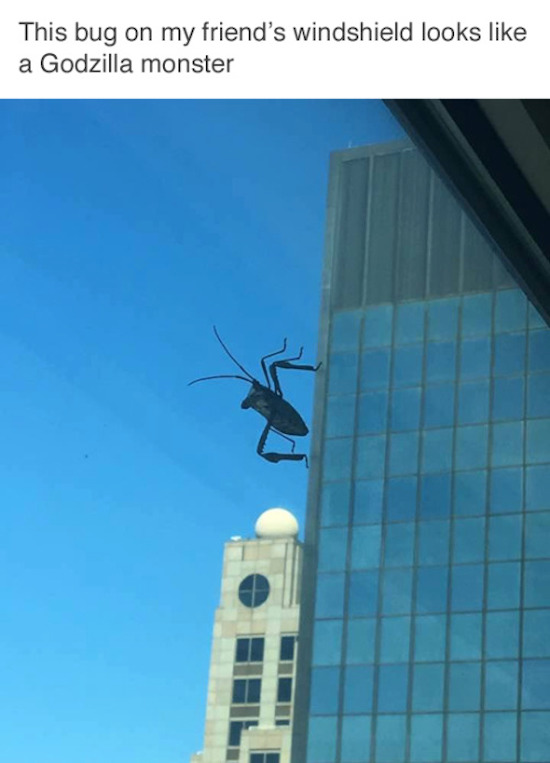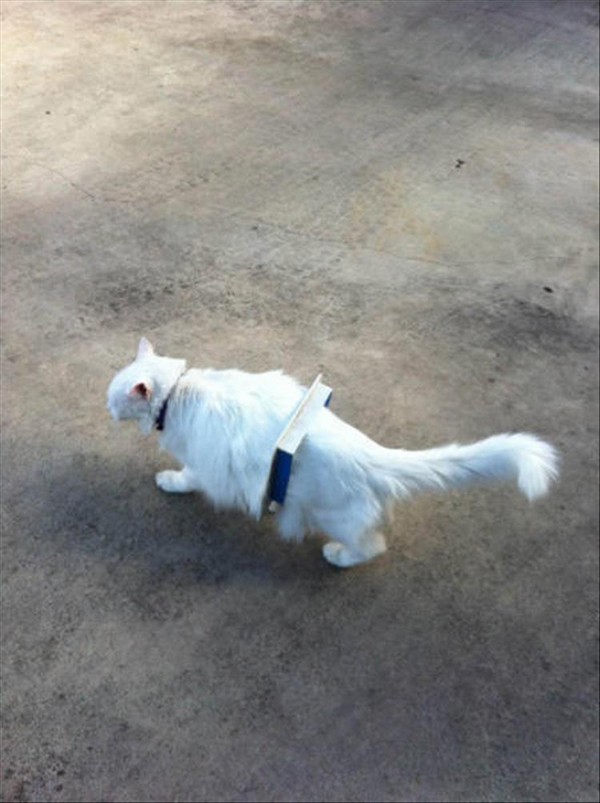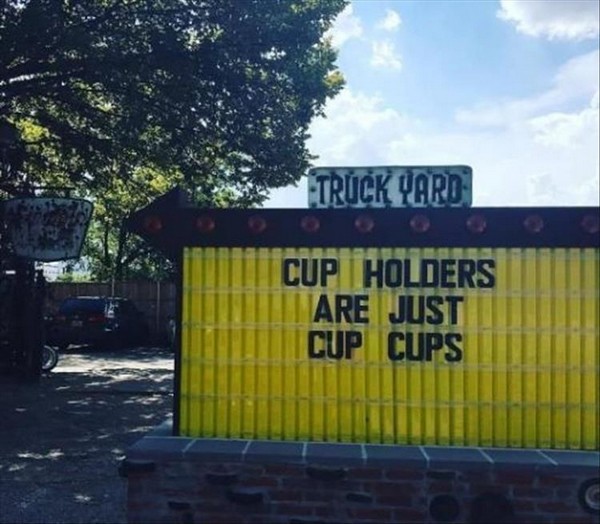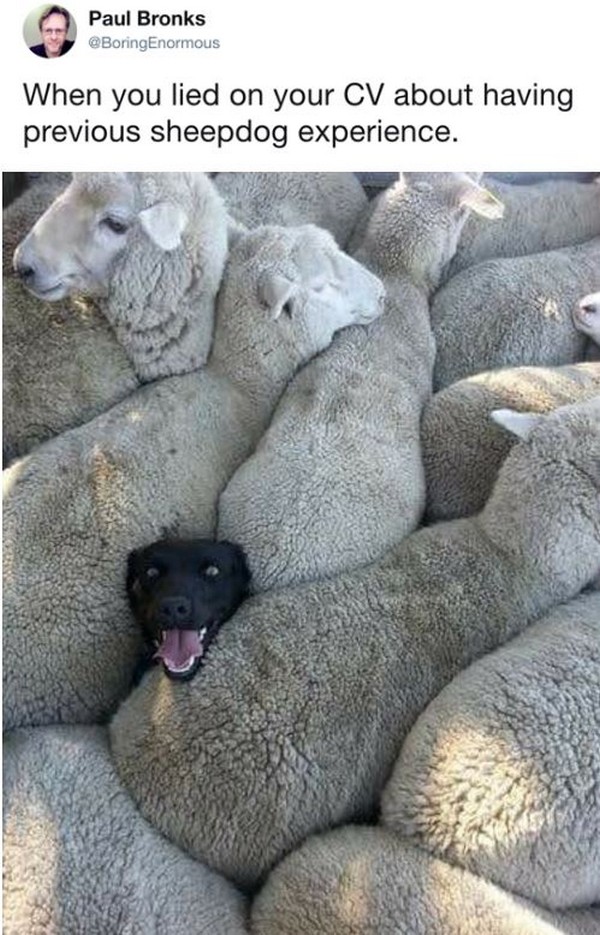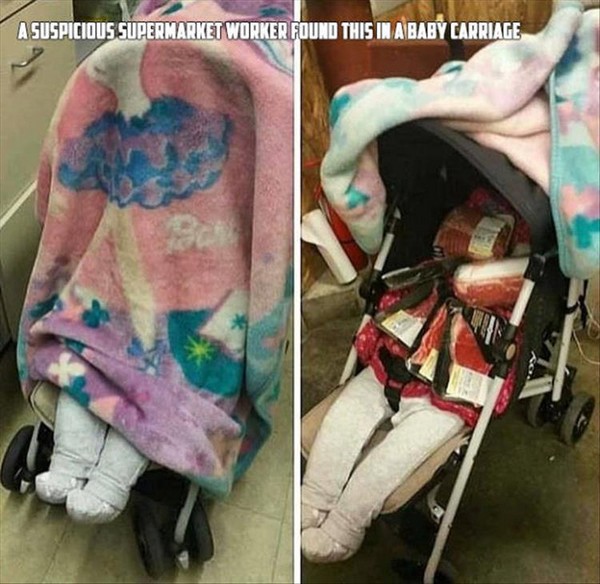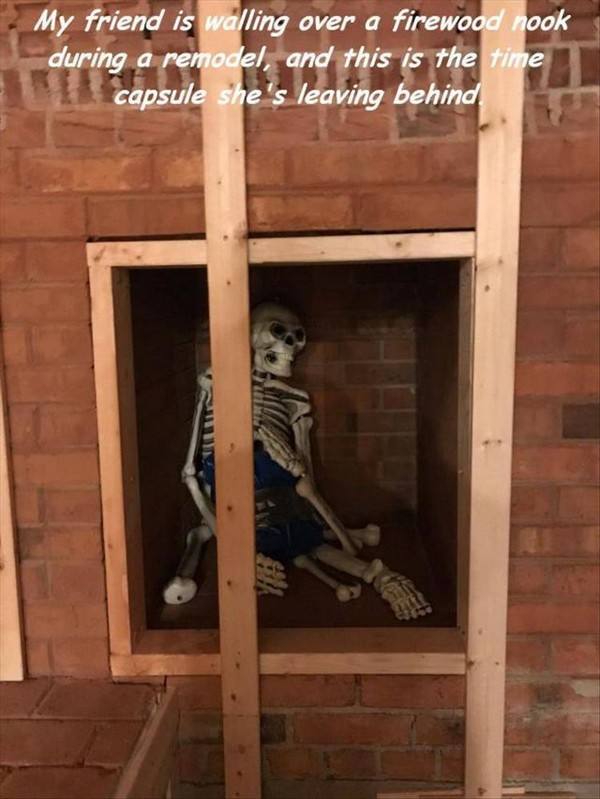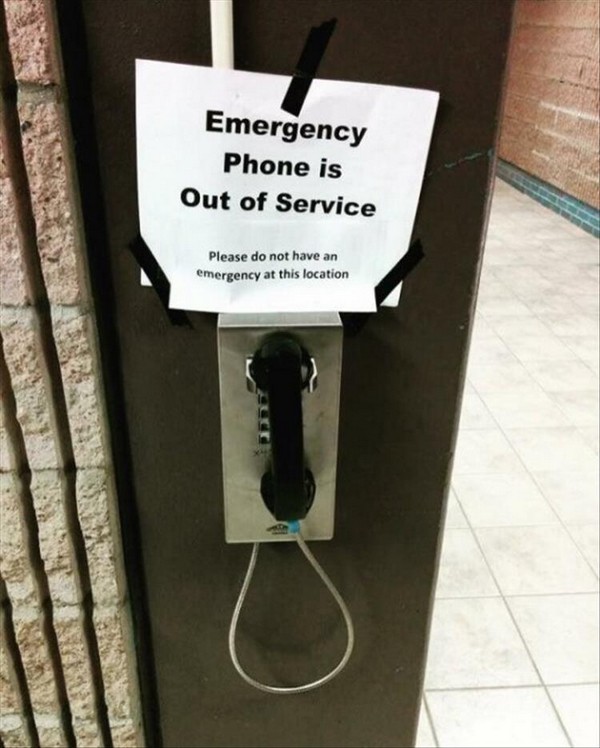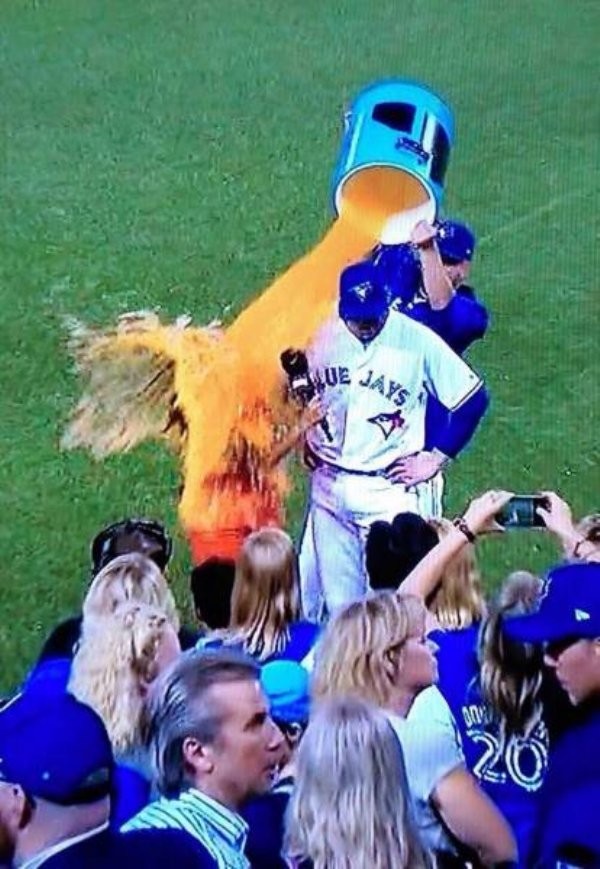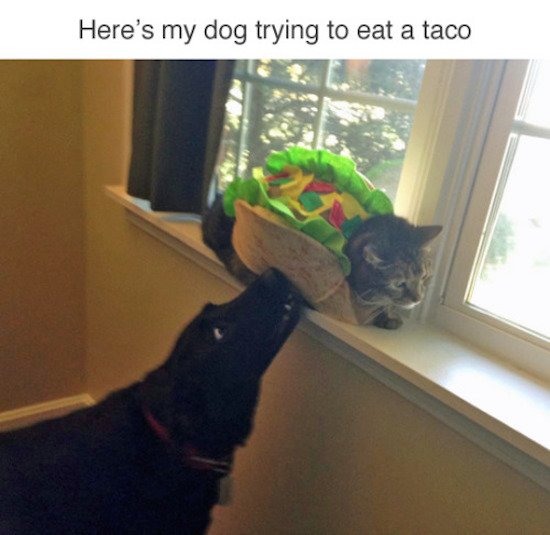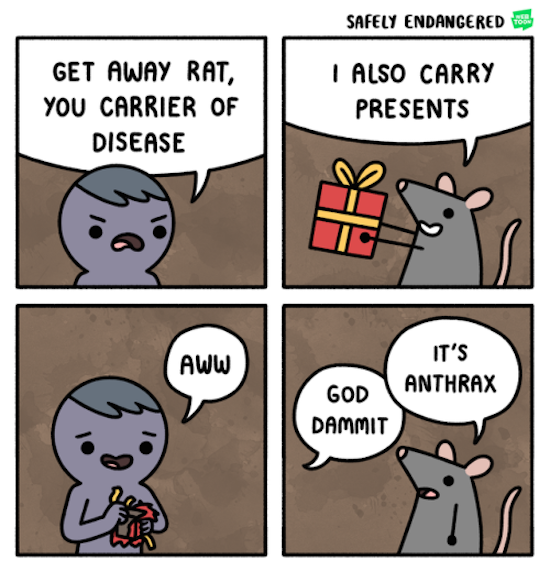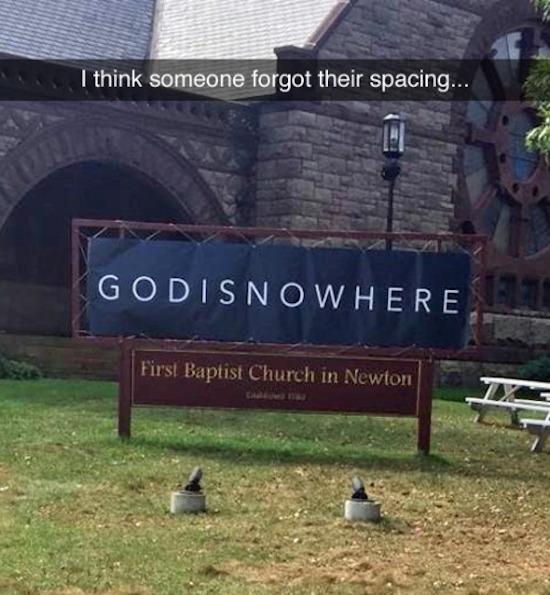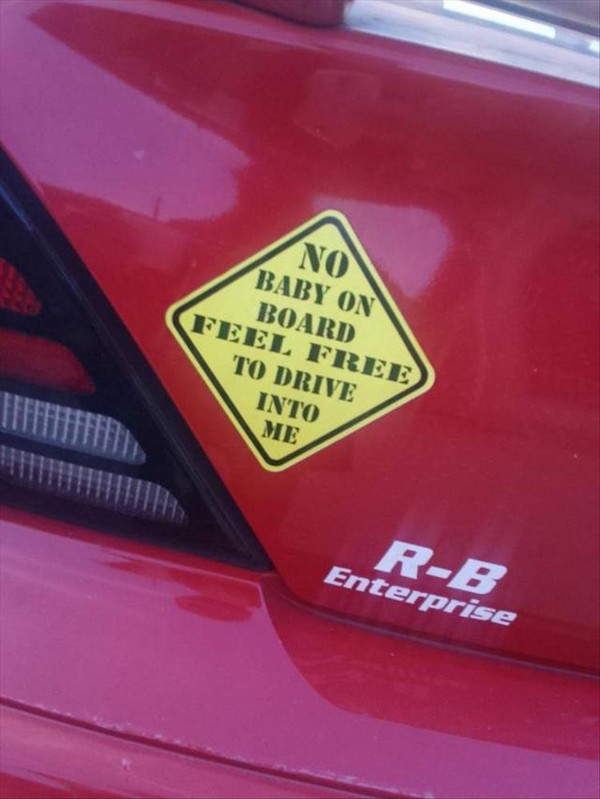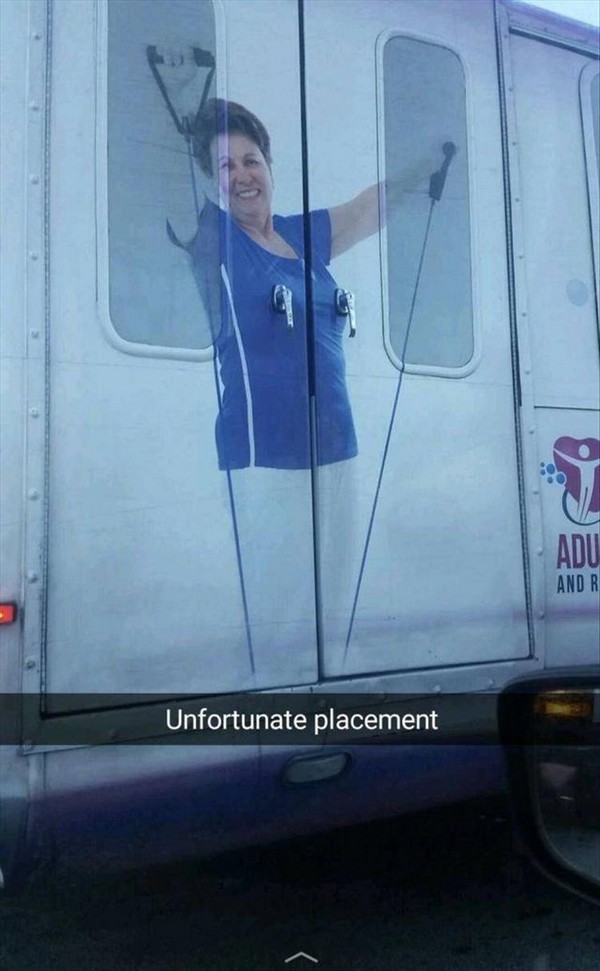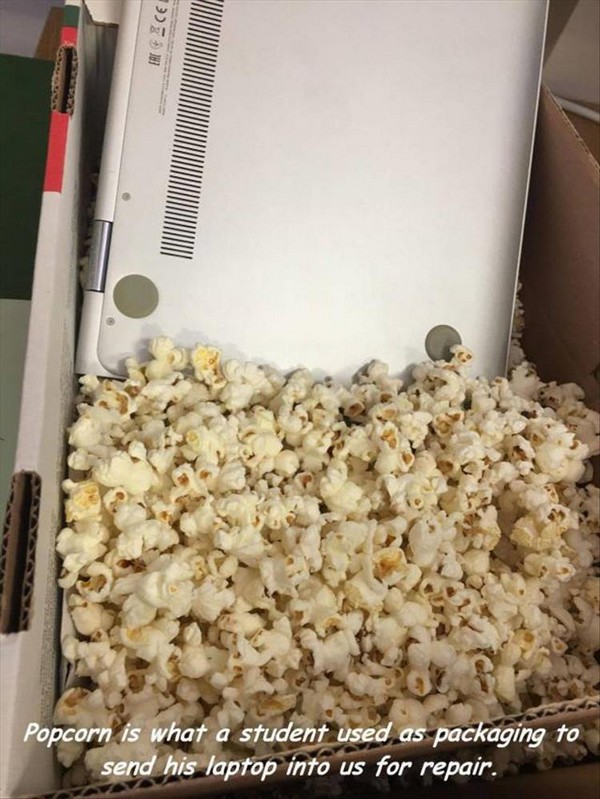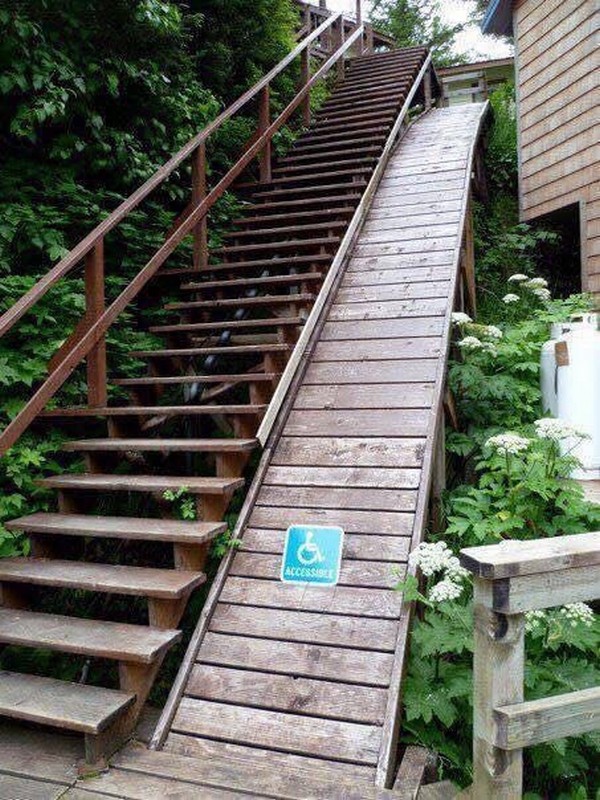 If you're not quite ready for the fun to end, there are plenty more fun pics waiting for you.
Save
Save
Save
Save