If you're reading this, it's already too late.
You're about to fall into the abyss of funny photos.
Don't be scared…
It's really quite pleasant.
Just go with it and enjoy all the good feels the best funny pictures that today's Internet has to offer.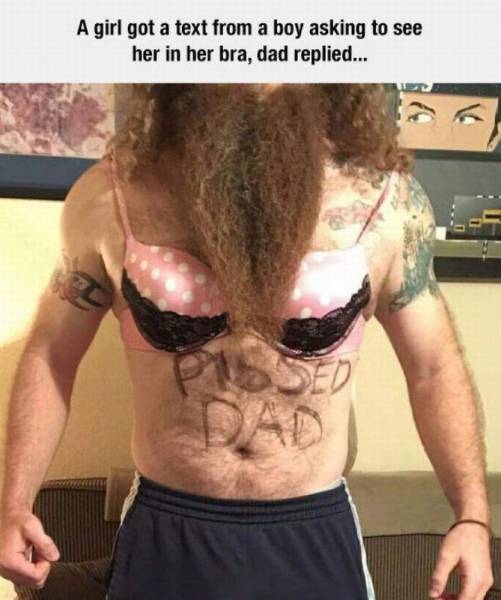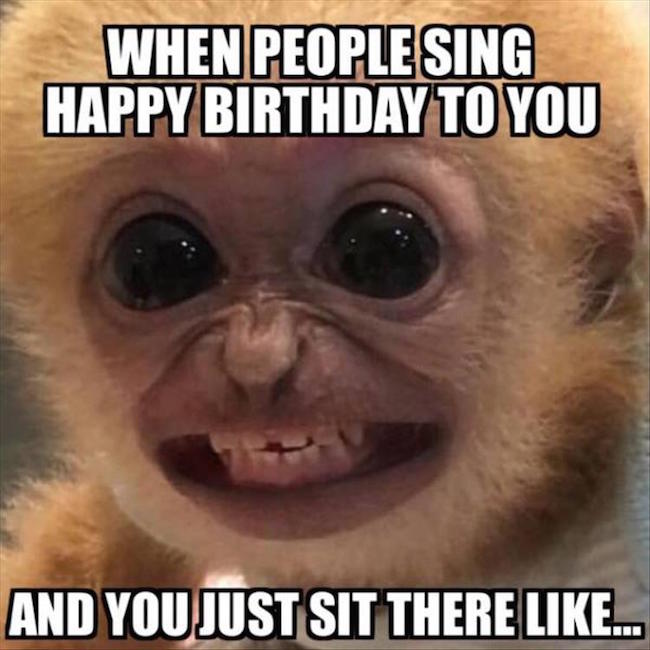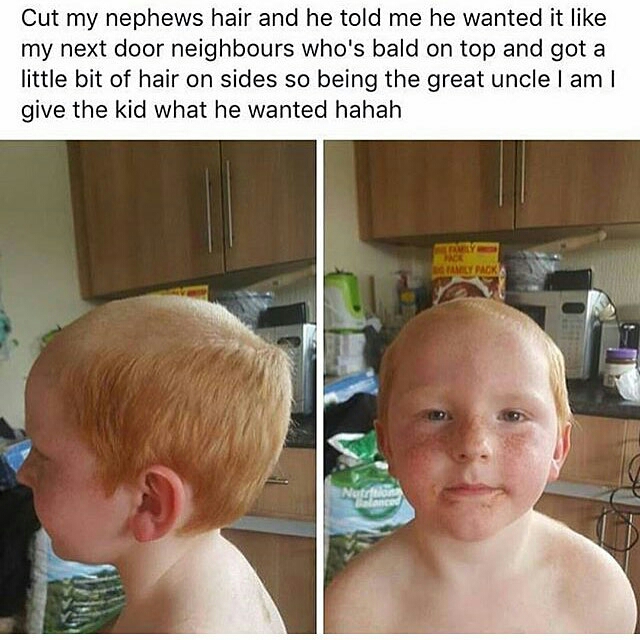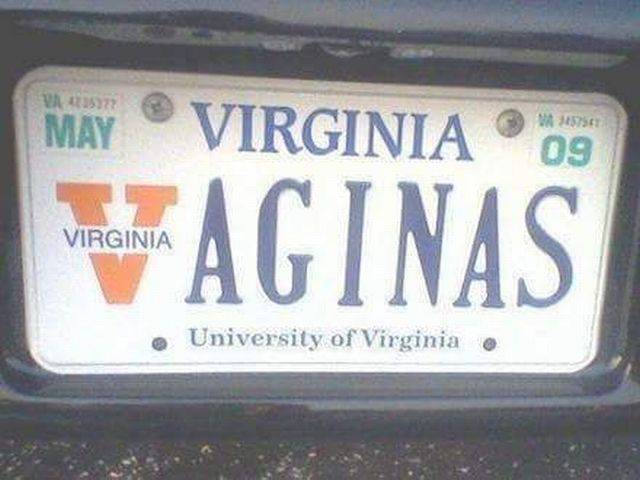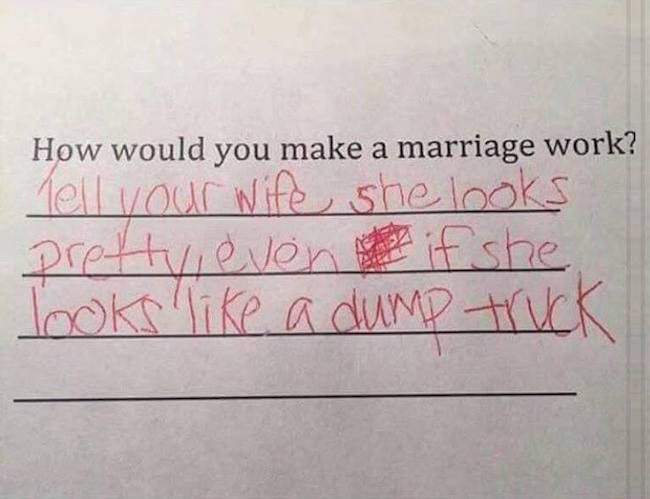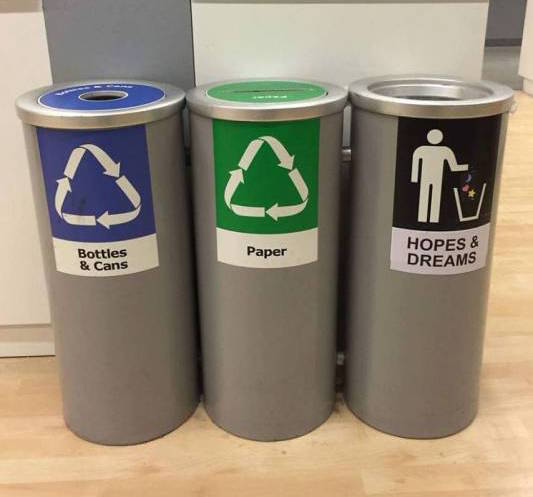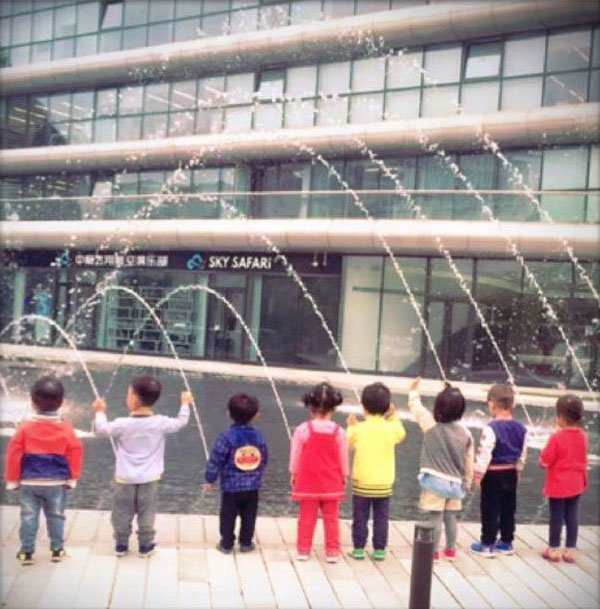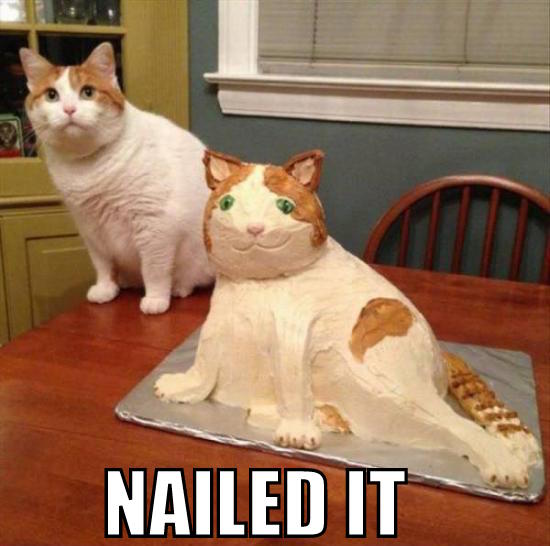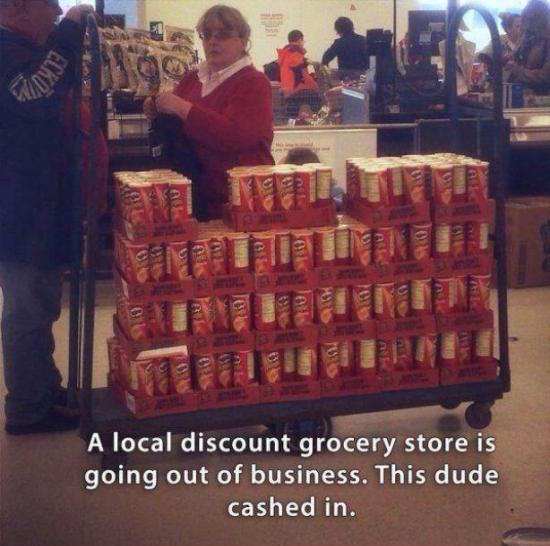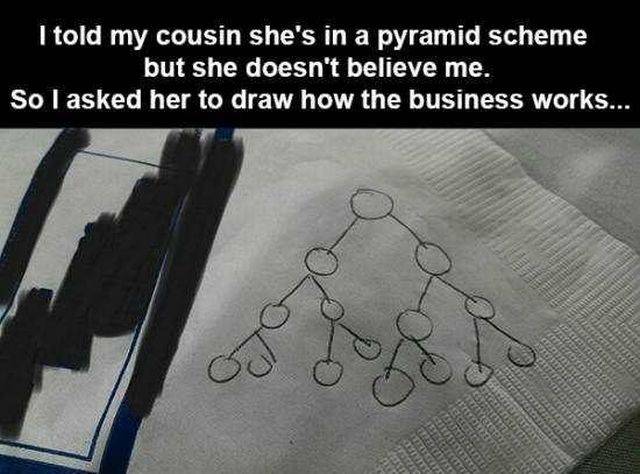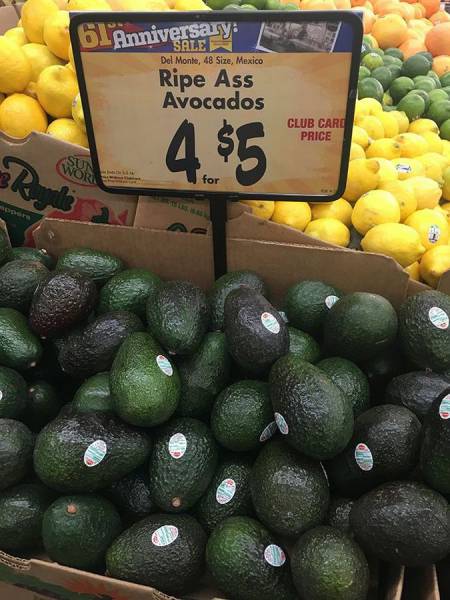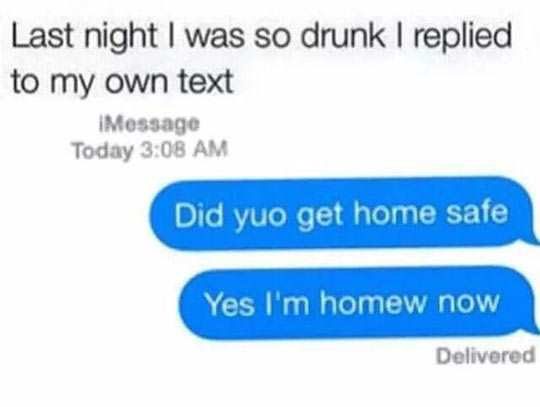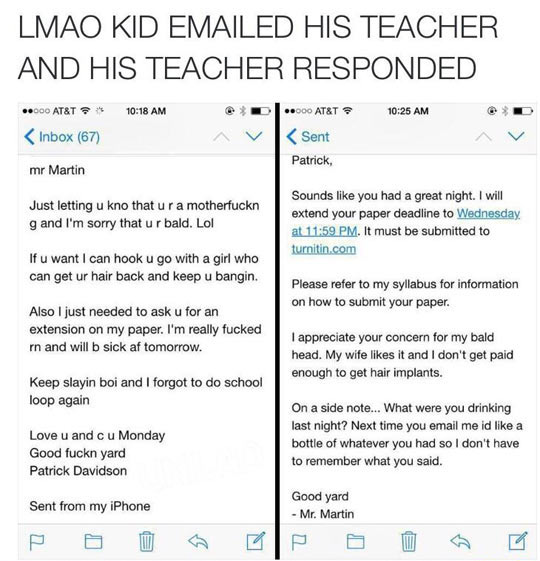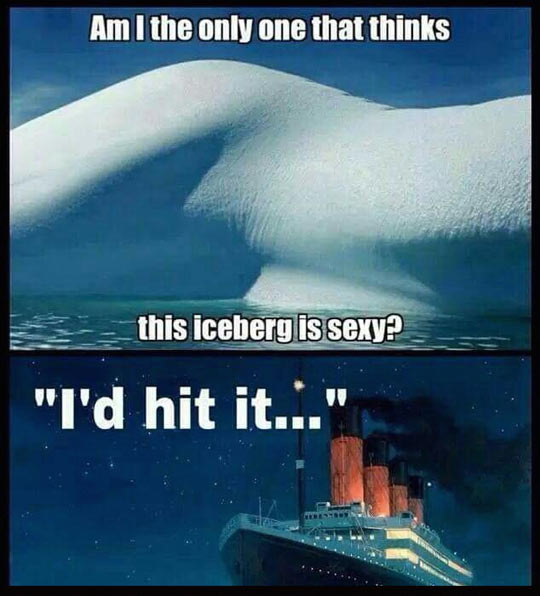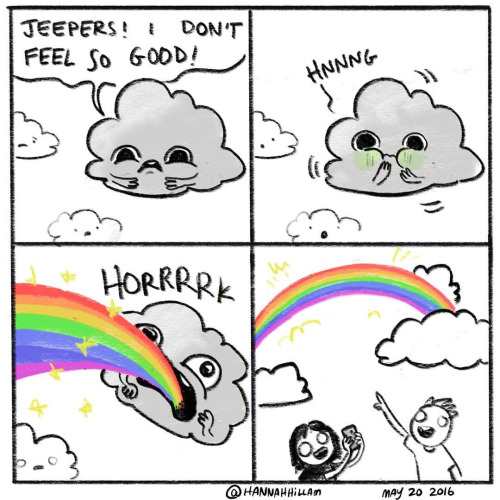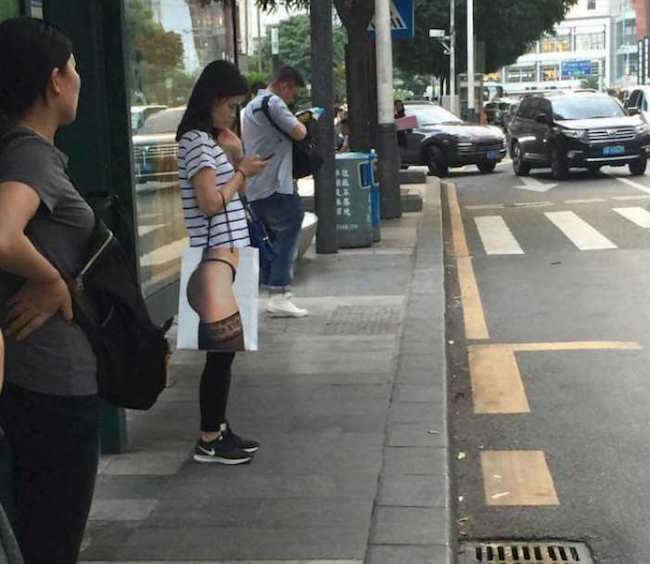 Choose your own adventure: A.) Go back to work and spend the rest of the day being miserable OR B.) Click on through to The Best Funny Pictures of Yesterday's Internet and continue to feel alive inside. It's up to you.