I have walked through so many damn spiderwebs over the past few days.
I know I can't be the only one.
It's a constant reminder that there are spiders just about everywhere we are.
They are there.
Always.
Just lurking.
Waiting.
It's pretty much the worst thing ever.
Which is the complete opposite of the best funny pictures of today's Internet: the best thing ever.
So do yourself a favor and brush off any spiderwebs you've walked through recently and try to forget that spiders are everywhere so you can at least take a few moments to enjoy yourself and have a few laughs.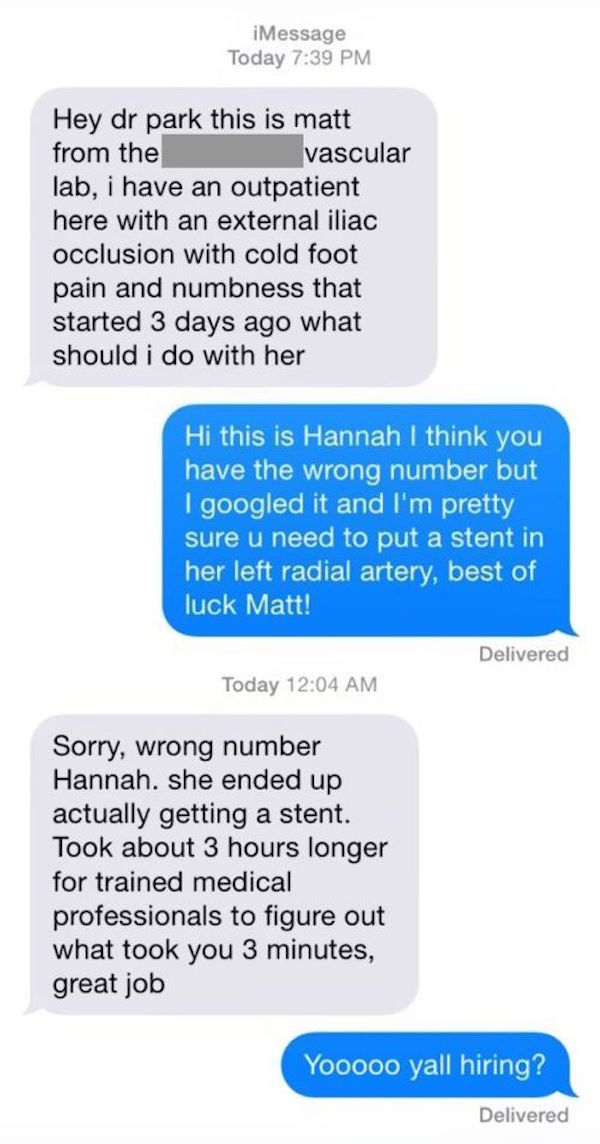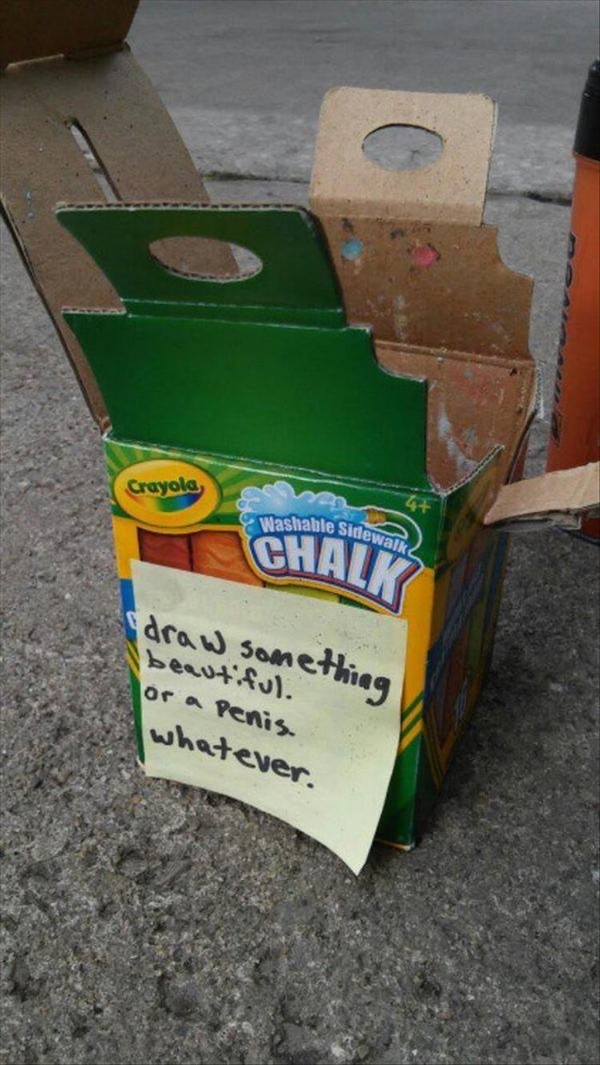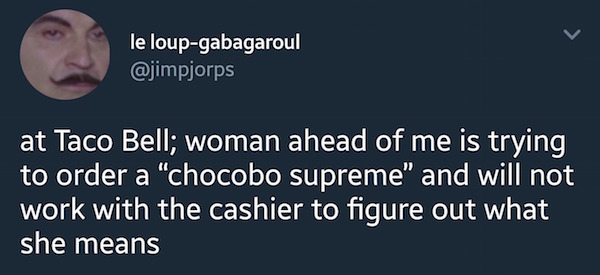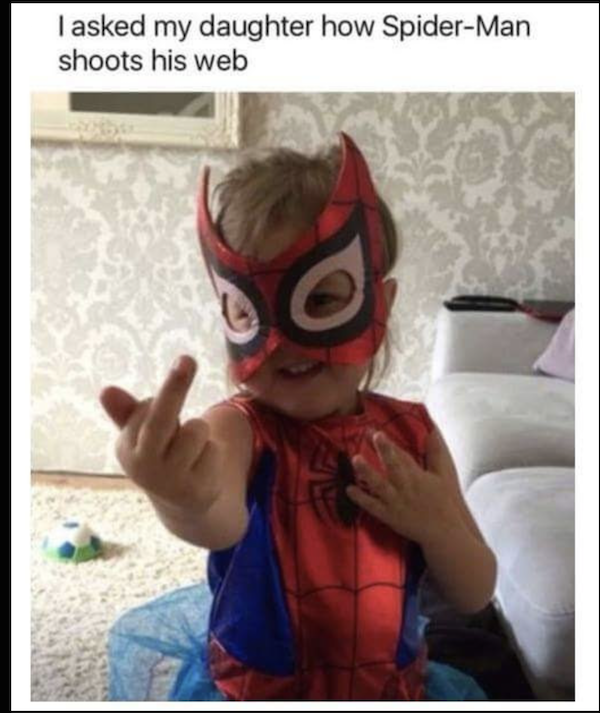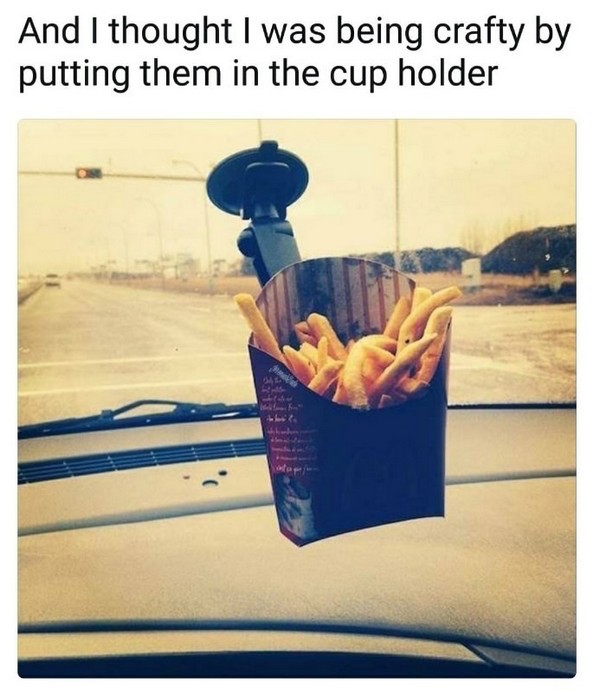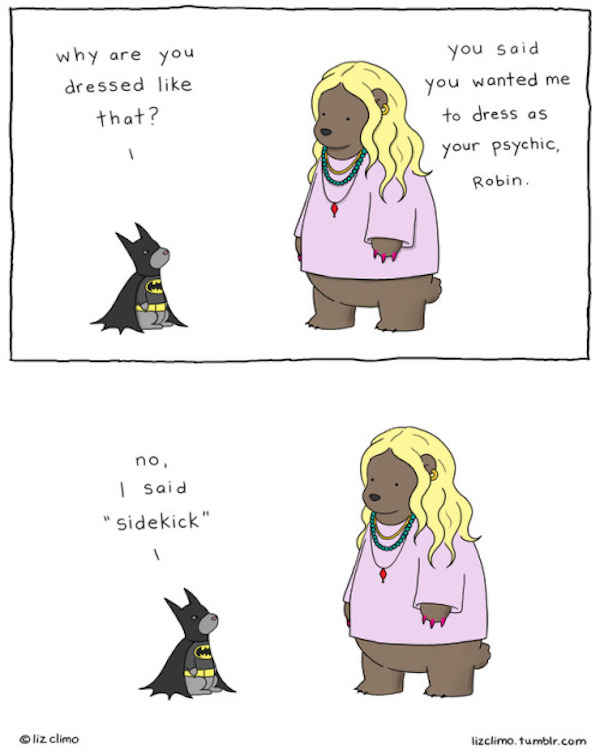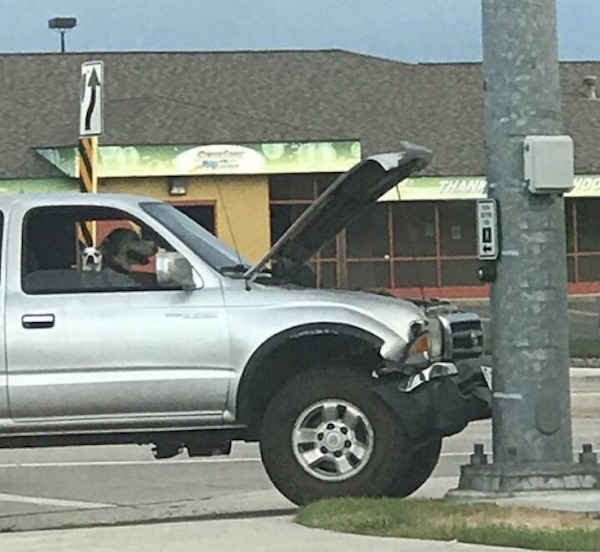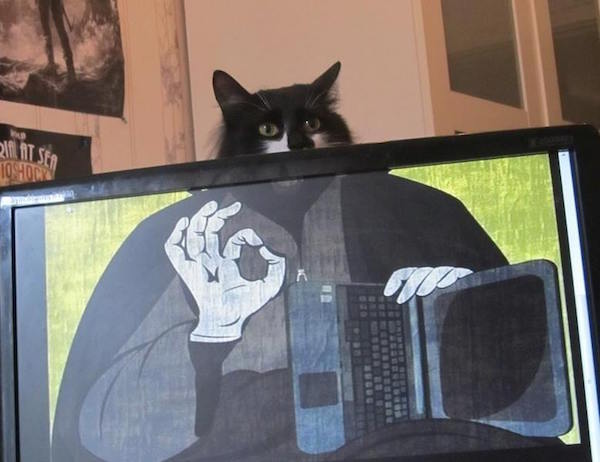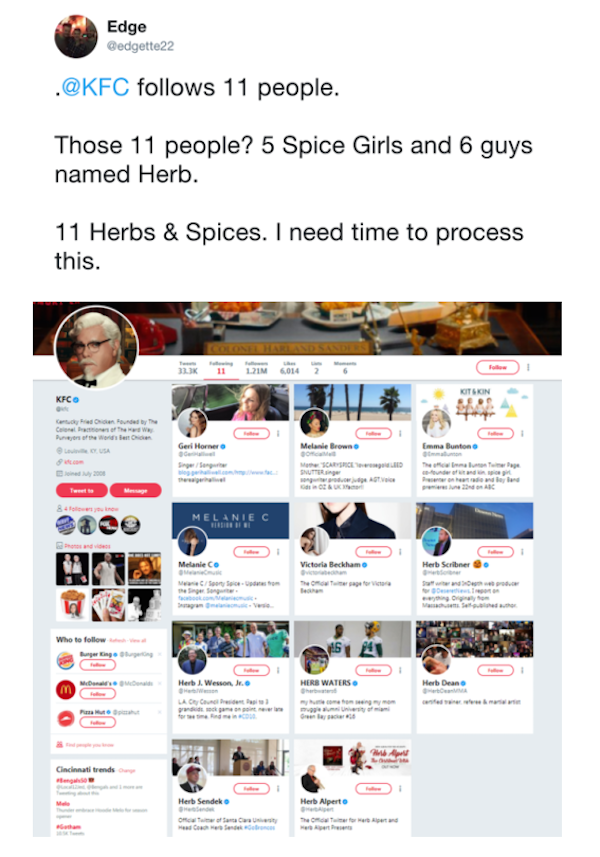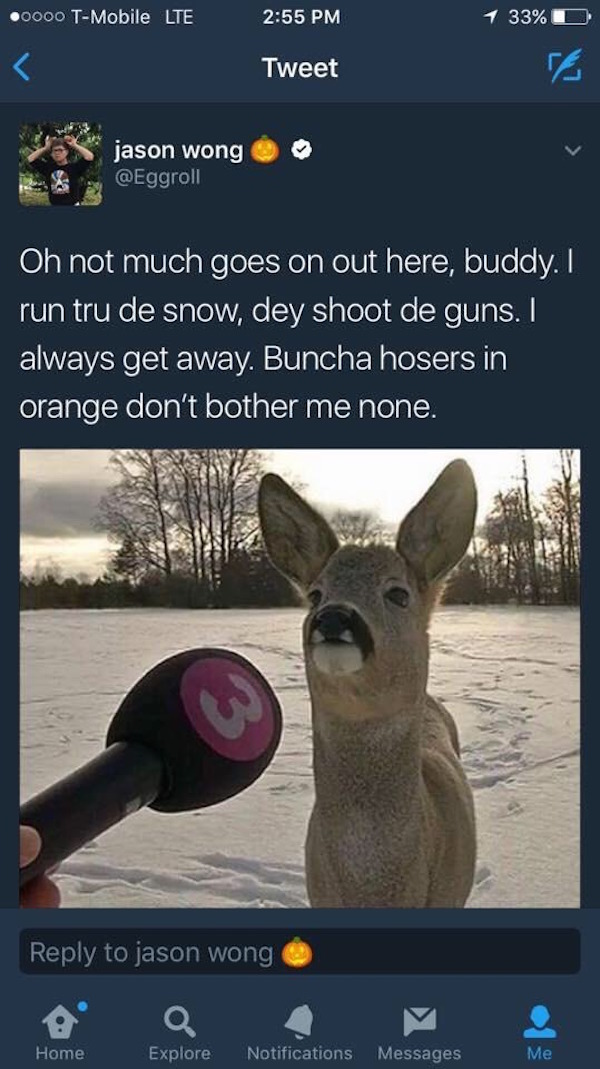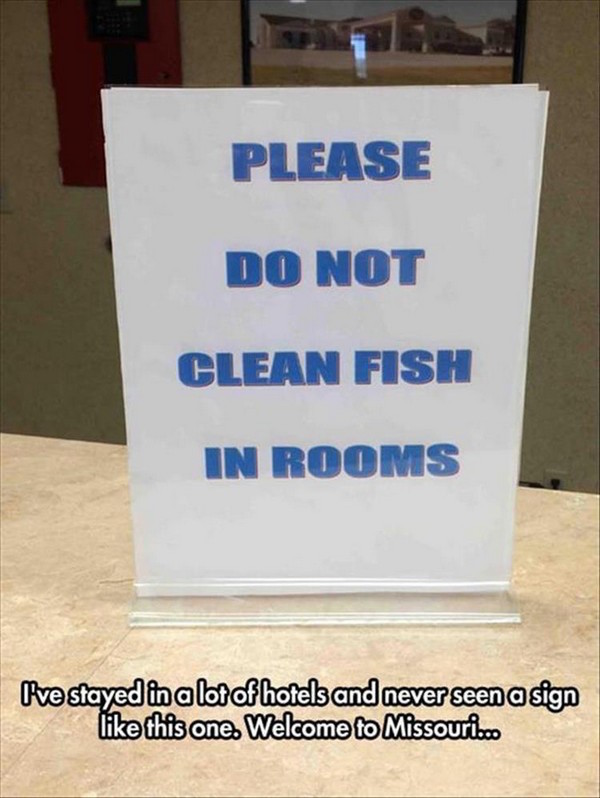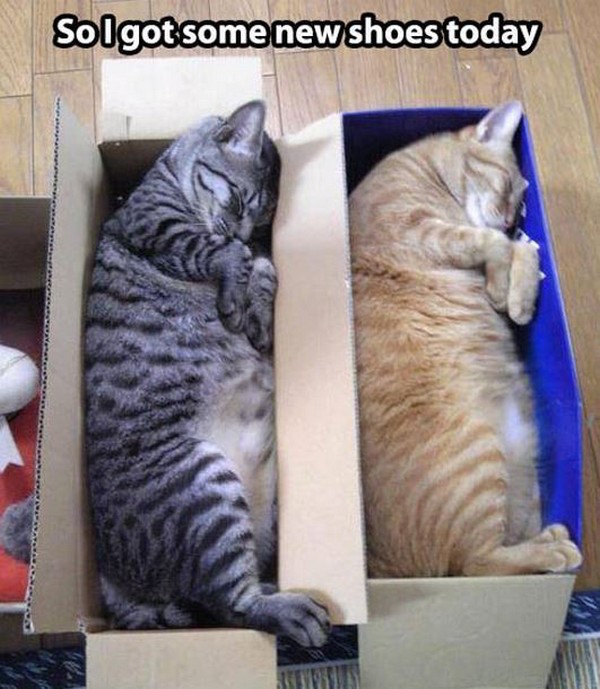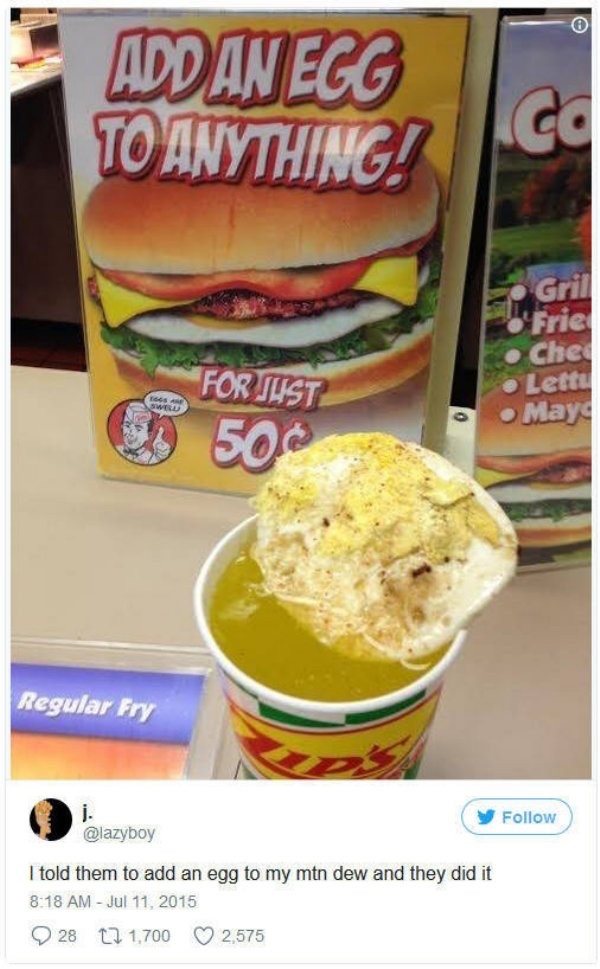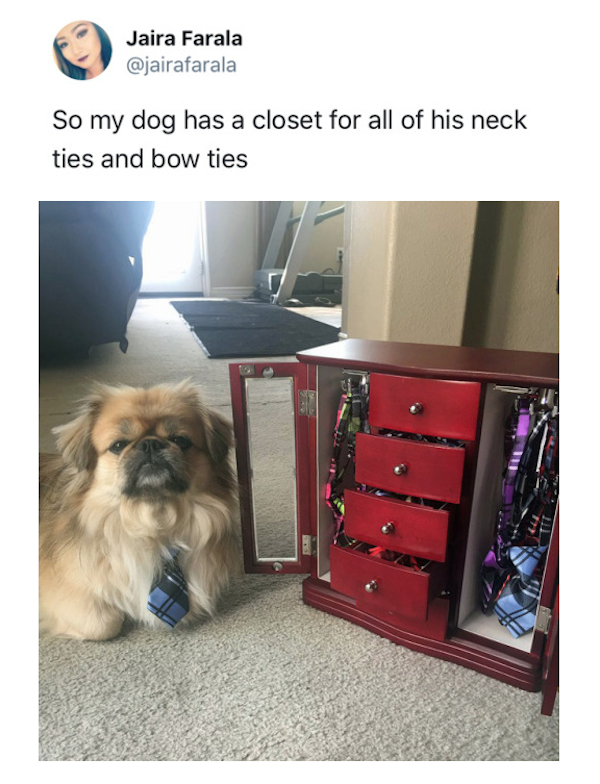 If you want more of the best photos ever, you know where to click.
Save
Save
Save
Save
Save