You might all be wondering why I've gathered you here.
It's quite simple, really.
We're here to do one thing and one thing only.
Laugh at the very best funny pictures the Internet has to offer us today.
After we're done doing that, it's fair game.
As long as whatever you chose to do isn't work-related, I say go crazy.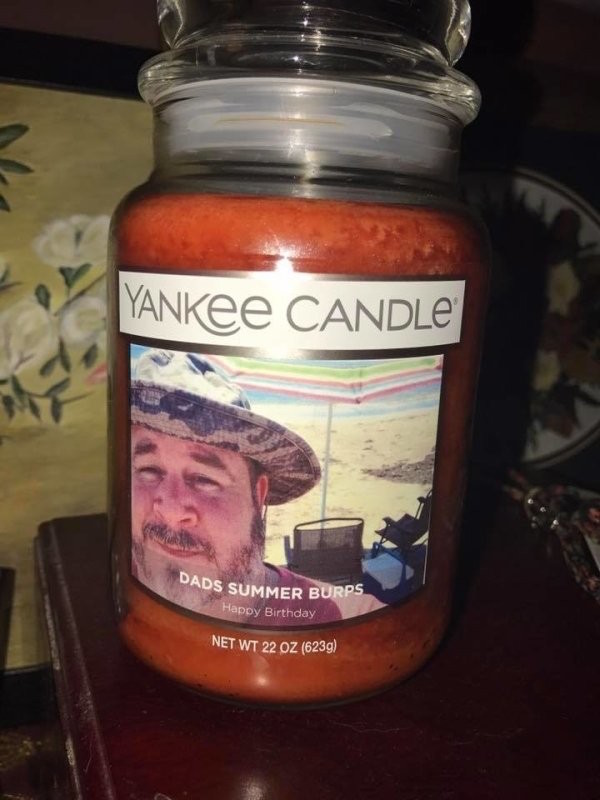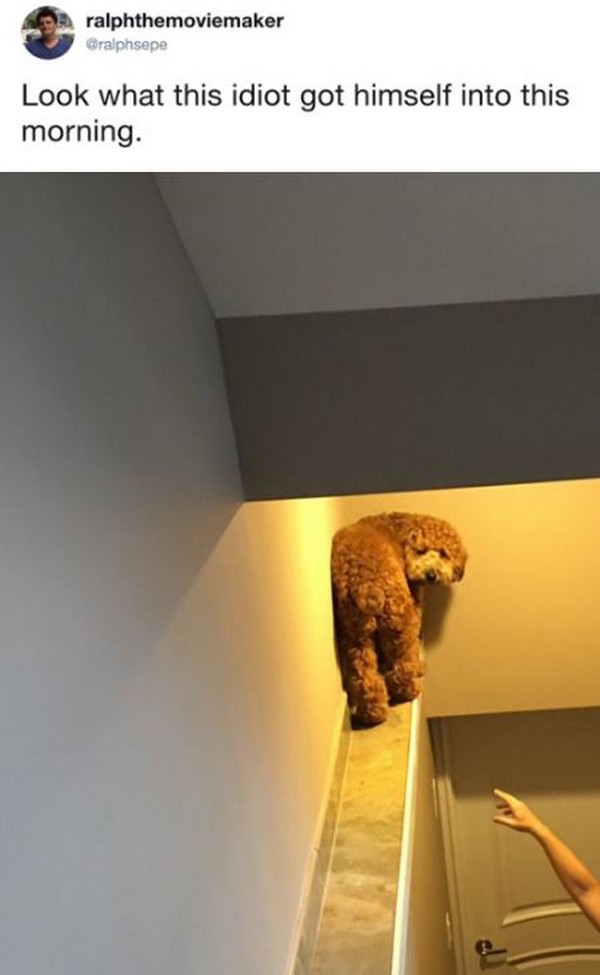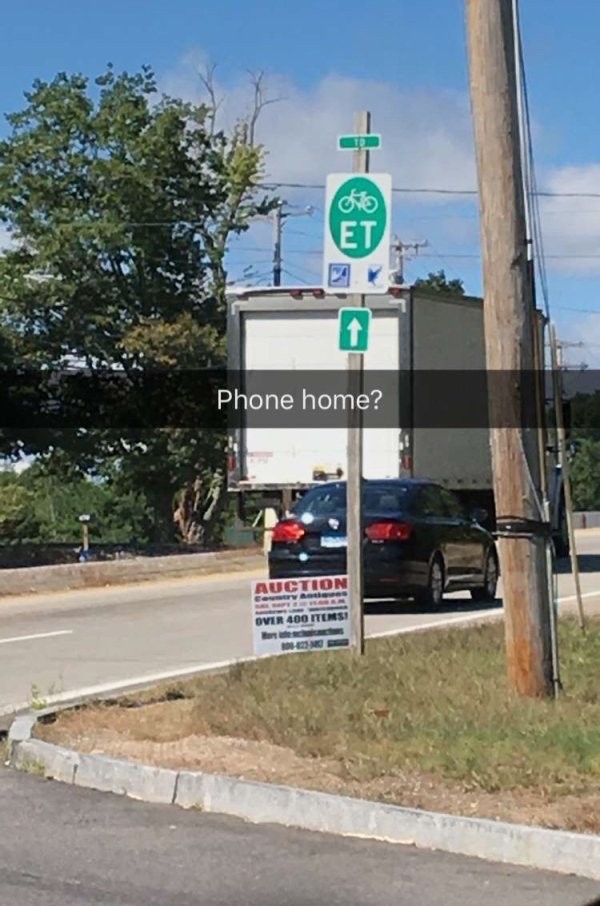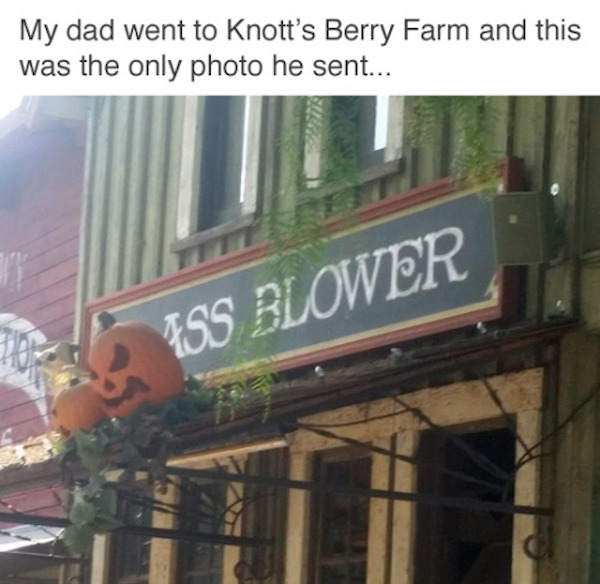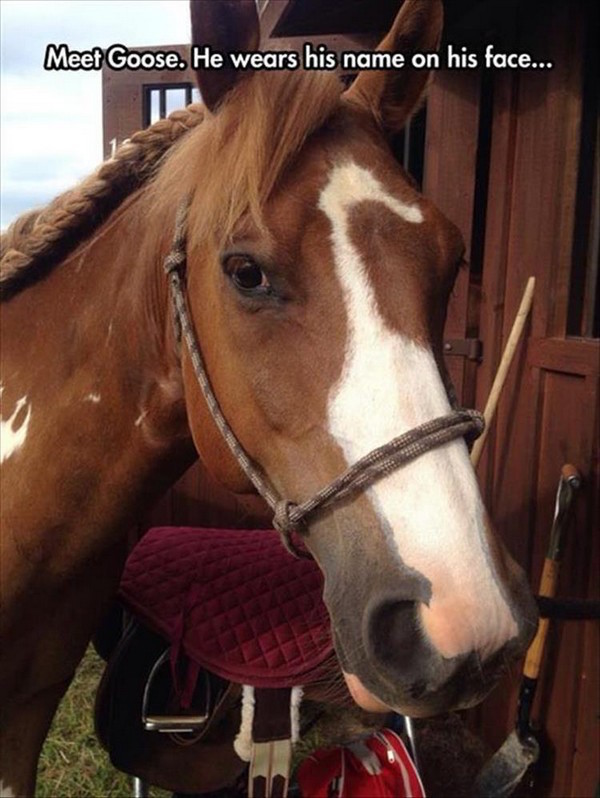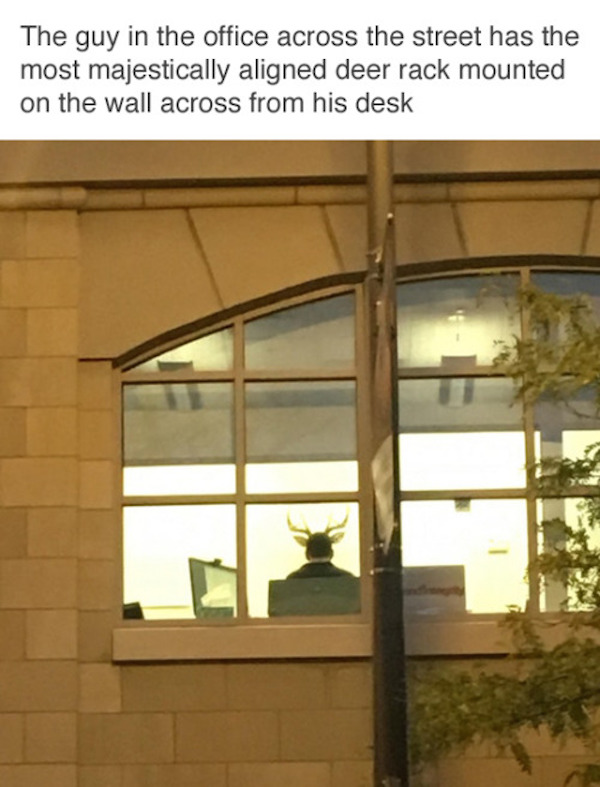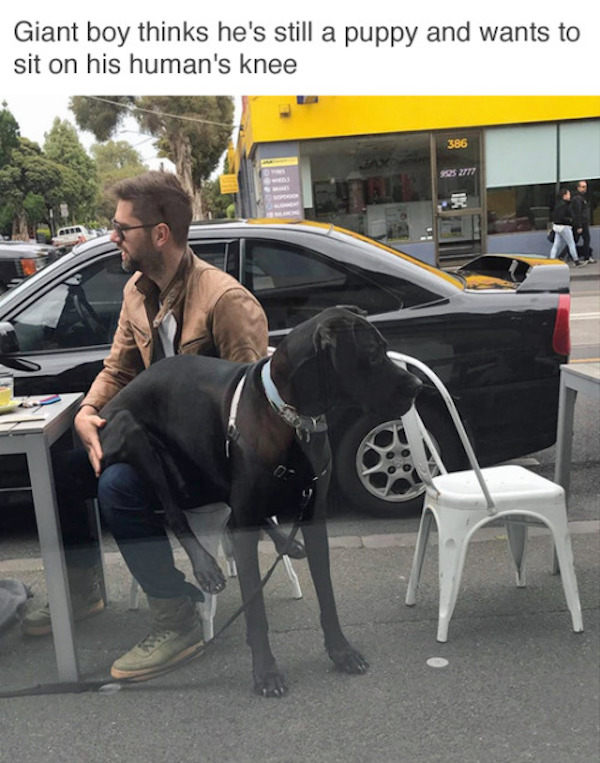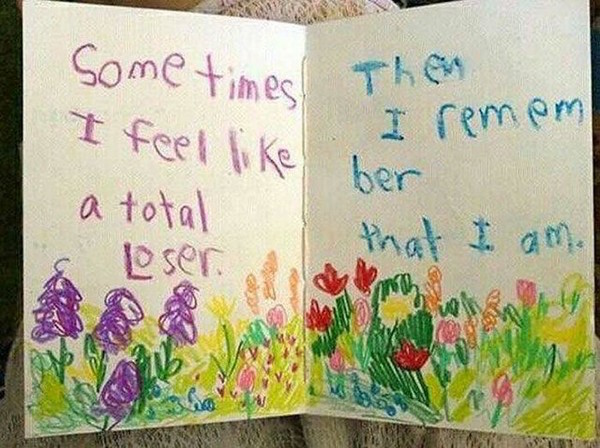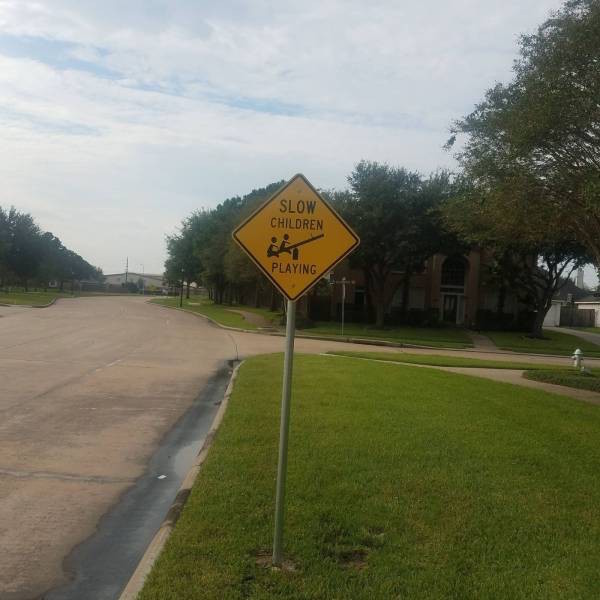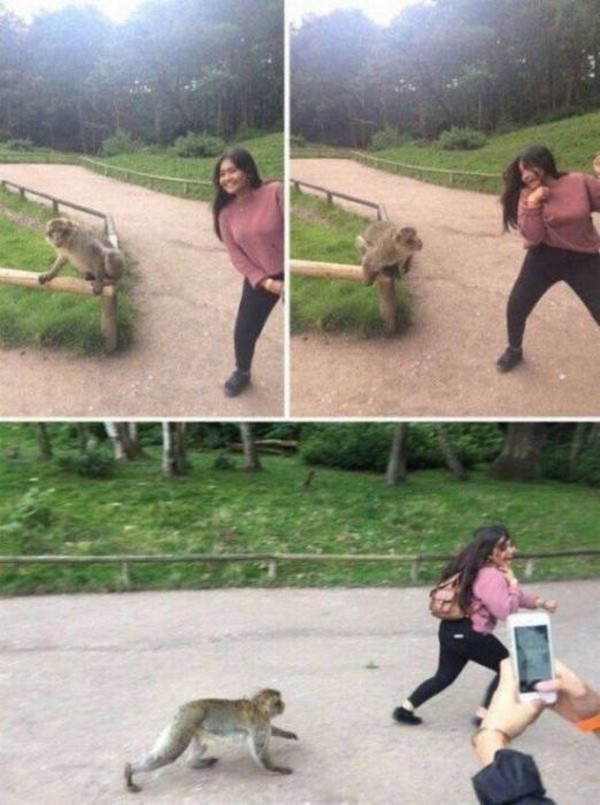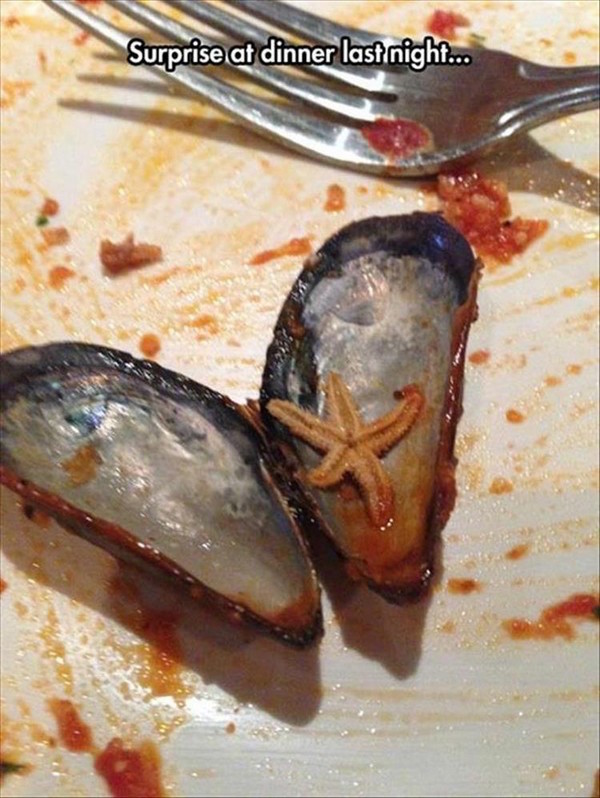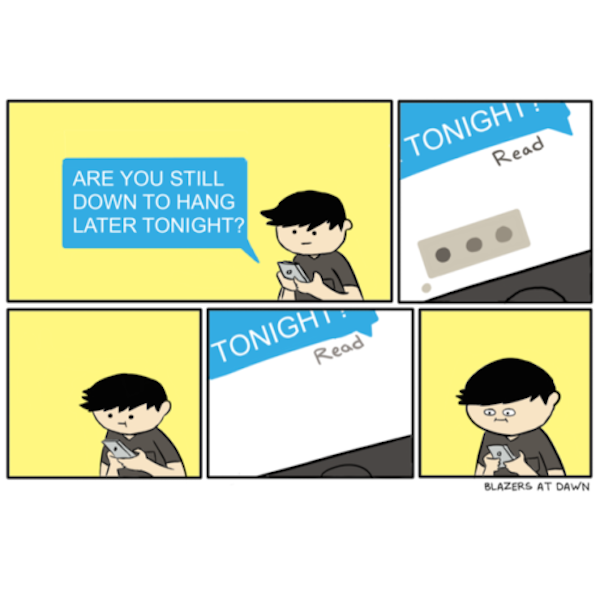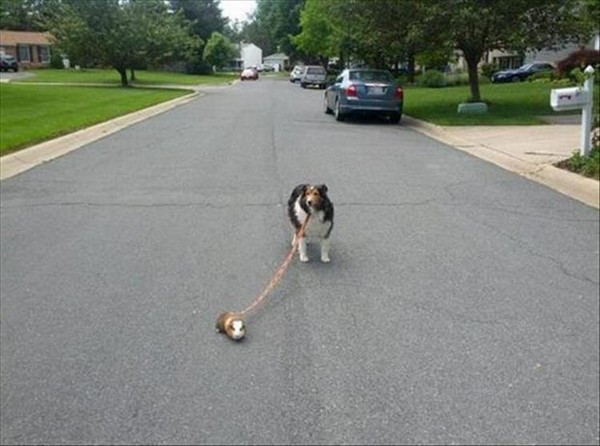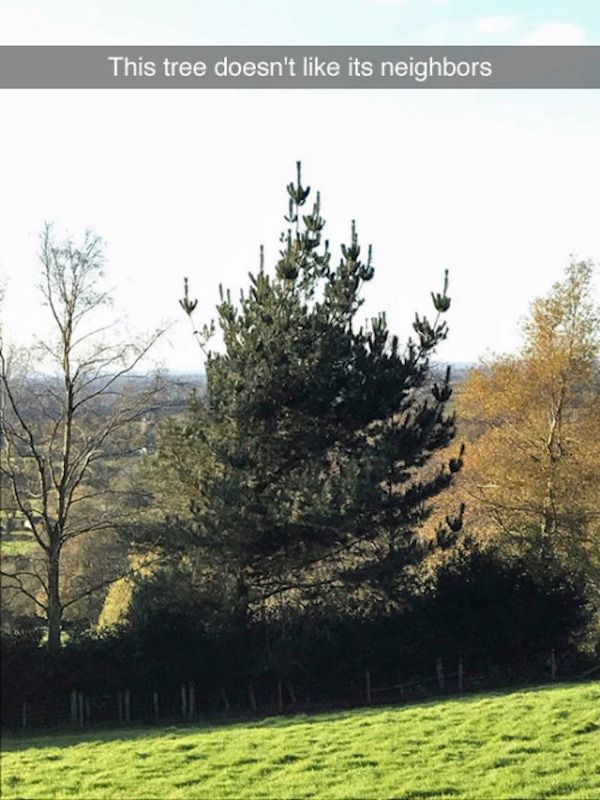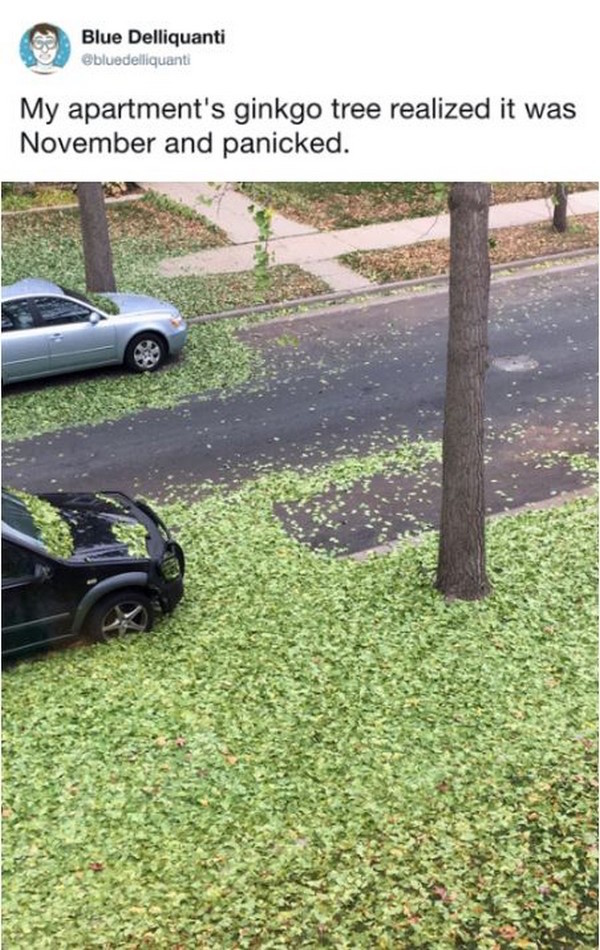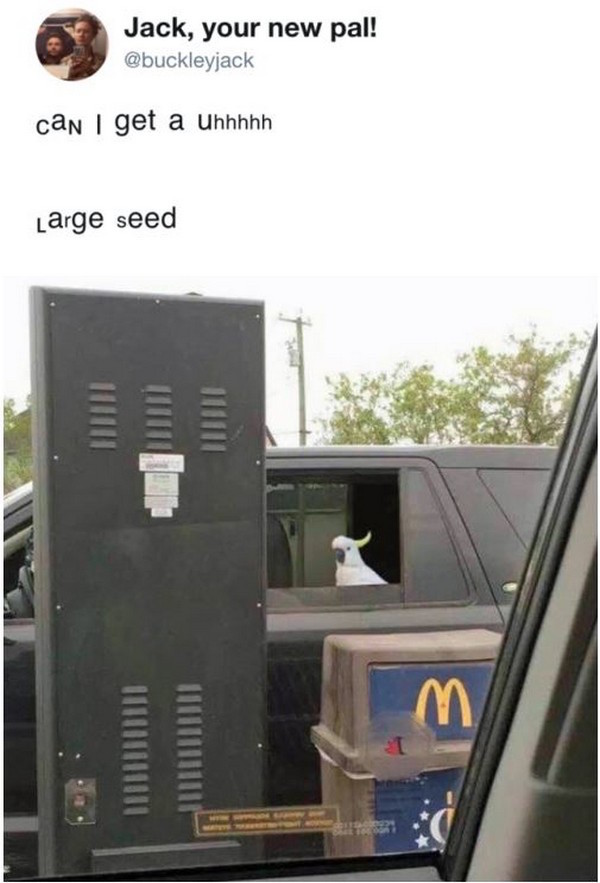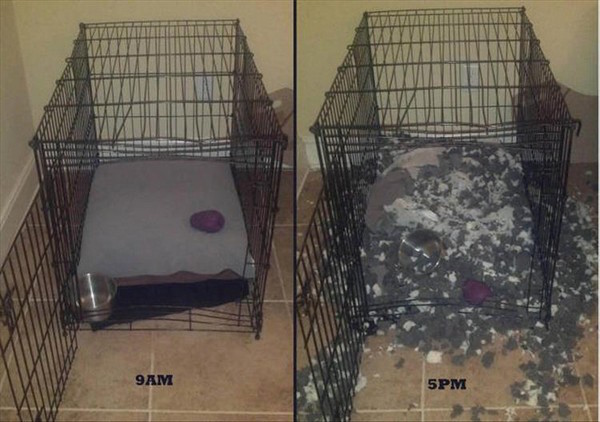 If you need more funny photos to share with everyone you know, we've got you covered.