Should we all just do absolutely nothing even remotely productive today?
I think we should.
Just sit back and relax.
Any work can wait until Monday.
But the best funny pictures of today's Internet can't wait.
They need your immediate attention.
Get to it, slacker.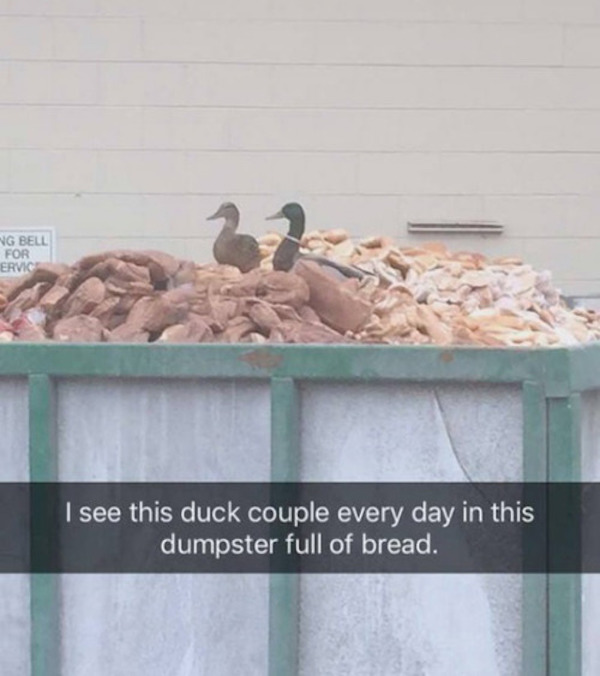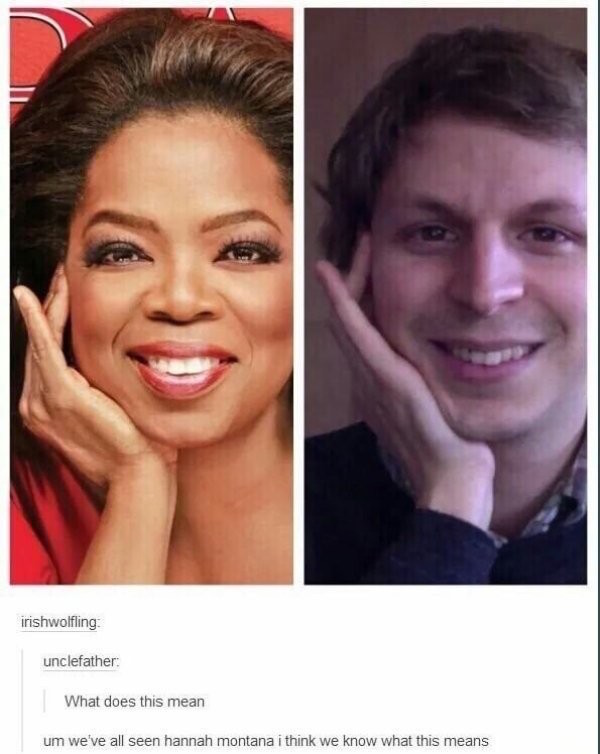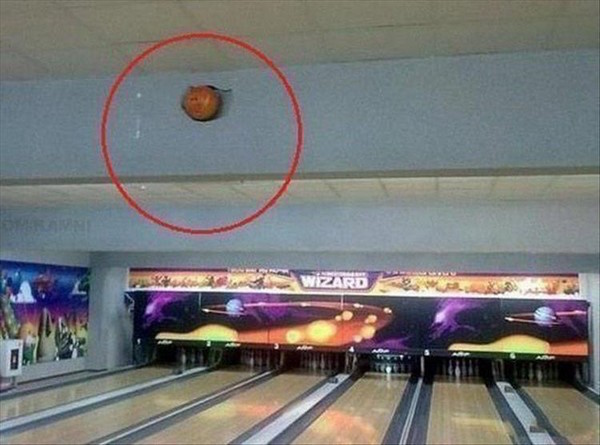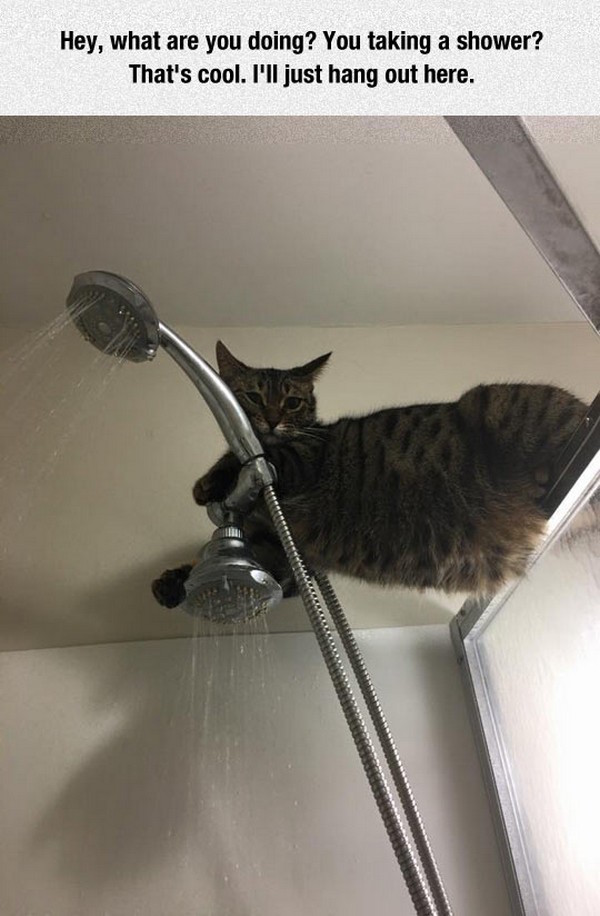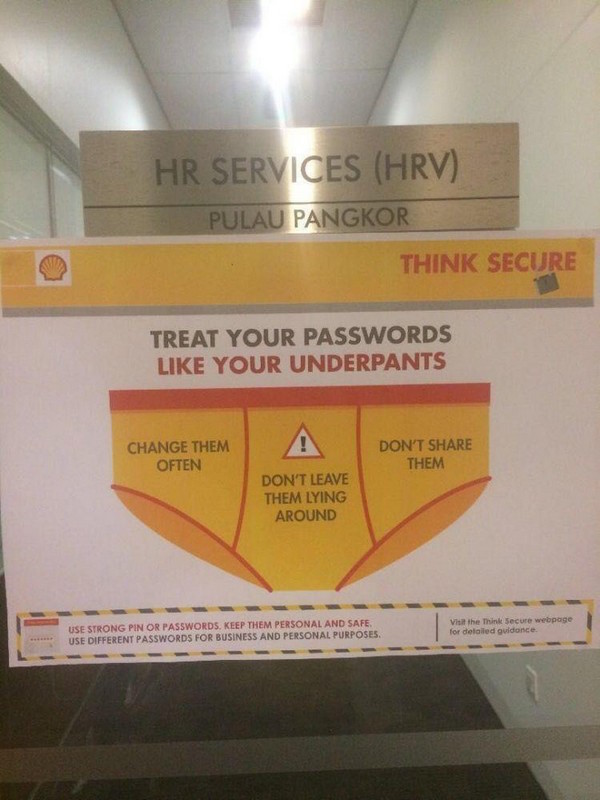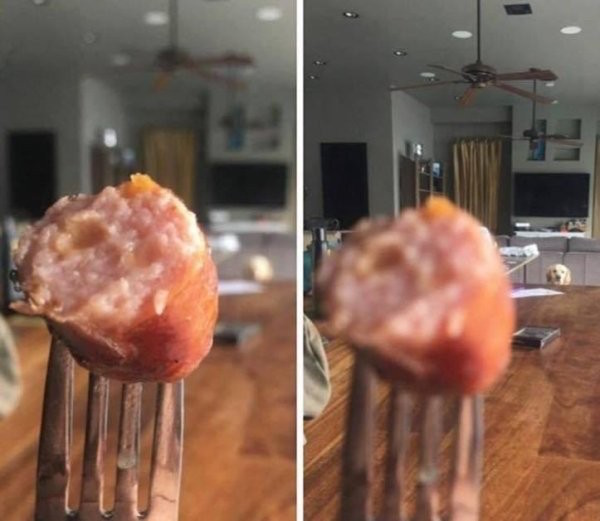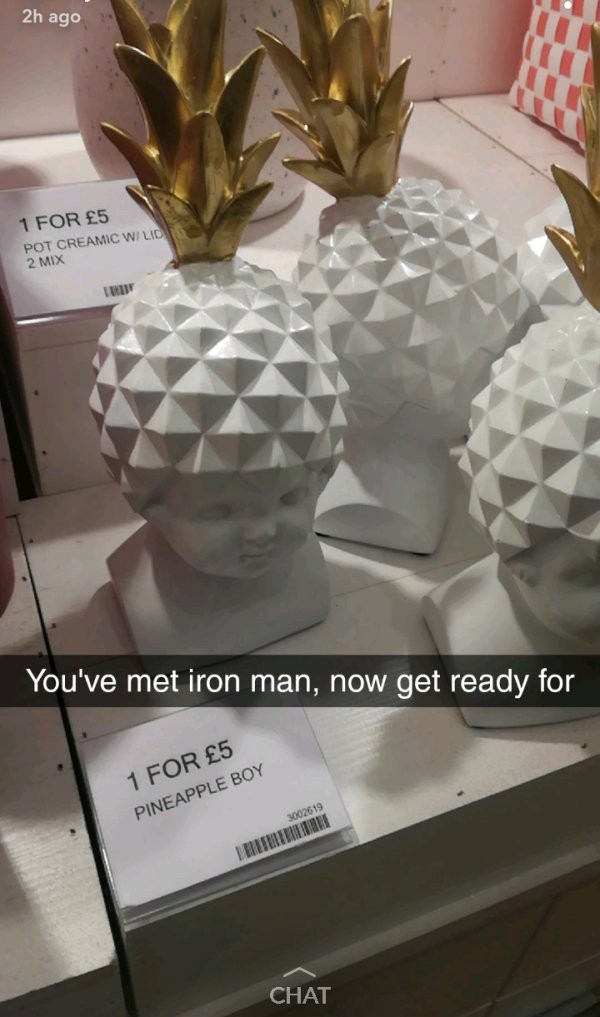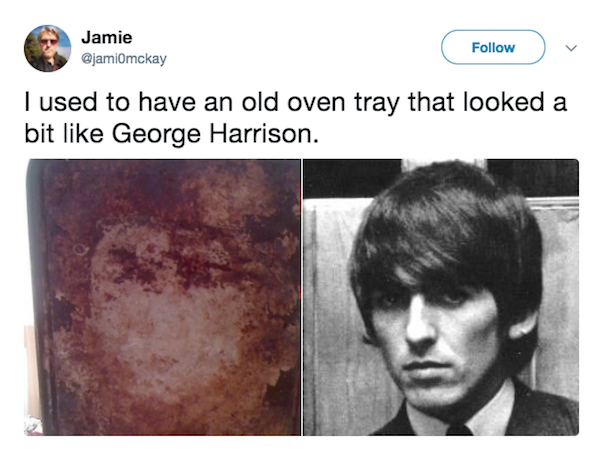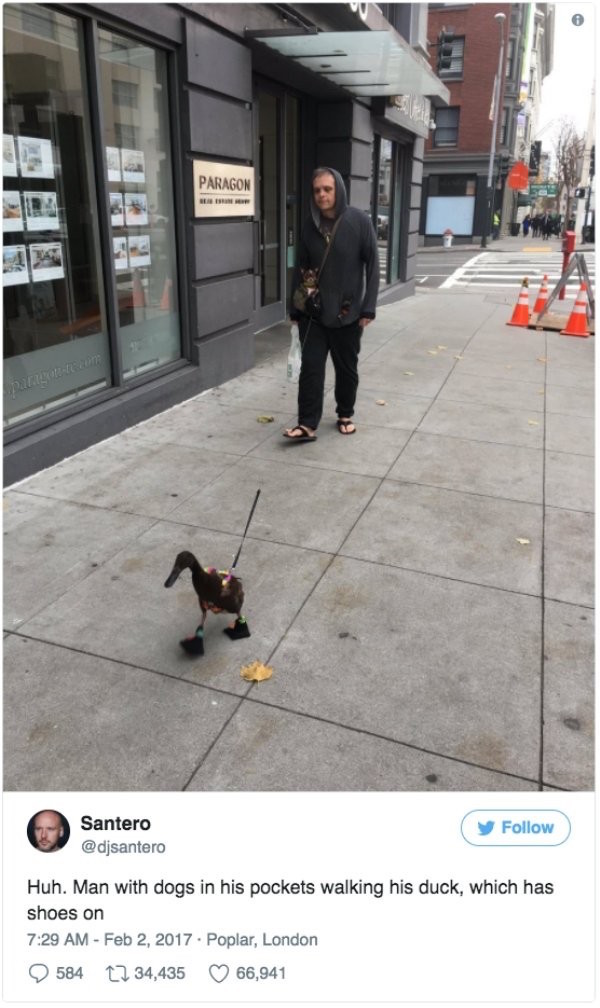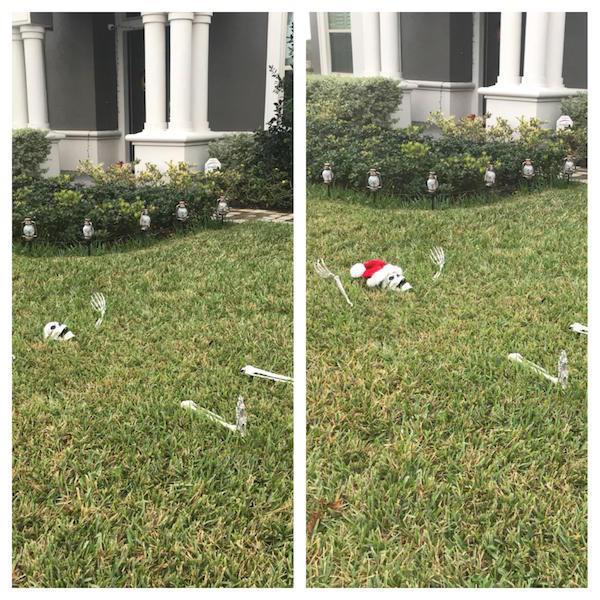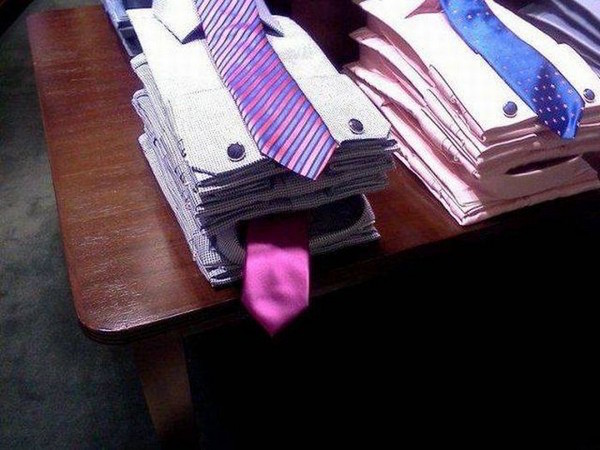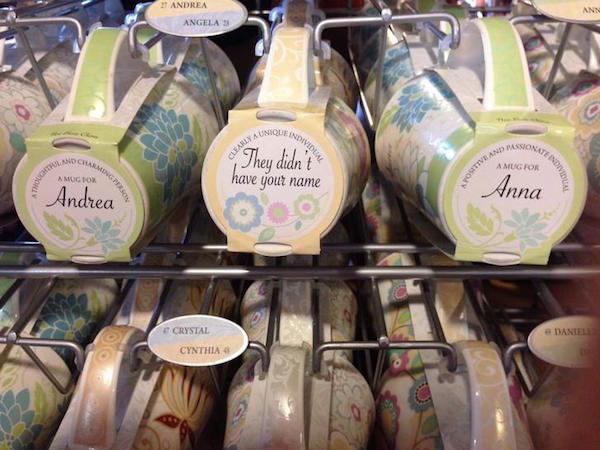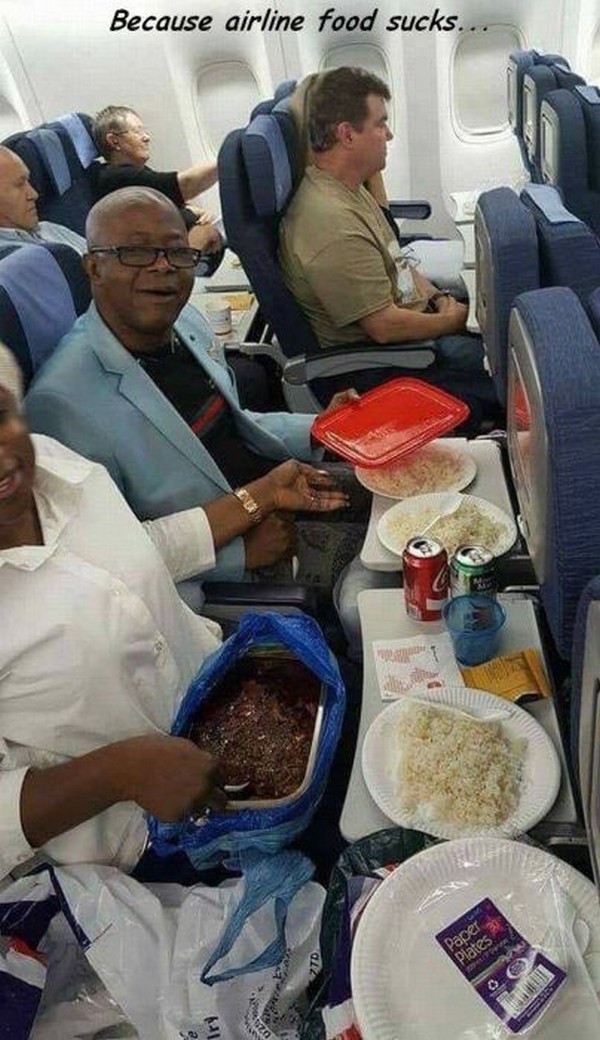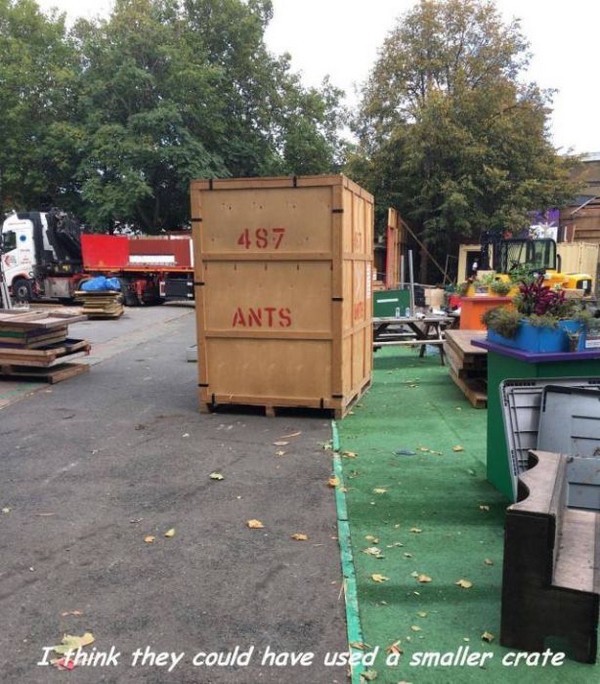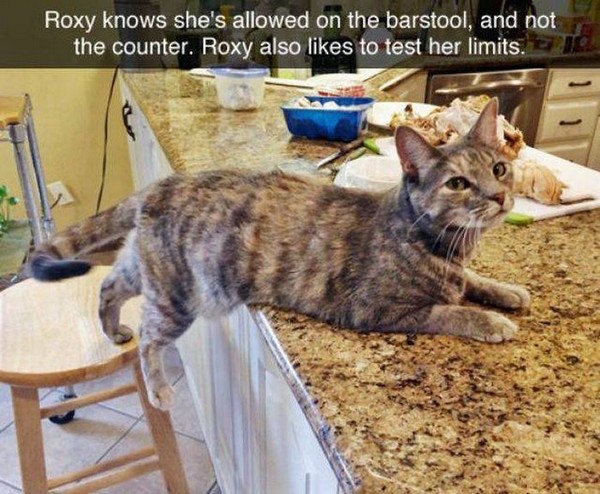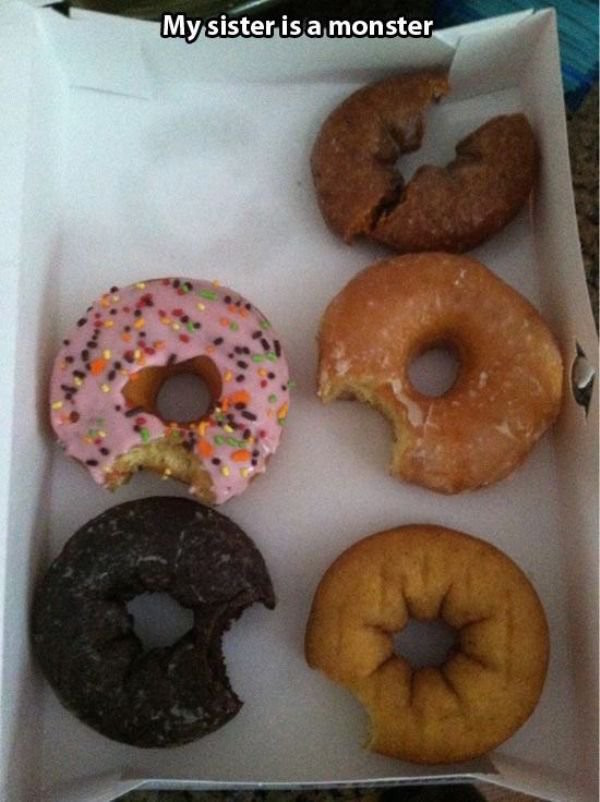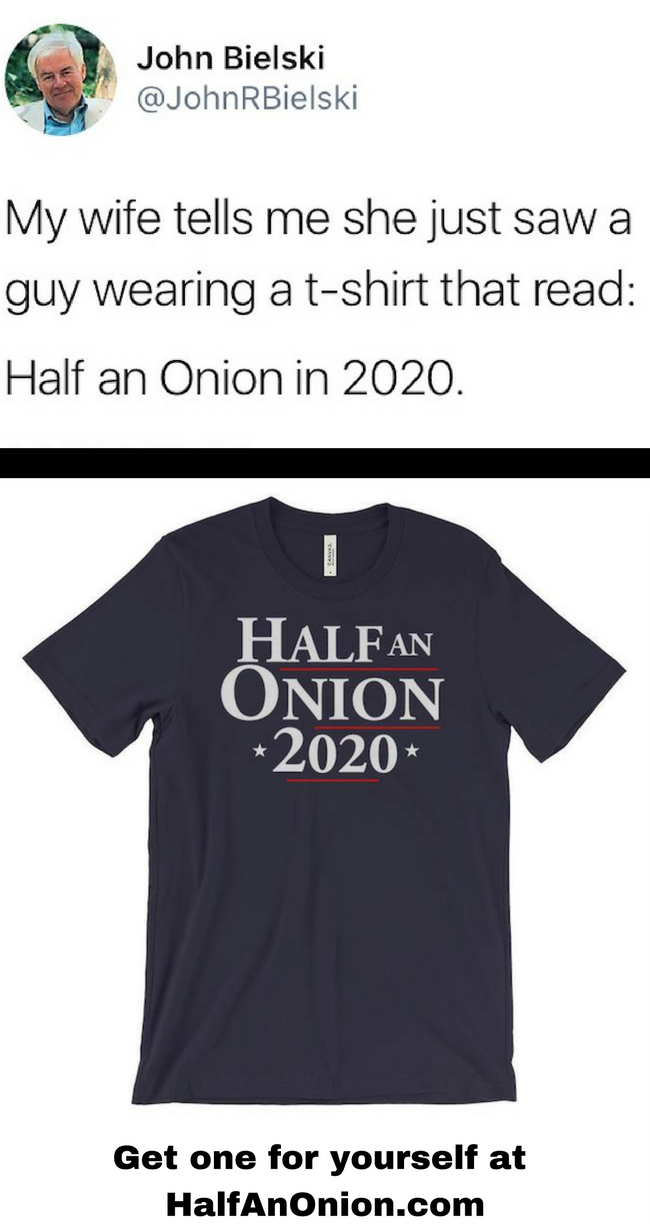 Hang on now. Even more of the best funny pictures are just a click away.