So I had to go to the doctor for a check up yesterday and they made me get into one of those gowns.
And the longer it took me to tie the gown behind my back, the more I felt sorry for the first girl whose bra I had to unhook.
Anyway…
Here are the best funny pictures of today's Internet to hopefully make your day more enjoyable so I don't have to sit here feeling sorry for you too.
Enjoy.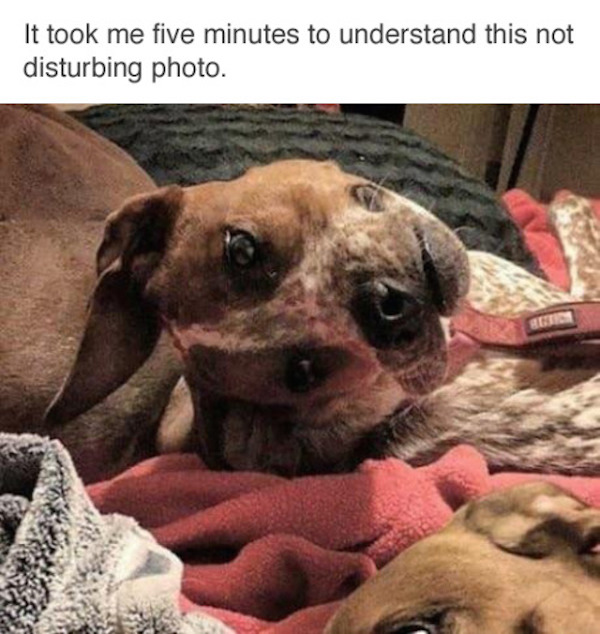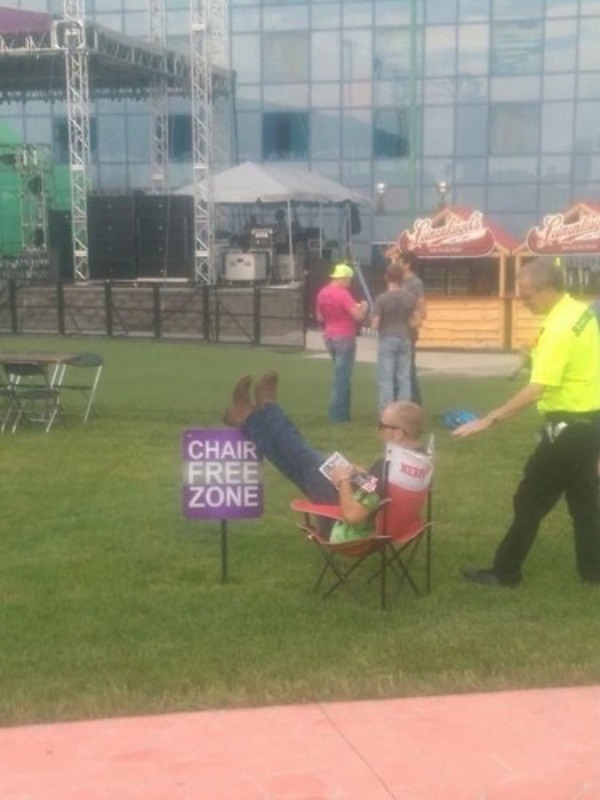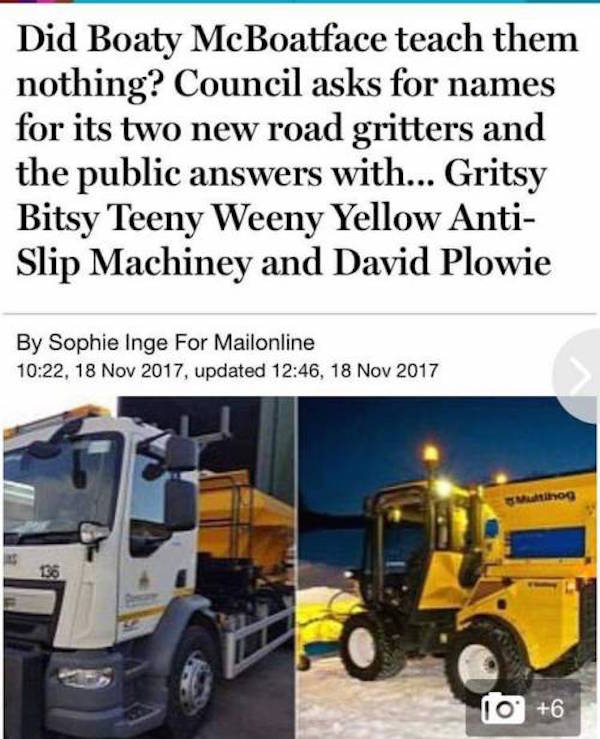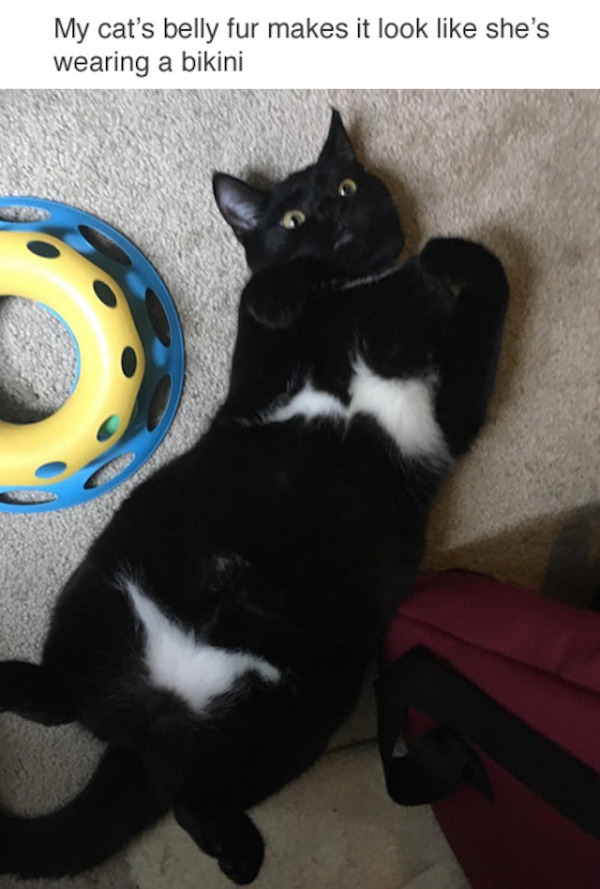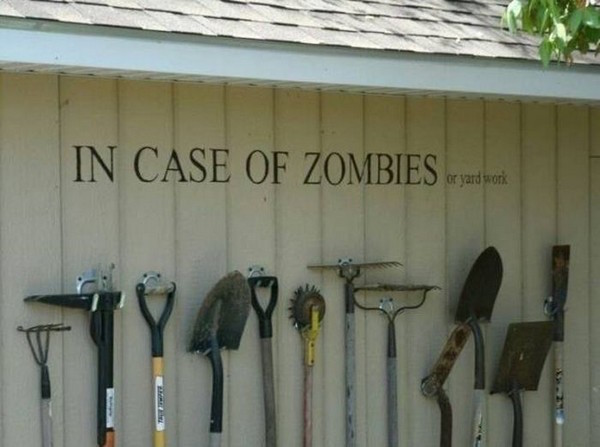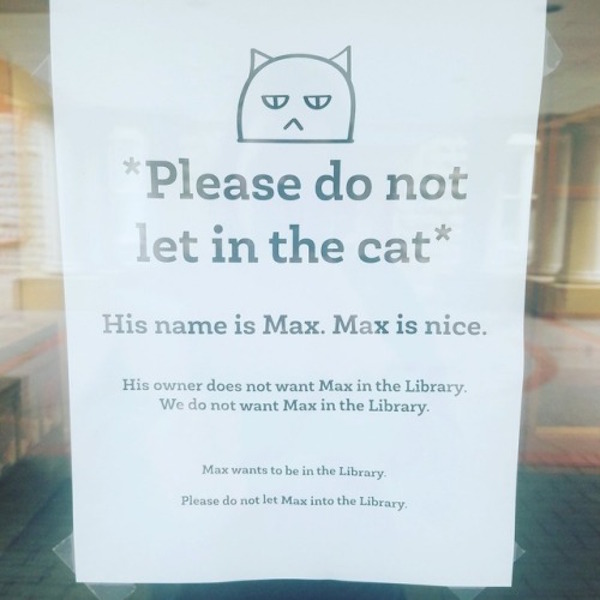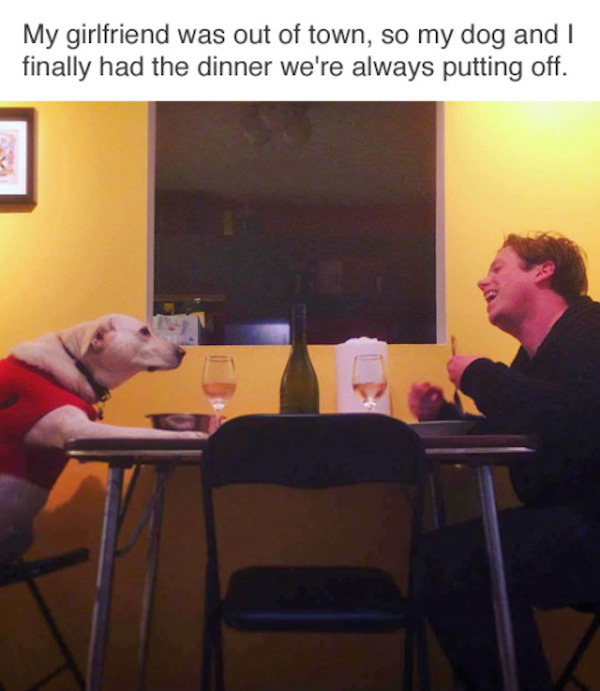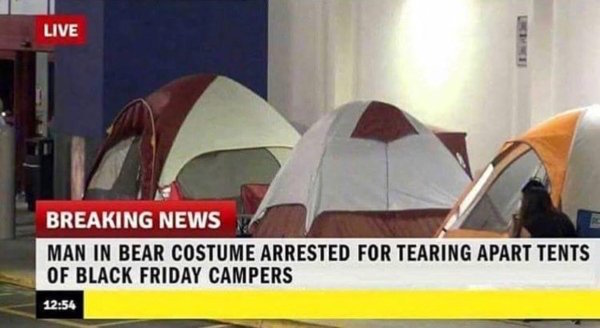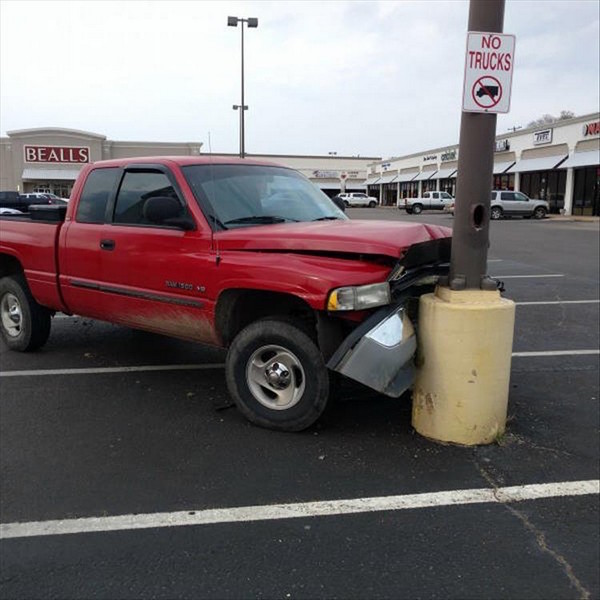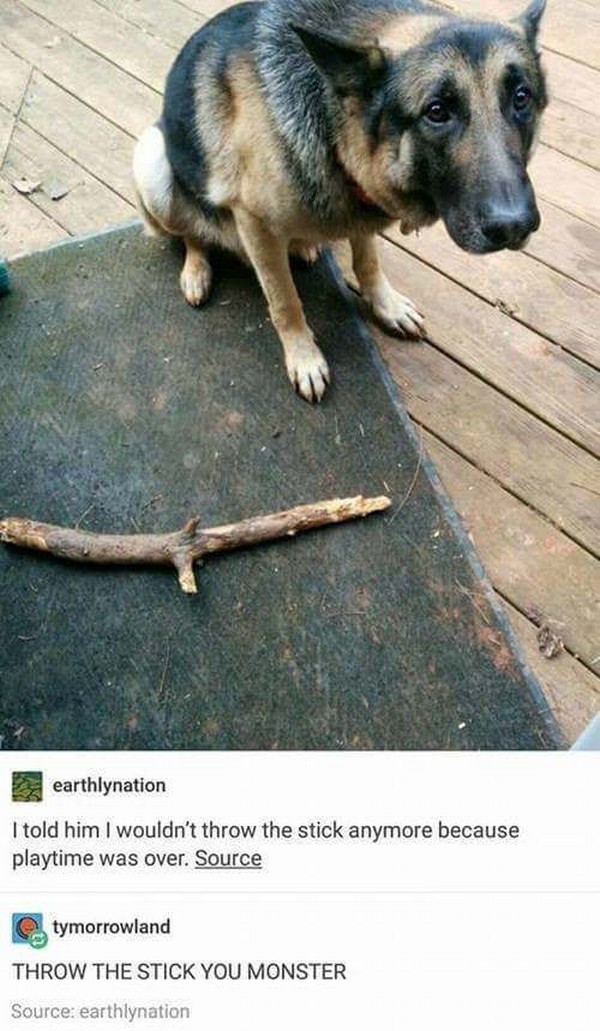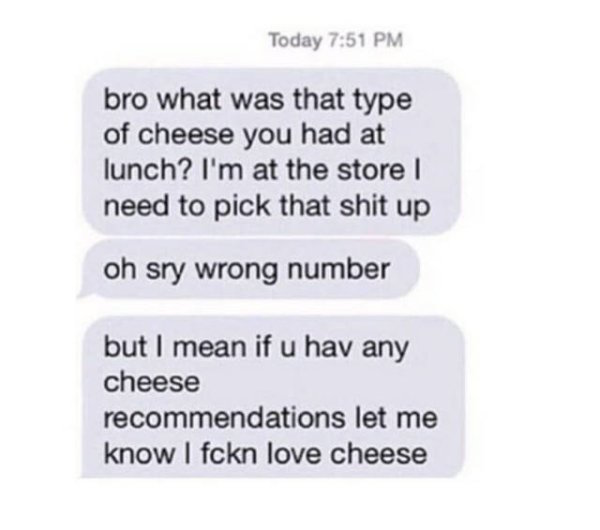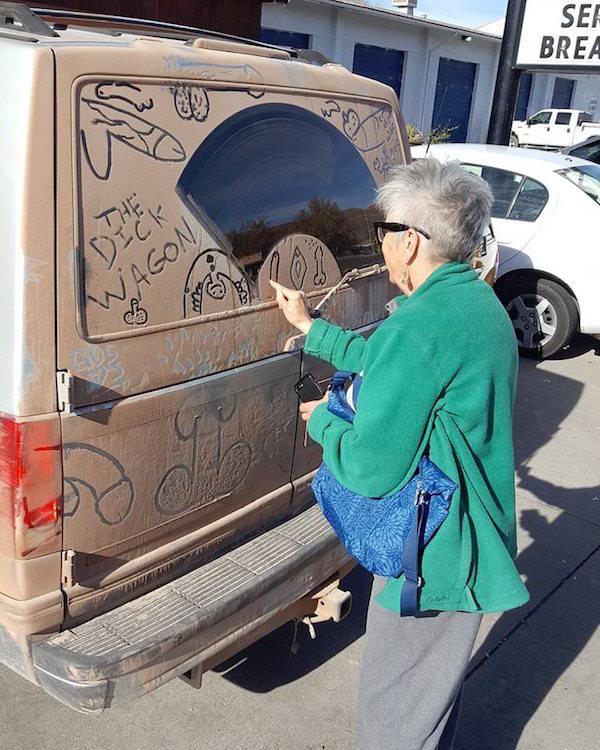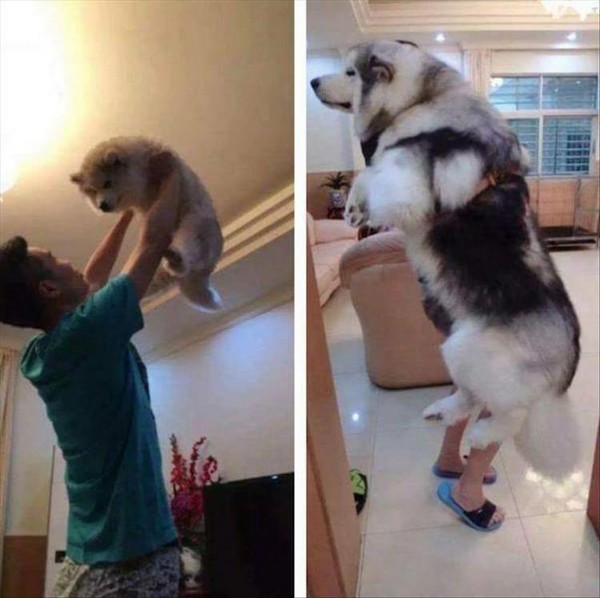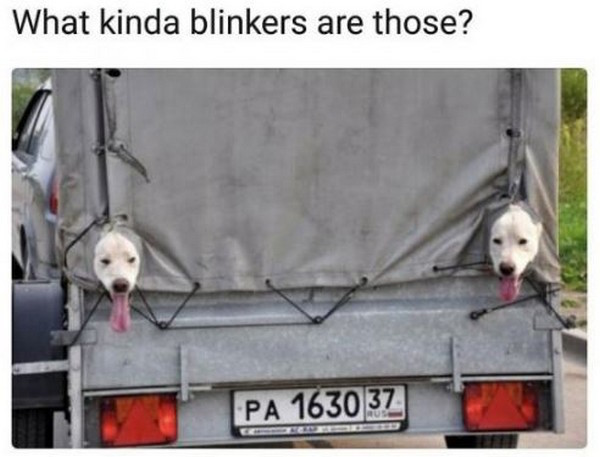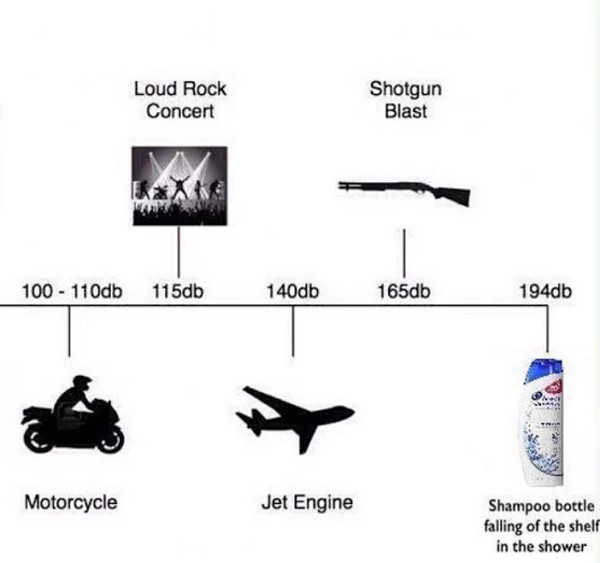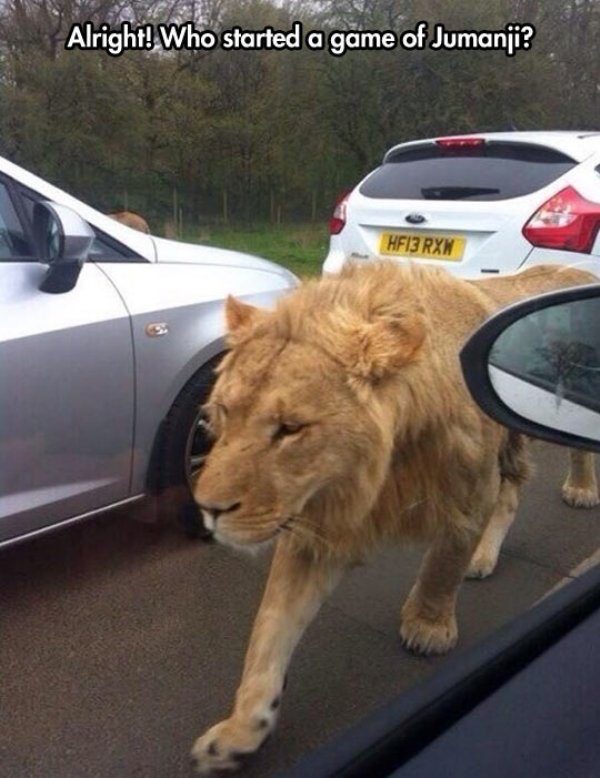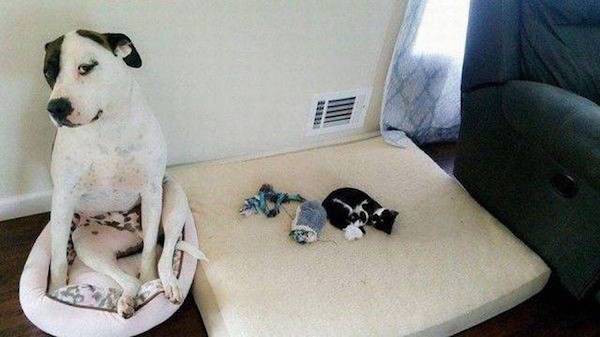 For more of the best funny pictures to post all over your socials, click away.